1999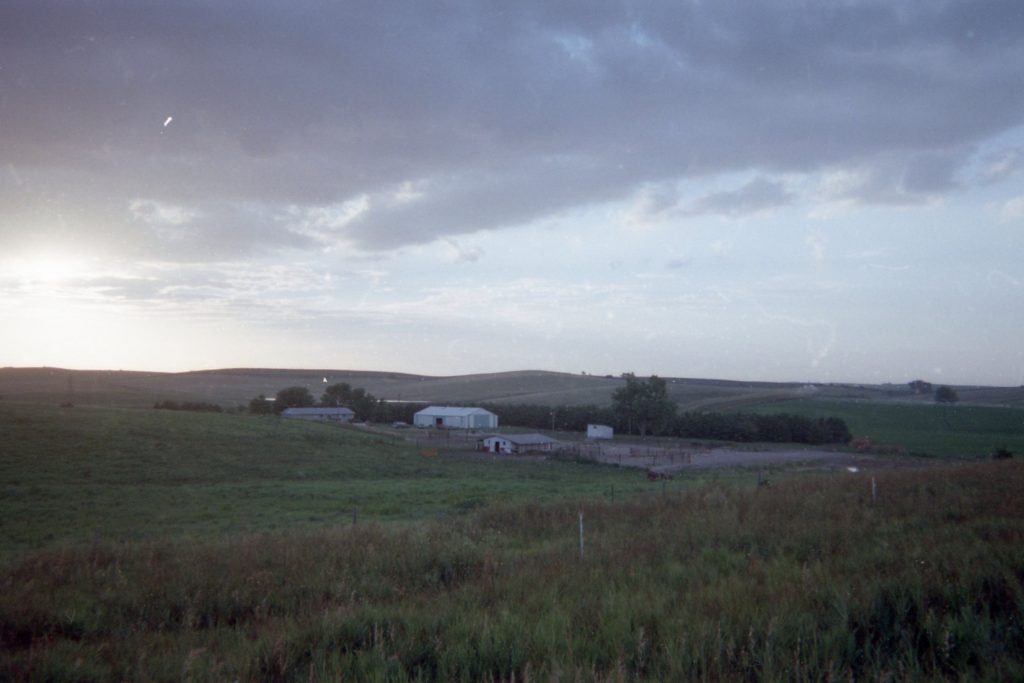 Visiting a friend, Steve's former coworker, in Hazard, Nebraska.
Meglátogattuk Steve egy régi munktársát a Nebraska állambeli Hazardban.
2009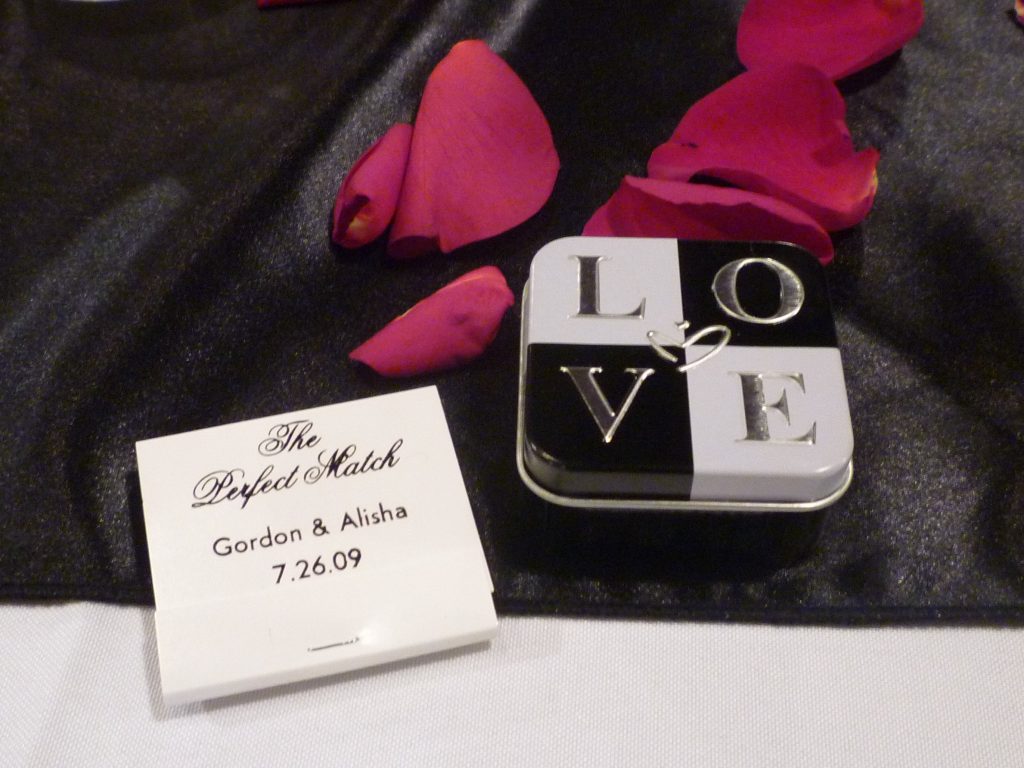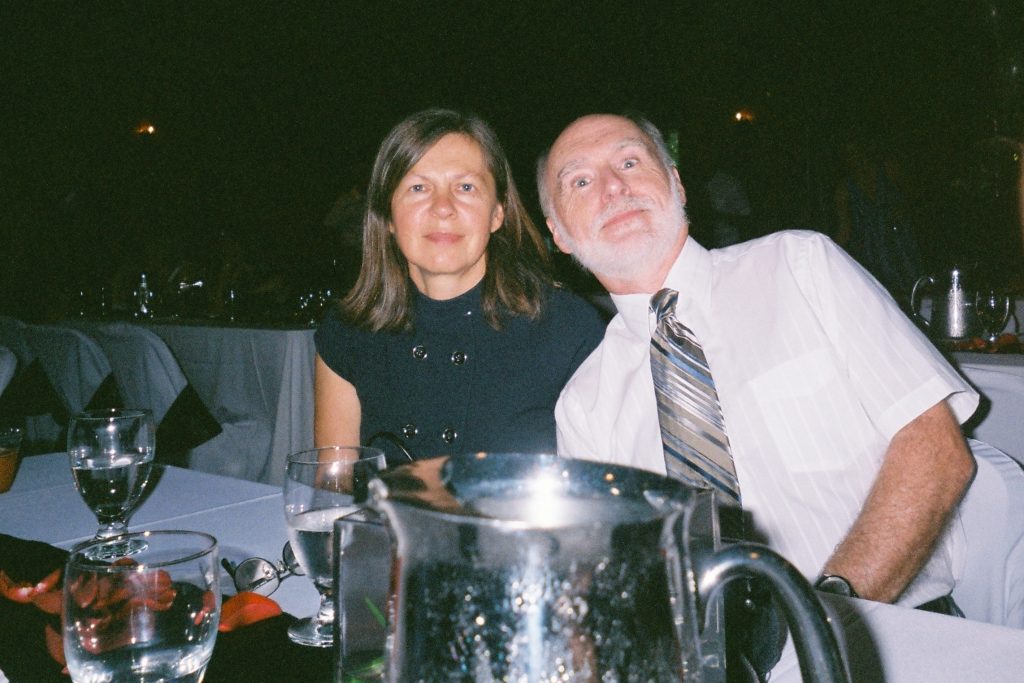 At our niece, Alisha's wedding in Everett, WA.
Unokahúgunk, Alisha, esküvőjén a Washington állambeli Everettben.
2015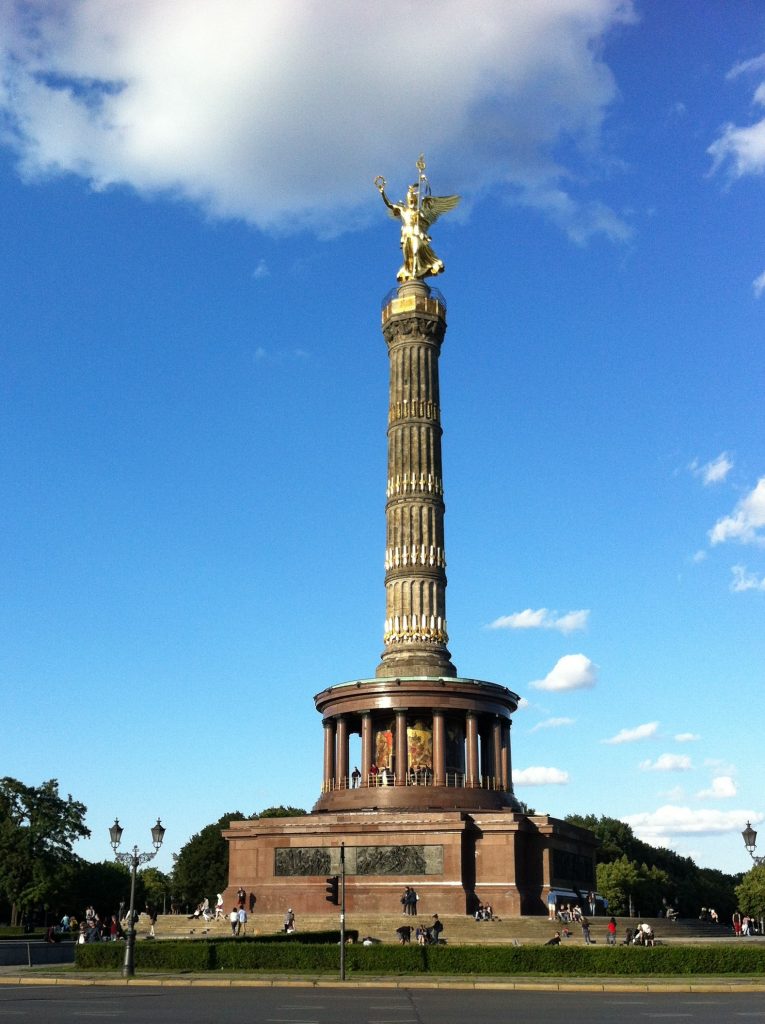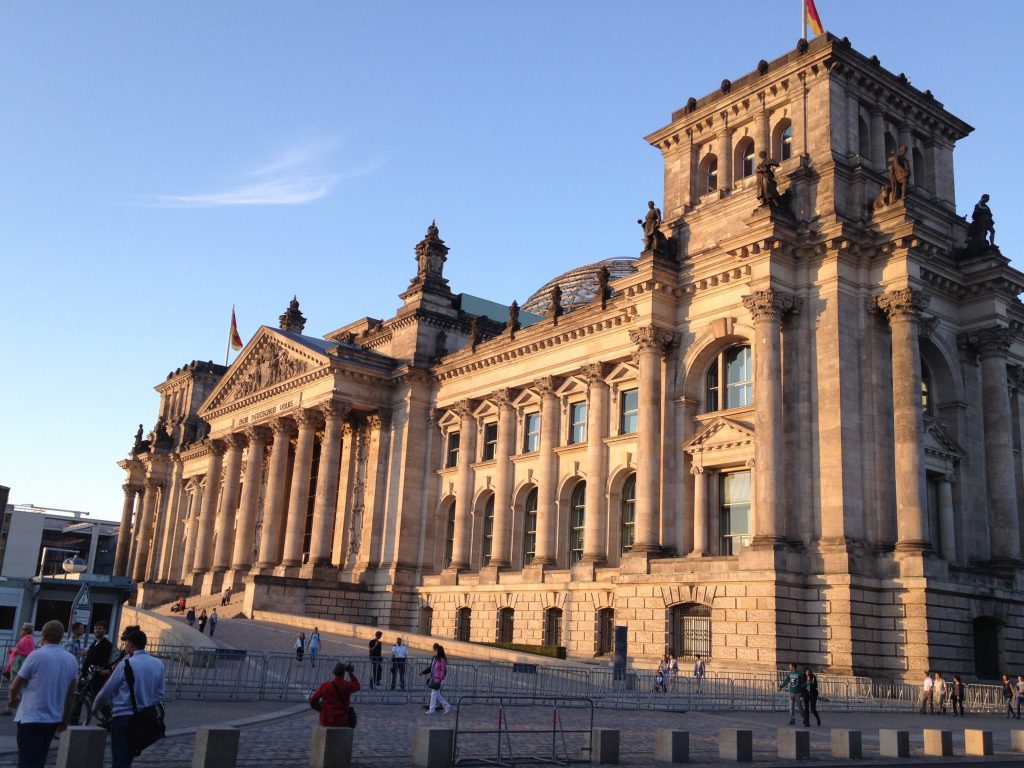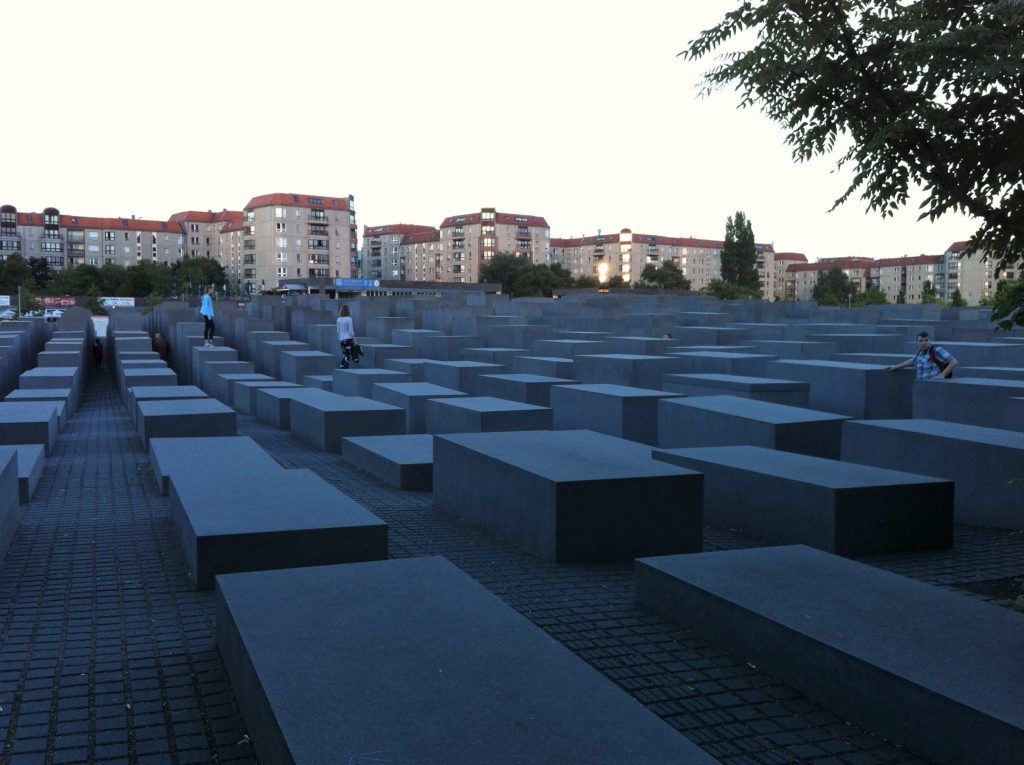 Arrived in Berlin, Germany.  Short walk before tomorrow's sightseeing.
Megérkeztünk Berlinbe, Németország fővárosába.  Rövid esti séta a holnapi városnézés előtt.
2017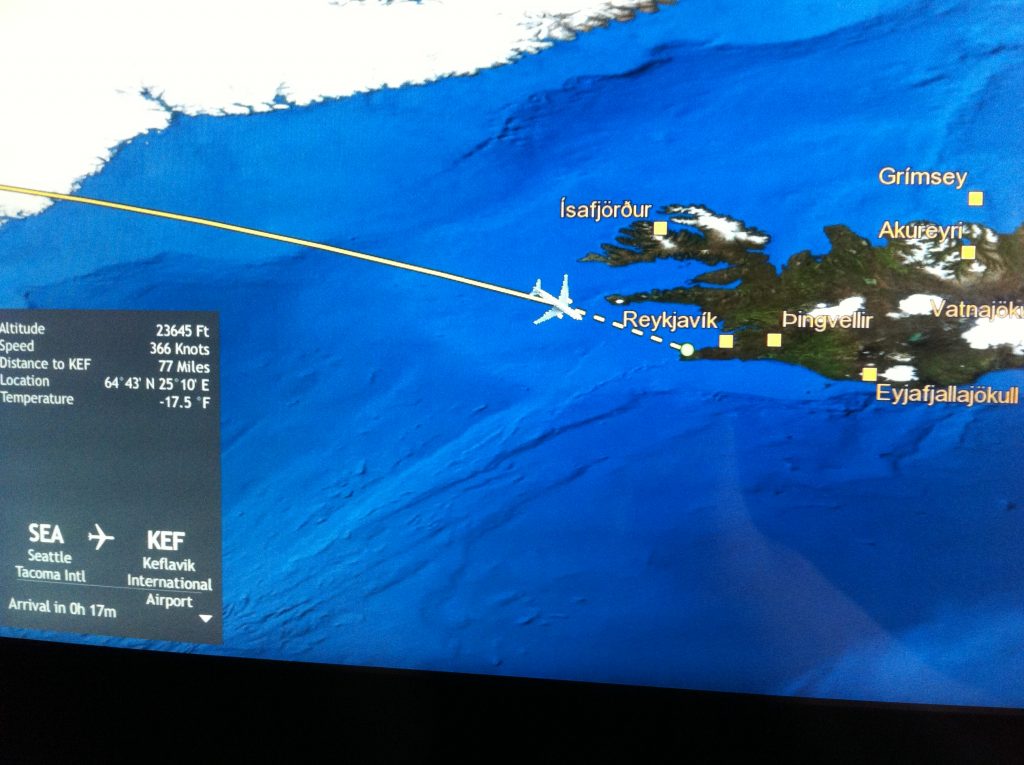 Flying to Iceland.
Repülés Izlandra.
2018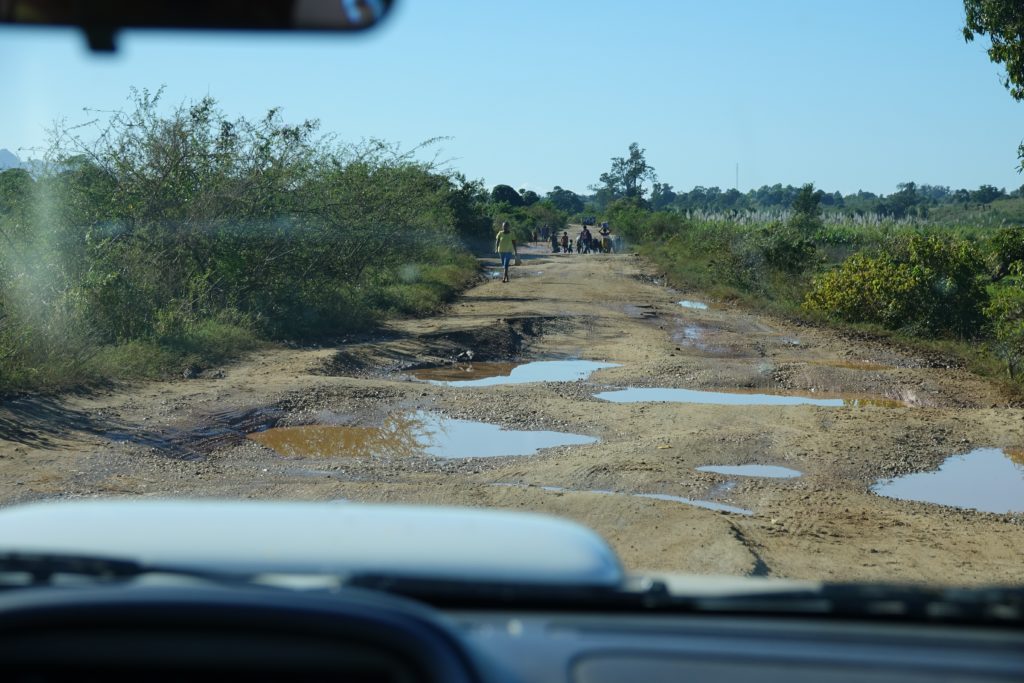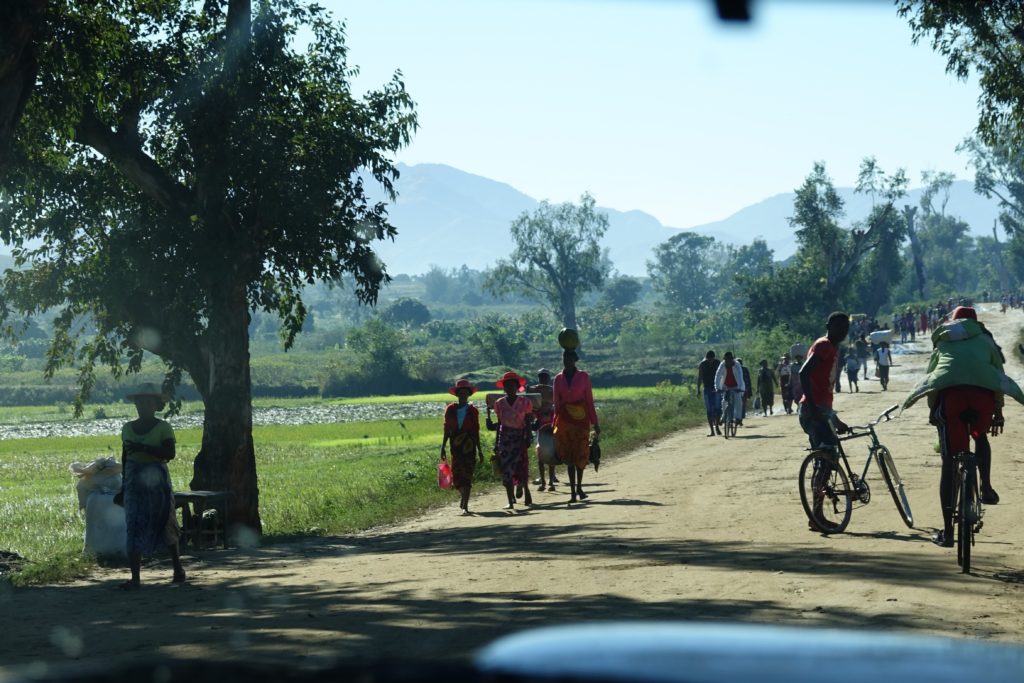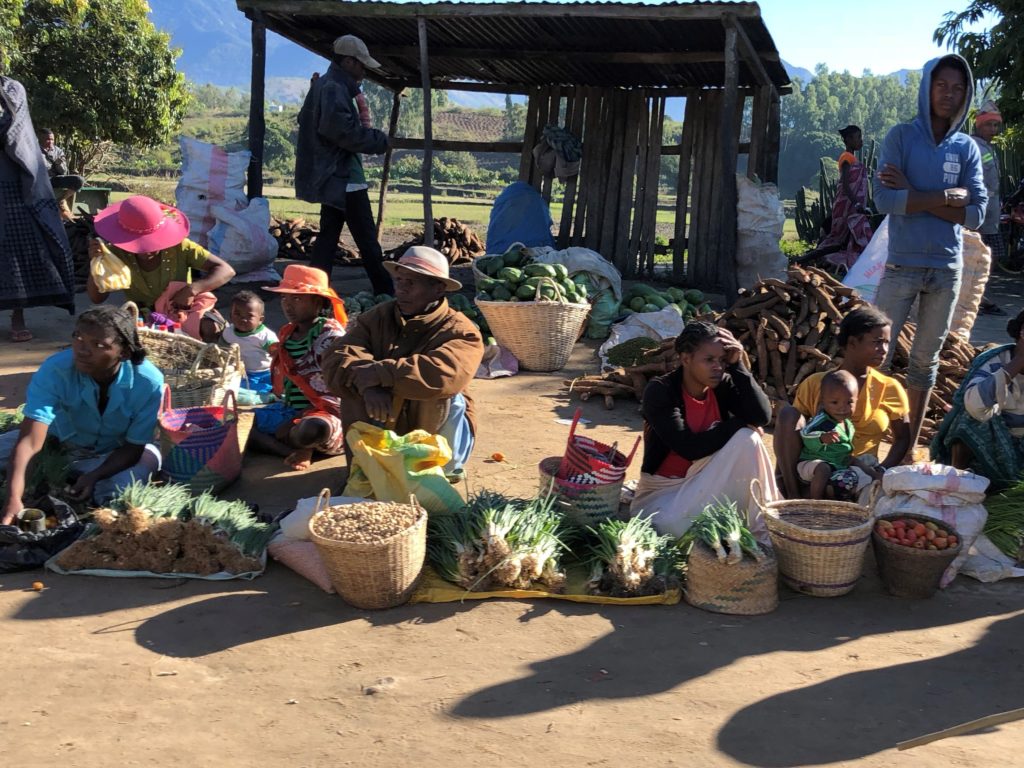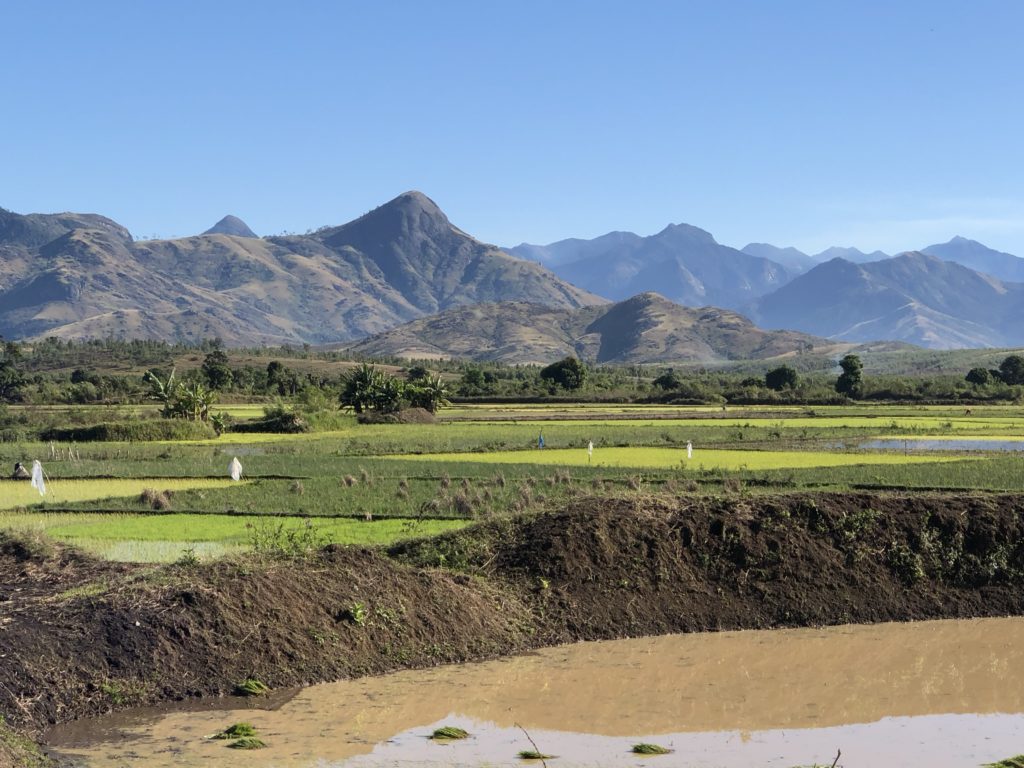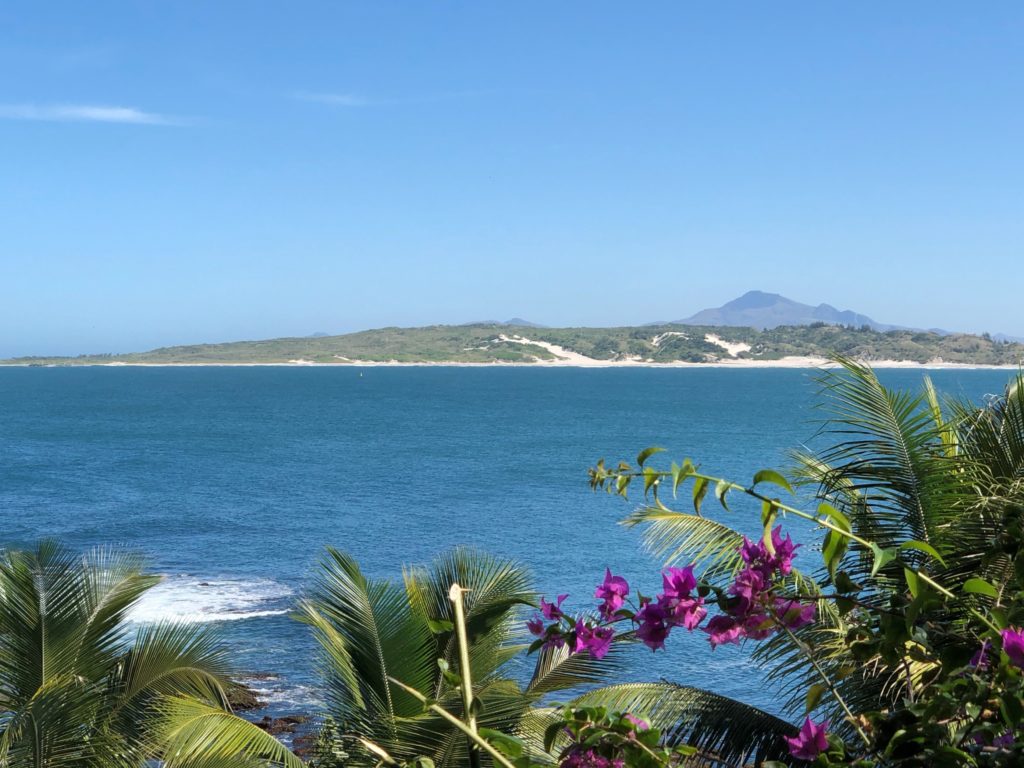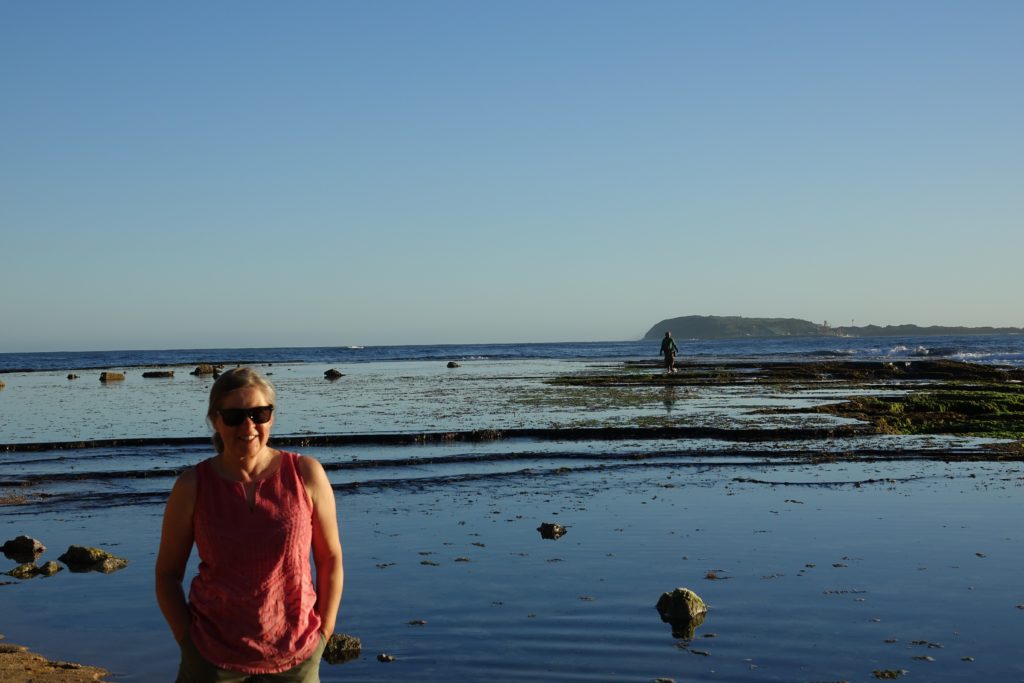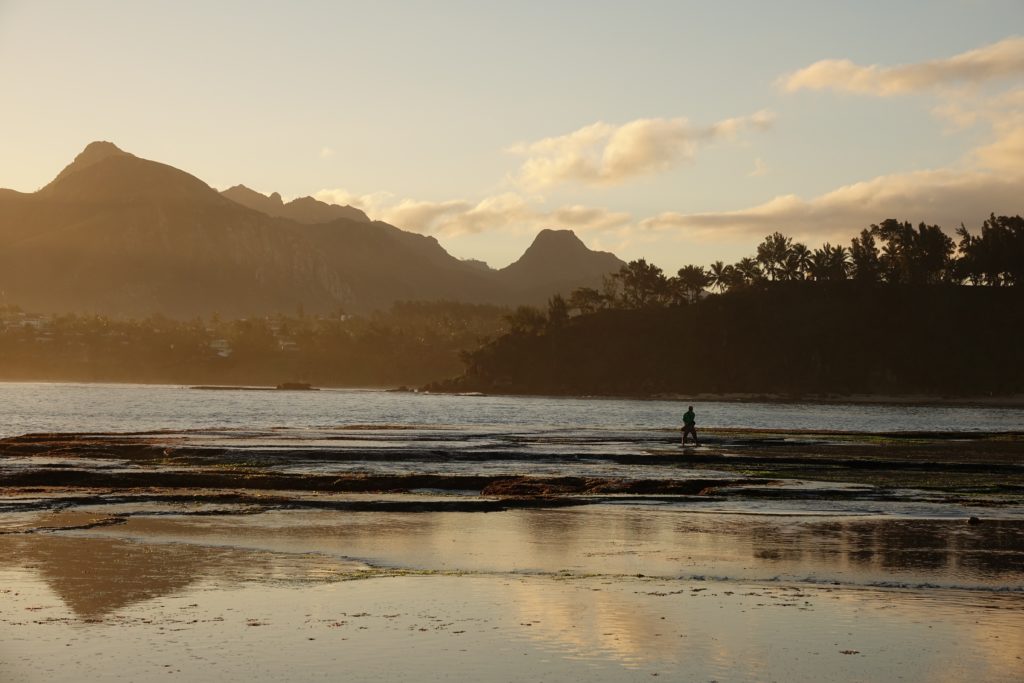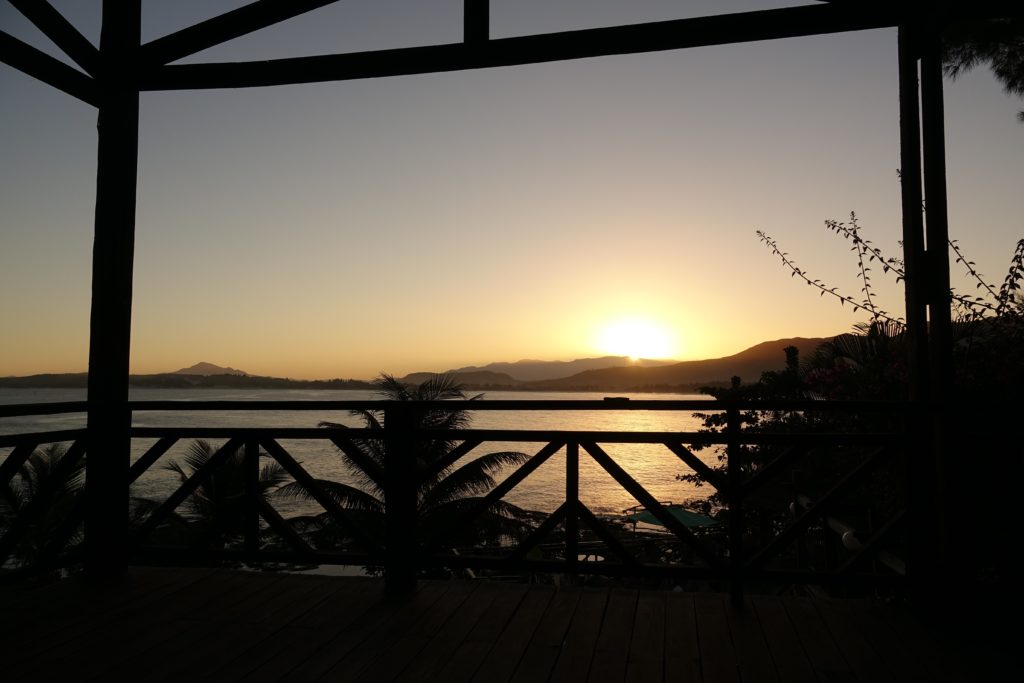 Driving from Berenty to Fort Dauphin in Madagascar.  Enjoying the Indian Ocean.  Read more about this here and here.
Autón vissza Berenty-ből Fort Dauphin-be, Madagaszkár szigetén.  Élvezzük az Indiai-óceánt.  Olvass minderről itt és itt.
2019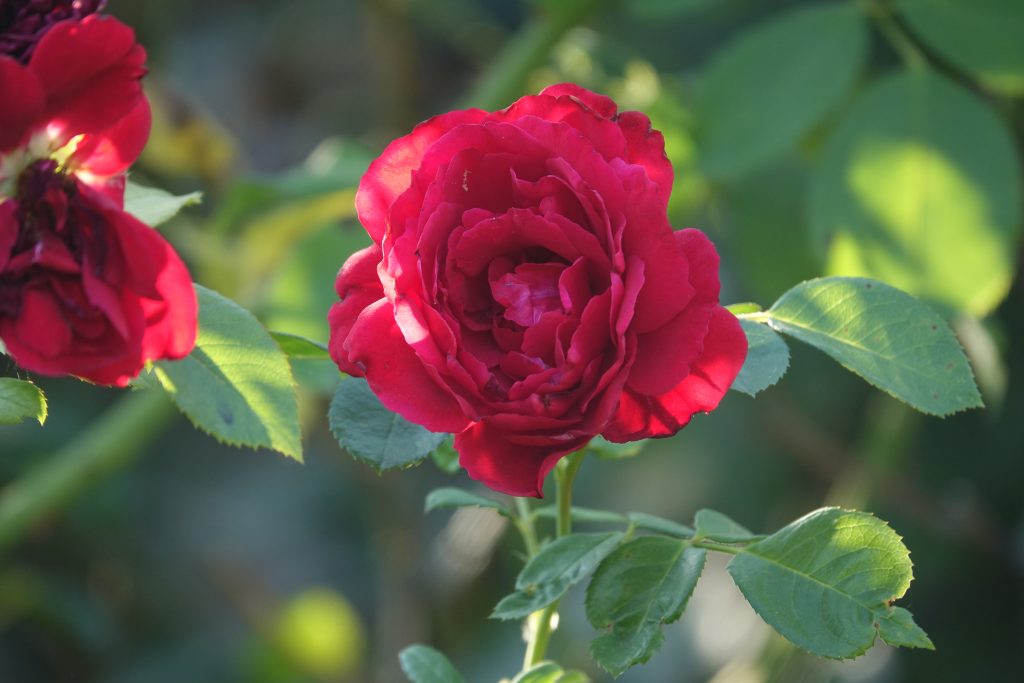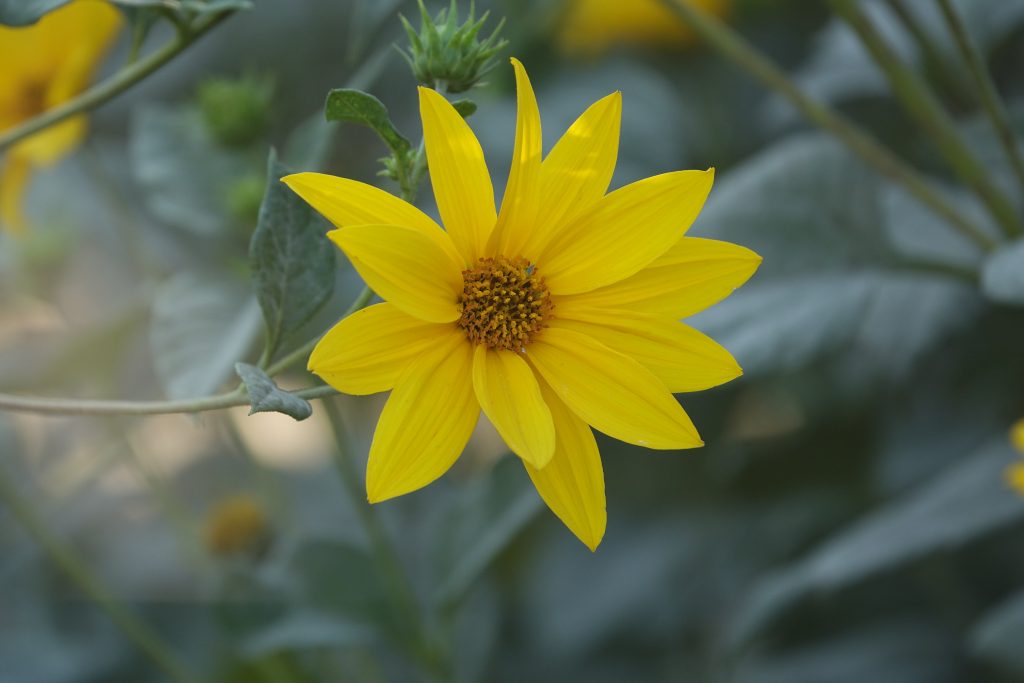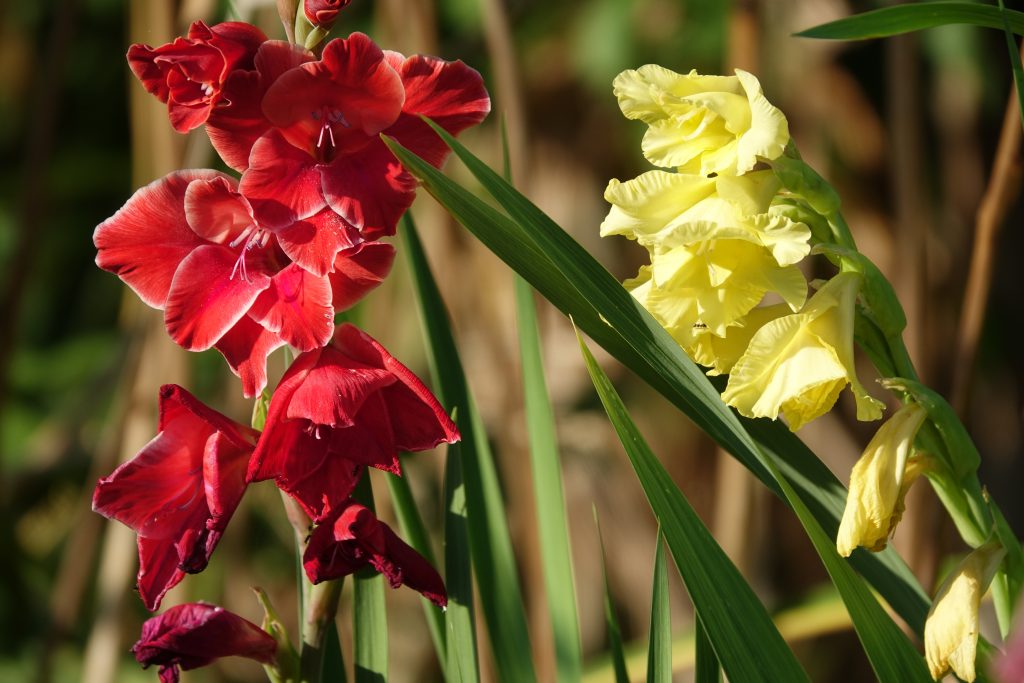 Enjoying my sister's flowers in Hungary before tomorrow's return to Seattle.
Ma még gyönyörködünk húgom virágaiban, de holnap már repülünk vissza Seattle-be