1999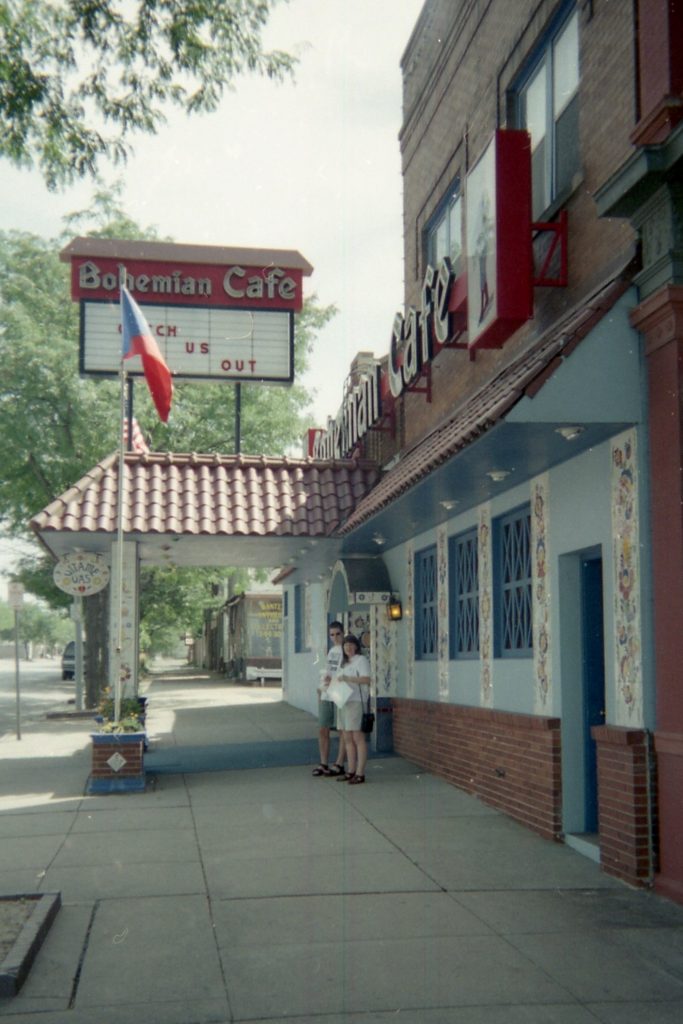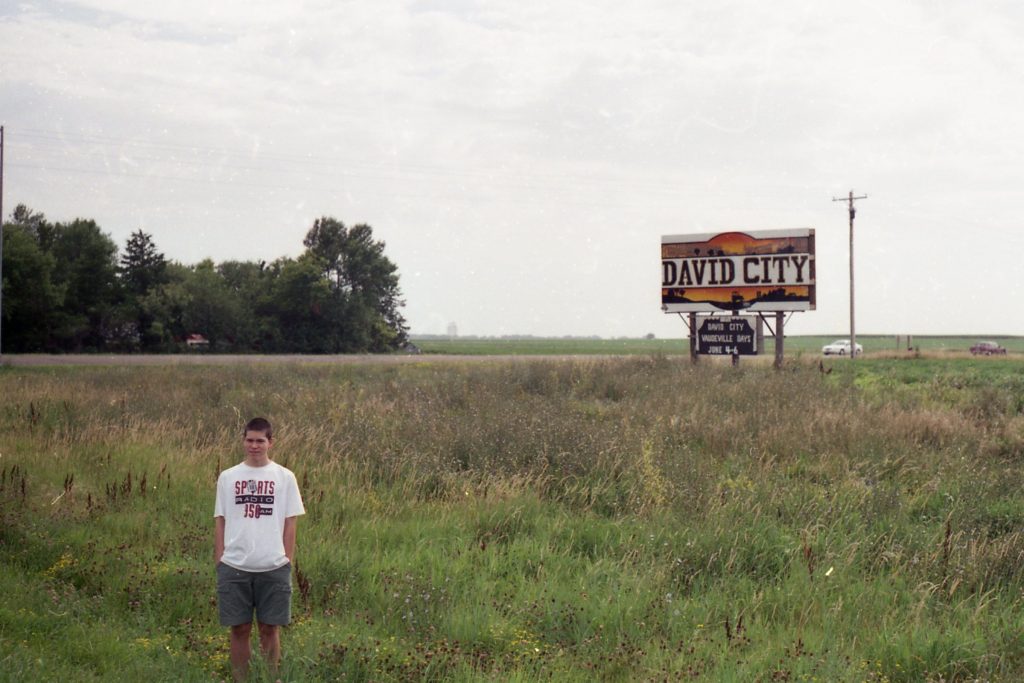 On the road in Nebraska, including a nice Czech restaurant in Omaha.
Úton Nebraska államban.  Ebéd Omahában egy remek cseh étteremben.
2008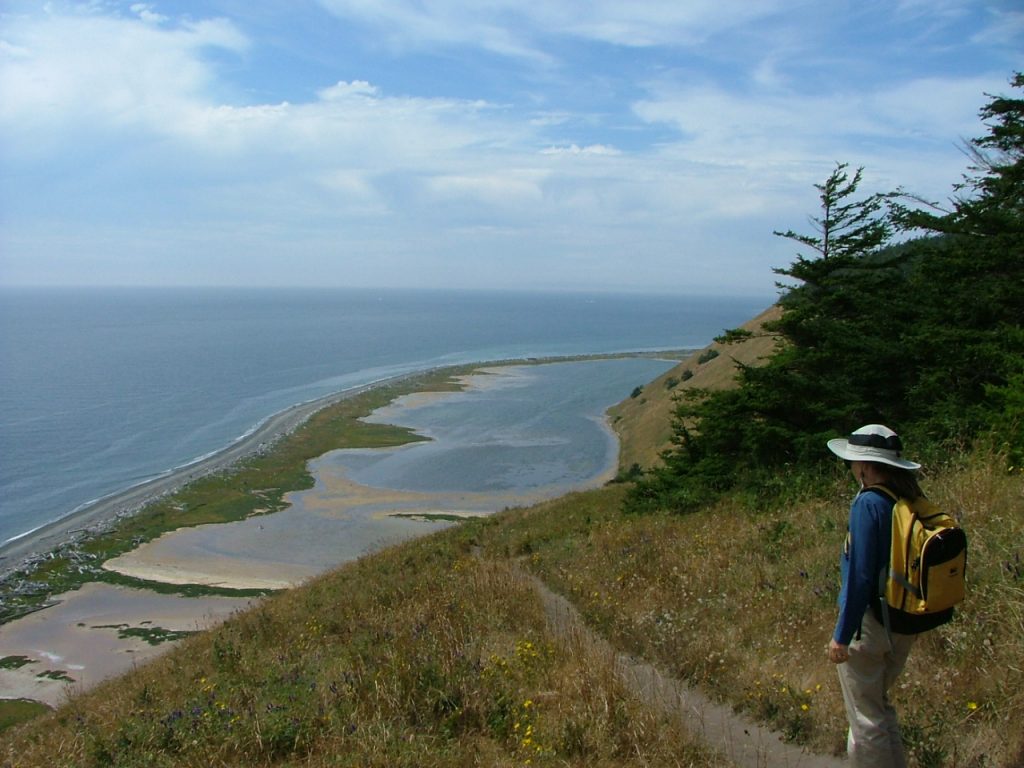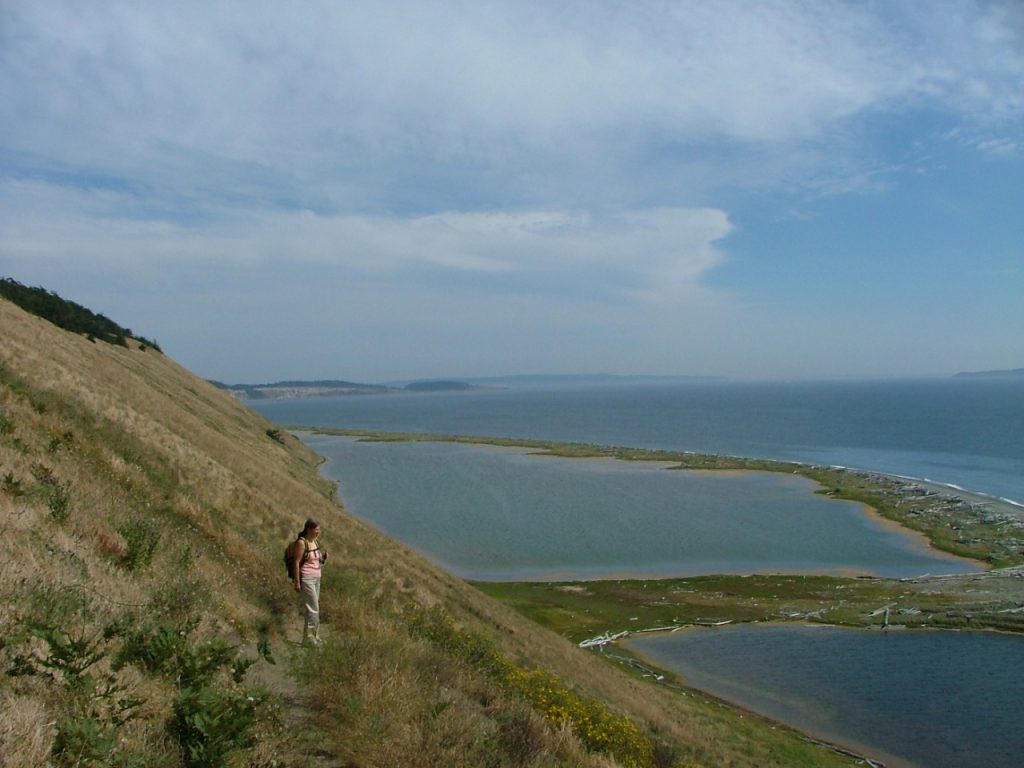 Day trip to Ebey's Landing, WA.
Kirándulás a Washington állambeli Ebey's Landing Rezervátumba.
2014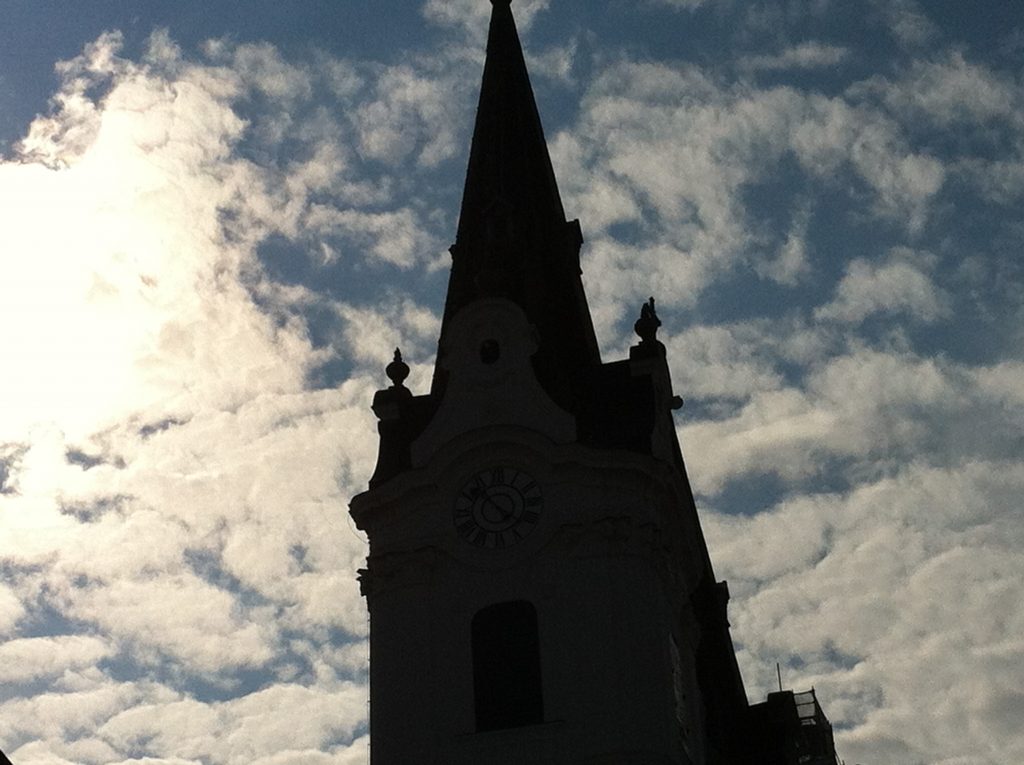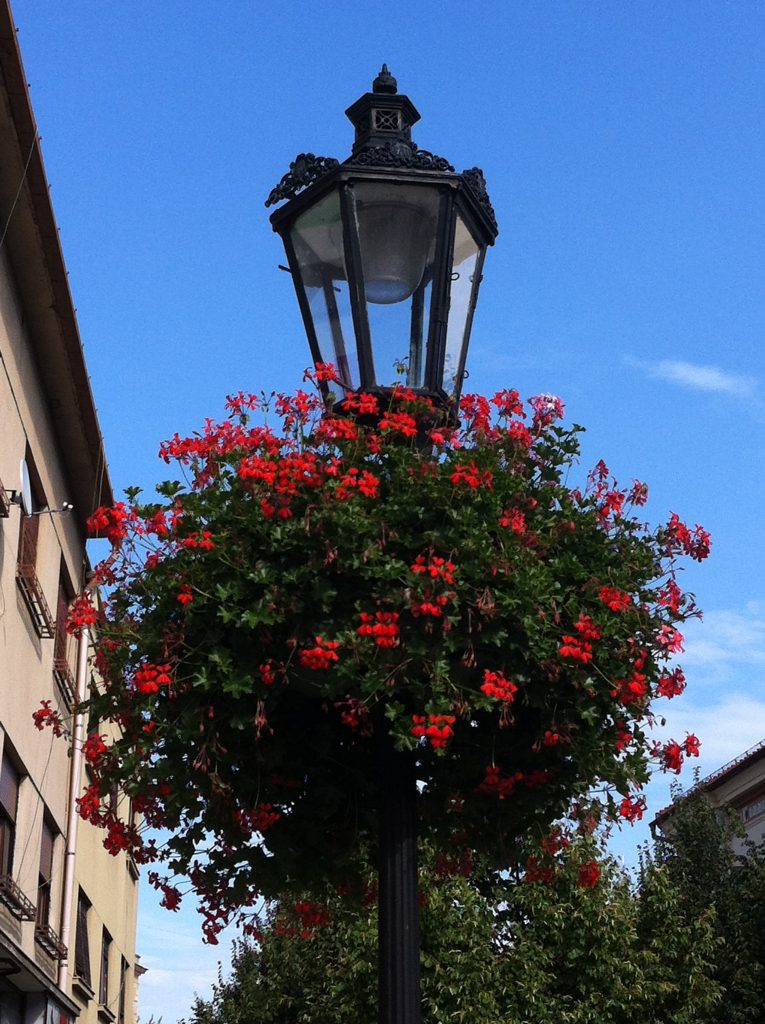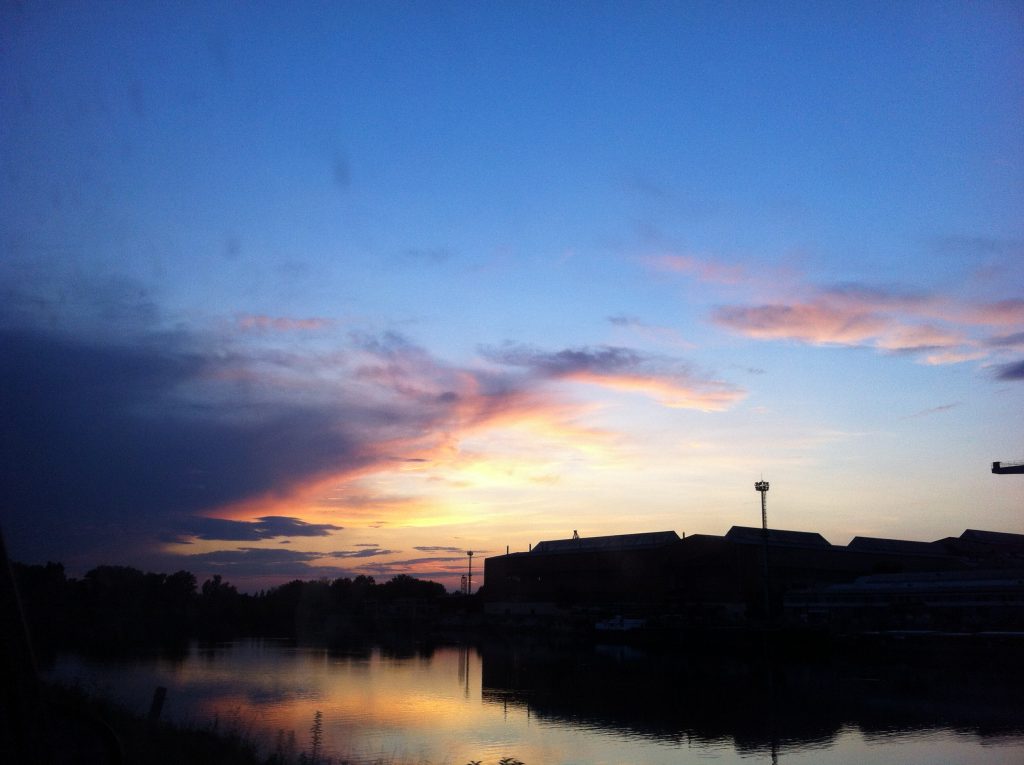 Visiting friends in Komárno, Slovakia.
Barátainknál Révkomáromban.
2018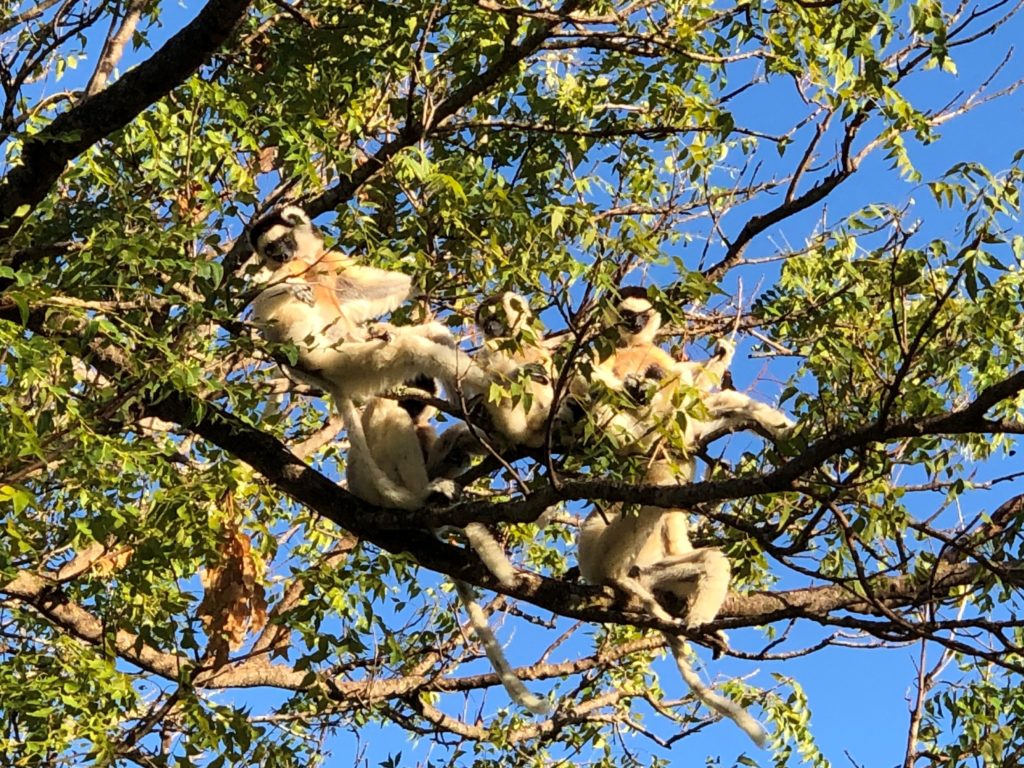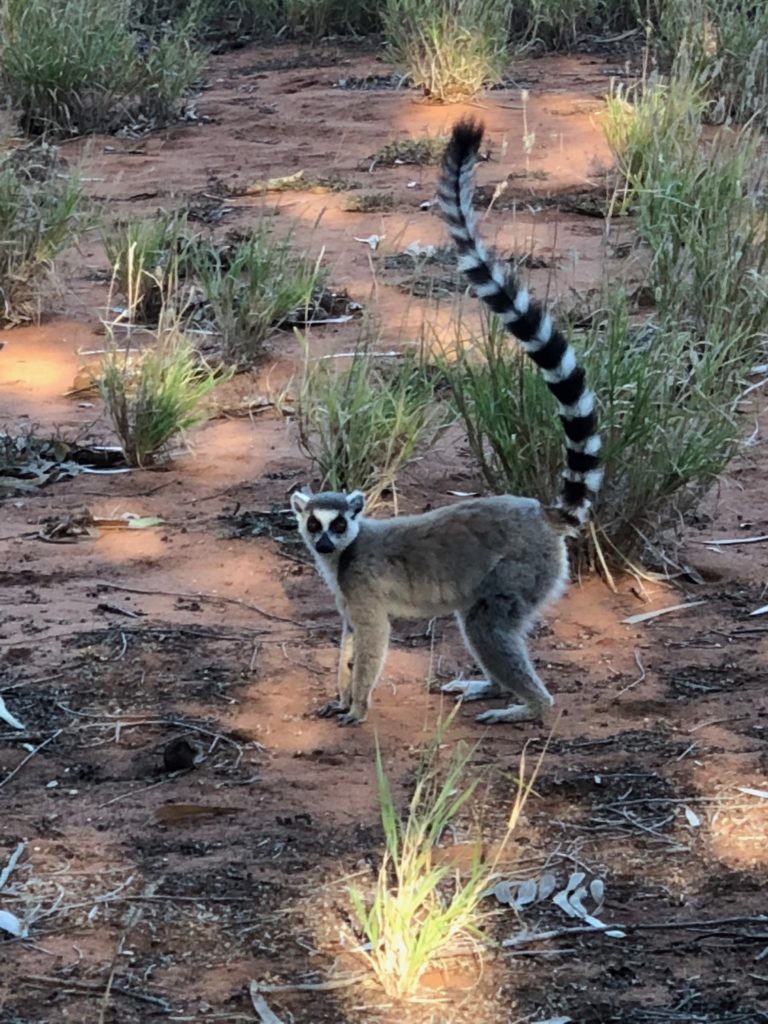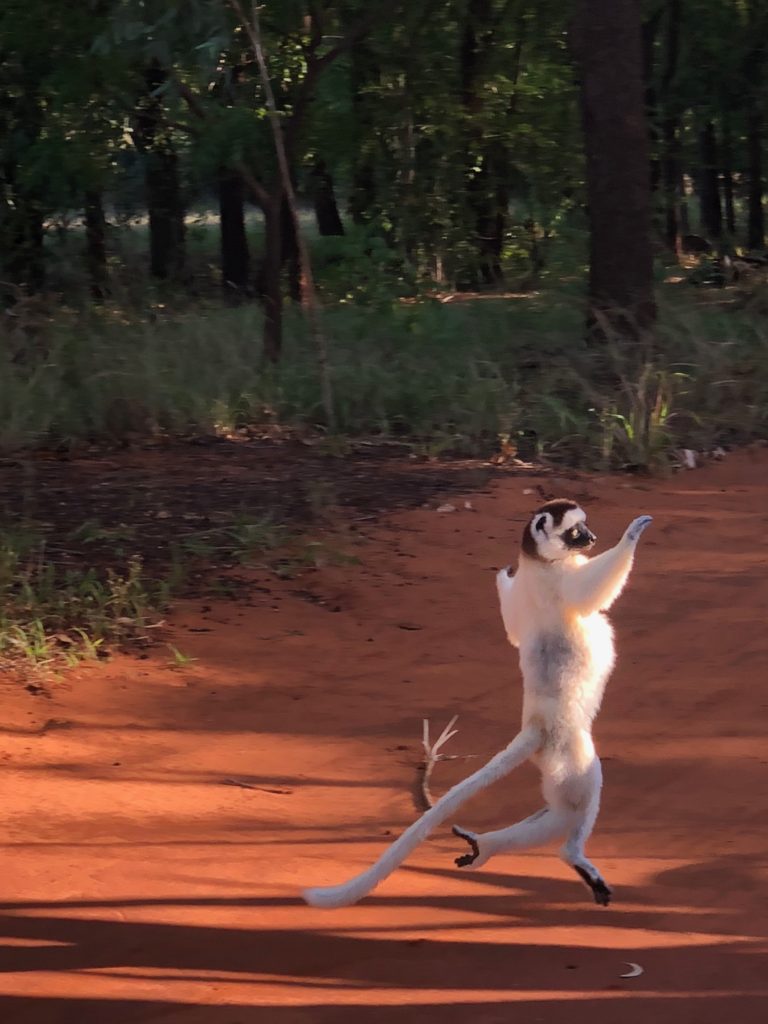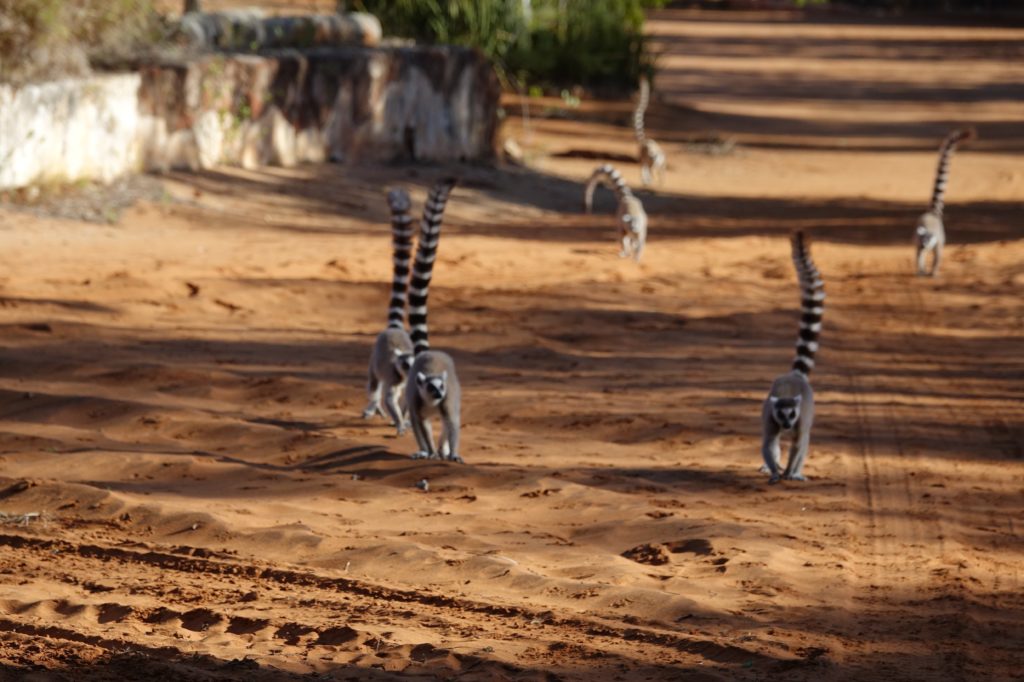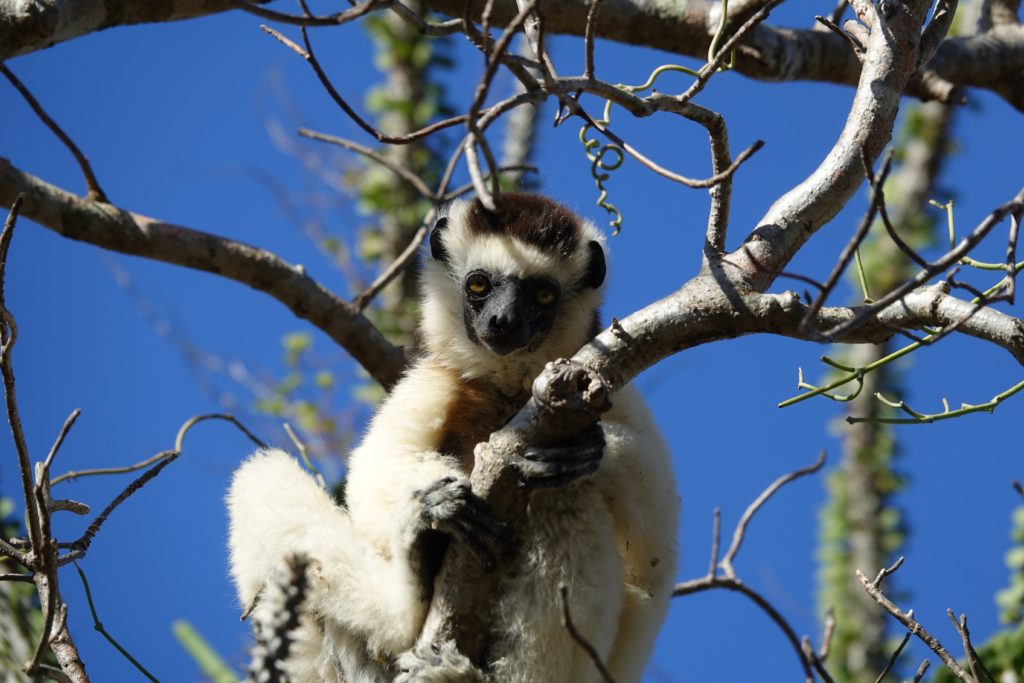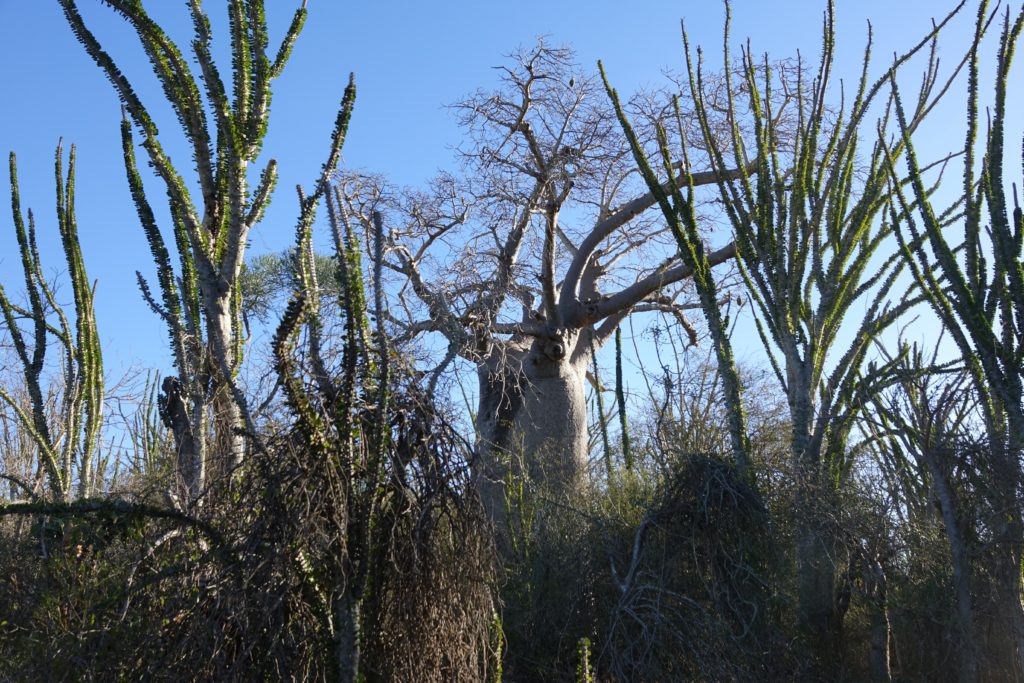 Meeting Madagascar's famous lemurs at Berenty Reserve.
Találkozás Madagaszkár híres lemúrjaival a Berenty Rezervátumban.