Month:
February 2018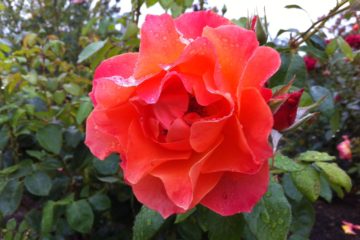 Read
"Smart man does not love because it is advantageous, but because love is, in itself, happiness." —  Blaise Pascal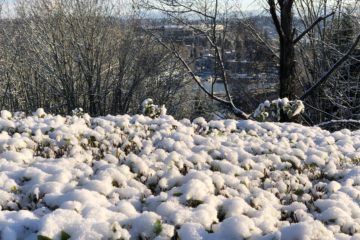 Travel
We don't get much snow in Seattle.  But when it snows – even just a little – it makes me excited and happy.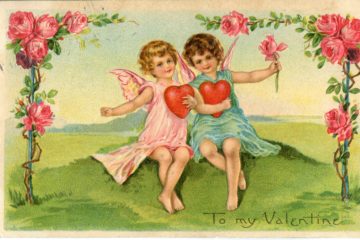 Make
Did you know that Americans send more than 140 million Valentine's Day greeting cards annually to their loved ones and friends?