Did you know that Americans send more than 140 million Valentine's Day greeting cards annually to their loved ones and friends?

This is not a new thing.  The custom was alive more than 100 years ago too, as you can see from the antique postcards from my collection.  They show the sweetness and romance of this holiday of love.  Enjoy!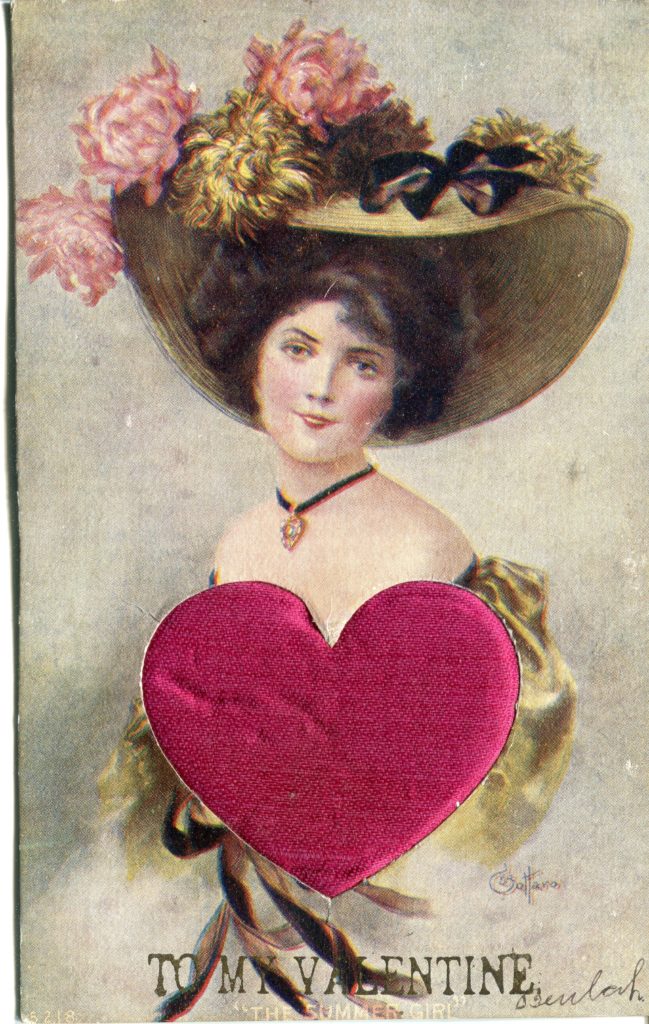 Tudjátok, hogy az amerikaiak évente több mint 140 millió Valentin-napi üdvözlőlapot küldenek szeretteiknek és barátaiknak?  A szokás nem újkeletű.  Több mint 100 évvel ezelőtt is életben volt, mint ahogy ezt antik képeslapgyűjteményem is bizonyítja.  A lapok a szeretet ünnepének kedvességét és romantikáját illusztrálják.  Fogadjátok szeretettel.