1999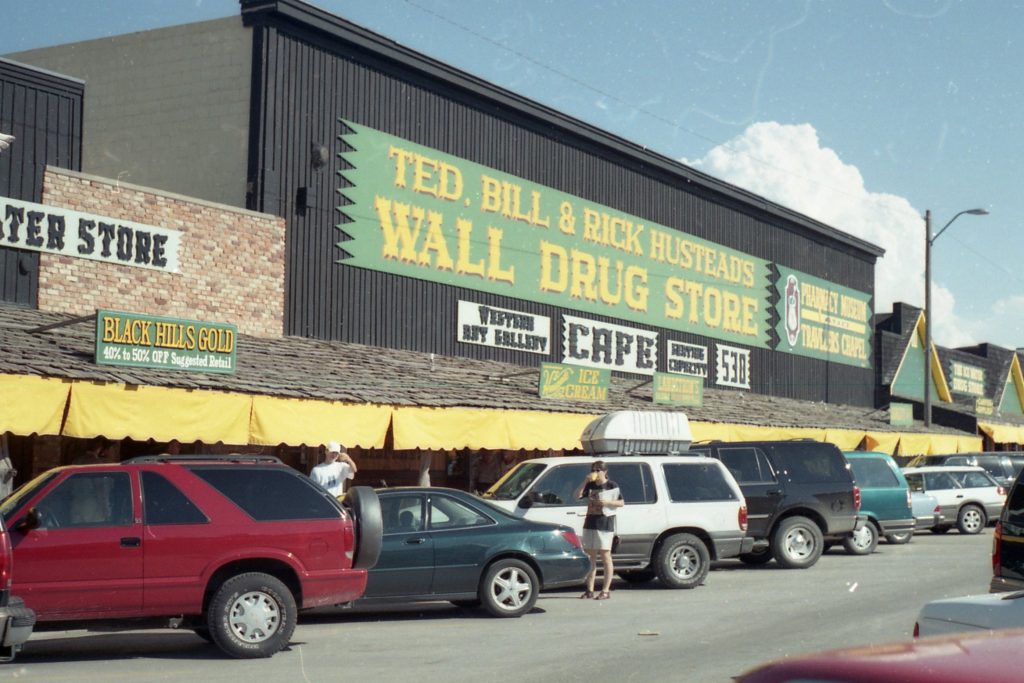 Arrived in South Dakota and visited the famous Wall Drug Store.
Megérkeztünk Dél-Dakota államba.  Ellátogattunk a hires Wall Drug boltba.
2012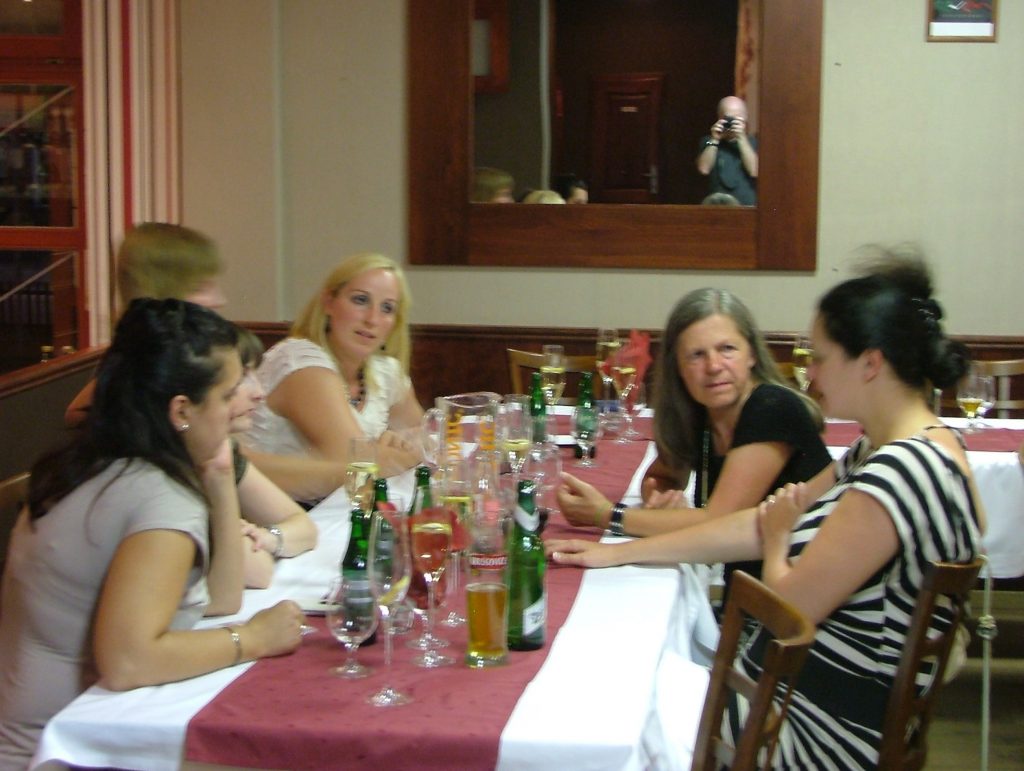 15th reunion with my class of 1997 in Dunajská Streda, Slovakia.
15 éves érettségi találkozó az 1997-ben Dunaszerdahelyen érettségizett gimnáziumi osztályommal.
2015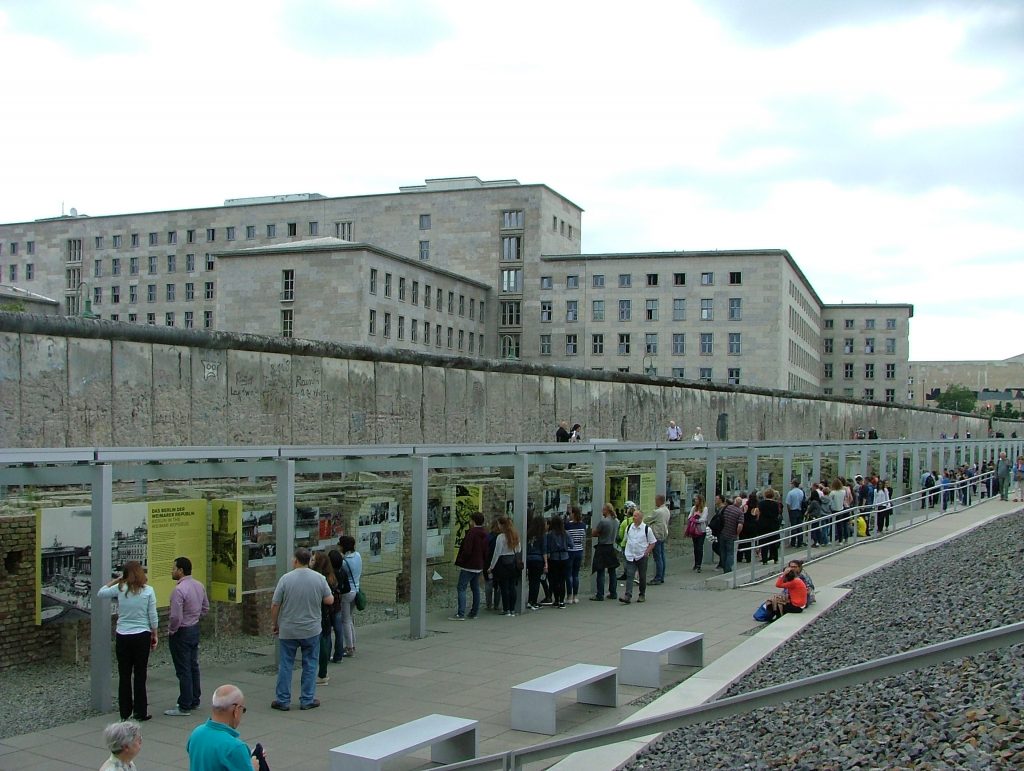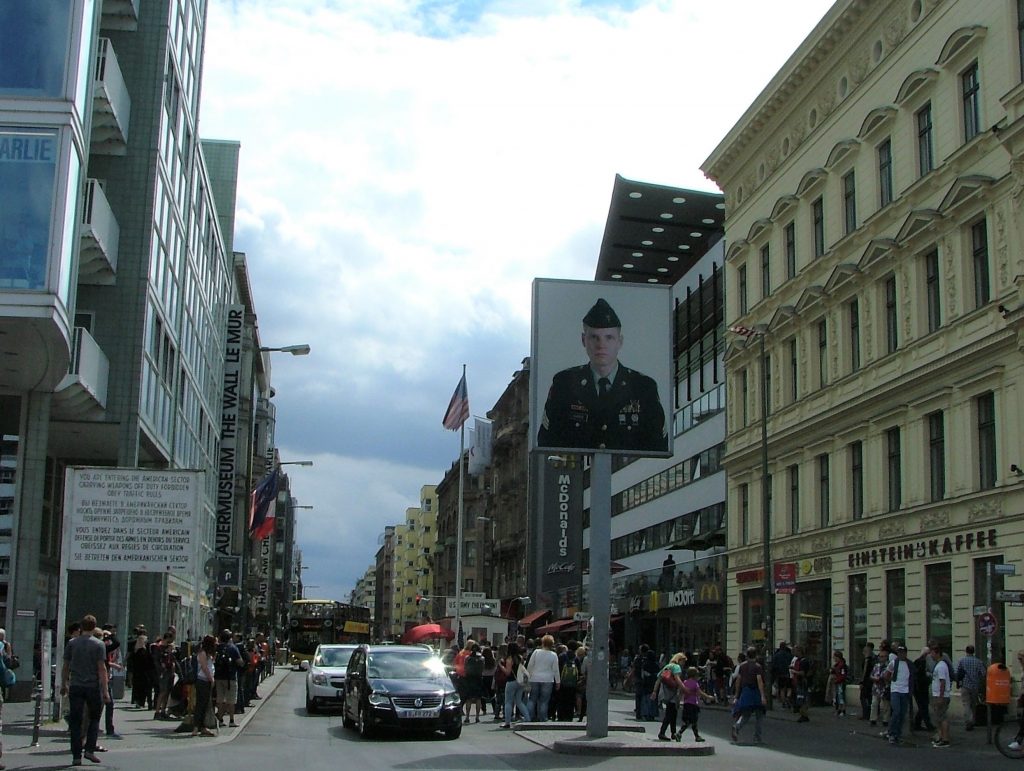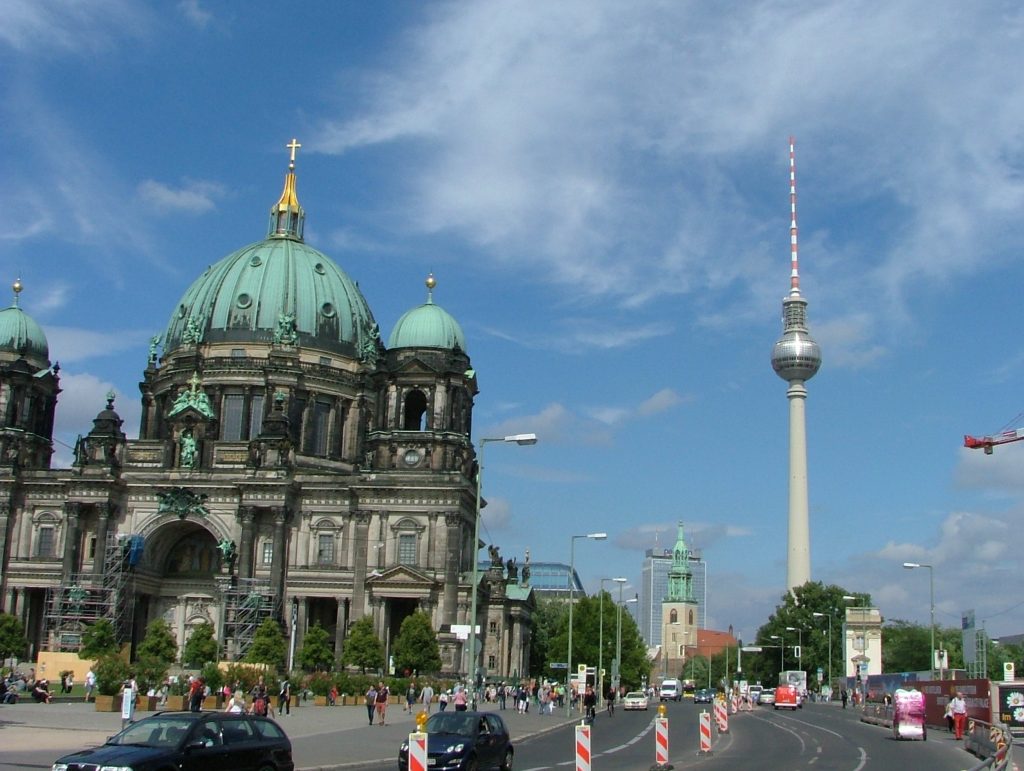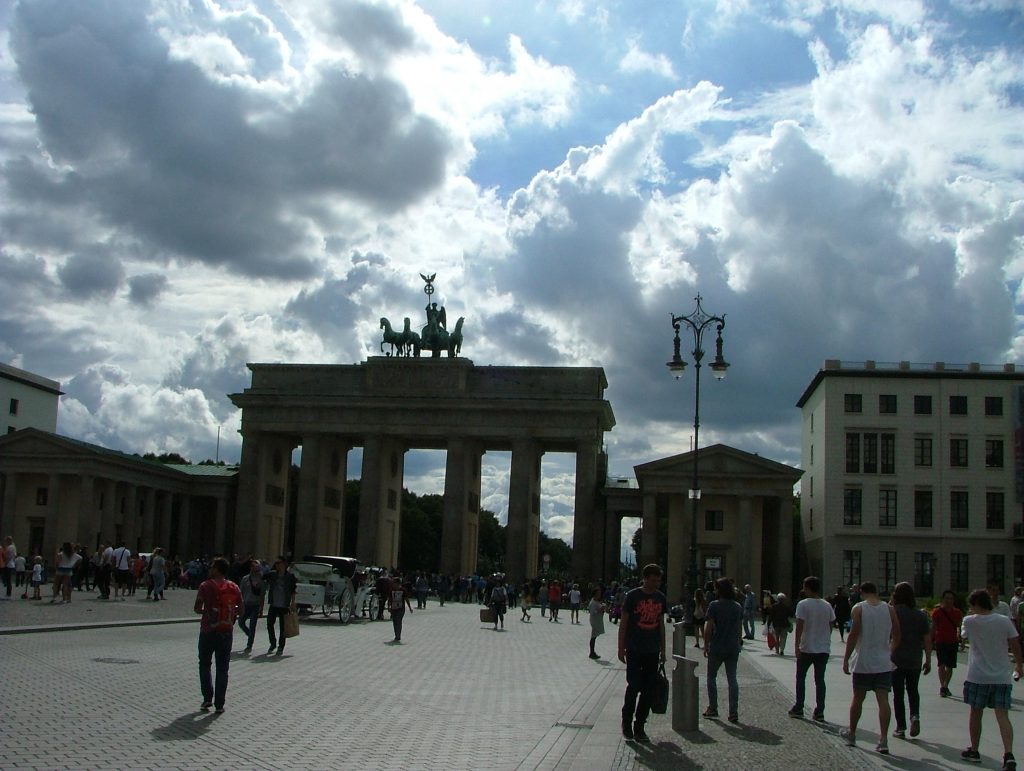 Sightseeing in Berlin, Germany.
Városnézés Berlinben.
2016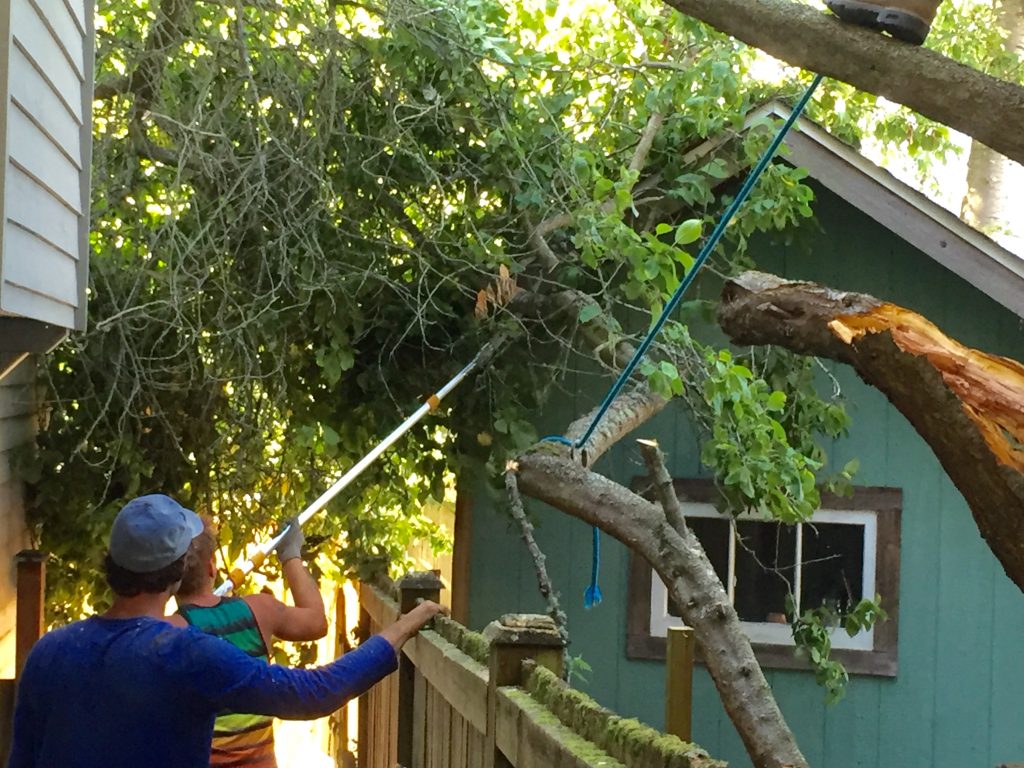 While we were in Slovakia, our beloved old plum tree fell on our neighbor's house who, with our permission, had it removed.
Miközben Szlovákiában voltunk, szeretett öreg szilvafánk rádőlt a szomszédunk házára, aki – természetesen az engedélyünkkel – kivágatta.
2017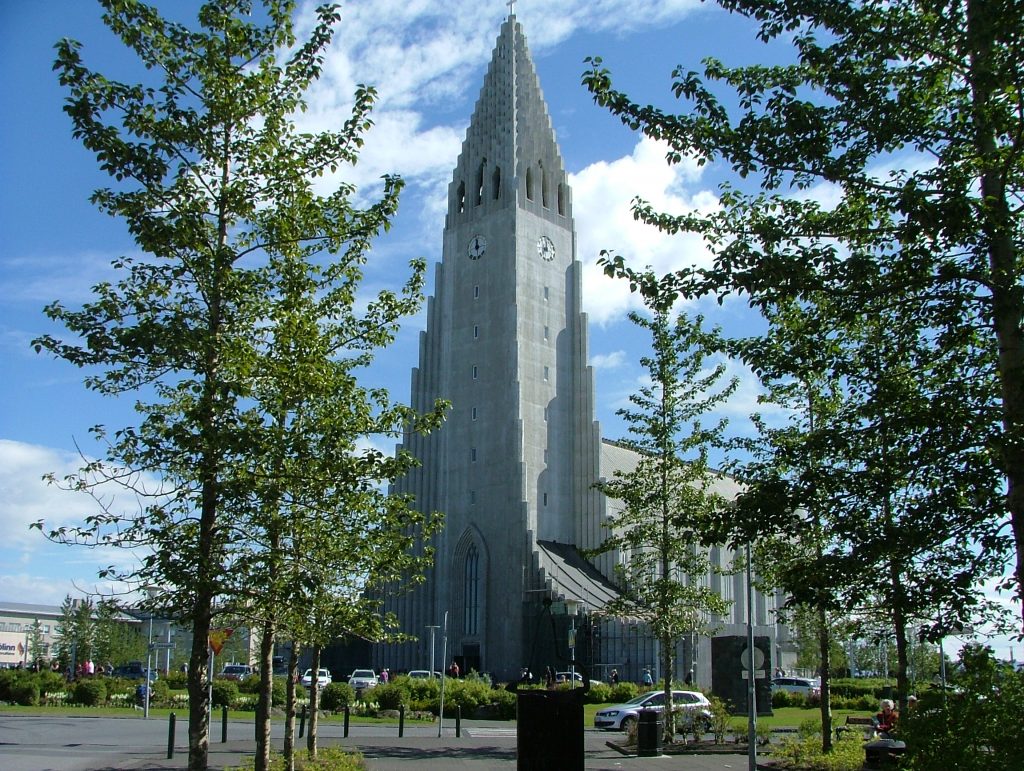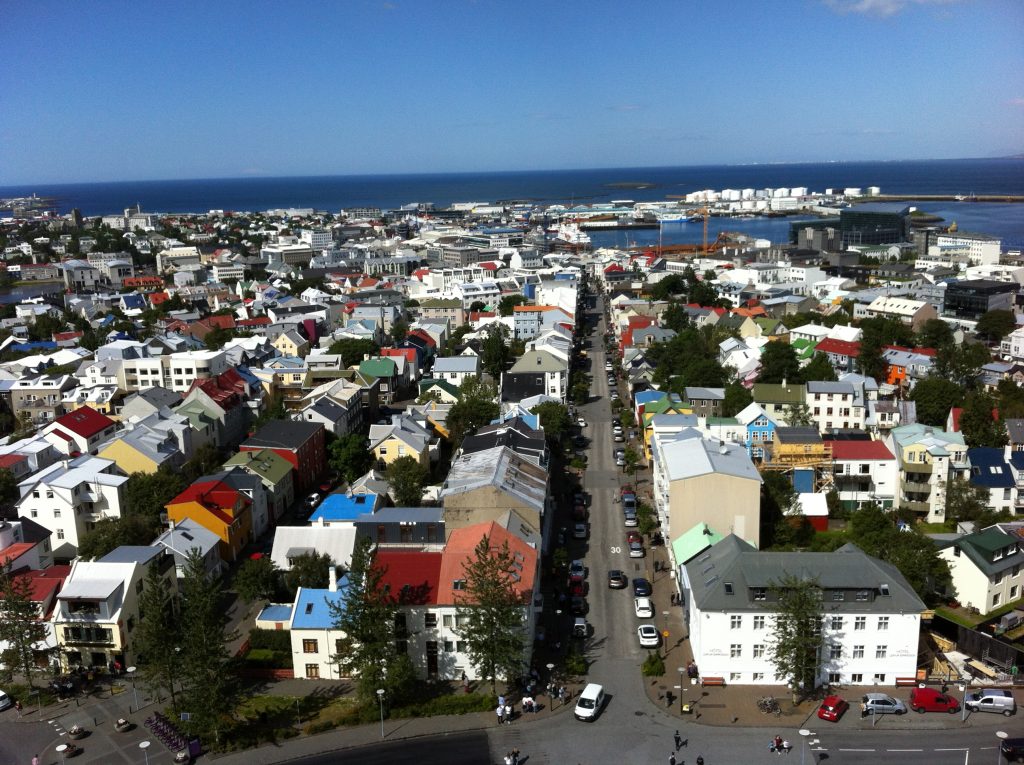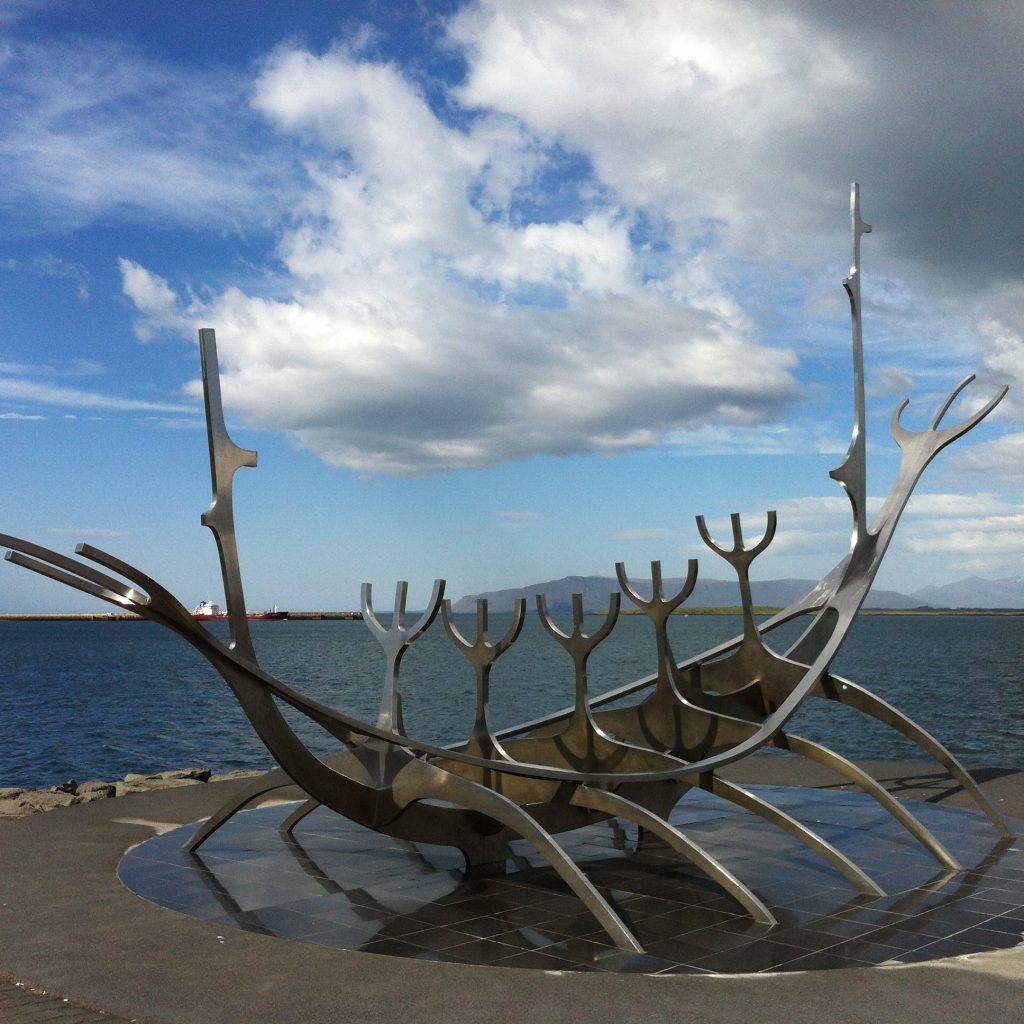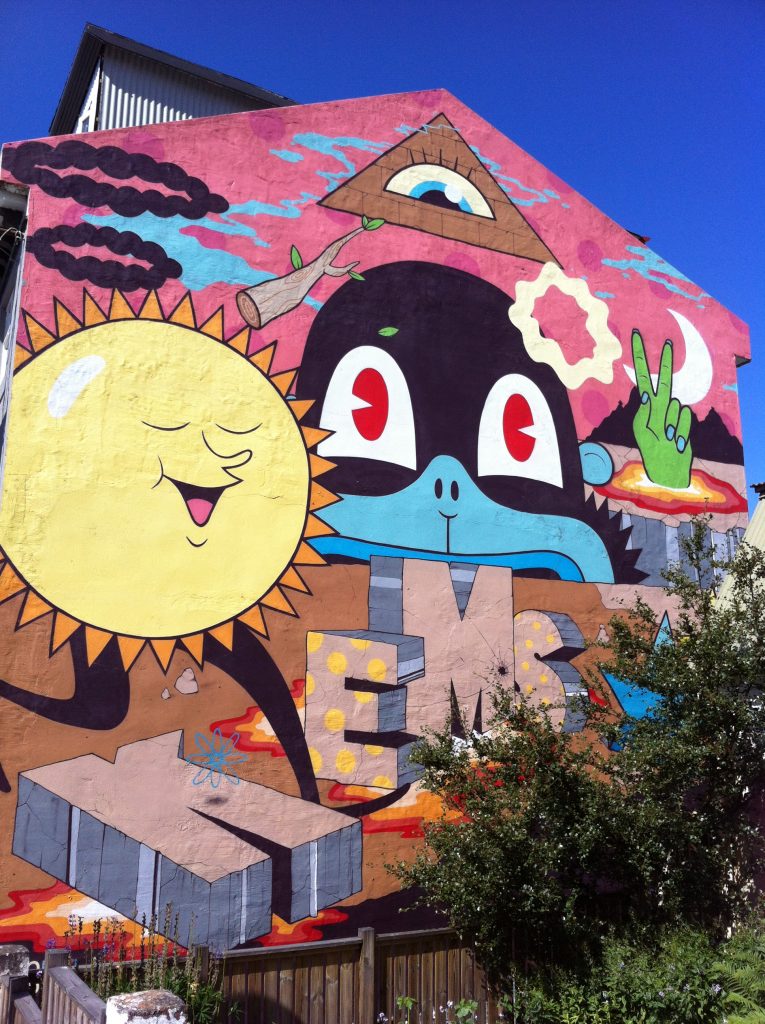 Sightseeing in Reykjavík, Iceland.
Városnézés Izland fővárosában, Reykjavíkban.
2018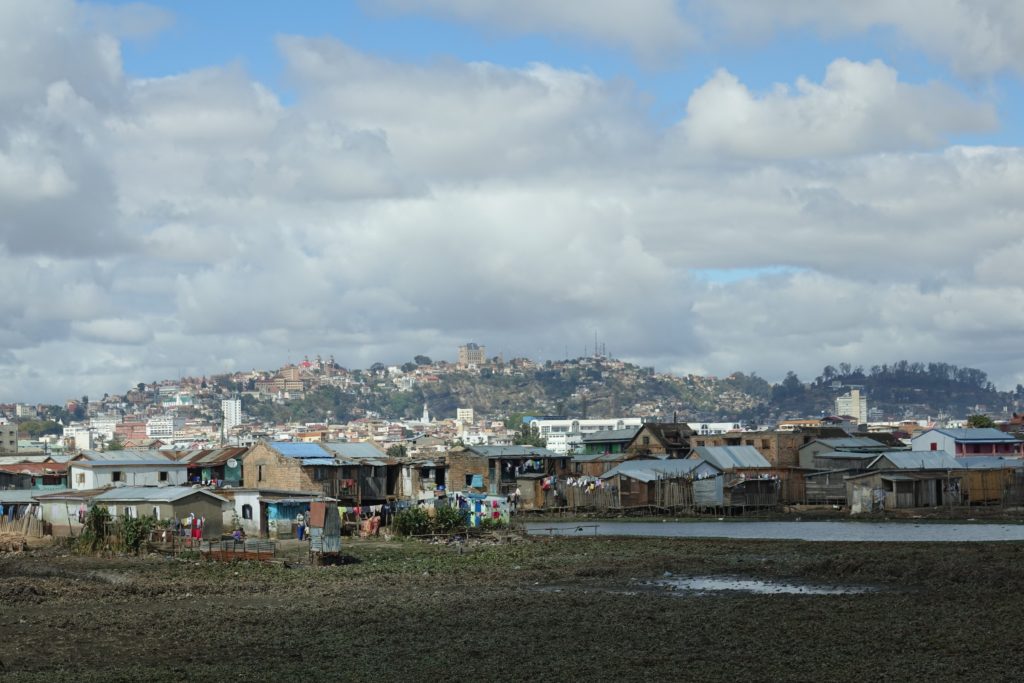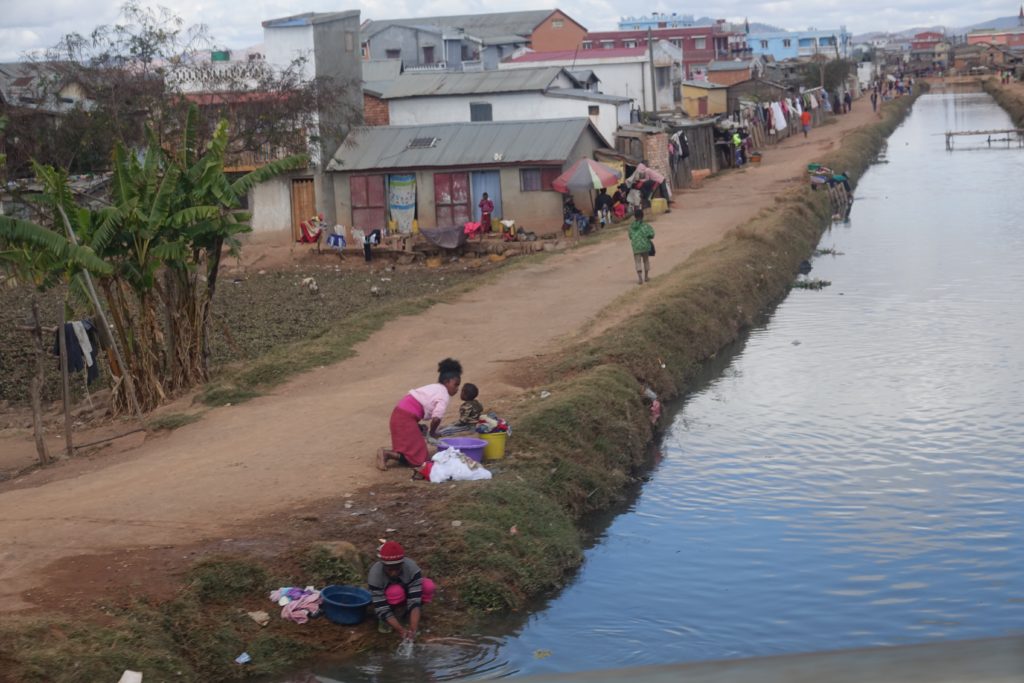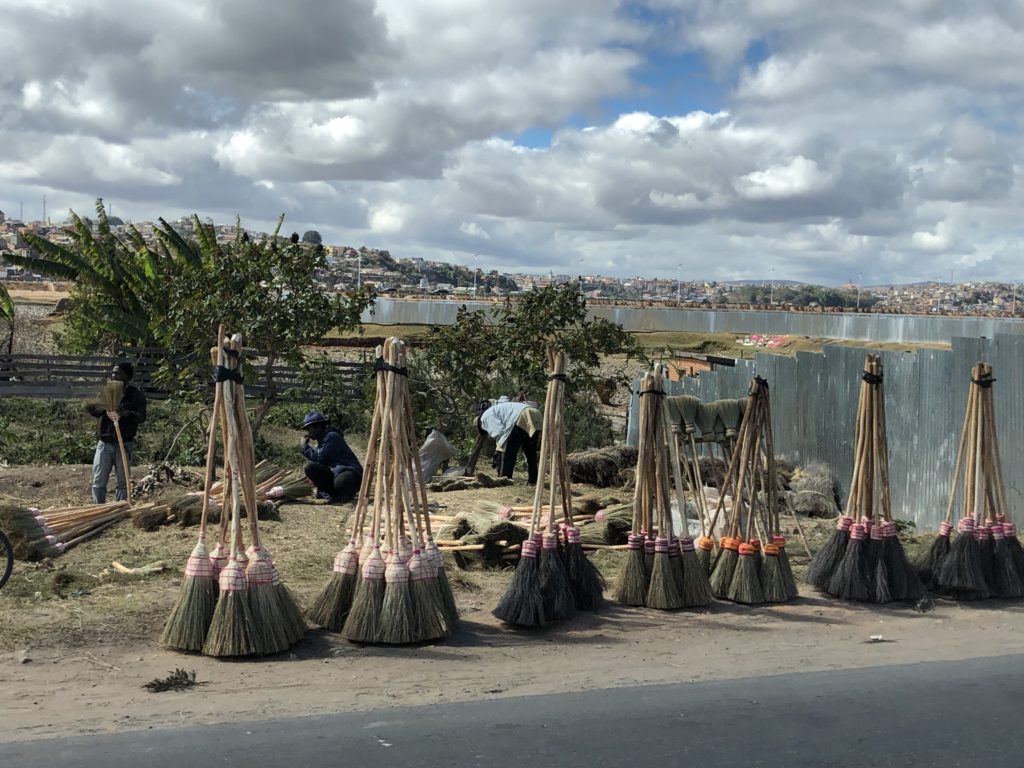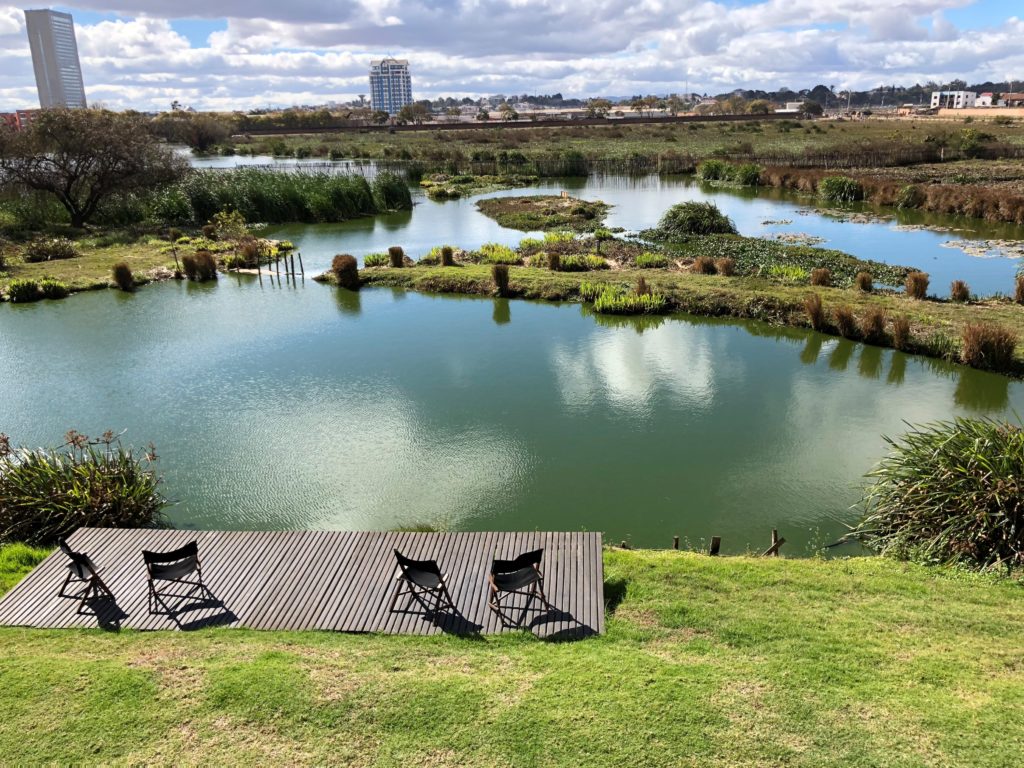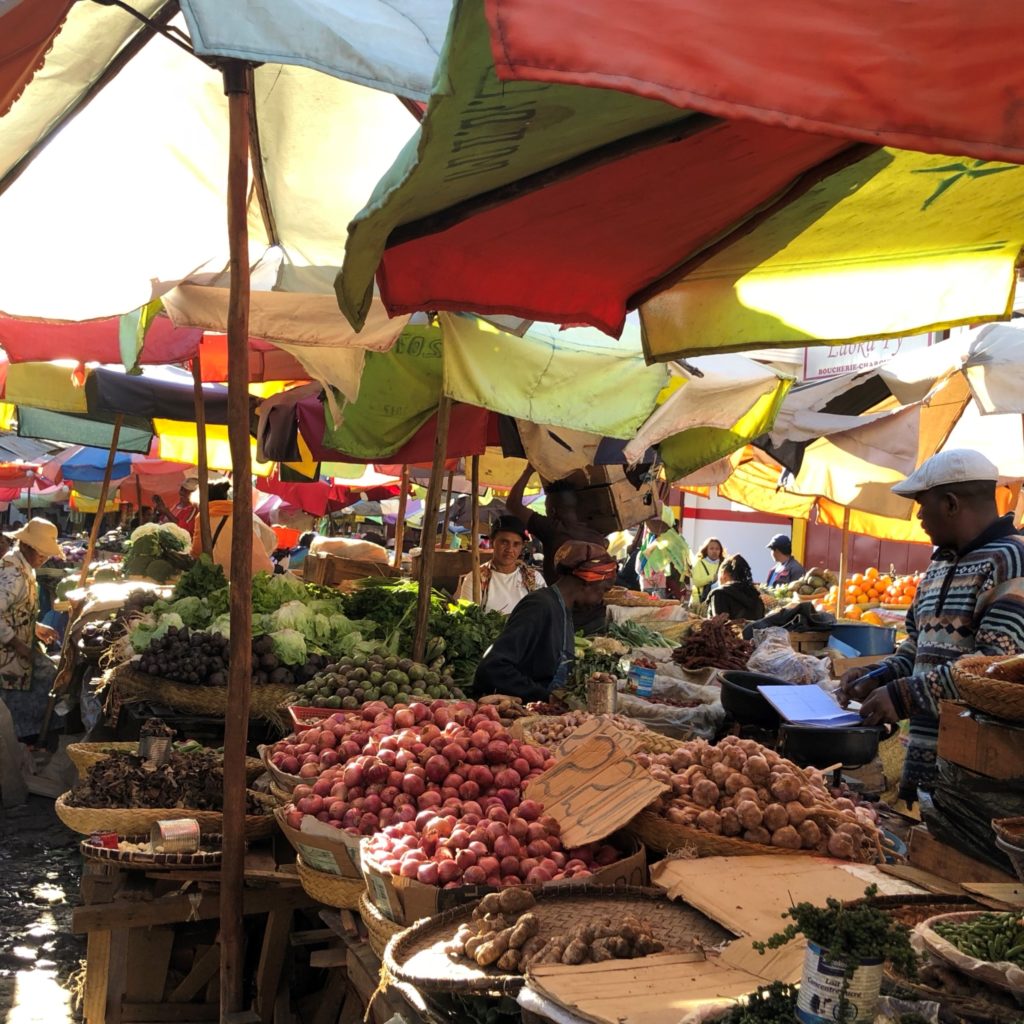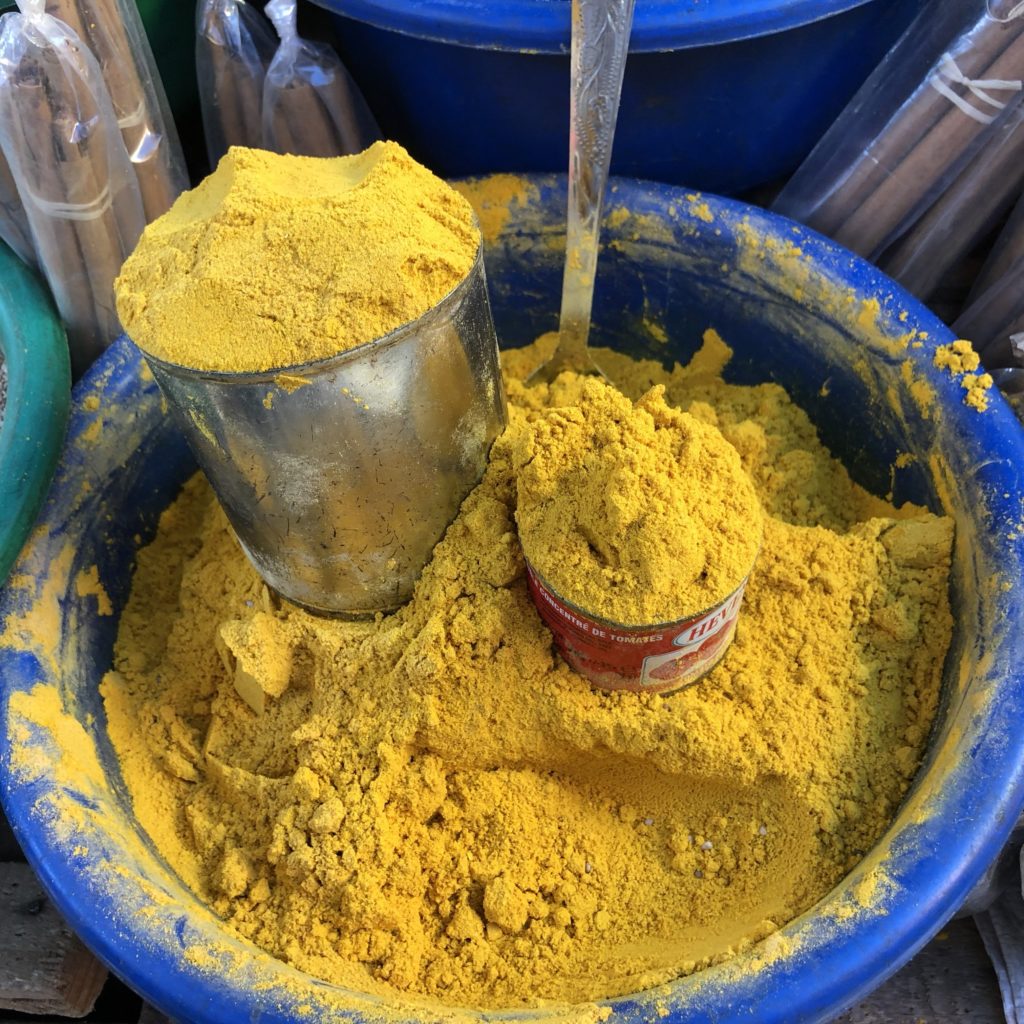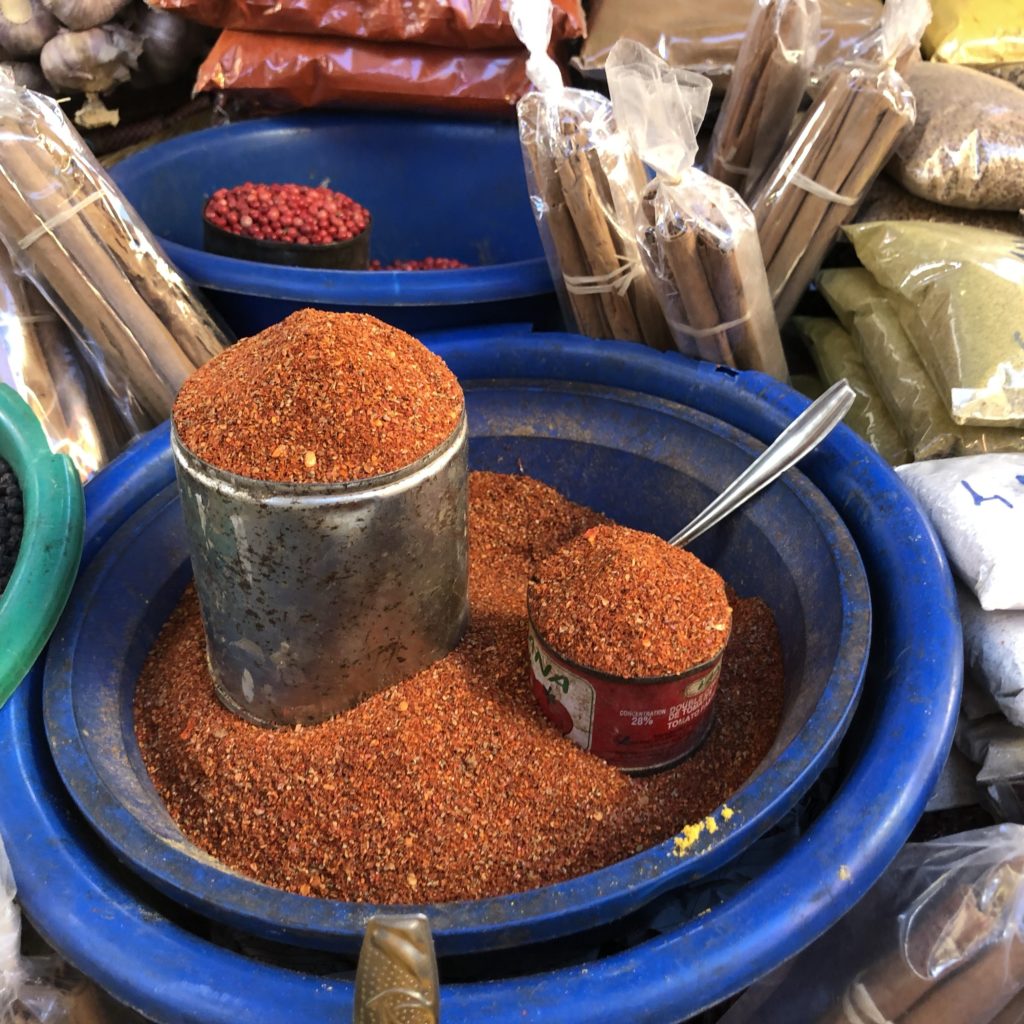 Back in Antananarivo, Madagascar.  Sightseeing and visiting a lively market.
Vissza Antananarivóba. Városnézés és egy nagy, élénk piac meglátogatása.
2019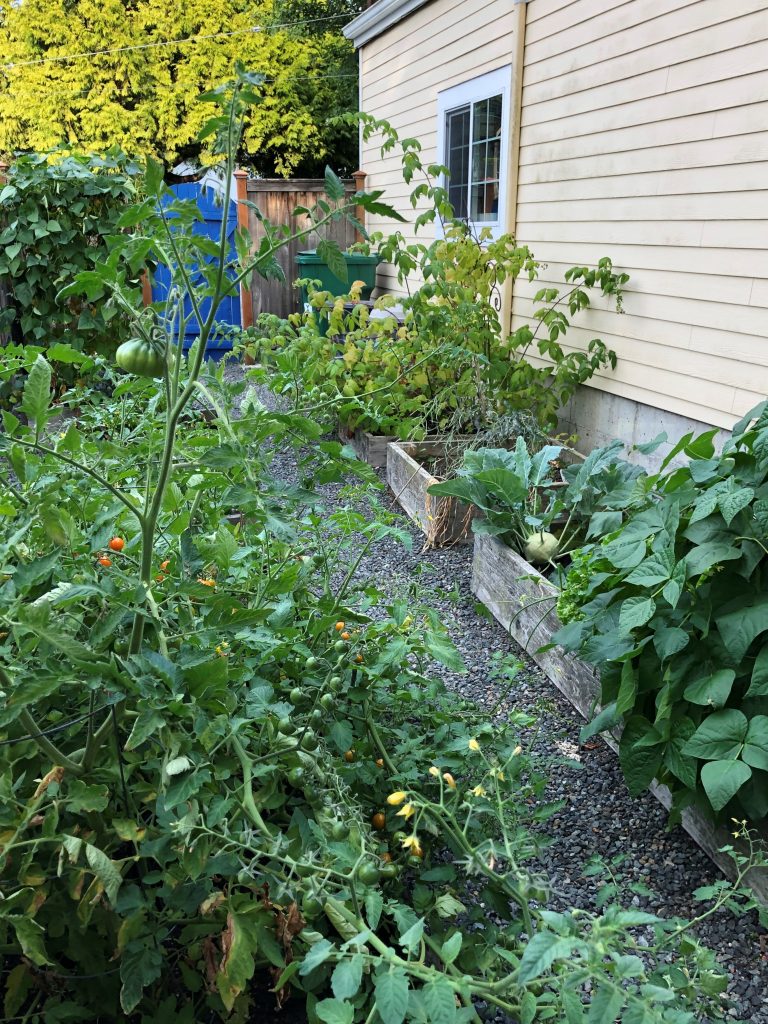 Back in Seattle and greeted by our overgrown vegetable garden.
Hazaérkeztünk Seattle-be.  Sűrűn benőtt konyhakert fogadott.