1999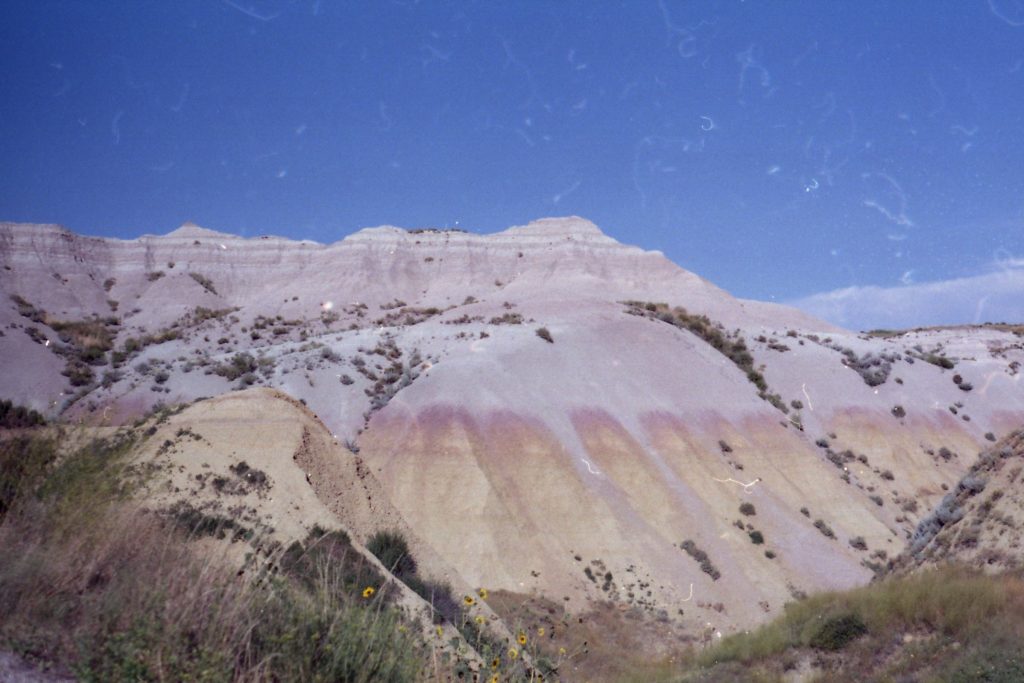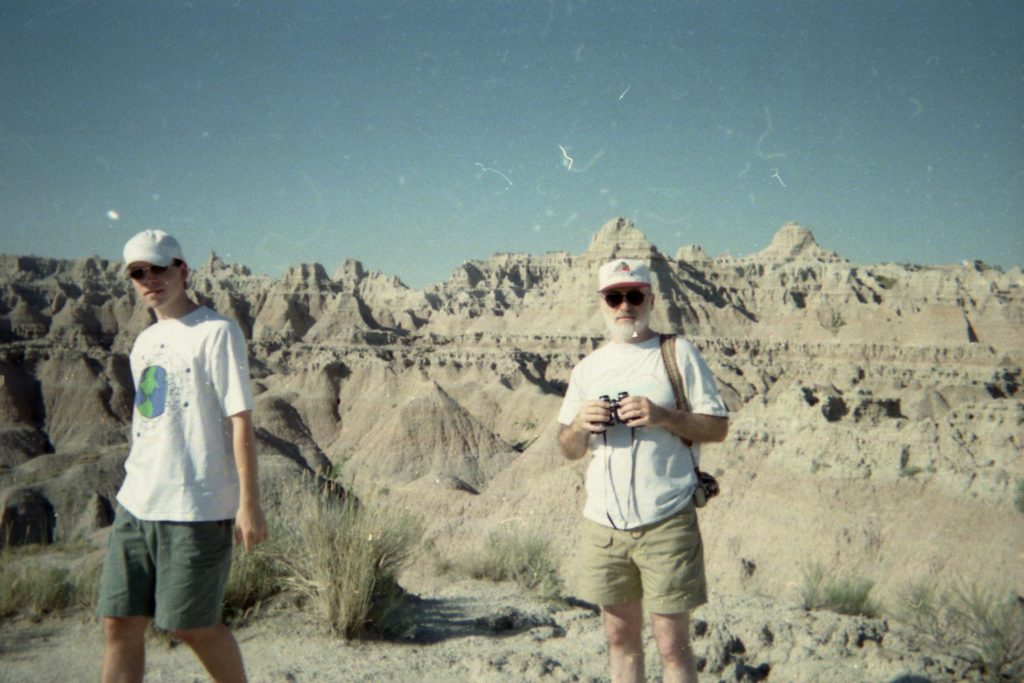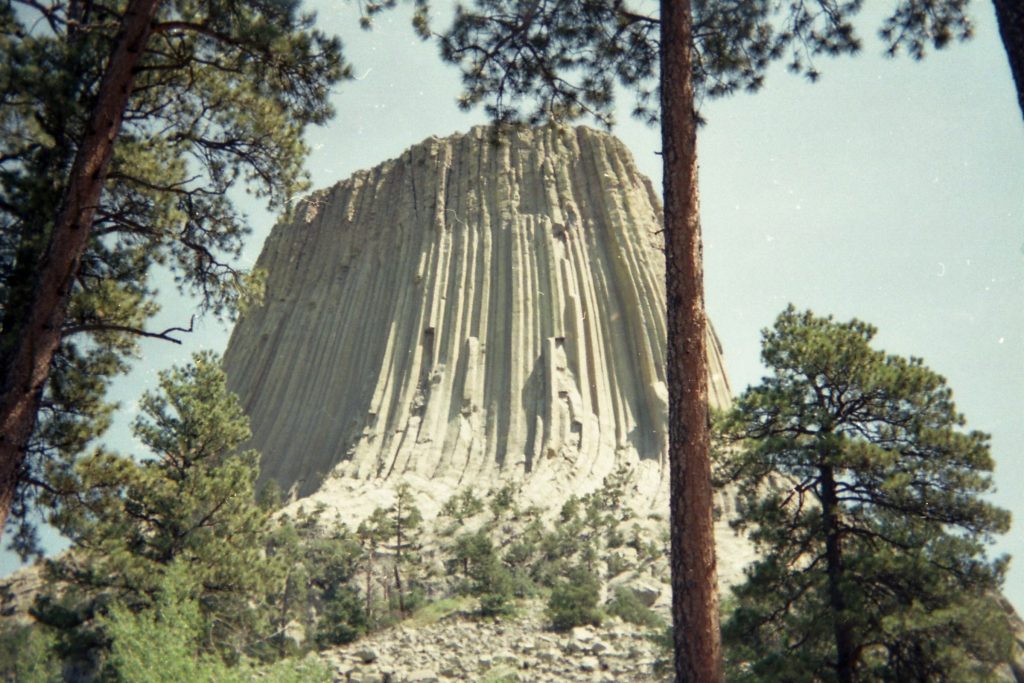 In the Badlands in South Dakota and at Devil's Tower in Wyoming.
Dél-Dakota államban a Badlands-ben és a Devil's Tower-nél Wyoming államban.
2012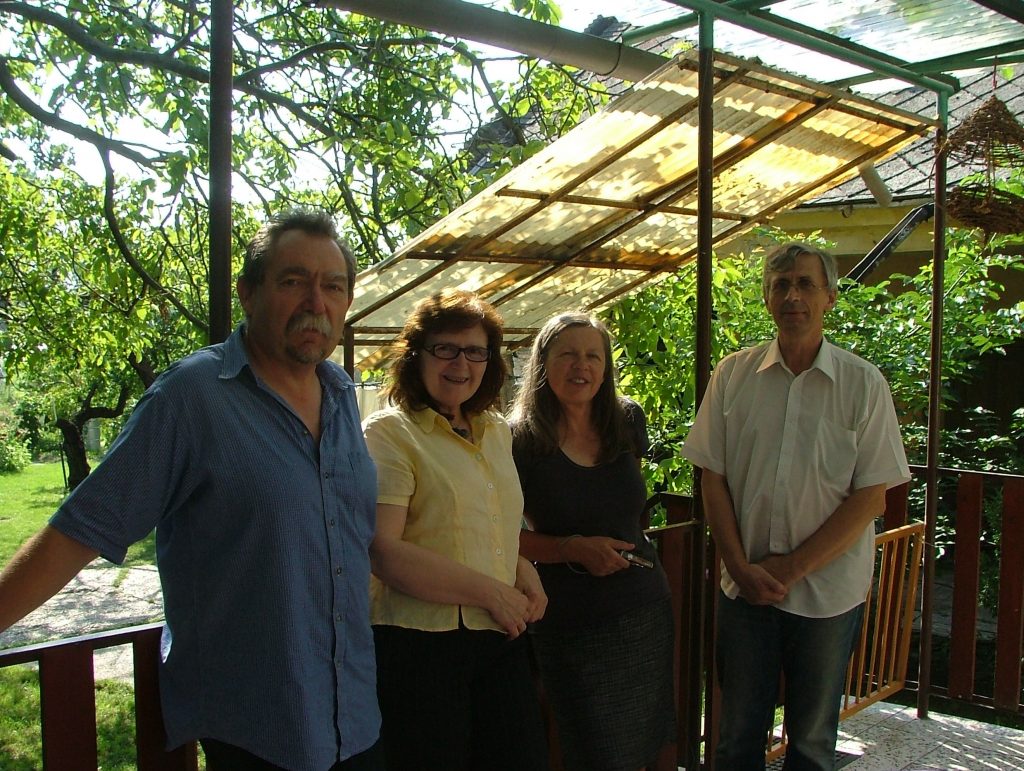 Seeing childhood friends in Žiharovce, Slovakia.
Találkozó gyerekkori barátaimmal Zsigárdon.
2015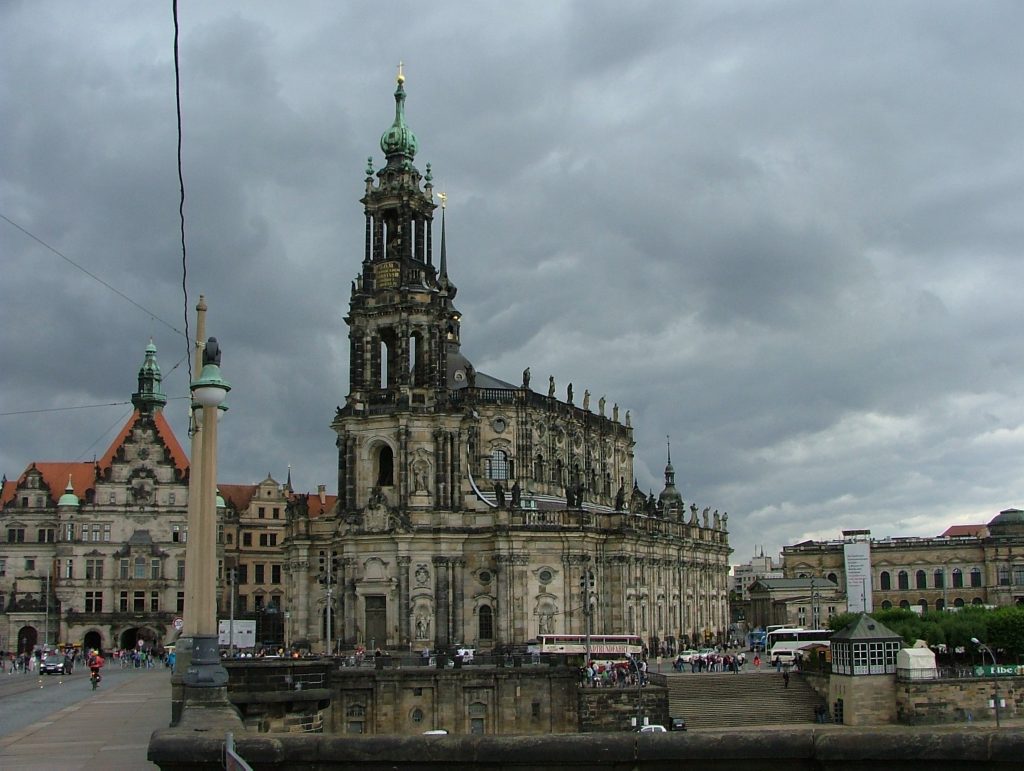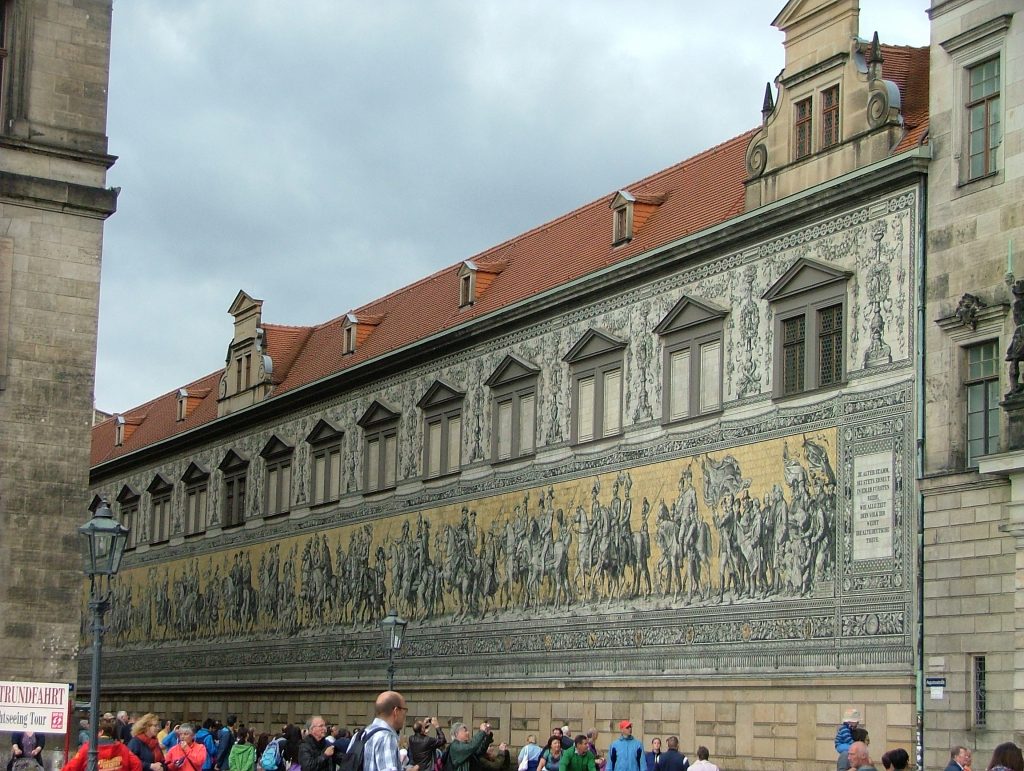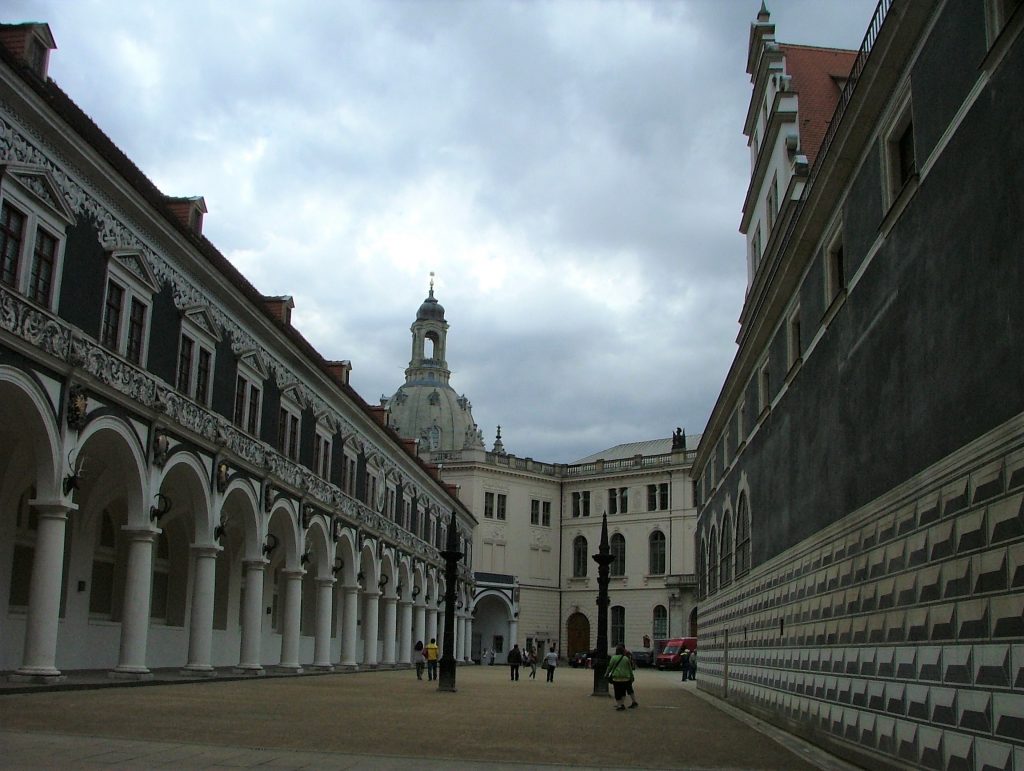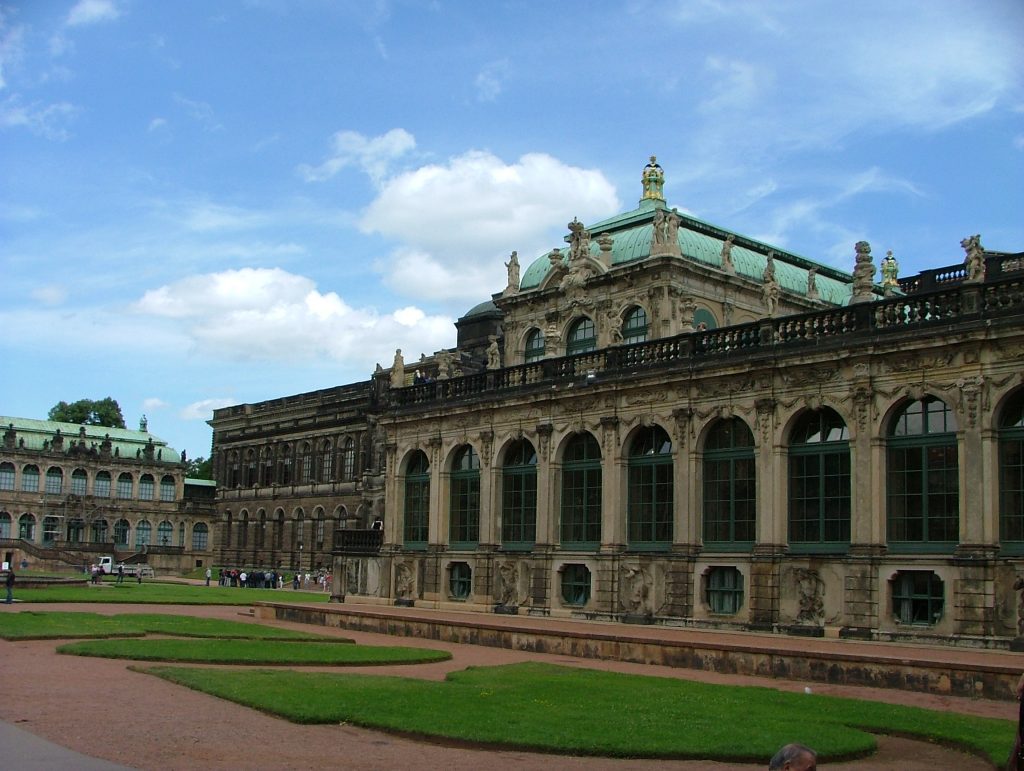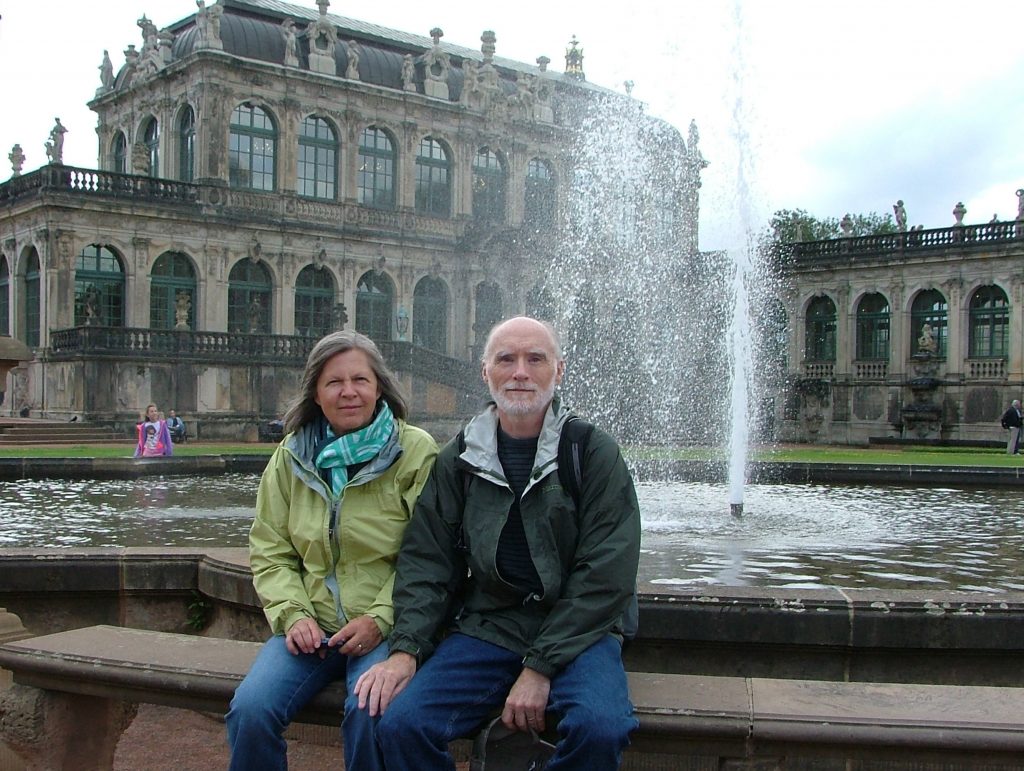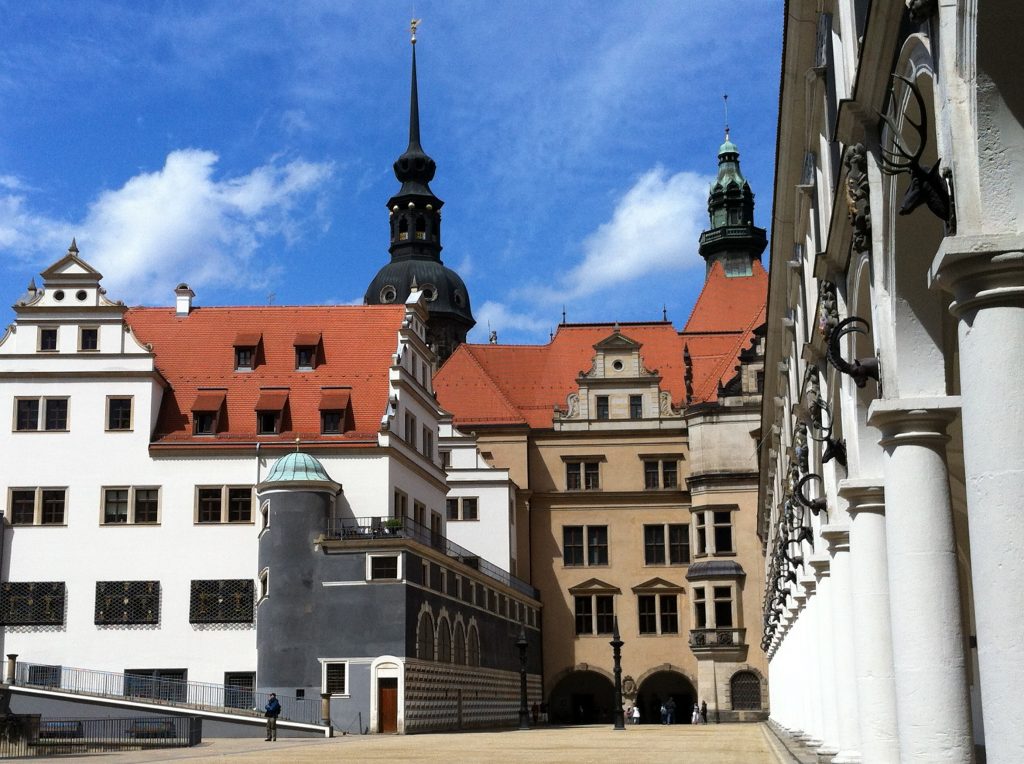 Sightseeing in Dresden, Germany.
Városnézés Drezdában, Németországban.
Arriving for the evening in Karlovy Vary, a spa town in western Czech Republic.
Estére megérkezünk Karlovy Vary-ba, erre a híres dél-csehországi fürdőhelyre.
2017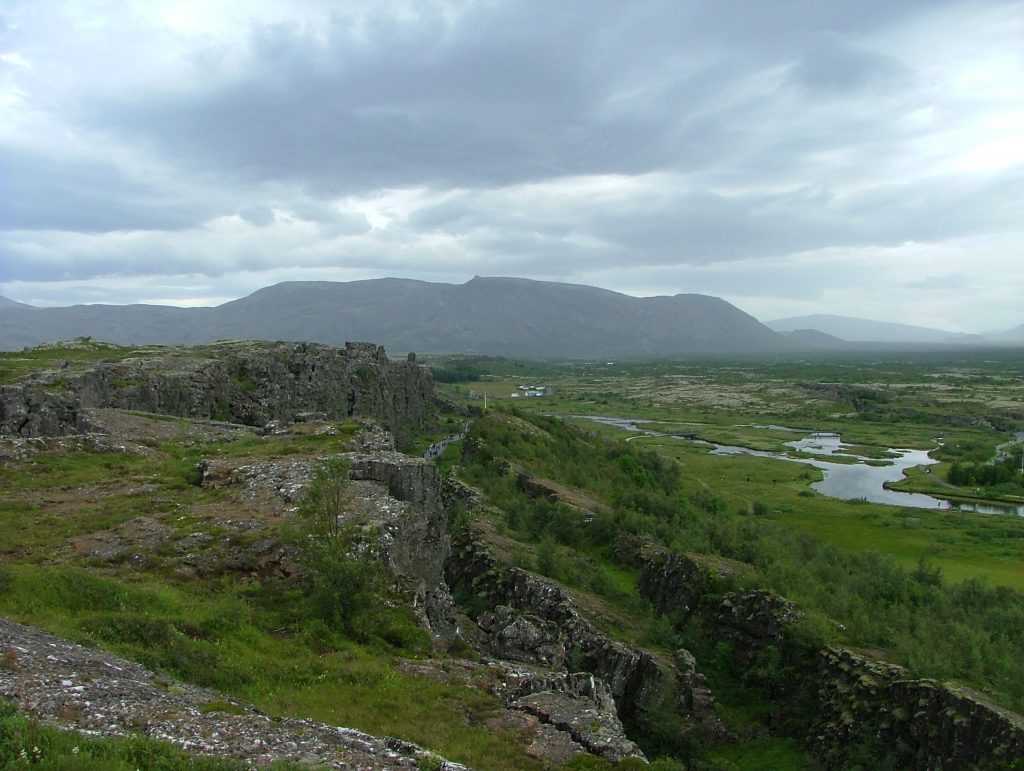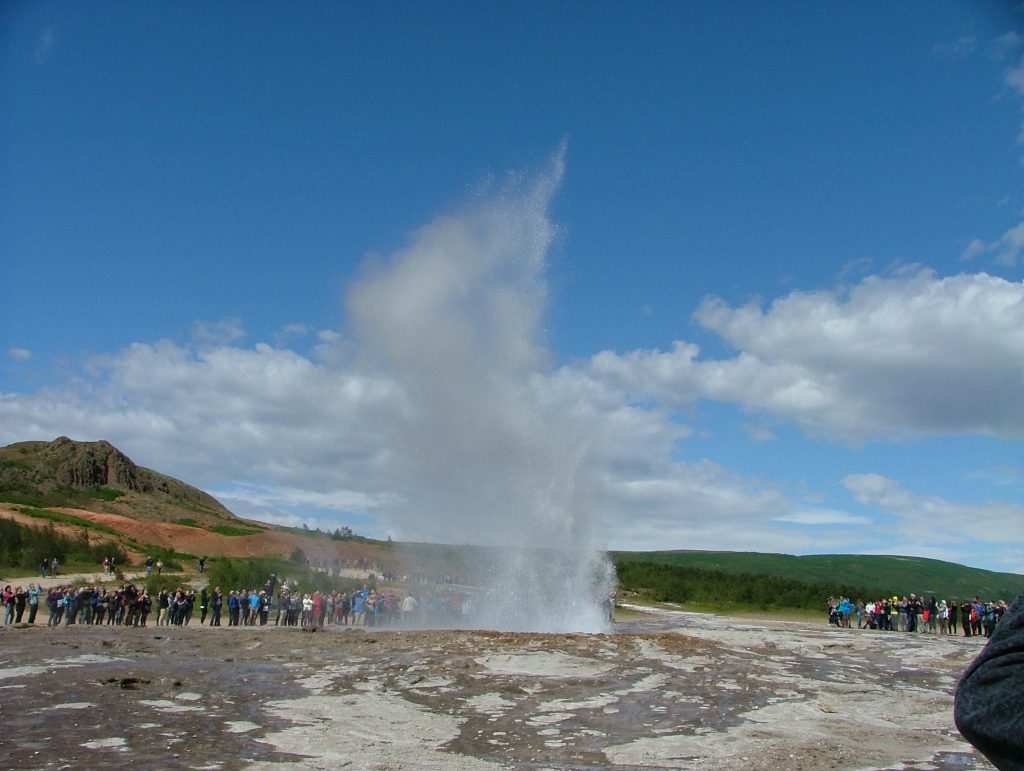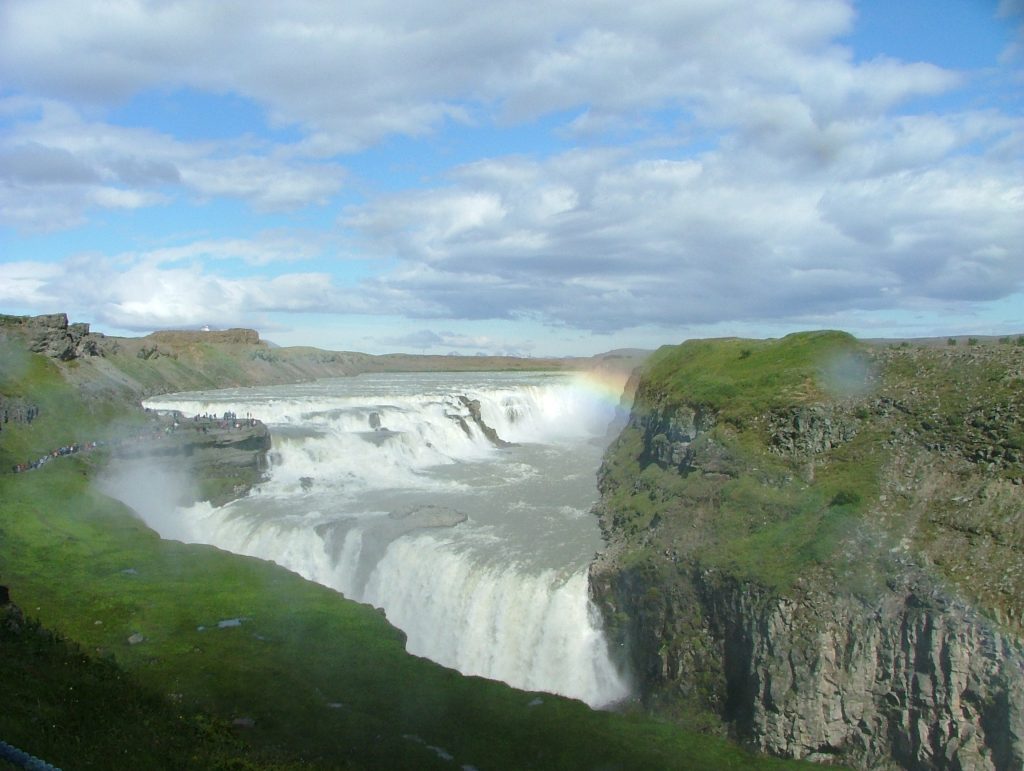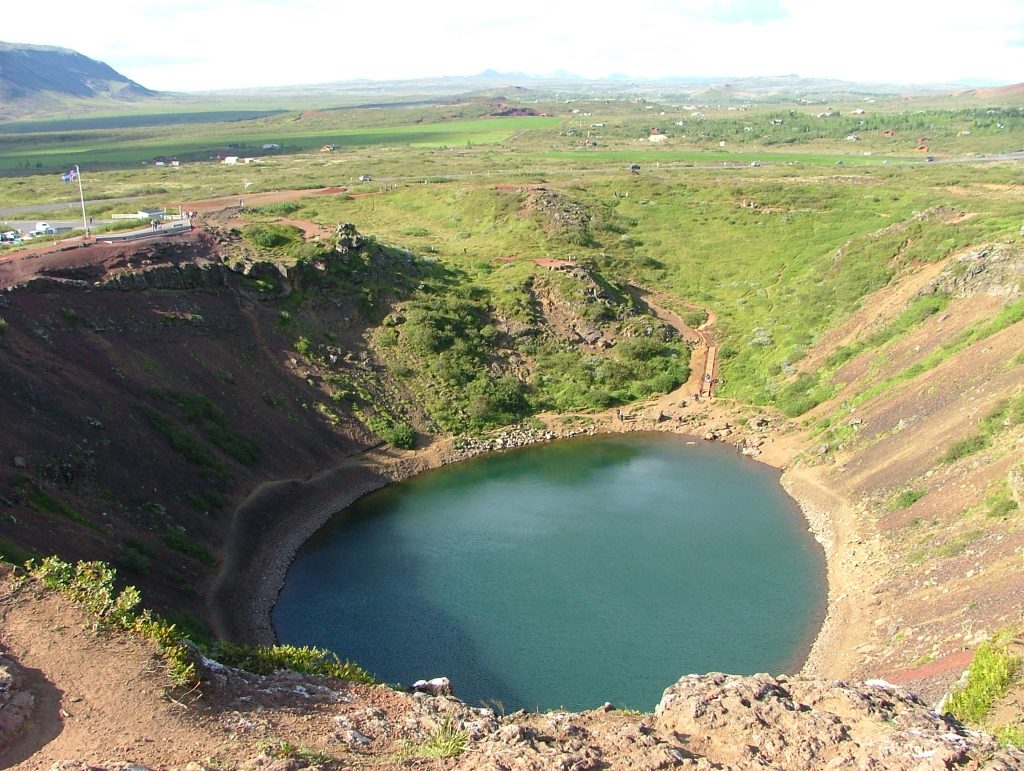 Did the Golden Circle in Iceland.
Megéztük a Golden Circle nevezetességeit Izlandon.
2018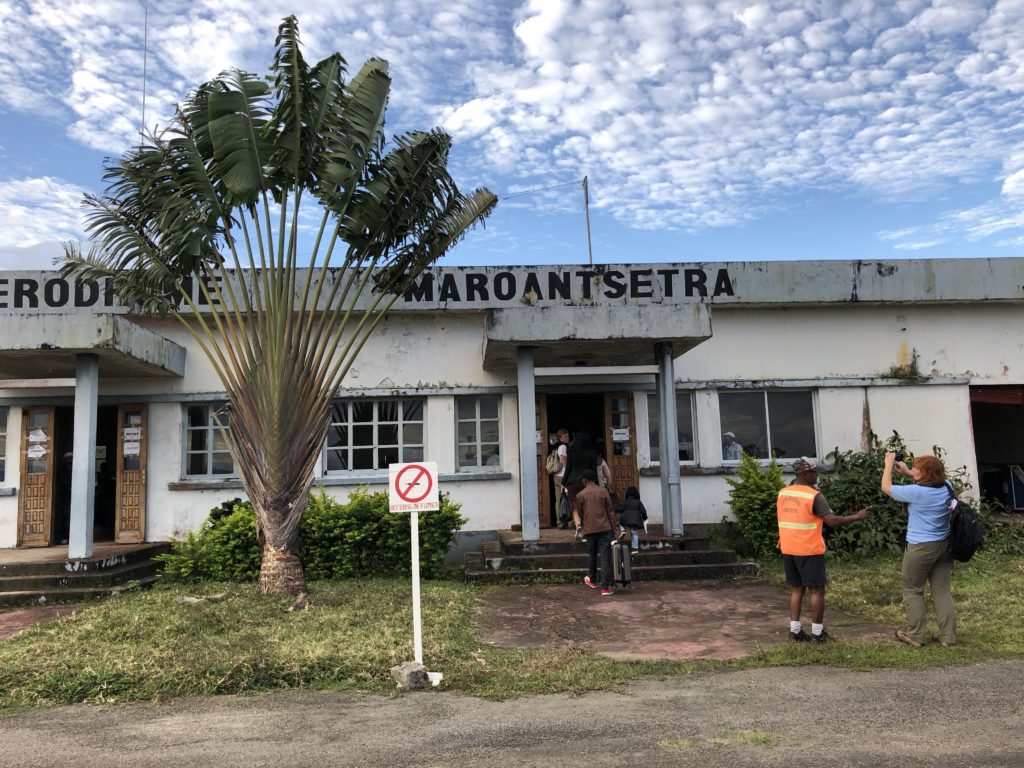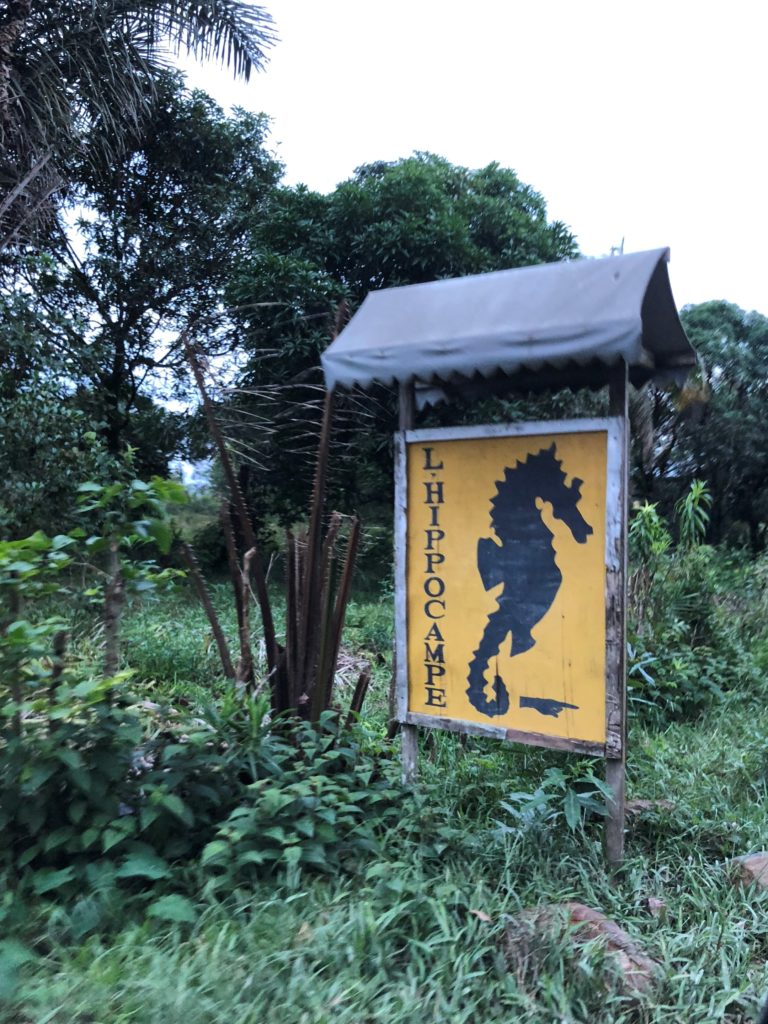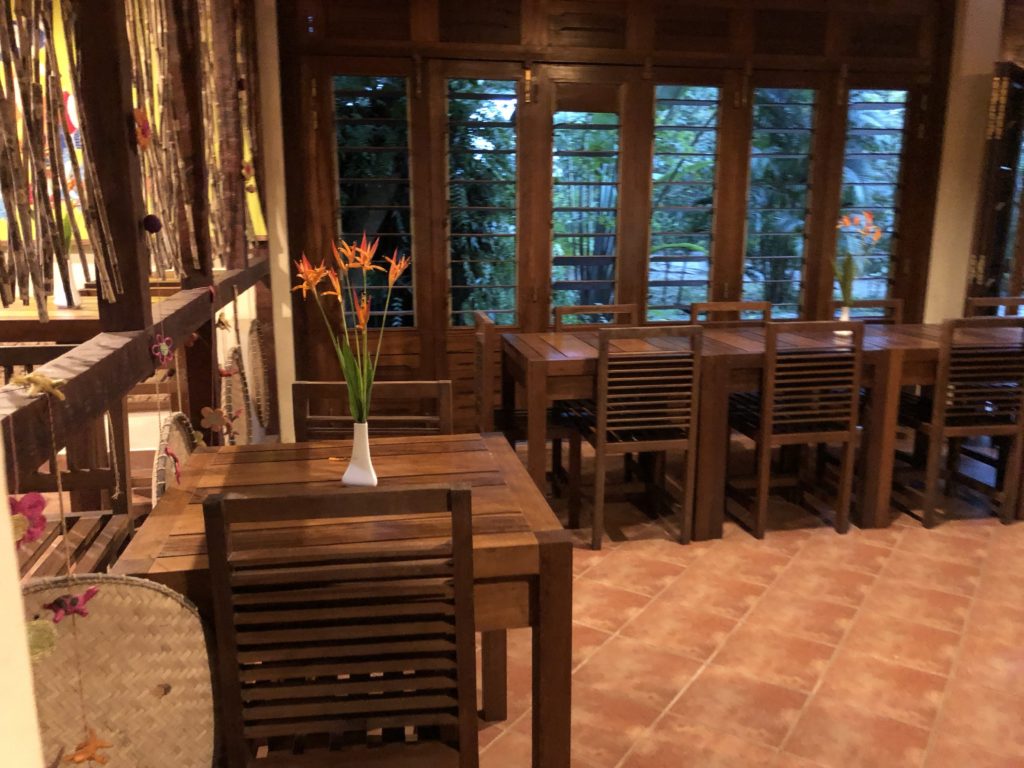 Flying from Antananarivo to Maroantsetra, Madagascar, and checking into our hotel.
Repülés Antananarivóból Maroantsetraba Madagaszkár szigetén.  Elfoglaljuk szálláshelyünket.