2007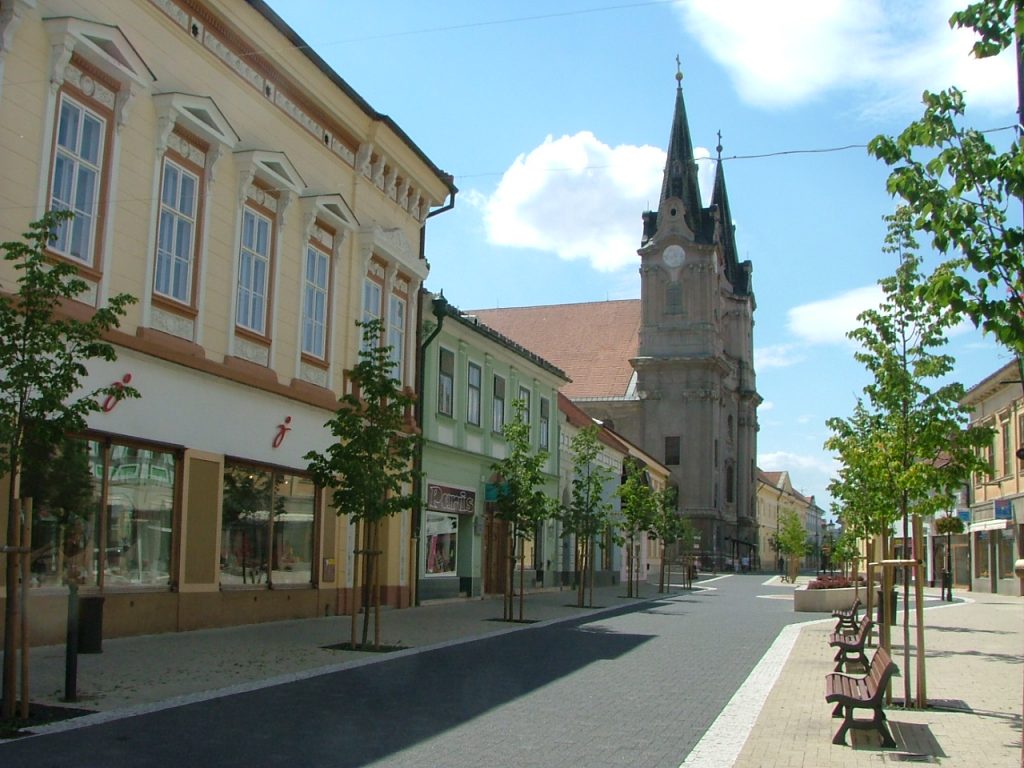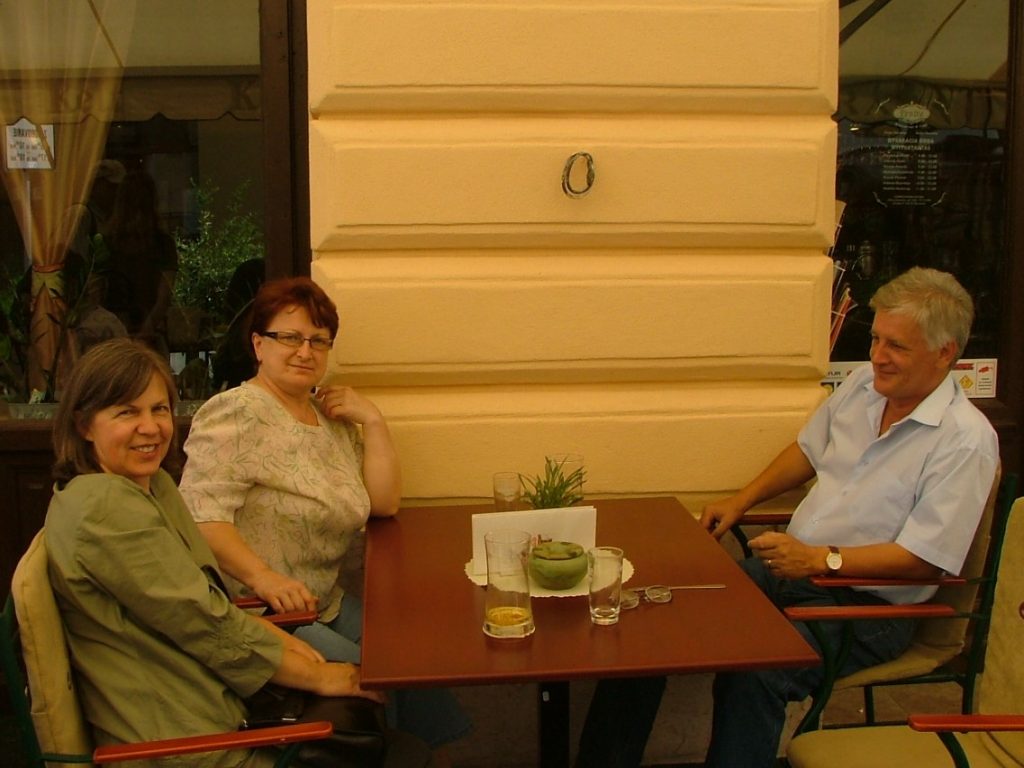 Meeting with good friends, Titi and Pista, in Komárno, Slovakia.
Találkozás jó barátainkkal, Titivel és Pistával, a szlovákiai Komáromban.
2010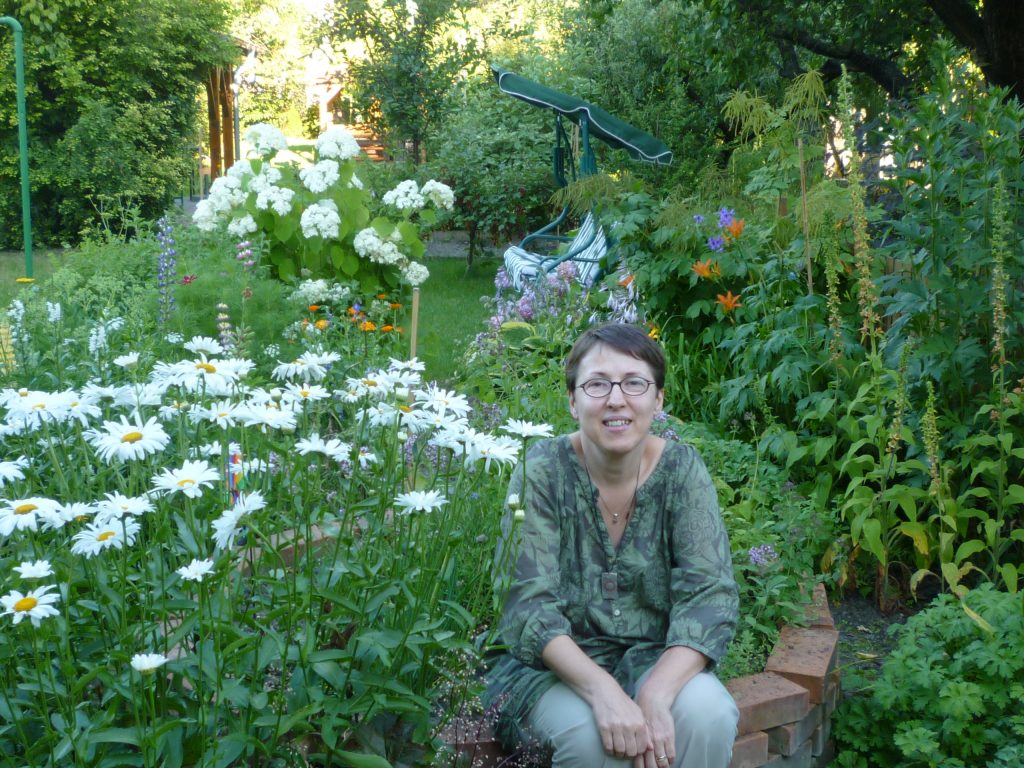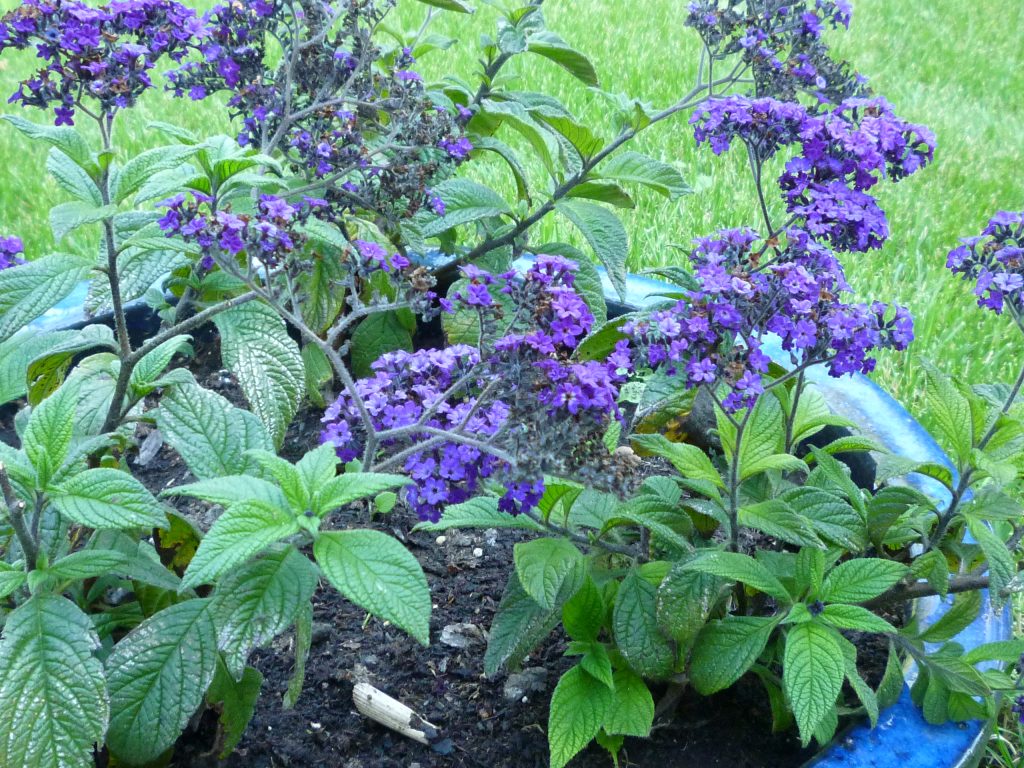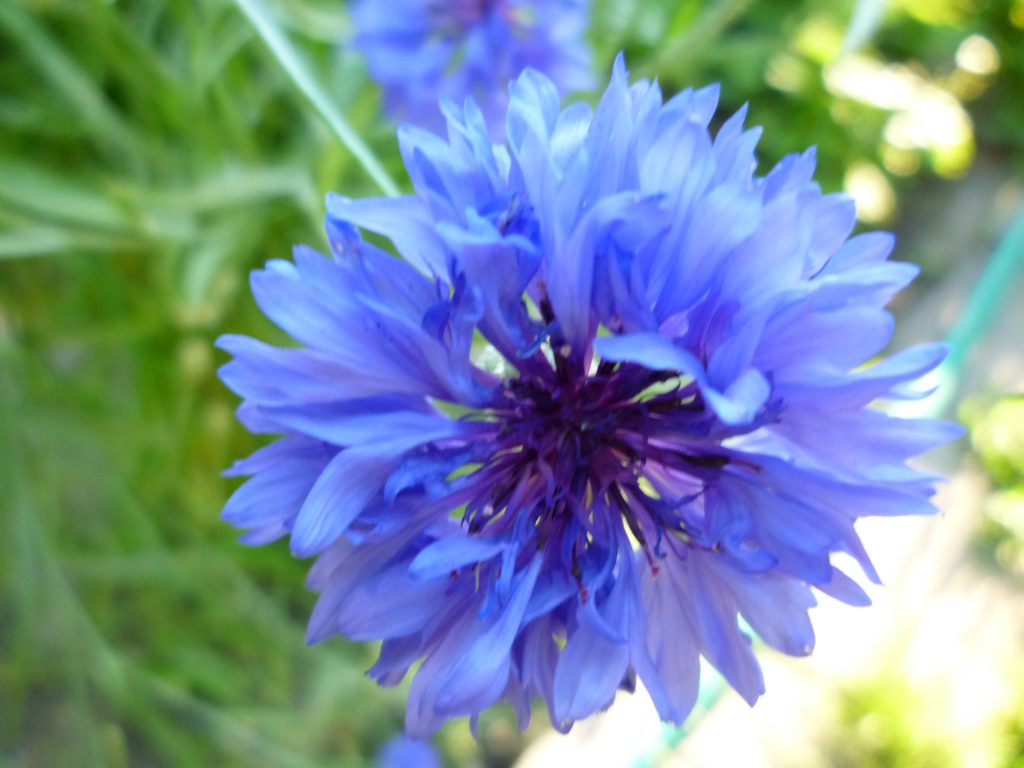 Visiting a long time friend, Cséfy, and her beautiful garden in Dunajská Streda, Slovakia.
Látogatás régi barátnőmnél, Cséfynél, Dunaszerdahelyen.  Idén is gyönyörű a kertje.
2015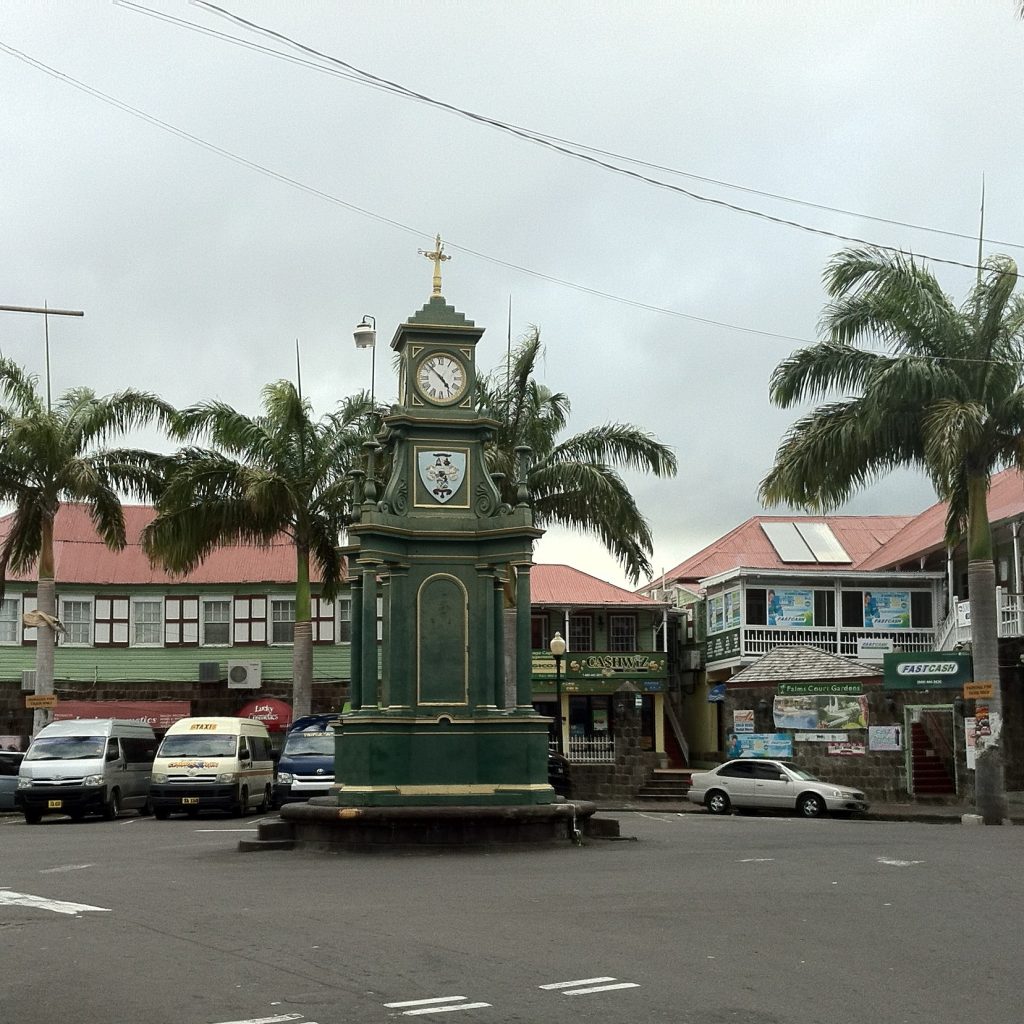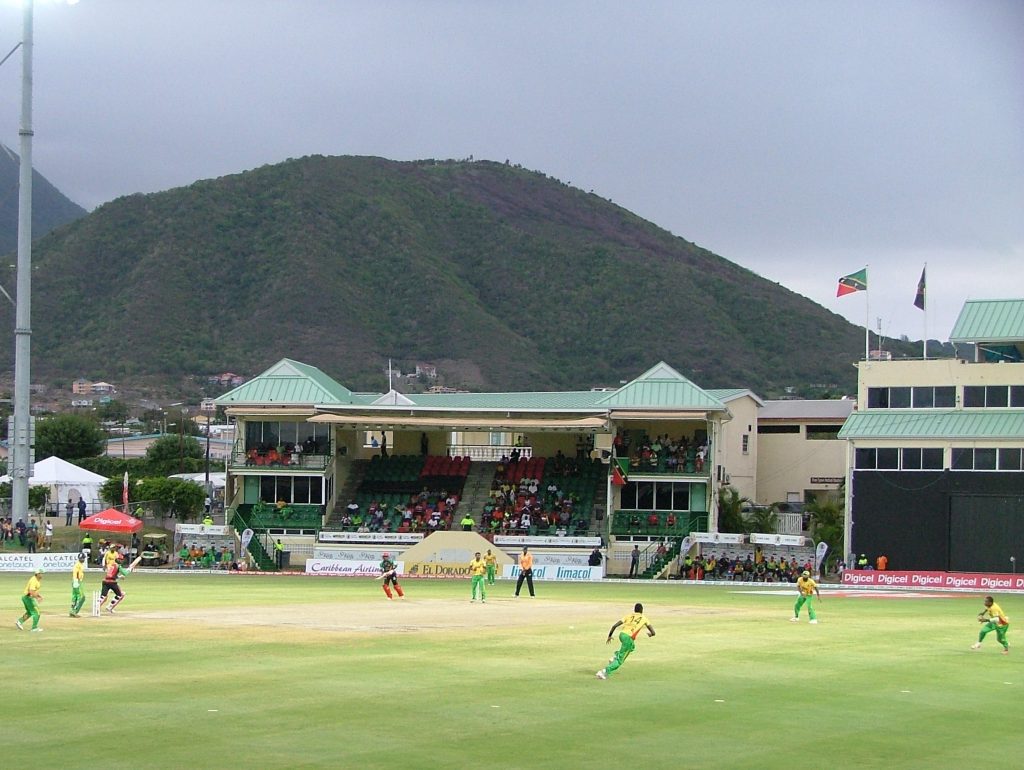 Walking through the center of Basseterre, the capital of St. Kitts to a cricket match.
St. Kitts fővárosának, Basseterre-nek a centrumán át jutottunk el a krikett márkőzésre.
2018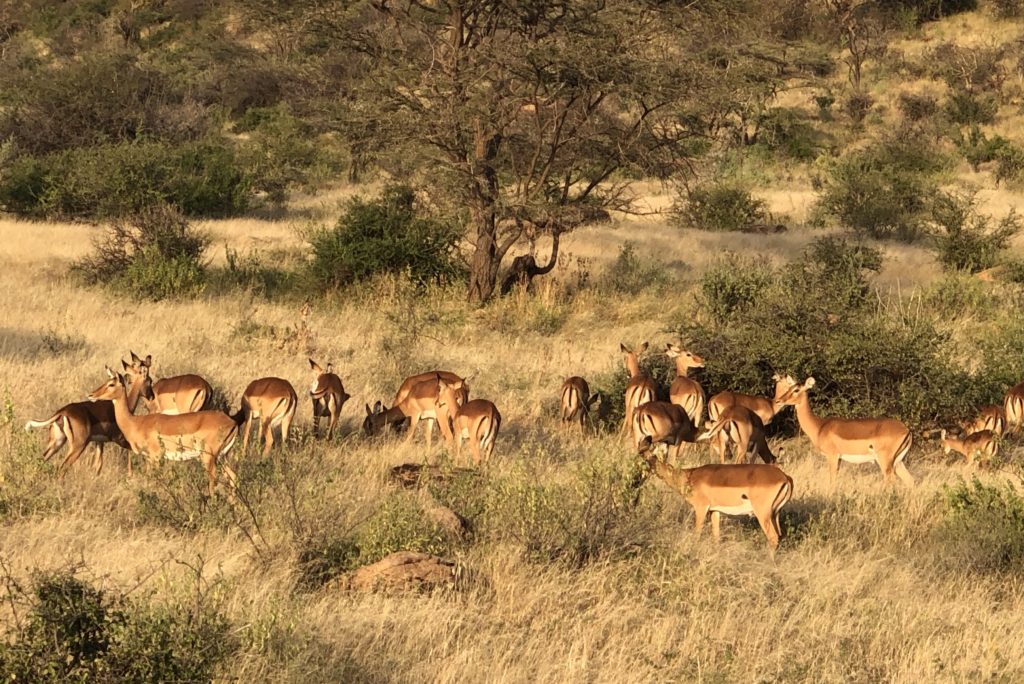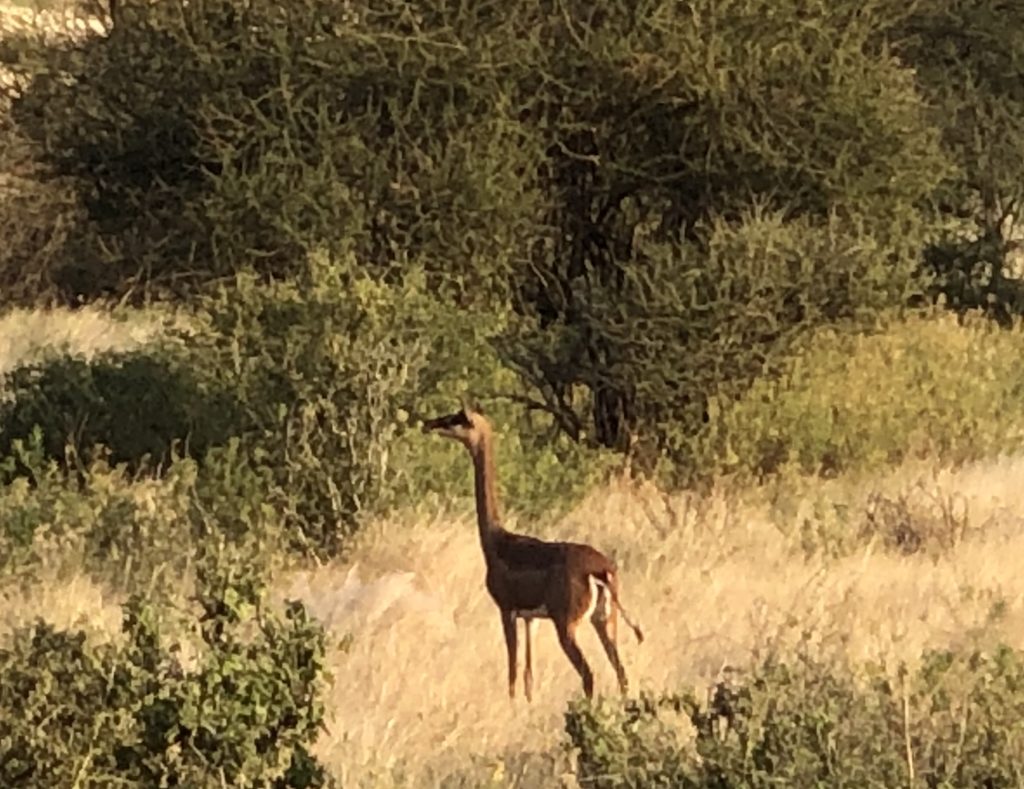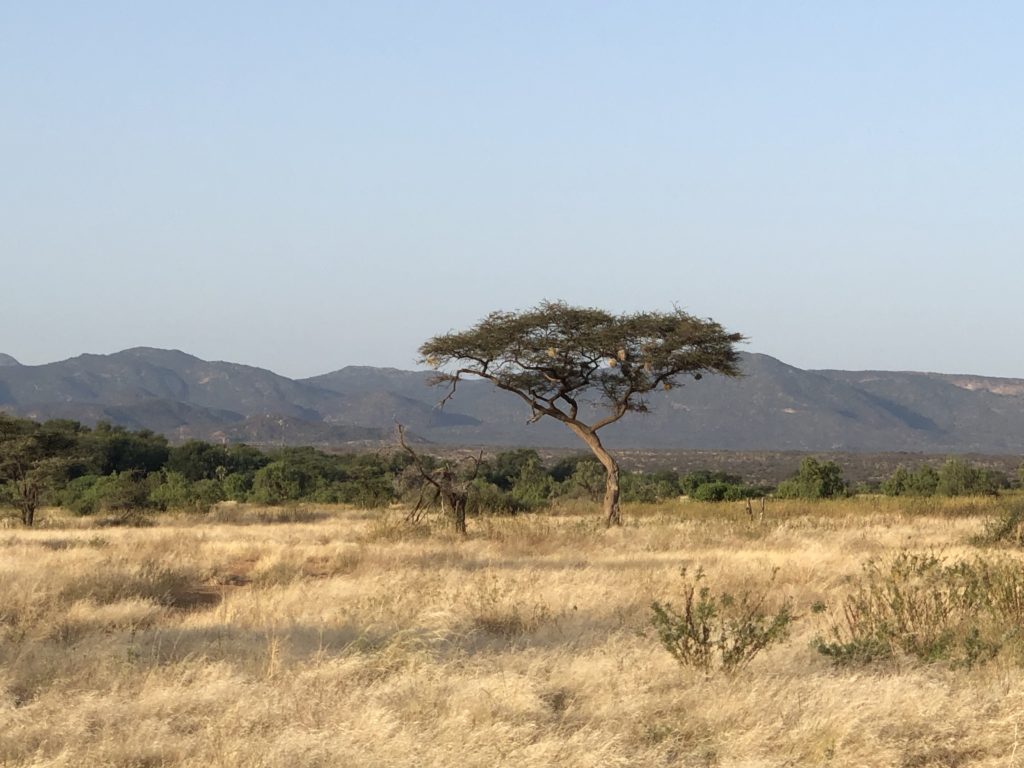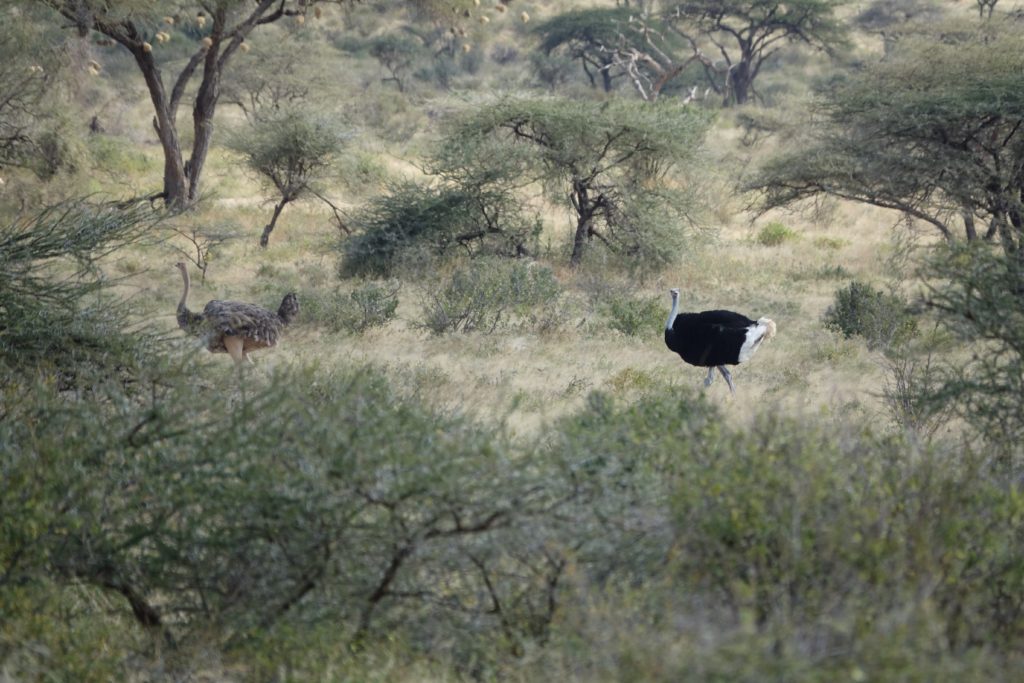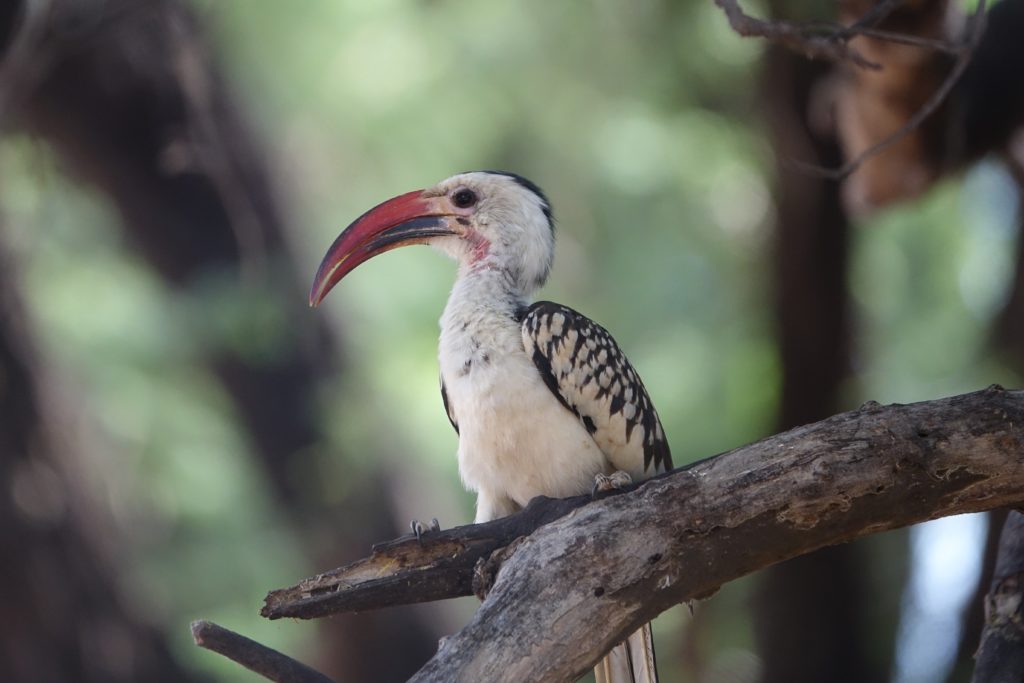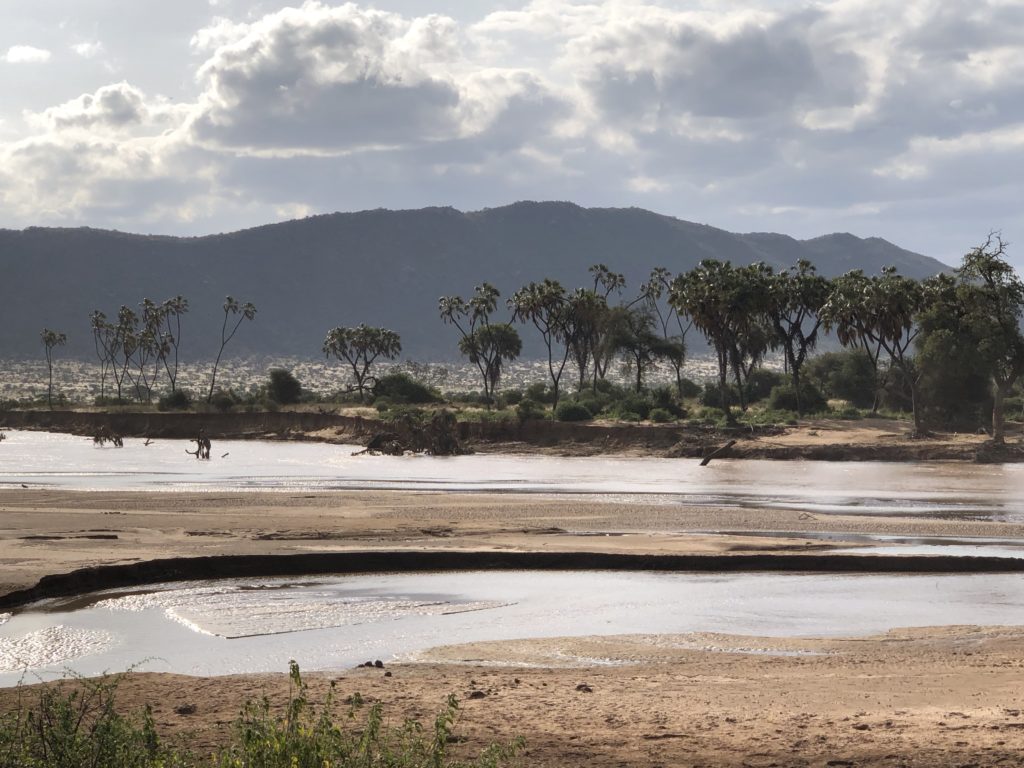 More delights in Samburu, in Kenya.  Read about this safari here.
További örömök a kenyai Samburuban.  Itt olvashatsz a szafariról.
2019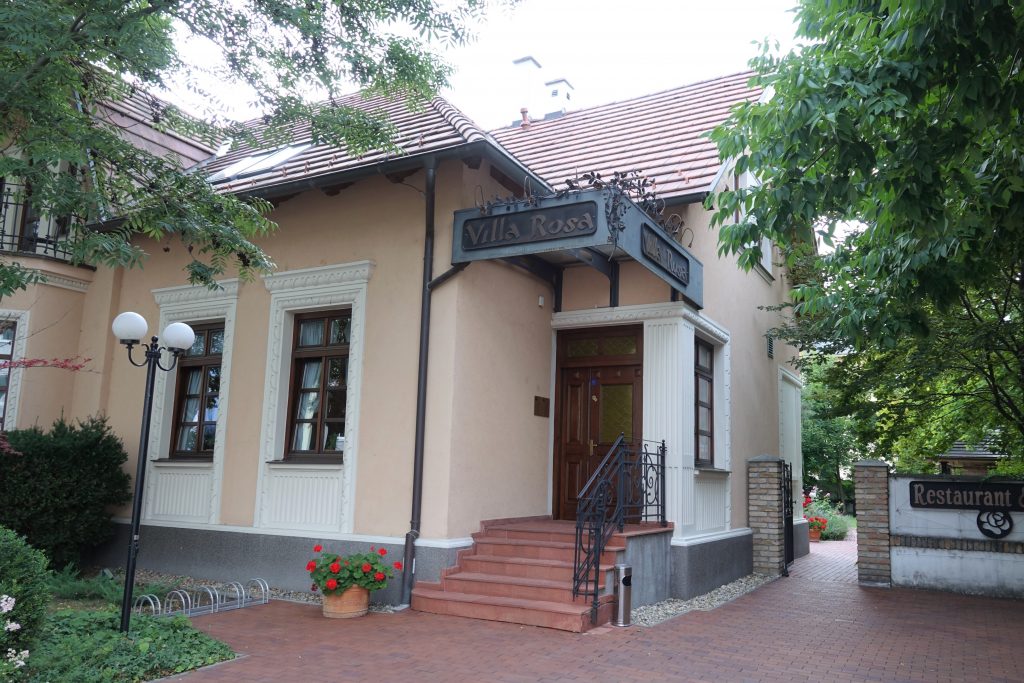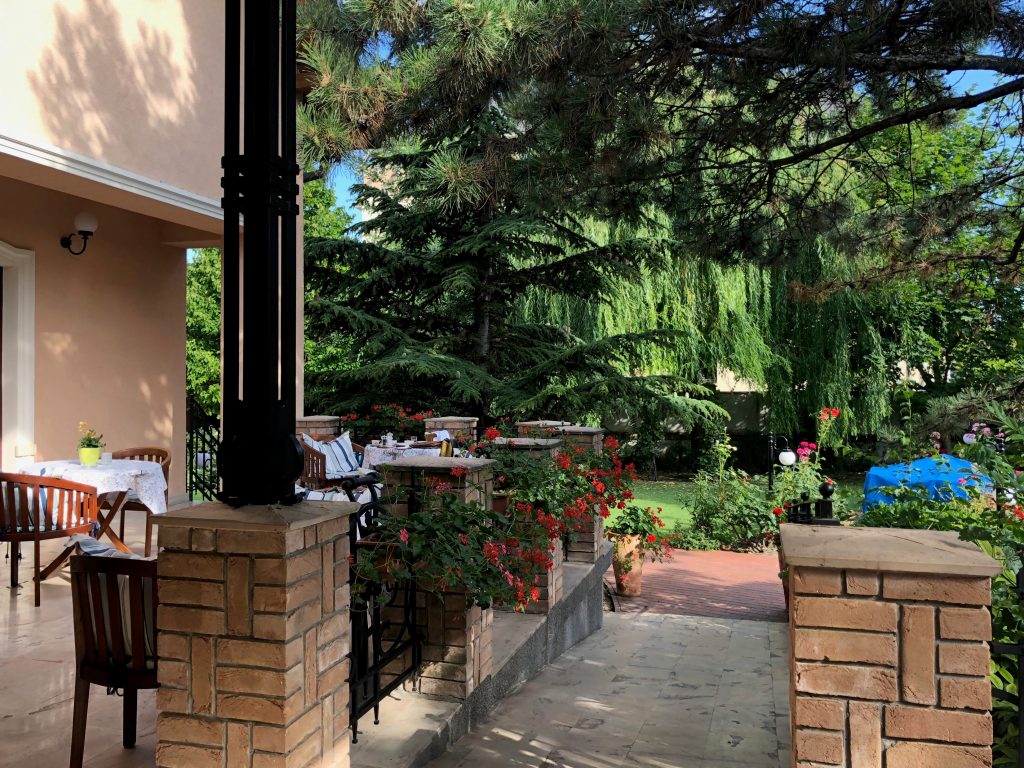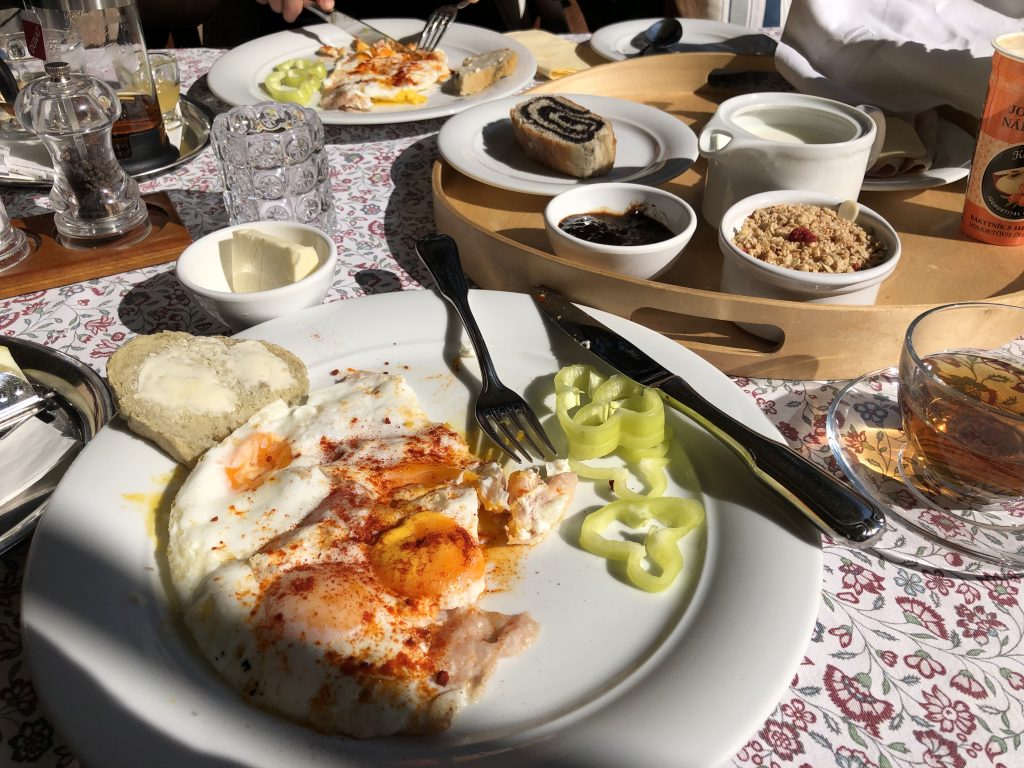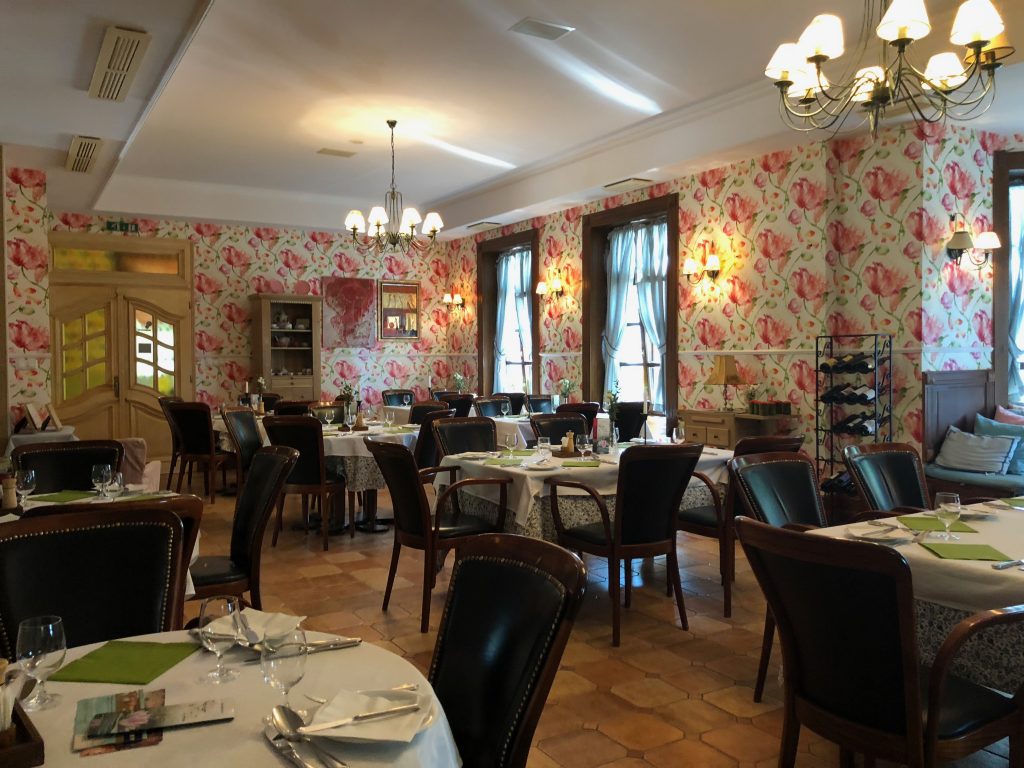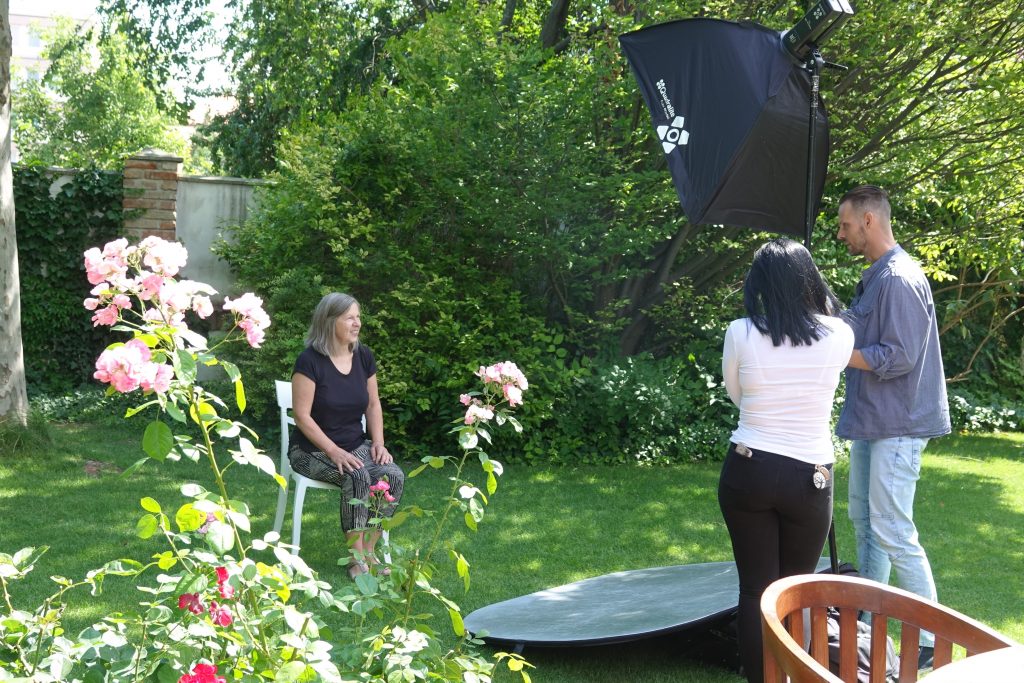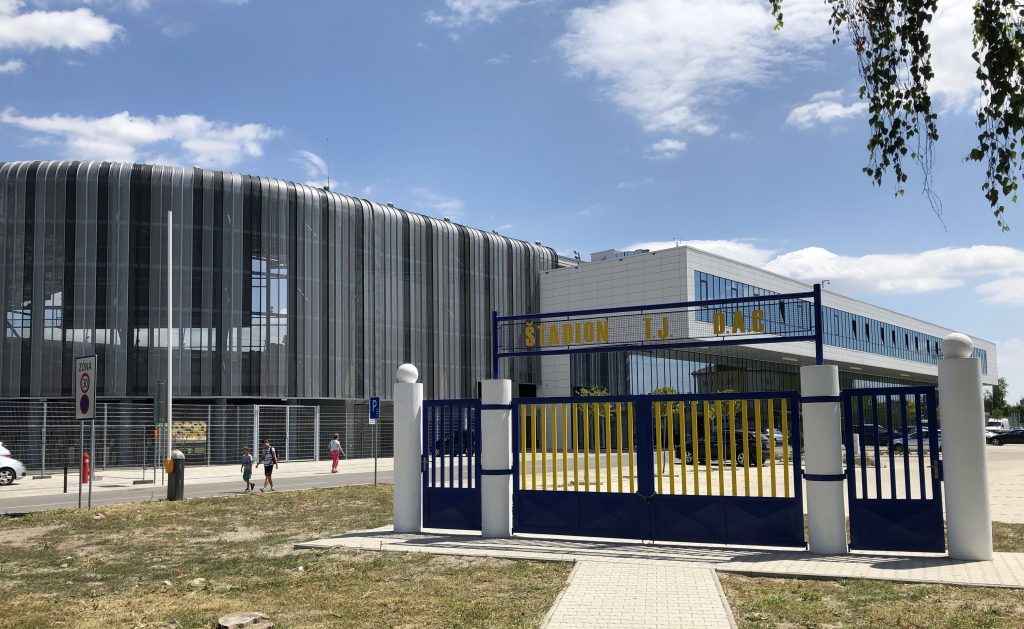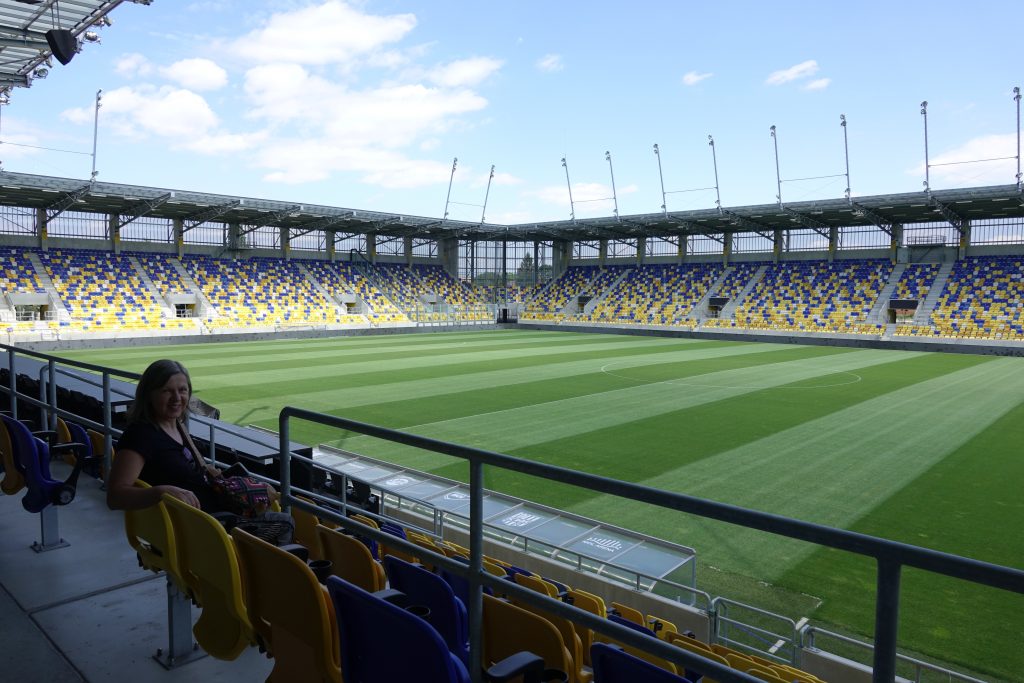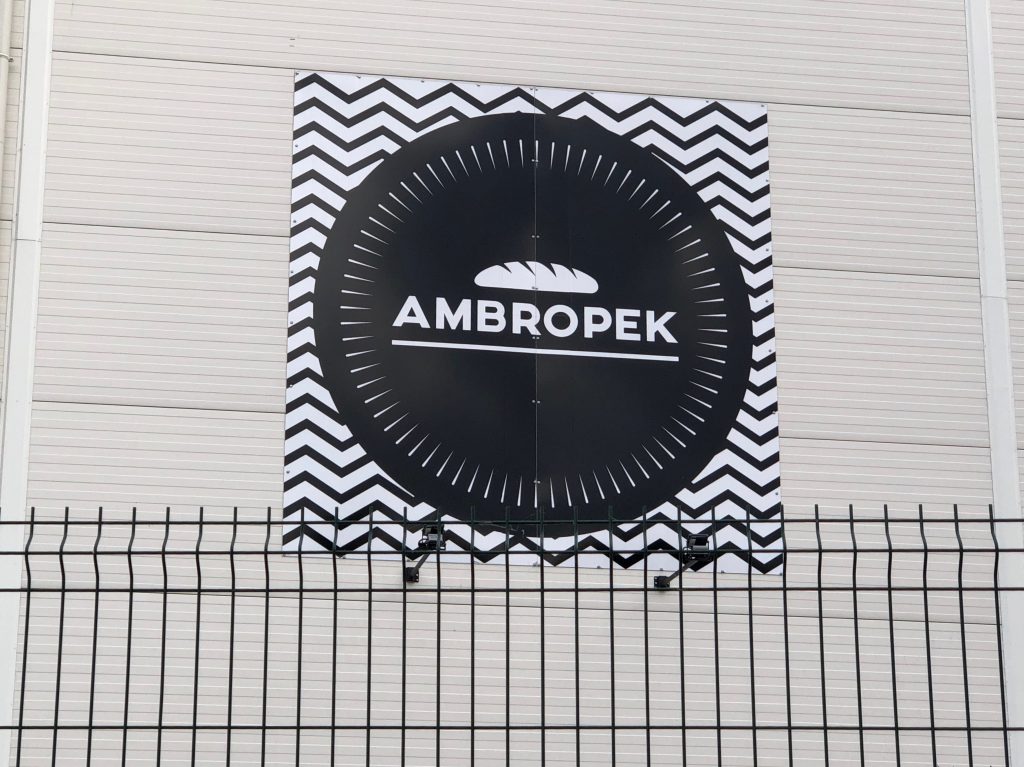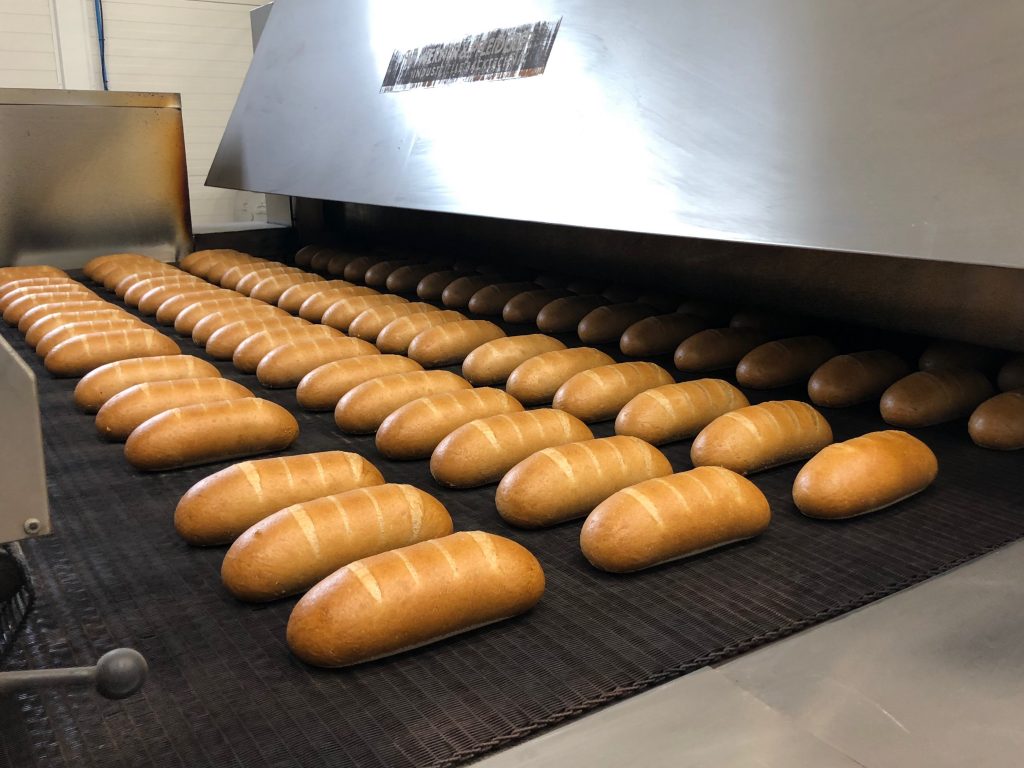 Staying in the lovely hotel, Villa Rosa, for two nights in Dunajská Streda.  Photo shoot for Új Nő magazine (I am an occasional writer for them).  Touring the MOL Arena soccer stadium.  Visiting our good friends' bakery.
Két nap a Villa Rosaban, ebben a romantikus szállóban, Dunaszerdahelyen.  Fotózás az Új Nő magazin számára (alkalmanként írok számukra).  Túra a MOL Aréna futballstadionban.  Jó barátaink pékségének meglátogatása.