2004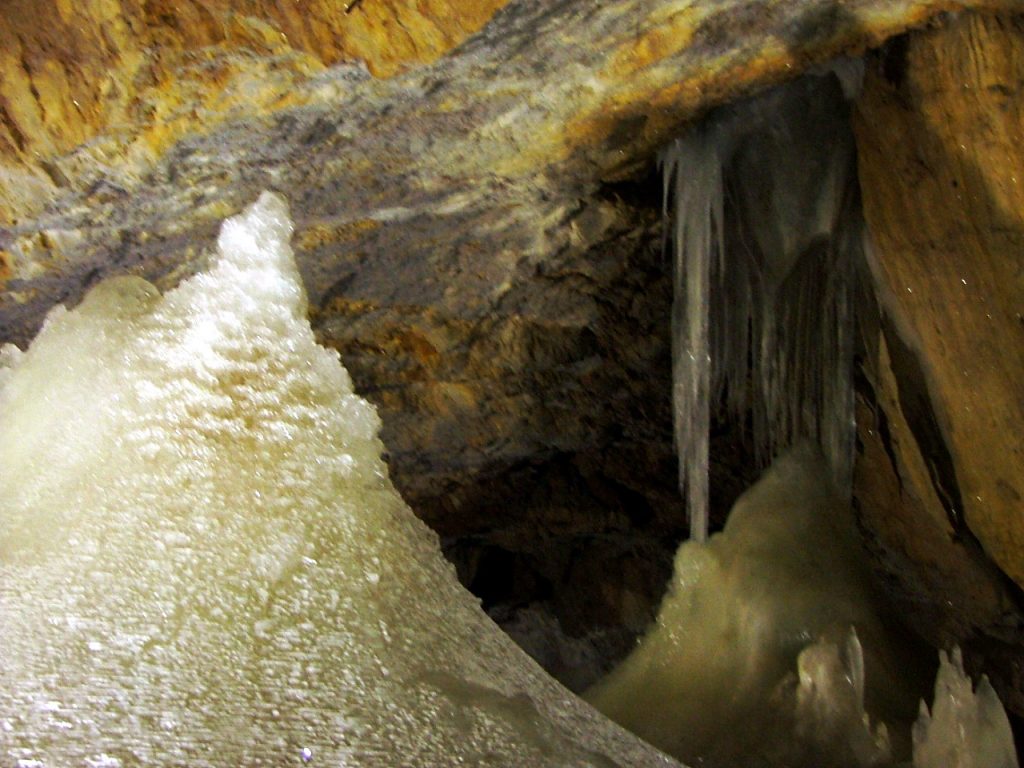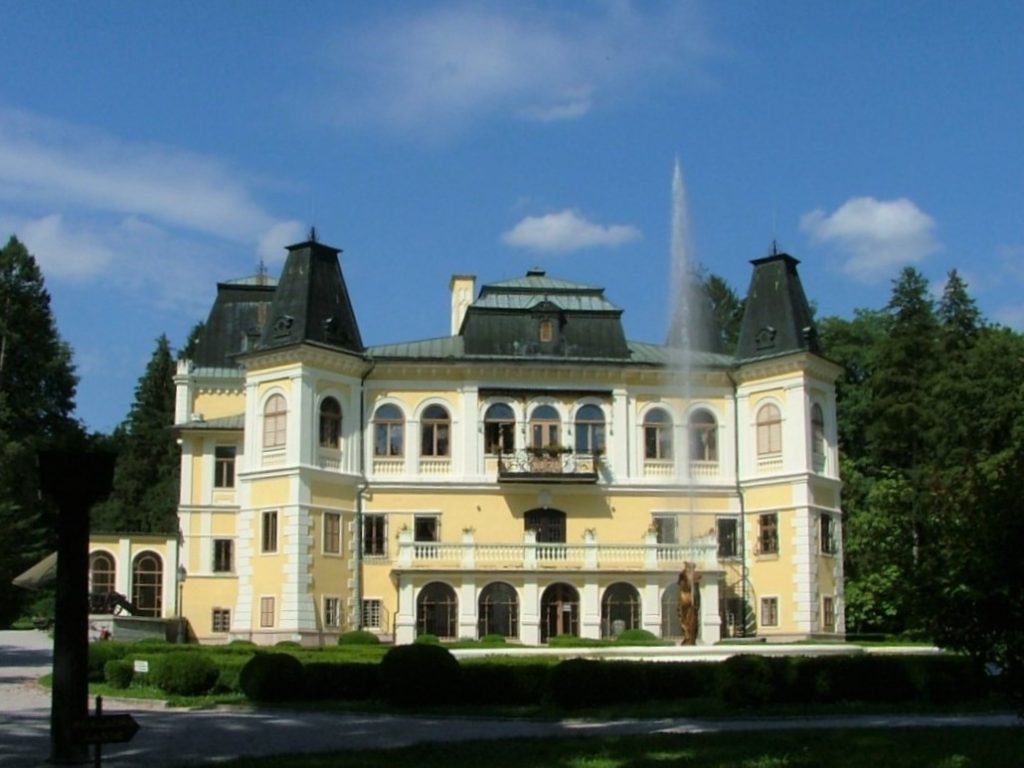 Visited the ice cave in Dobšiná (Dobšinská ľadová jaskyňa), which is a UNESCO World Heritage site.  Toured the 15th century manor house in Betliar, in eastern Slovakia.
Kirándultunk a Dobsinai-jégbarlangba, amely a Világörökség részét képezi.  Aztán a 15. században épült betléri kastélyt néztük meg.
2007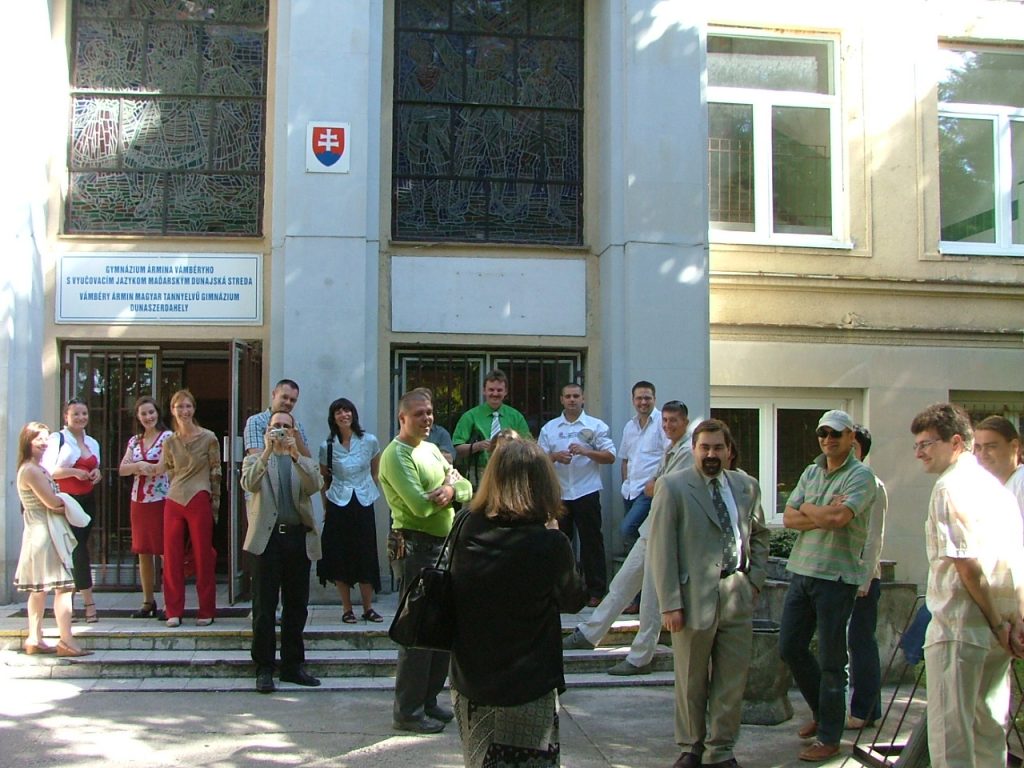 15 year high school reunion with my 1992 class in Dunajská Streda, Slovakia.
Tizenöt éves gimnáziumi találkozó Dunaszerdahelyen az 1992-ben érettségizett osztályommal.
2015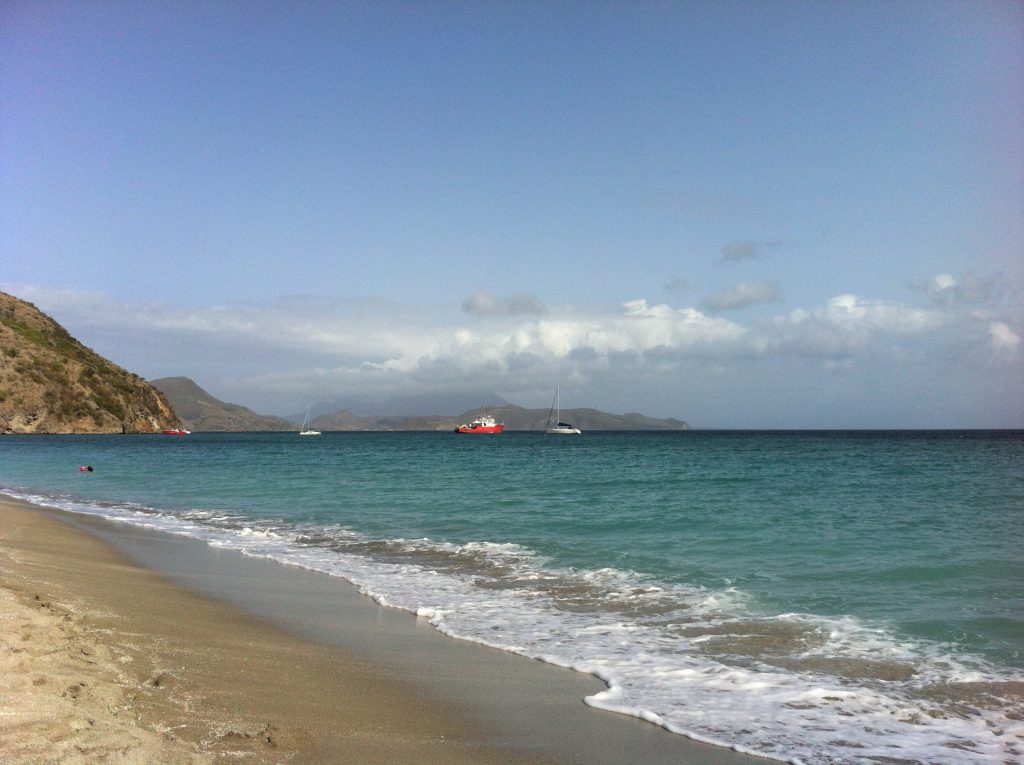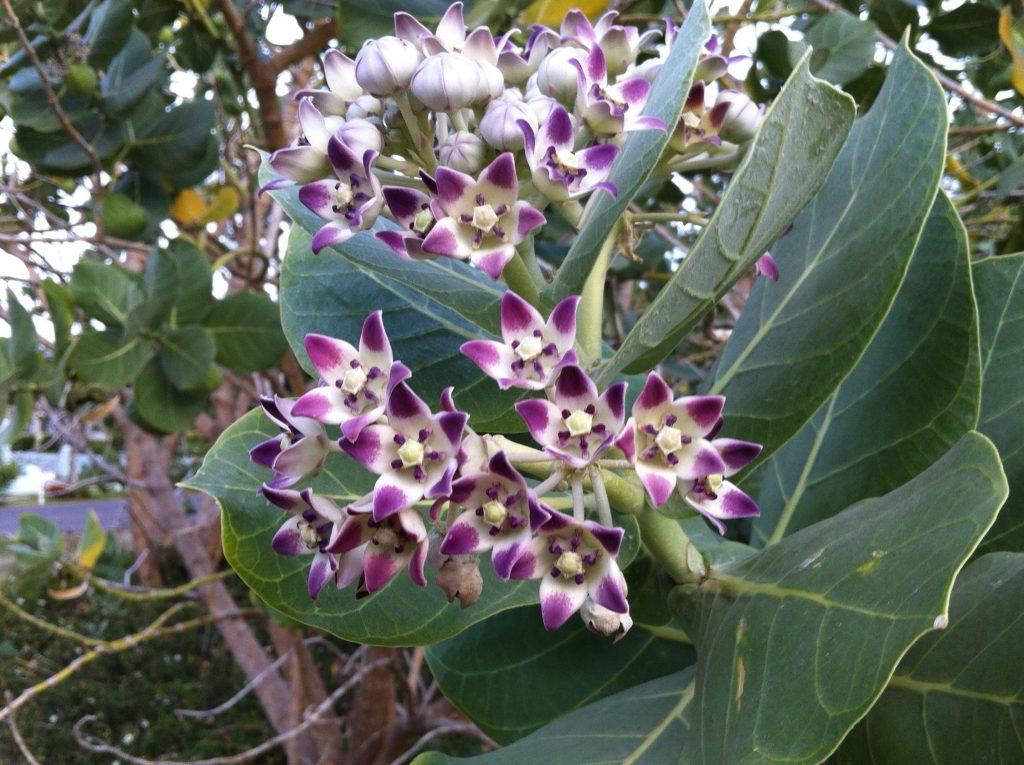 Timothy Beach, St. Kitts.
Timothy strand Saint Kitts-en.
2018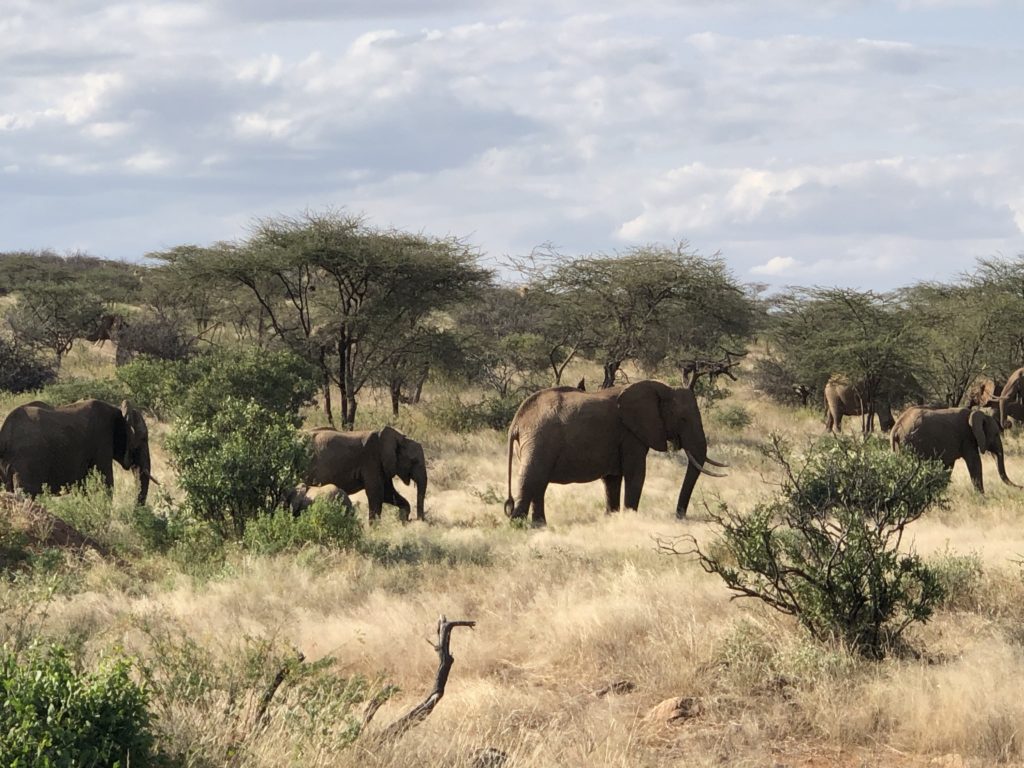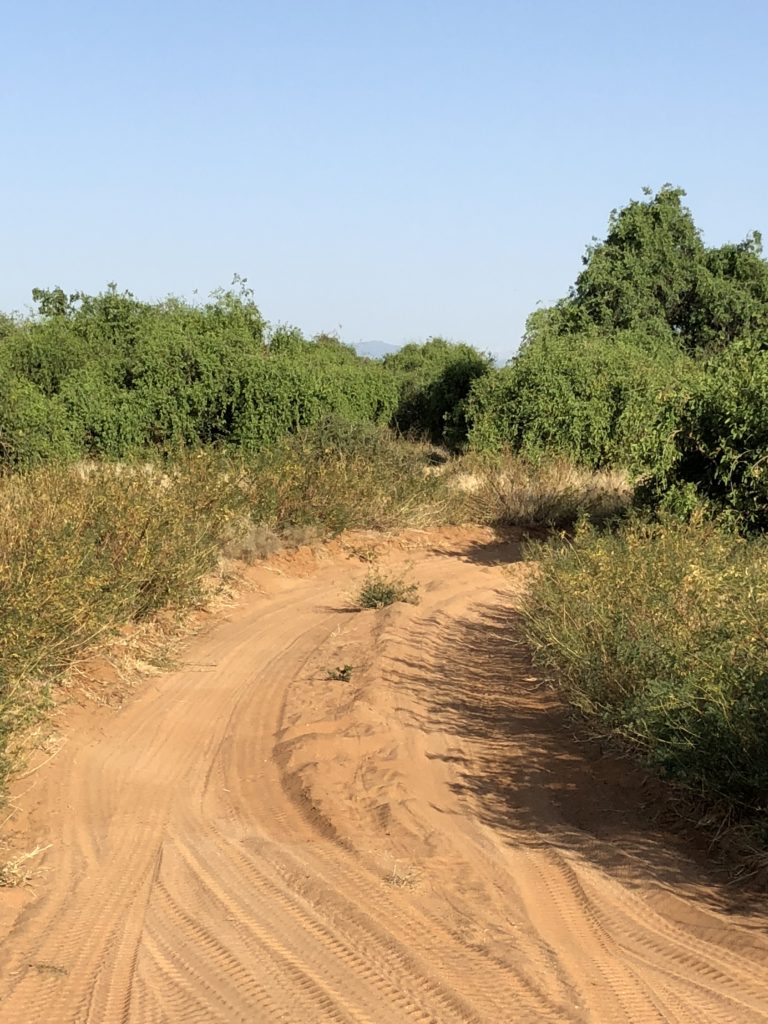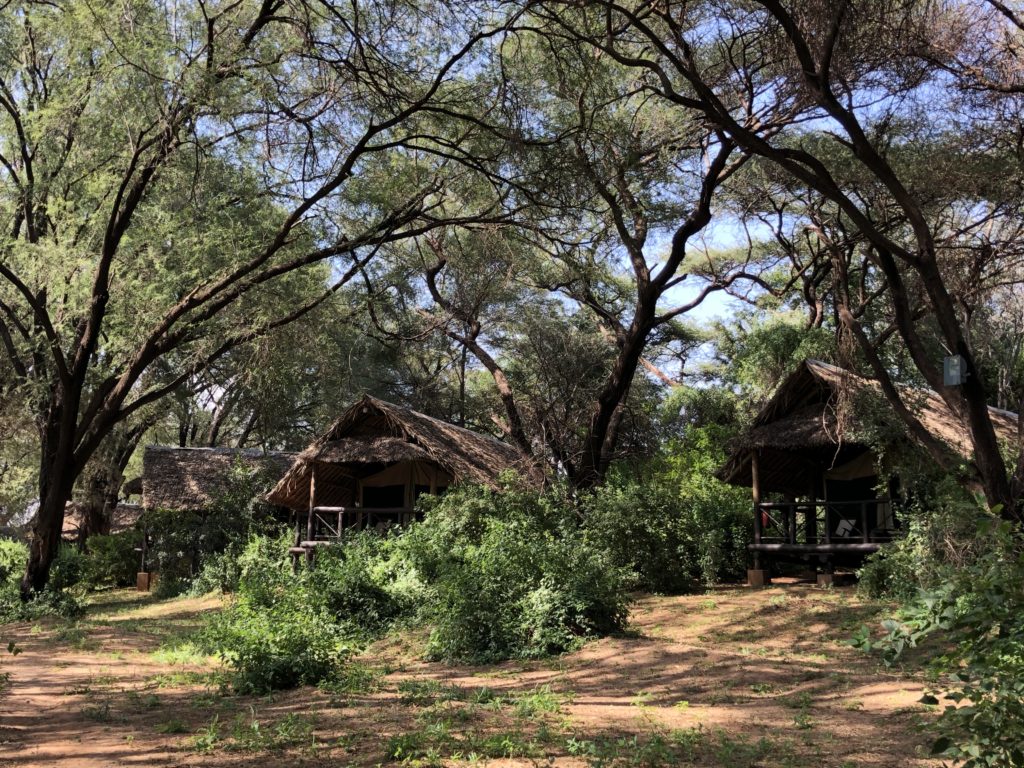 In Samburu National Reserve, Kenya.
A kenyai Samburu Nemzeti Rezervátumban.
2019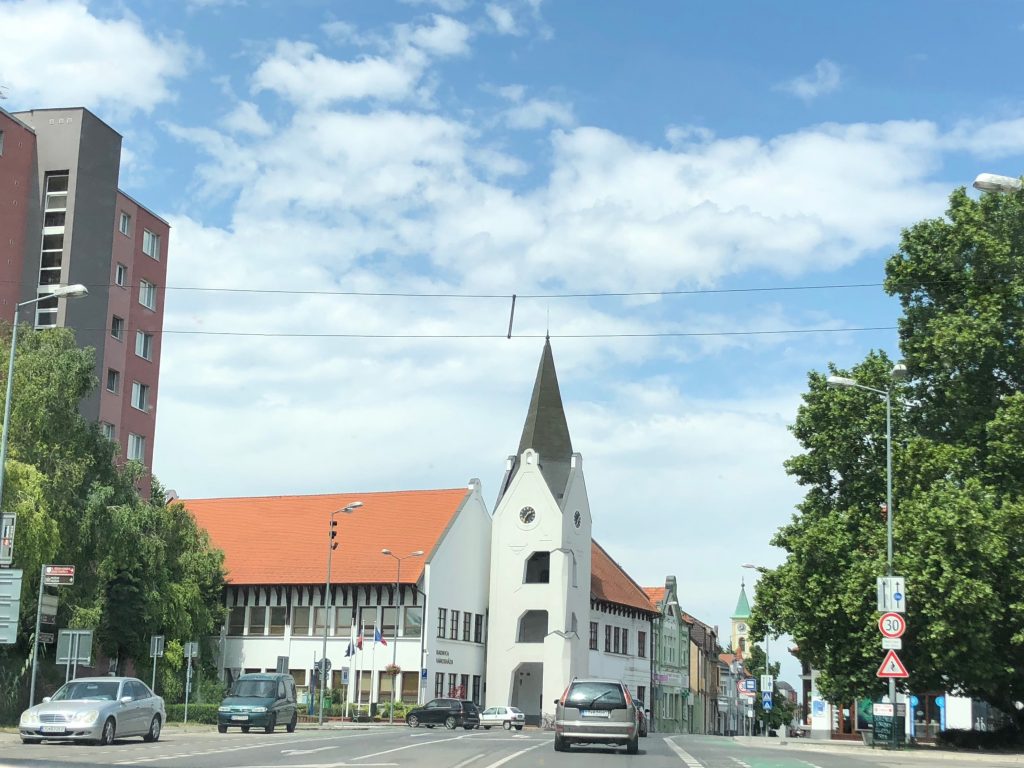 Arrived in Dunajská Streda, Slovakia, to see friends.
Megérkeztünk Dunaszerdahelyre, hogy találkozzunk a barátainkkal.