2002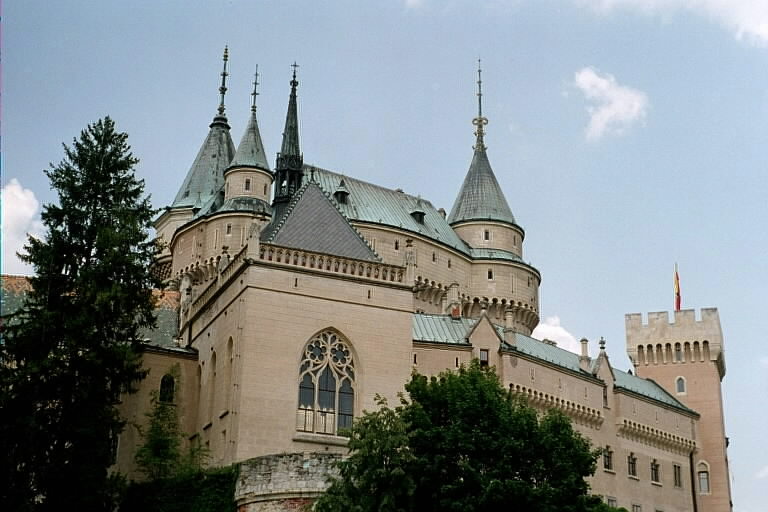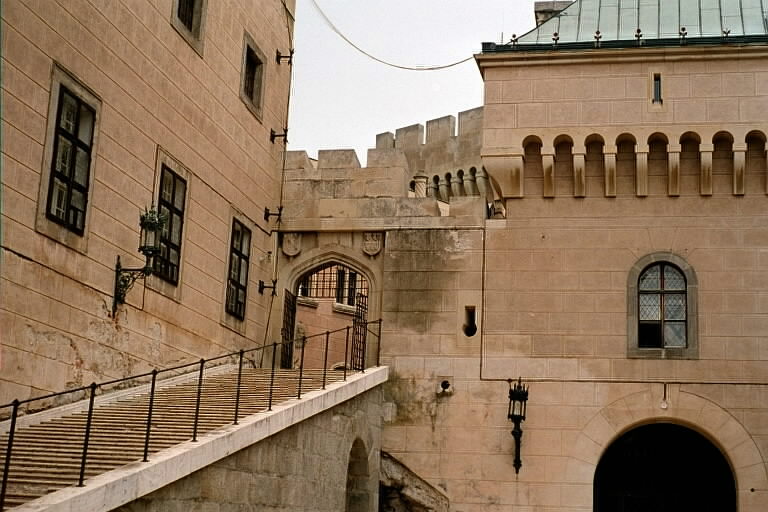 Visiting Bojnice Castle, a picturesque medieval castle in central Slovakia.
Látogatás Bajmócra, ebbe a festői szépségű középkori várba.
2004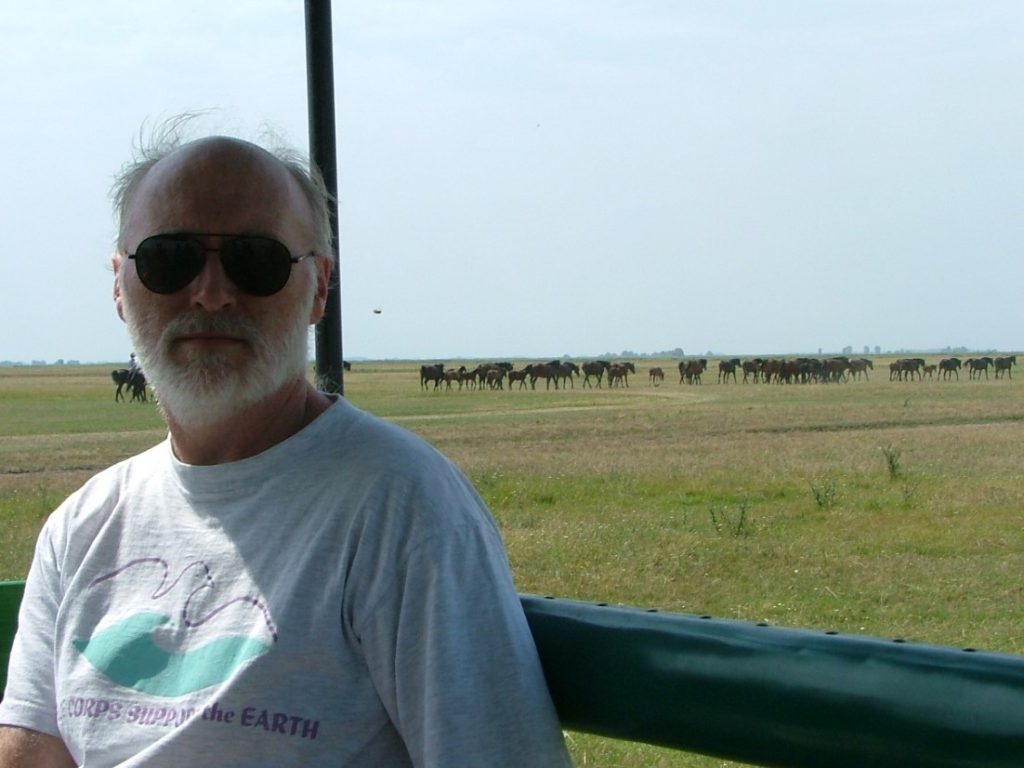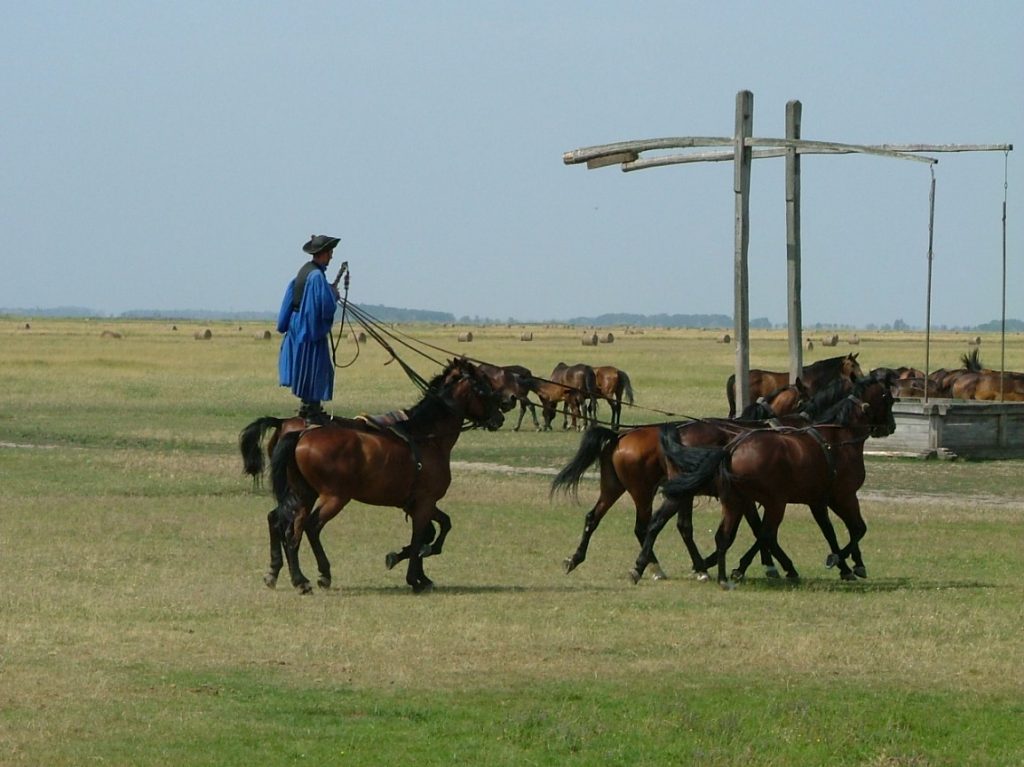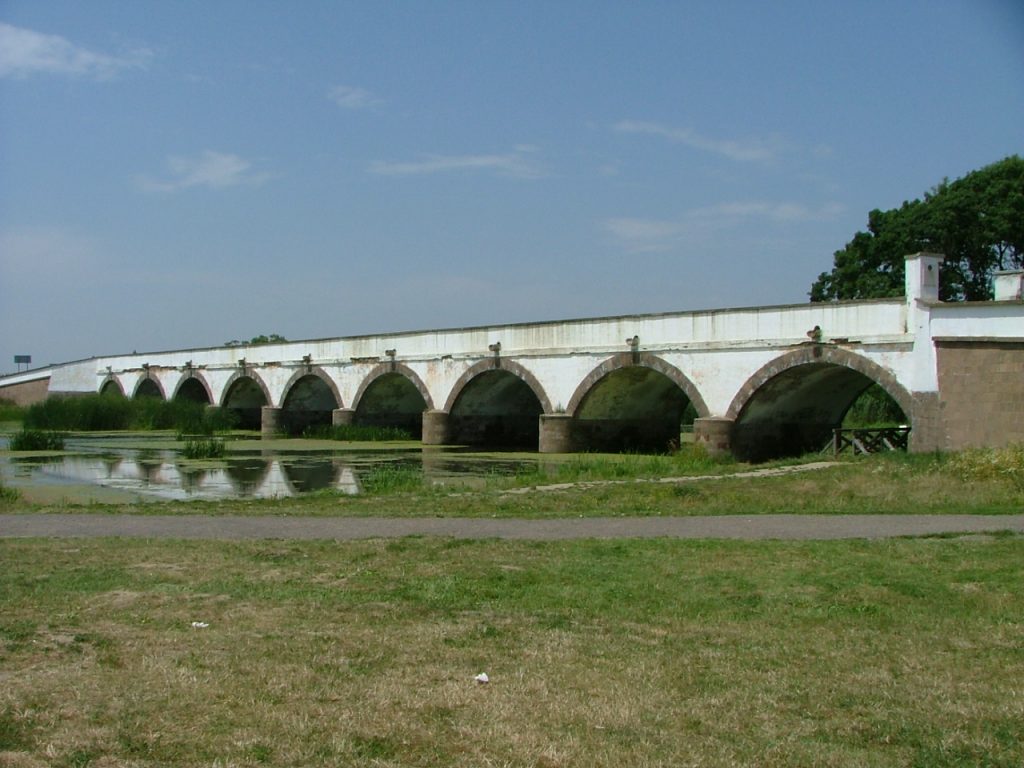 A day trip from Pozba to Hortobágy, the Great Plains (Nagy Magyar Alföld) of Hungary.
Egésznapos kirándulás Pozbáról a Hortobágyra, a Nagy Magyar Alföldre.
2015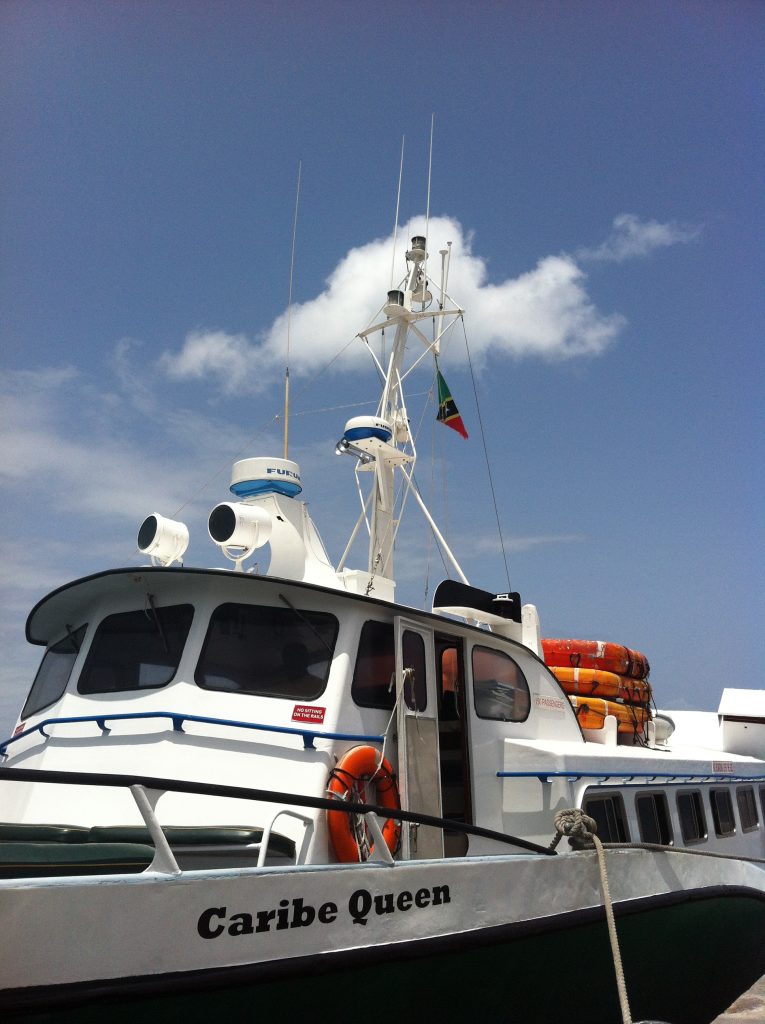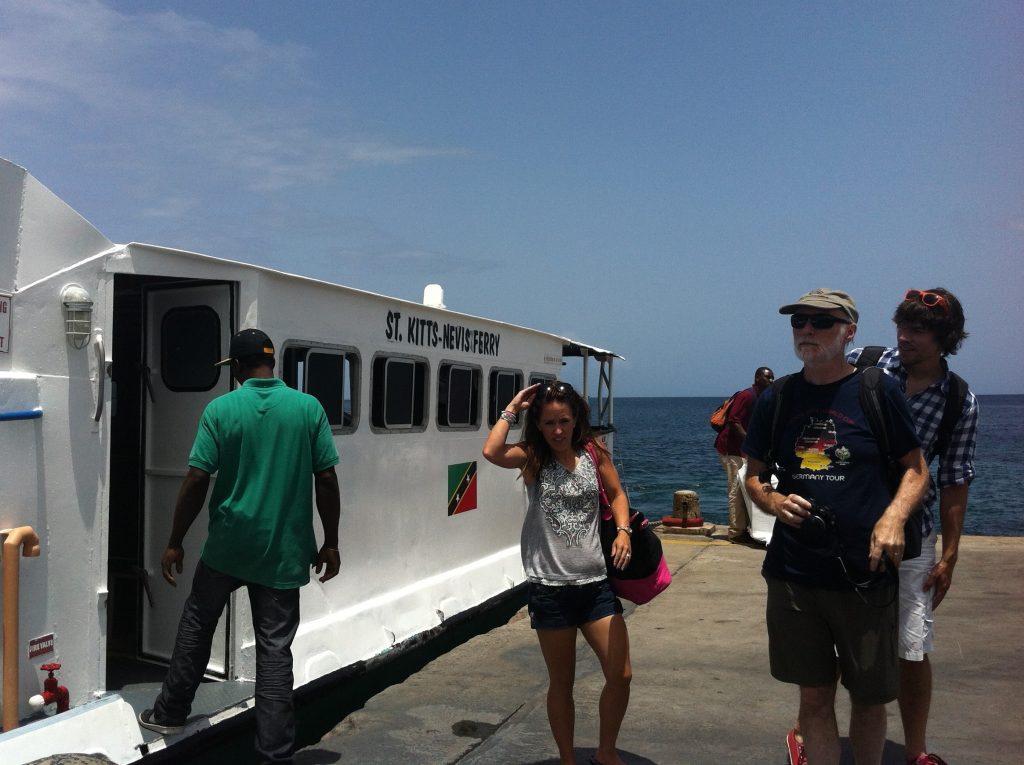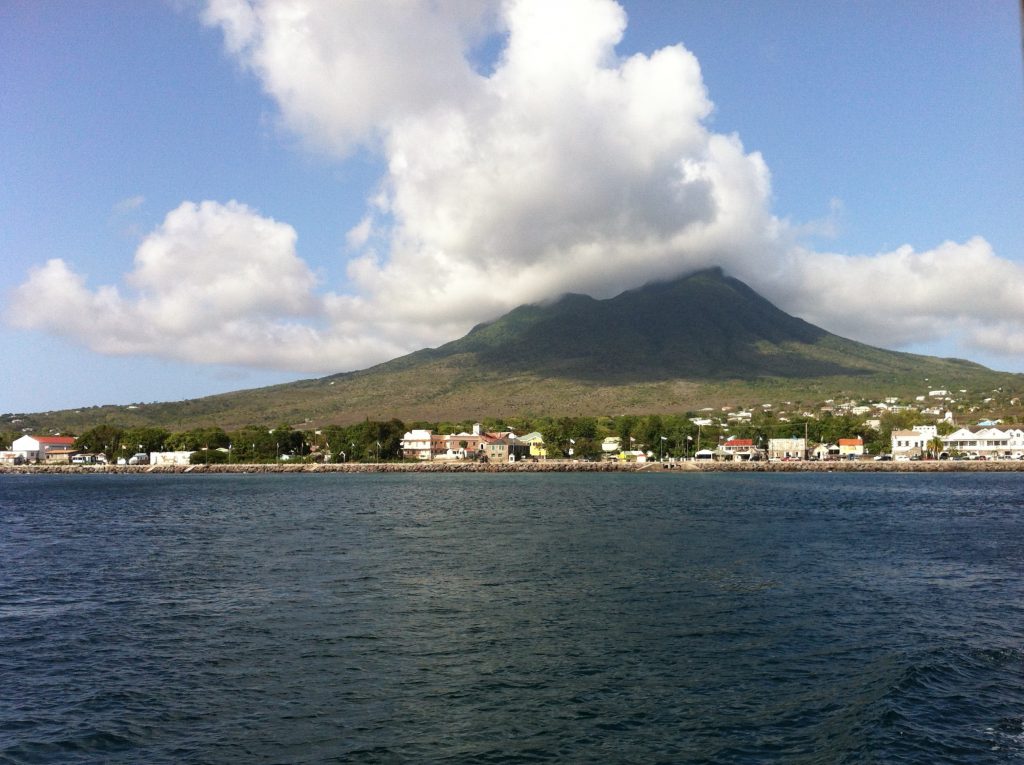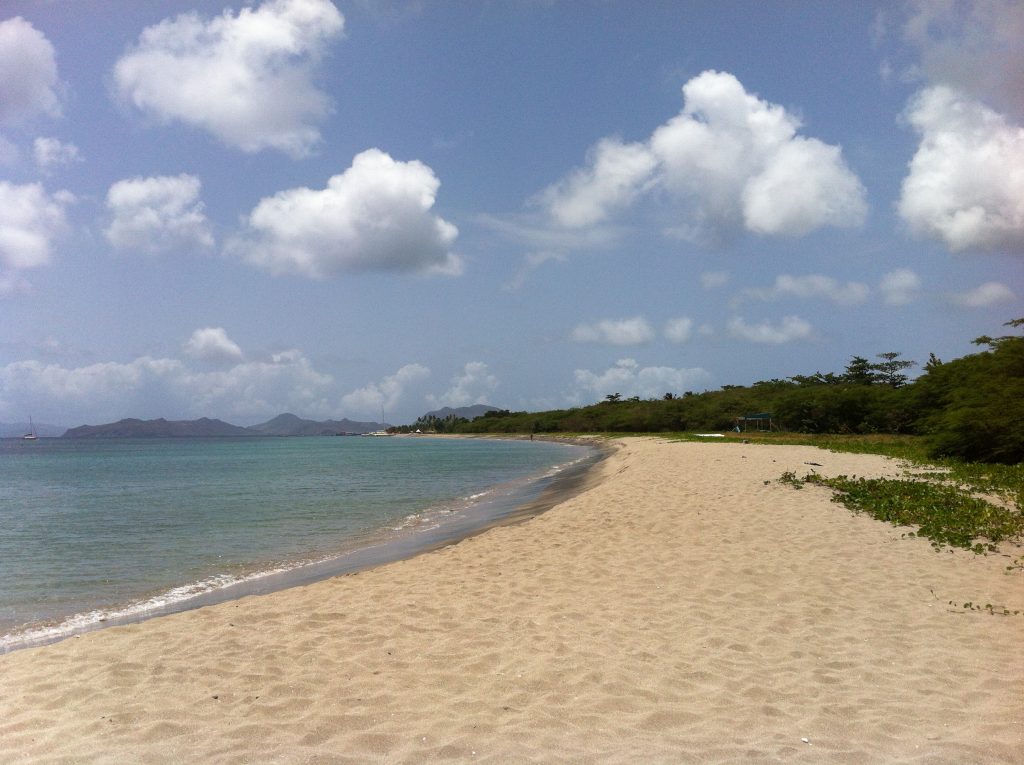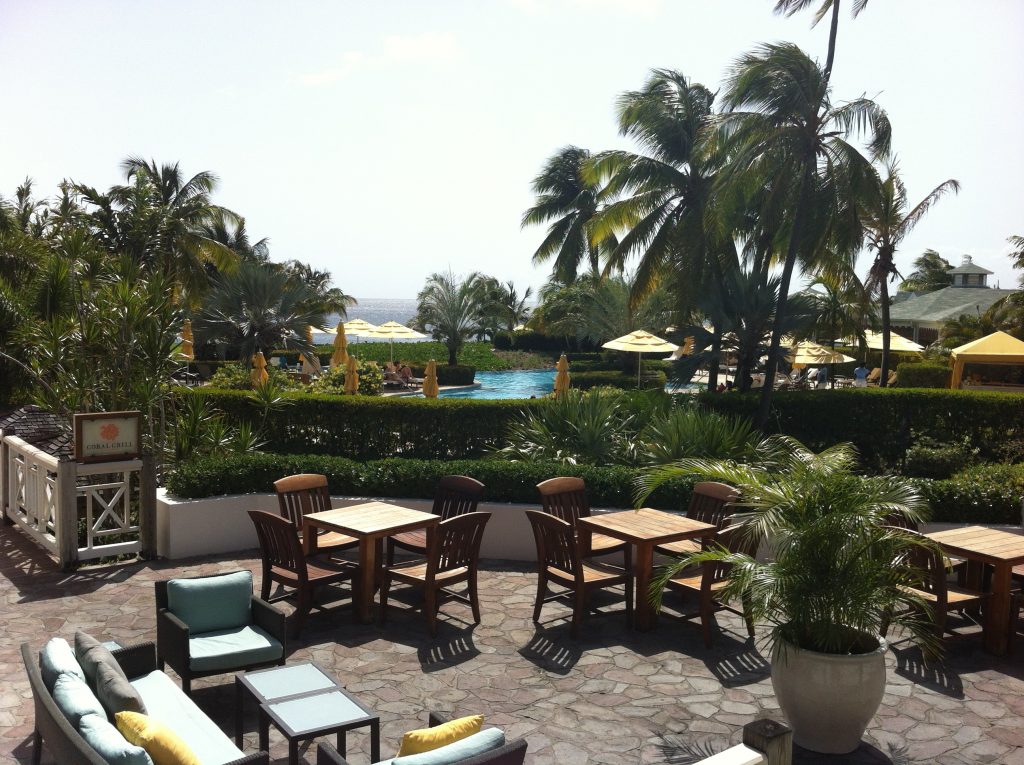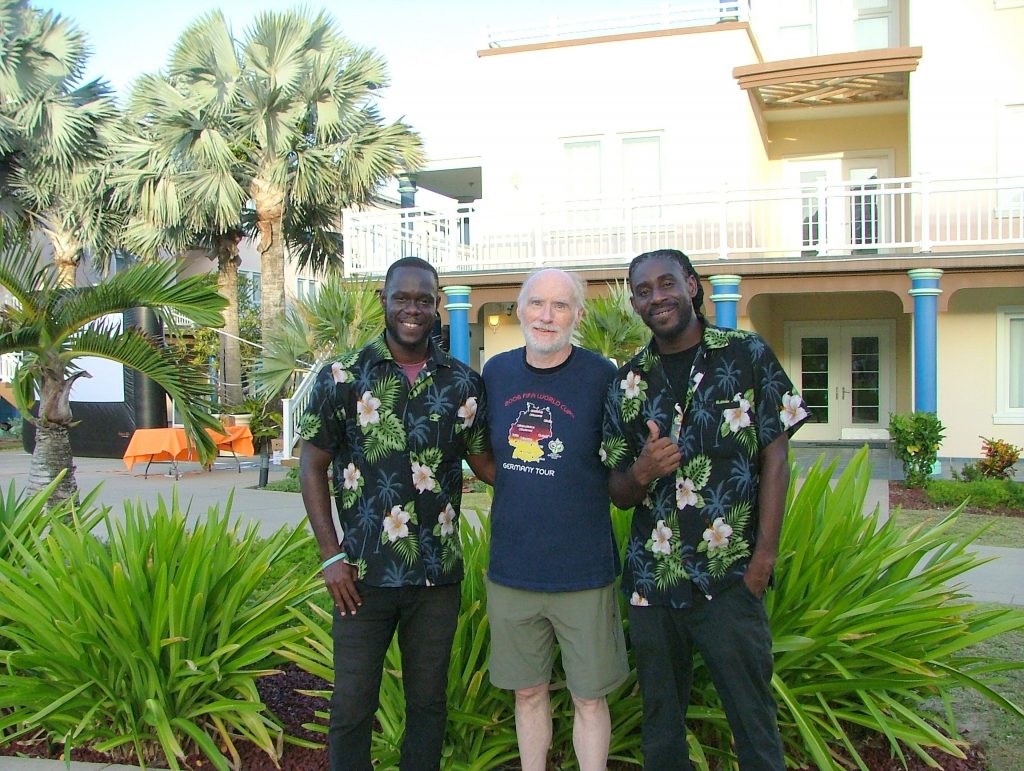 Taking the ferry to Nevis, the sister island of St. Kitts.  Enjoying the nice Pinneys beach.  Back in our hotel, meeting Steve's friends from his days as a Peace Corps volunteer on the island.
Komphajón Nevis-re, St. Kitts testvérszigetére.  Szinte egész nap a Pinneys strandon.  Estefelé találkozás Steve barátaival, akik még kisfiúk voltak, amikor ő az amerikai Békeszolgálat önkénteseként dolgozott St. Kitts-en.
2018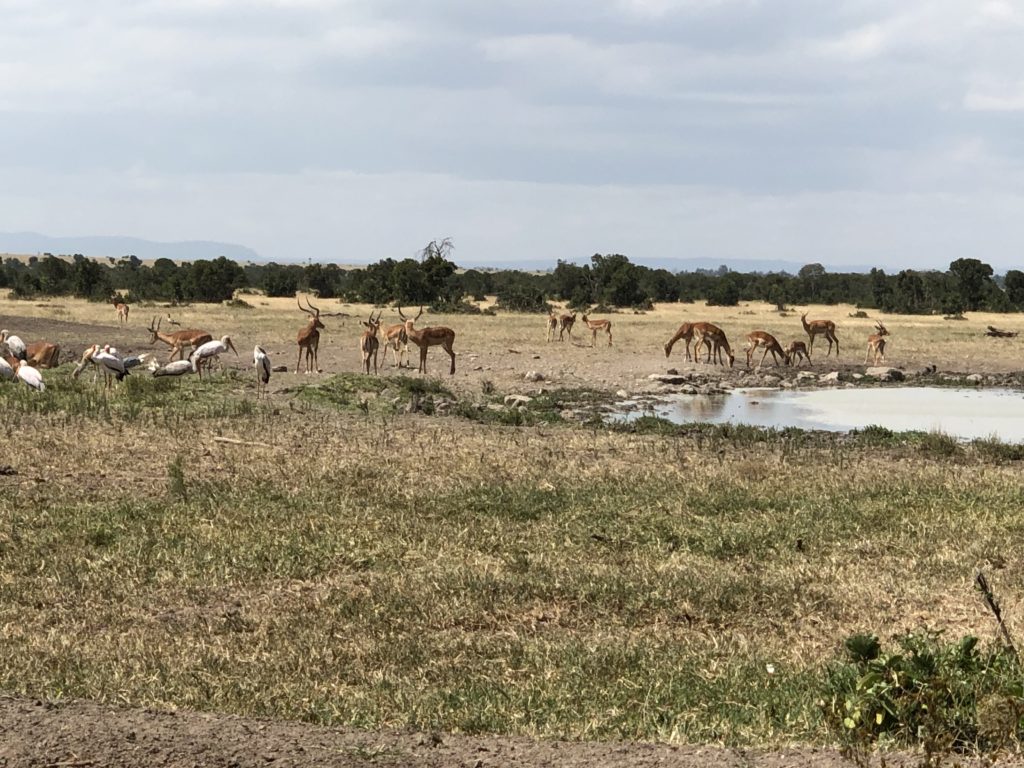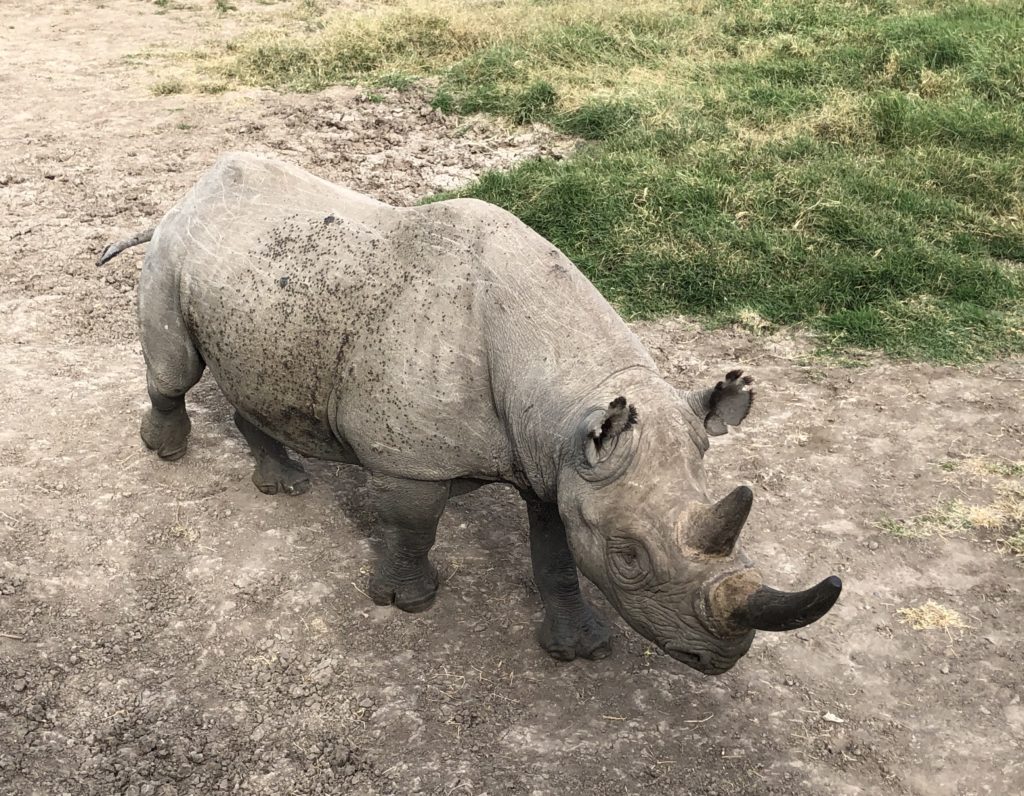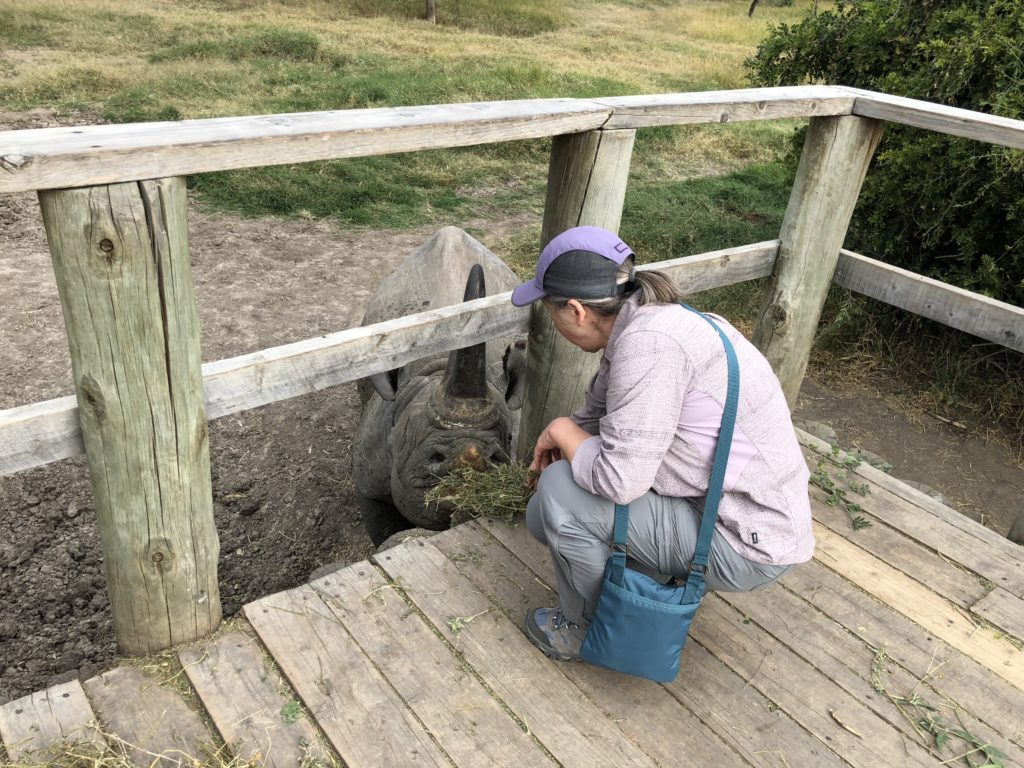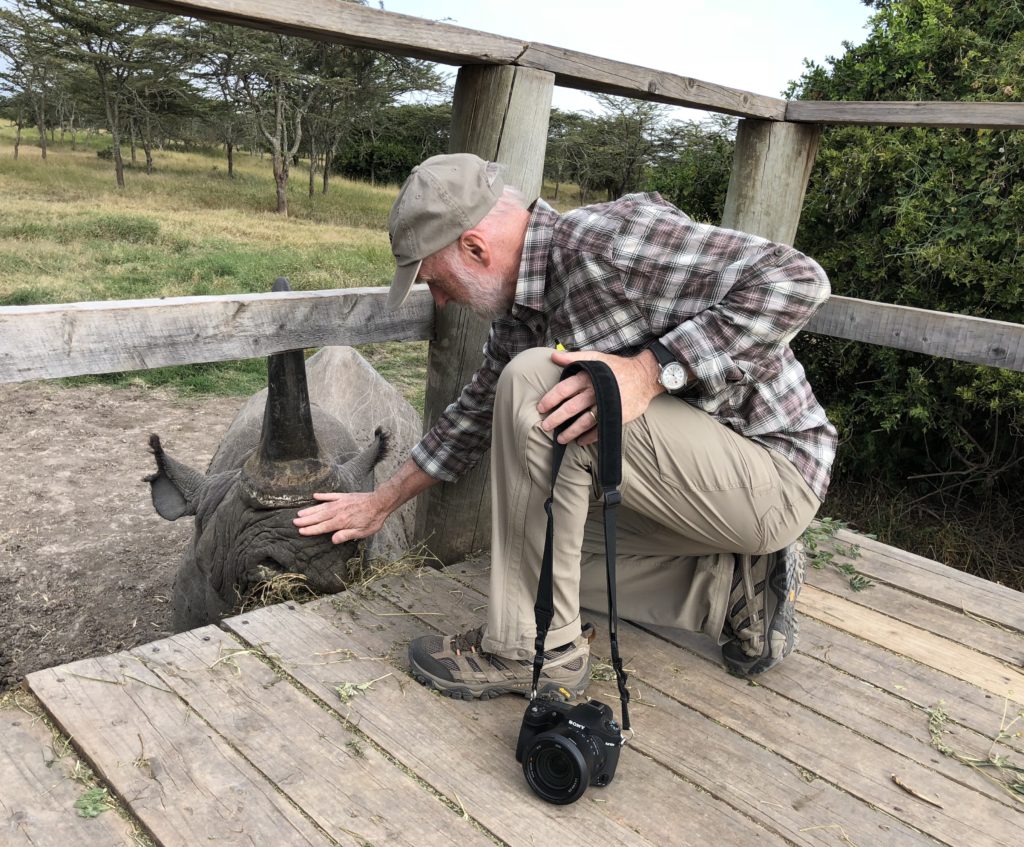 A good day at Ol Pejeta Conservancy, in Kenya, where we were even able to feed a black rhino.  Through this post, see some more photos of other animals.
Jó napunk volt a kenyai Ol Pejeta Conservancy-ban, ahol még egy fekete orrszarvút is megetettünk.  Itt láthatsz további fotókat másféle állatokról.
2019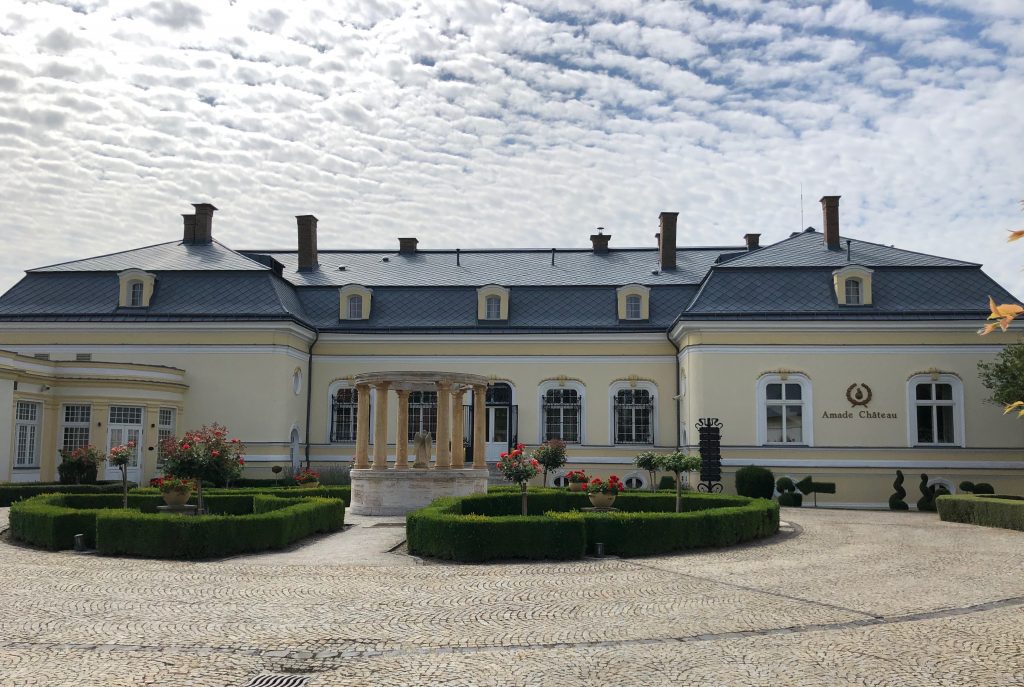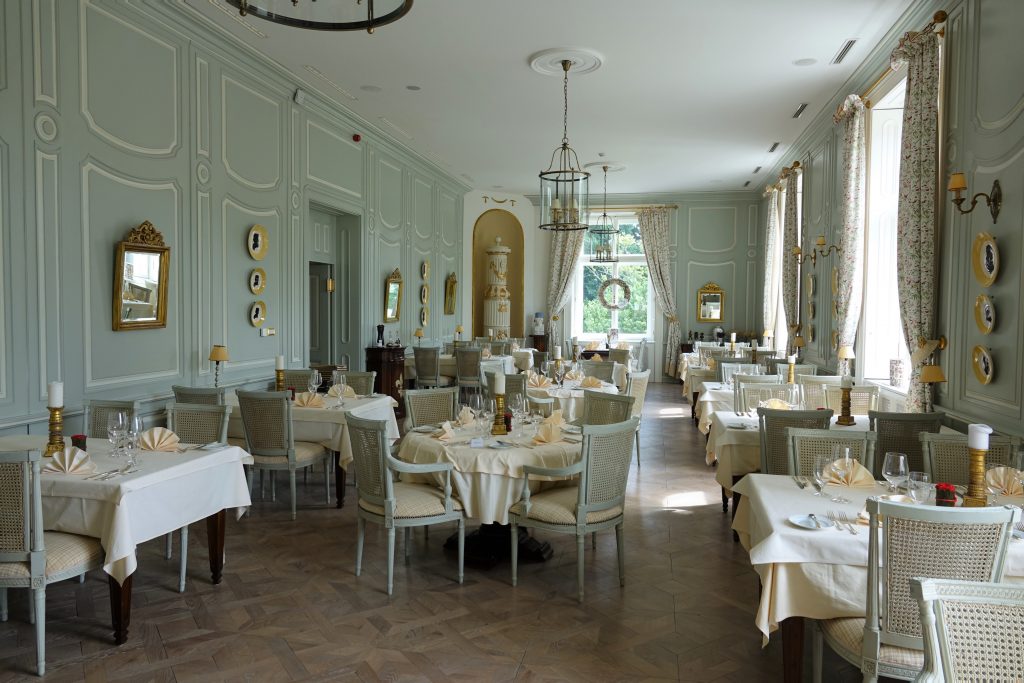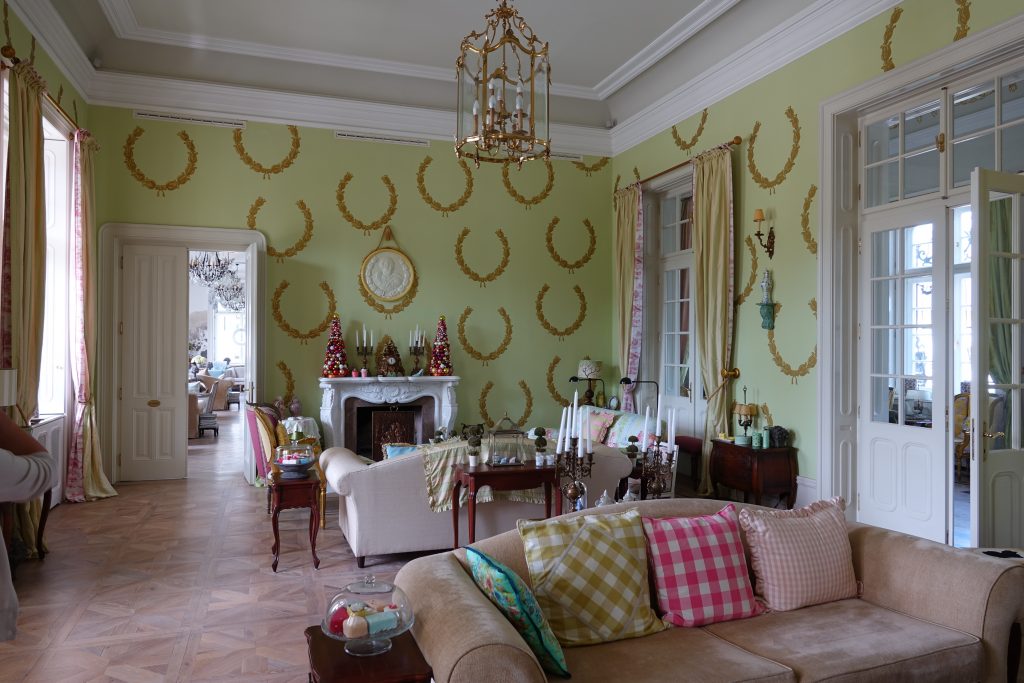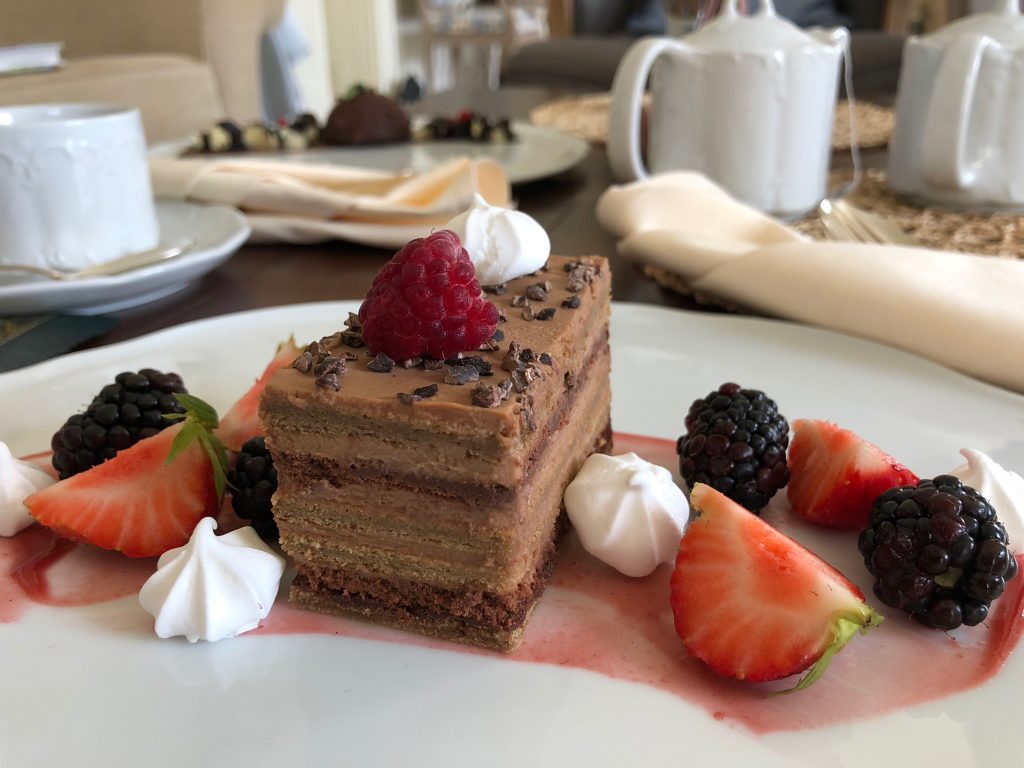 An afternoon tour and tea at the beautiful Amadé Châtau in Vrakúň, Slovakia.
Délutáni látogatás és ötórai tea a szépséges Amadé Châtau szállóban Várkonyban, Dunaszerdahely mellett.