Why not to visit the largest black rhino sanctuary in East Africa and see two of the world's remaining northern white rhinos?  We naturally added this stop to our Kenya safari.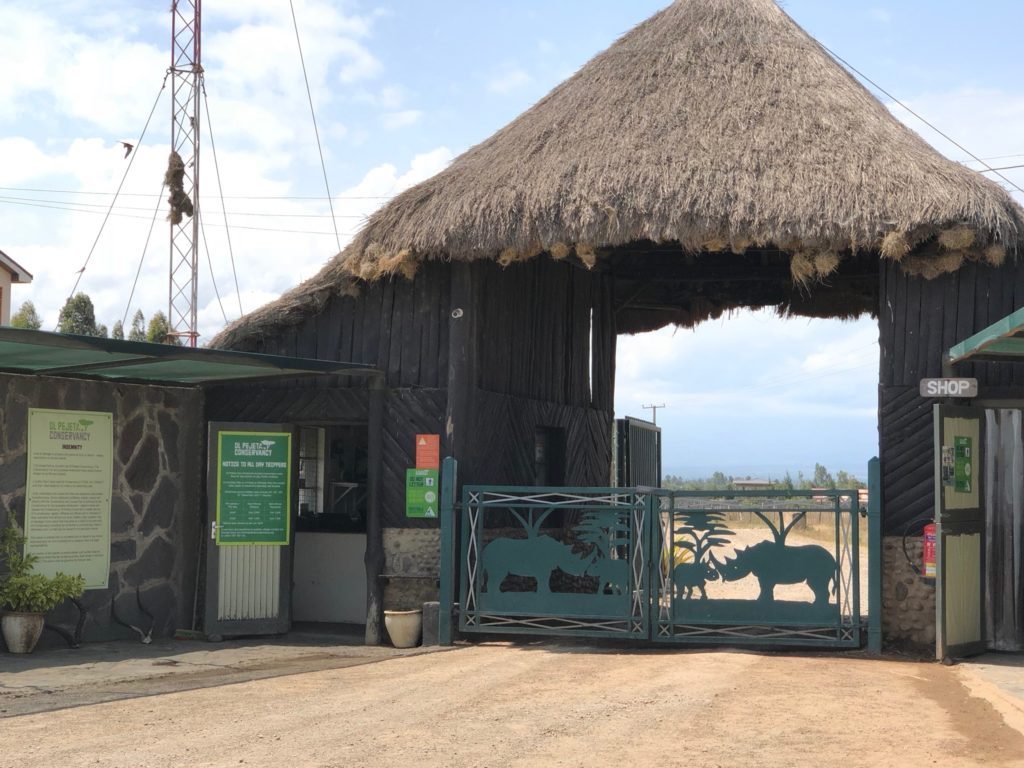 Originally, in colonial Kenya, the Ol Pejeta Conservancy was a working cattle ranch.  Today, it's the only place in Kenya to see chimpanzees that are not native to this country.  All 38 of them were orphaned or abused in West and Central Africa.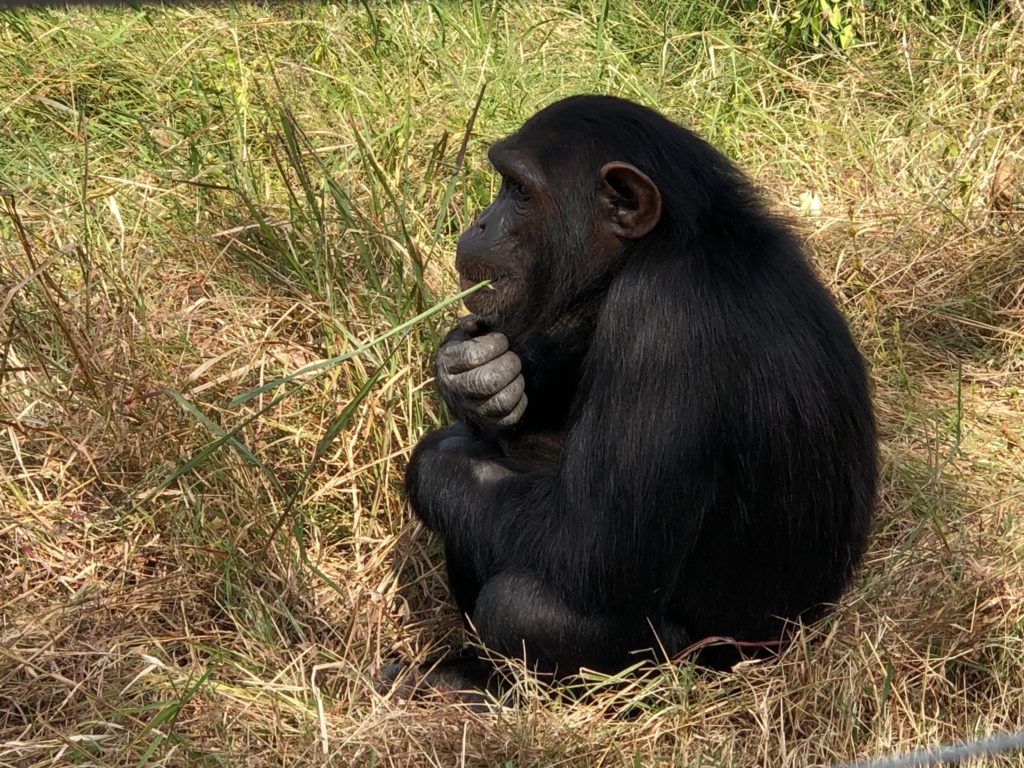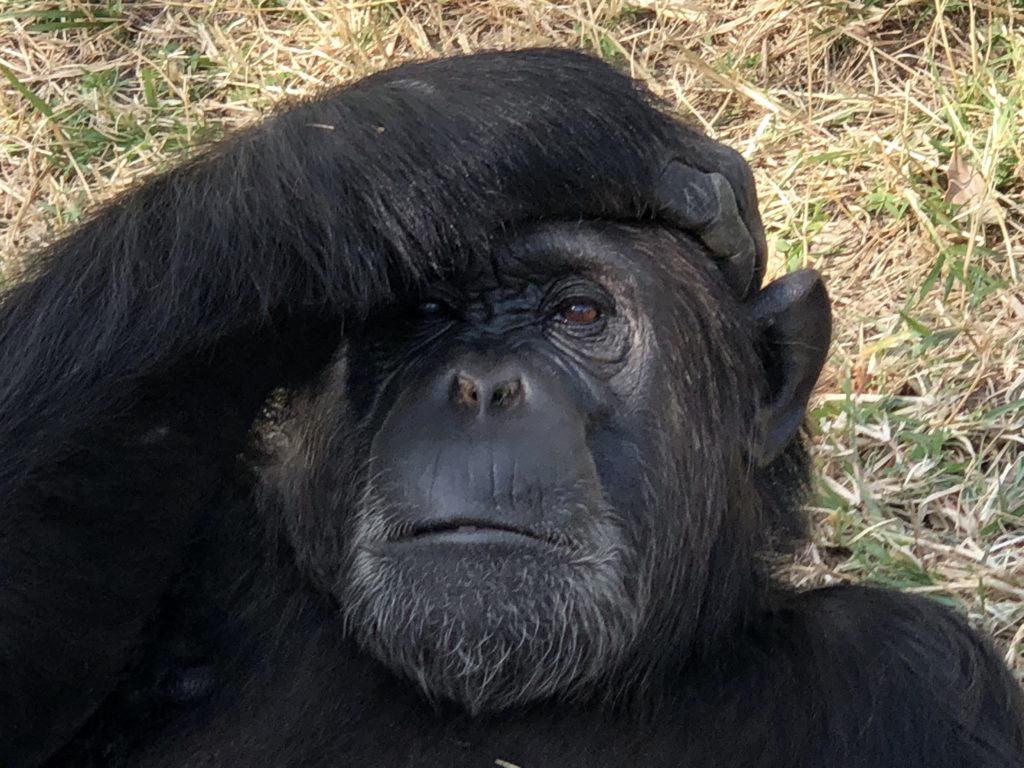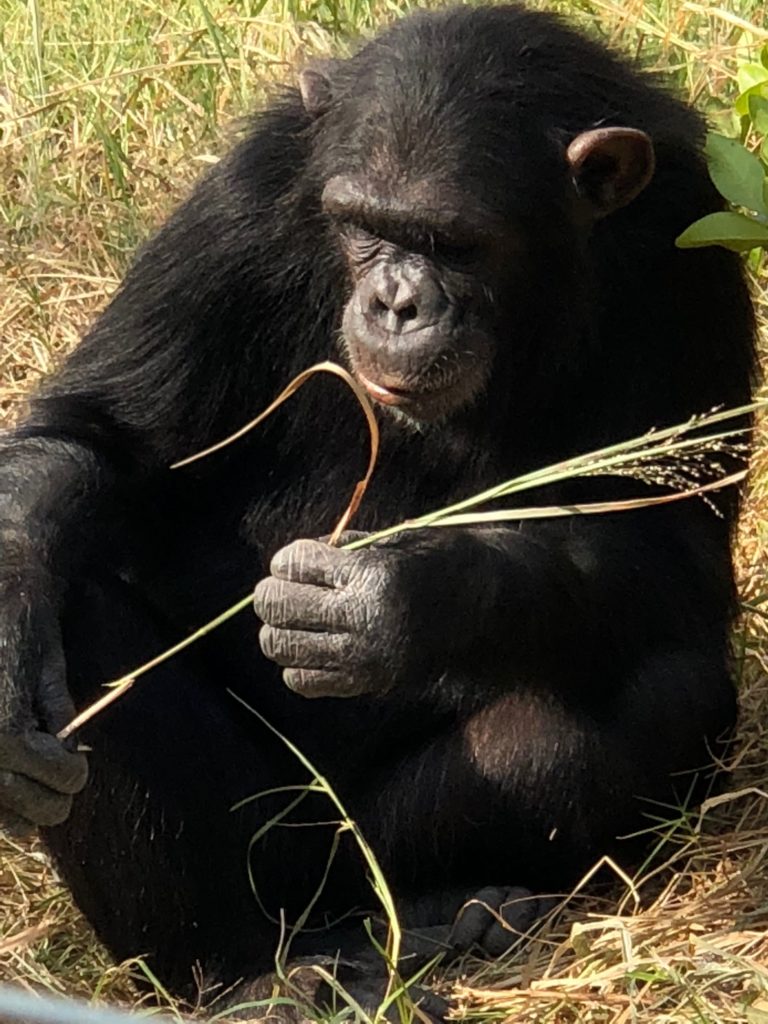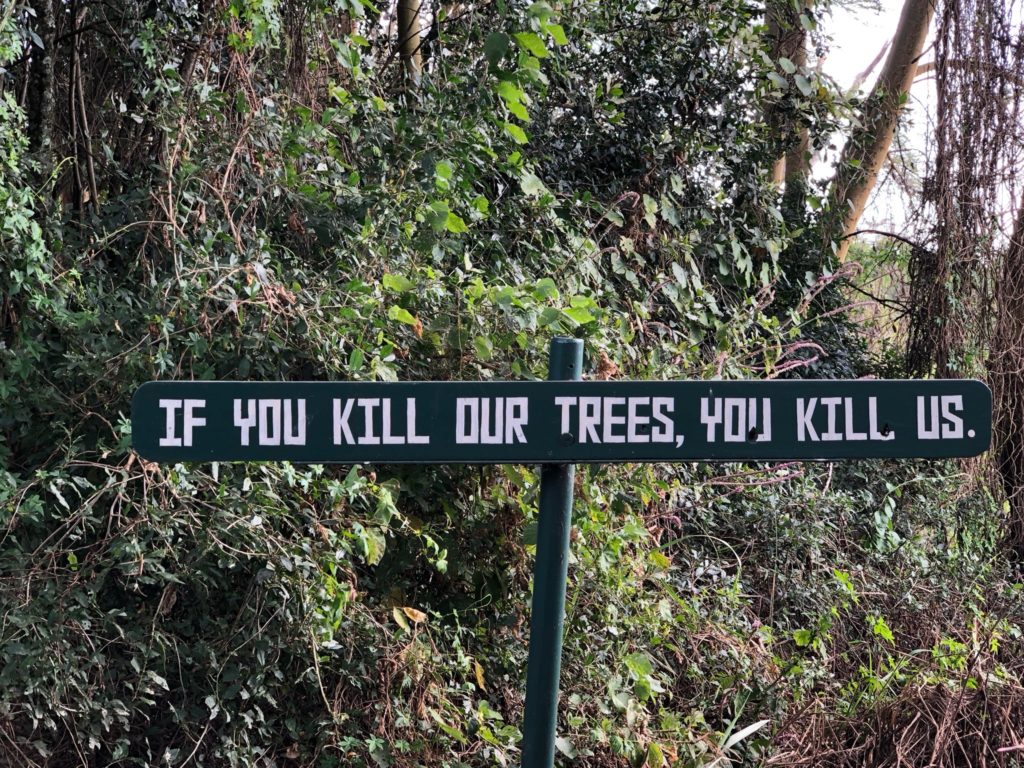 On our tour, after visiting with the chimpanzees, we saw and fed Baraka, a blind black rhinoceros.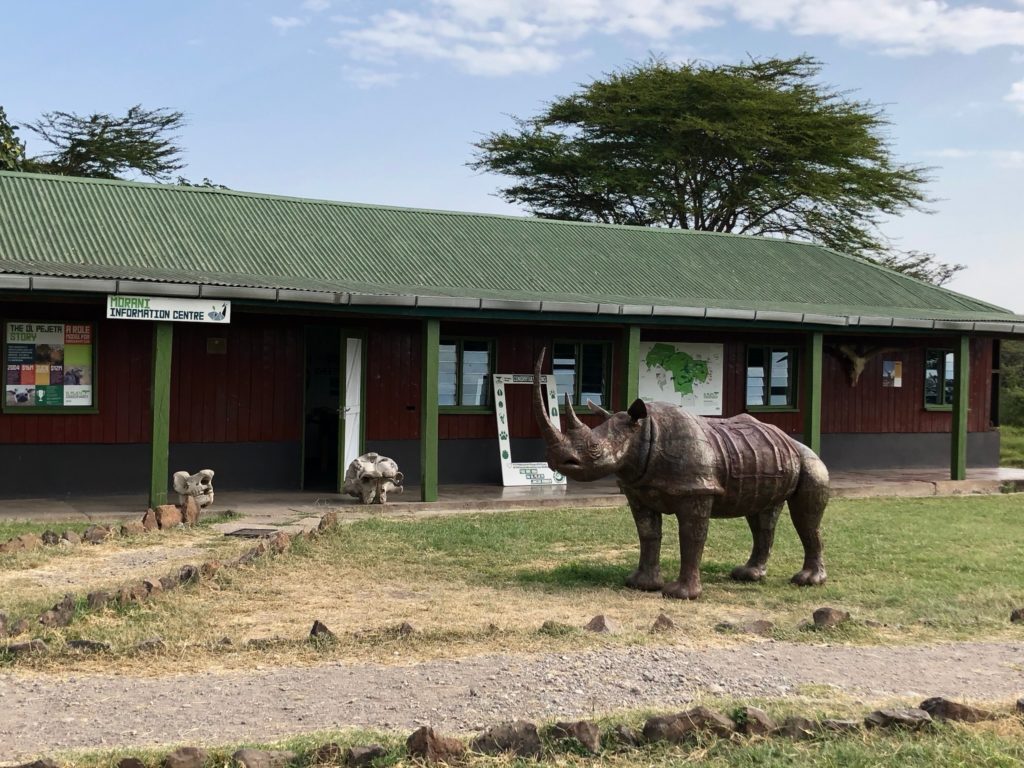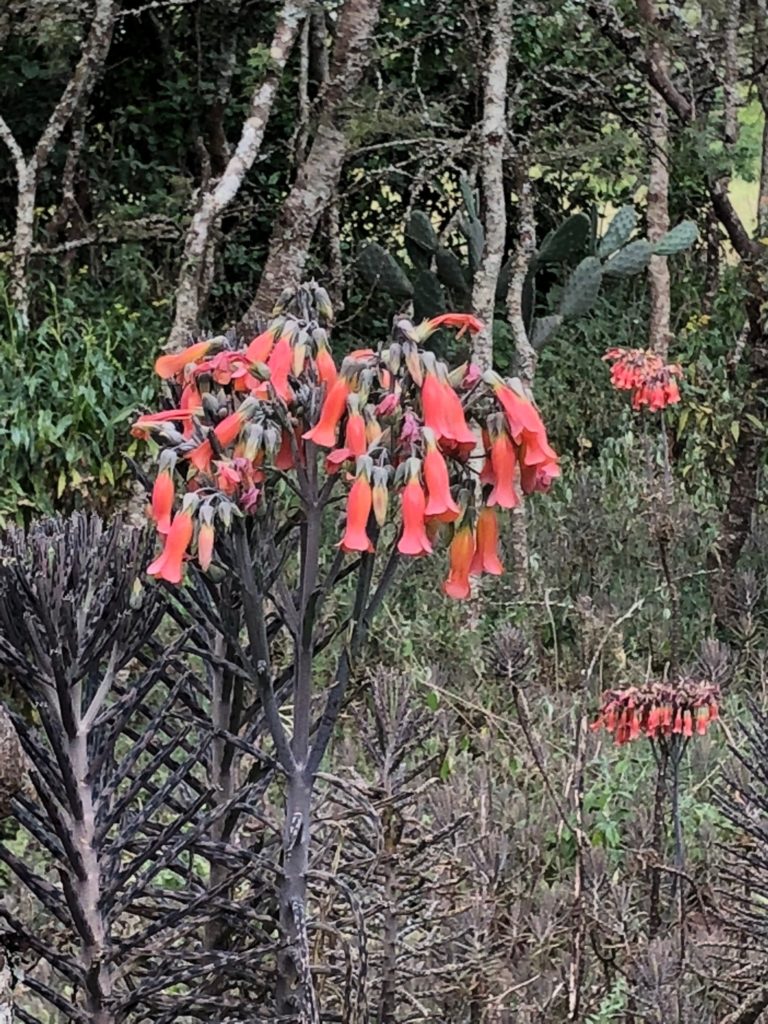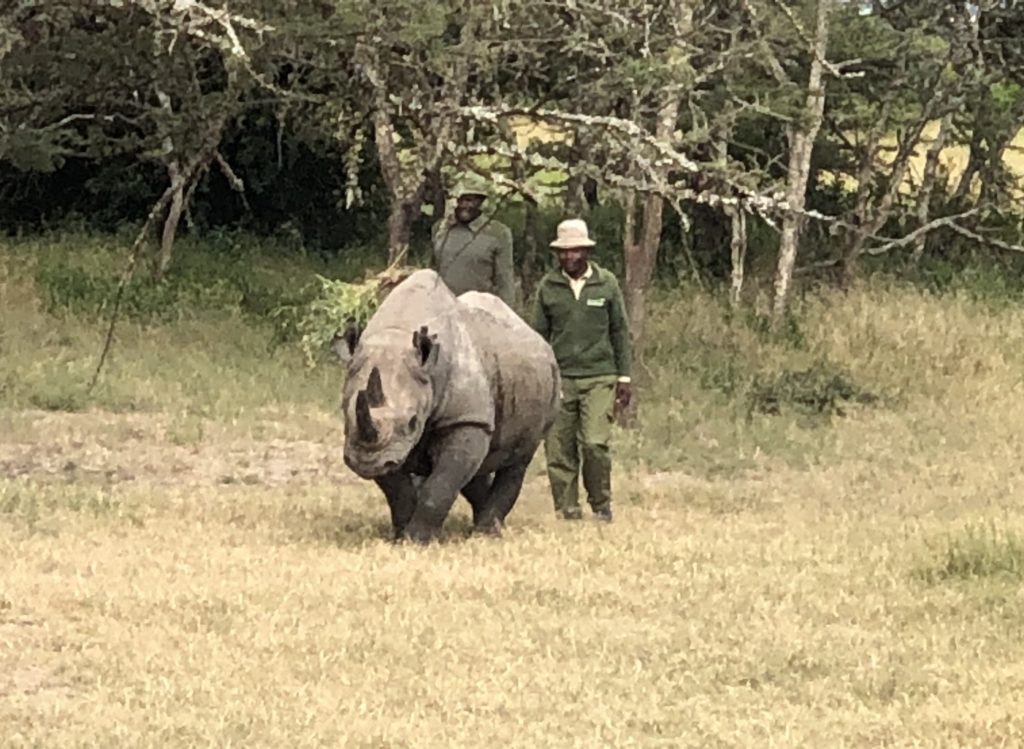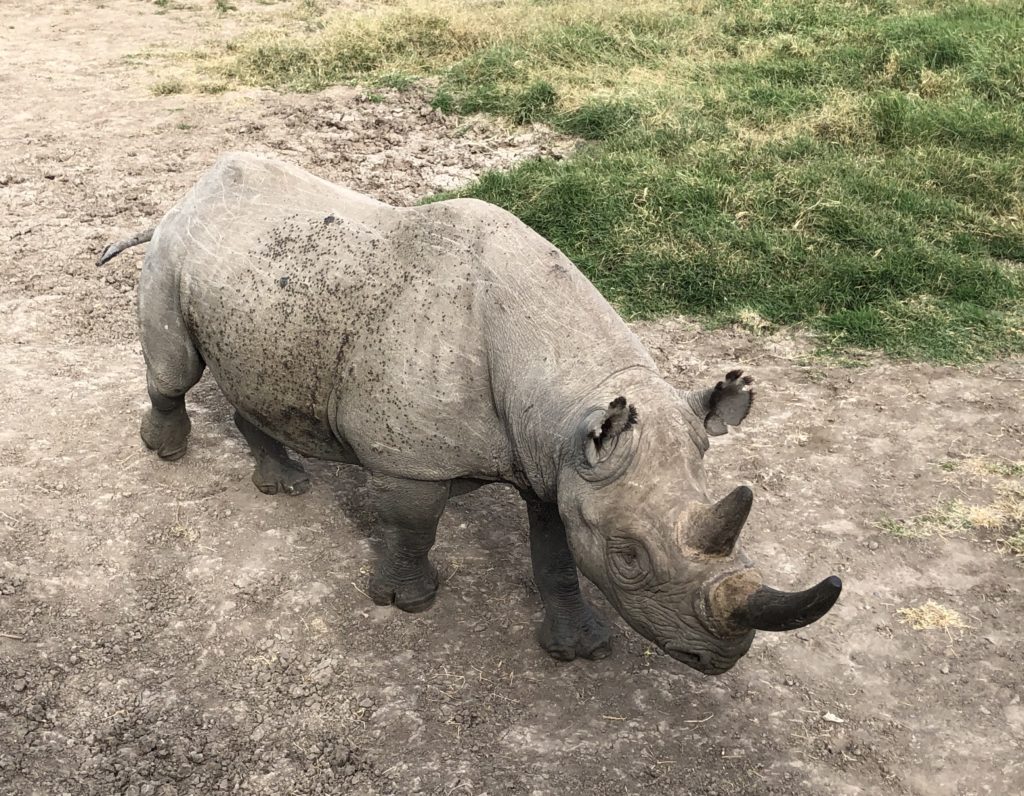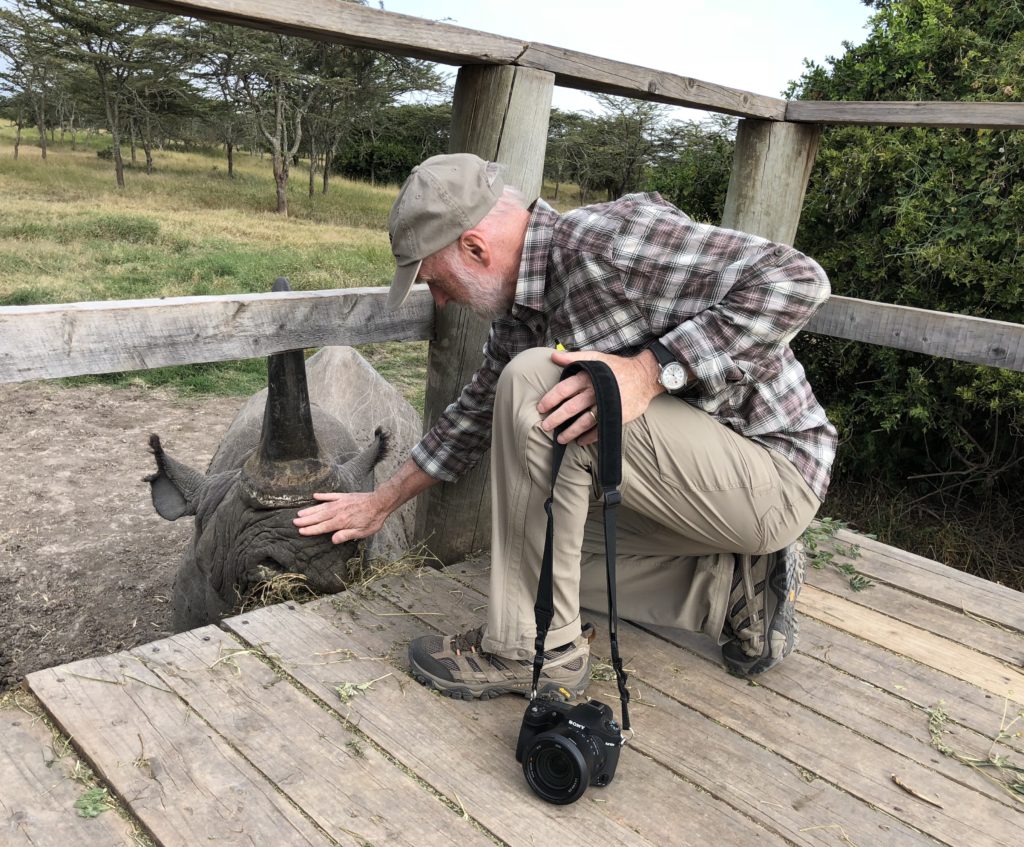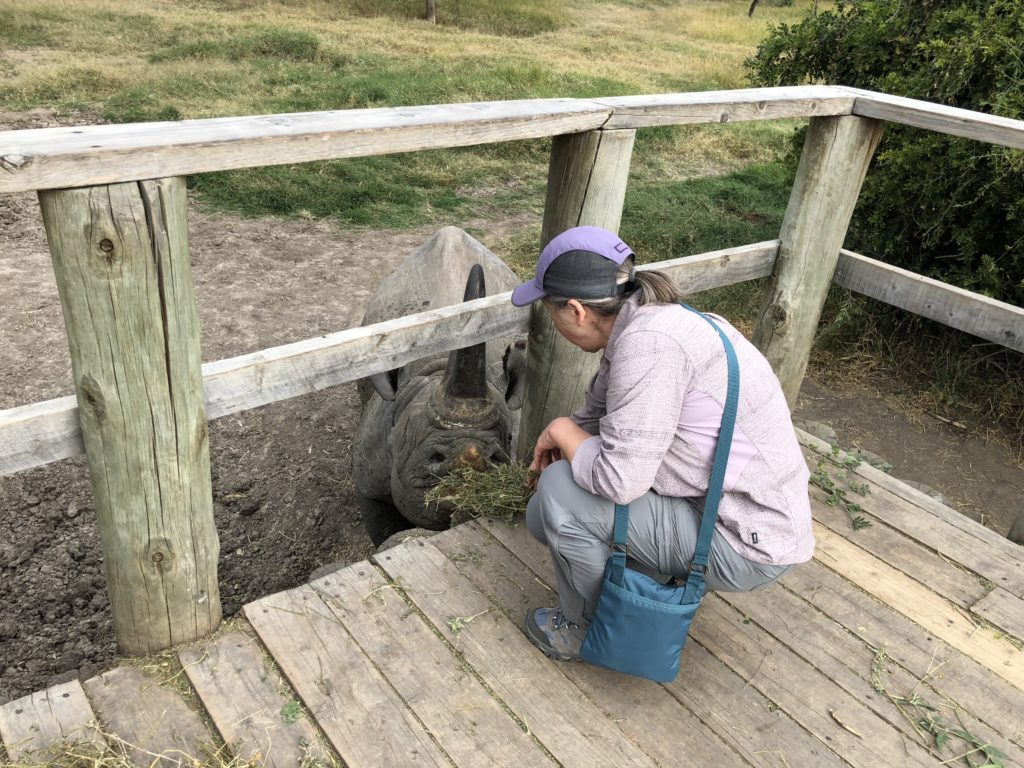 Through our binoculars, we observed white rhinos in a large fenced area, and then finally went on a safari to see the wildlife the sanctuary offers.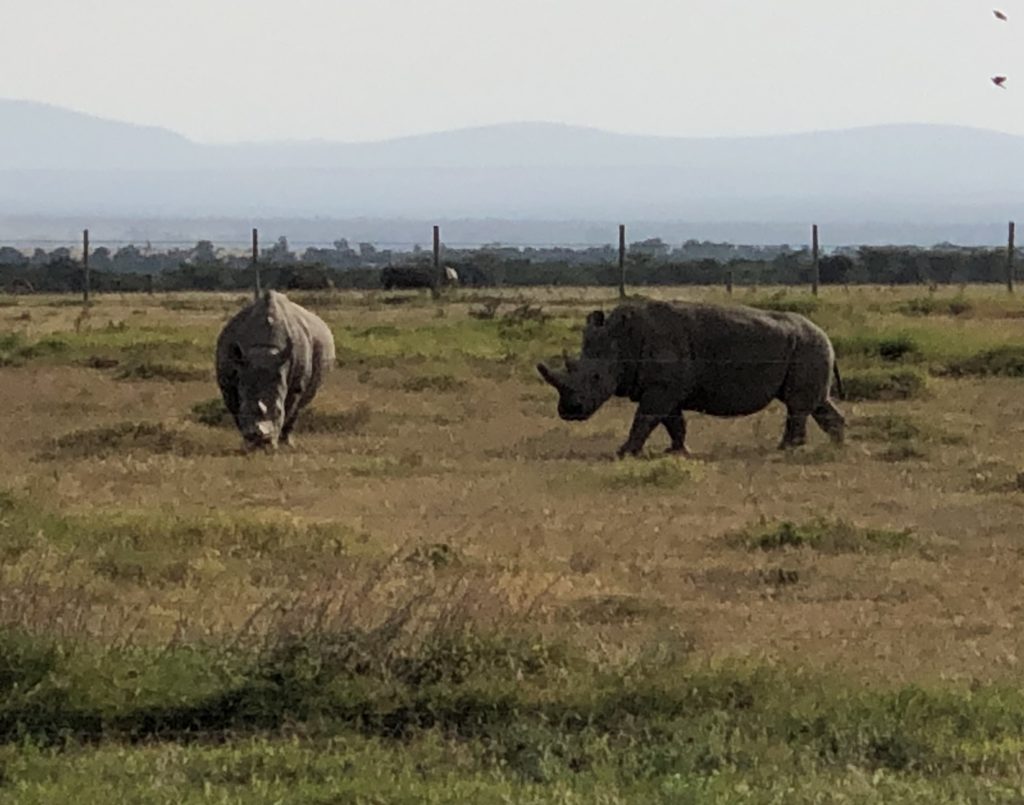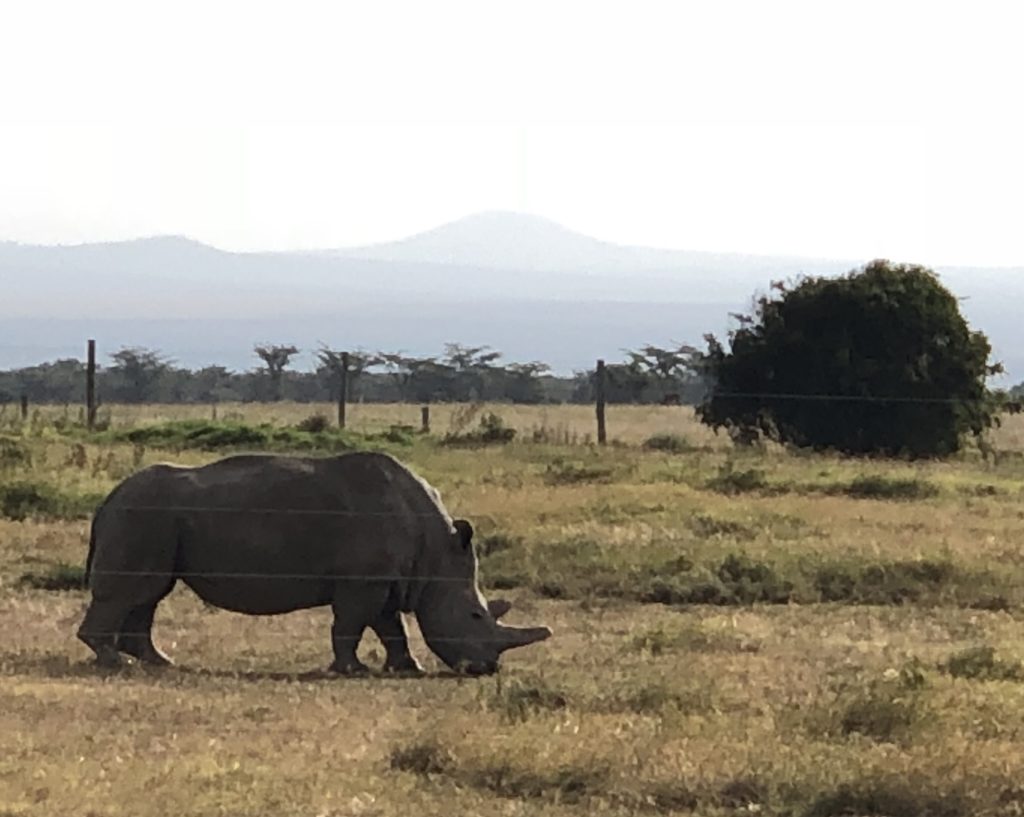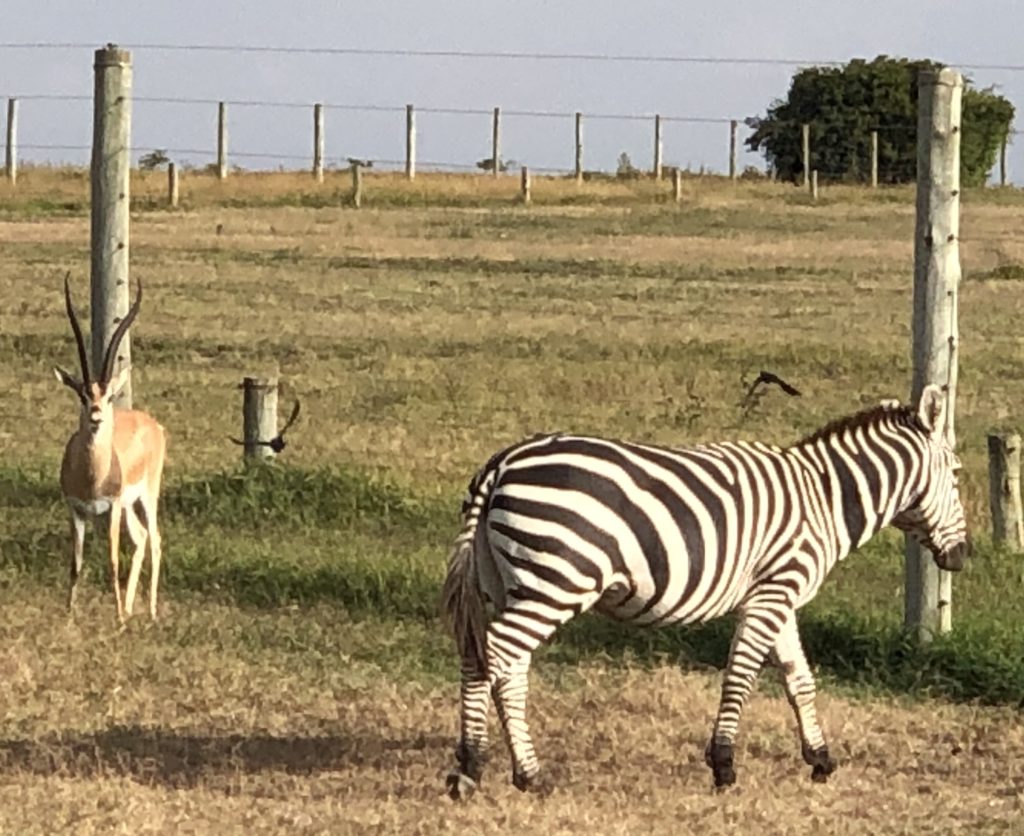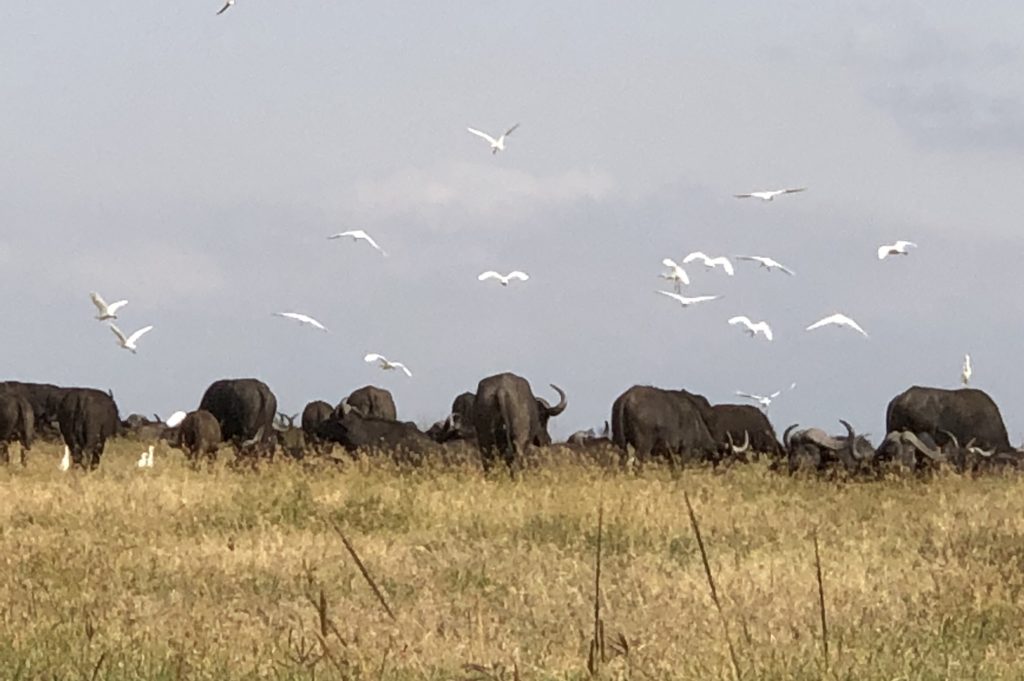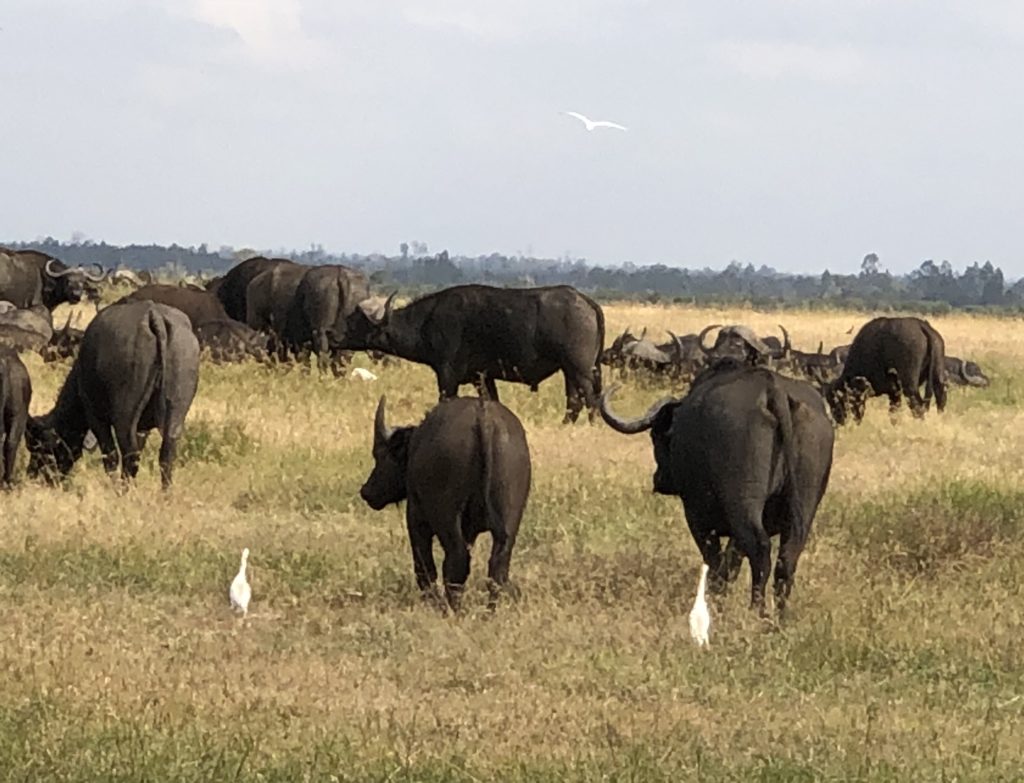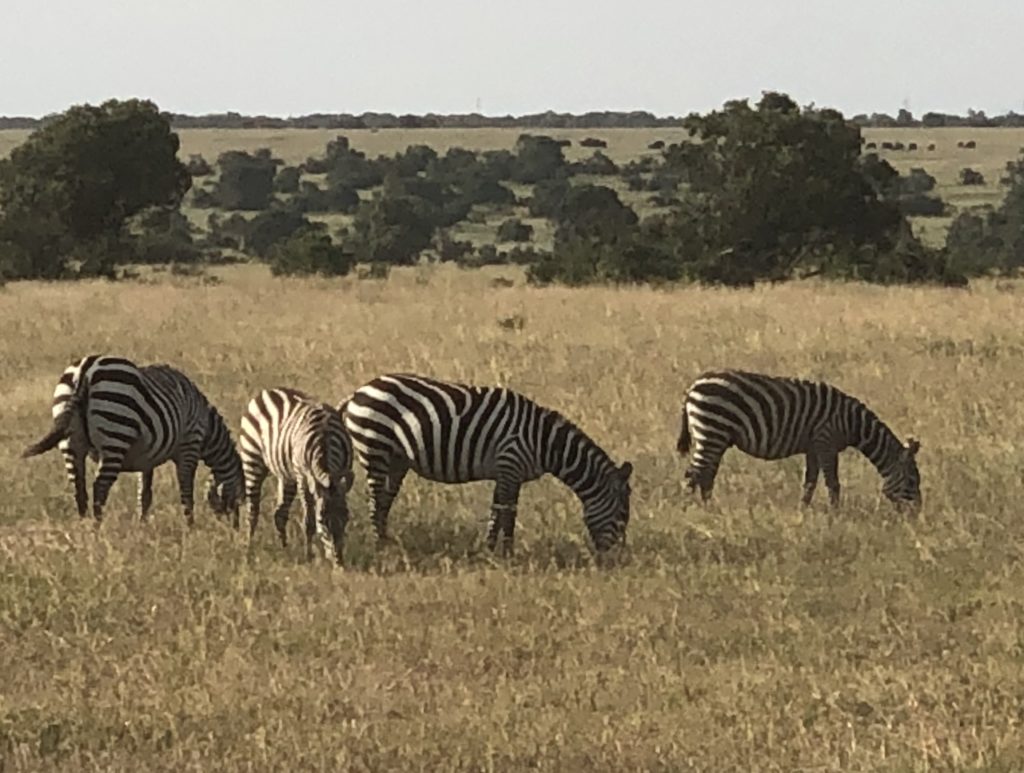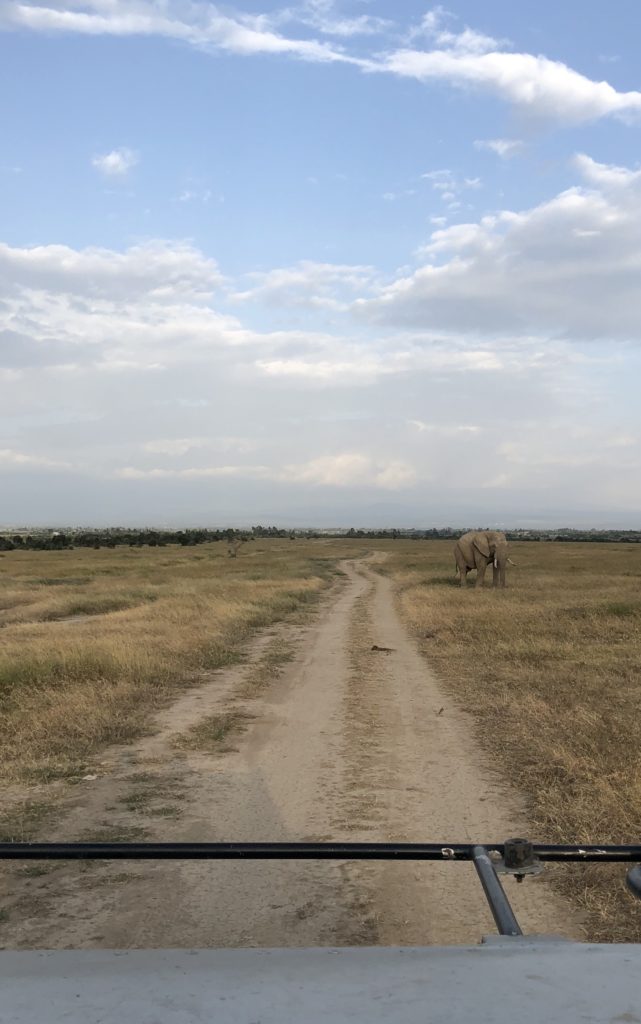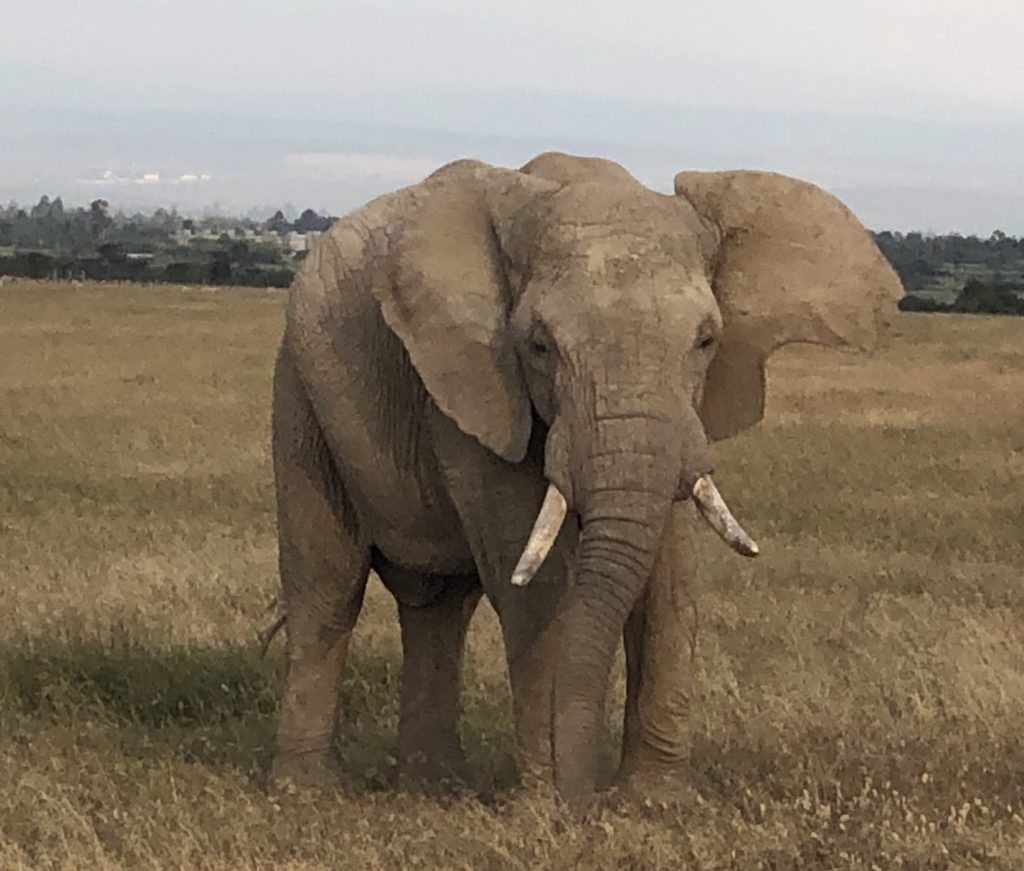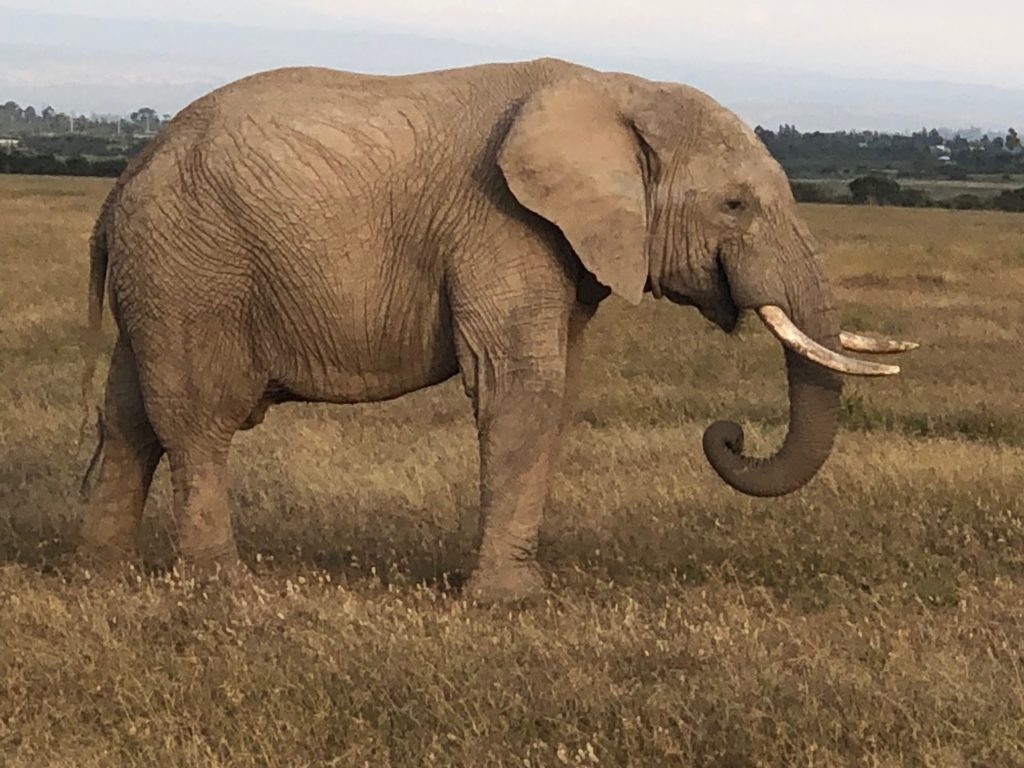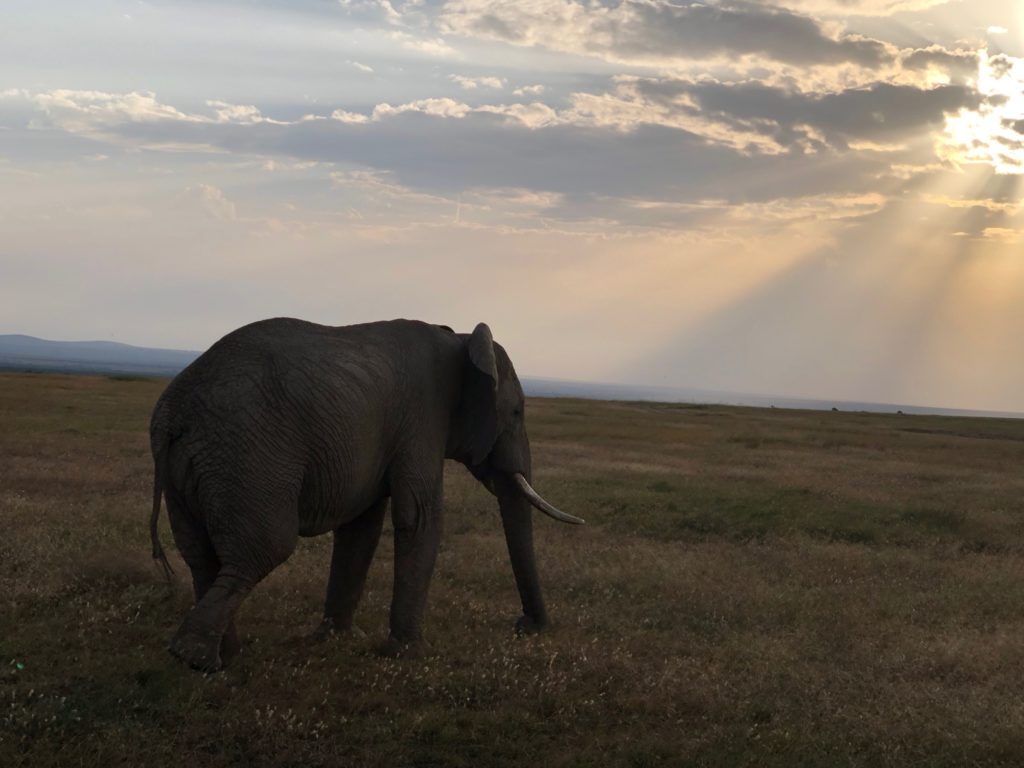 We got very excited to spot two cheetahs waiting patiently for some prey.  Unfortunately, we ran out of time, so we couldn't see the outcome of the hunt.