1999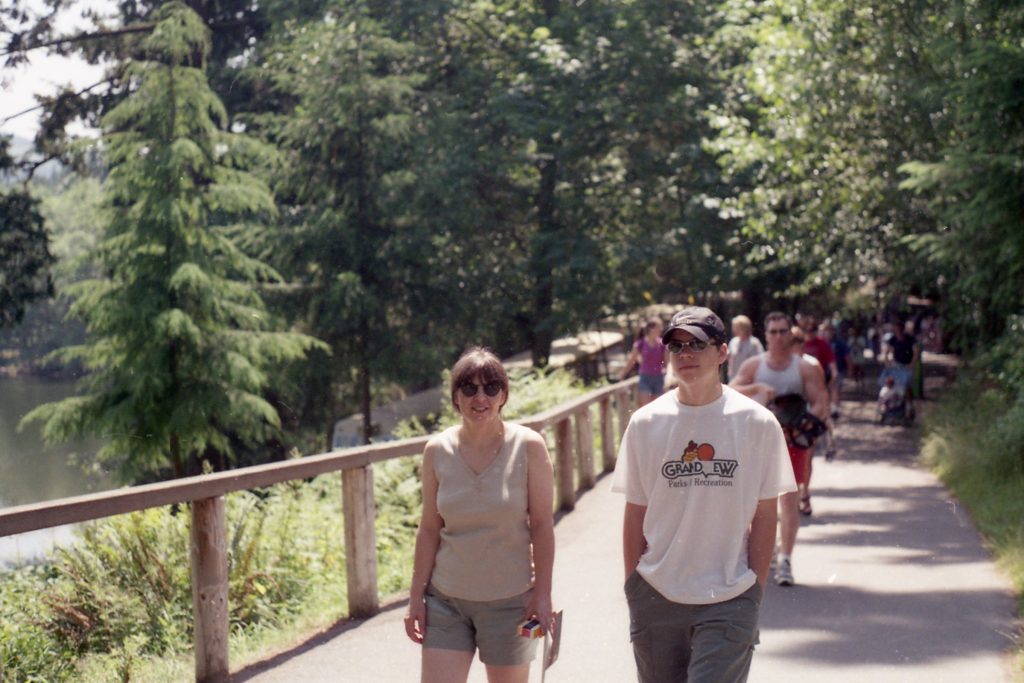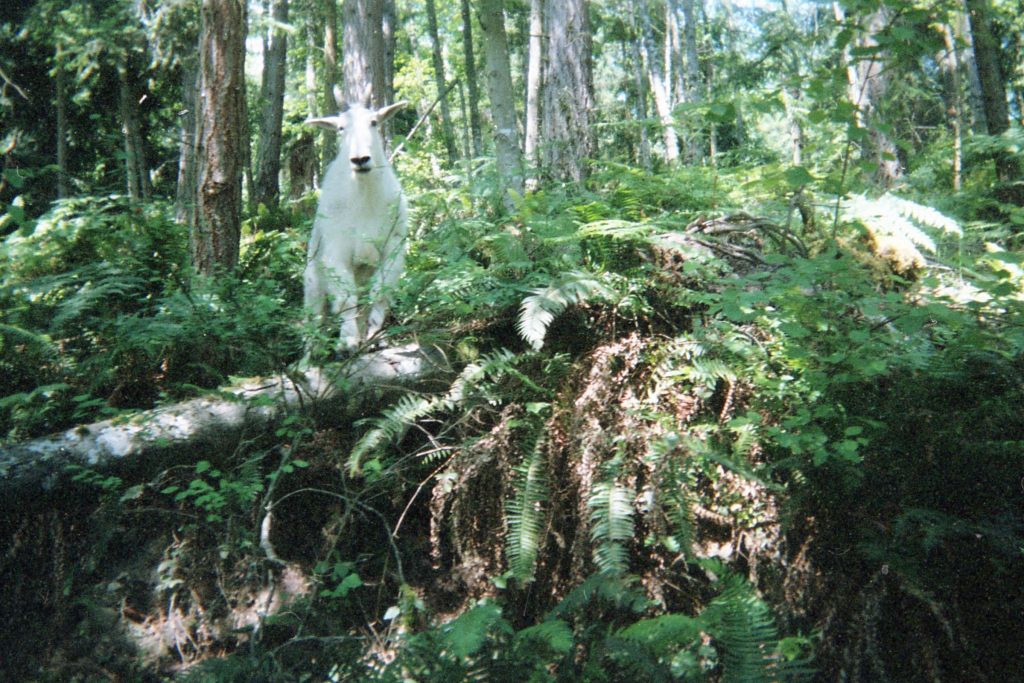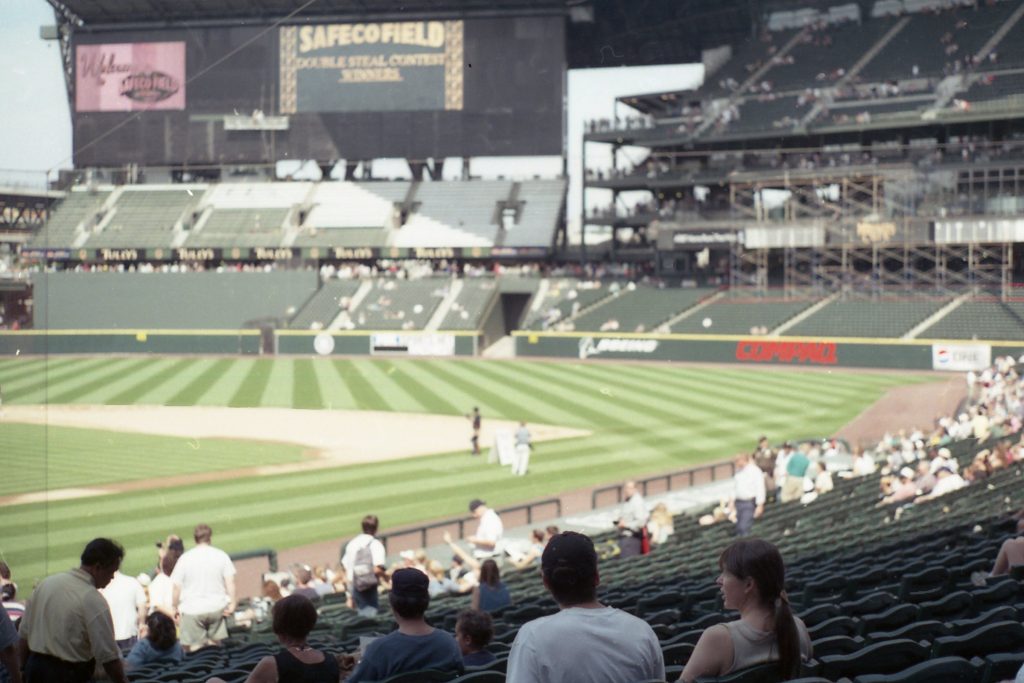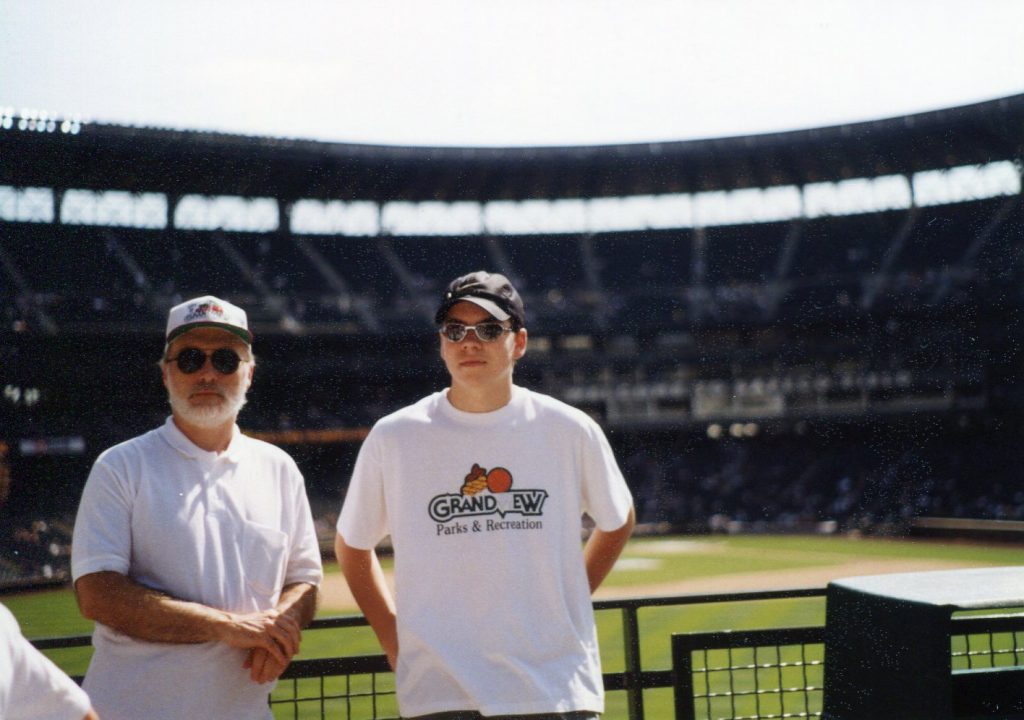 Went to Northwest Trek, a wild animal park near Mt. Rainier and stopped at a new Safeco Field baseball stadium in Seattle.
Elmentünk a Northwest Trek vadparkba a Washington állambeli Rainier-hegy közelében.  Aztán megnéztük Seattle új baseball stadionját, a Safeco Field-et.
2000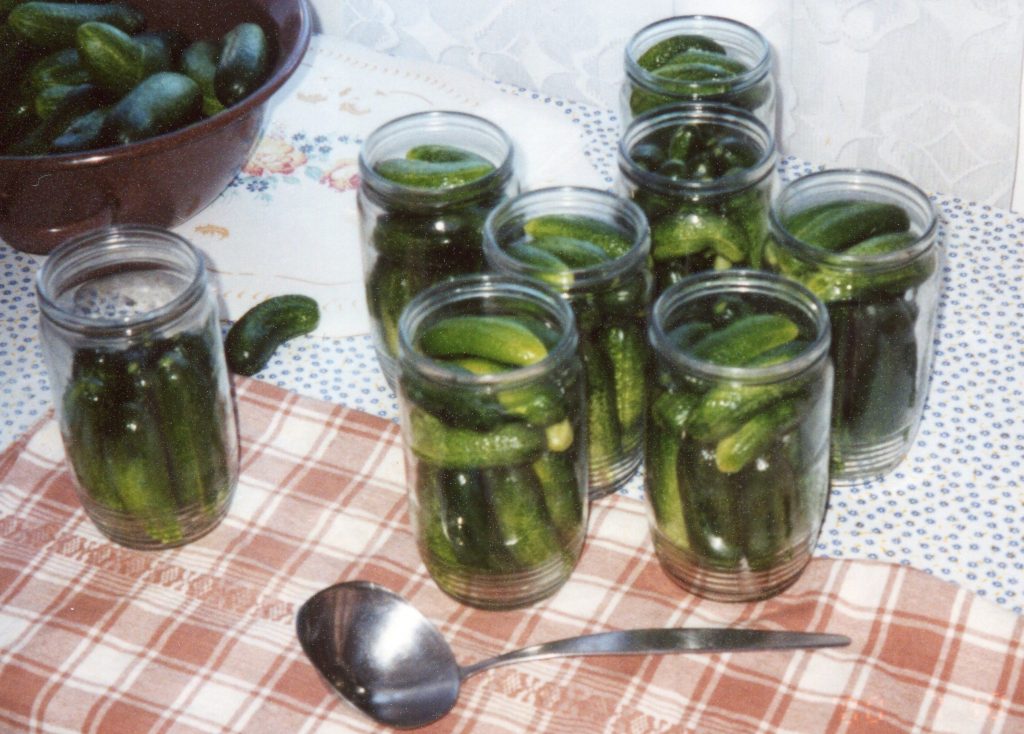 My mother's homemade pickles.
Édeasanyám ecetes uborkái.
2002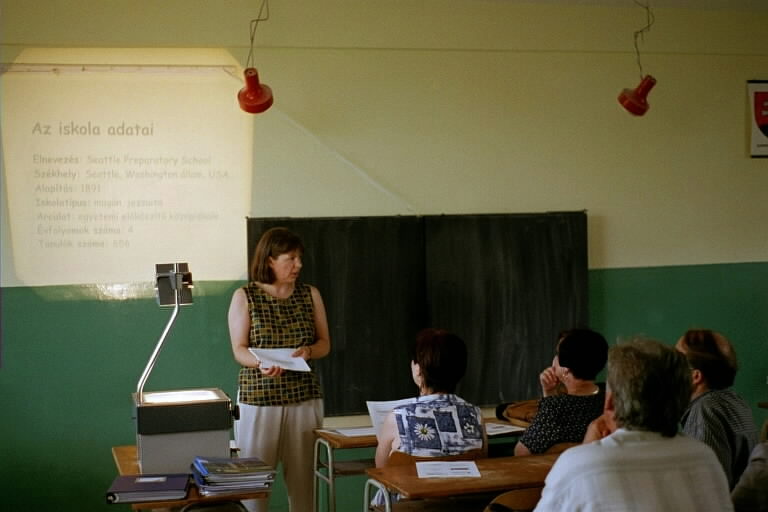 My presentation about teaching in America at a summer teacher's conference in Dunajská Streda, Slovakia.
Előadást tartok az amerikai tanítási tapasztalataimról a Szlovákiai Magyar Pedagógusok Szövetségének Nyári Egyetemén, Dunaszerdahelyen.
2004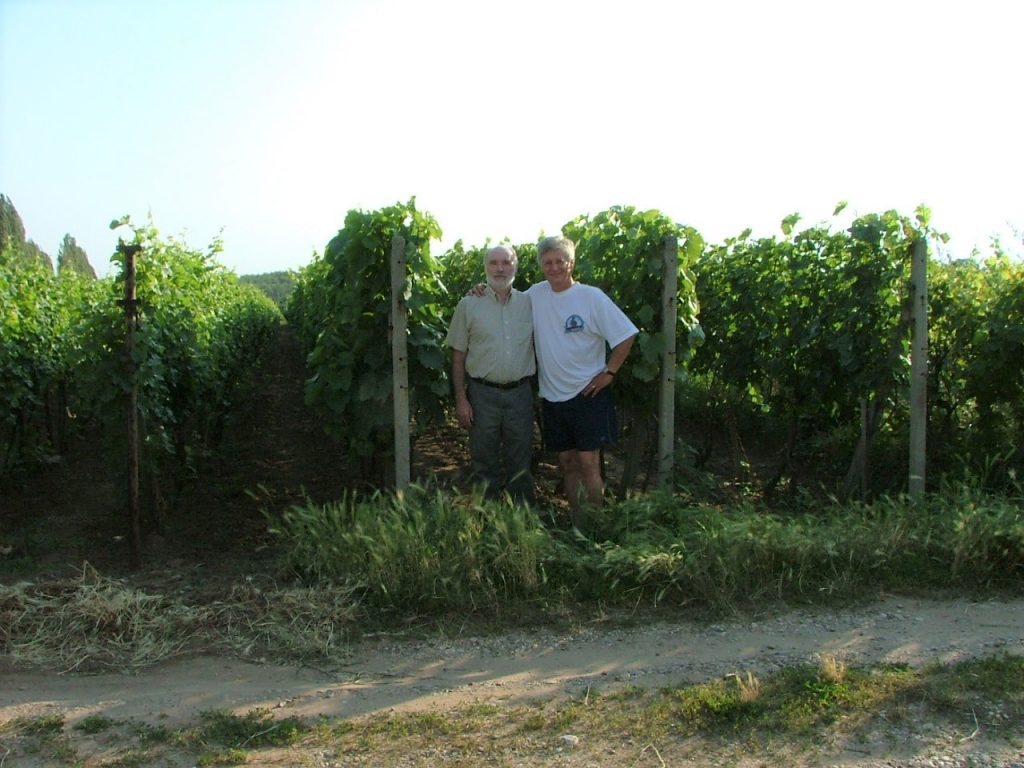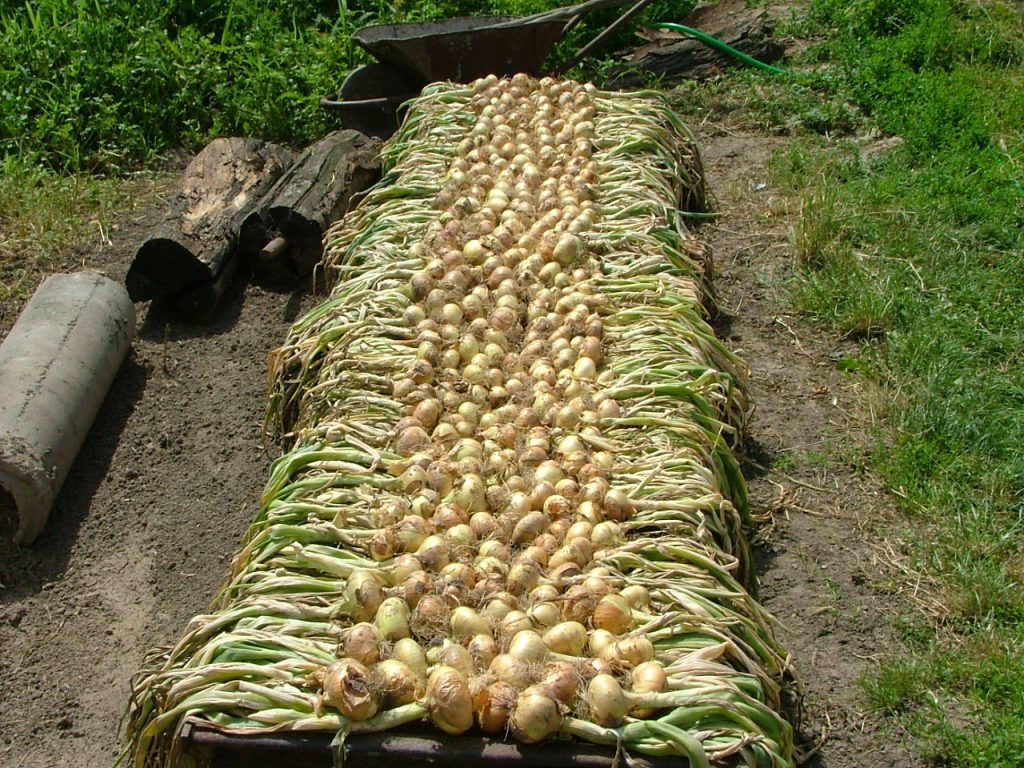 In our friend's vineyard near Komárno and the onion harvest in Pozba, Slovakia.
Pista barátunk szőlőjében Komárom mellett, és a betakarított hagyma Pozbán.
2007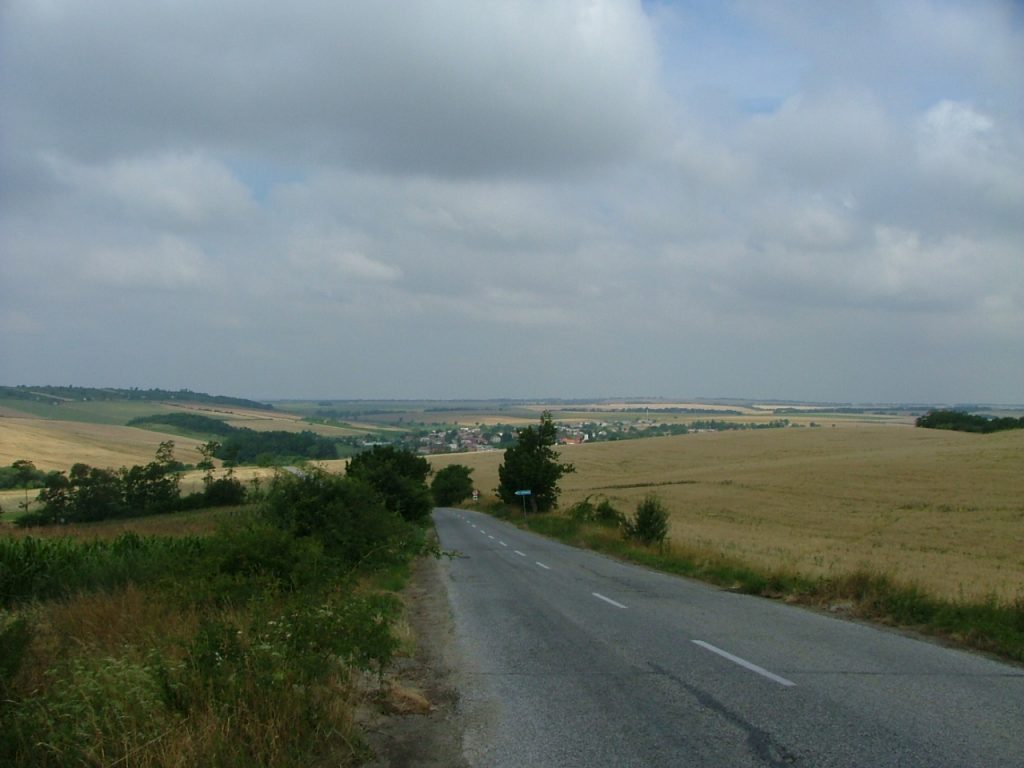 Love the view of my village, Pozba.
Pozba, az én kis falum.  Szeretem ezt a látványt.
2015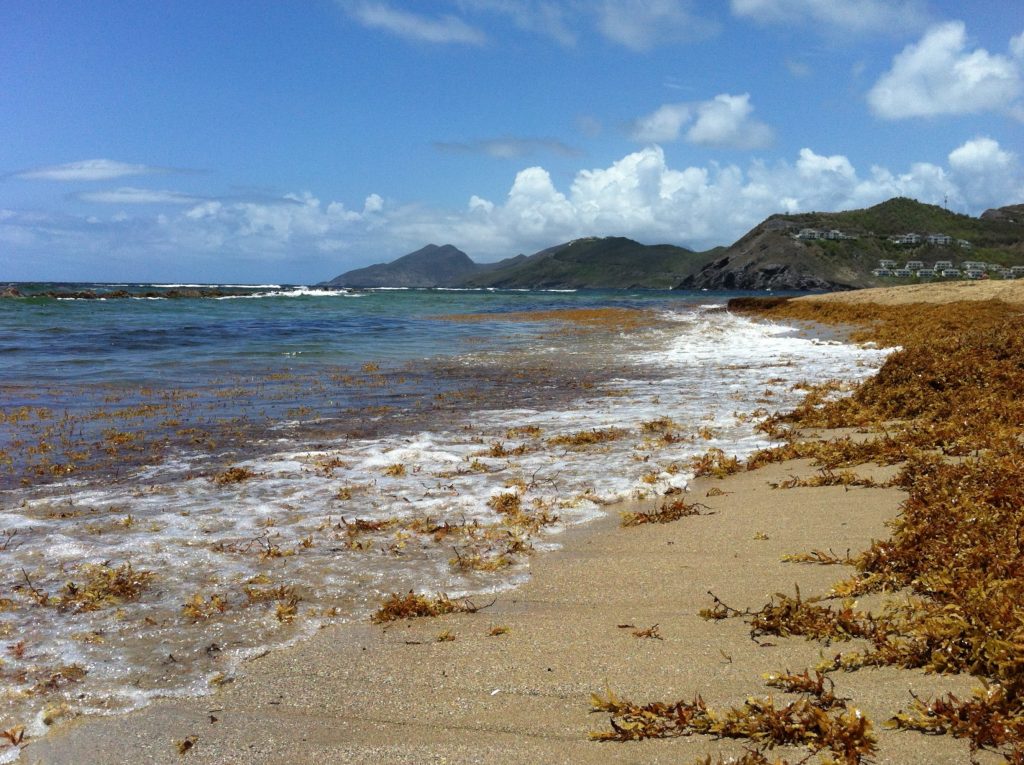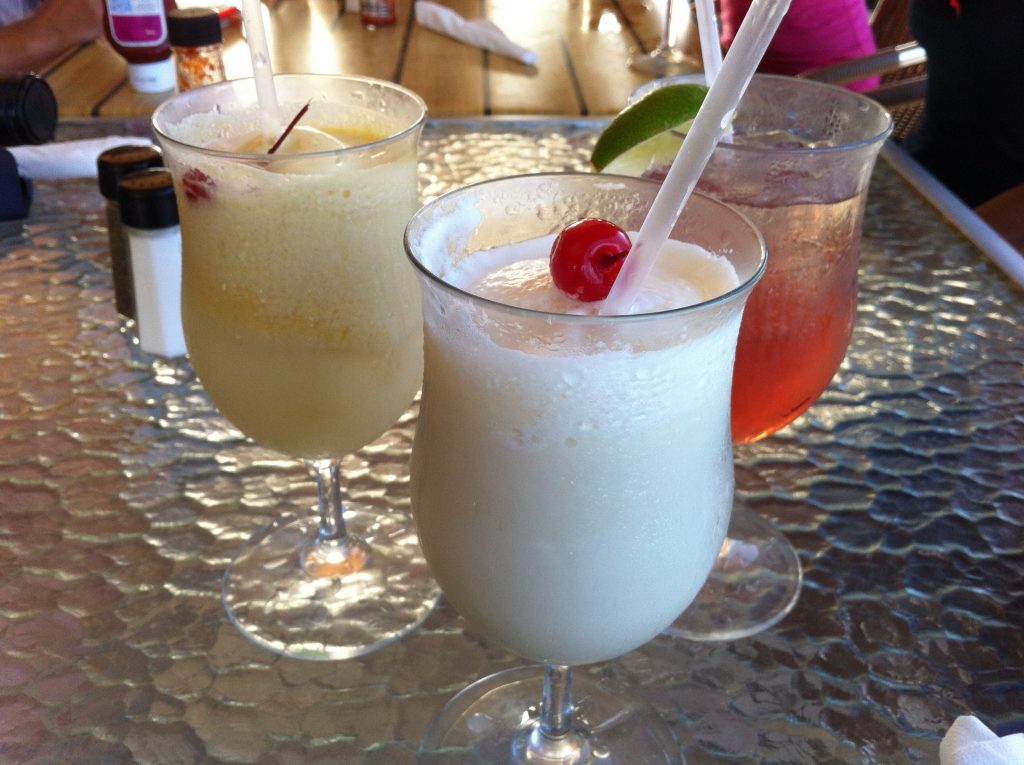 Lots of seaweed, but good times on St. Kitts.
Sok tengeri moszat, de kitűnő trópusi hangulat St. Kitts-en.
2016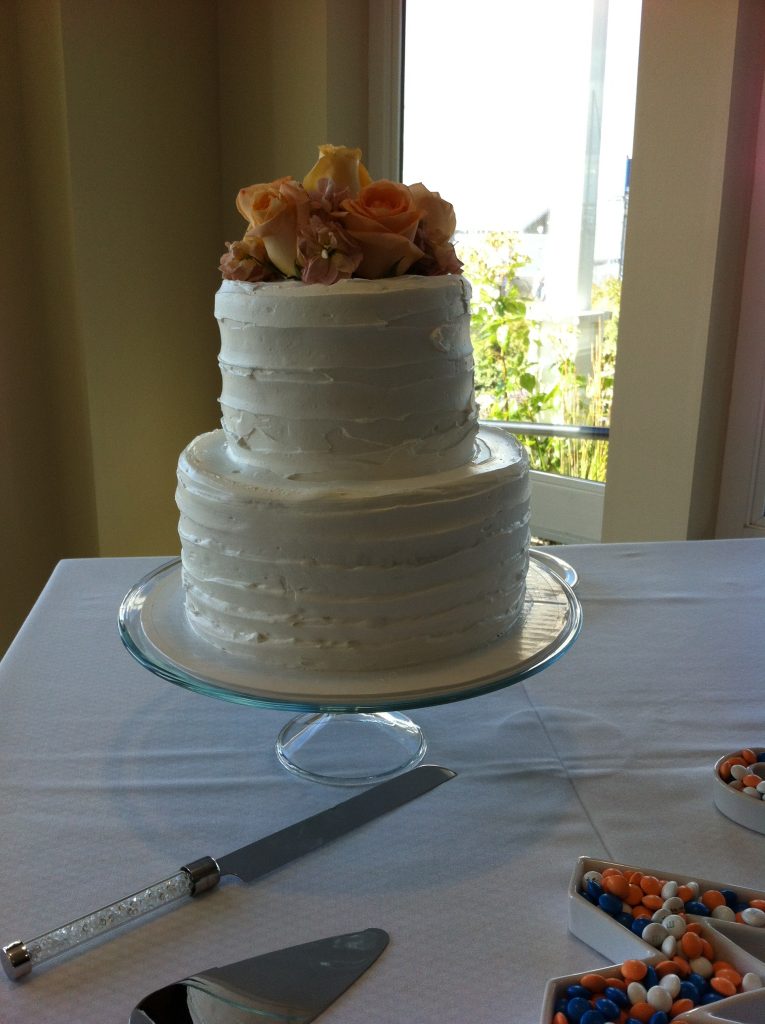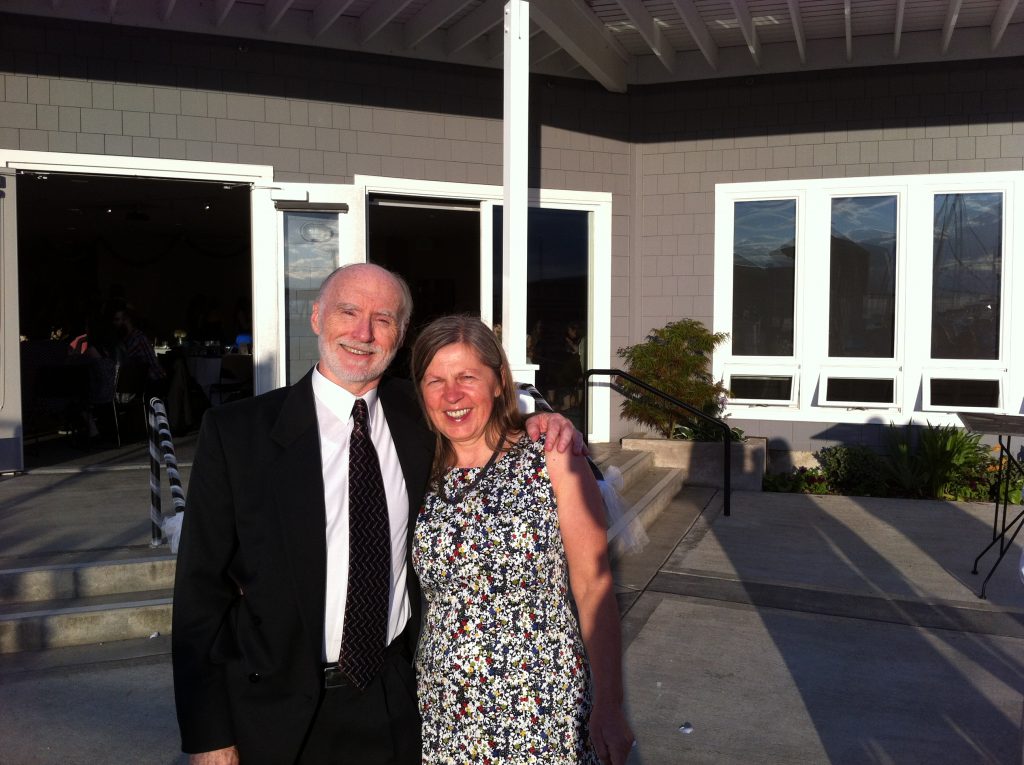 At our niece, Margaret's wedding in Edmonds, WA, by the marina.
Unokahúgunk, Margaret esküvőjén a Washington állambeli Edmondsban, a kikötő mellett.
2018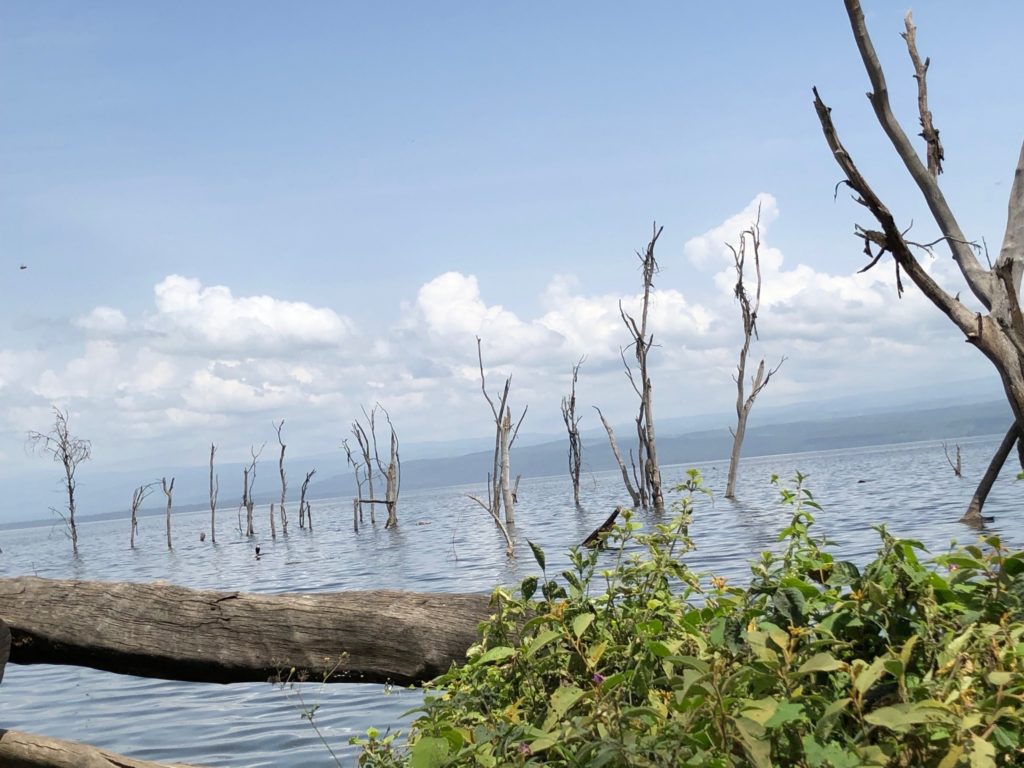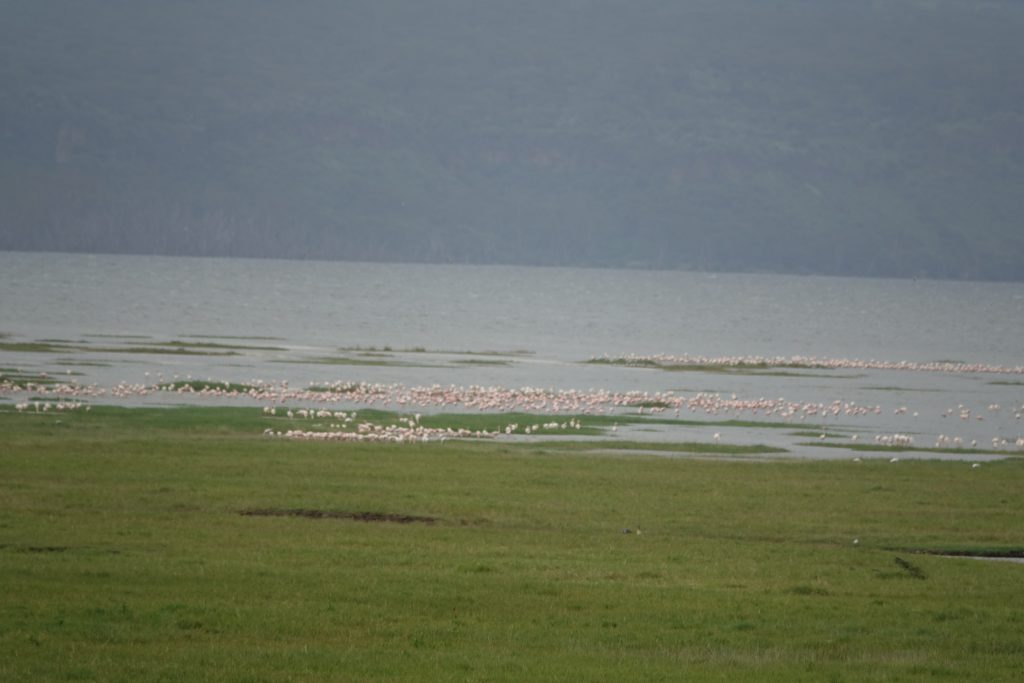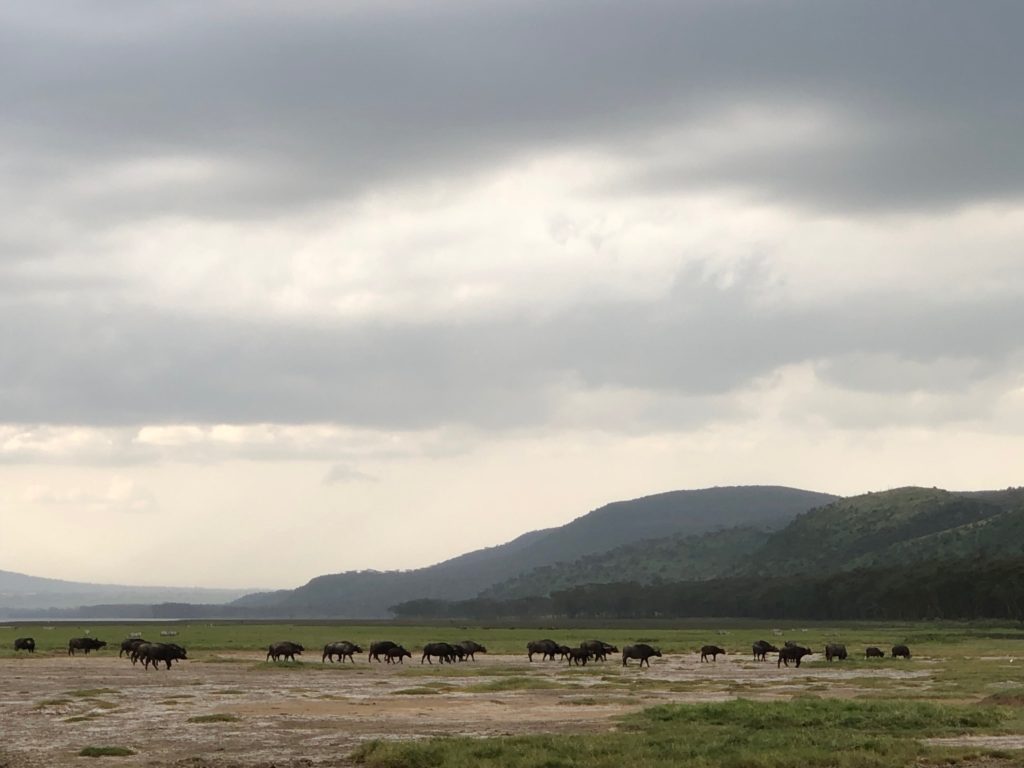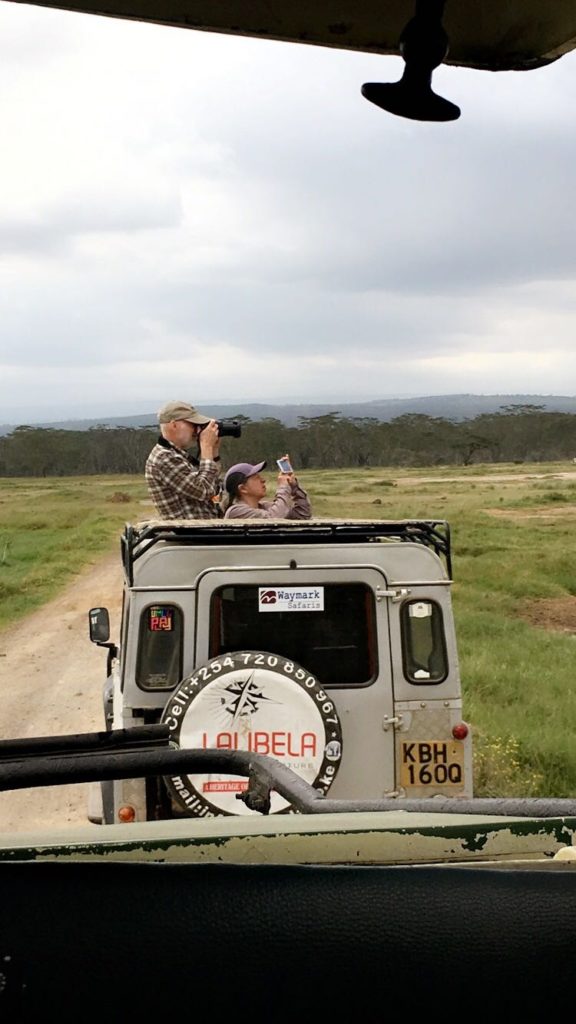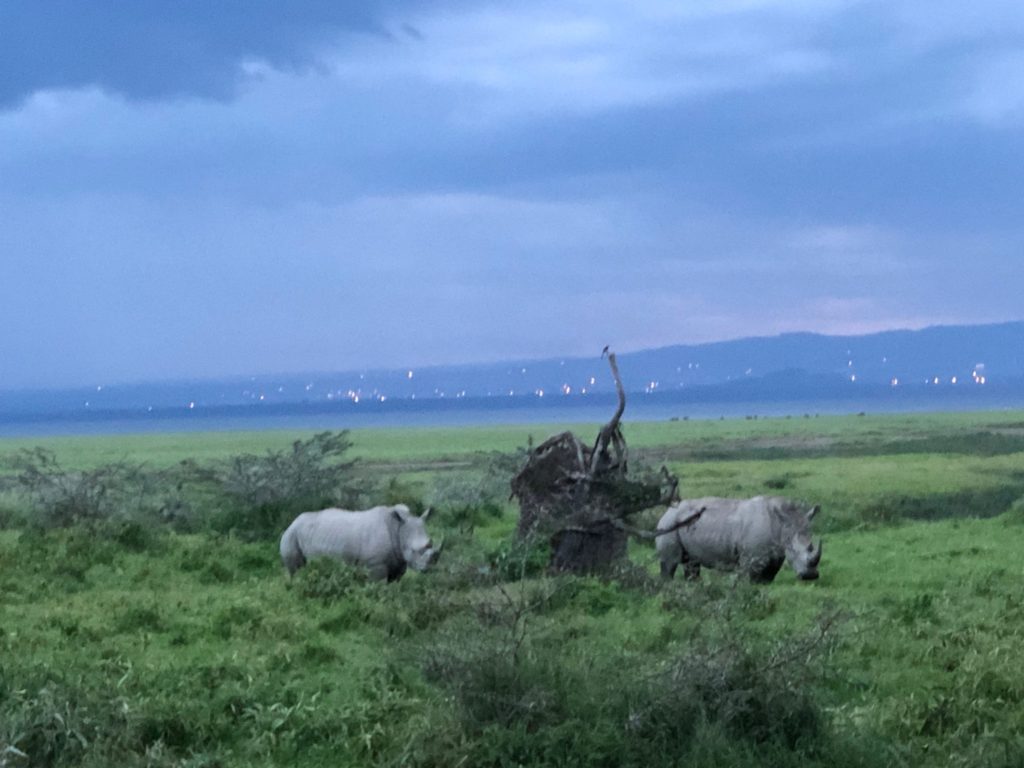 At Lake Nakuru, Kenya.
A Nakuru tónál, Kenyában.
2019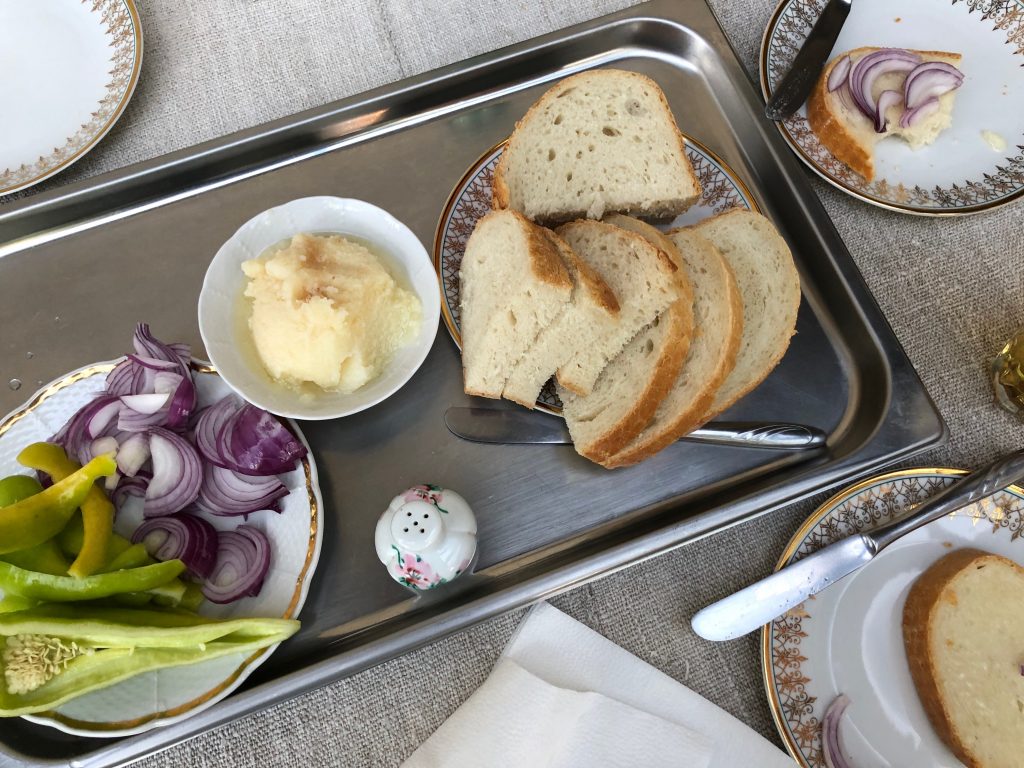 Enjoying a simple summer dinner with a friend in Pozba.
Egy egyszerű, de nagyon élvezetes nyári vacsora az egyik barátunkkal Pozbán.