2004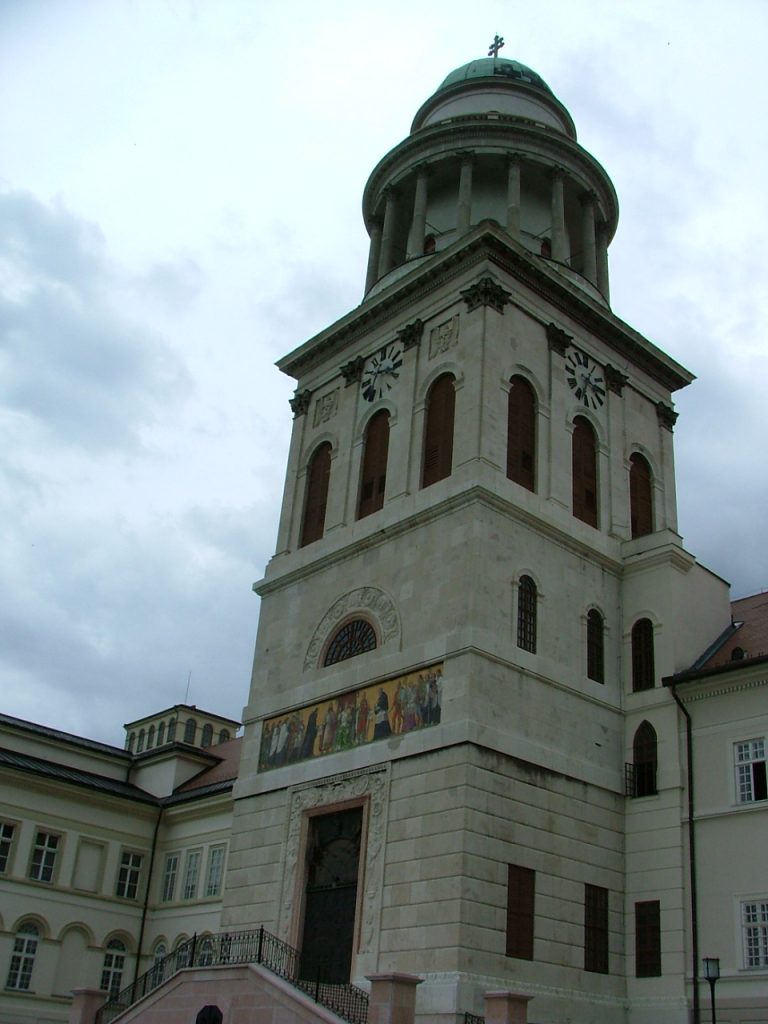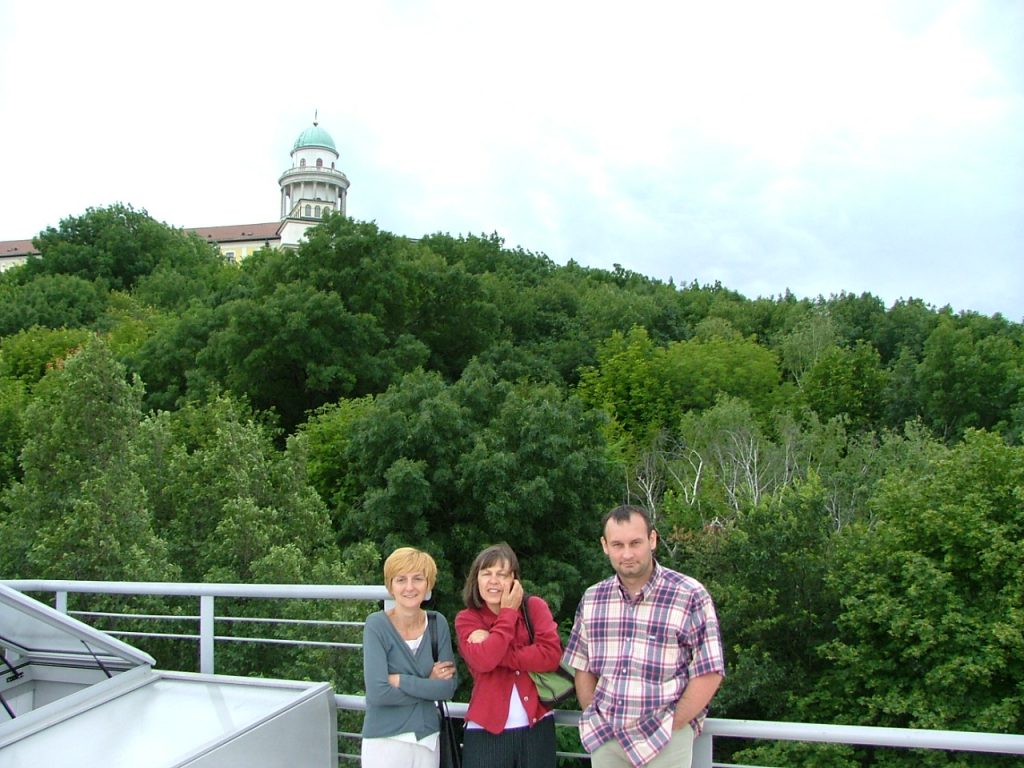 With friends at the Benedictine Archabbey of Pannonhalma, a UNESCO World Heritage Site, in Hungary.
Barátainkkal a Világörökség részét képező Pannonhalmi Bencés Főapátságnál, Magyarországon.
2009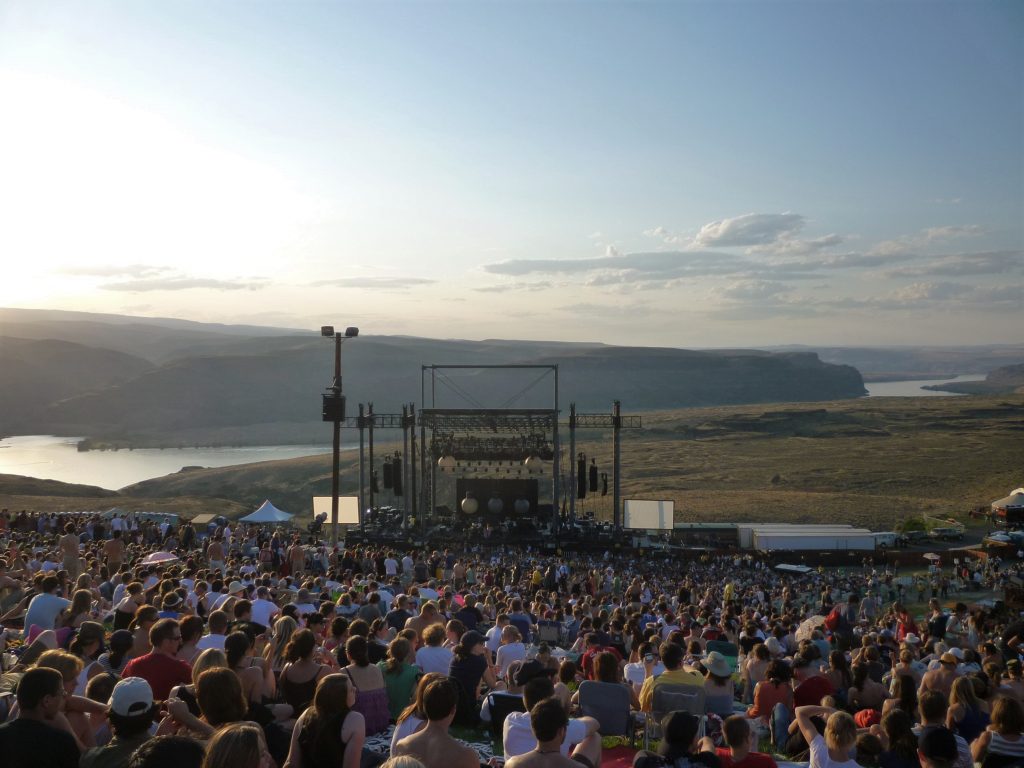 At a Coldplay concert at The Gorge, WA.
Coldplay koncerten a Gorge amfiteátrumban, a Columbia-folyó partján.
2012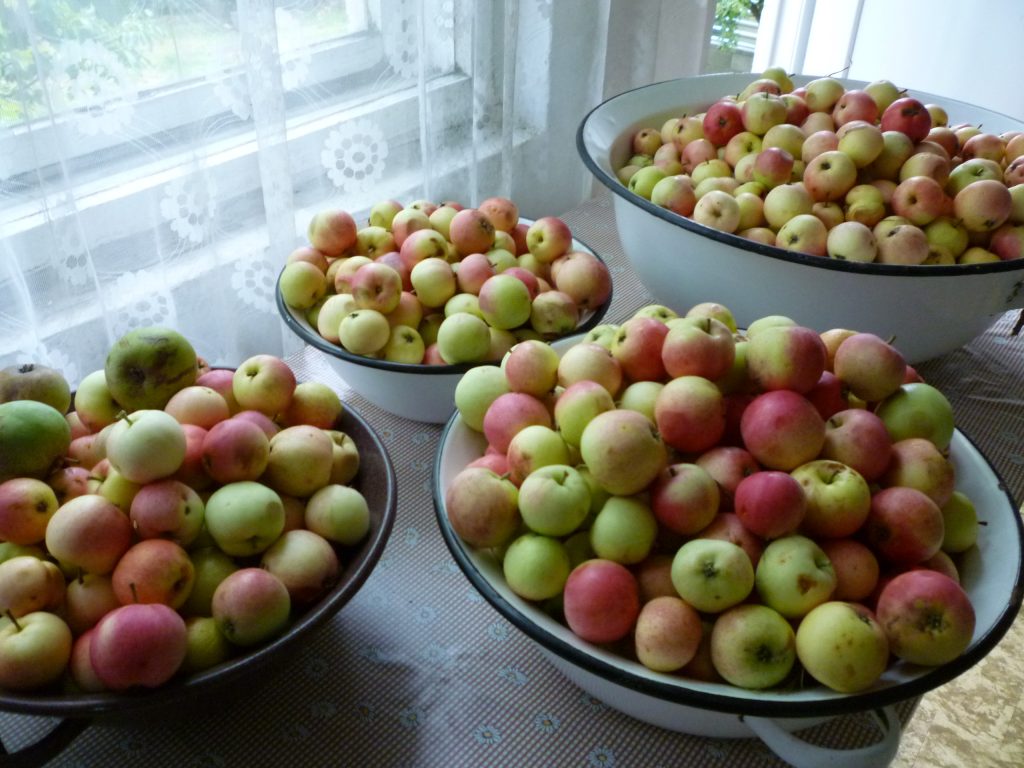 Apple harvest in Pozba.
Almaszüret Pozbán.
2015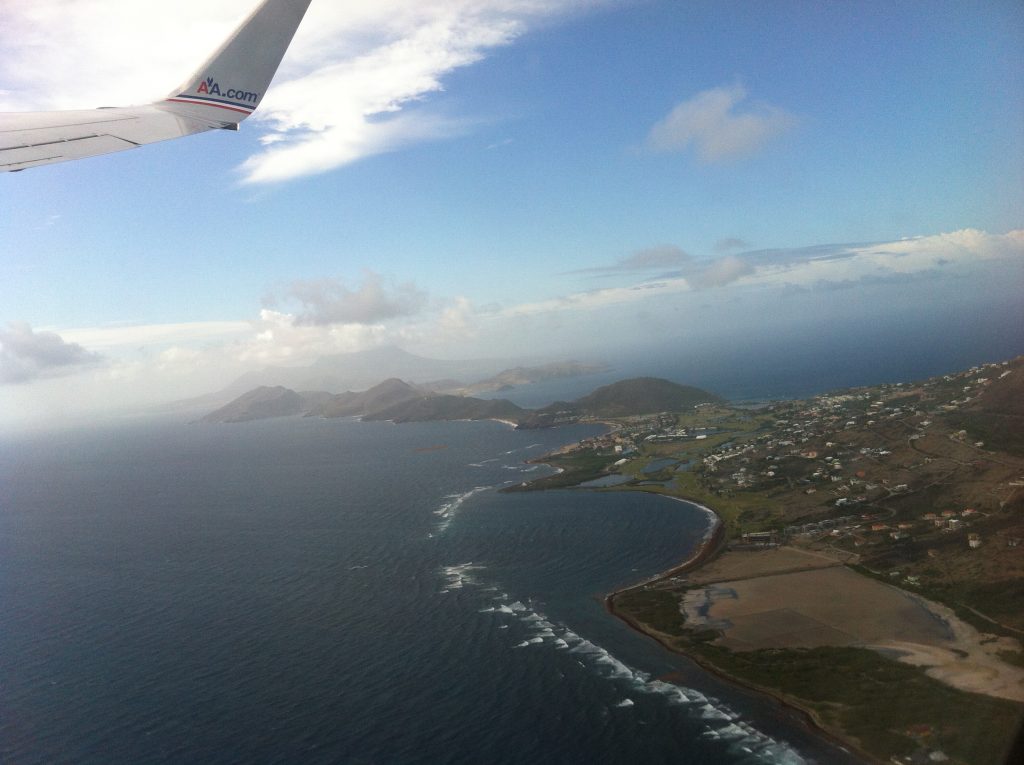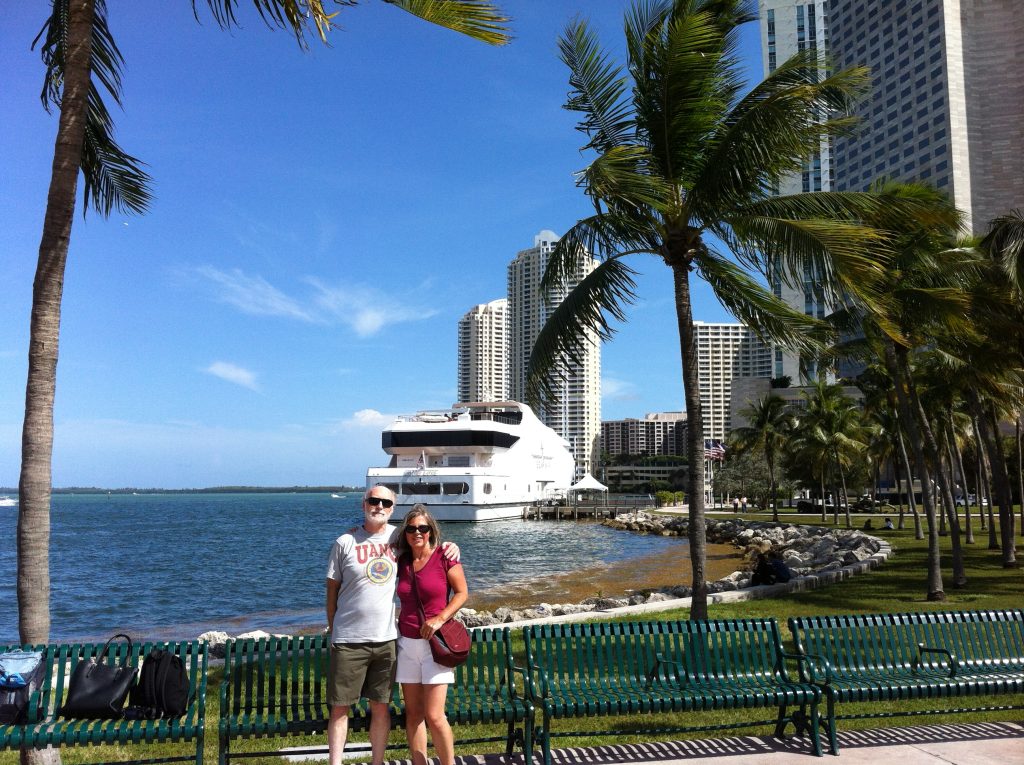 Leaving St. Kitts, our great tropical vacation.  A quick layover in Miami, FL.
Véget ért a trópusi vakációnk St. Kitts-en.  Útban hazafelé egy rövid megálló (és séta) Miamiban, Floridában.
2018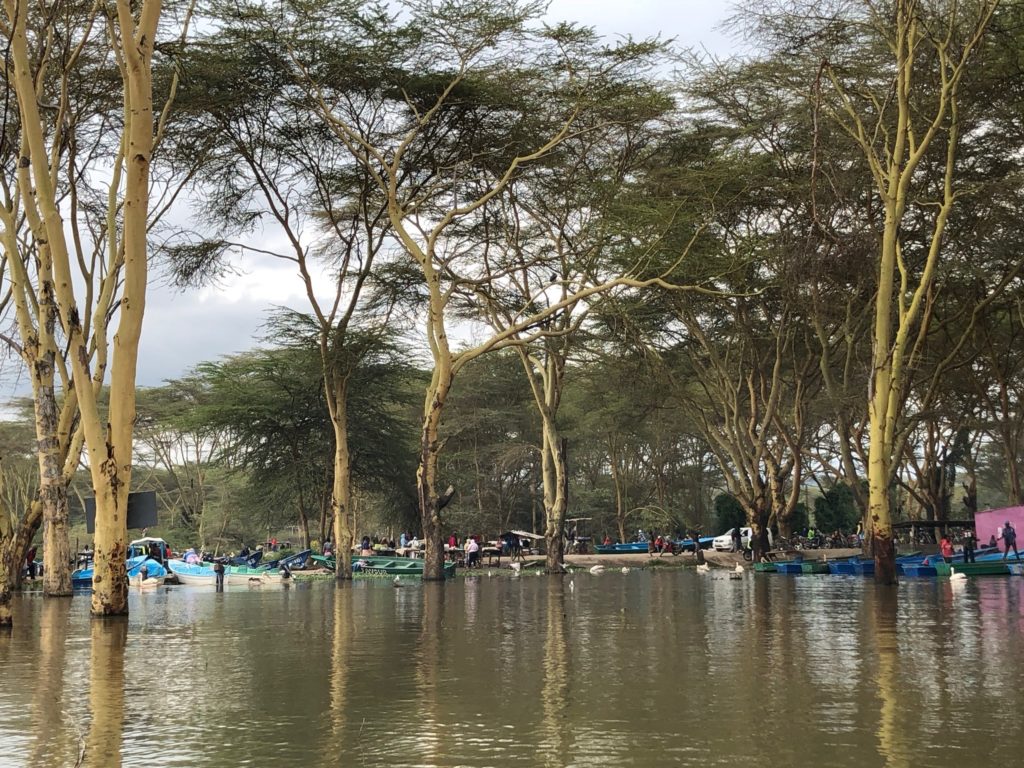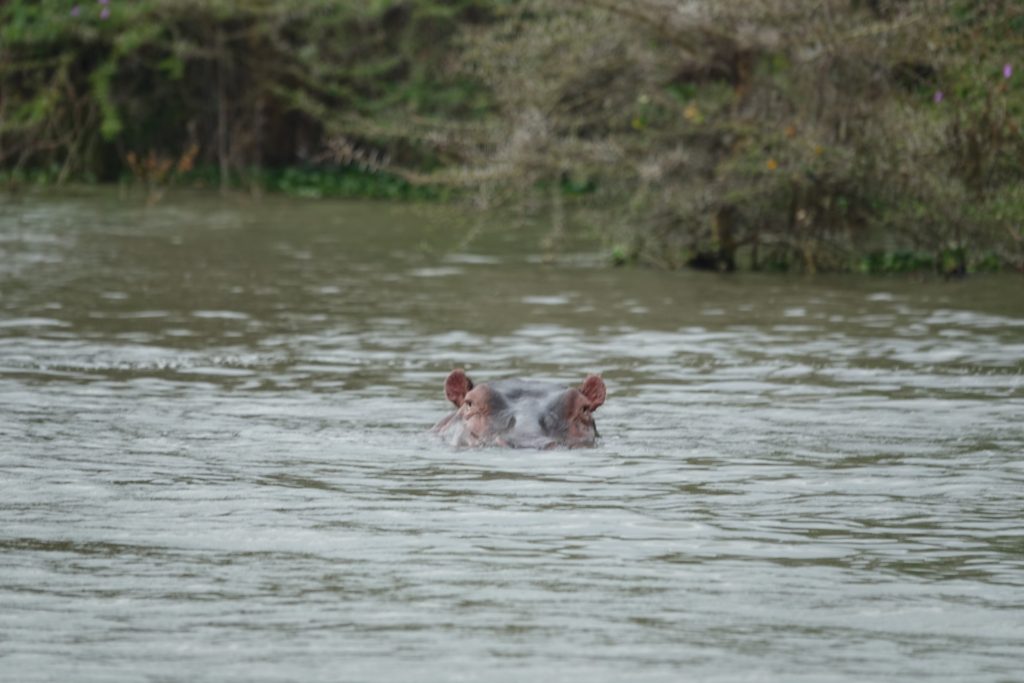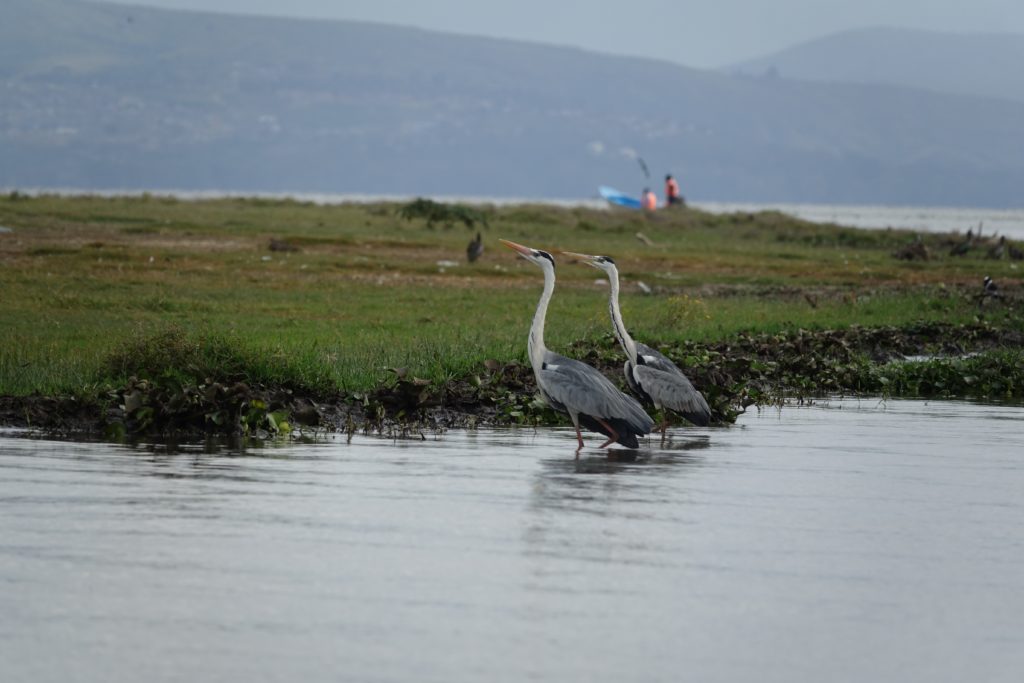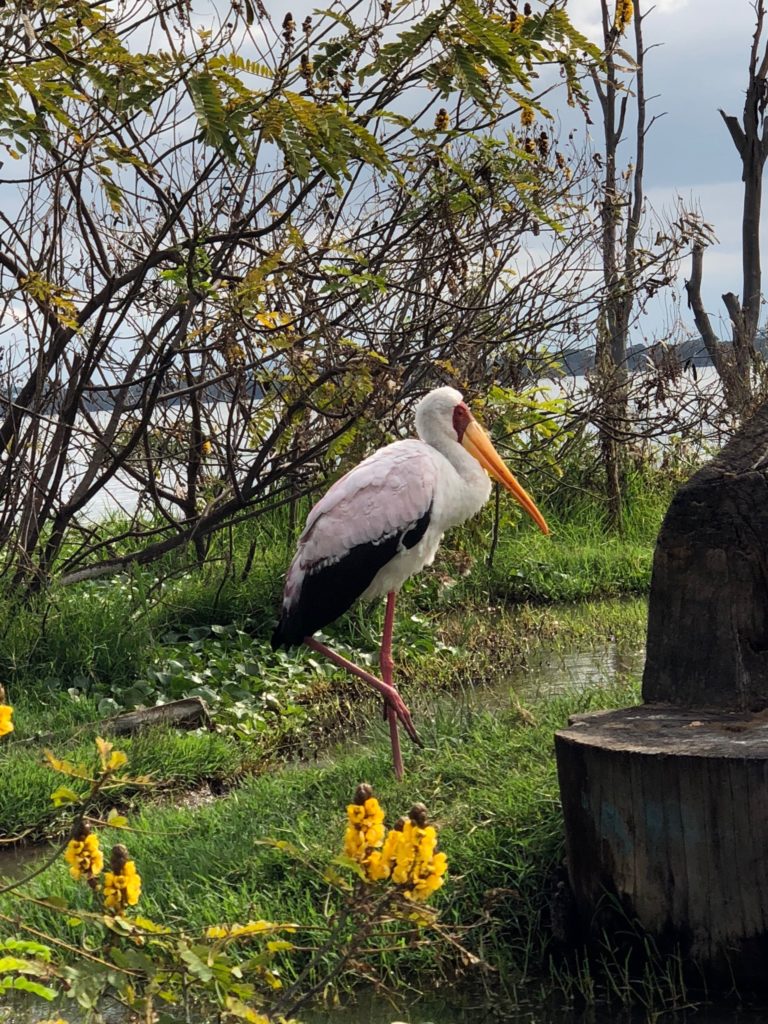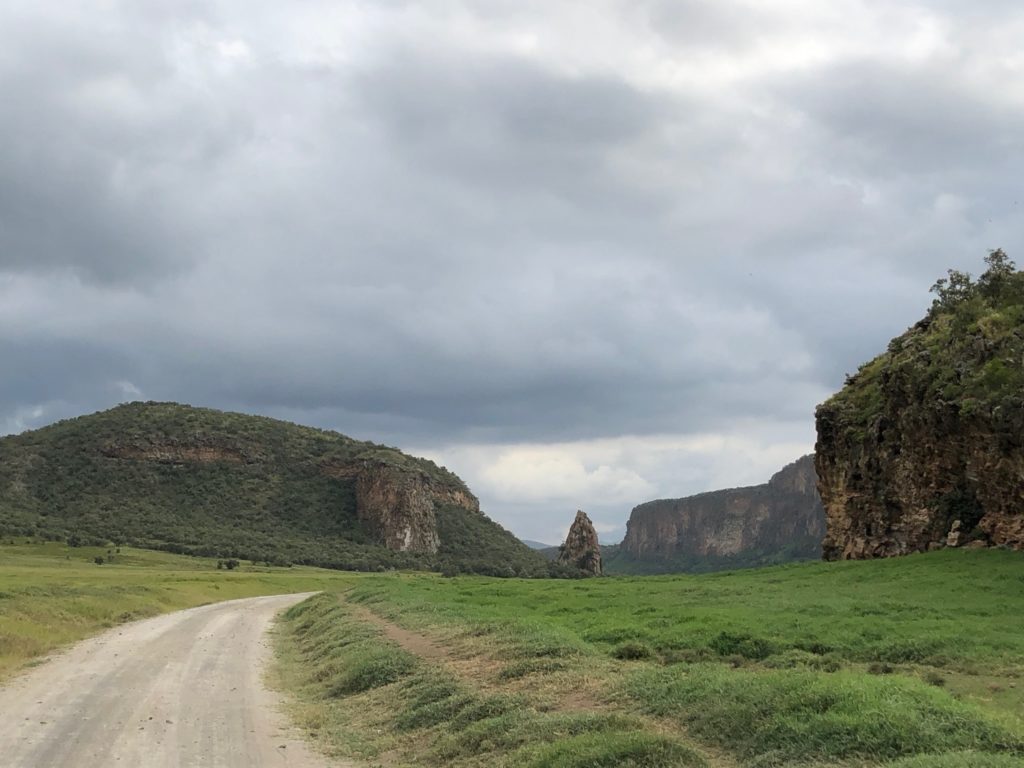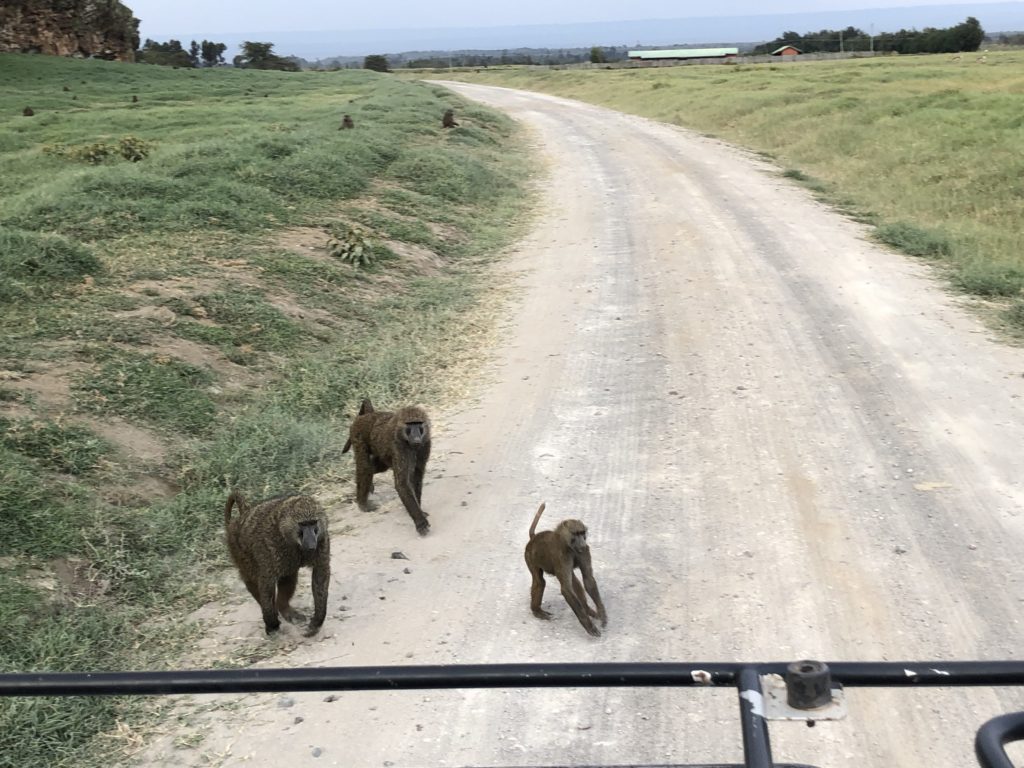 At Lake Naivasha and Hell's Gate National Park, in Kenya.
A Naivasha-tónál és a Hell's Gate Nemzeti Parkban, Kenyában.
2019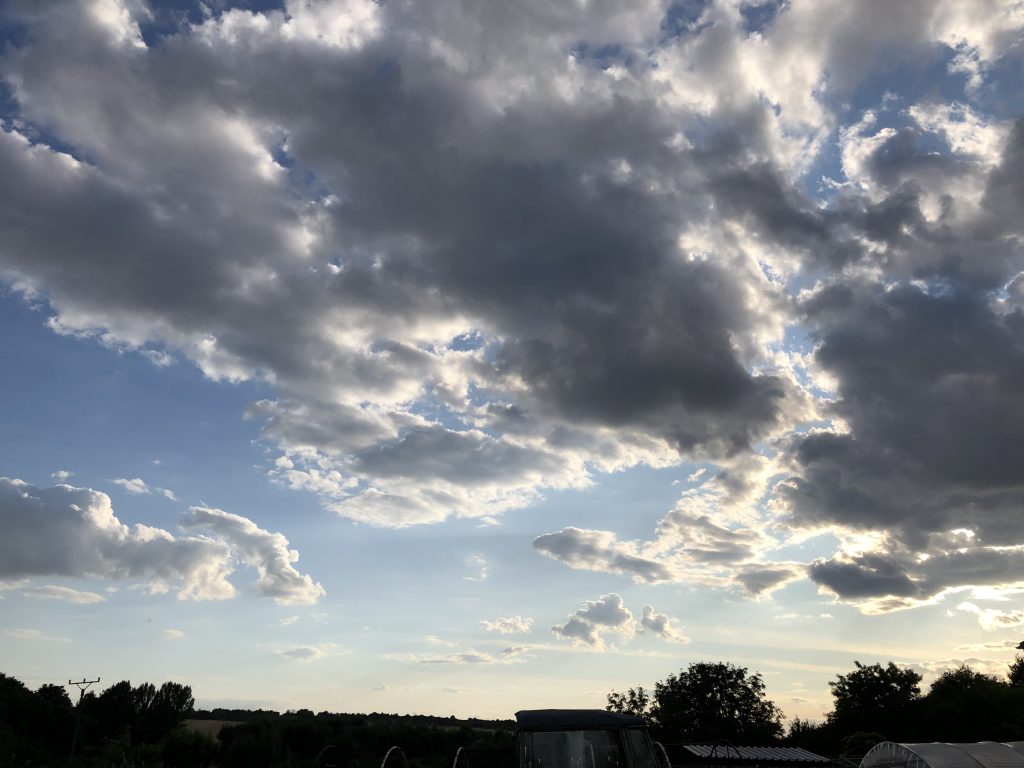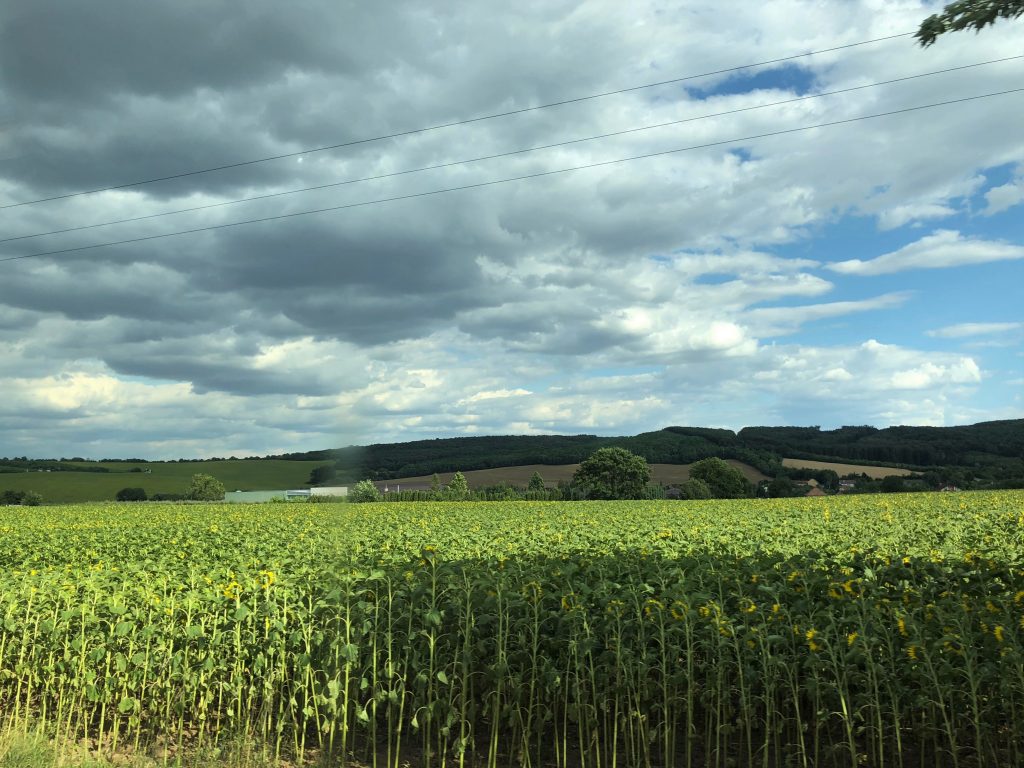 The drama of clouds and the countryside in Pozba never disappoint.
A drámai felhők Pzbán és a táj sosem okoznak csalódást.