2002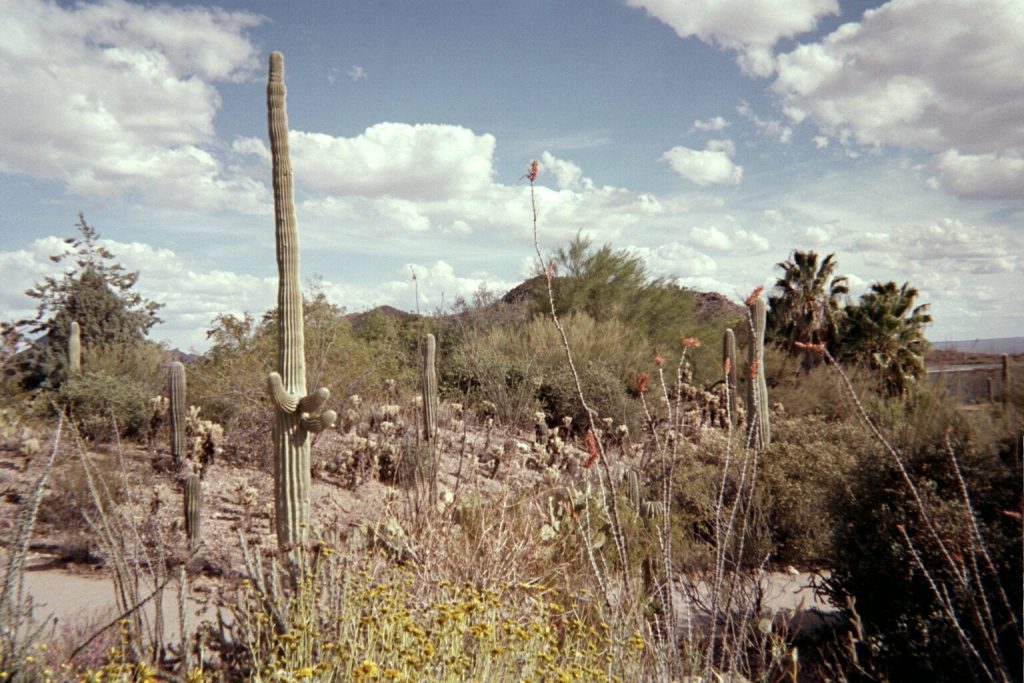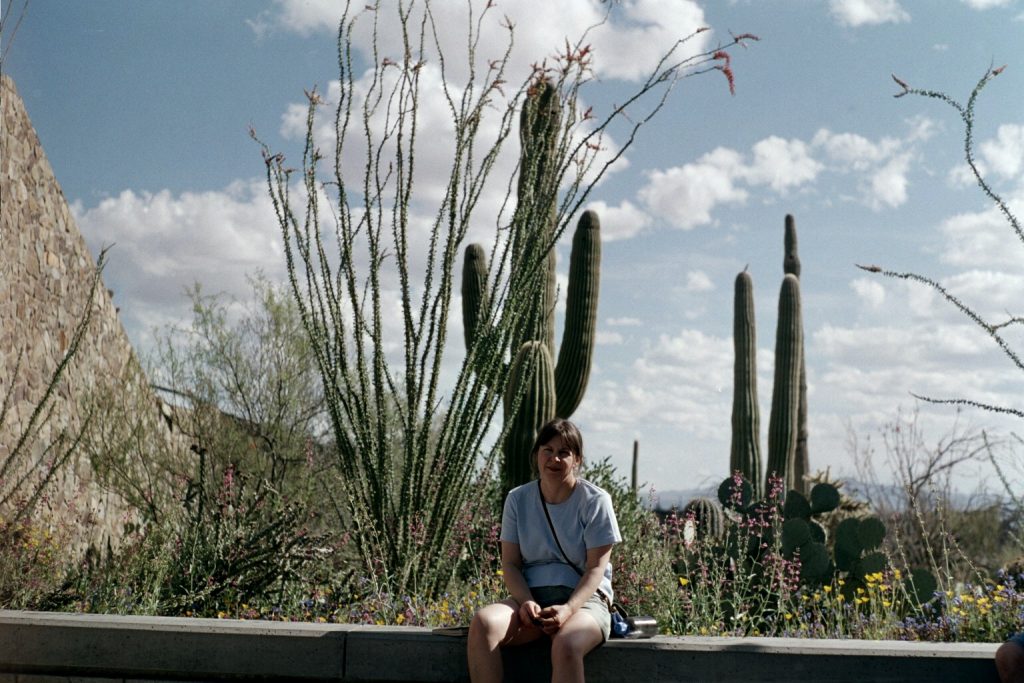 During my spring break, we visited the land of the saguaro cactus.  We spent four days in Tucson, Arizona with Steve's aunt and uncle.  Our first stop was the Sonora Desert Museum.
A tavaszi szünetem alatt kirándultunk a saguaro, más néven kandeláberkaktusz földjére.  Négy napot töltöttünk az arizónai Tucsonban Steve nagybátyjáéknál.  Első utunk a Sonora Sivatagi Múzeumba vezetett.
2016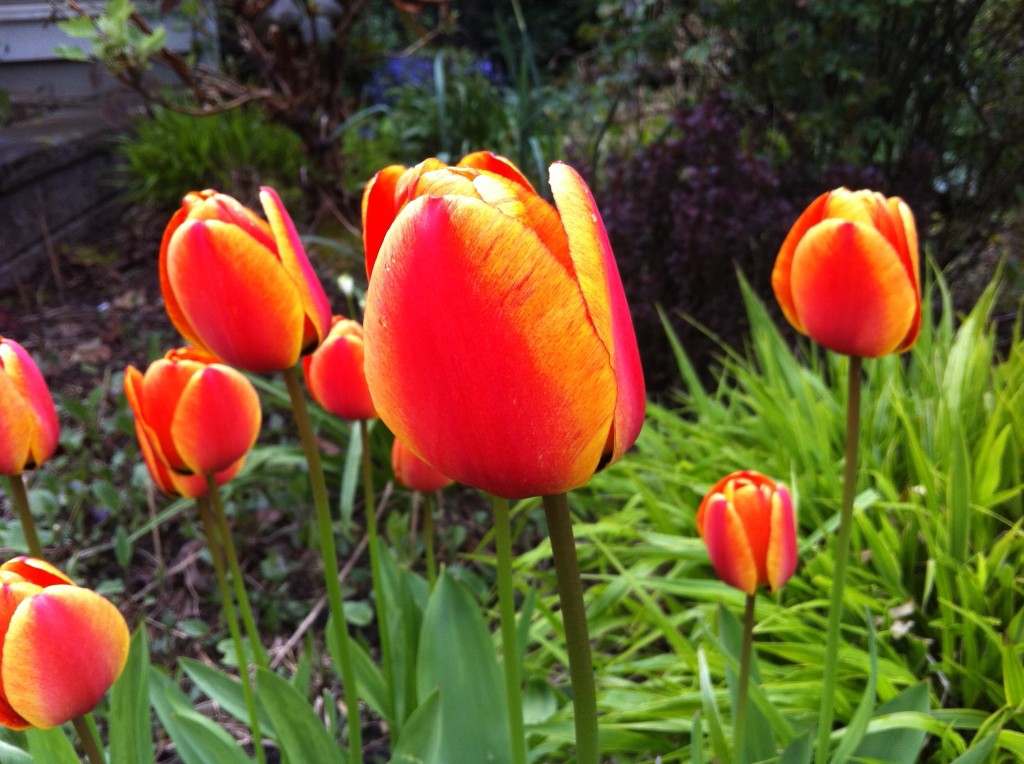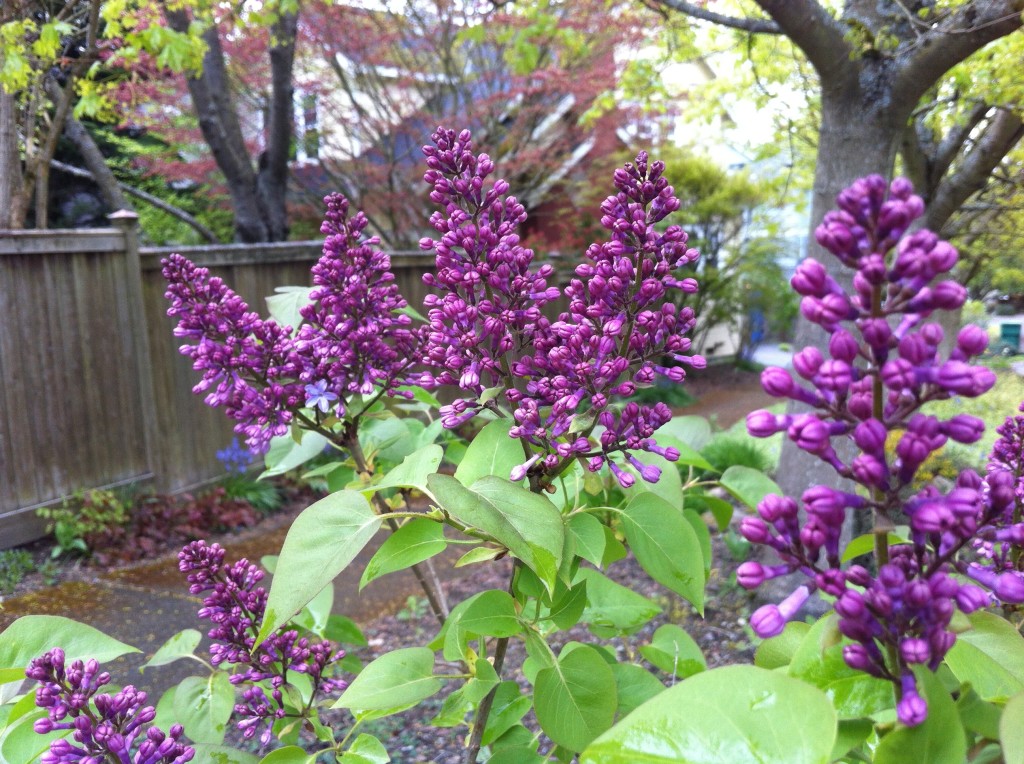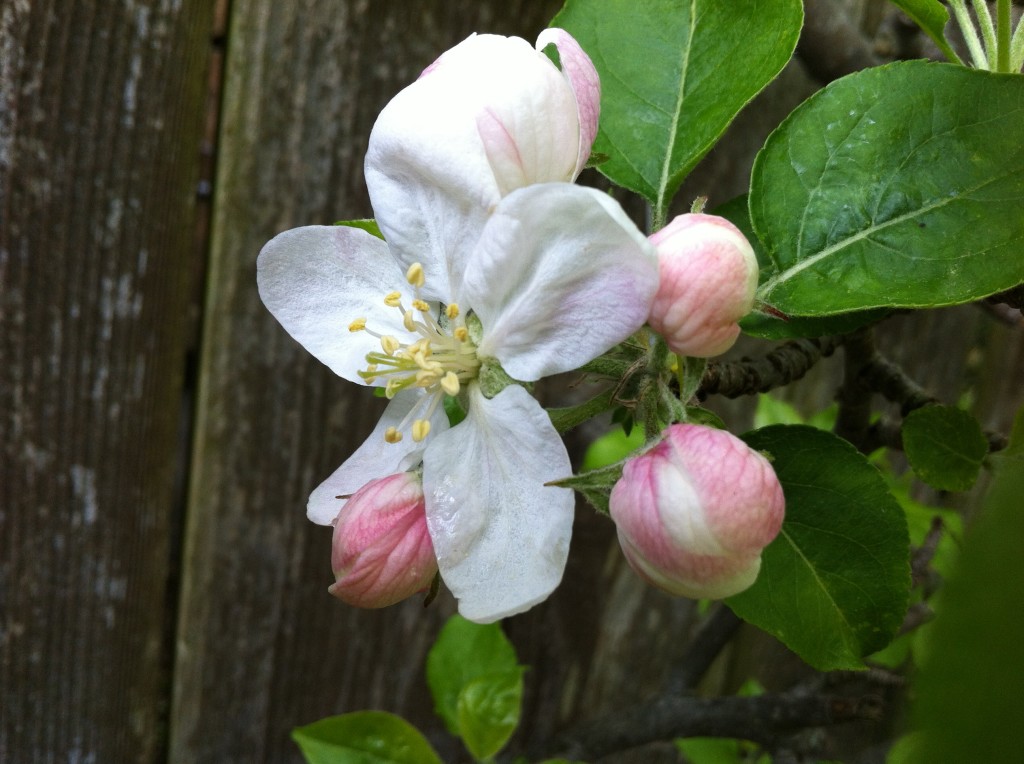 The colors returned early to our garden this year.
A színek 2016-ban korán visszatértek a kertünkbe.