2002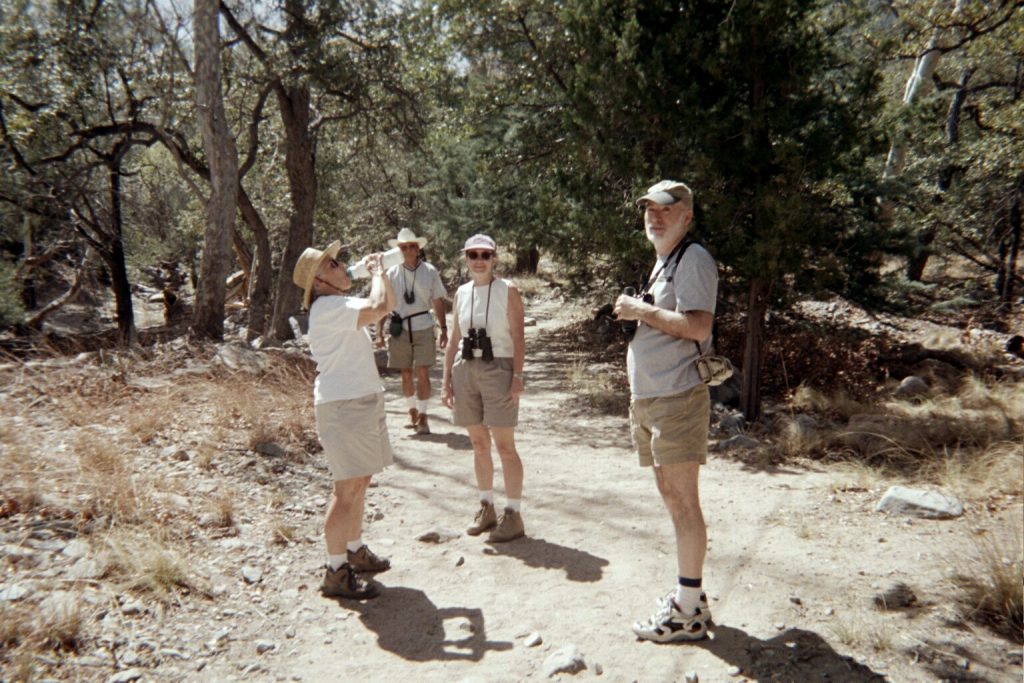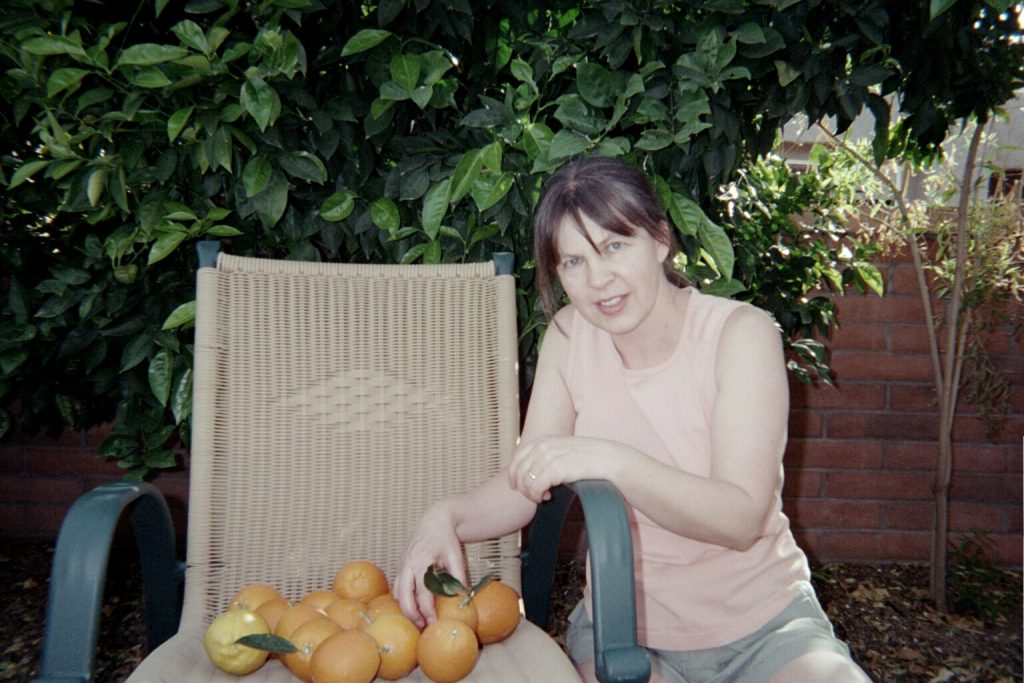 Birding at Madera Canyon, Arizona, and relaxing with freshly picked oranges.
Madárlesen a Madera Kanyonban, Arizónában, utána narancsszedés a rokonok narancsfájáról.
2015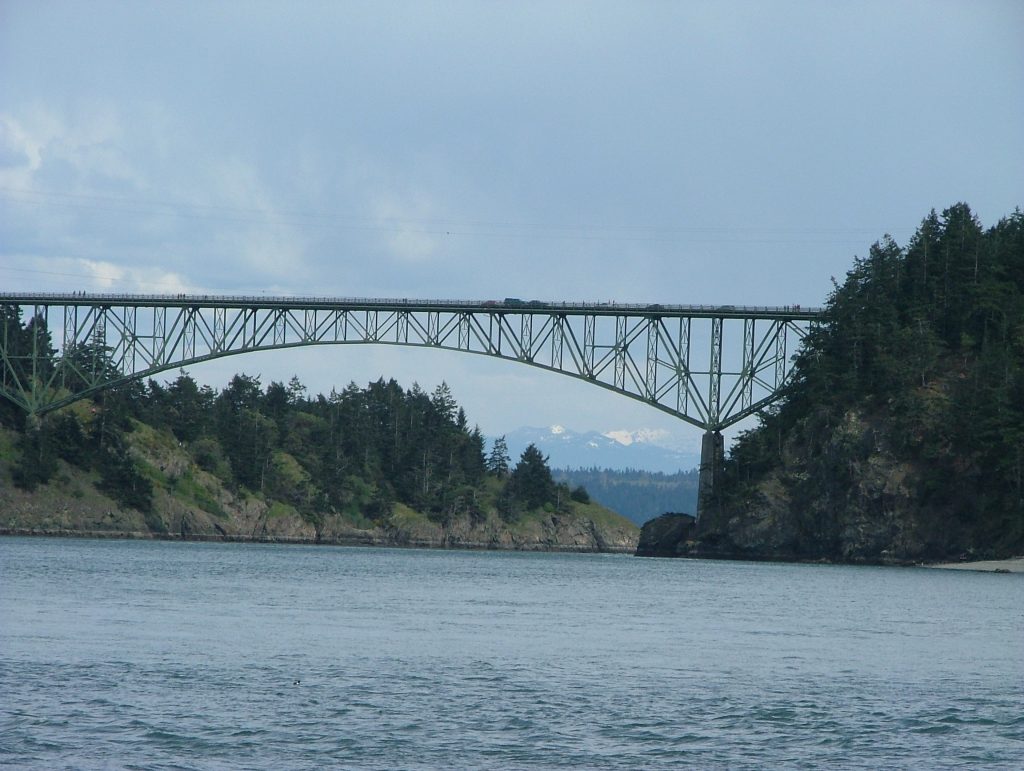 A day trip to Deception Pass State Park, an hour and half northwest of Seattle.
Egynapos kirándulás a Deception Pass Parkba, másfél órányira Seattle-től (északnyugati irányban).
2016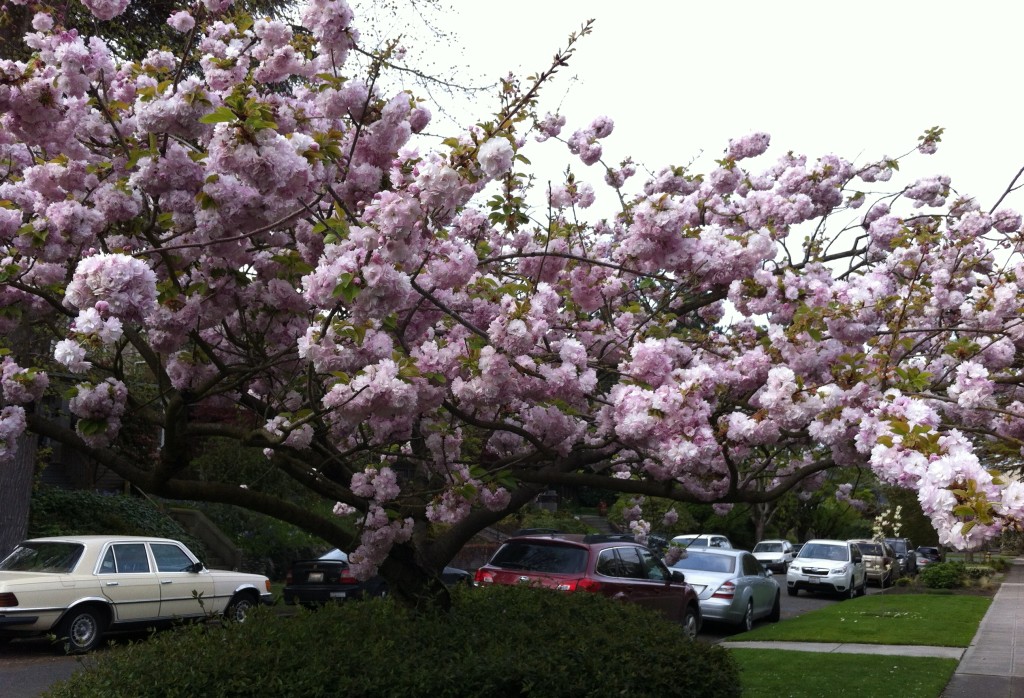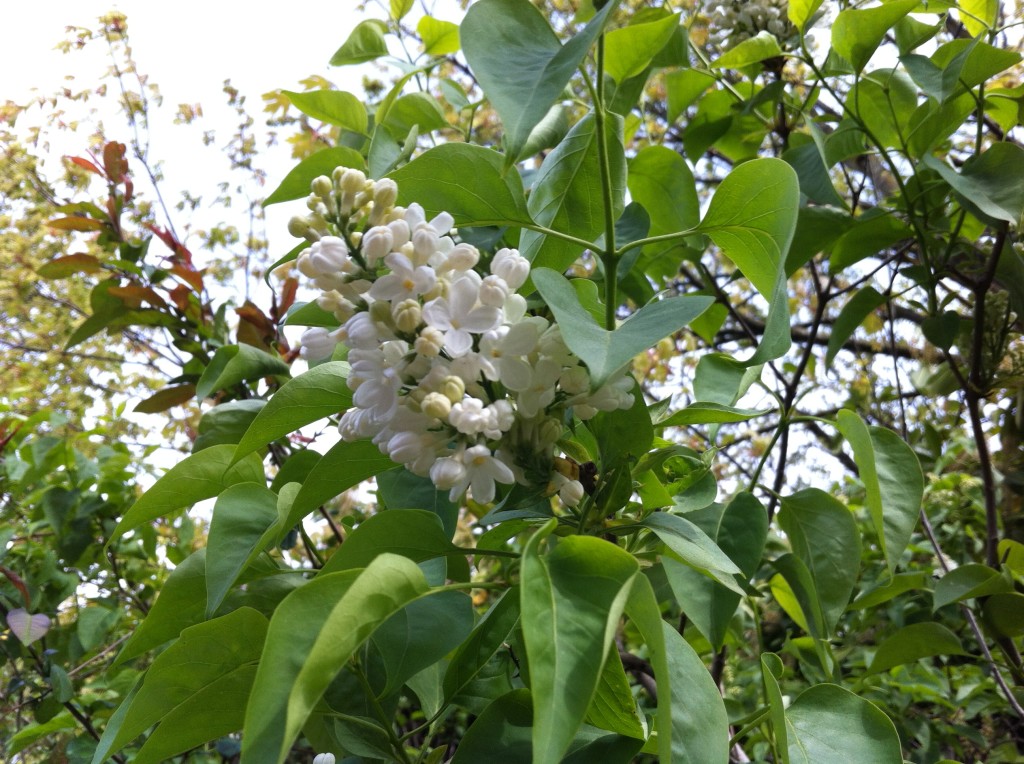 Neighborhood pink trees and our white lilac celebrating the return of spring.
Rózsaszínbe öltöztek környékünk fái és kinyílt a fehér orgonánk.