Did you remember to send a traditional Easter card this year?  Maybe it's not as common anymore as it was in the last century, but a handwritten card can still be a nice touch.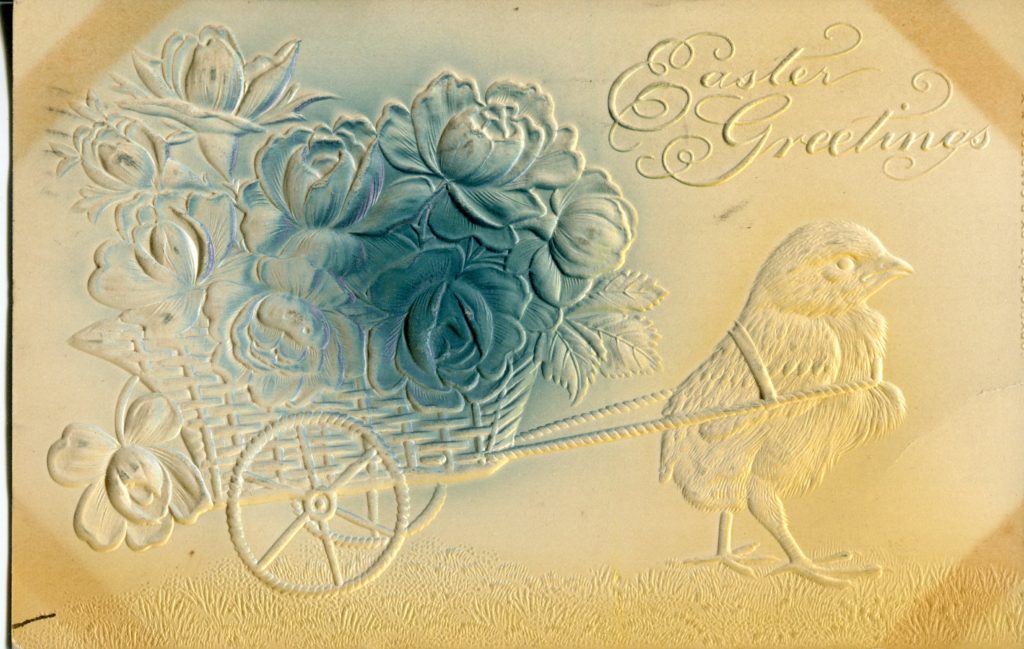 Now come with me down memory lane and look at these old Easter cards.  See the images from the years 1903 through 1914.  These postcards are from the collection sent to my husband's grandfather in Pennsylvania and West Virginia.  They represent a window into a different, long ago era.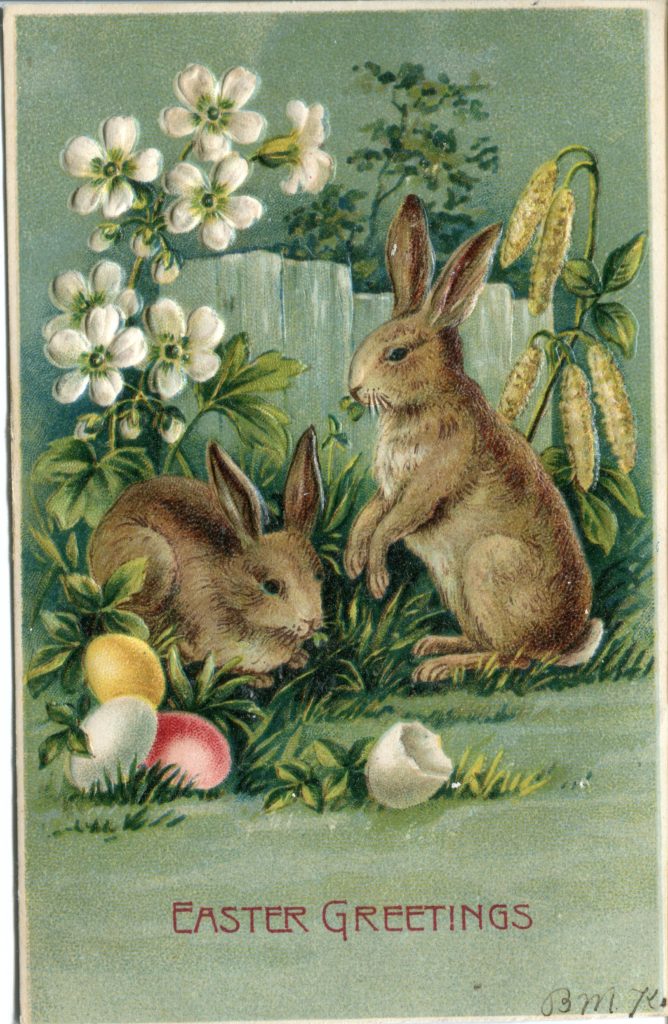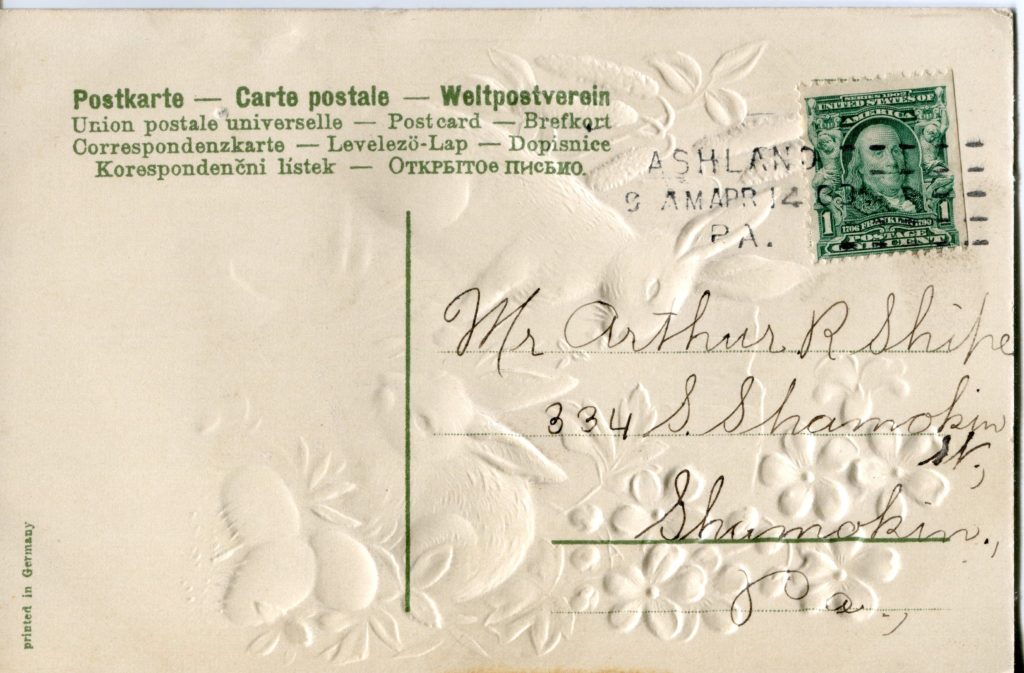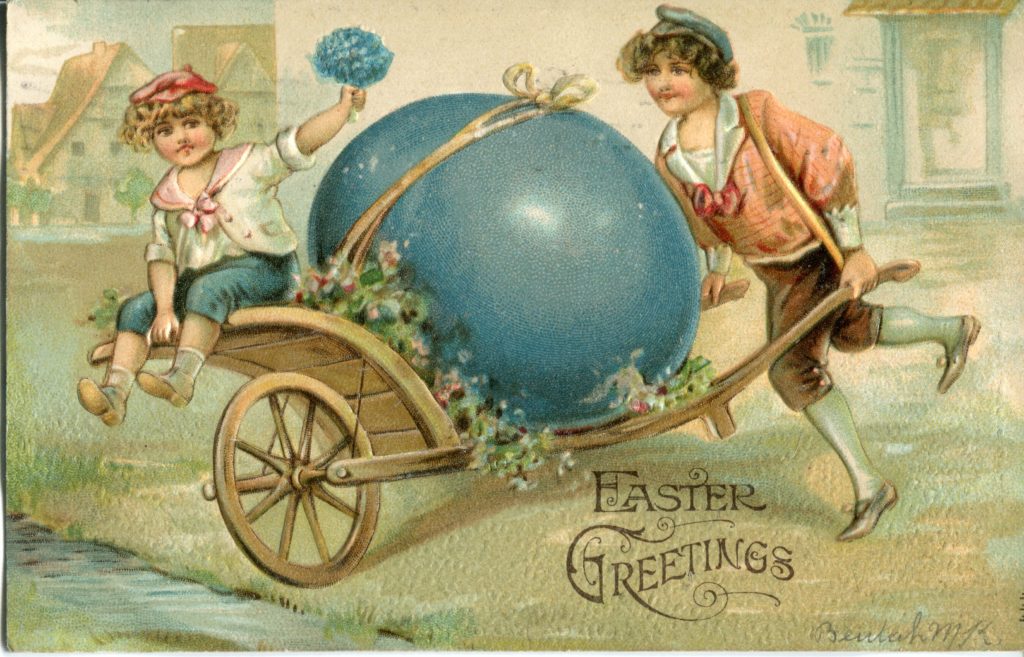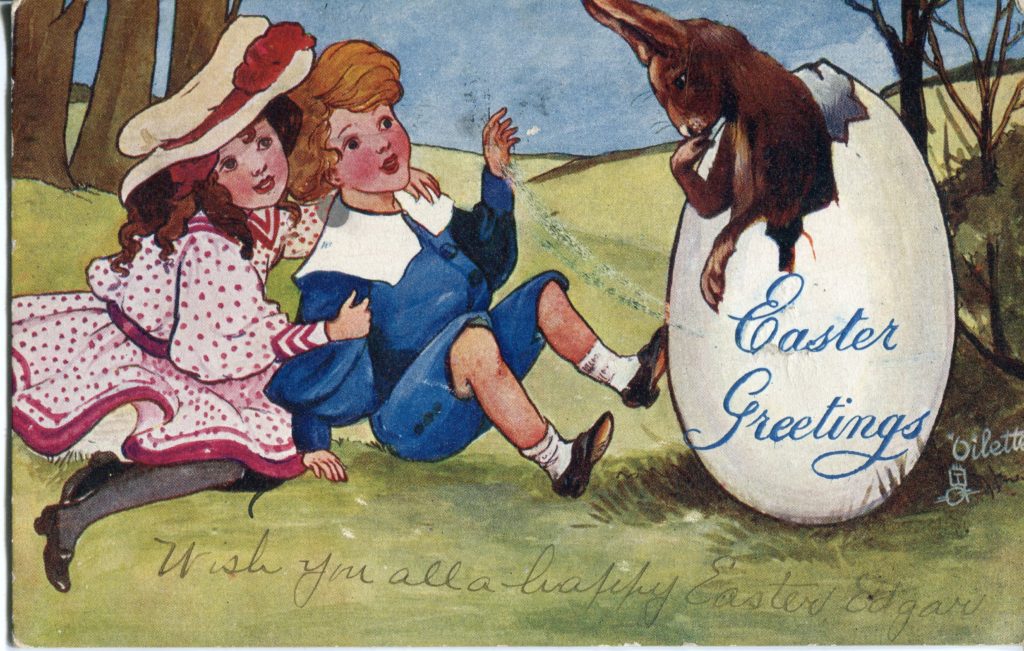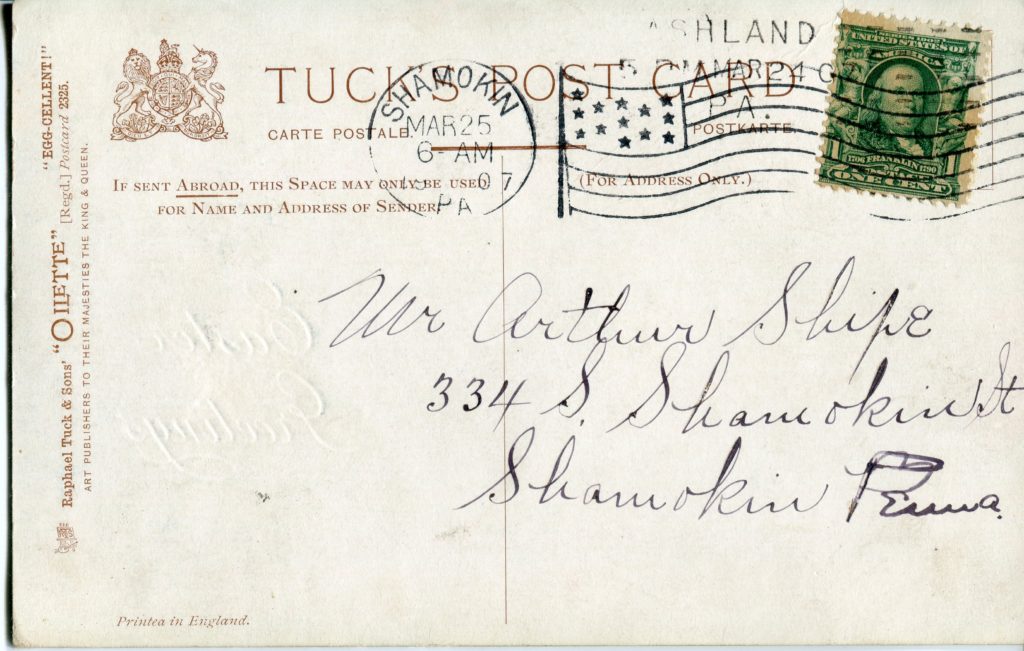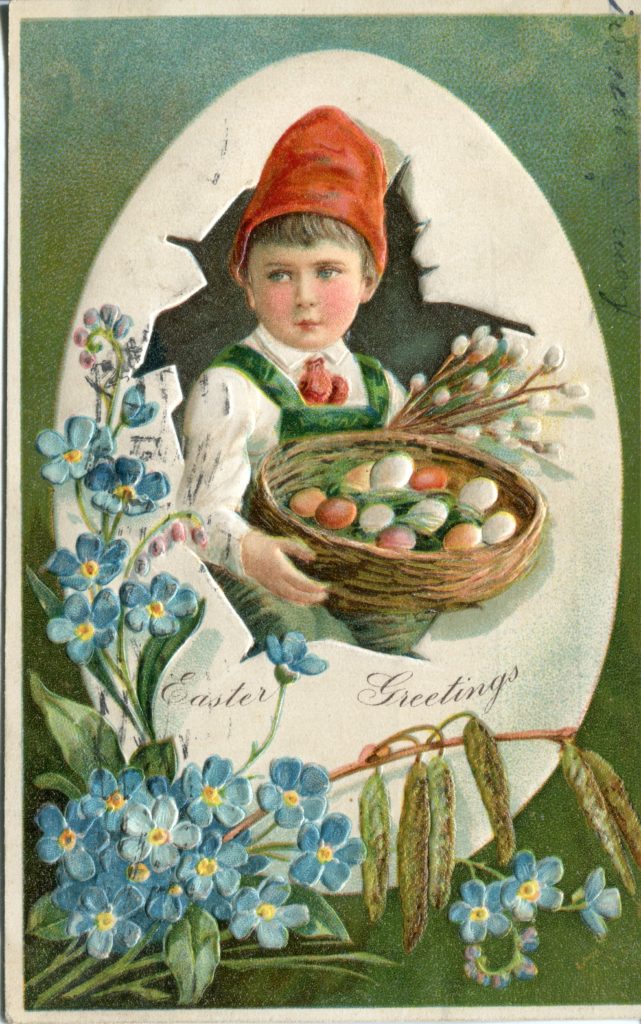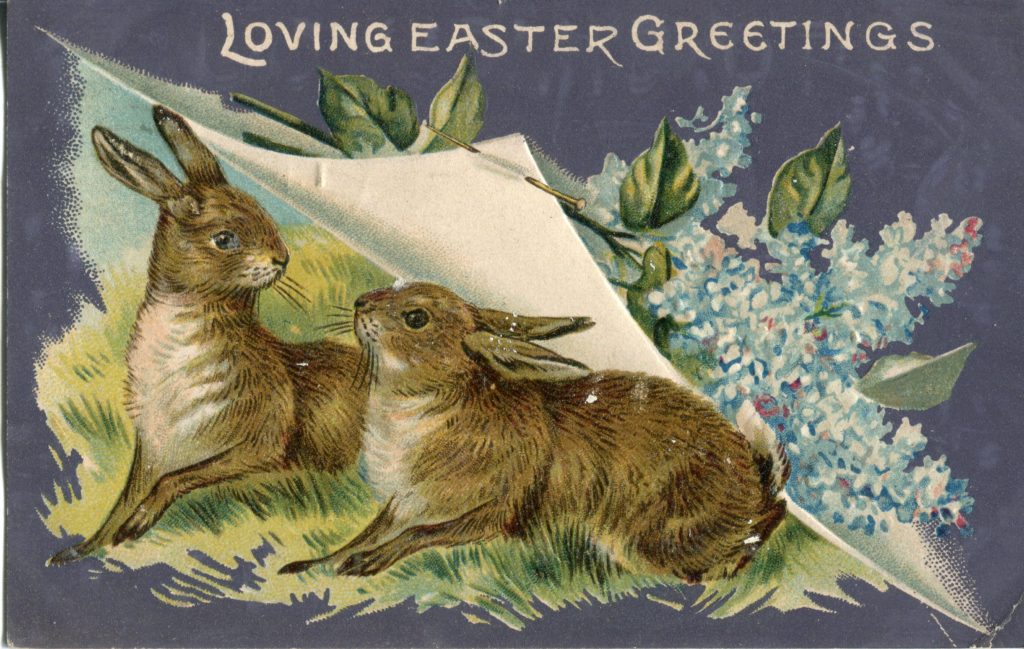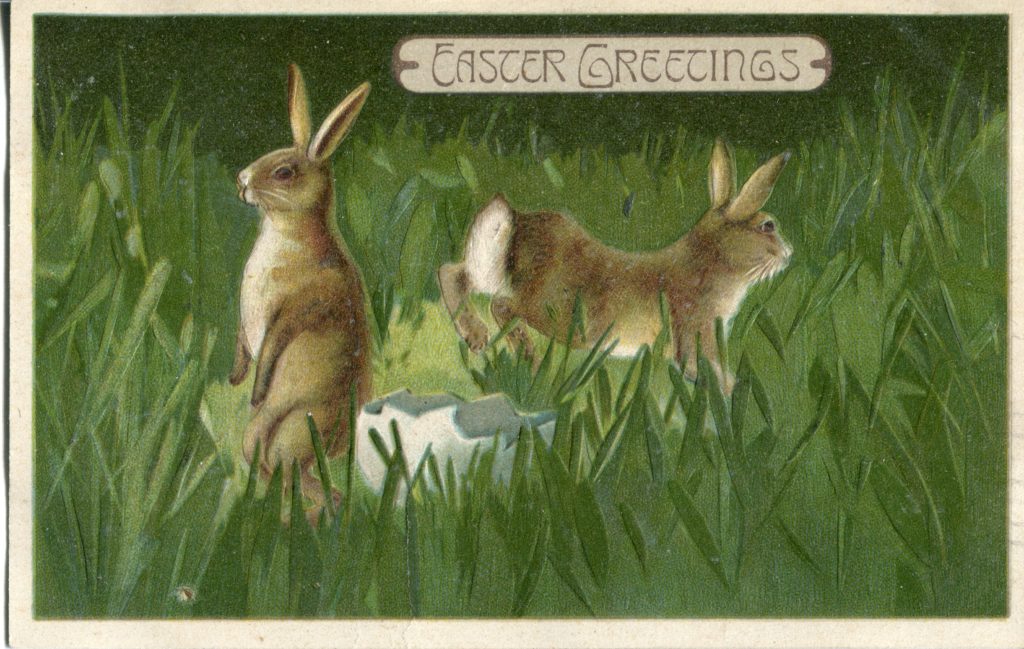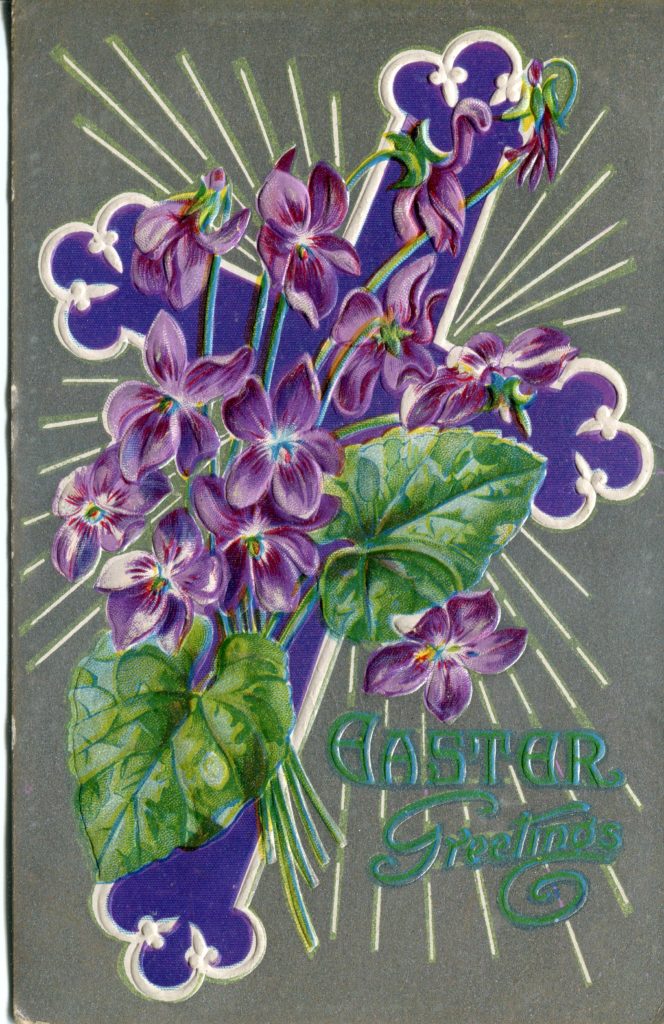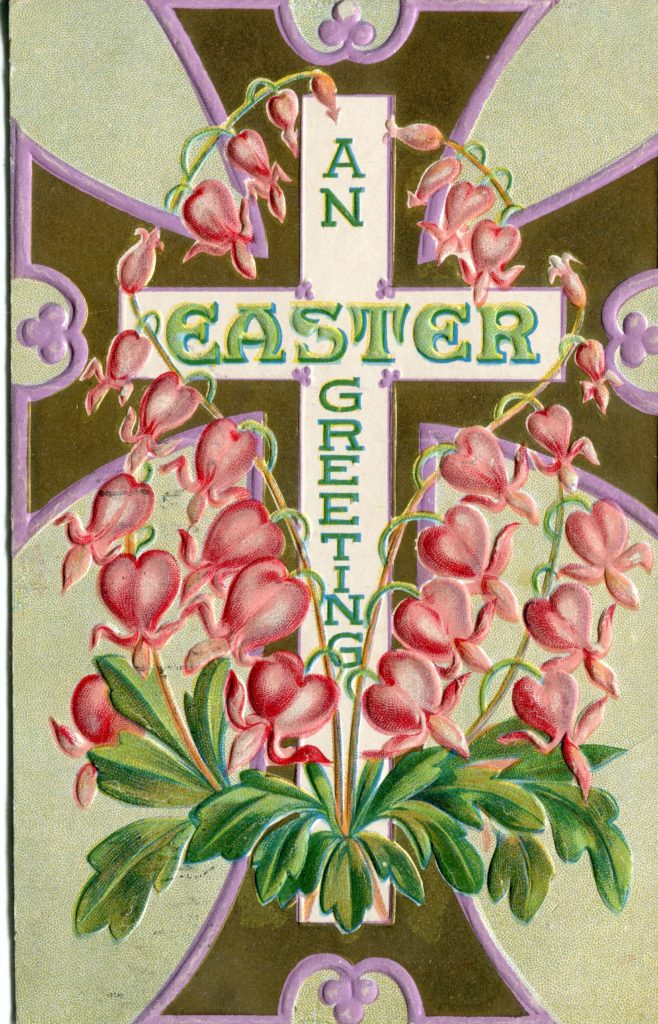 (Other postcards from our collection can be seen on this blog here, here, and here.)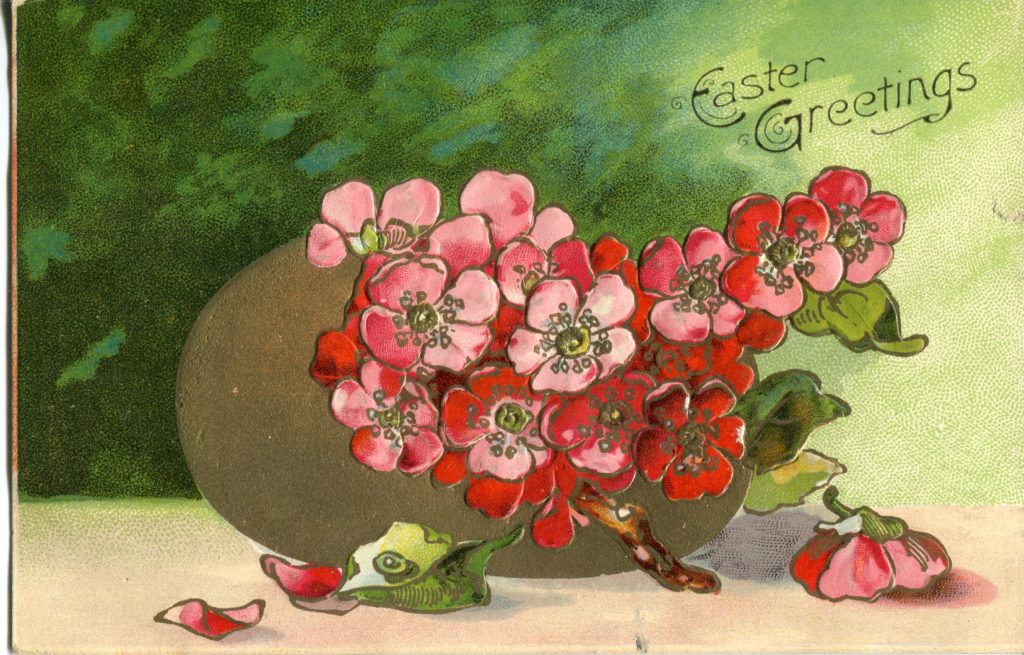 Küldtél idén hagyományos húsvéti képeslapot szeretteidnek, barátaidnak?  Ez a szokás ma már nem annyira gyakori, mint az elmúlt évtizedekben, vagy épp több mint 100 évvel ezelőtt, viszont egy kézzel írott lap ma is a figyelmesség jele.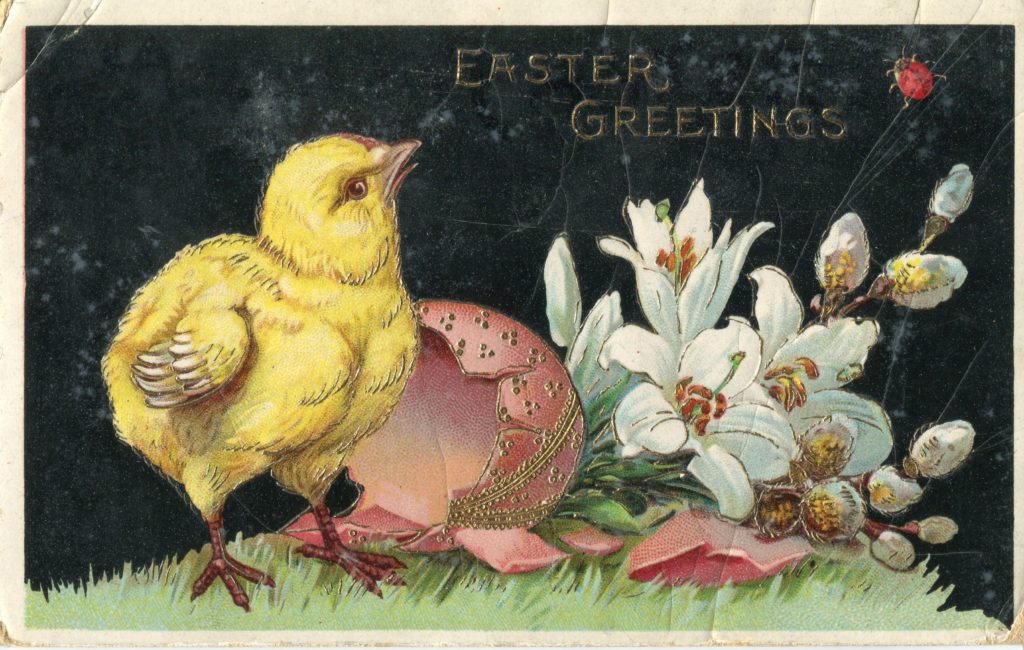 Egy kis nosztalgiázásra hívlak most.  Nézd ezeket a régi húsvéti képeslapokat!  Ezek is abból a képeslap kollekcióból valók, amit férjem nagyapjának küldtek 1903 és 1914 között Pennsylvania és Nyugat-Virginia államokban.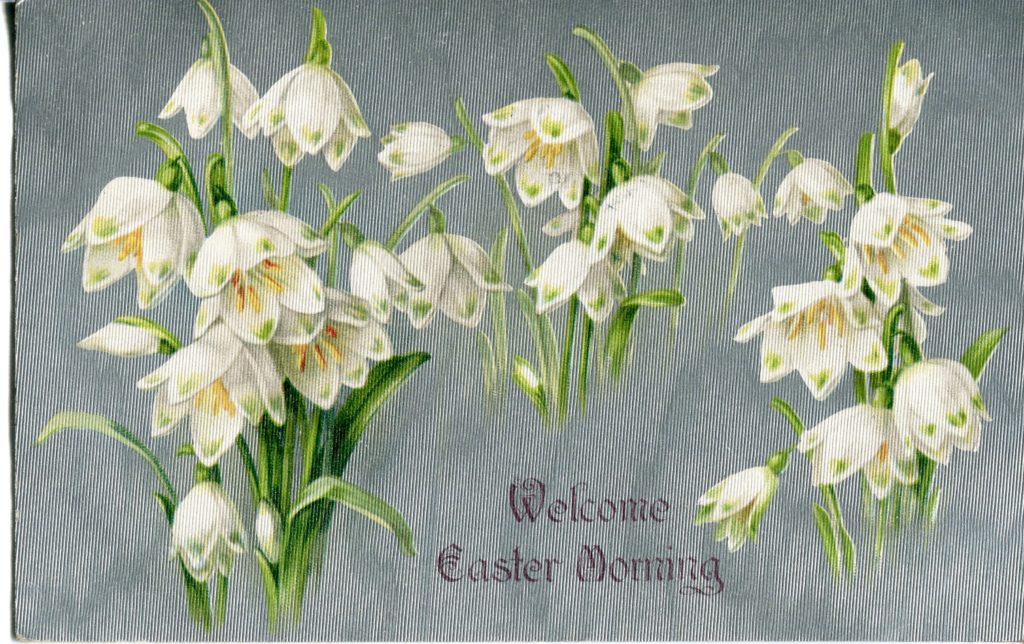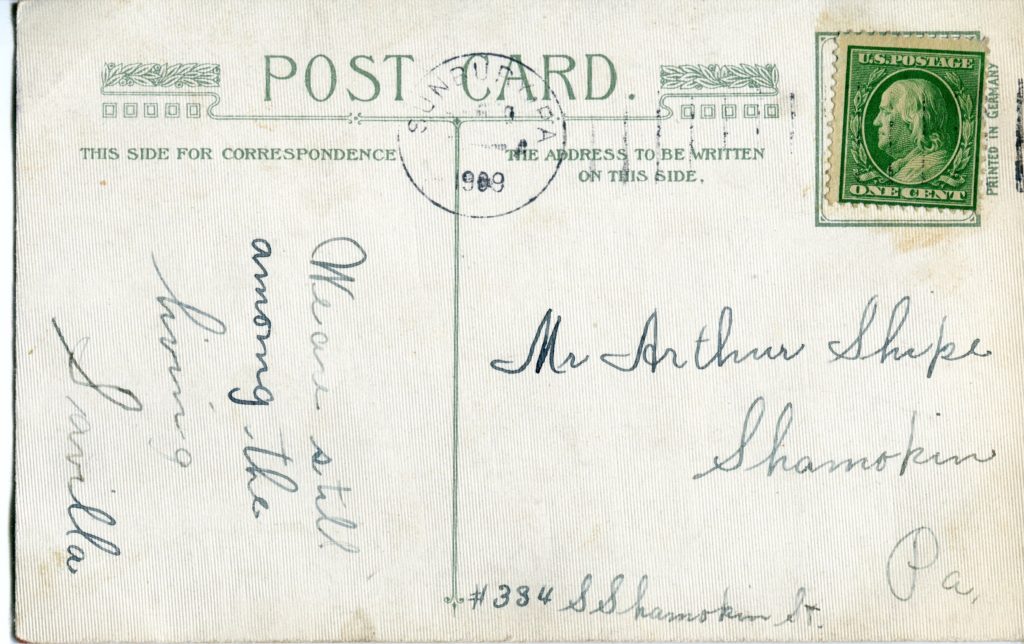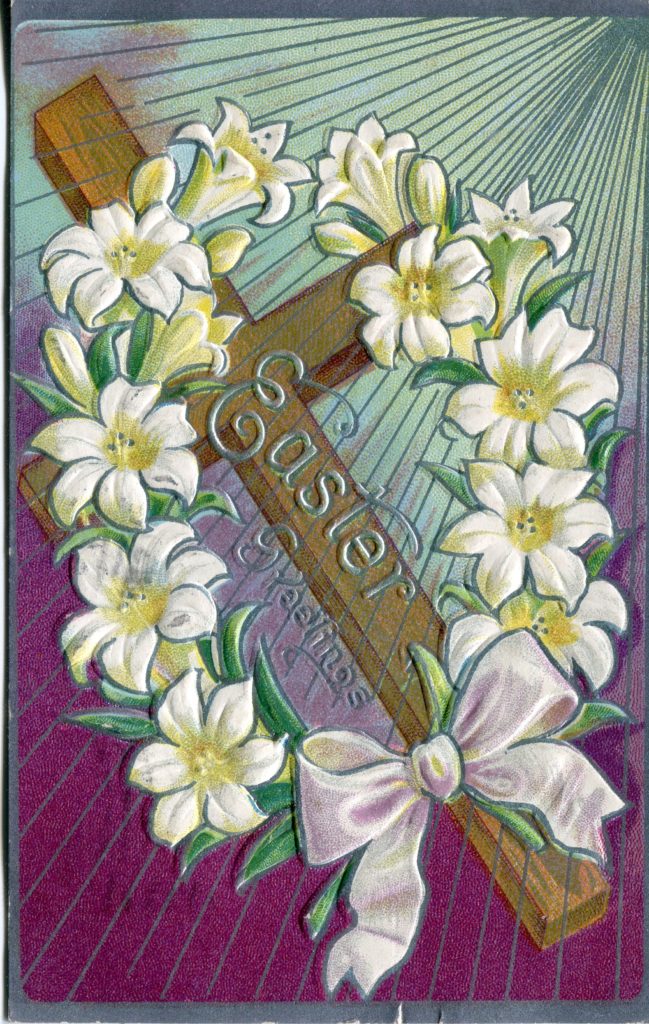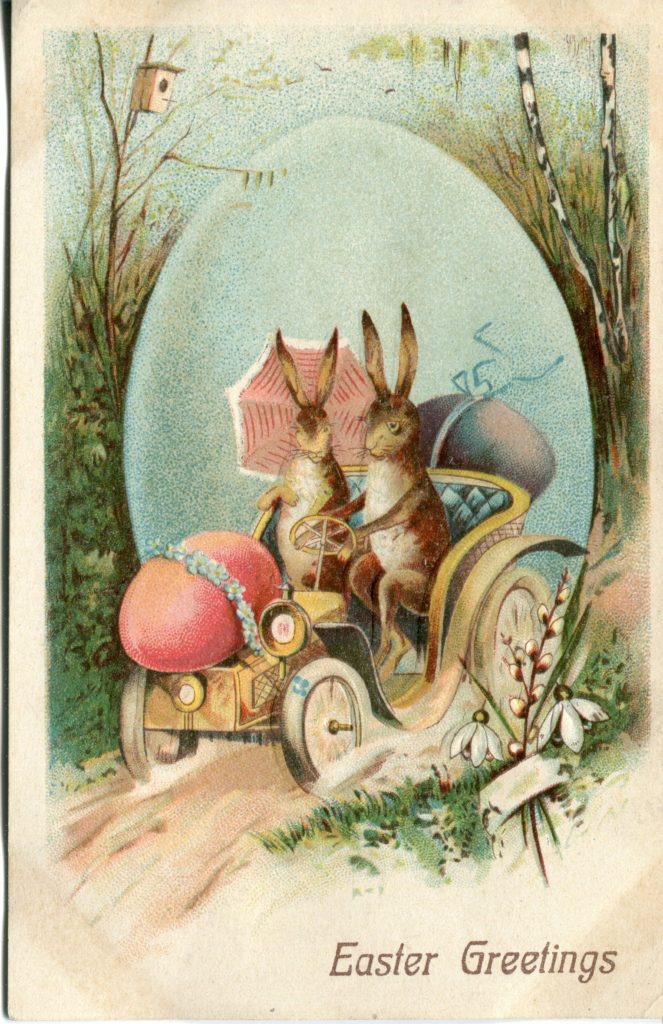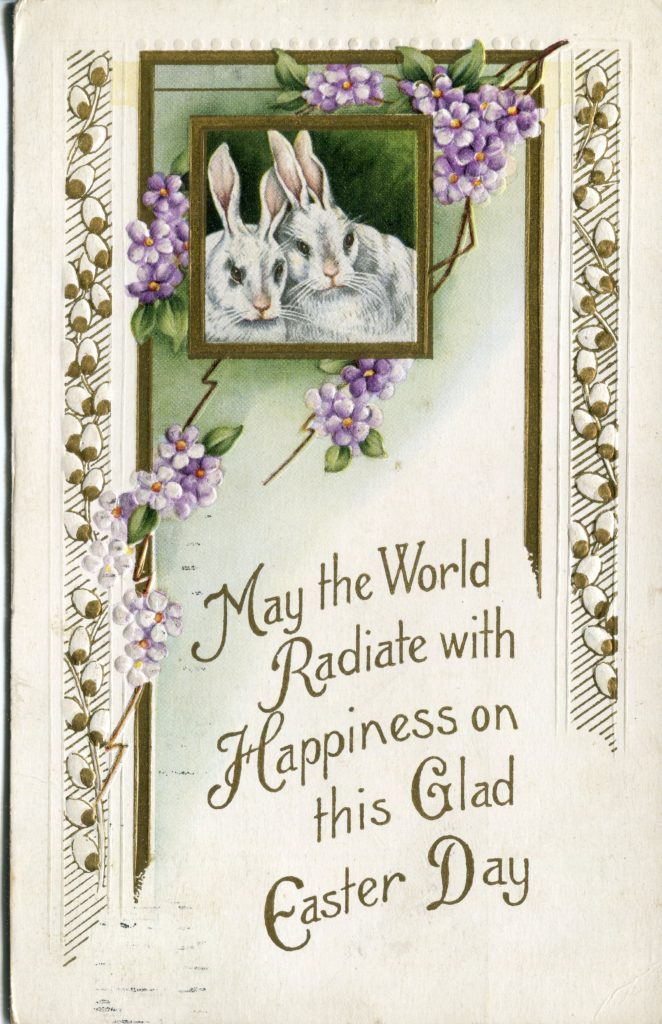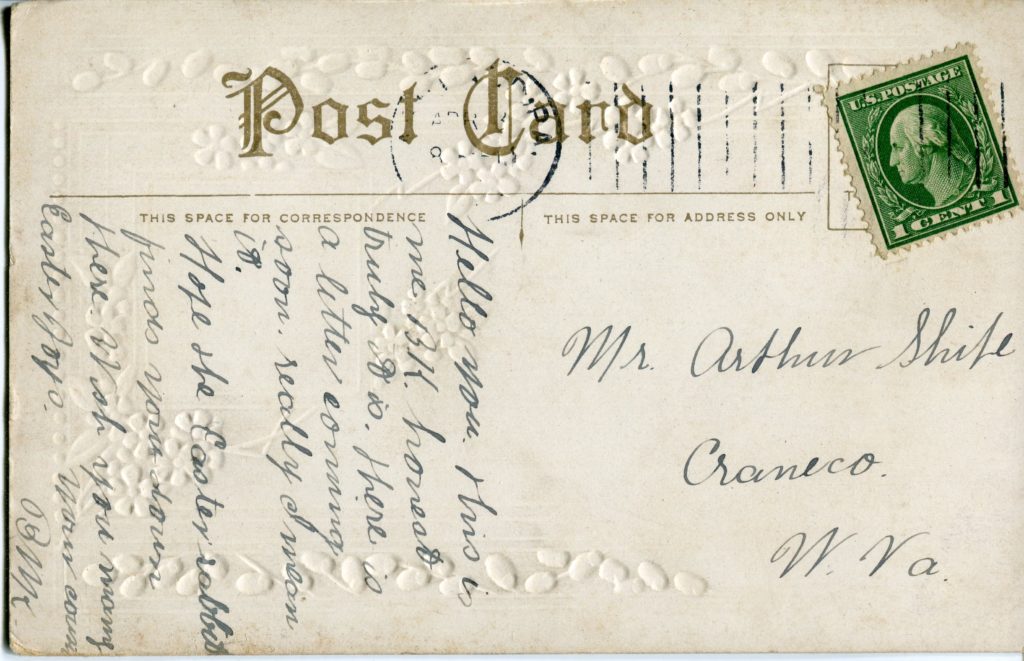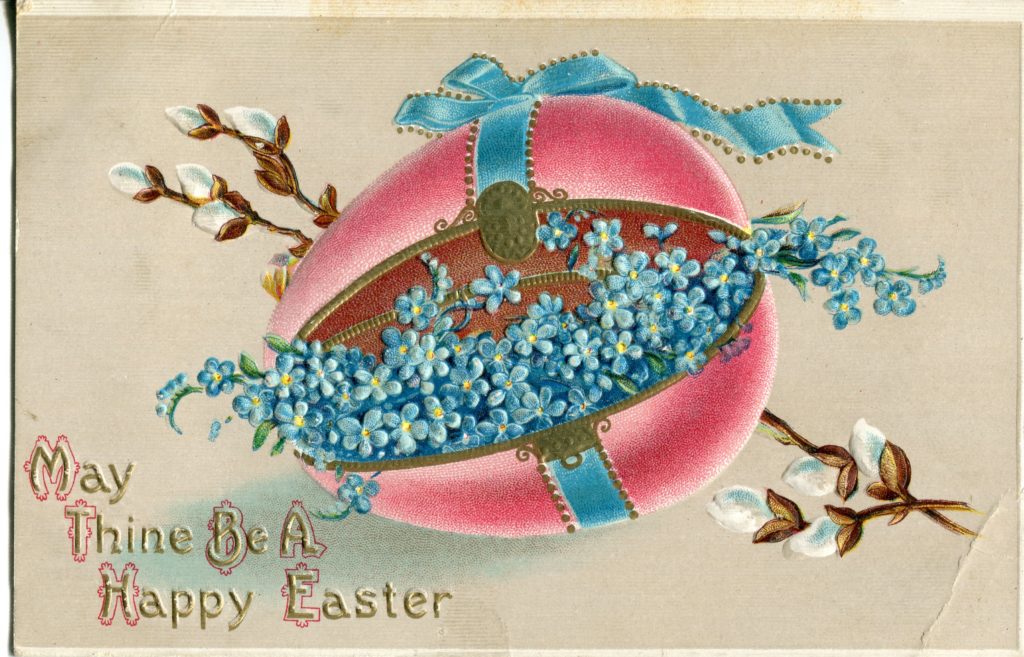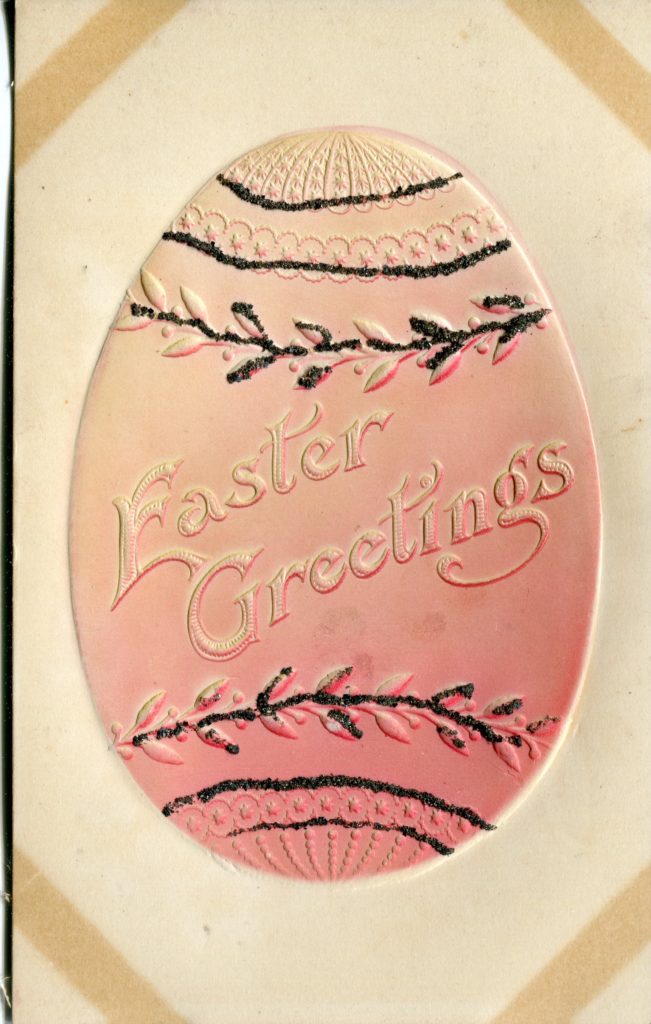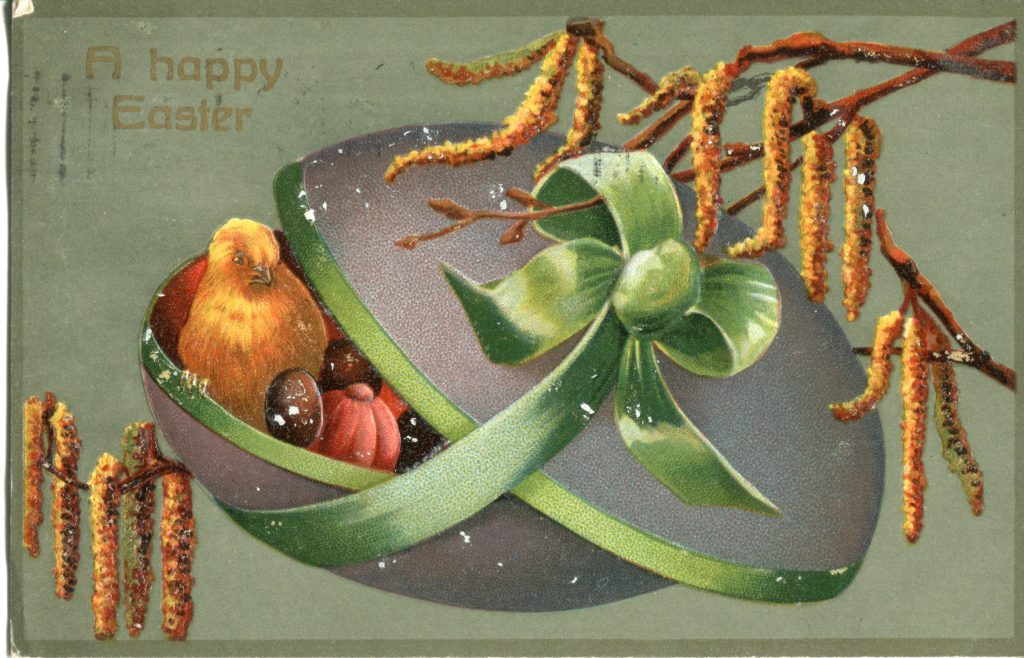 (Gyűjteményünk más darabjai a blogon itt, itt és itt láthatók.)