Saying goodbye to my summer vacation on this gorgeous day. It's hard to believe that 72 days went by so quickly.

We visited two beautiful parks this afternoon in Shoreline, just a 20-minute drive from us.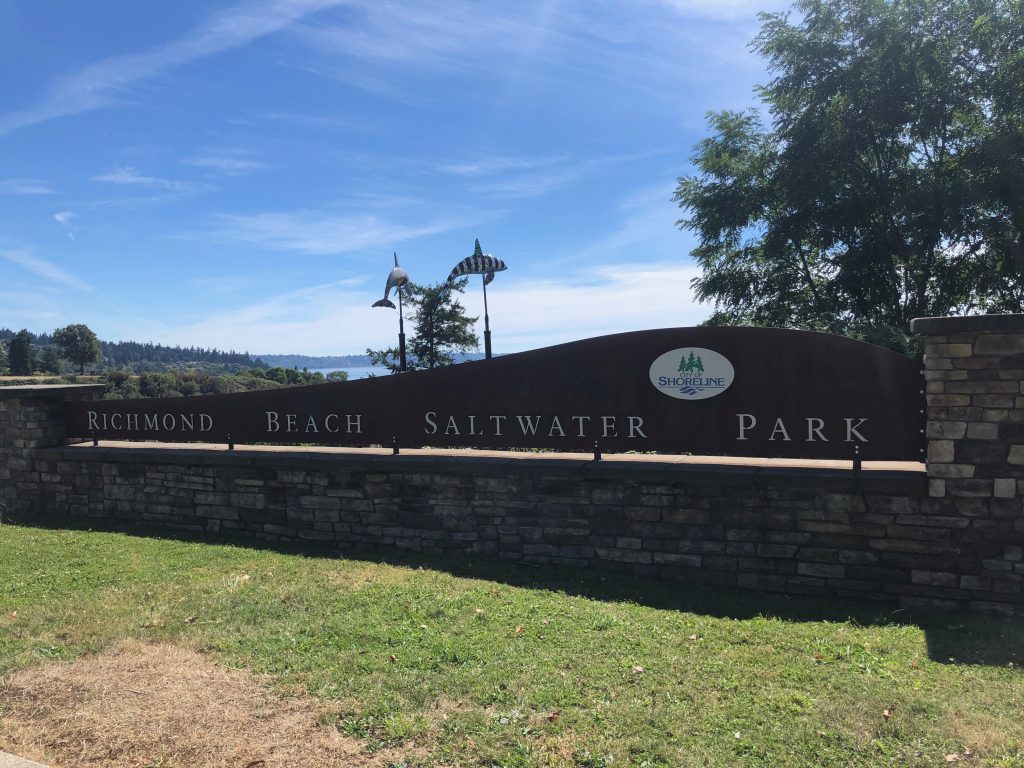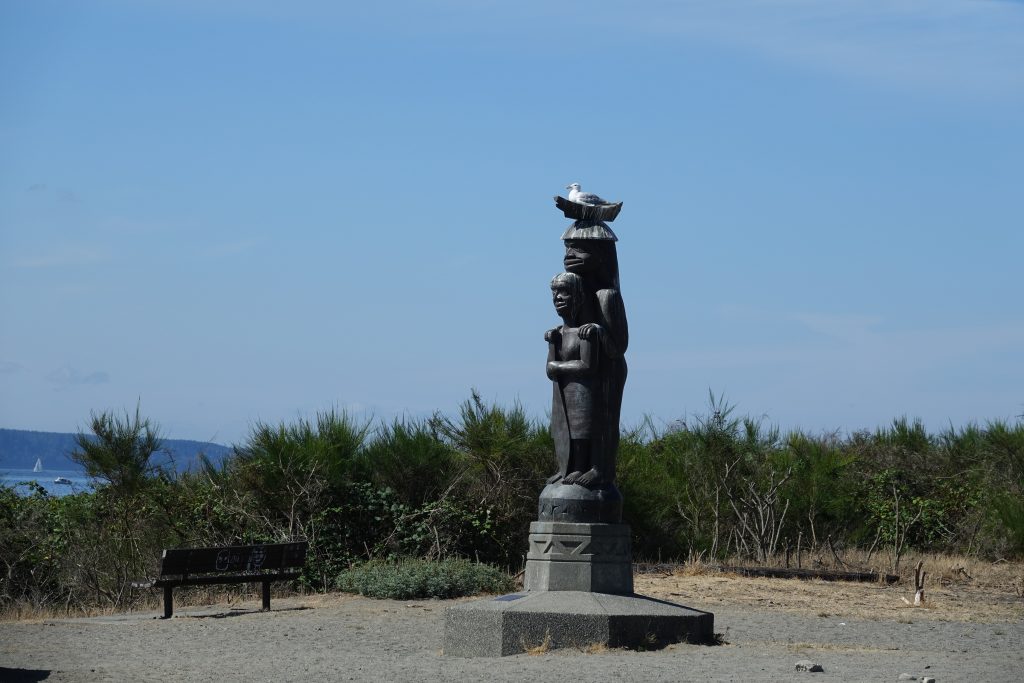 Richmond Beach Saltwater Park on Puget Sound was full of life. People were enjoying the sunshine, the water, some of them reading in the bright sun, some trying to find some shade, others playing with their dogs, and some others walking on the rocky beach.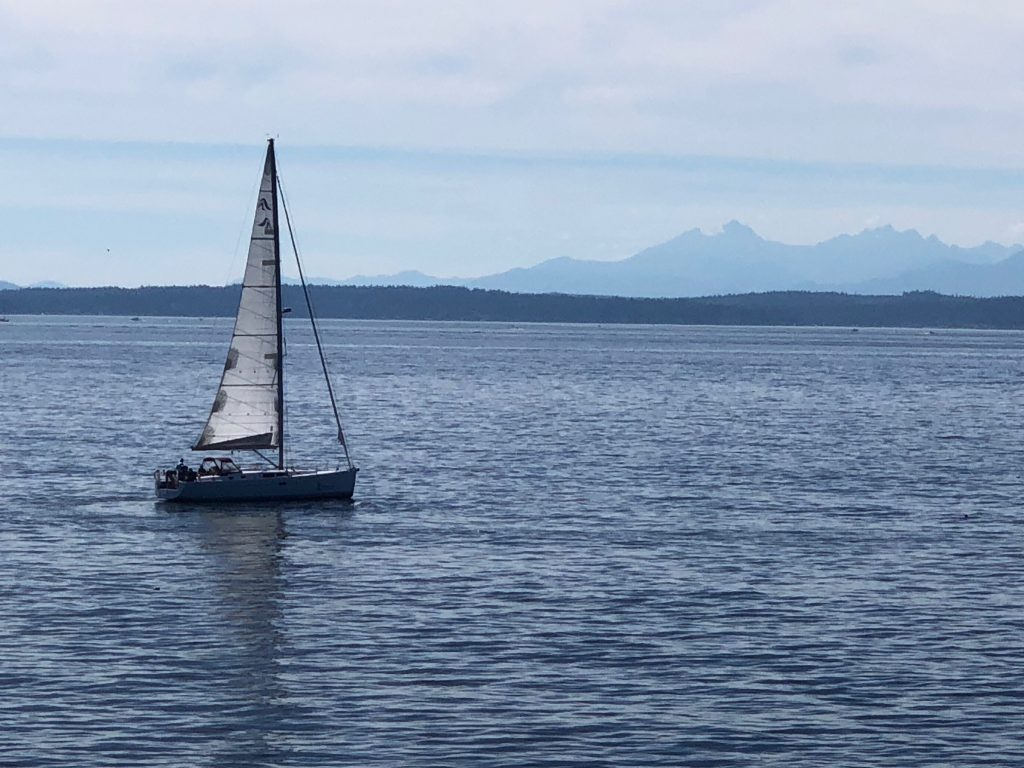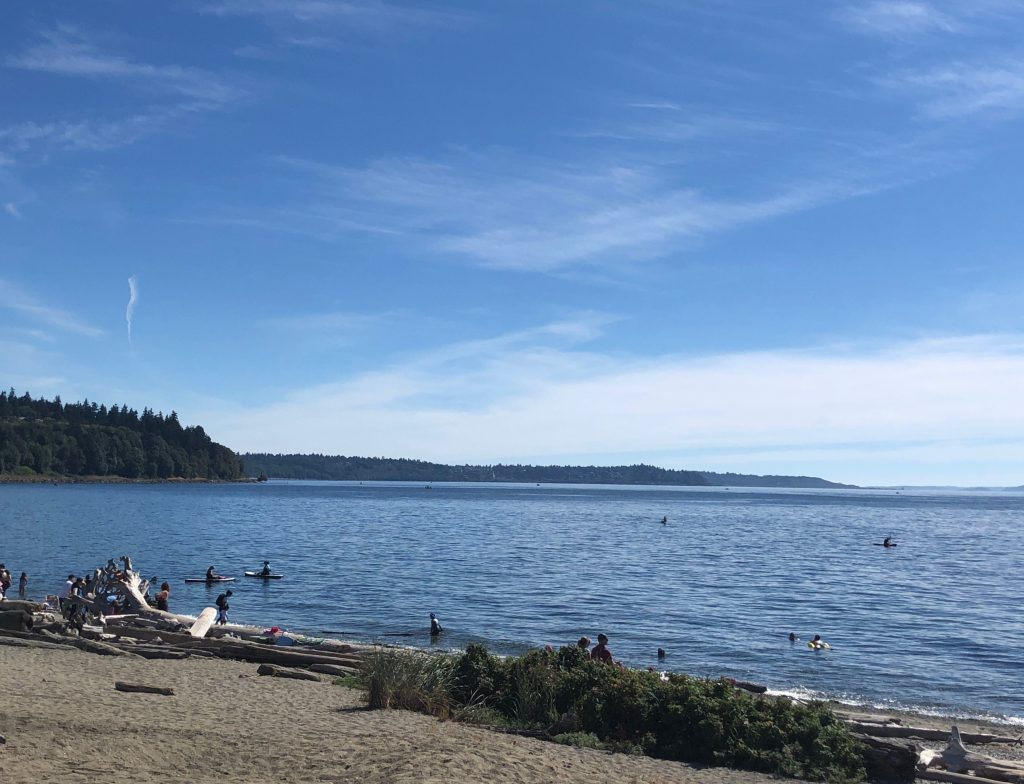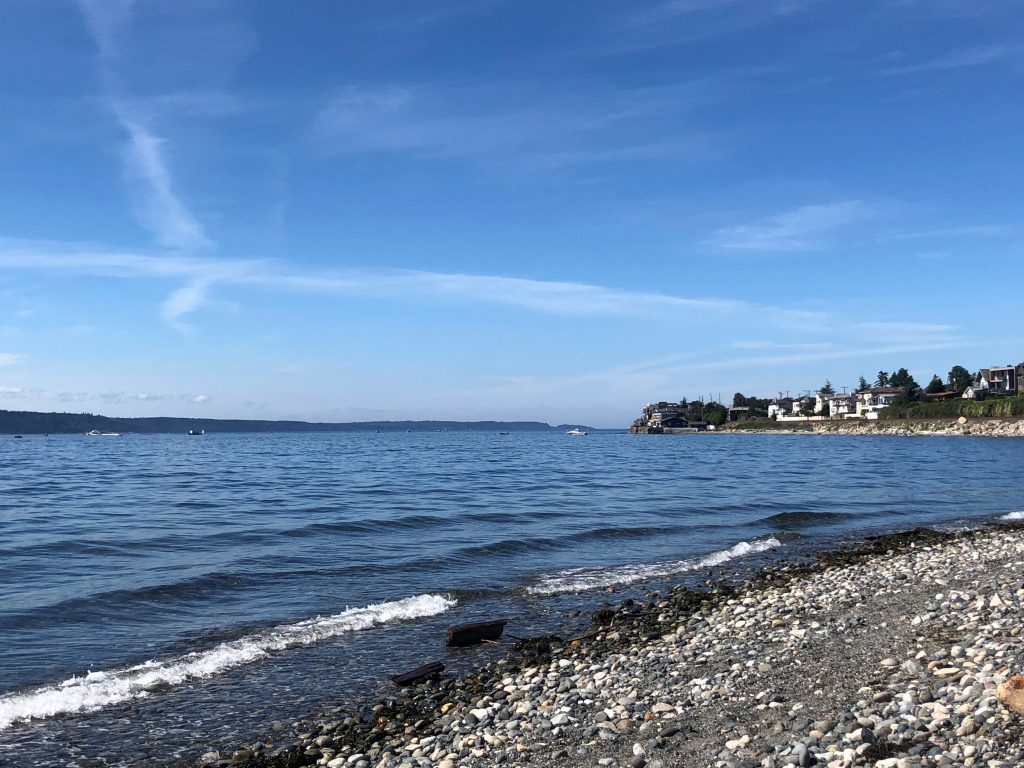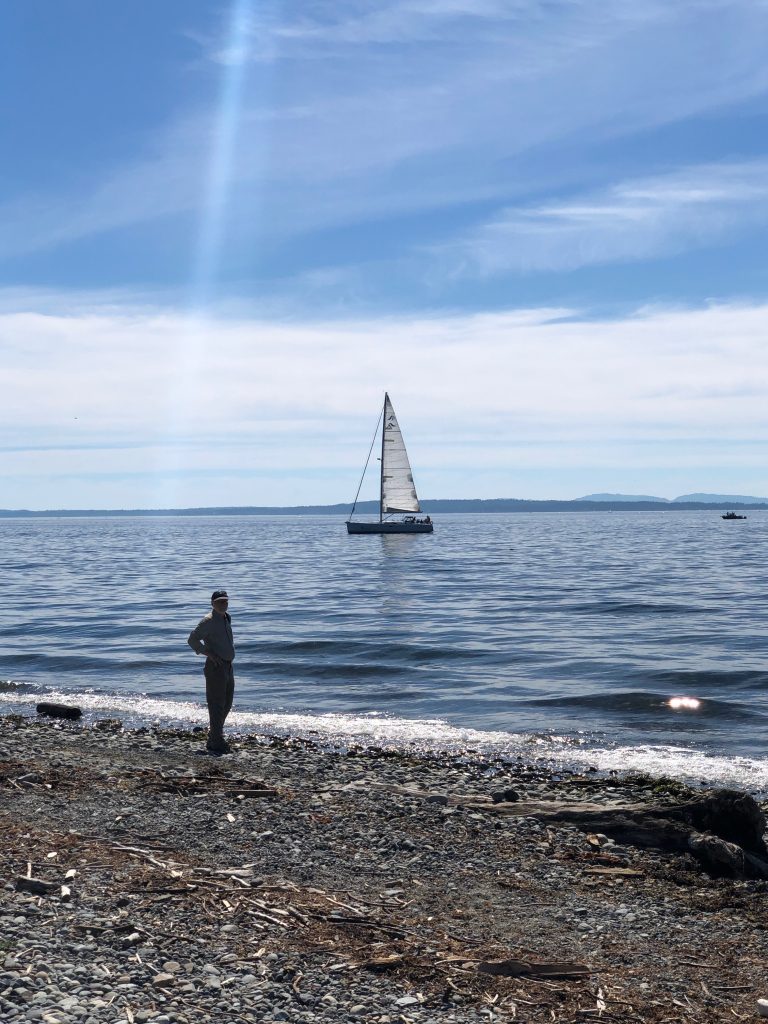 It was a special treat sitting on a log in a little shade watching the activities around us and listening to the sound of the sea.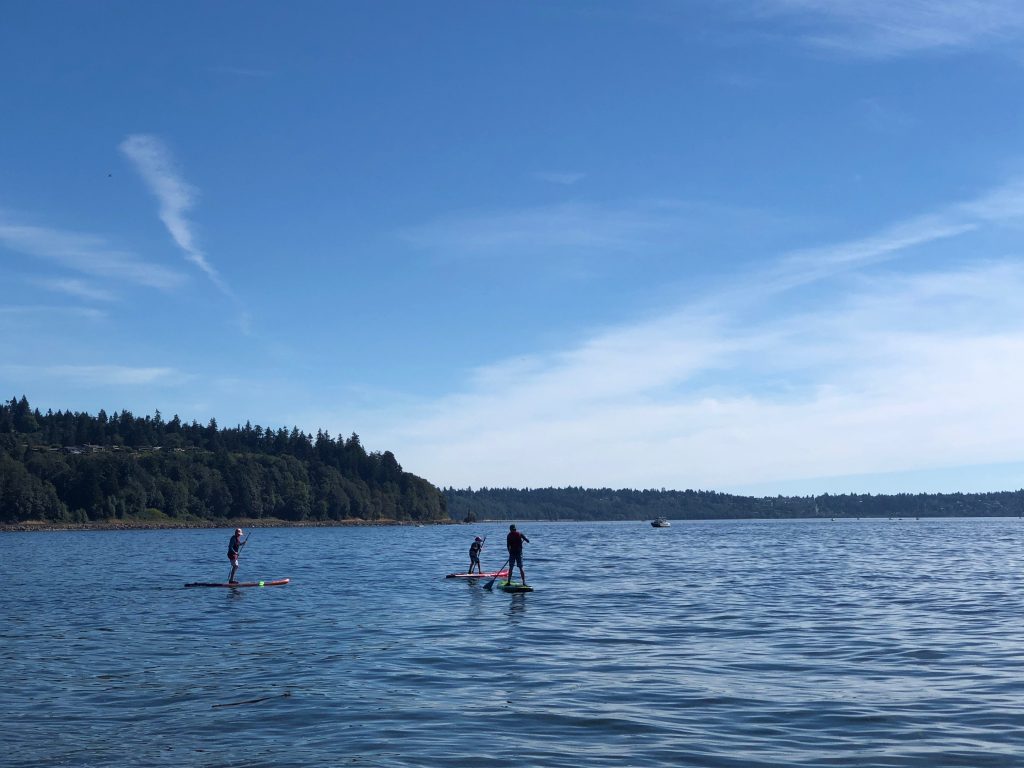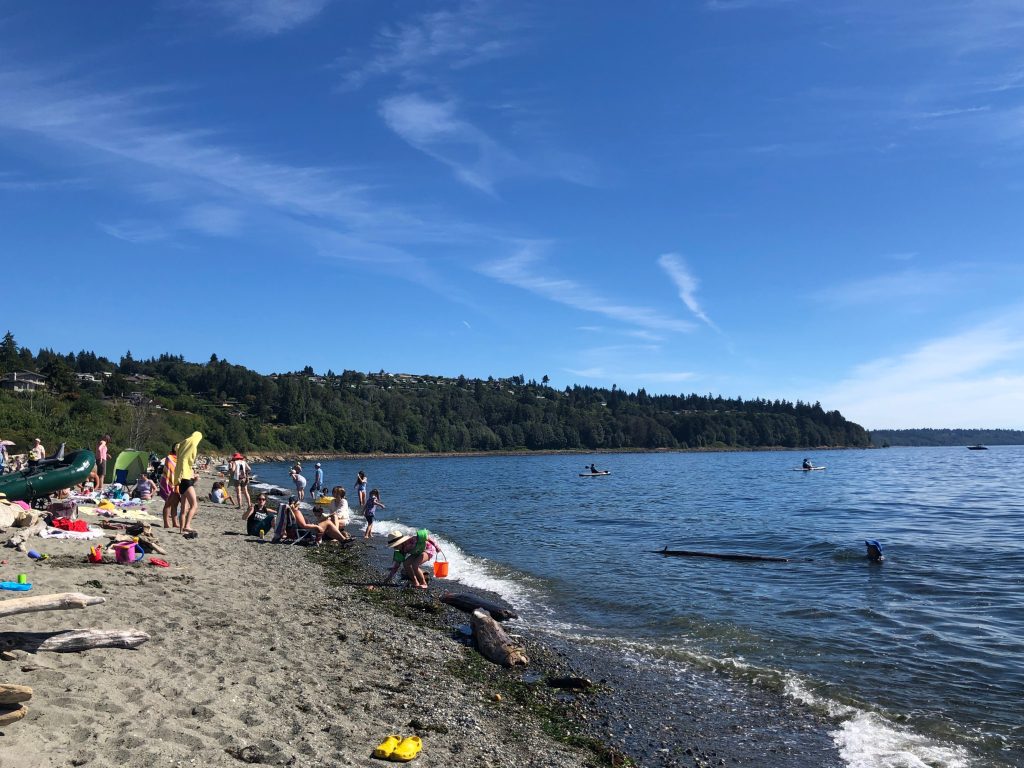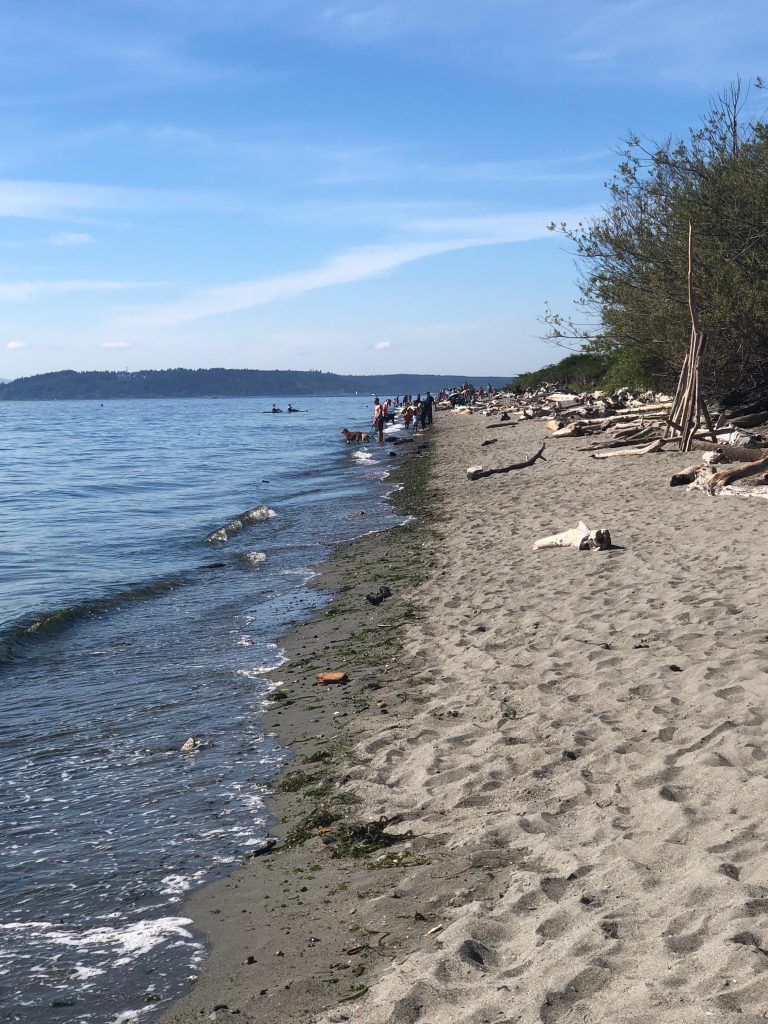 Innis Arden Reserve Park, not far away from the first, was totally different. Here we met only a few people walking their dogs as we walked through this remnant forest bordering the shoreline. The trail ended at the railroad tracks just above the water.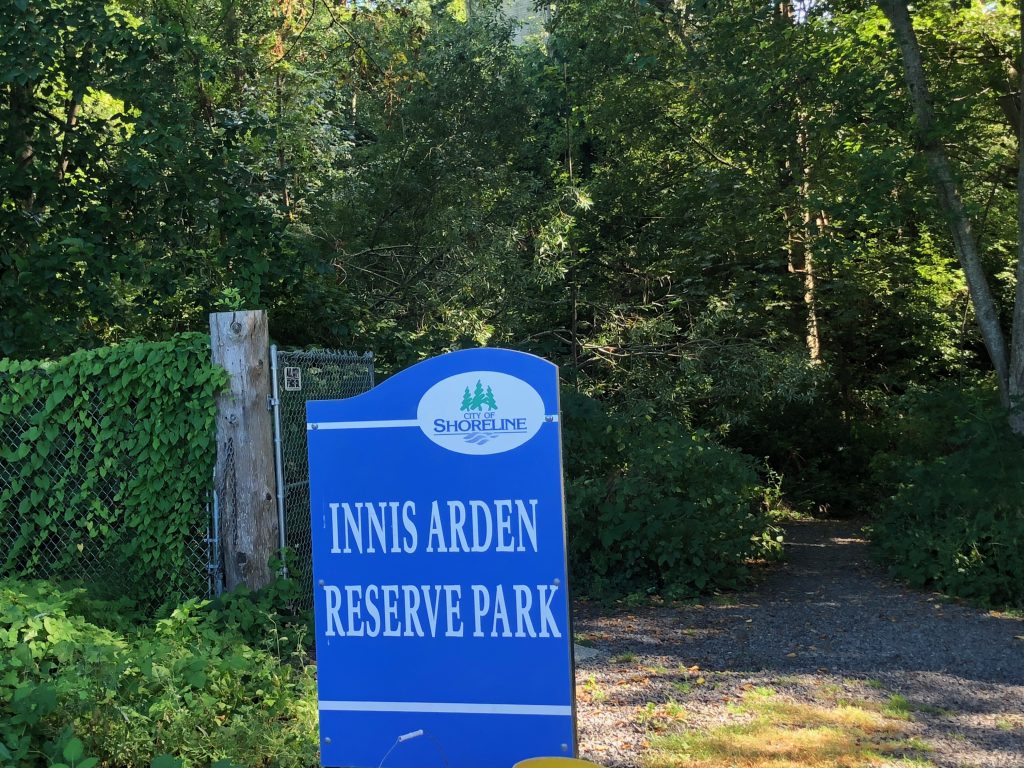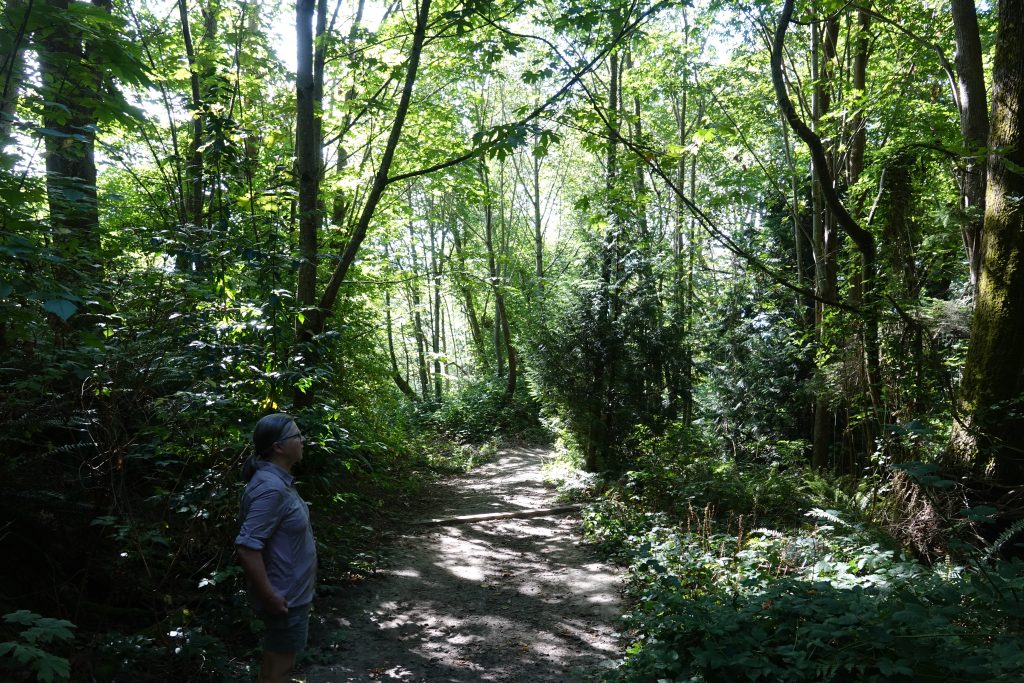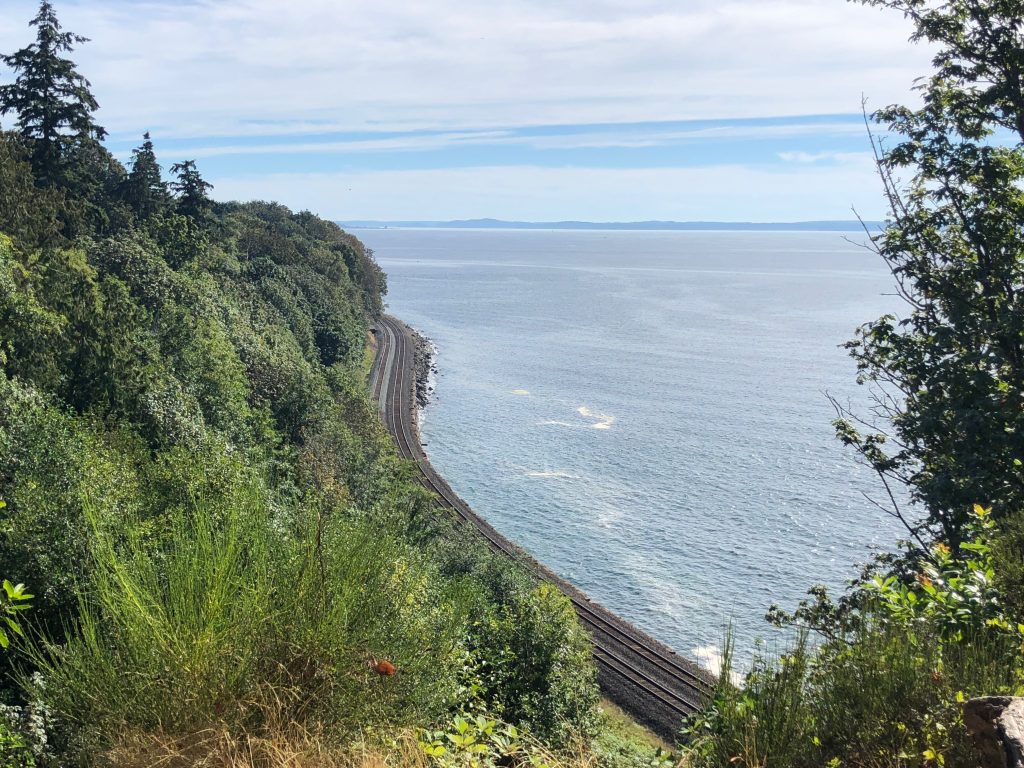 Our walk on the way back was a little more challenging because it was mostly uphill. But we took it slowly while enjoying the forest and the exercise.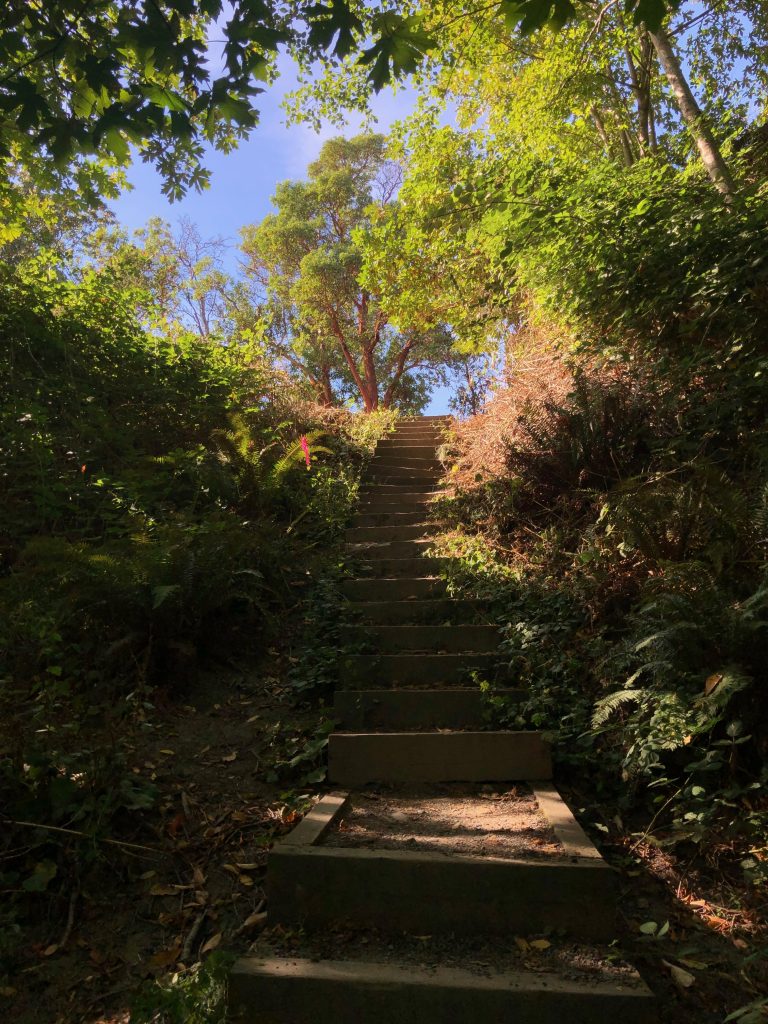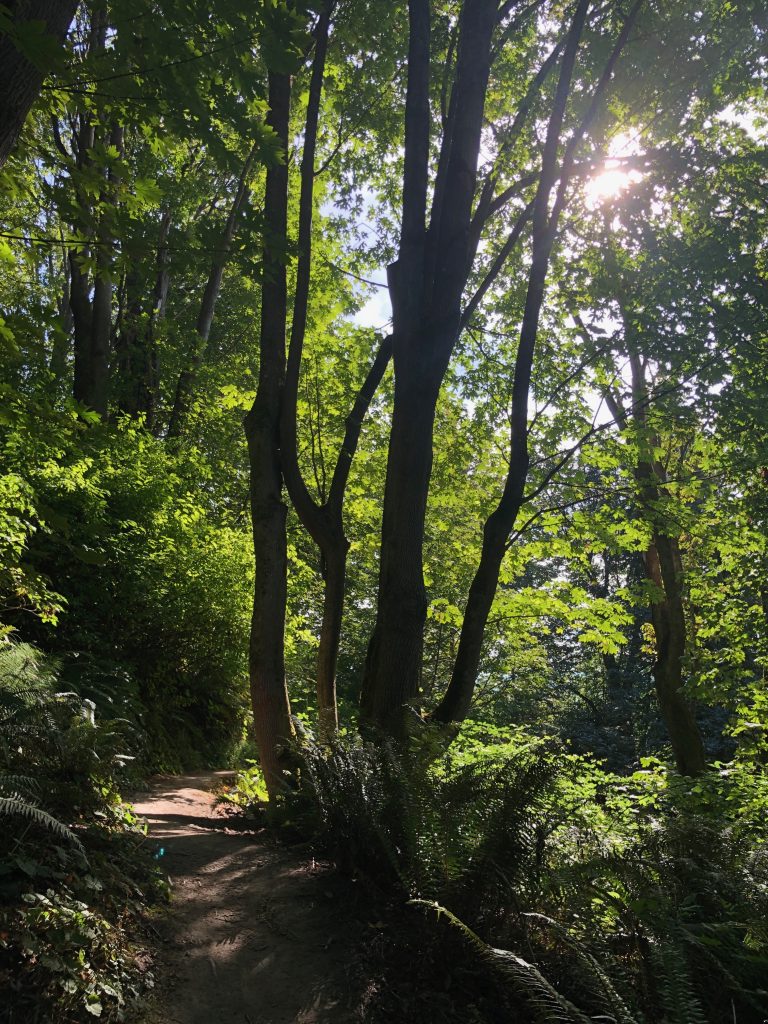 Relaxing, recharging, and finding joy in every day was my goal for this year's summer vacation. I'm happy to say I achieved these goals.
And now, I'm also saying goodbye to my "vacation diary."
Hoping for a good new school year.