A good and healthy walk in the park on the shore of Lake Washington, and later in the woods on a beautiful and sunny summer day.

Seward Park is in South Seattle, on the Lake Washington Peninsula. It's an approximately 20-minute drive from our house.
The shape of the peninsula looks like a nose – this is the name (noses) by which the Native Americans knew it. It became known as Seward Park after the city bought the land in 1911. It's 300 acres (121 ha) in size. It was named after the U.S. Secretary of State, William Seward (who bought Alaska for America in 1867).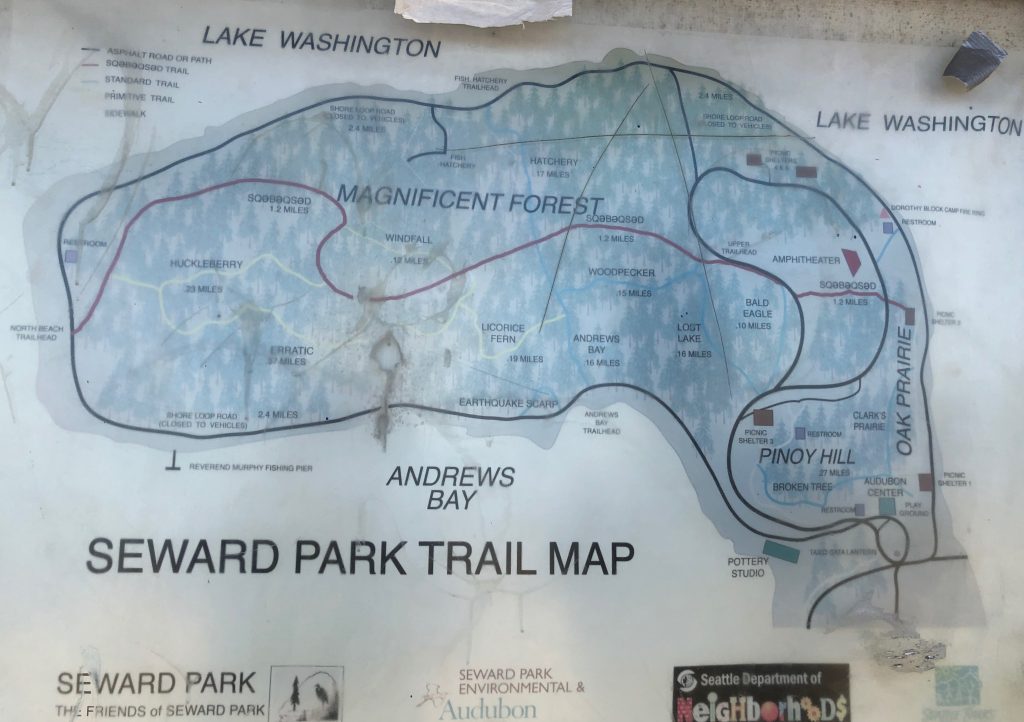 There is a beautiful gate, a Japanese style wooden torii at the entrance to the park, which was originally built in 1934 and replaced in 2021.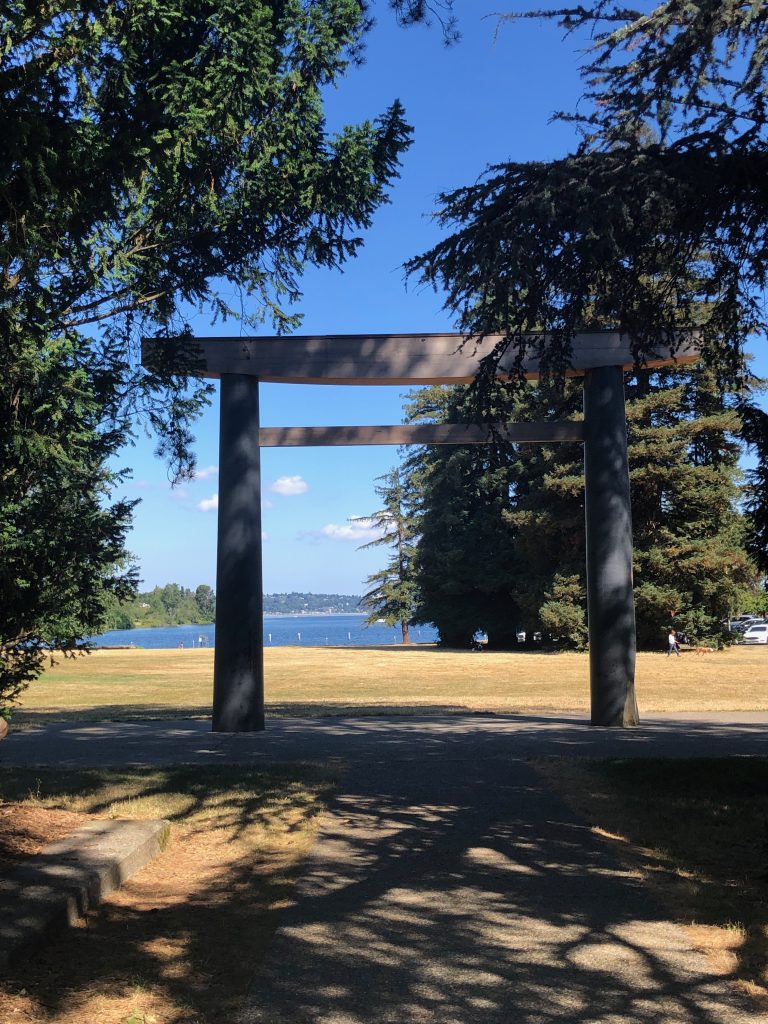 Shortly after we started our walk on the 2.4 miles (3.9 km) long flat loop, we were stopped by the beautiful views of Lake Washington.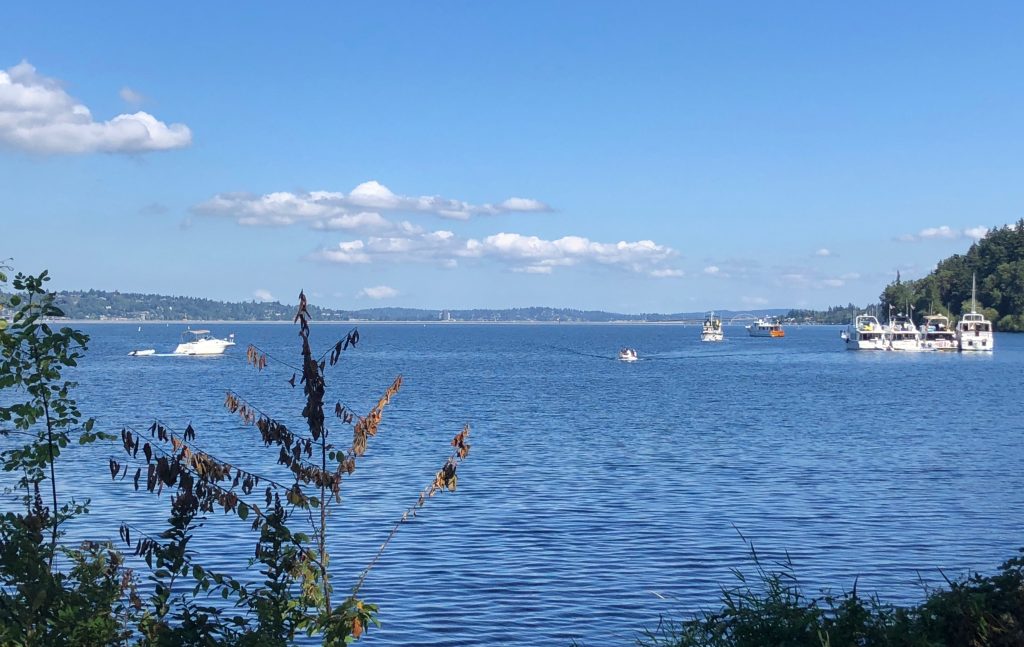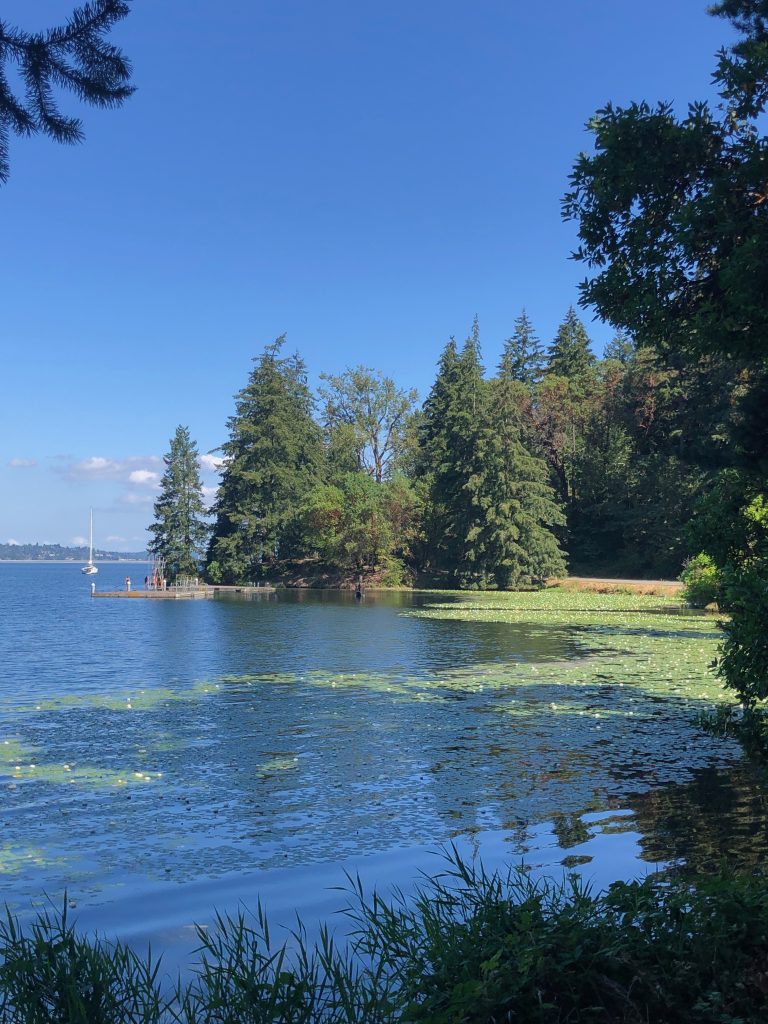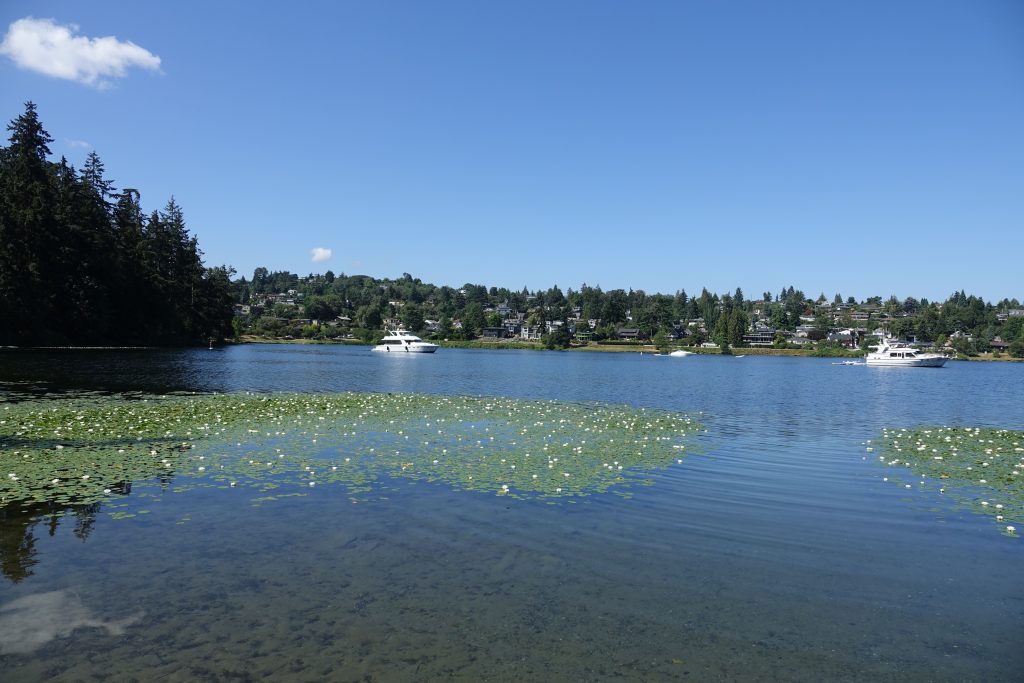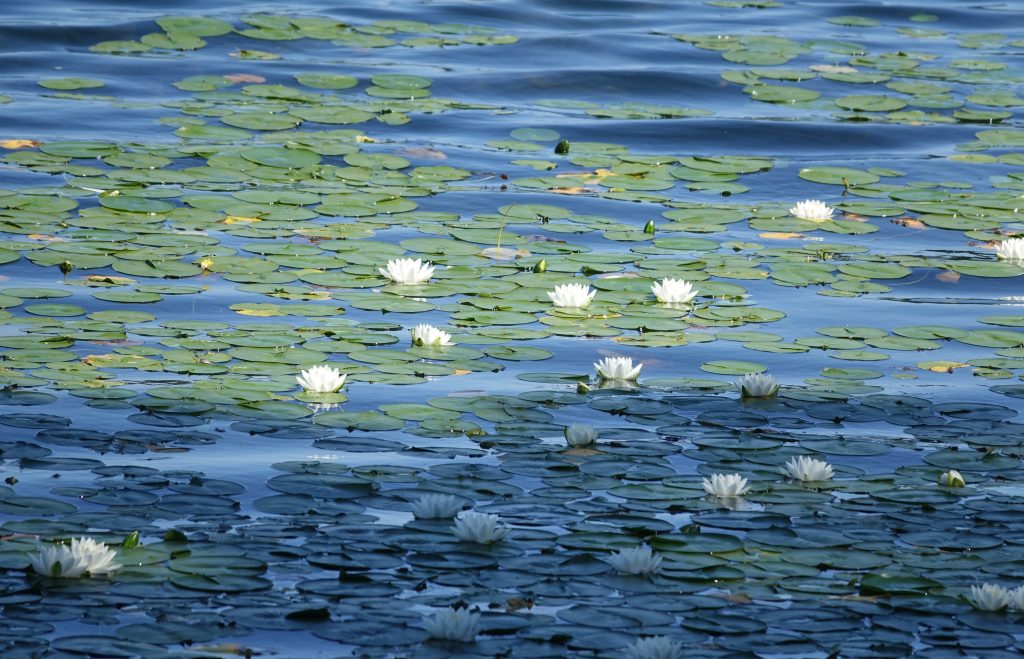 The lake was peaceful, and we could see the city's skyscrapers and the floating bridge (which connects Seattle with Bellevue) in the background. There were numerous boats on the water – their owners and guests enjoying the lake experience.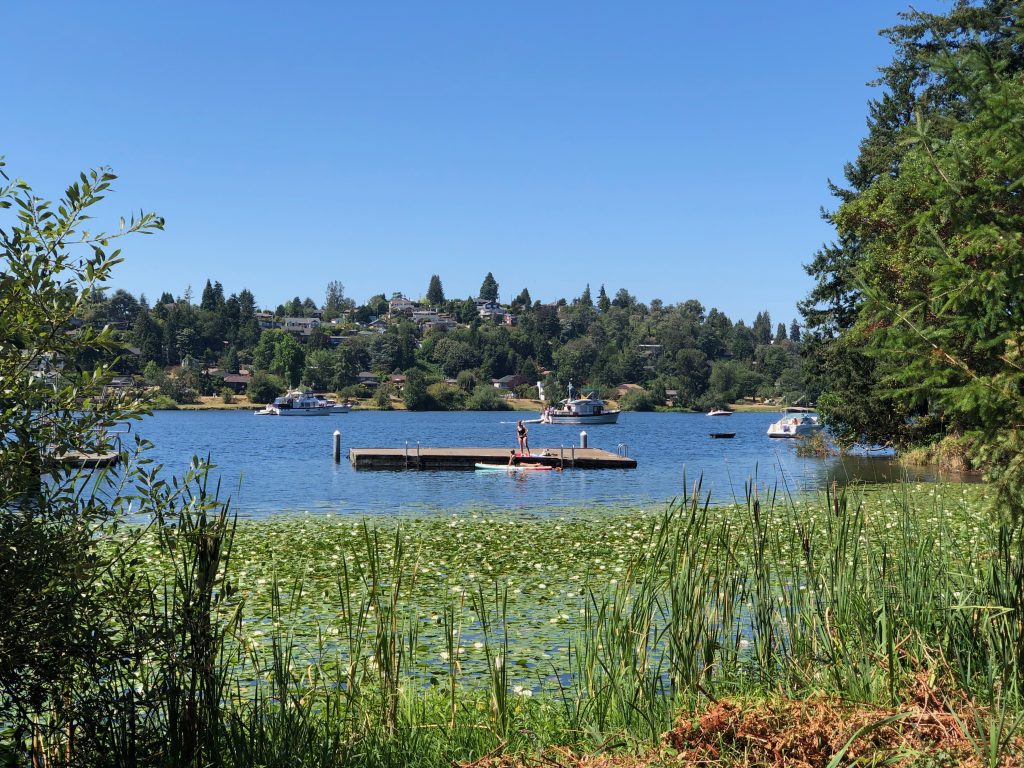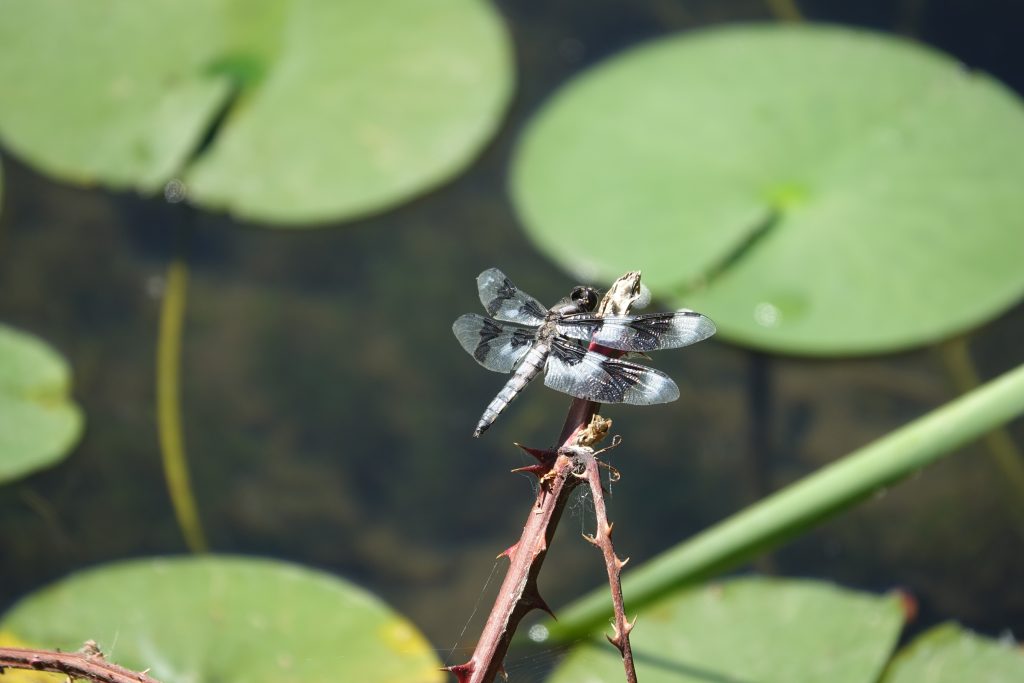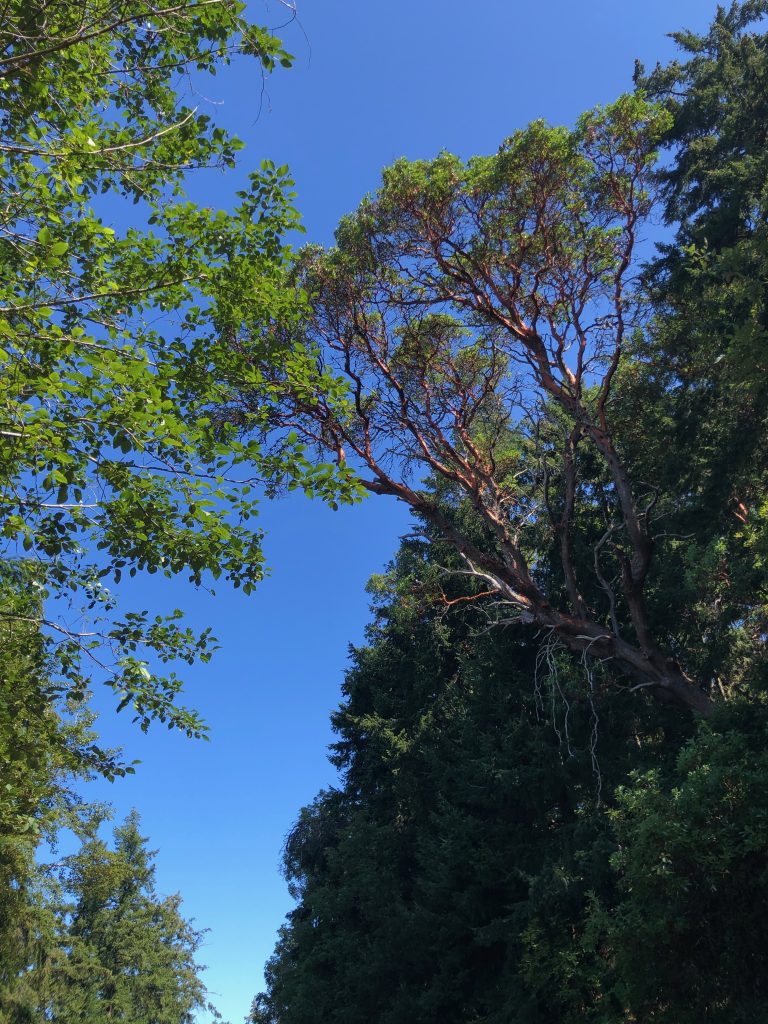 We walked by the Greek-style amphitheater and saw many picnic areas.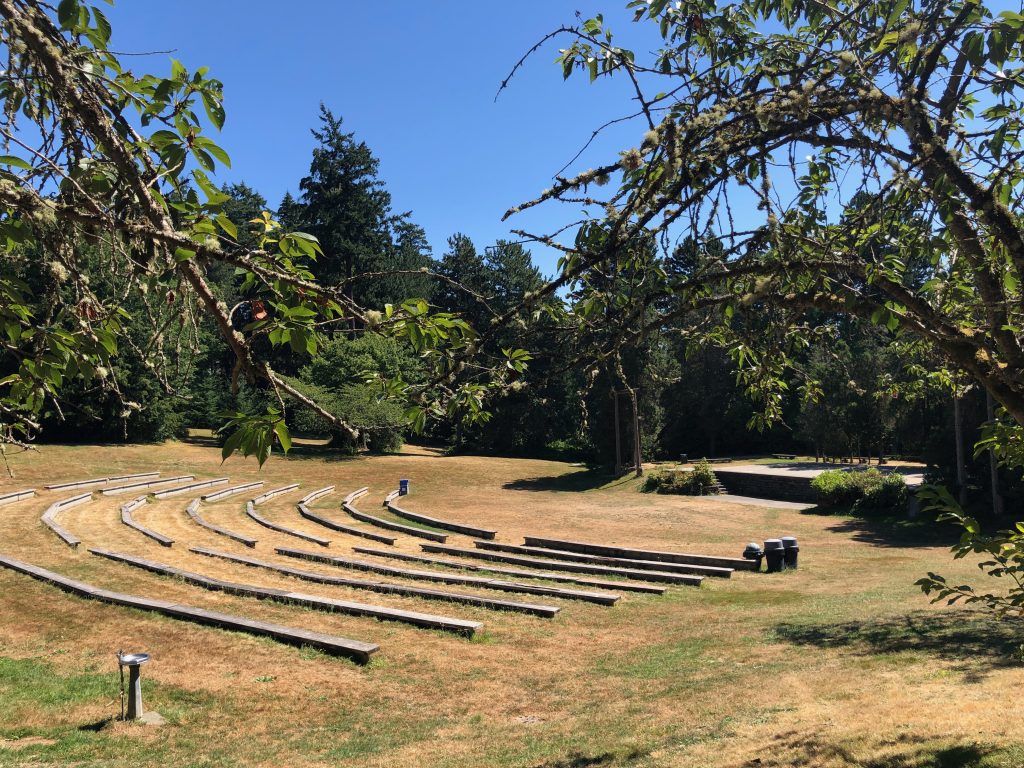 Some people were having fun on the beaches. Others preferred walking or biking on the paved paths or walking in the shady forested area.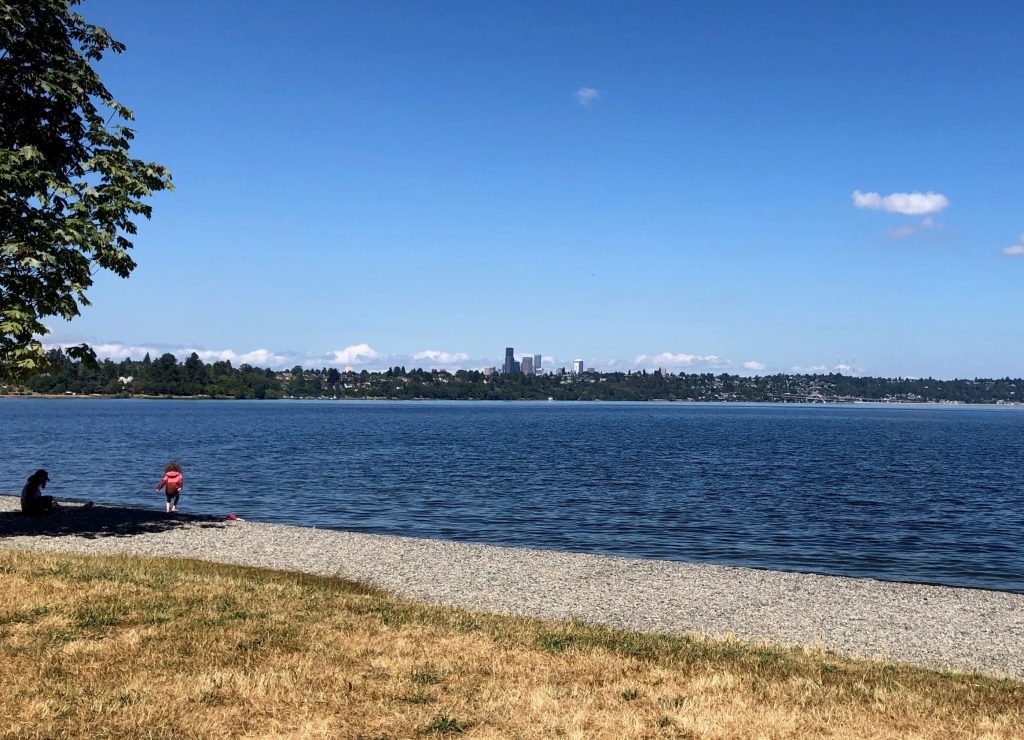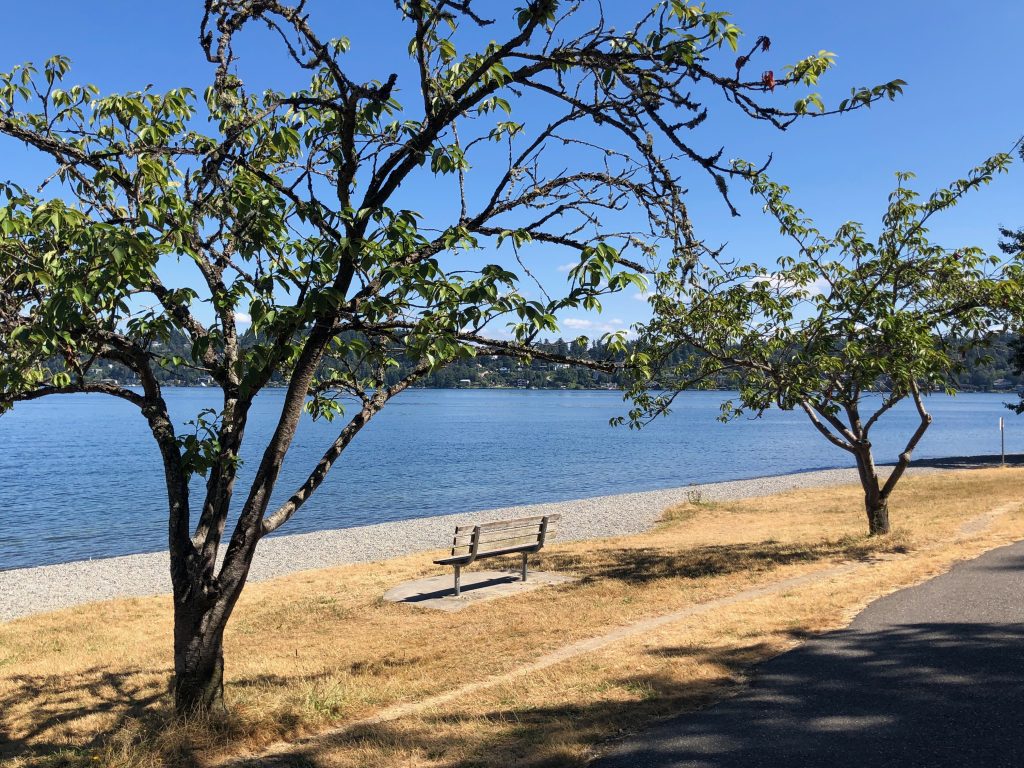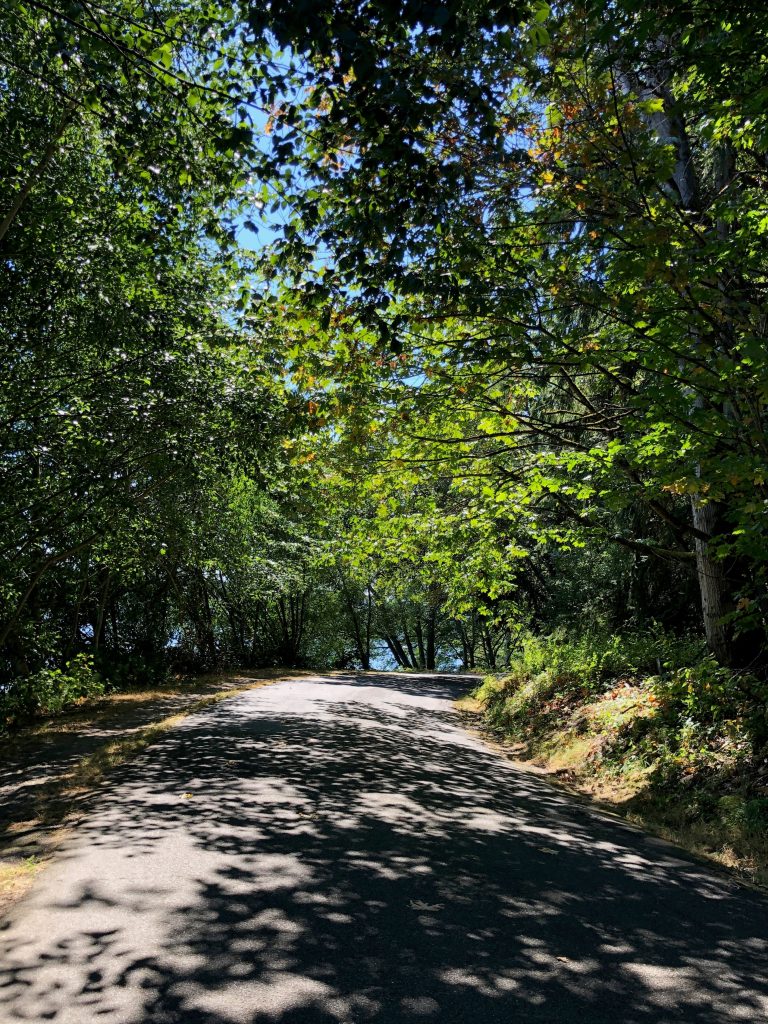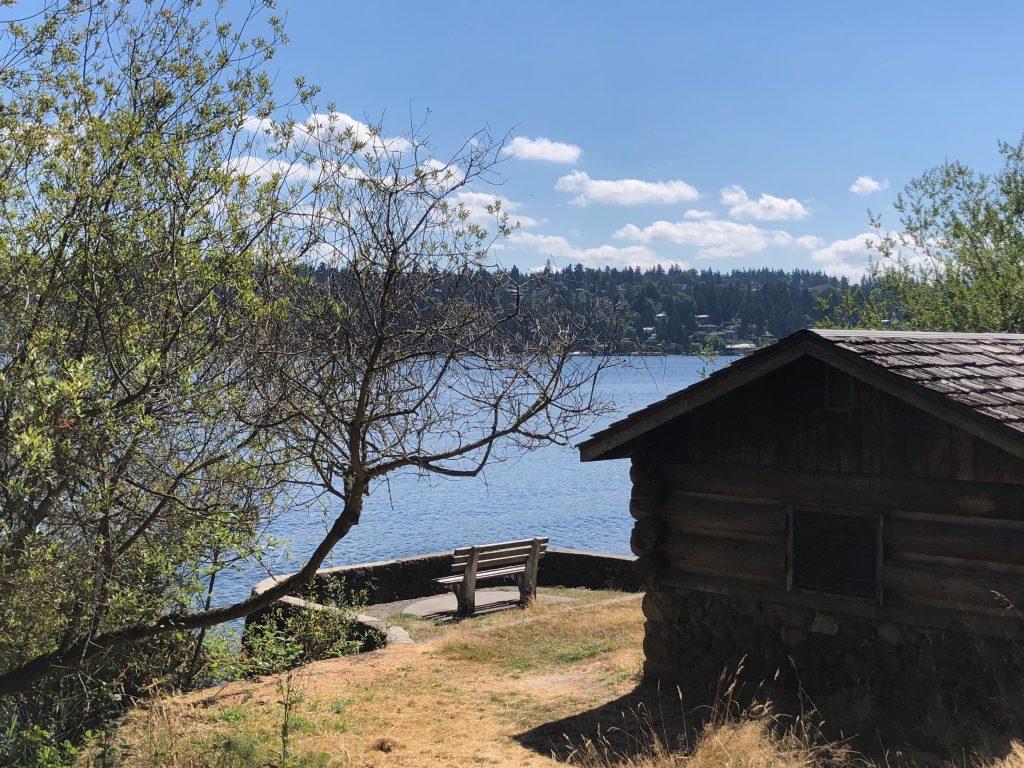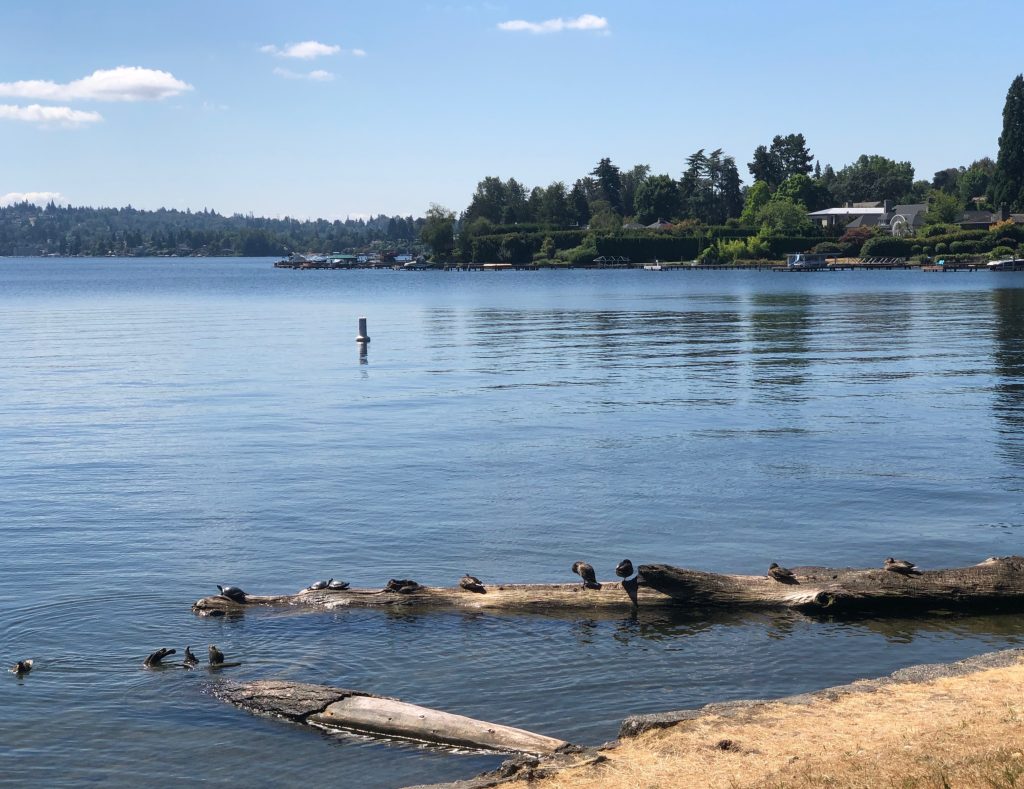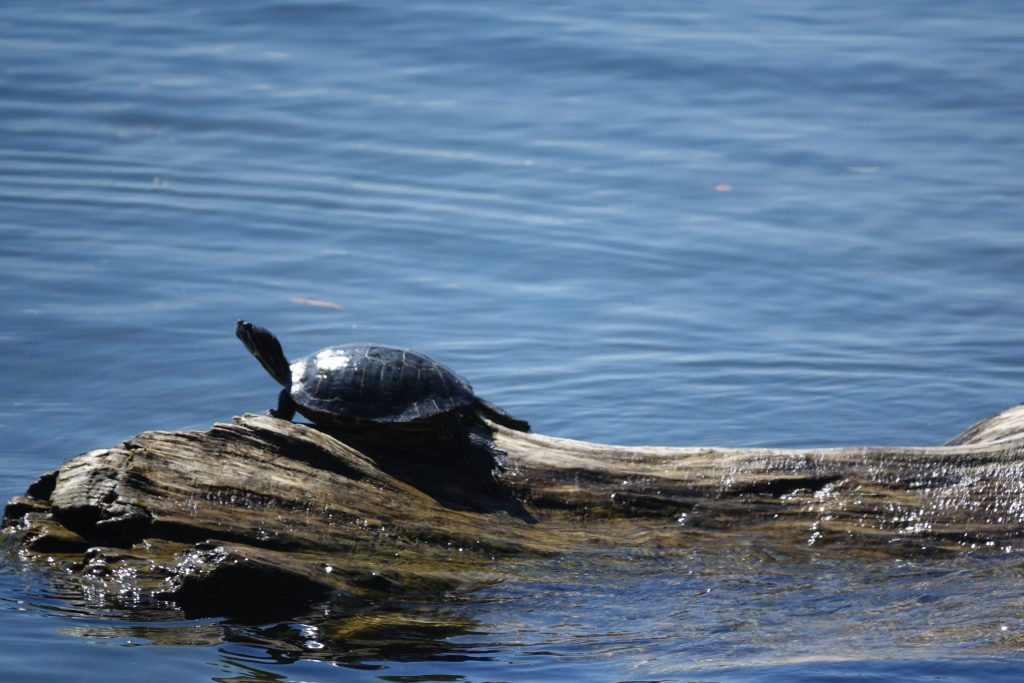 We walked the entire loop, and then some trails in the woods.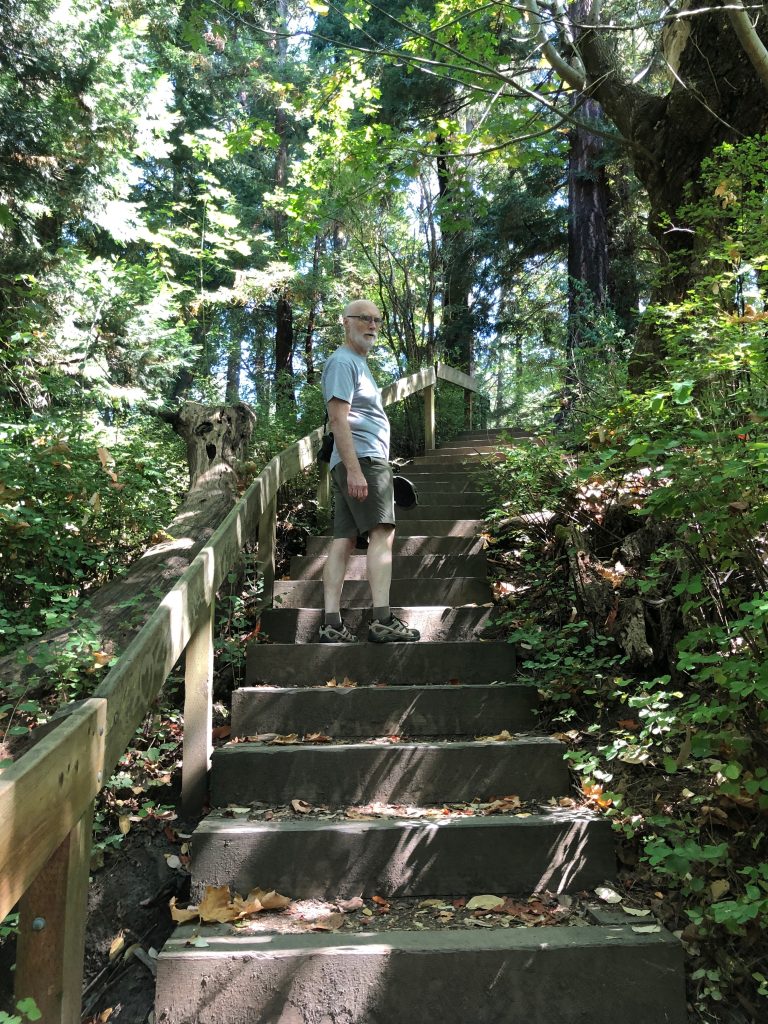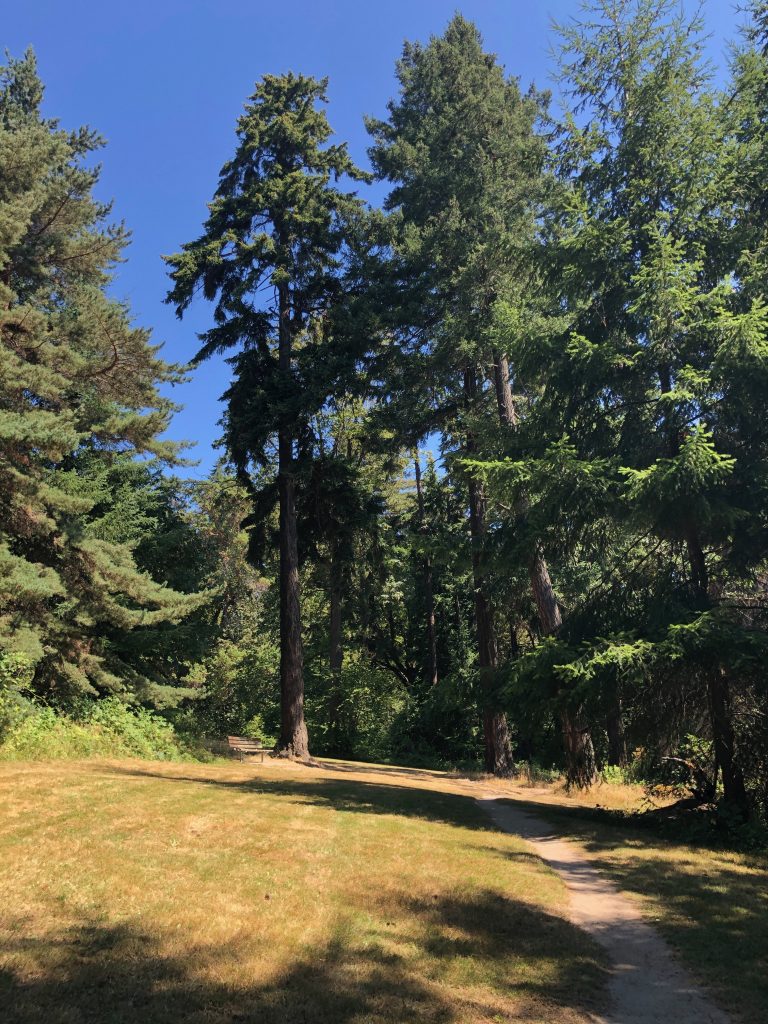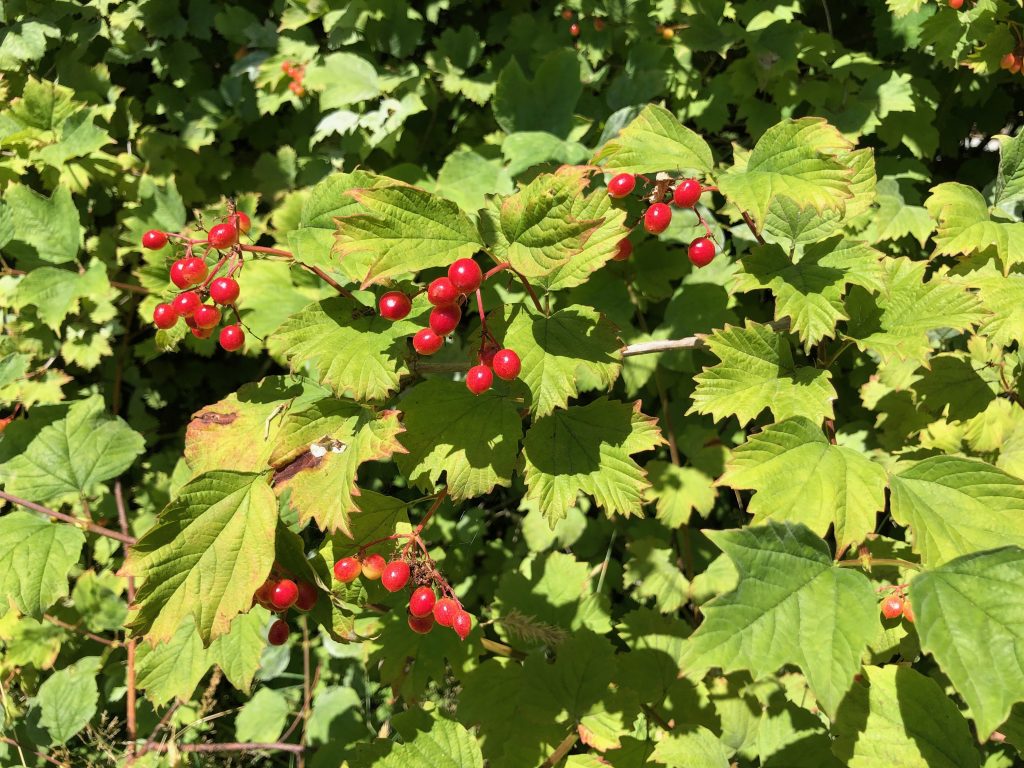 We especially enjoyed the fragile ancient forest. The forests on this peninsula were either not logged or were lightly logged, which is quite rare. Fun fact: here we can find some of the remaining tracts of old-growth forest (approximately 120 acres = 48.6 ha) within the city of Seattle. Steve, who studied forestry in college, was pleased to learn about this fact.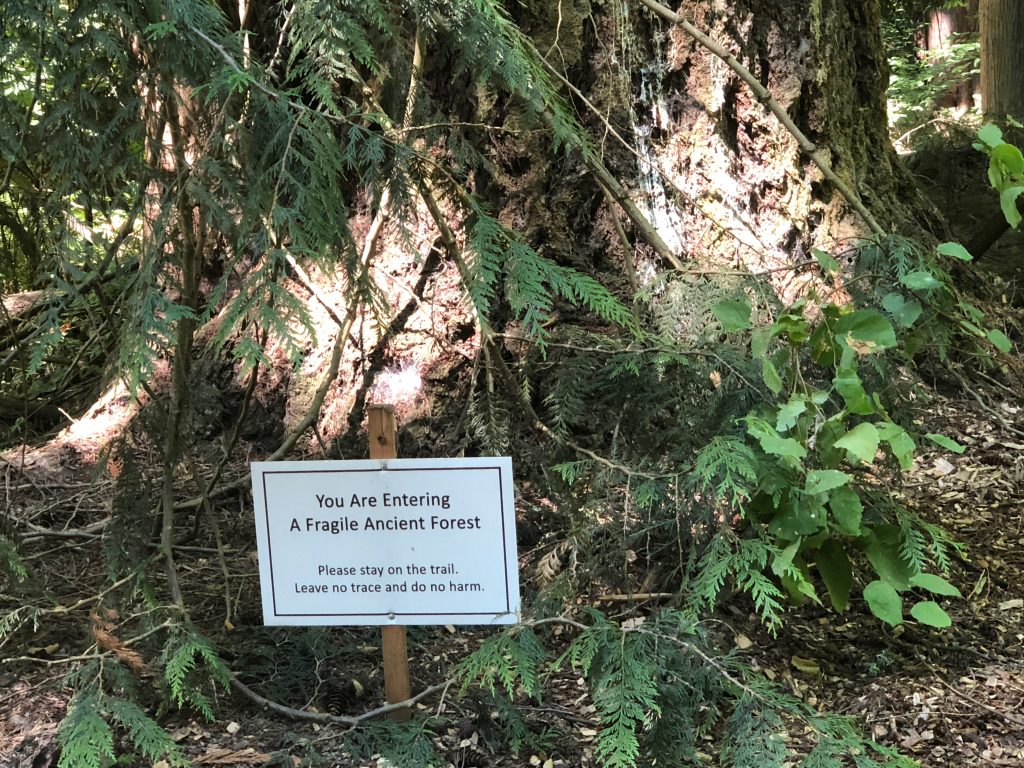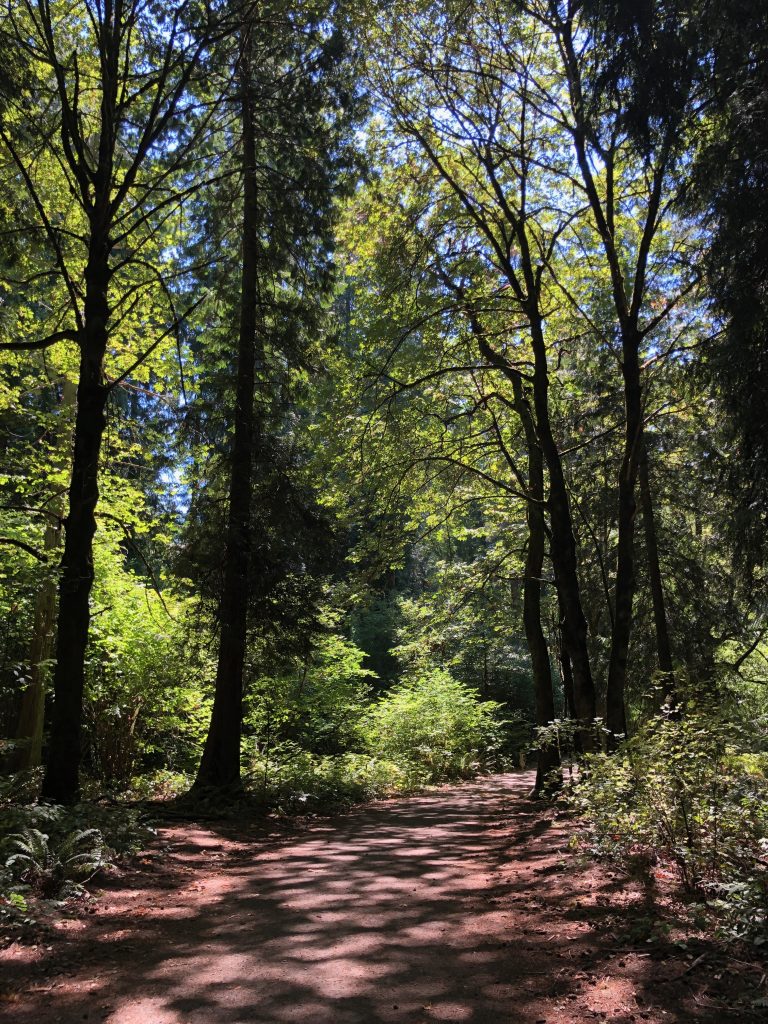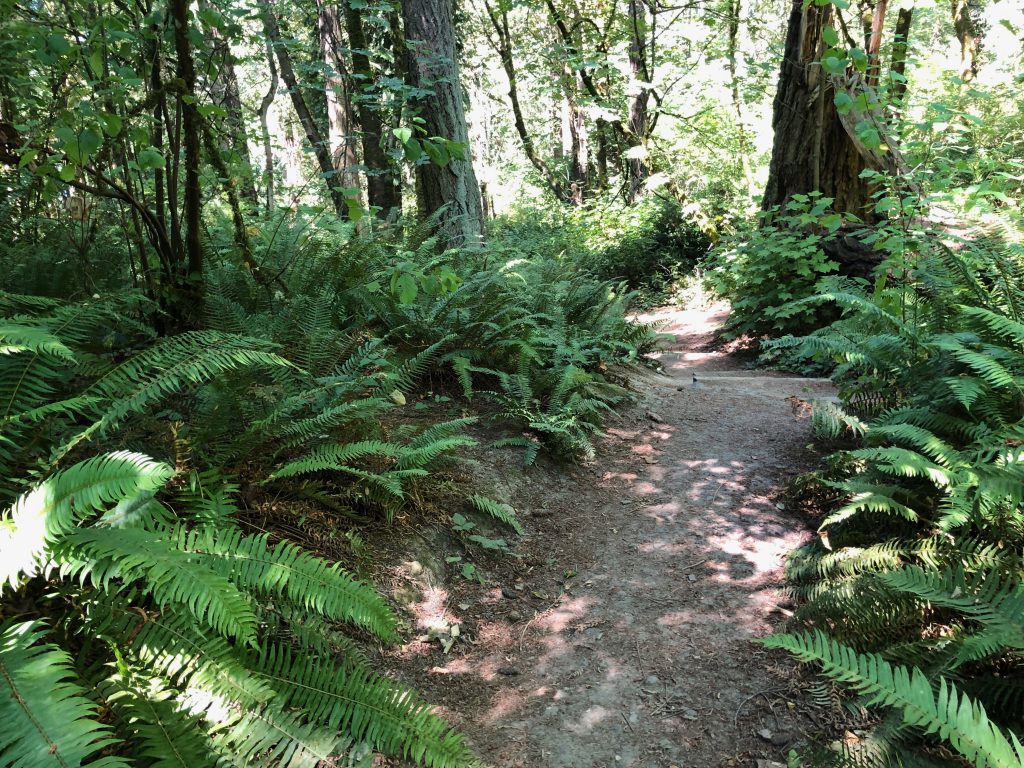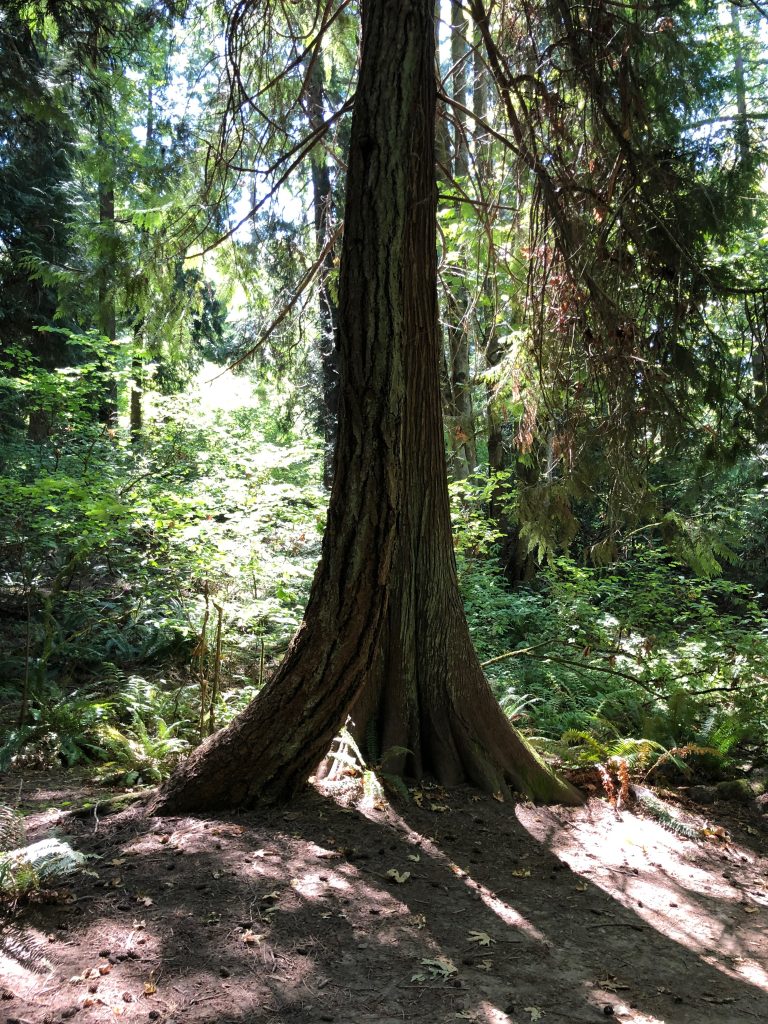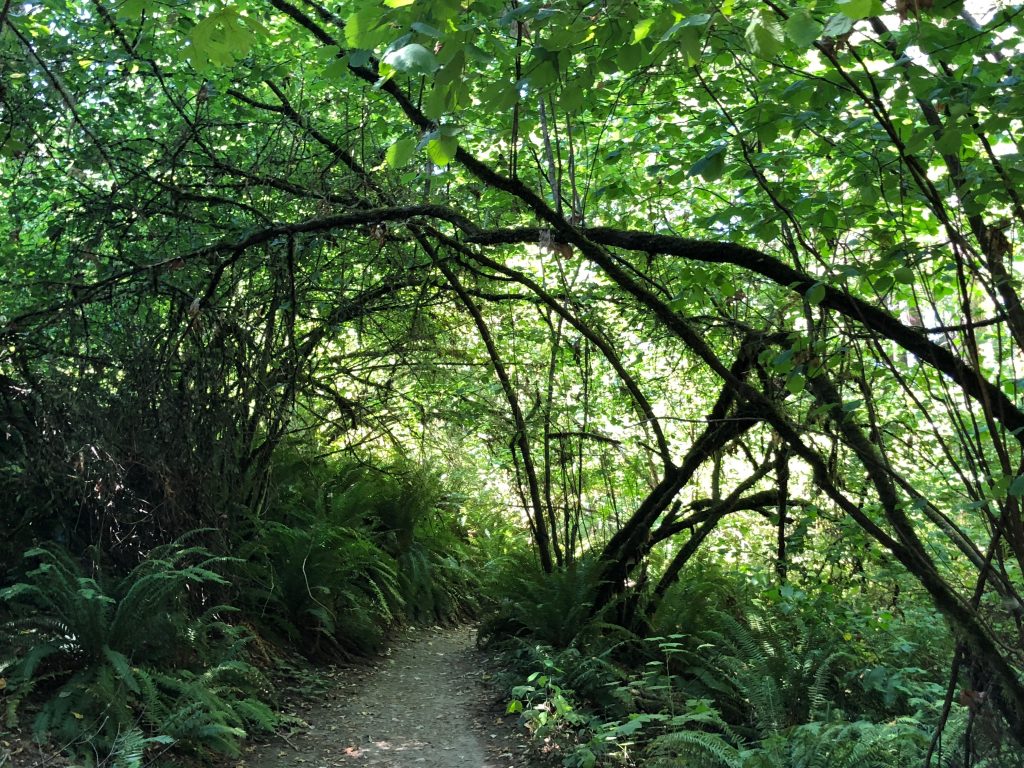 We had a nice and relaxing walk for more than 3 hours. We fully enjoyed our time.