A slow day with not doing too much. Exactly how it should be on the last Saturday before the new school year begins.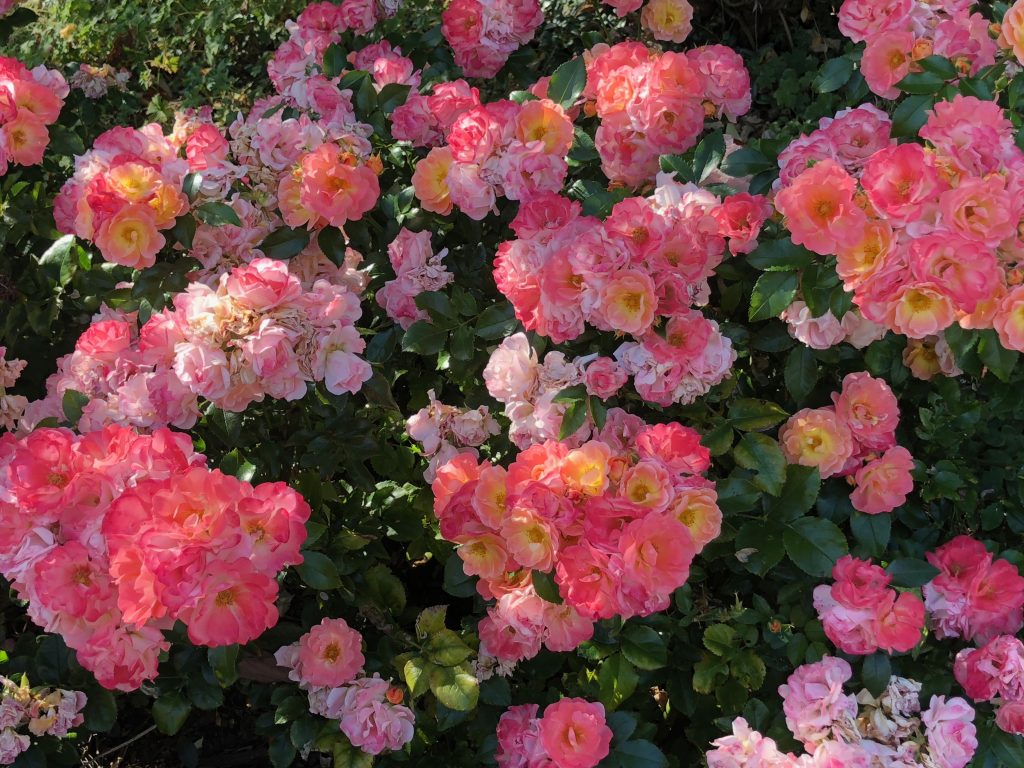 Got up late. No cooking today. Ate sandwiches and leftovers. There was no set agenda. Organized my stuff for school. Looked though some of my old papers from my teaching years in Europe. Great memories! Some reading, some writing. But mainly being lazy.
One more day!
What should I do on my last day of summer vacation?