There was no set agenda for today. It turned out to be a very relaxing day with lots of reading.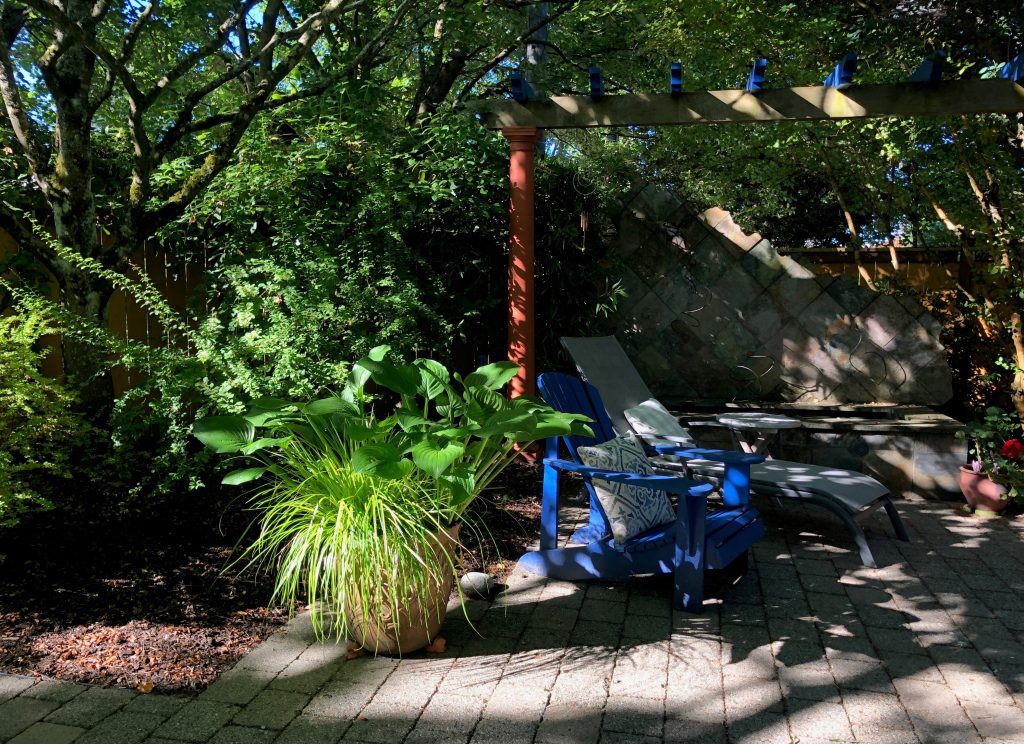 I also worked on some school stuff – mainly decluttering my electronic mailbox.
From time-to-time, I like to revisit what happened on a certain day in our personal history.
It's hard to believe that it has been 16 years already that I first went up in a hot air balloon, which I used to say would never happen to me since I do not like heights (especially in an open basket!). But I did go on my first hot air balloon ride with Steve and his brothers over Snohomish, WA. This was a present to Steve for his birthday from his brothers.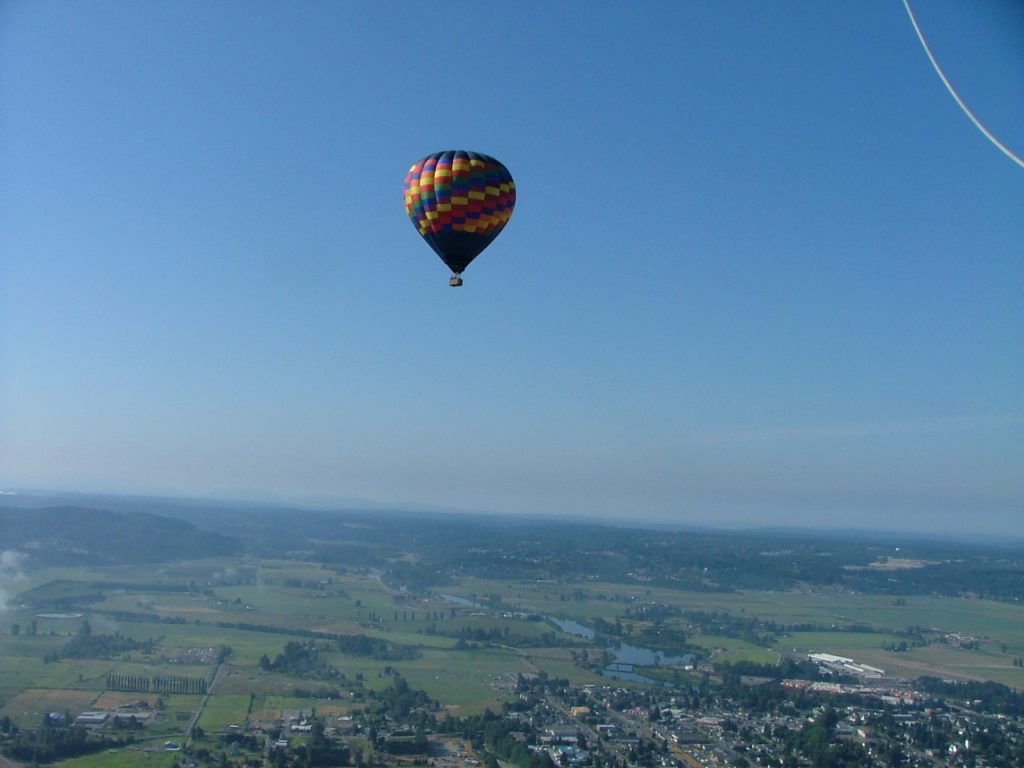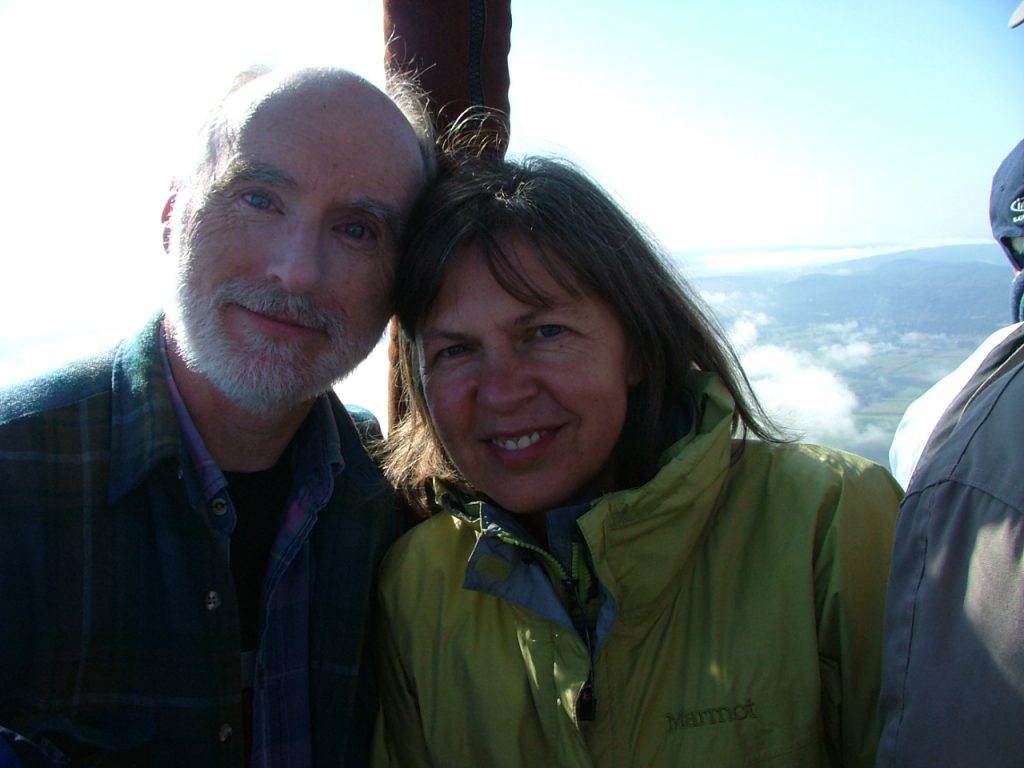 For the record: I did go on a hot air balloon ride again in Africa, in 2018, over the Serengeti in Tanzania, which was amazing!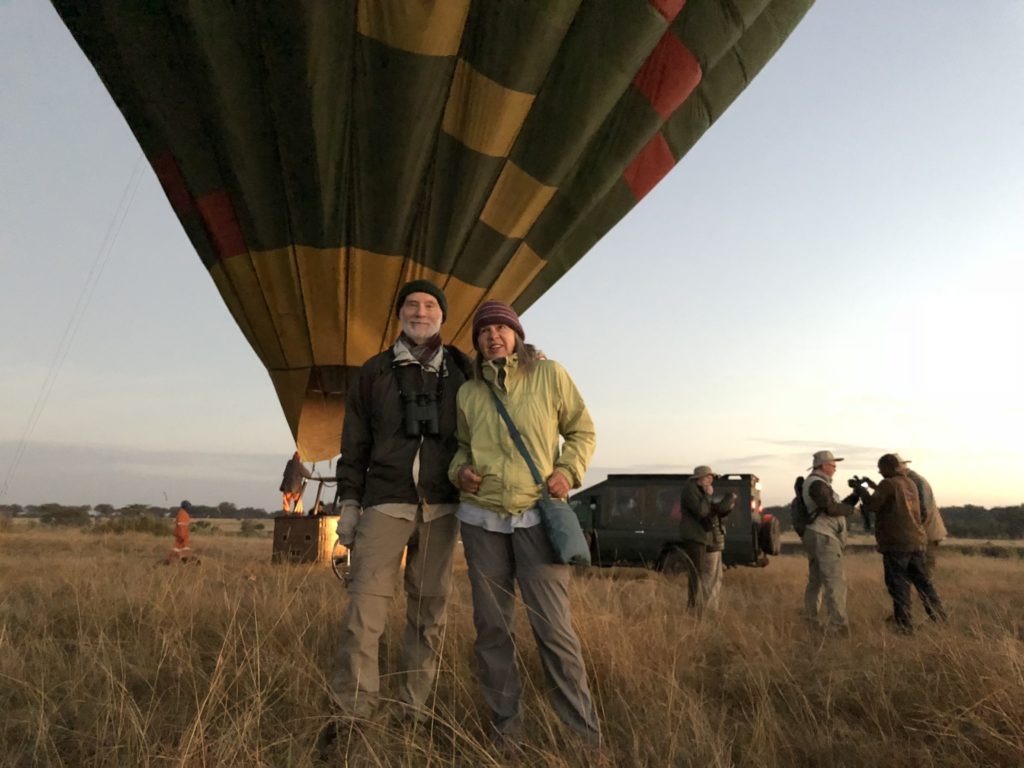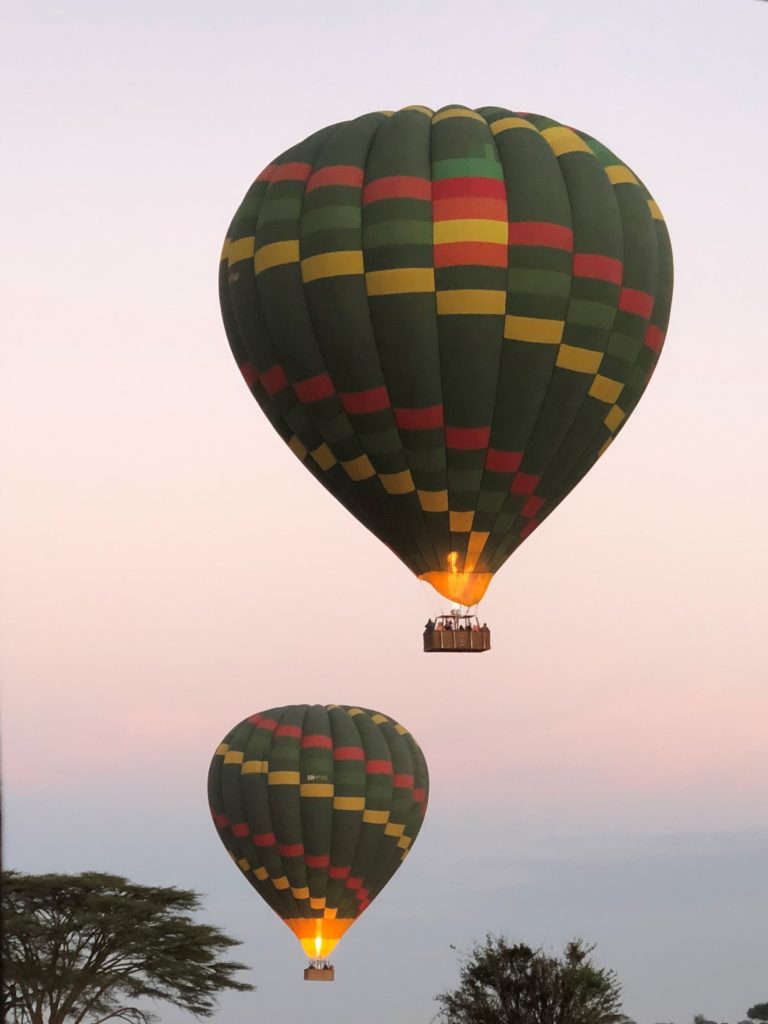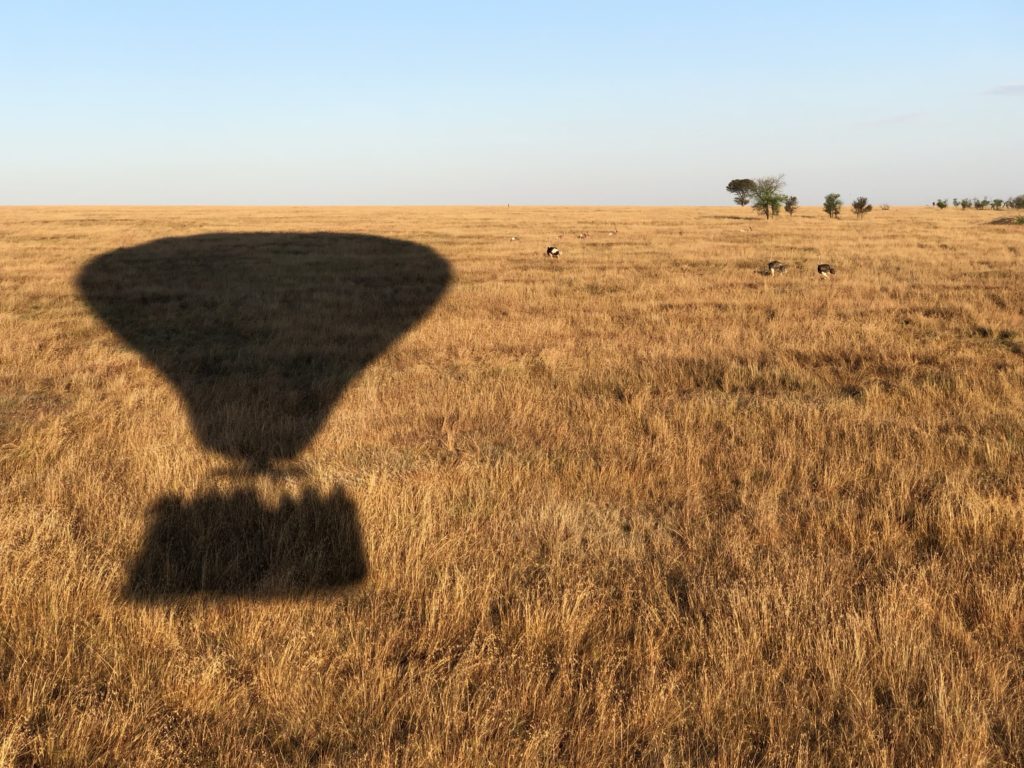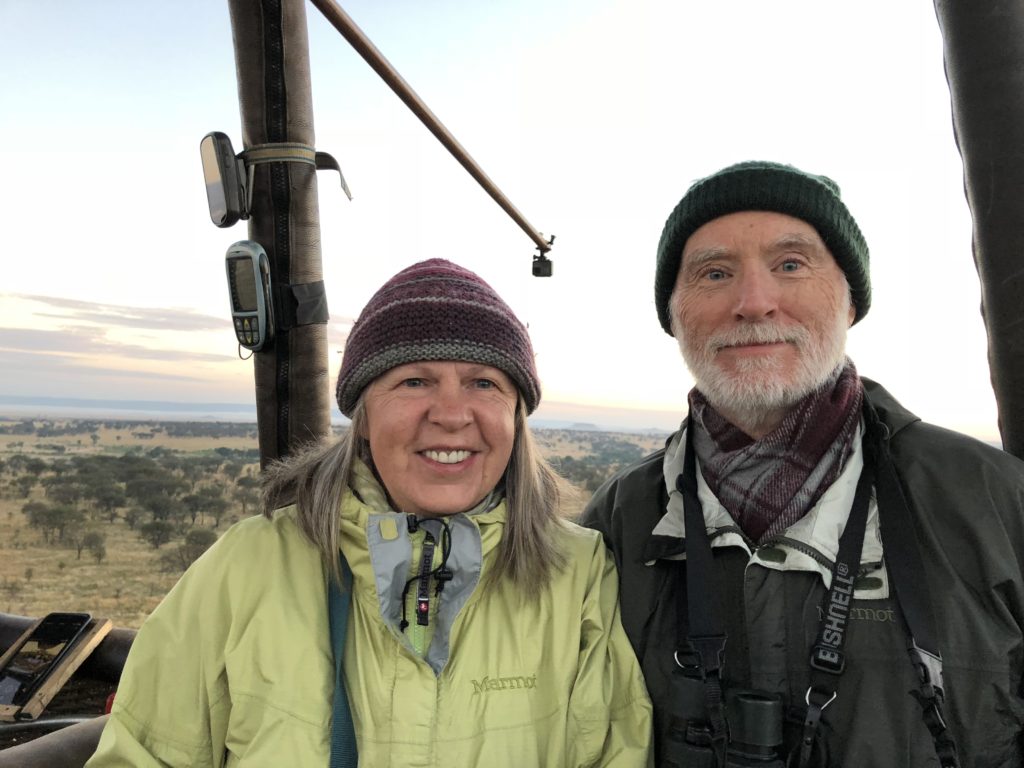 Ten years ago today, we spent an afternoon in Oxford, England.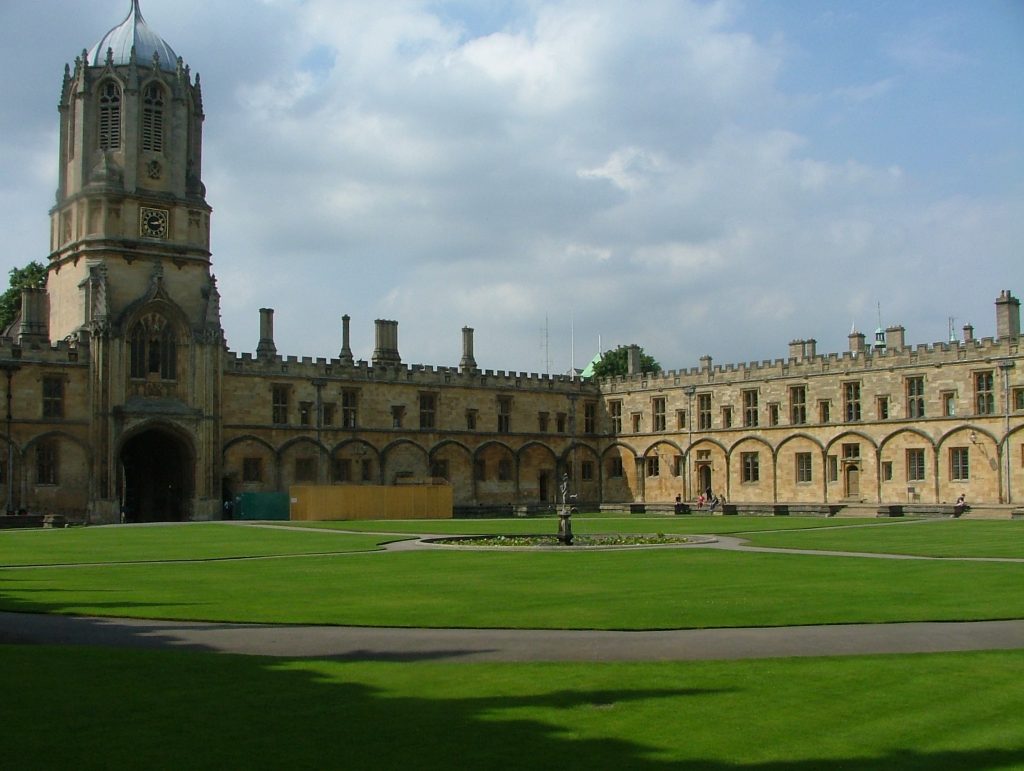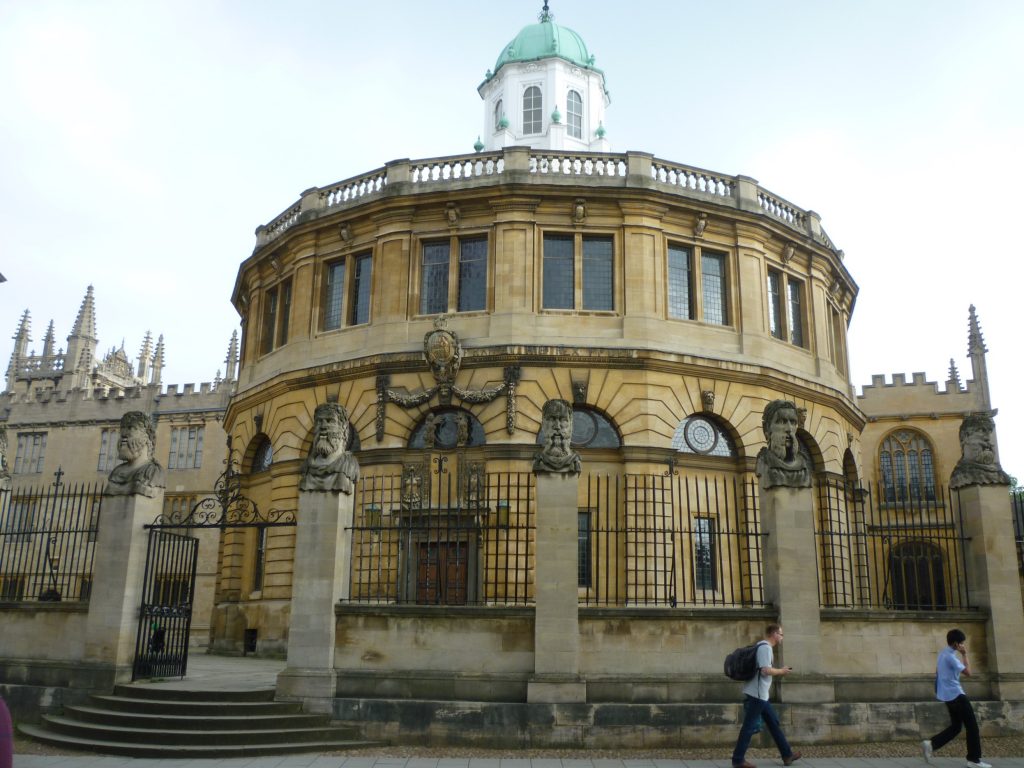 And five years ago today, we attended the annual village fair in Pozba, Slovakia, where we enjoyed the company of family members and friends and ate some of the exciting foods like wild boar and elk "gulyás" and traditional doughnuts. This year, this event will occur tomorrow – obviously, we are missing it. Maybe next year we will be there again.