I had hoped to continue with more gardening today, but instead the day brought other activities and news (good and bad).

Did the laundry and ironing, and selected clothing for our upcoming European trip. Finally, some work went on inside the garage: the rotten wood was removed and replaced with new, and part of the drywall was put back. Definitely good news.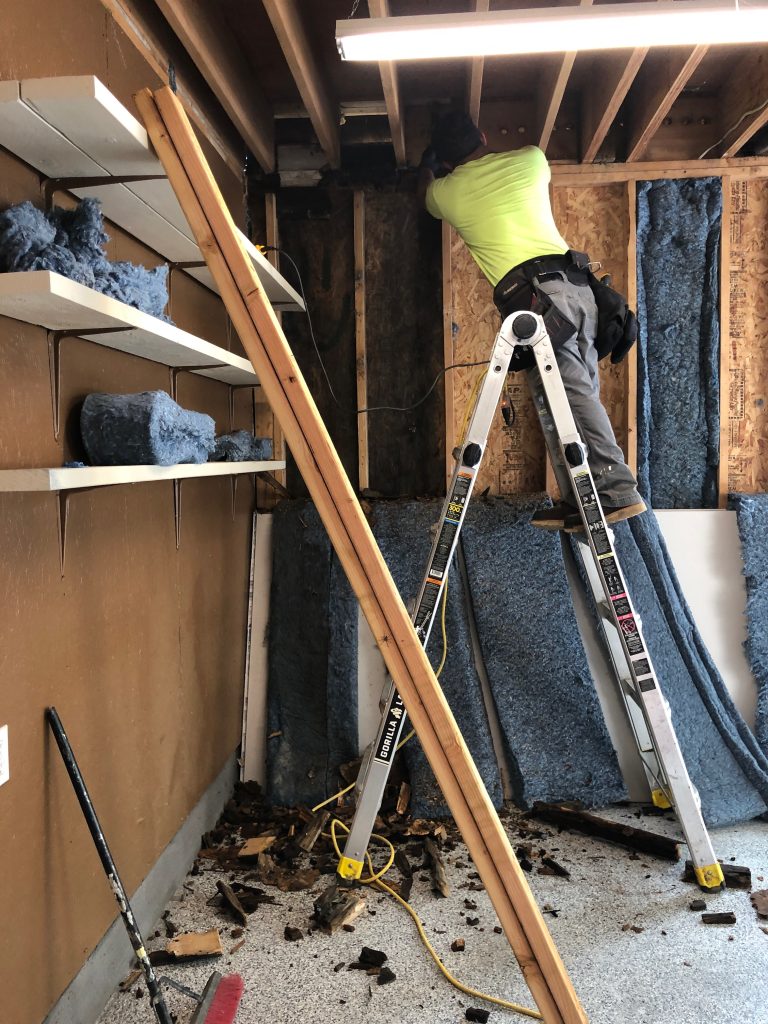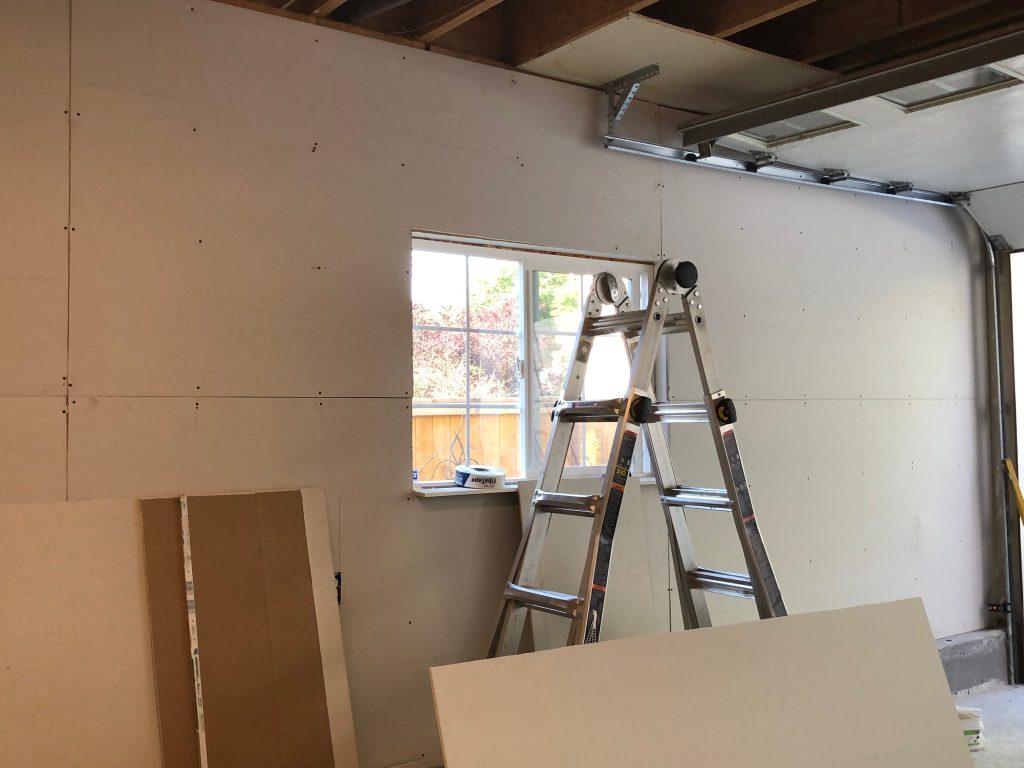 The bad is that as they were working on the drywall, they loosened the wires for the garage door opener, so the door didn't close. Steve had to call the garage door expert who instructed him how to close the door for the night. He is coming tomorrow to fix it. More expense for us or deduction from the final bill for the builder.
To cheer myself up let's remember that on this day in 2005, Steve and I were on Easter Island, and four years later in Quito, Ecuador and on the Equator.