Today it was all about gardening.

After yesterday's movie night we didn't get up too early. Following our usual Sunday morning routine – reading the Sunday paper and sipping our morning tea – the afternoon found us in the garden. The weather was good enough for a few hours of garden work. We straightened and pruned one of our bushes that was overgrown and worked in the vegetable garden.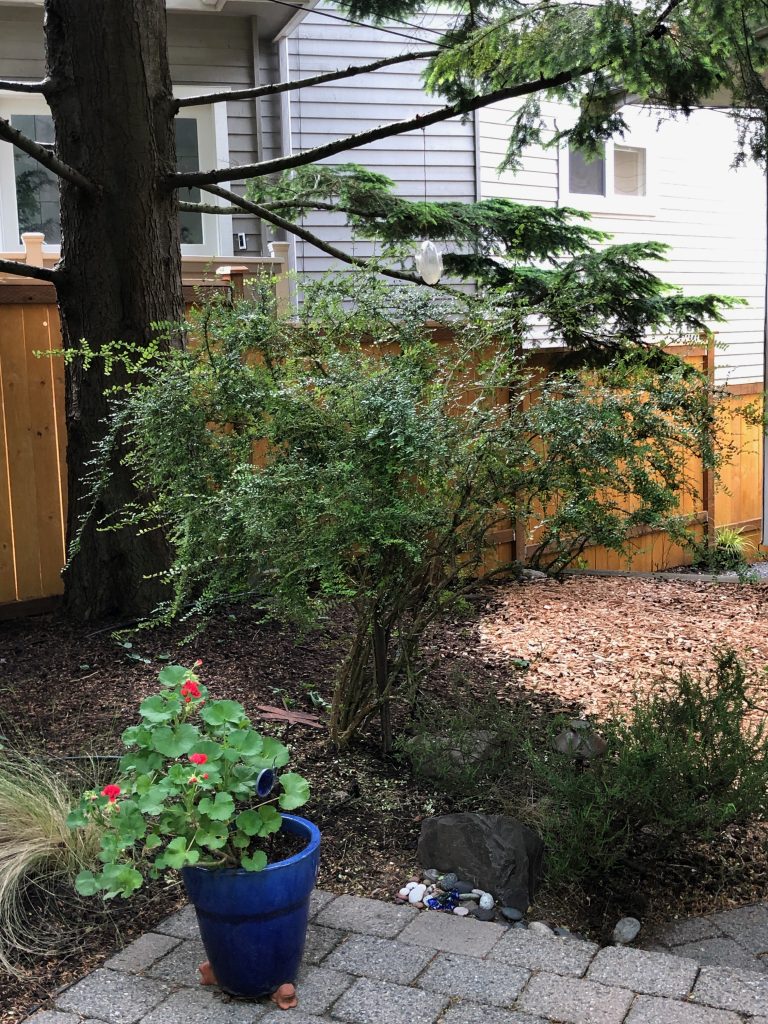 Everything is late this year – building a new fence in March messed up our gardening schedule.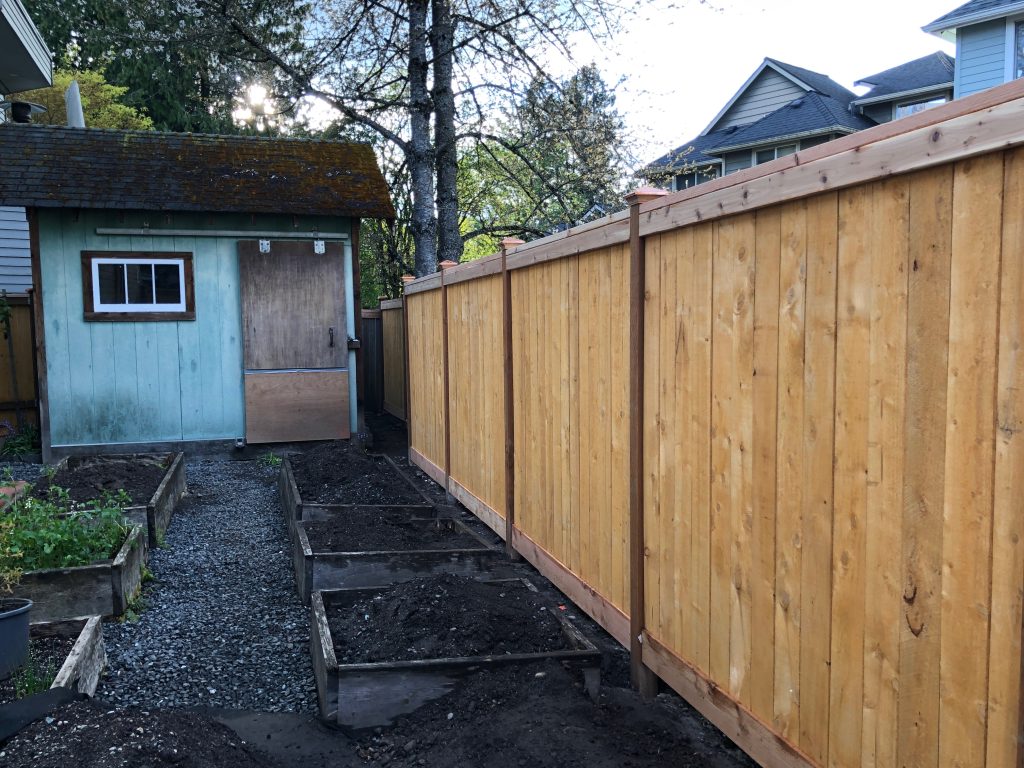 We didn't get the seeds into the raised beds on time, plus the soil is not the best (it's full of gravel that got mixed with the regular soil.) It will be interesting to see what we are able to harvest from our "rock garden."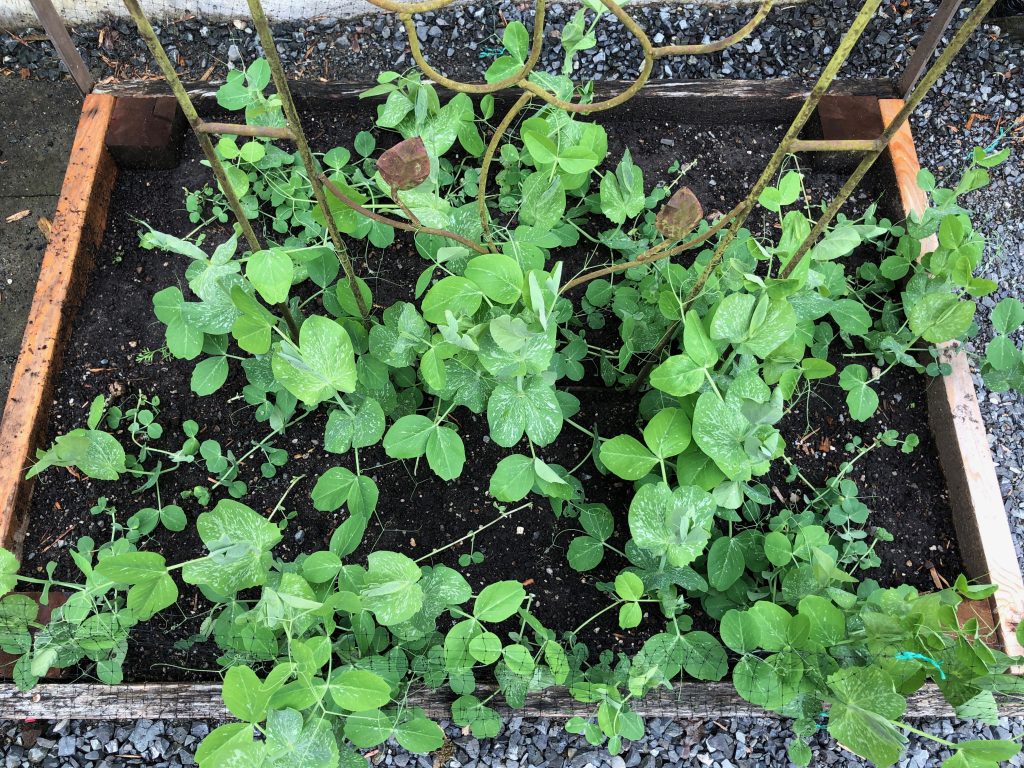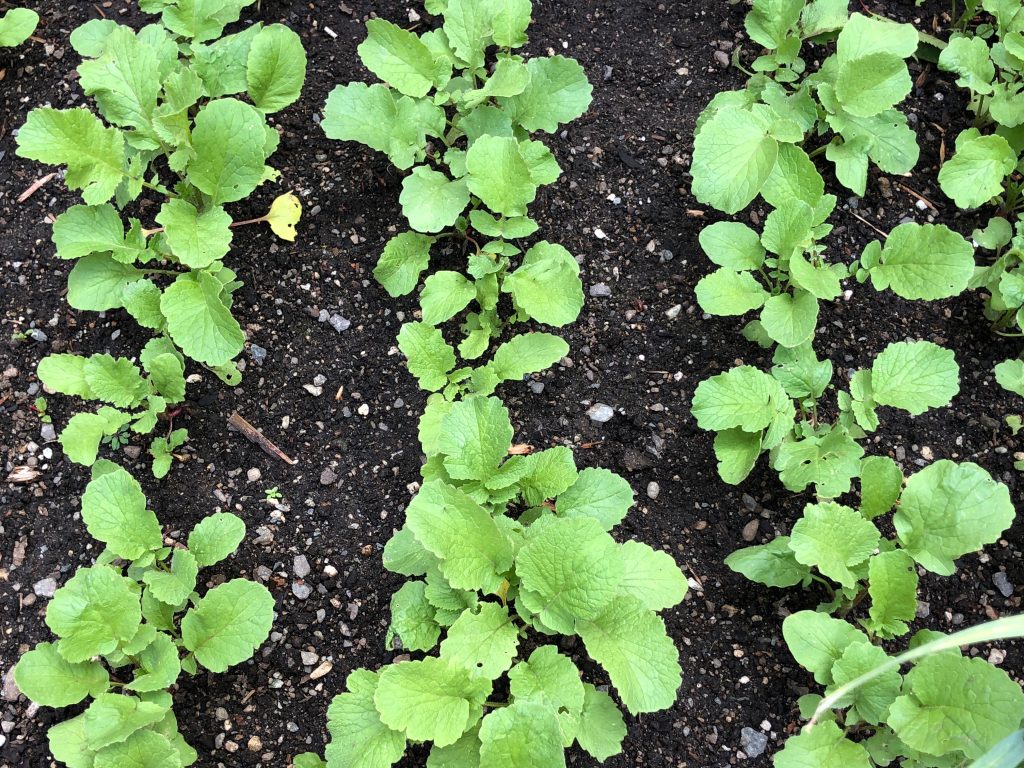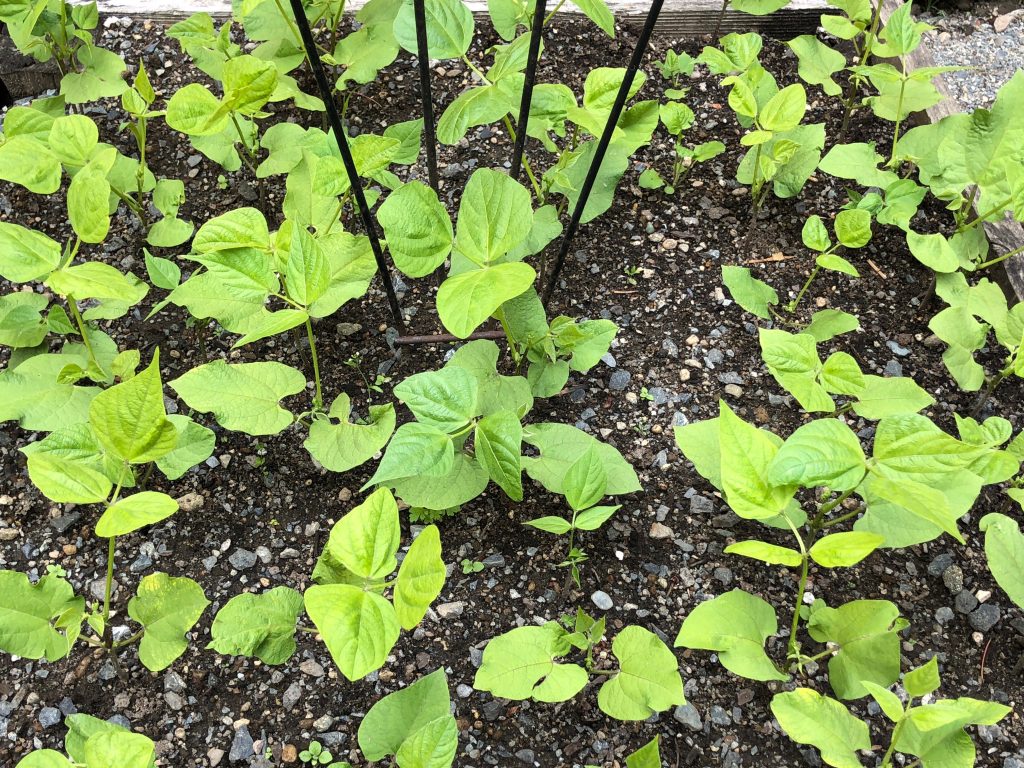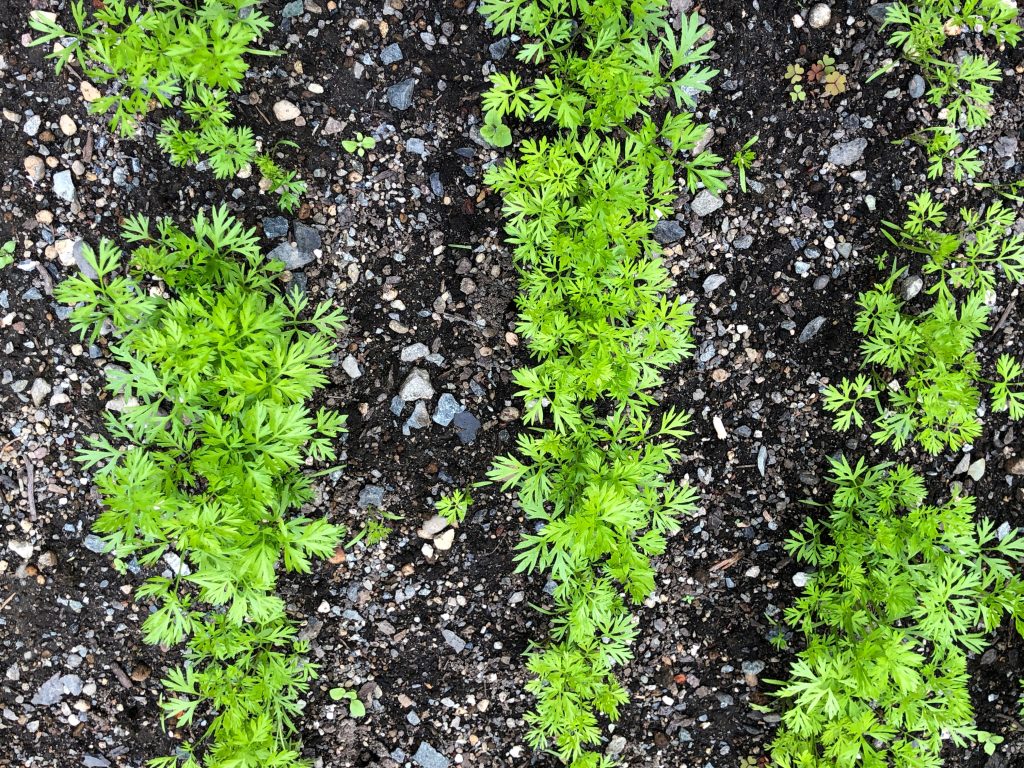 Hope to continue with more gardening tomorrow.