Have you noticed that some days feel shorter than others? Today was one of those days.

After yesterday's long movie night – we watched a documentary on Watergate on tv and the 1981 film Chariots of Fire from our DVD – this morning we were not in a hurry getting up. Our breakfast became a brunch, so both lunch and dinner were later than usual.
The weather is not inviting for gardening, so time was spent mostly inside the house and inside some stores at the Bellevue Square shopping center where I tried my second attempt of shopping for summer clothing – this time with success. Can you guess what I got from all the stuff that was put in my dressing room?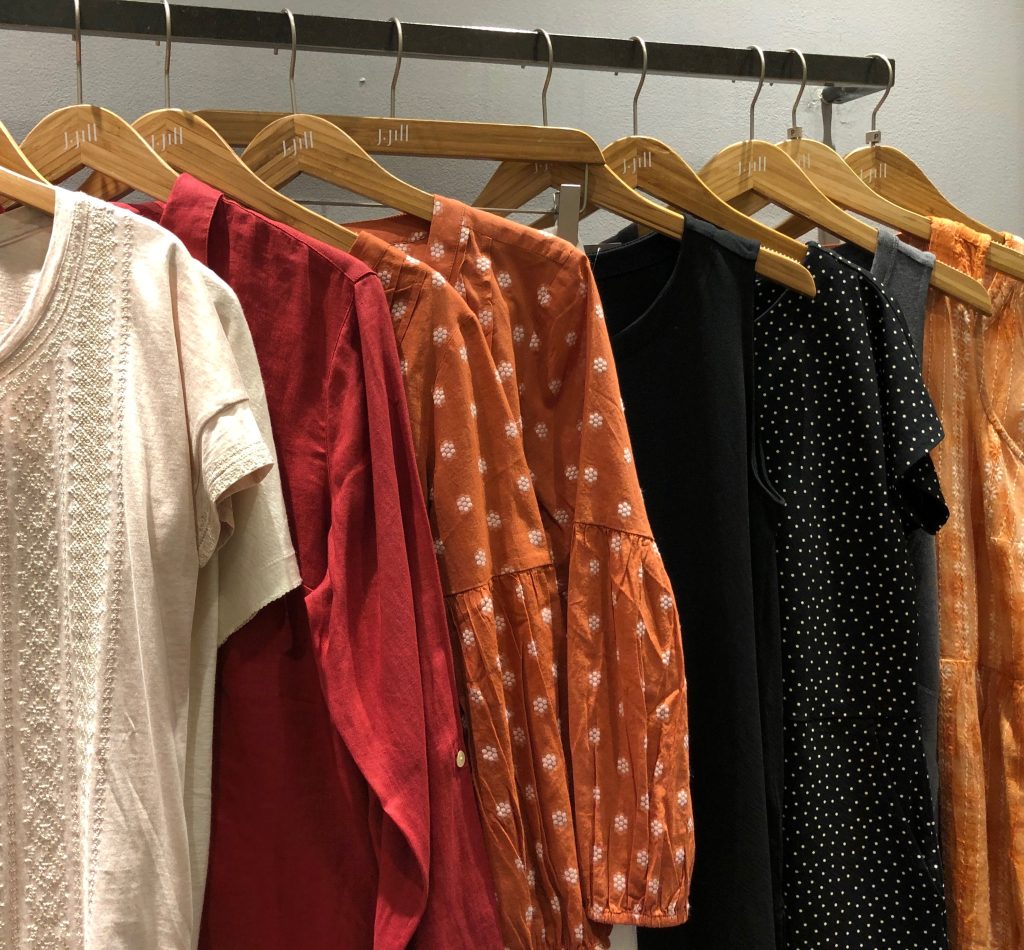 Started reading a nonfiction book (Dancing in the Fountain, How to Enjoy Living Abroad by Karen McCann), continued with writing first drafts for blog posts, and were remembering some of our travels from previous years. Check out my Today together: June 18 – Együtt ma: Június 18 post to see where we were on this day 22, 17, 16, and 11 years ago.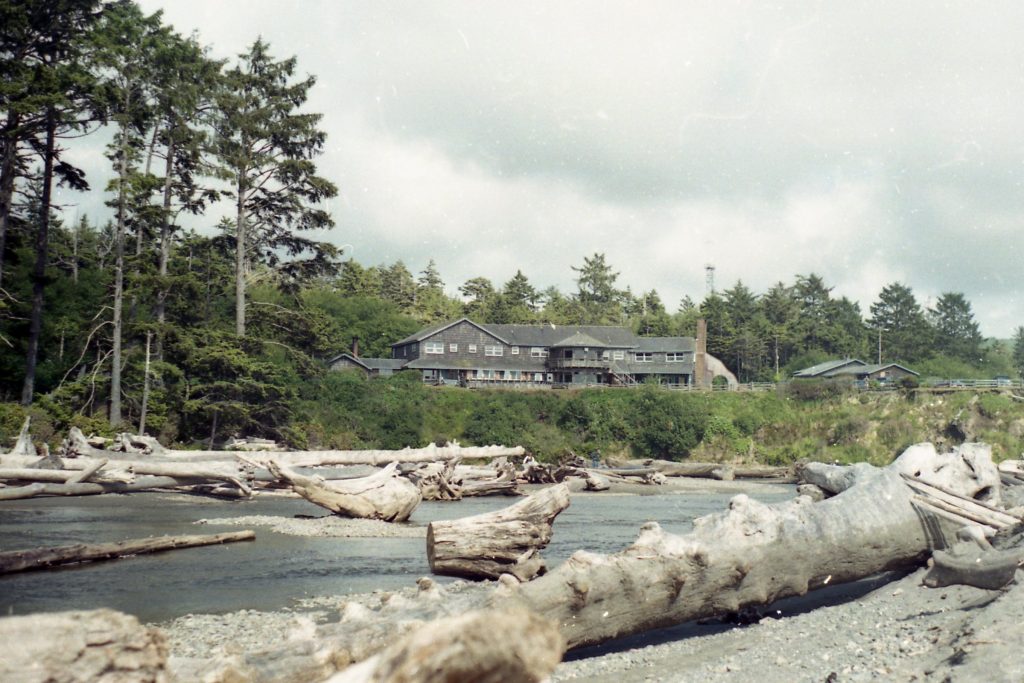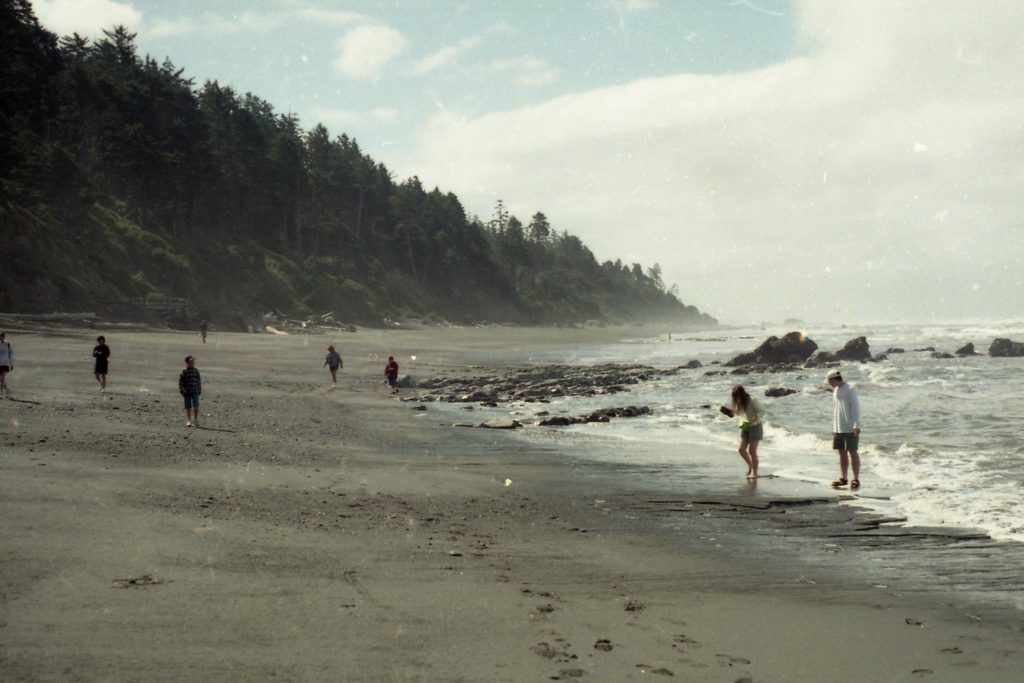 Another movie night is in order tonight since we borrowed the film Master and Commander: The Far Side of the World from the library. And why this film?
You might remember that in the "Summer vacation, Day 1" post I mentioned that the inspiration for my series of summer posts comes partly from my son, Dávid. He recently decided to read a series of 21 novels, totaling about 6600 pages, in 66 days. He is writing about his daily readings on his blog https://weaintgotnohistory.sbnation.com/ entitled "The Daily Aubrey-Maturin." He is reading the Aubrey-Maturin series, a sequence of nautical historical novels written by Patrick O'Brian. The novels are set during the Napoleonic Wars and "centering on the friendship between Captain Jack Aubrey of the Royal Navy and his ship's surgeon Stephen Maturin, a physician, natural philosopher, and intelligence agent" (quote from Wikipedia).
The first novel of the series is called Master and Commander, thus the title for the 2003 film, which drew from five books of the series. And since both Steve and I are reading Dávid's blog posts daily, we thought it might be interesting to see again the film with Russel Crowe as Aubrey and Paul Bettany as Maturin.