2000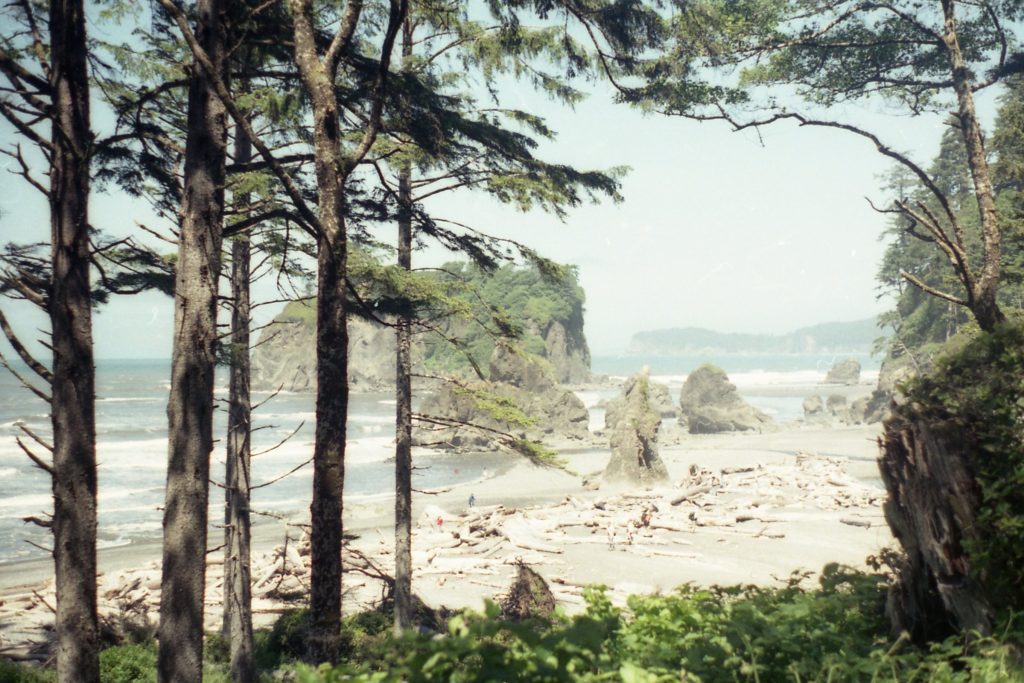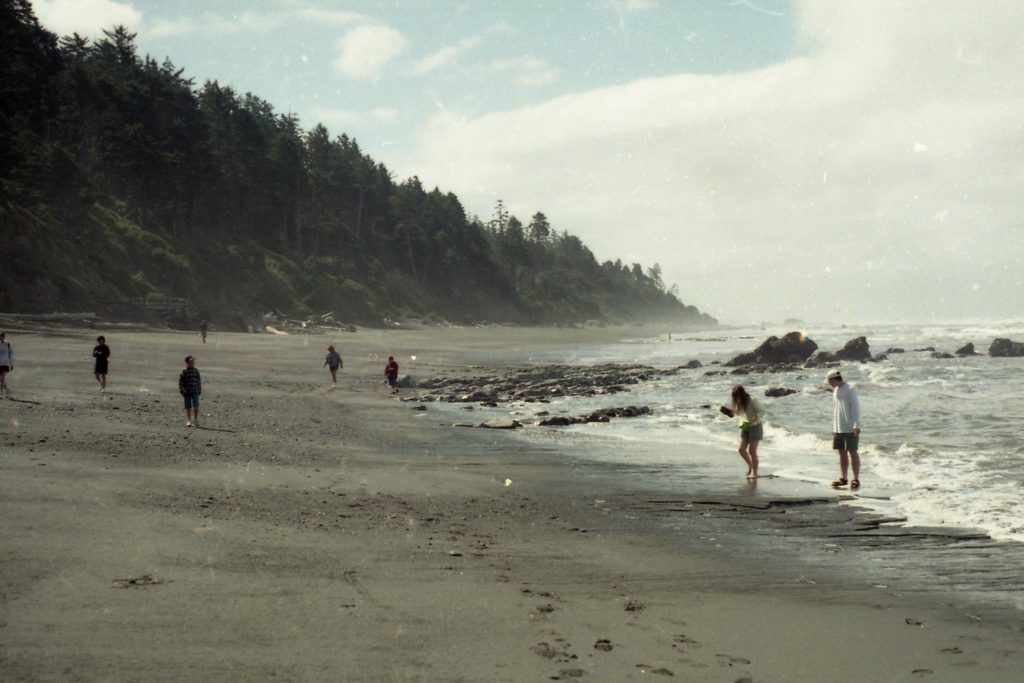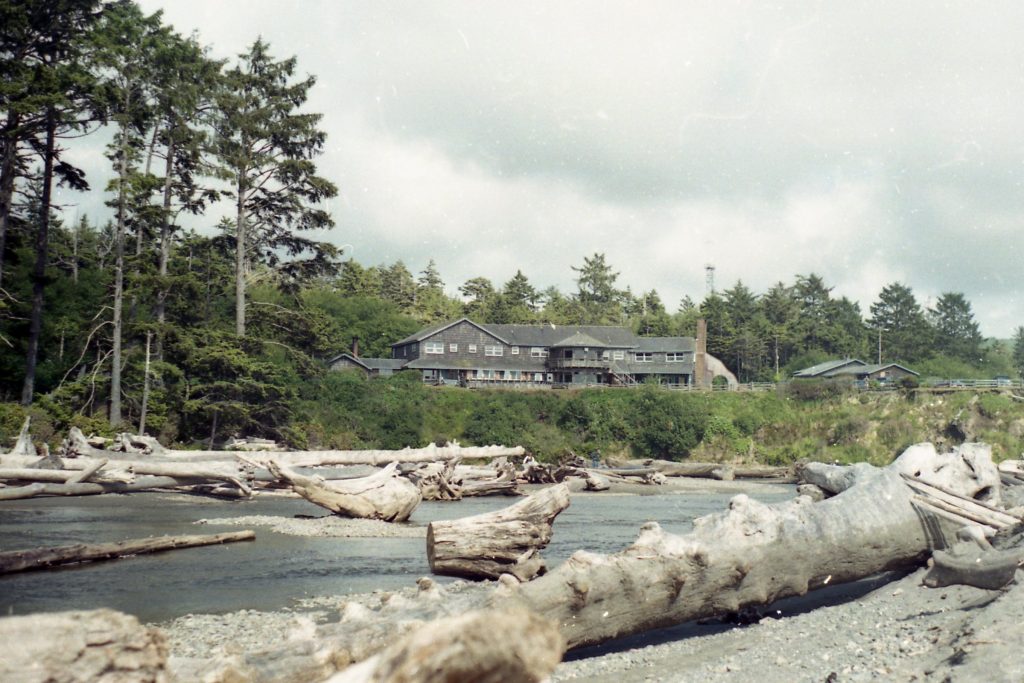 The Pacific Ocean at Kalaloch Beach, WA.  Good times with family.
Kát nap a Csendes-ócánnál a családdal.  Kalaloch Beach, Washington állam.
2005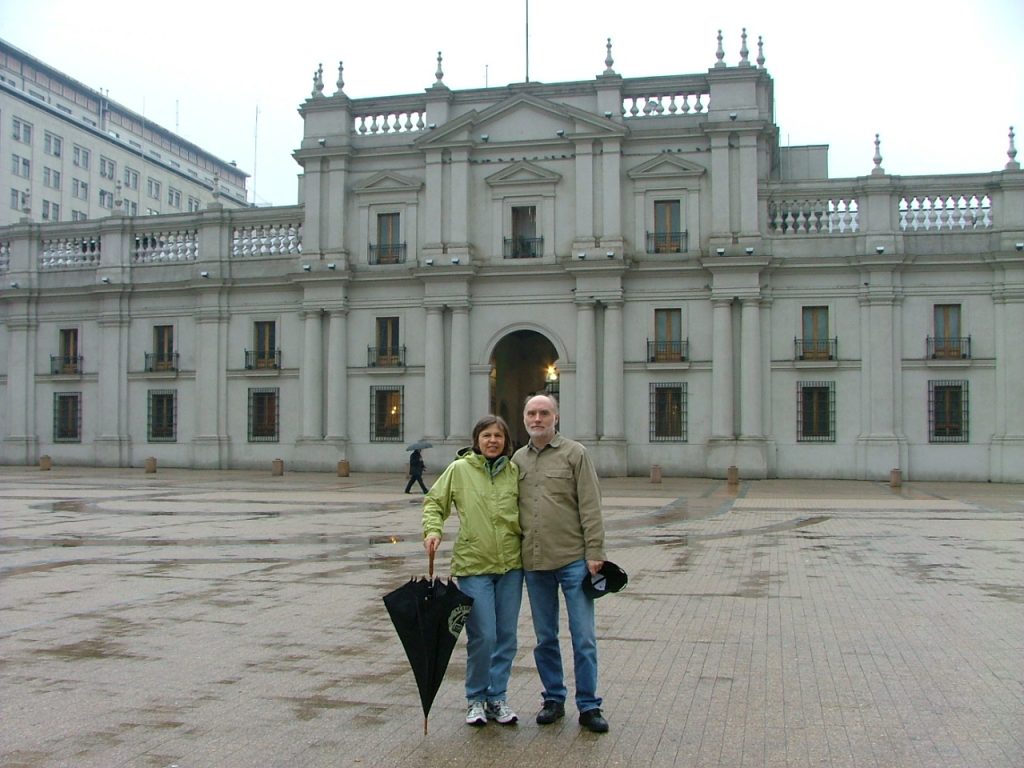 At the Presidential Palace in Santiago, Chile.
Az elnöki palota előtt Chile fővárosában, Santiagoban.
2006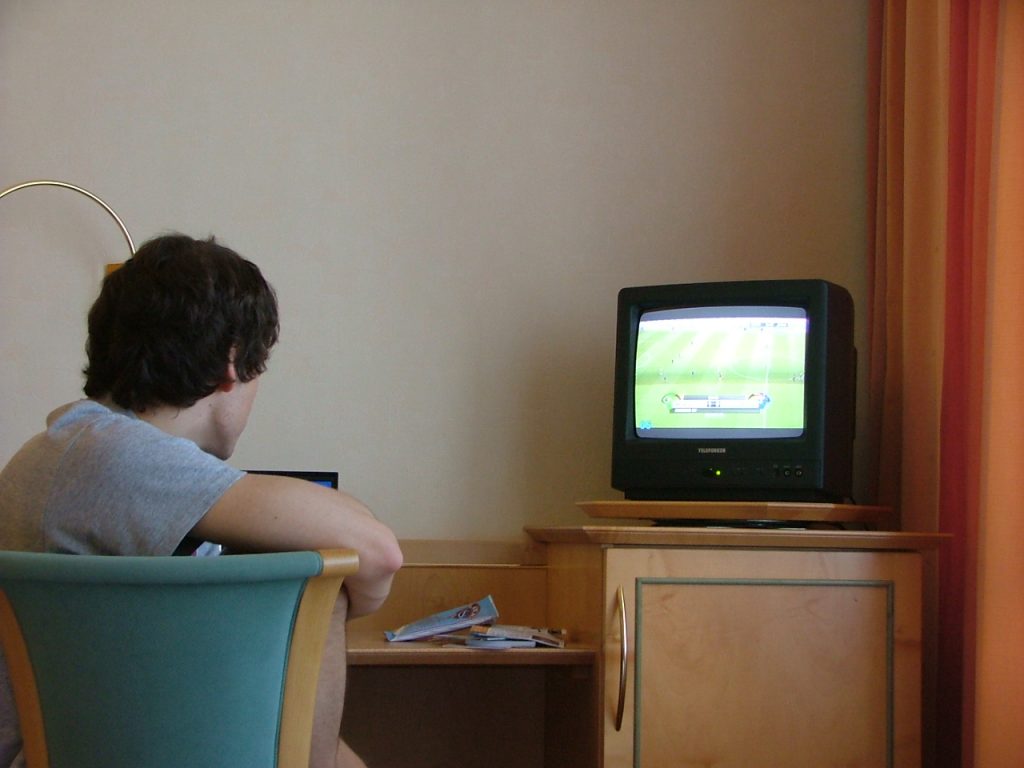 Dávid in a hotel room in Munich, Germany.  We are ready for the World Cup.
Dávid a szállodai szobában Németországban, Münchenben.  Készen állunk a foci világbajnokságra.
2011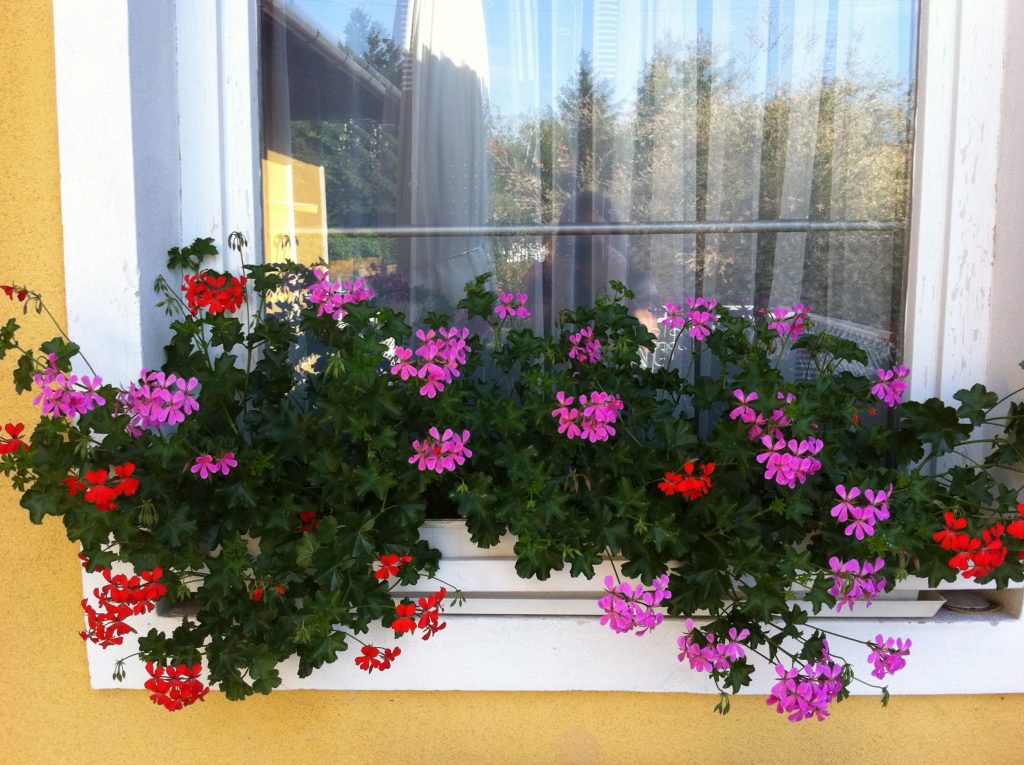 Arrived in Hungary.  My sister's geraniums look magnificient.
Megérkeztünk Magyarországra.  Húgom mukátlijai csodásak.
2015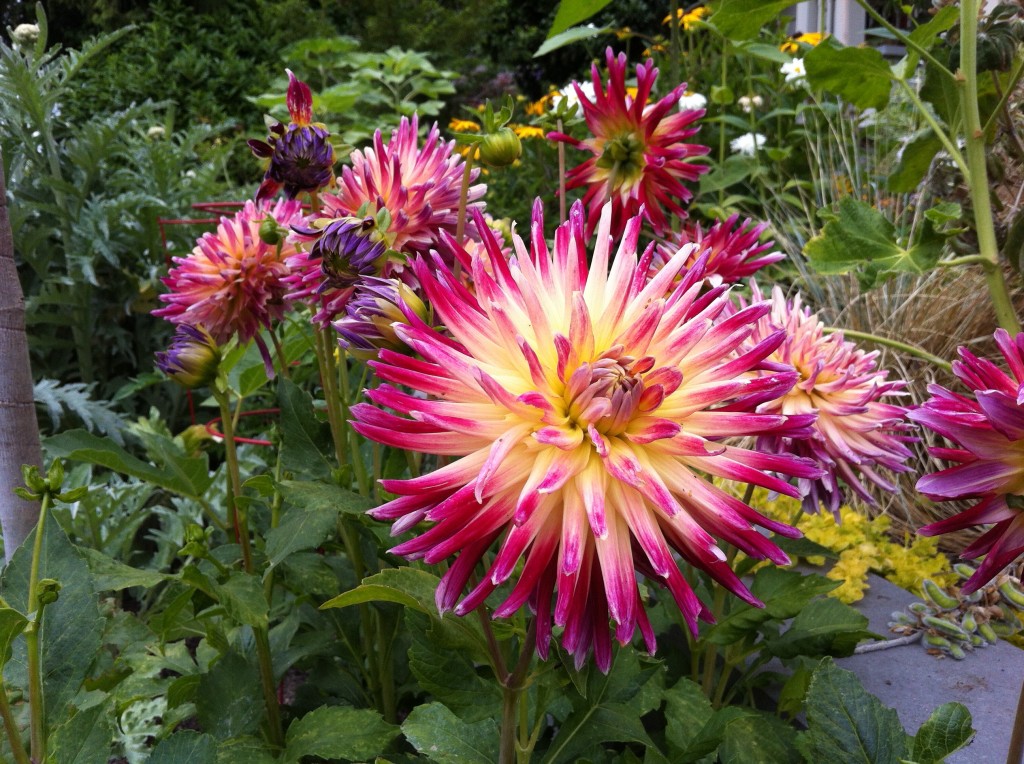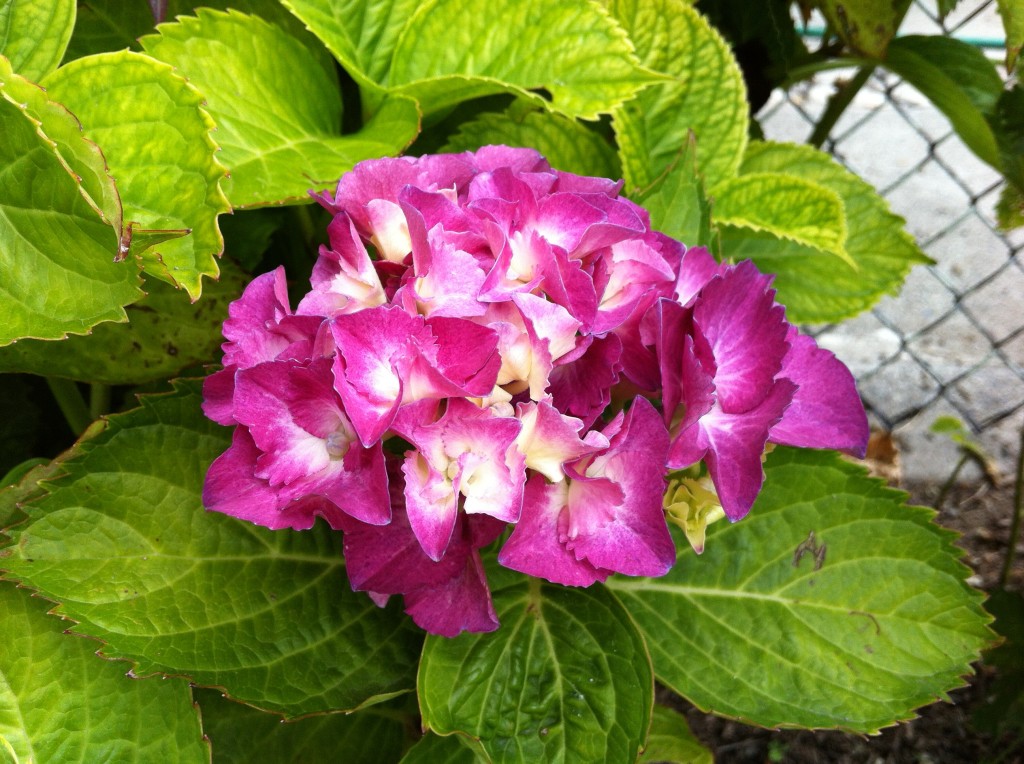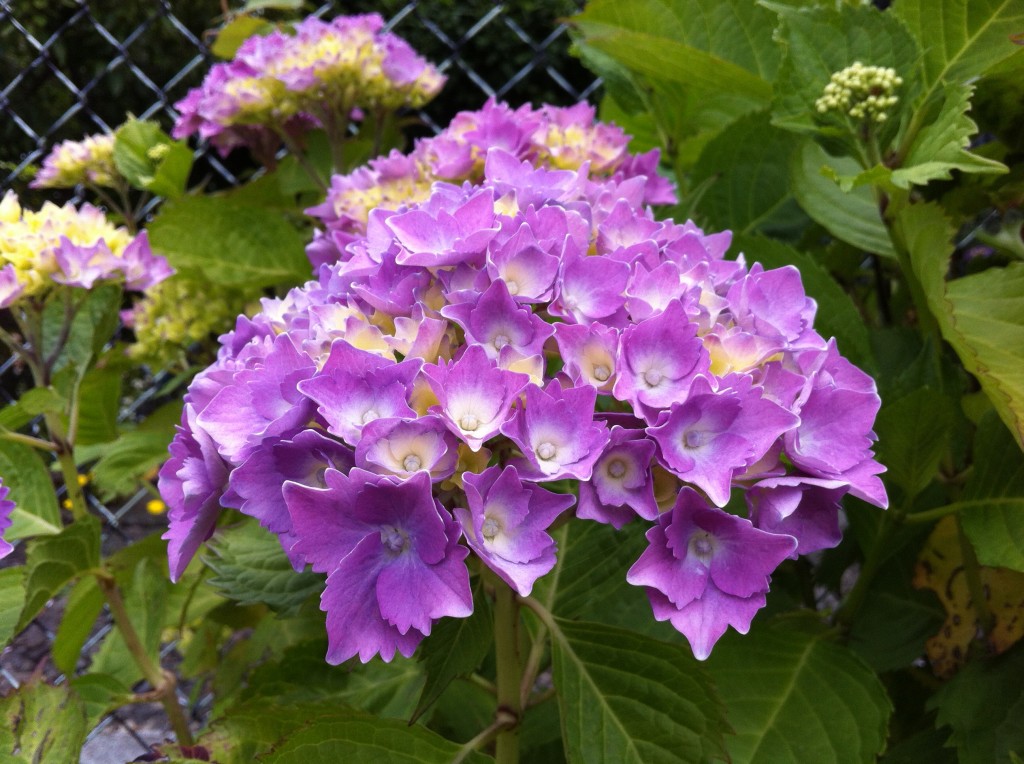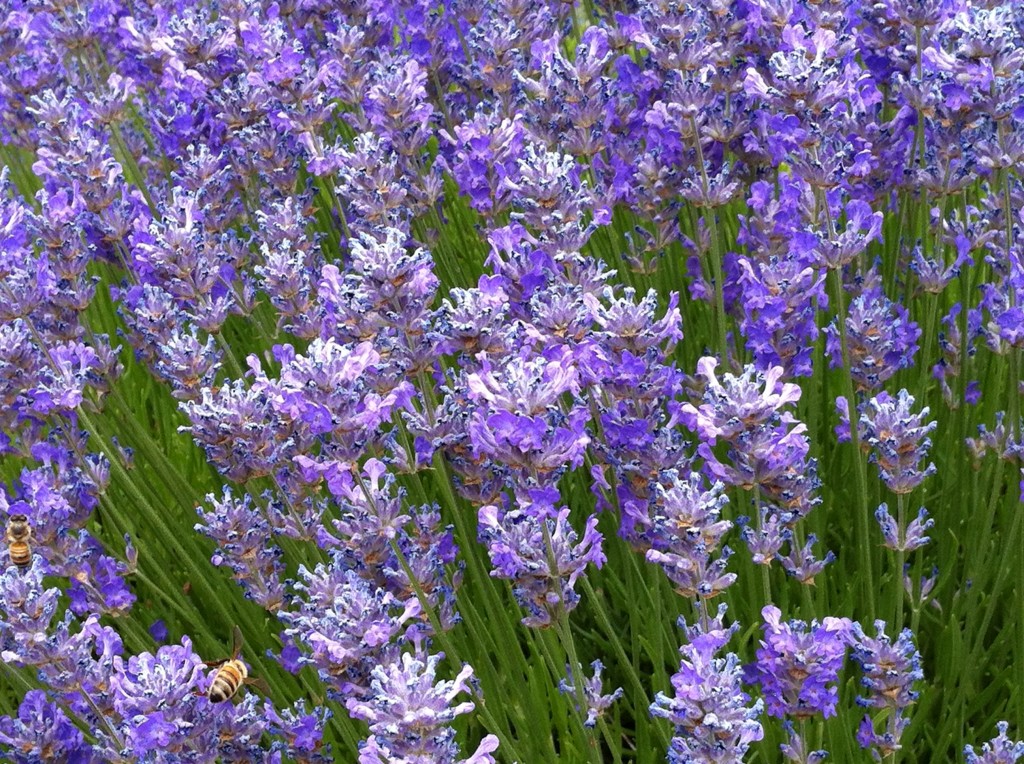 Our neighborhood is festive in June.
Környékünk júniusi pompája.
2016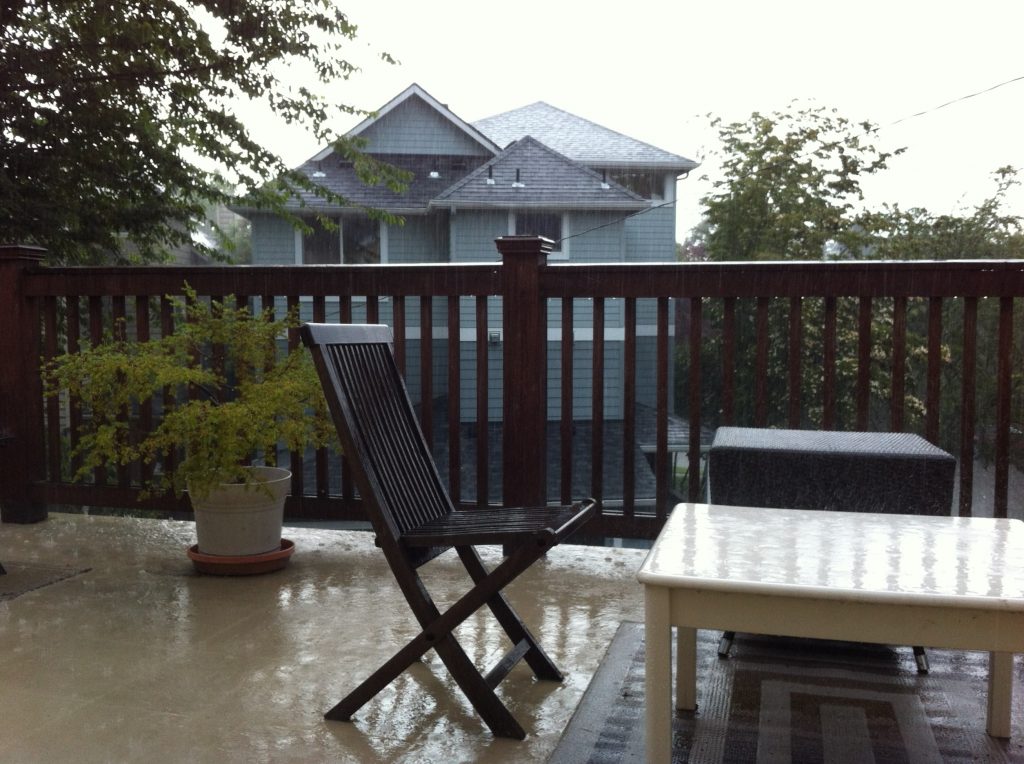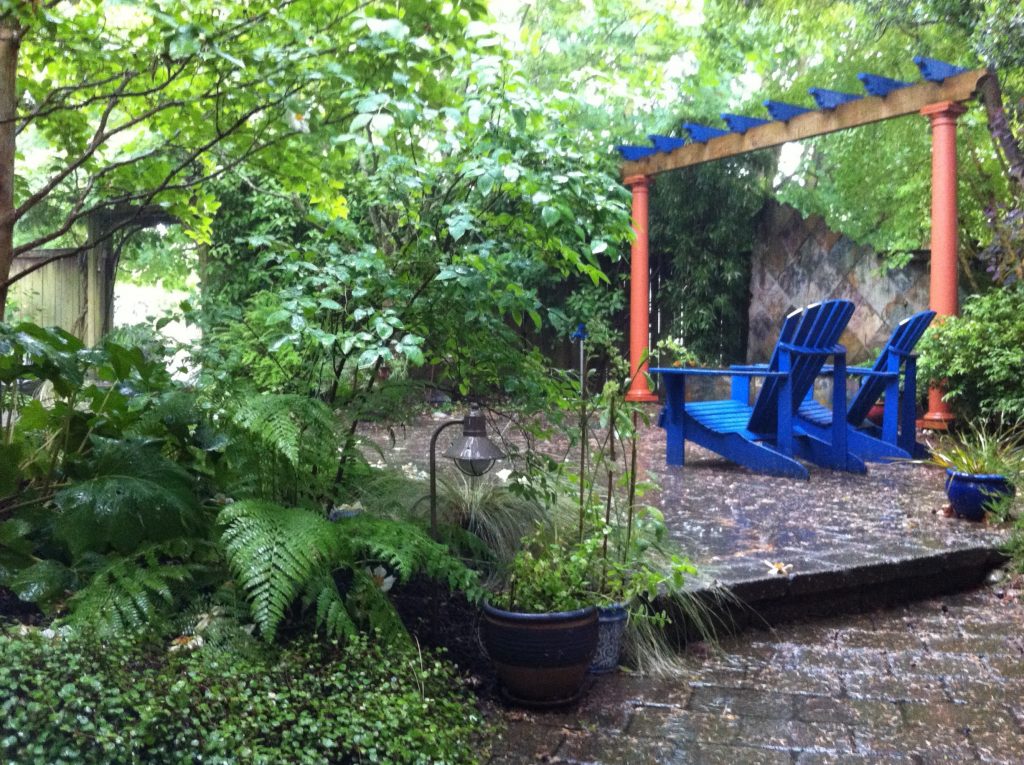 June evening hail storm.
Június esti jégeső.