2000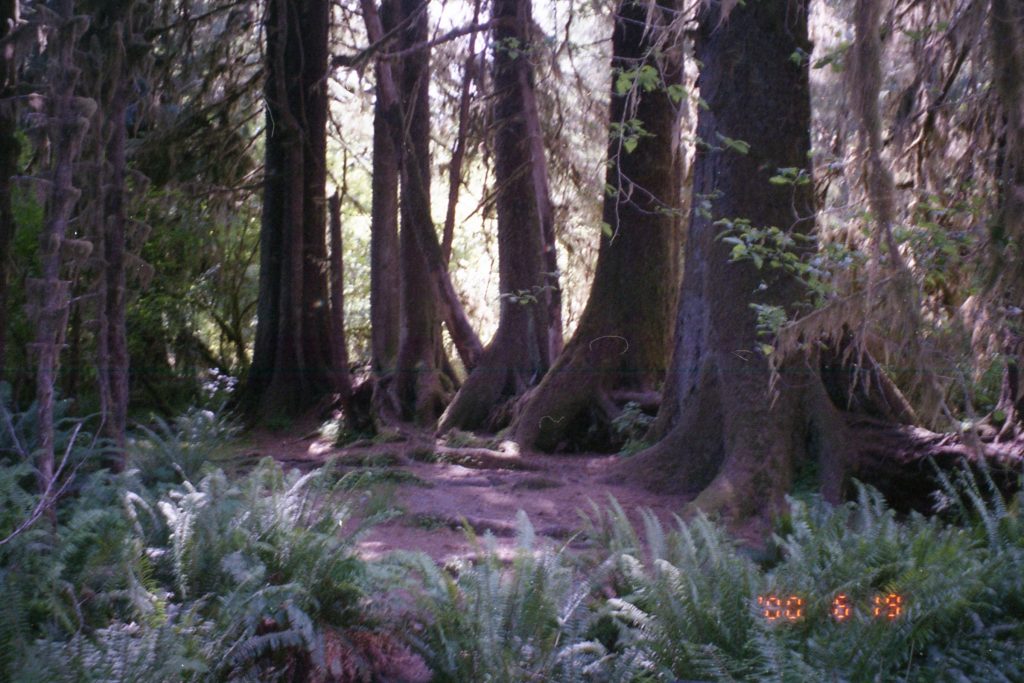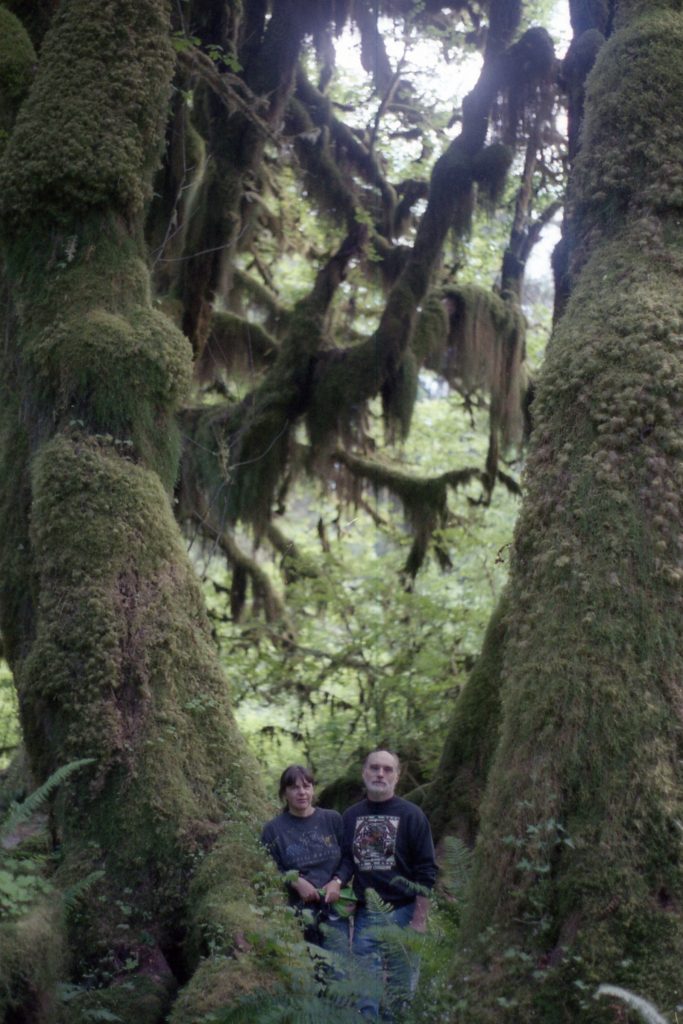 At the Hoh River Rainforest, WA.
A Hoh esőerdőben, Washington államban.
2005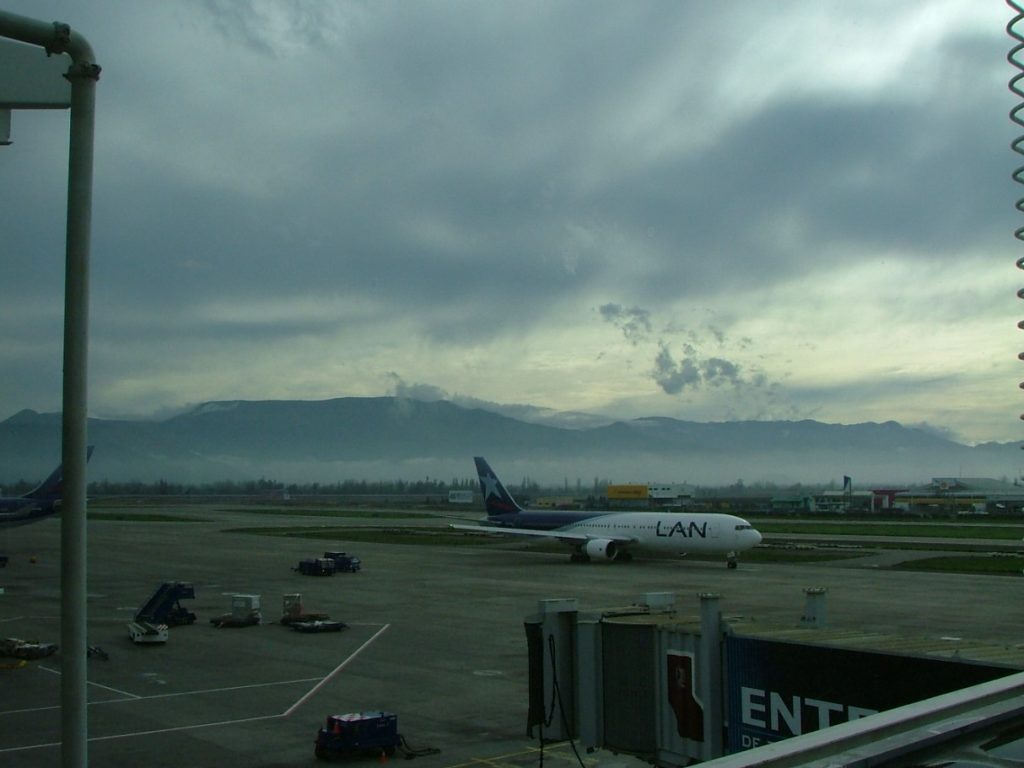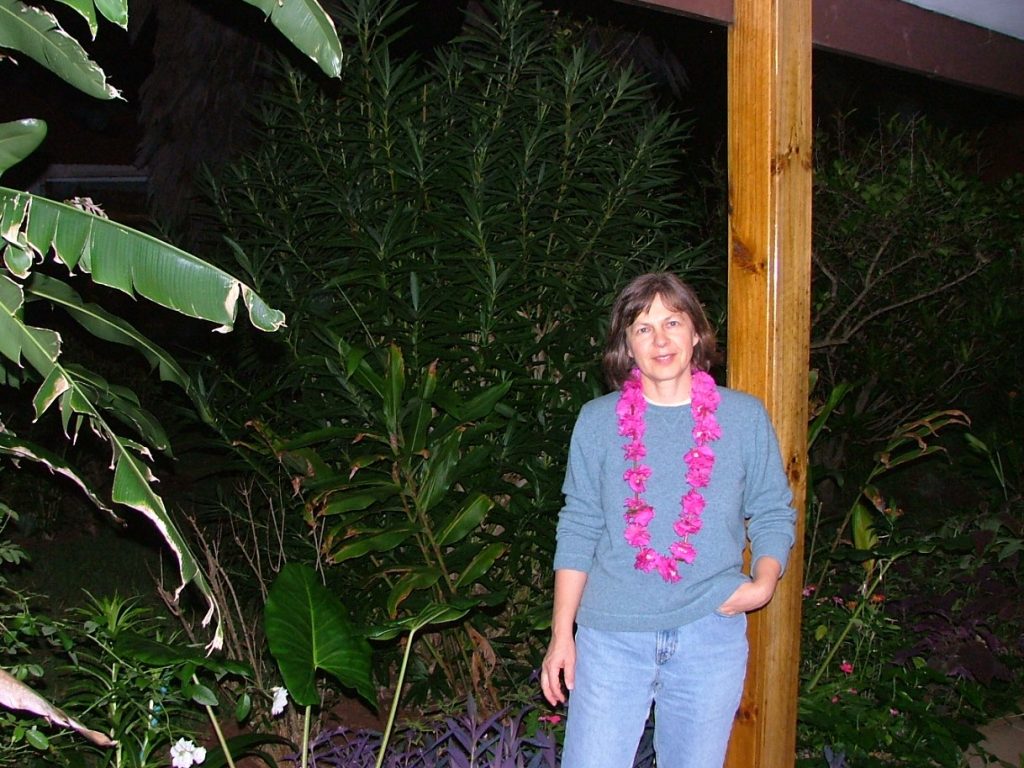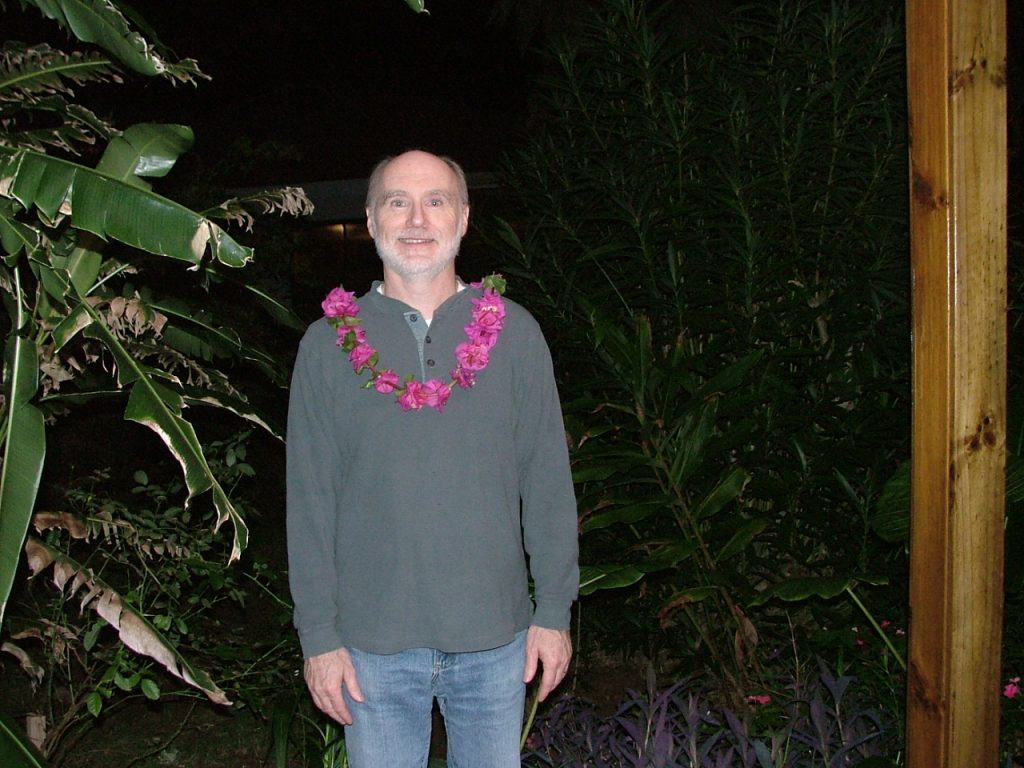 A dream came true: Arrived on Easter Island.
Egy álom vált valóra: Megérkeztünk a Húsvét-szigetre.
2006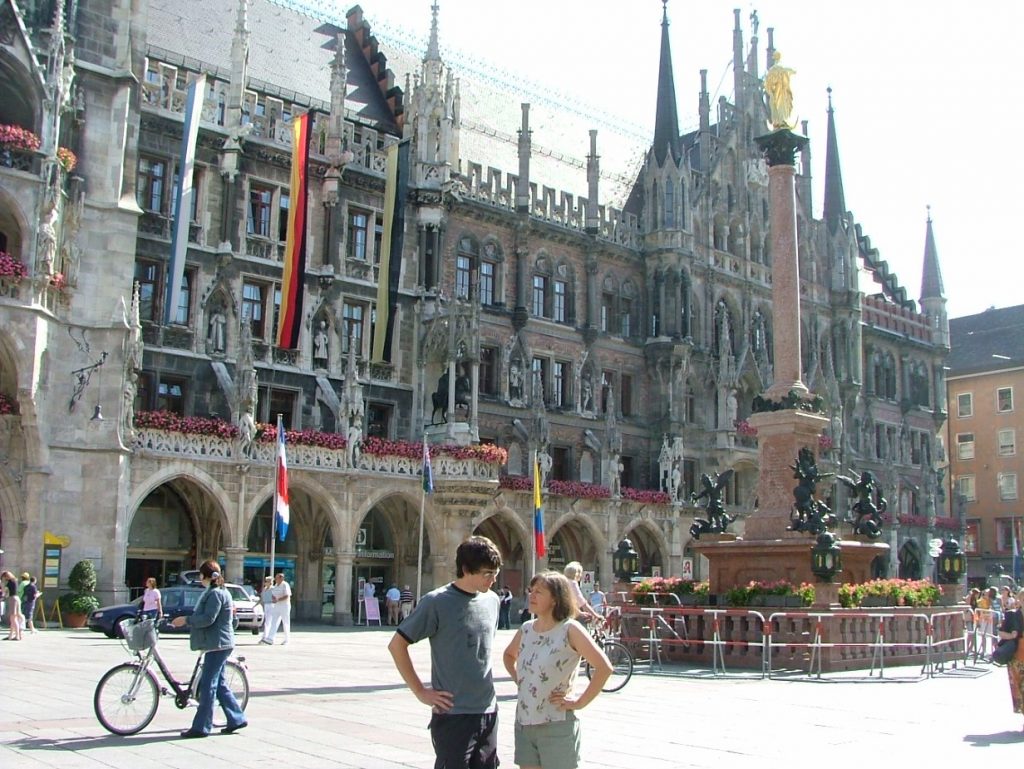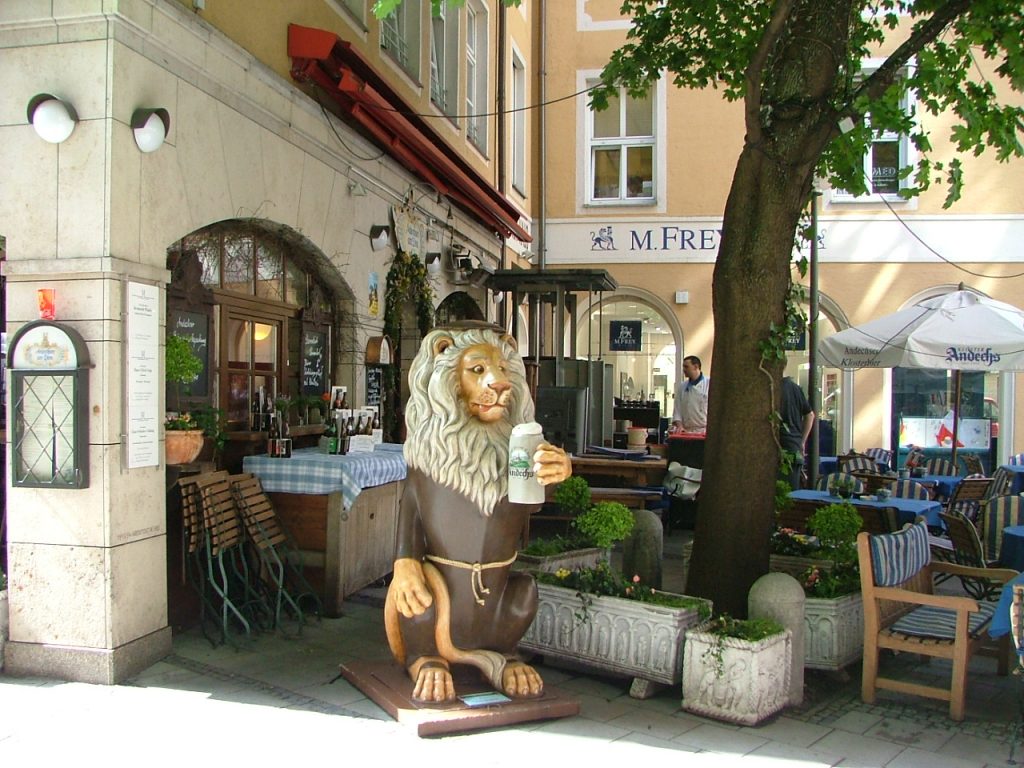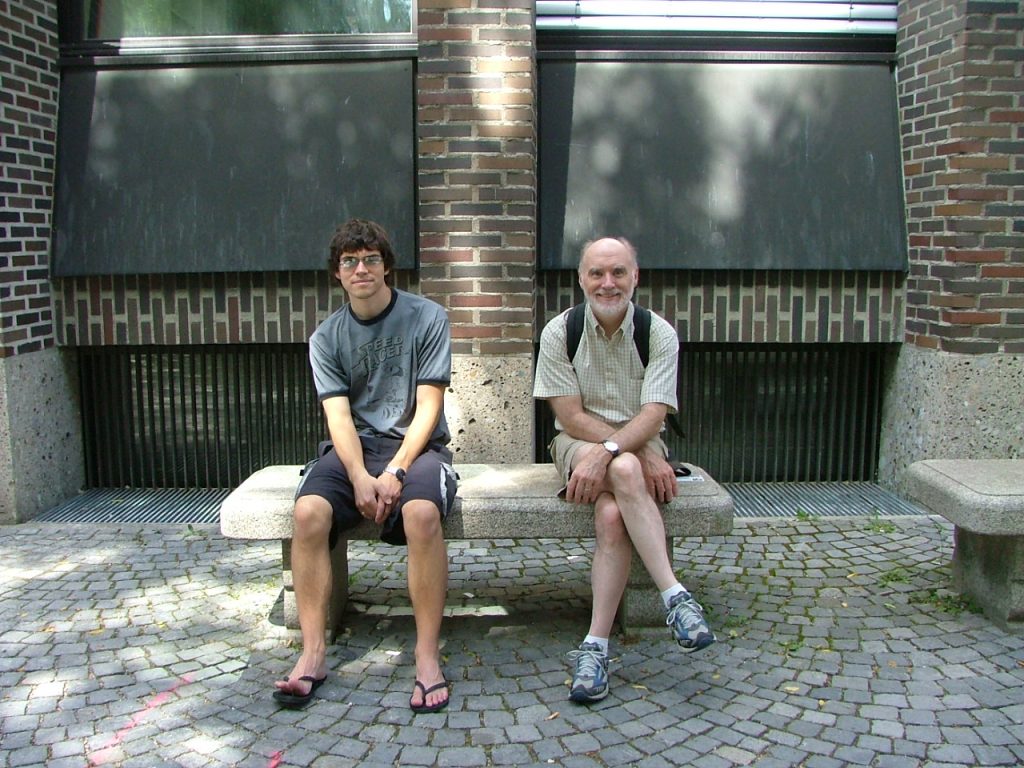 Sightseeing in Munich, Germany.
Városnézés Münchenben, Németországban. 
2011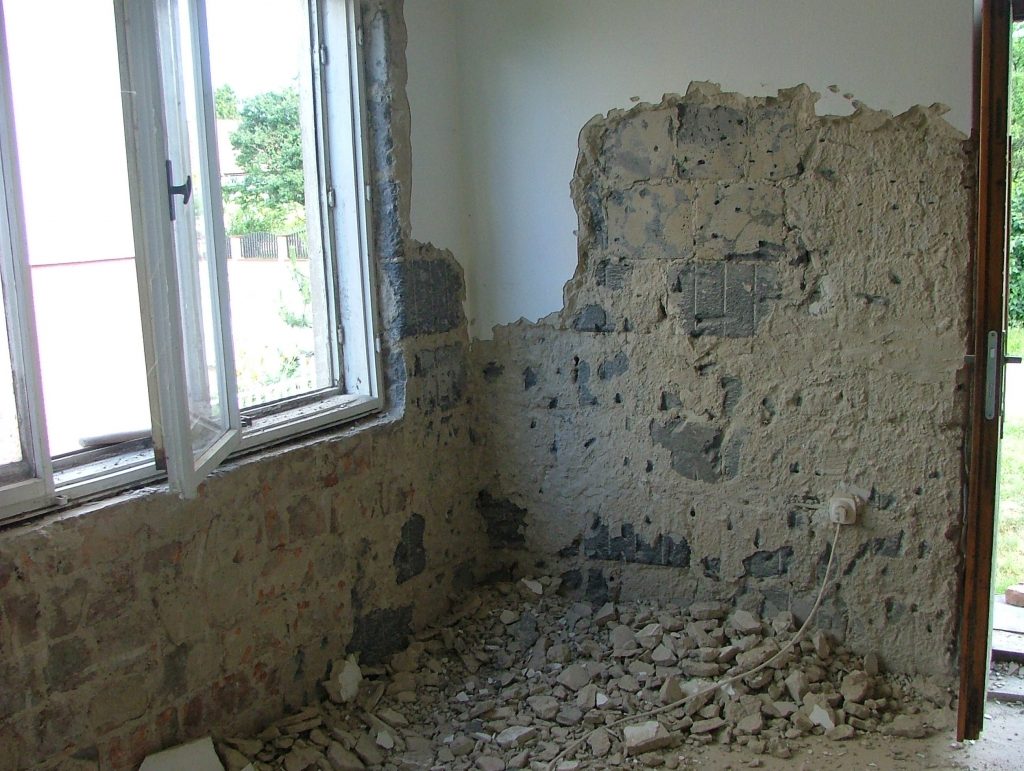 Arrived home in my village, Pozba, Slovakia.  The remodel of my parents' house begins.
Megérkeztünk szülőfalumba, Pozbára (Szlovákia).  Megkezdődik szüleim házának átalakítása.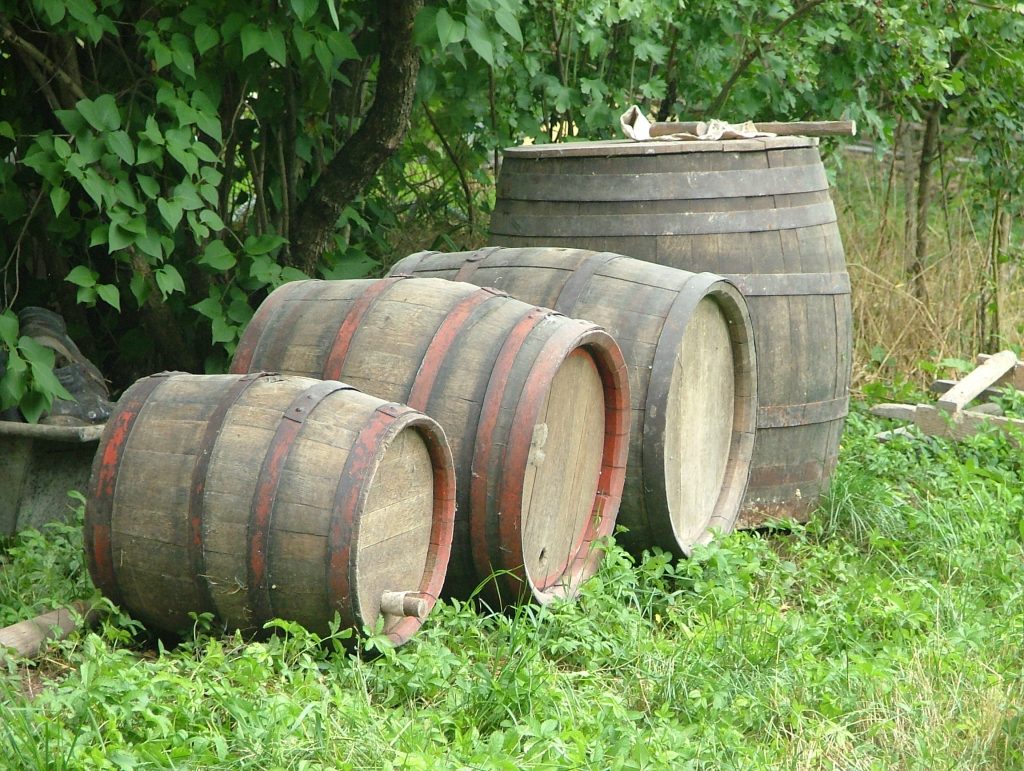 My father's old wine barrels.
Édesapám régi boroshordói.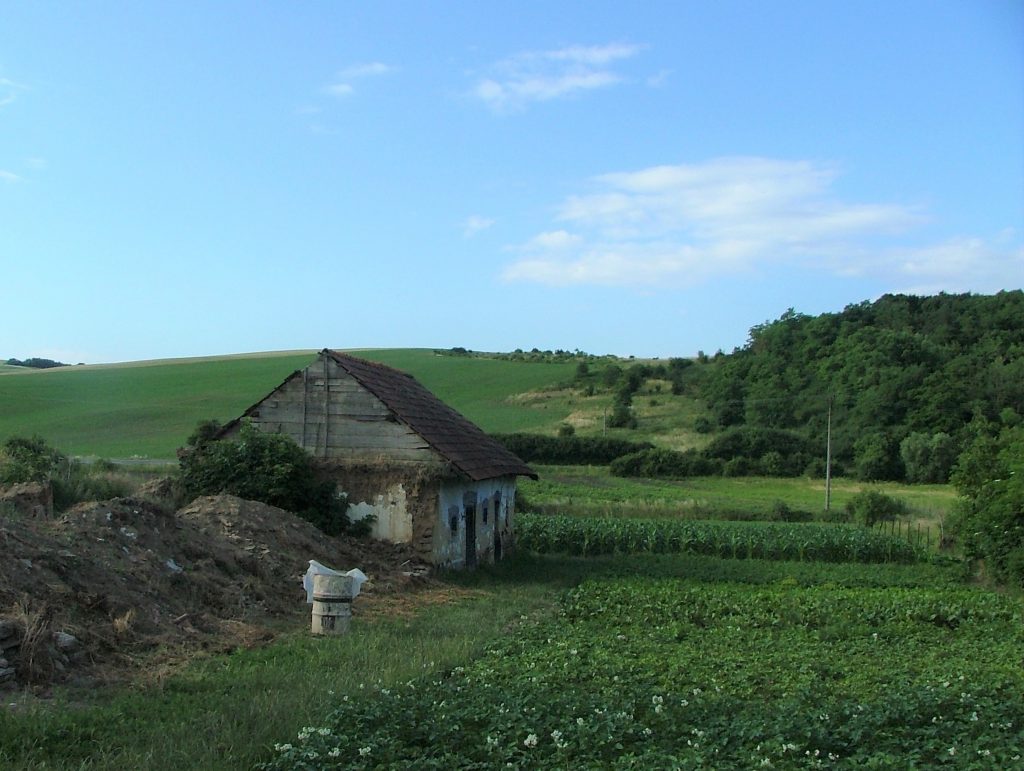 The remains of an old traditional house and surrounding fields.
Egy régi, hagyományos ház maradványai és a környező táj.
2015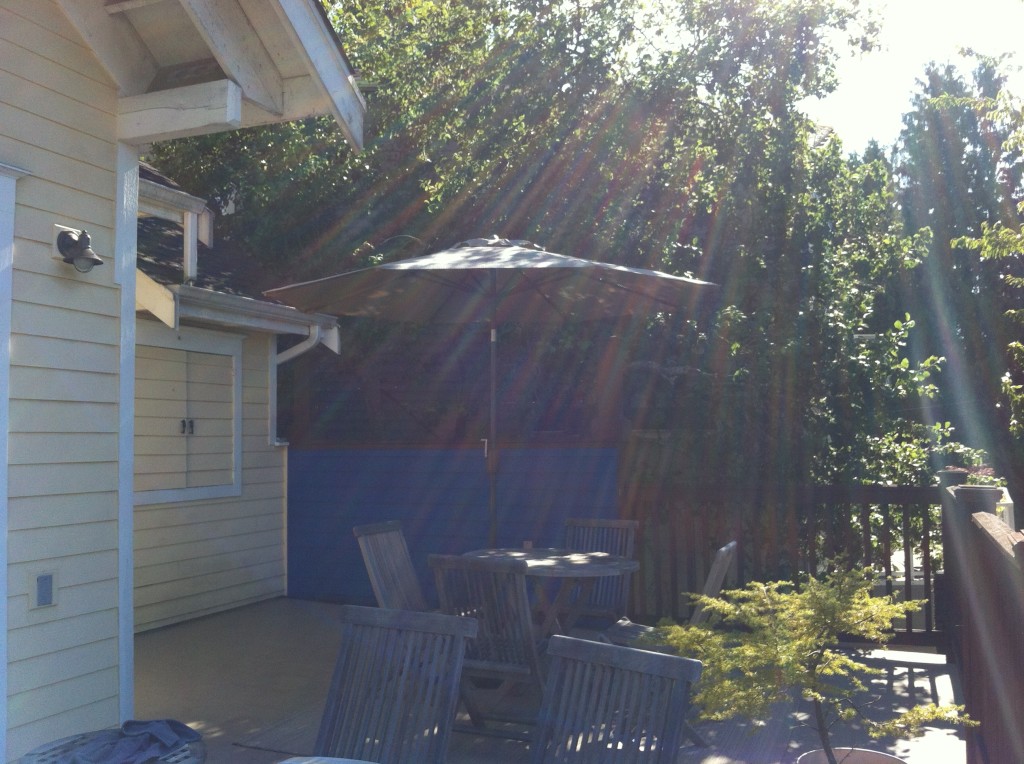 Summer on the deck.
Nyár a teraszon.