1998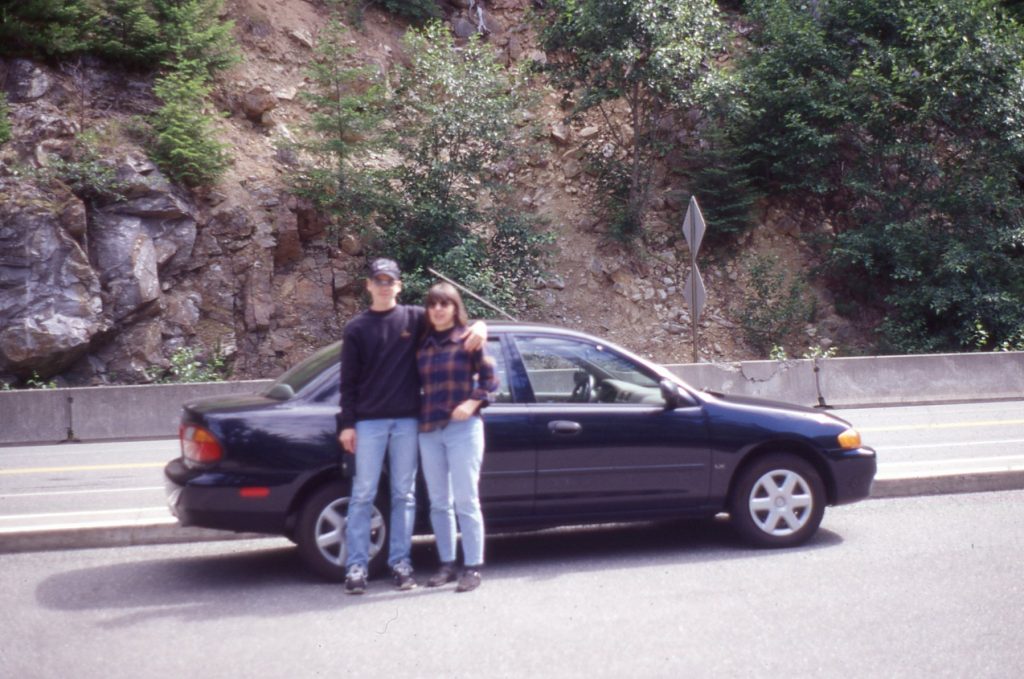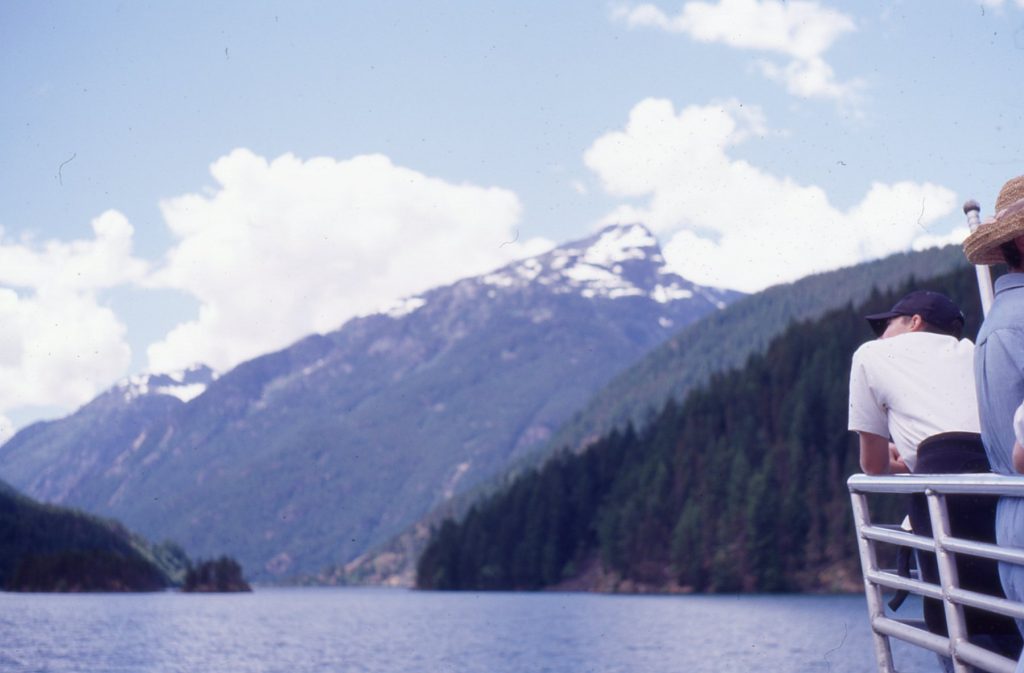 New car and Skagit tour in the North Cascade Mountains, WA.
Új autó és Skagit túra az Északi-Kaszkádokban, Washington államban.
2000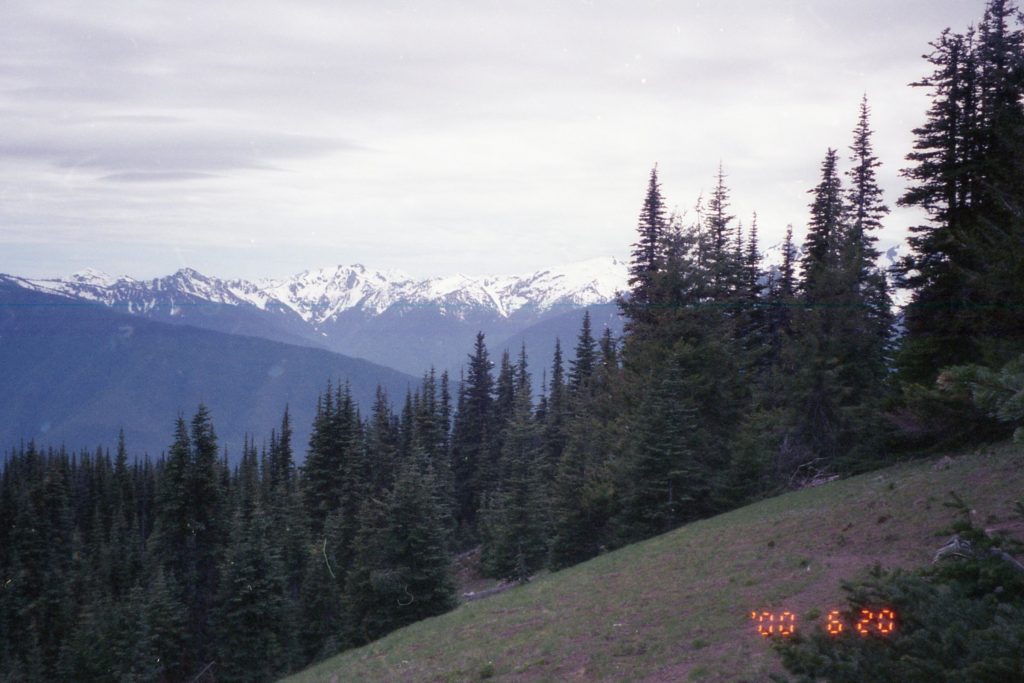 At Hurricane Ridge in Olympic National Park, WA.
A Hurrikán Ridgen, a Washington állambeli Olympic Nemzeti Parkban.
2005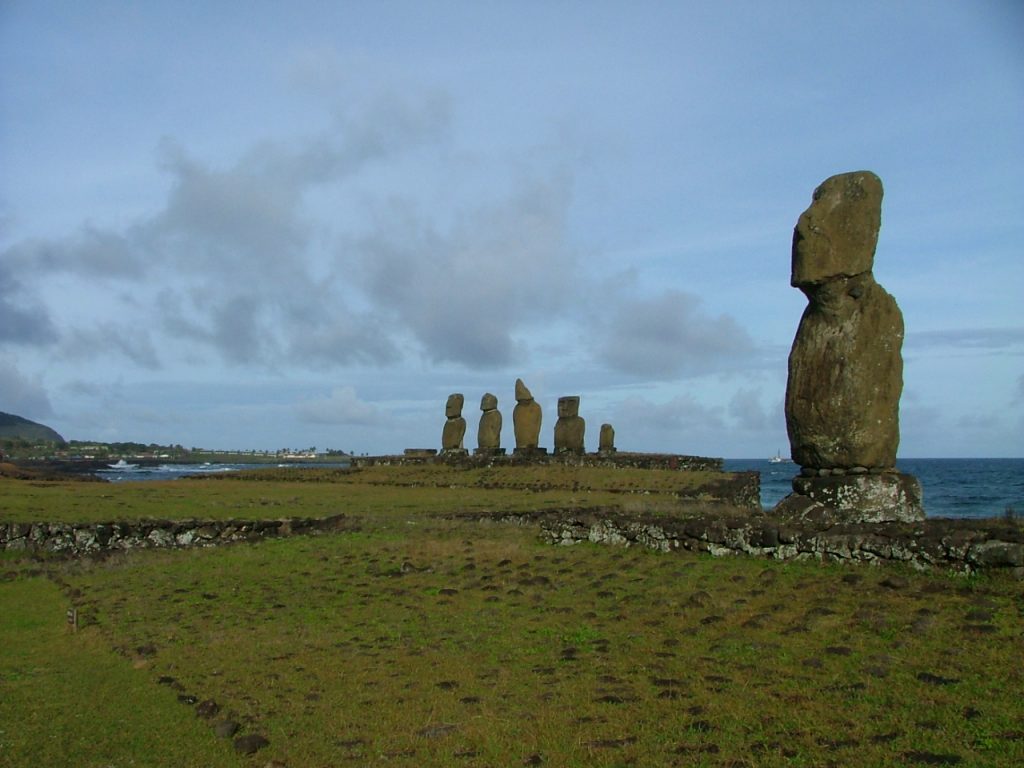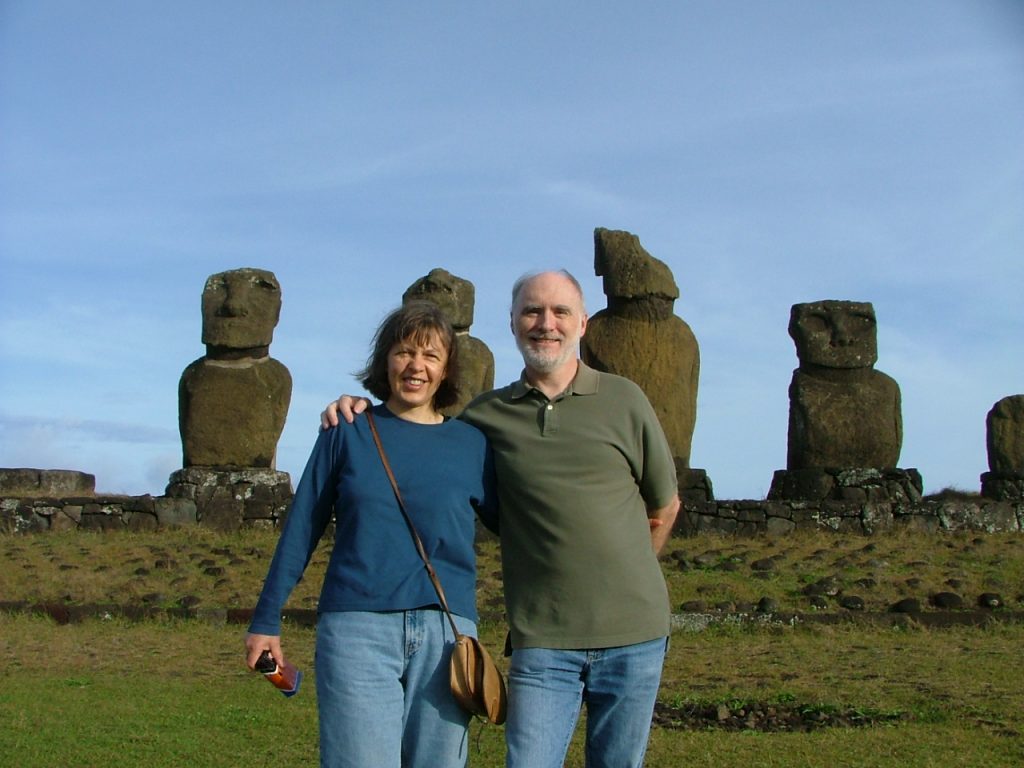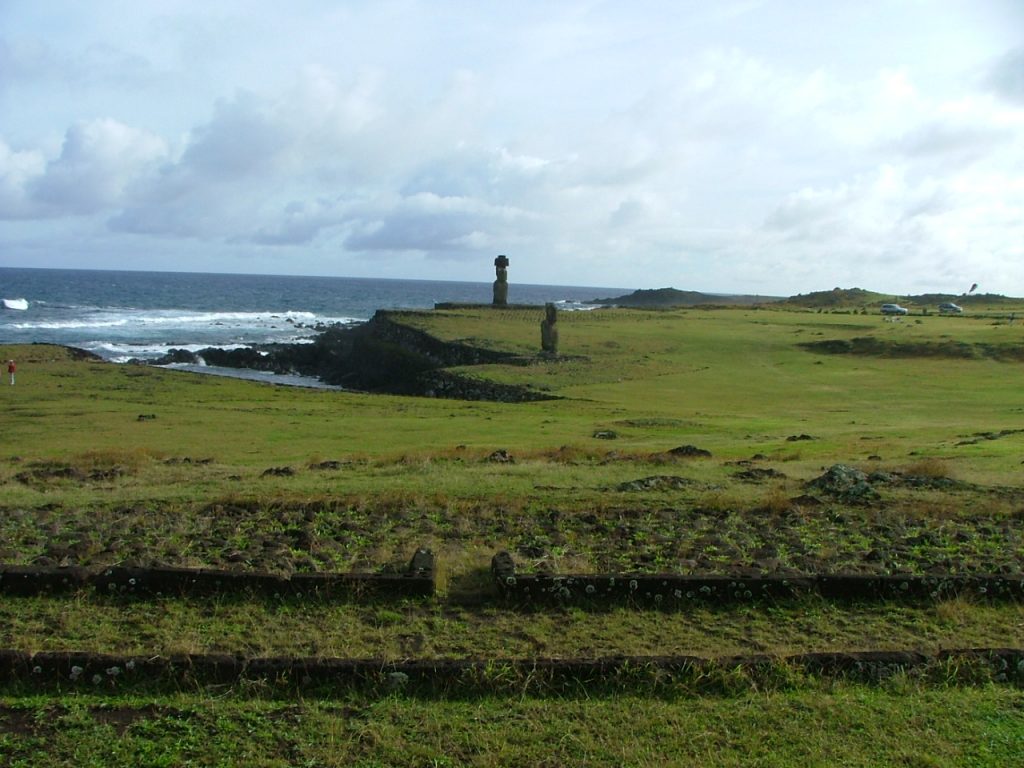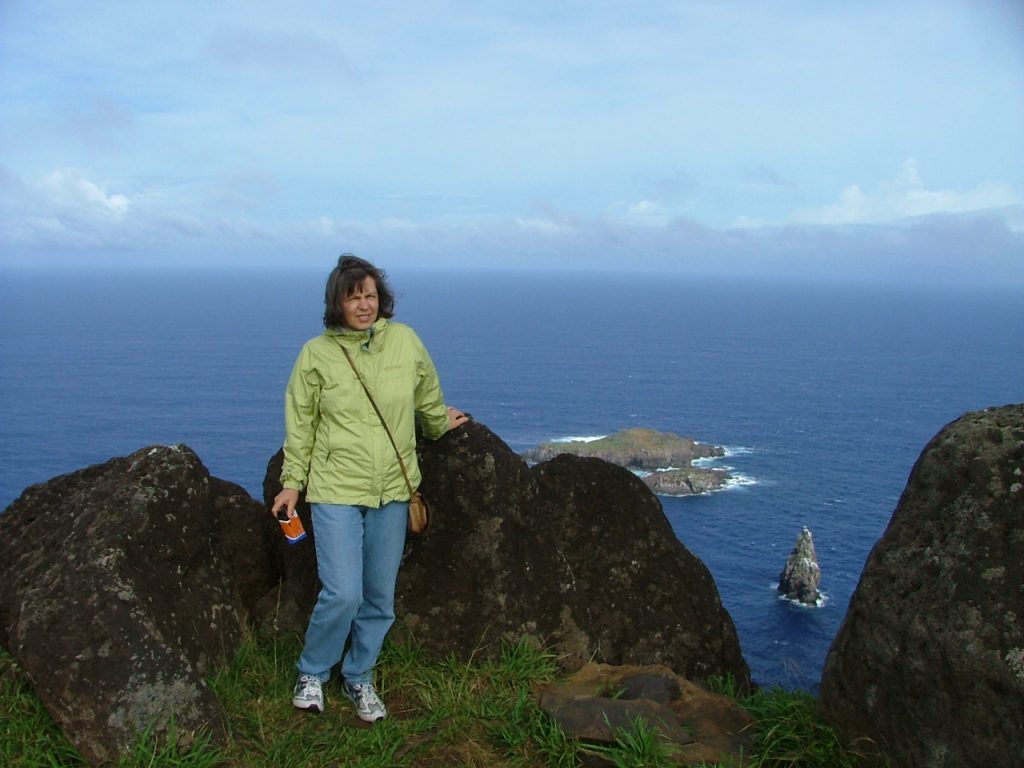 Some of the moais on Easter Island.
Moaik a Húsvét-szigeten.
2006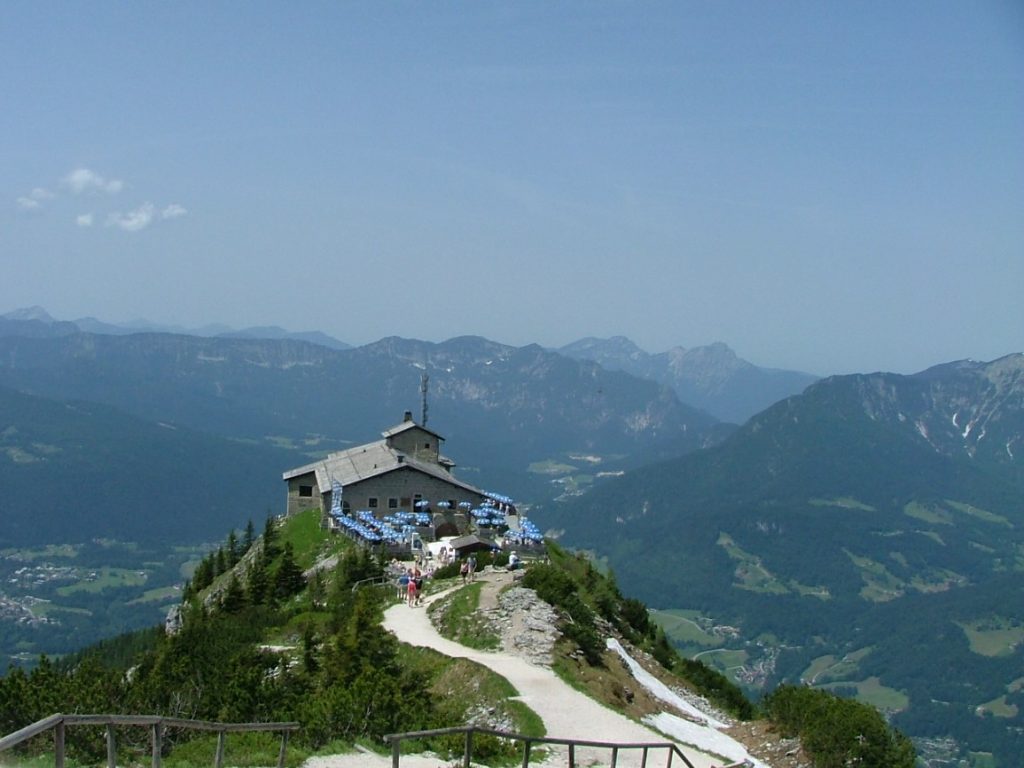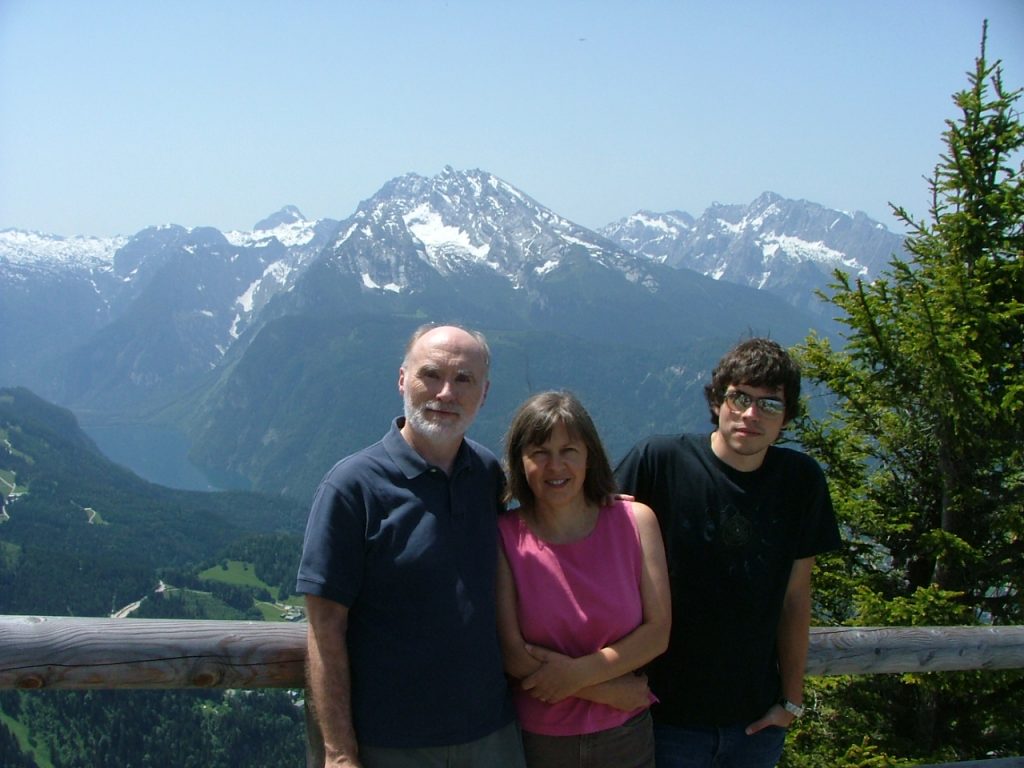 At Eagle's Nest in Germany.
A Sasfészeknél Németországban.
2009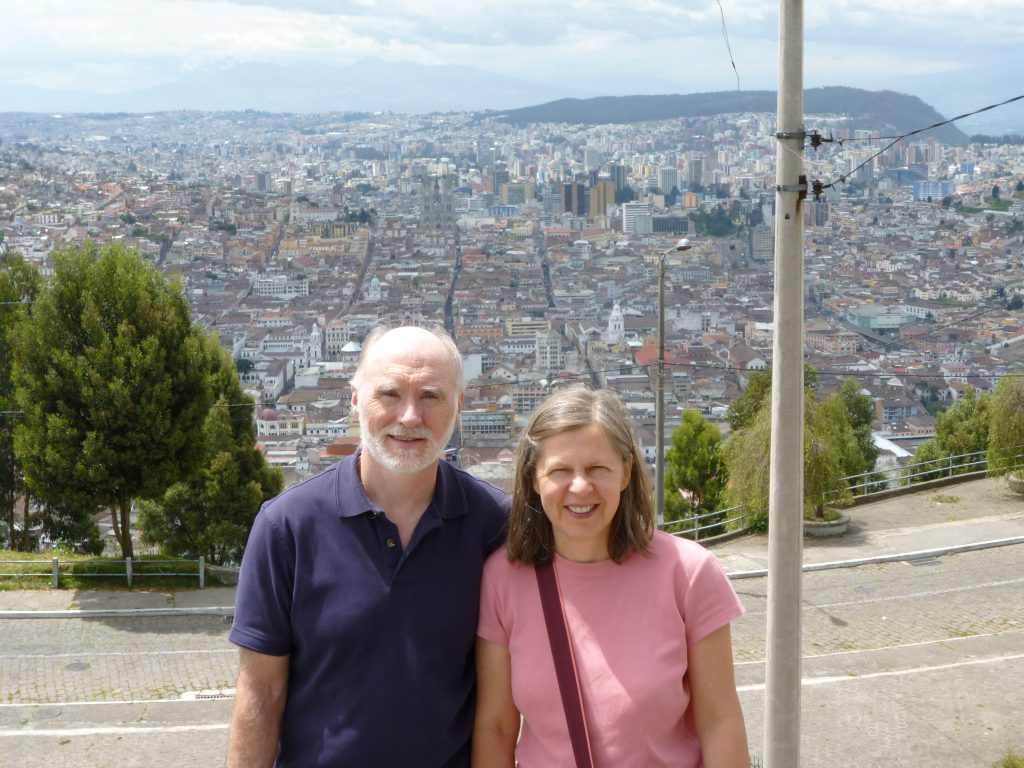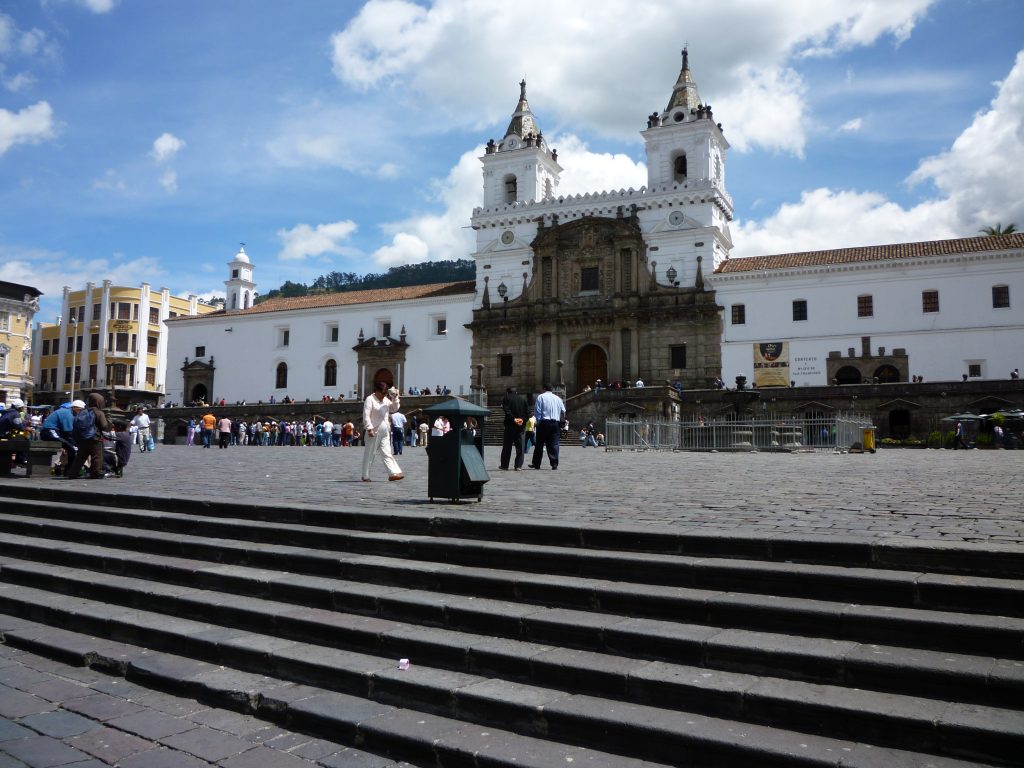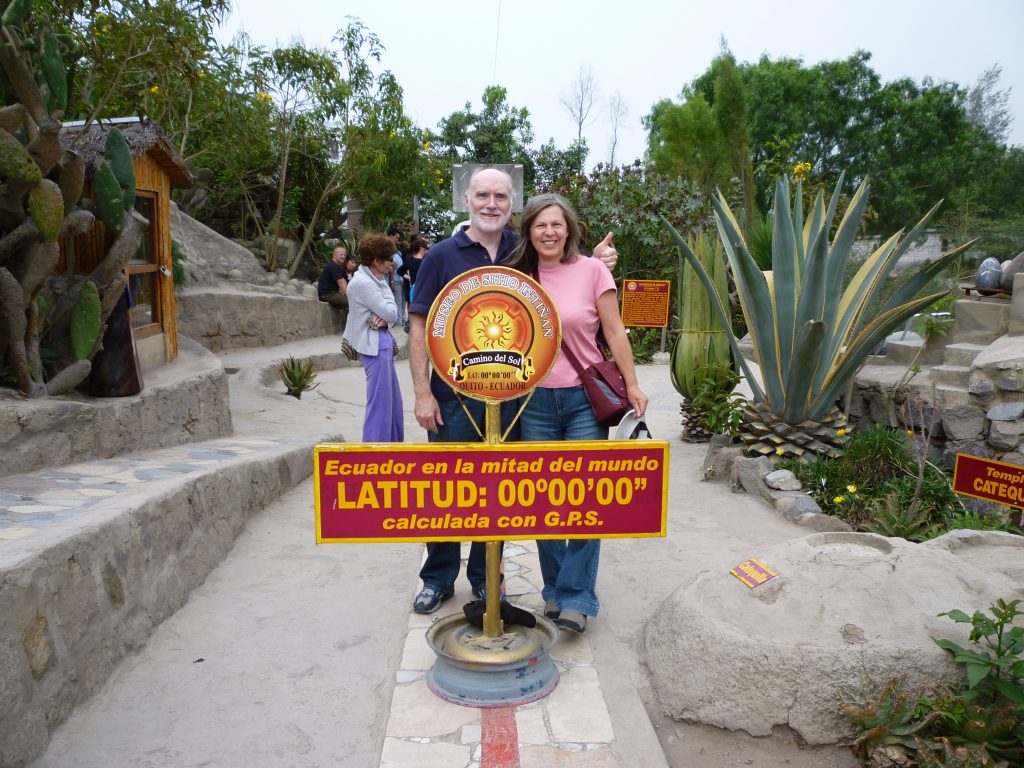 Quito, the capital of Ecuador and the Equator.
Ecuador fővárosa, Quito és az Egyenlítő.
2011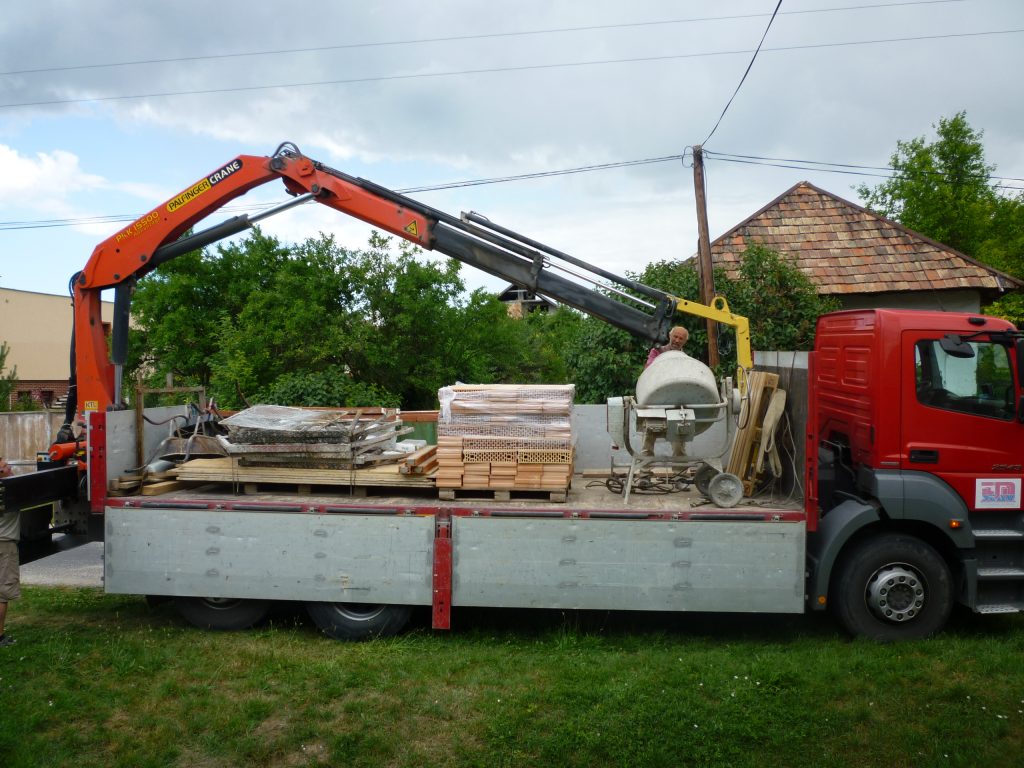 We got some building materials for the remodel of the house in Pozba.
Megérkezett az építőanyag egy része a pozbai ház átalakításáshoz.