2005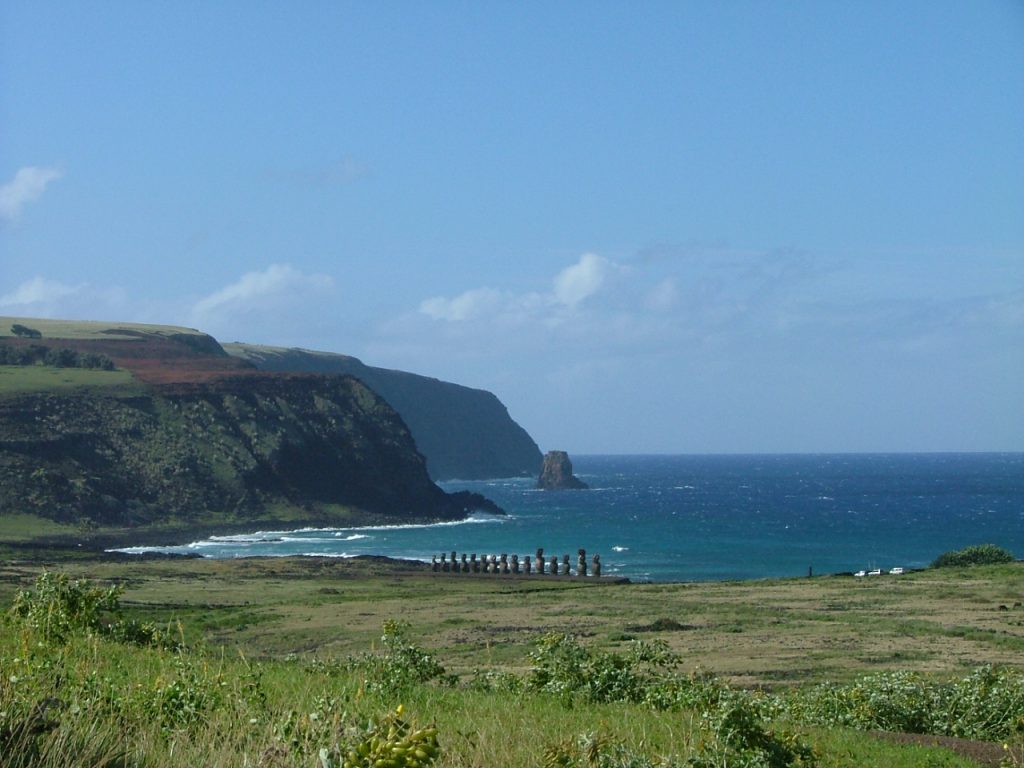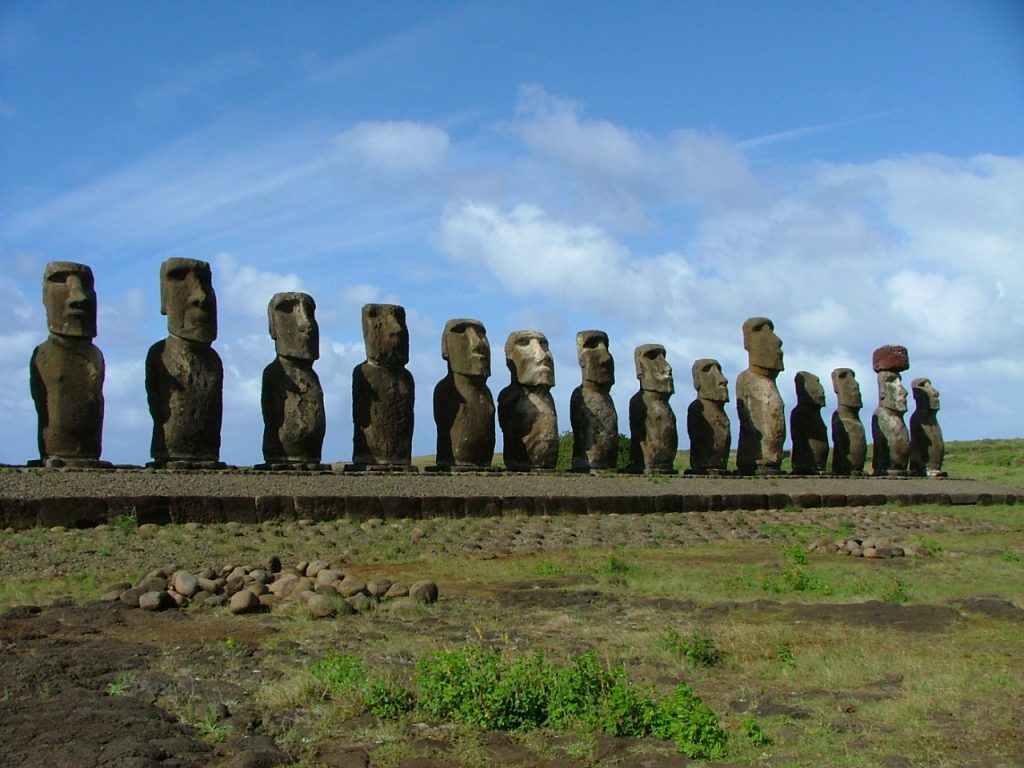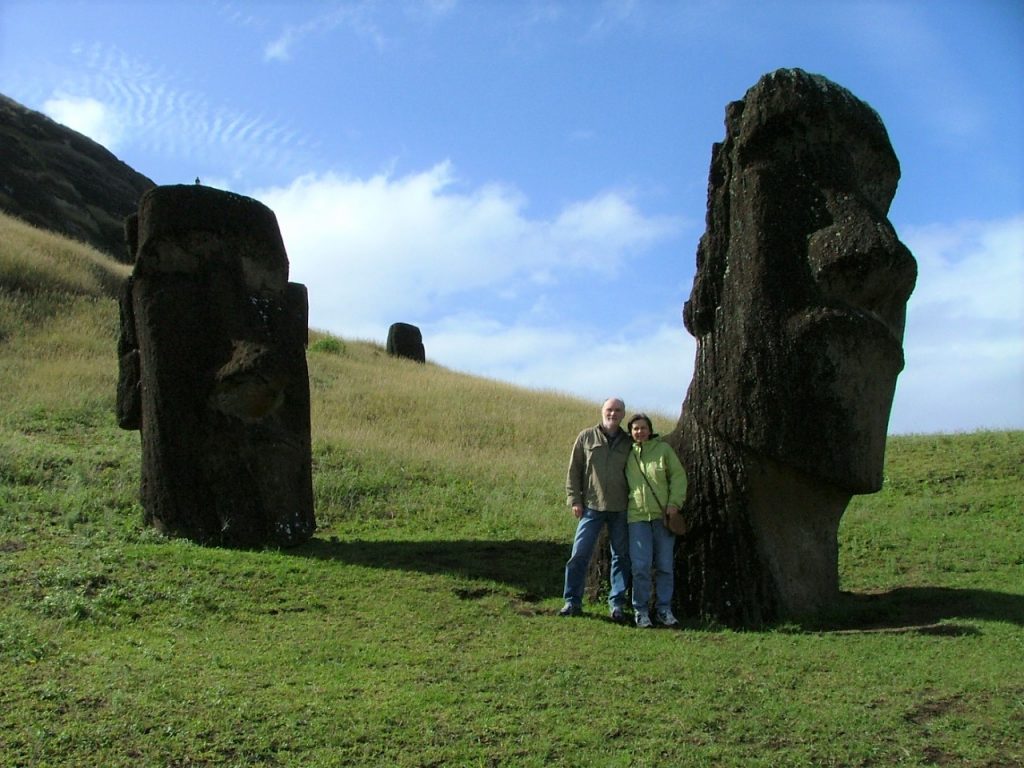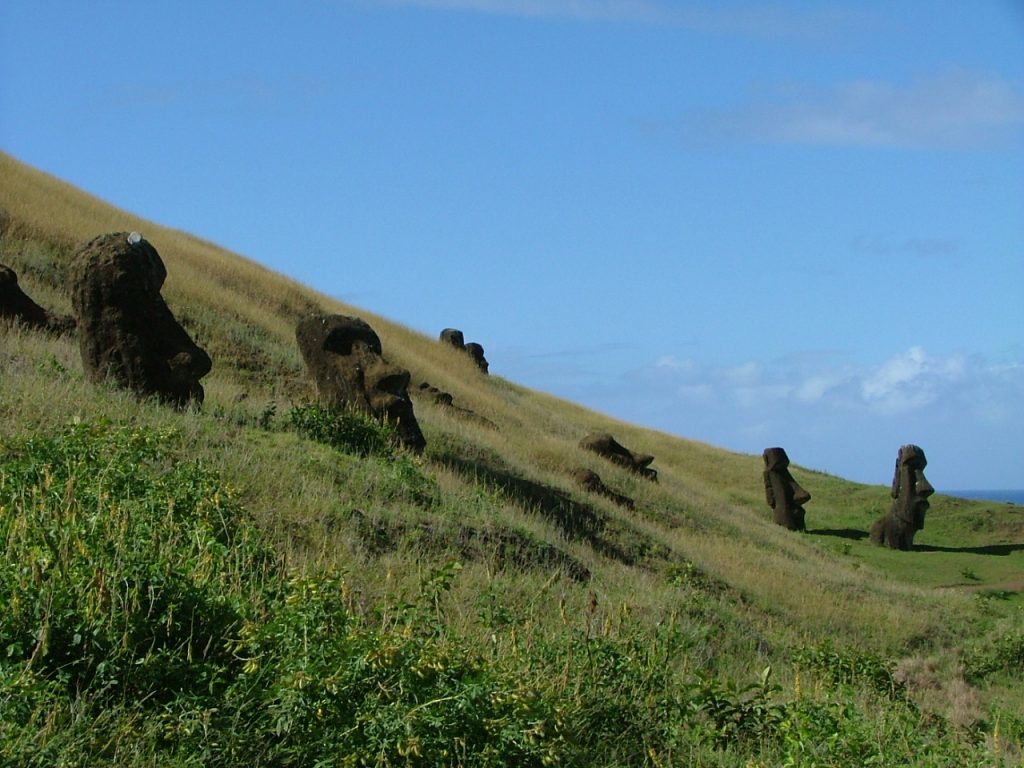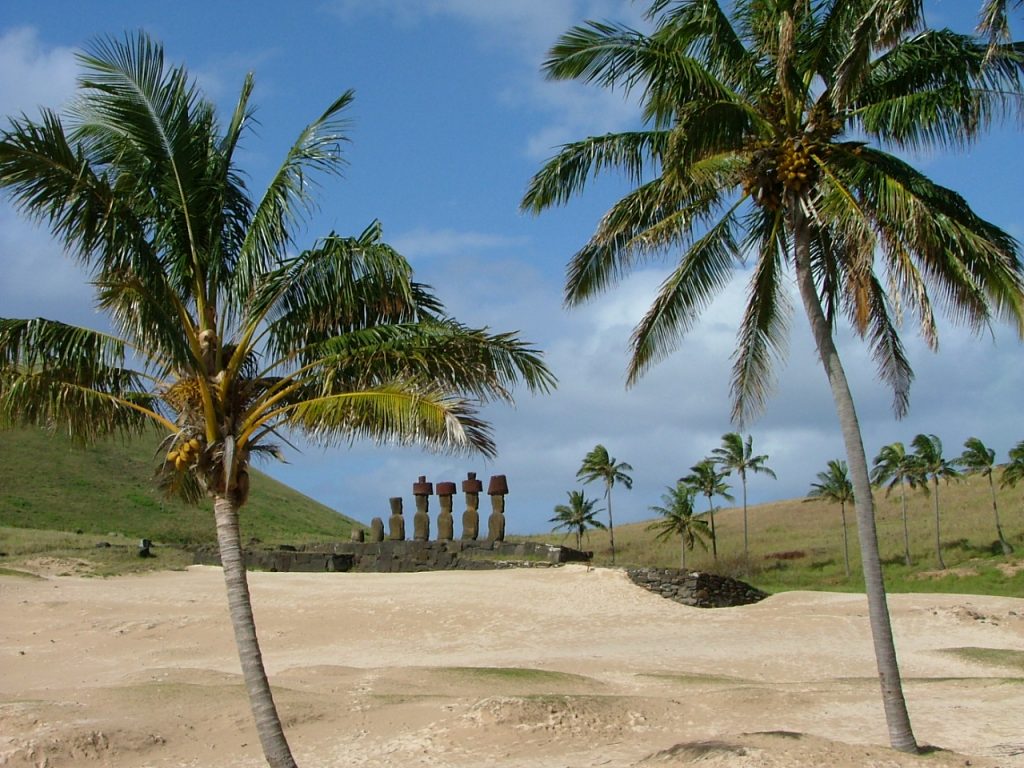 Second day on Easter Island.  The famous moais.
Második nap a Húsvét-szigeten.  A híres moai szobrok.
2006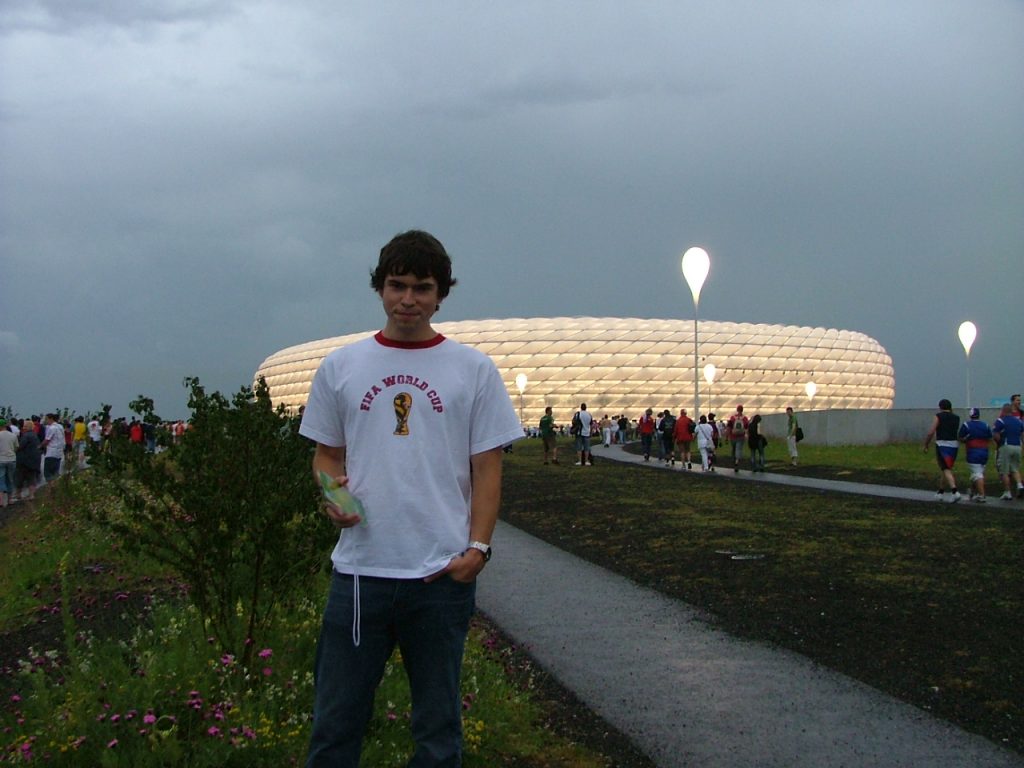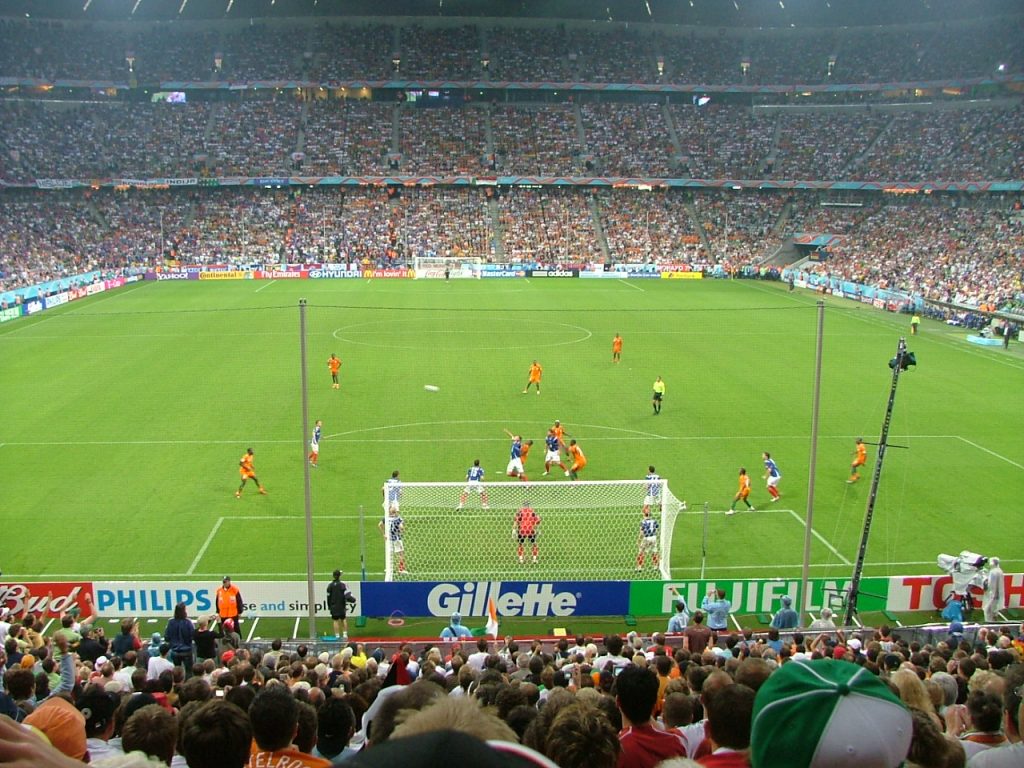 At the World Cup soccer match in Munich, Germany.
A foci világbajnokság egyik meccsén Münchenben.
2009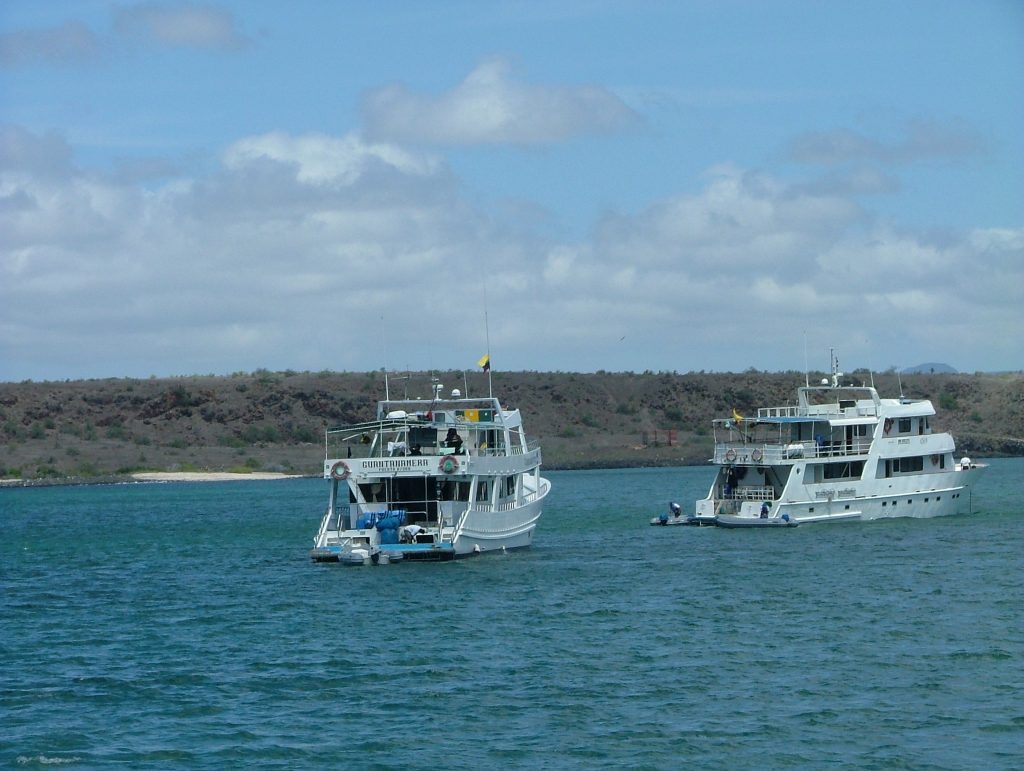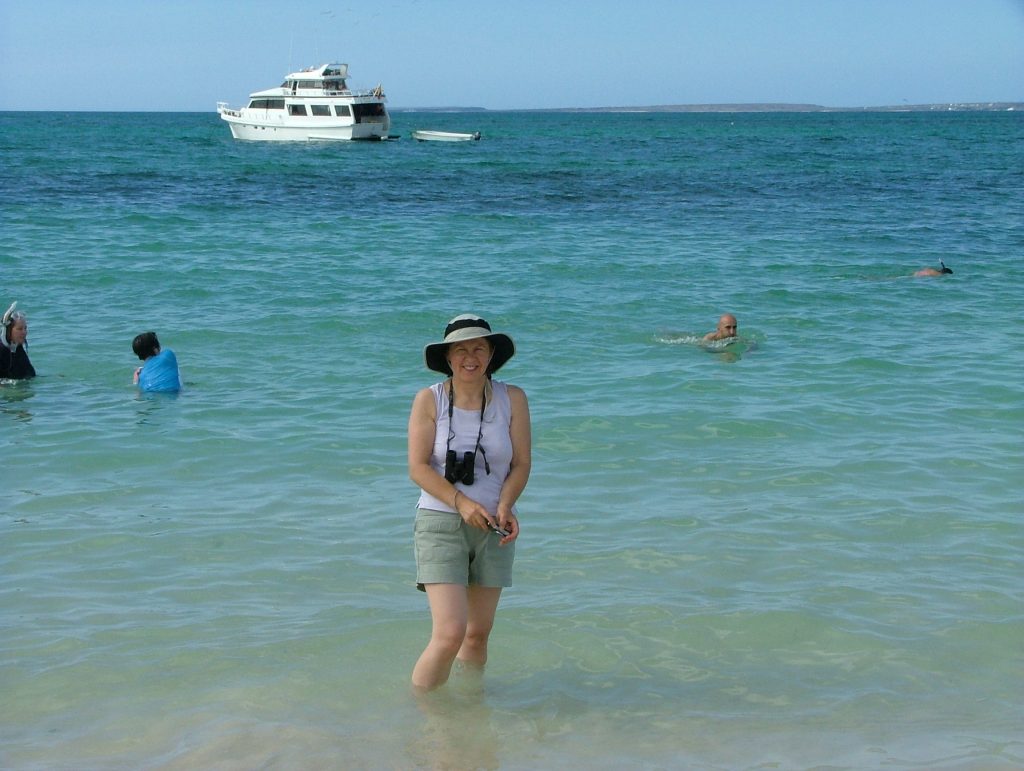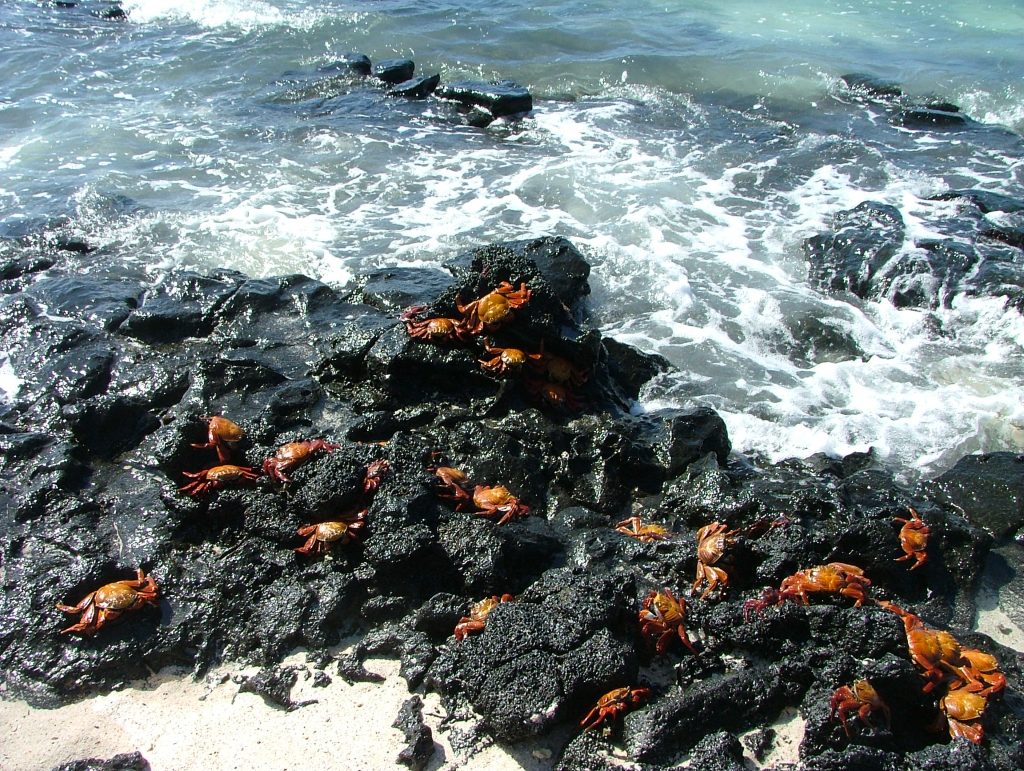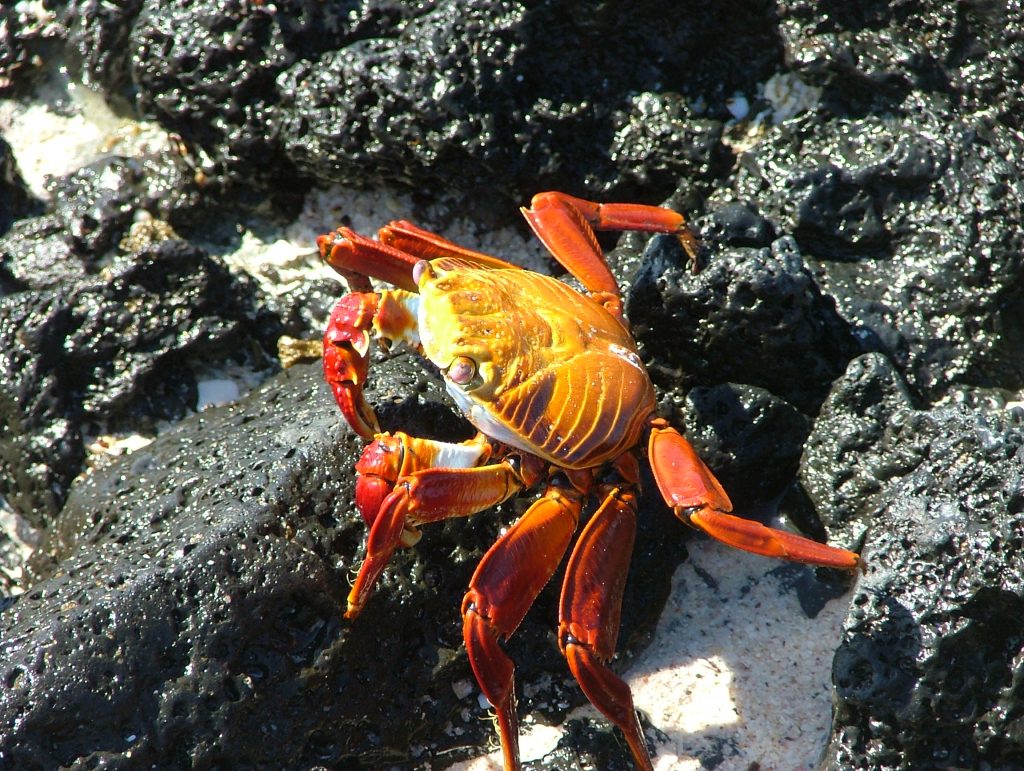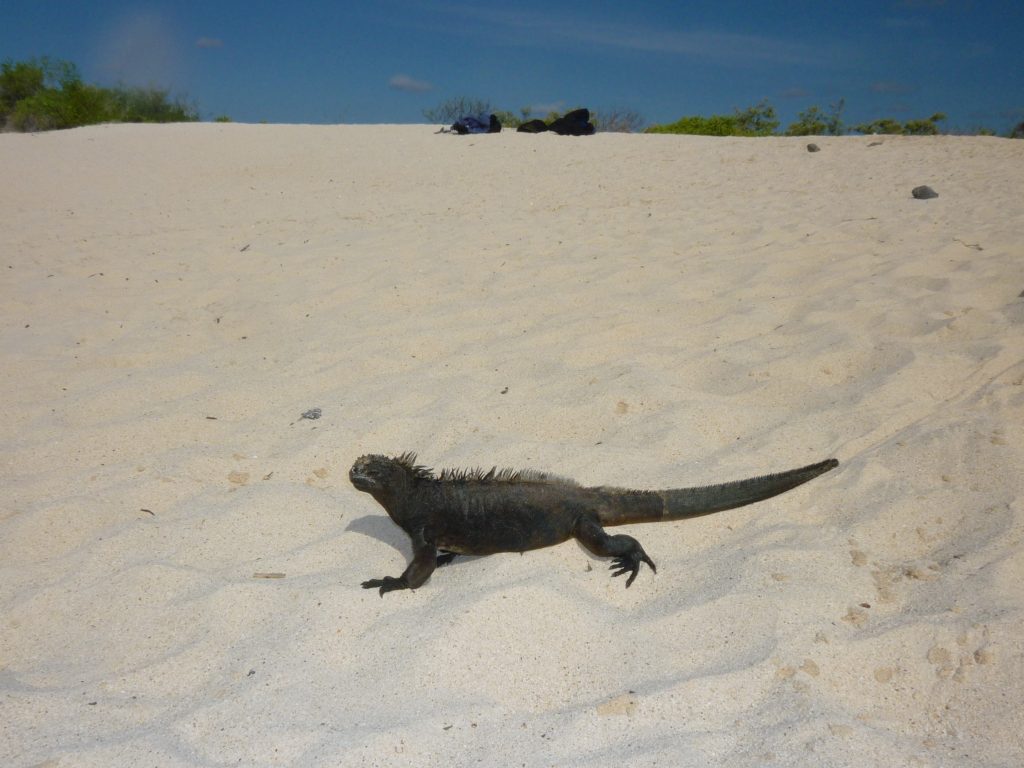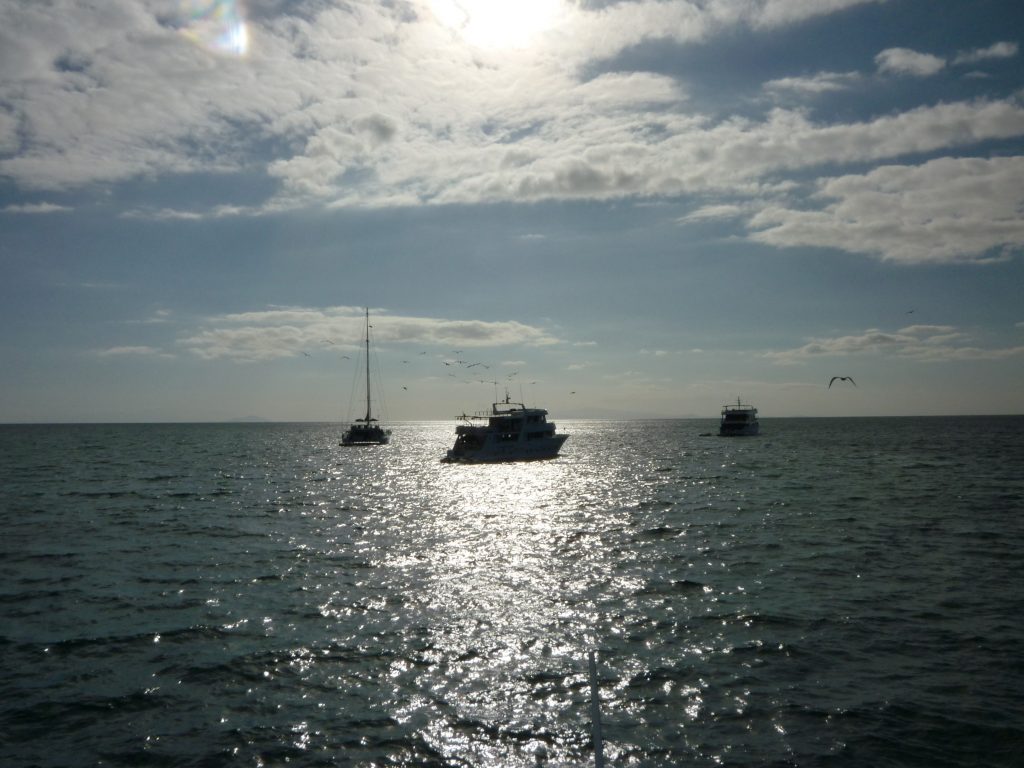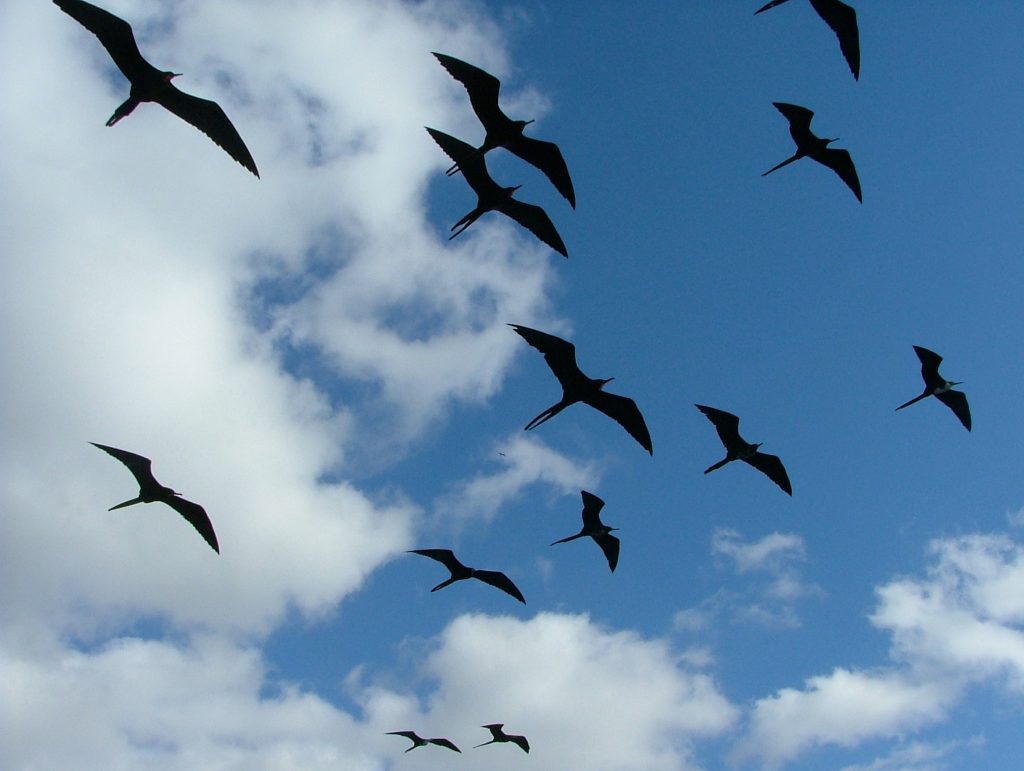 In the Galápagos.  First island of Santa Cruz.
A Galápagosz-szigeteken.  Az első sziget Santa Cruz.
2011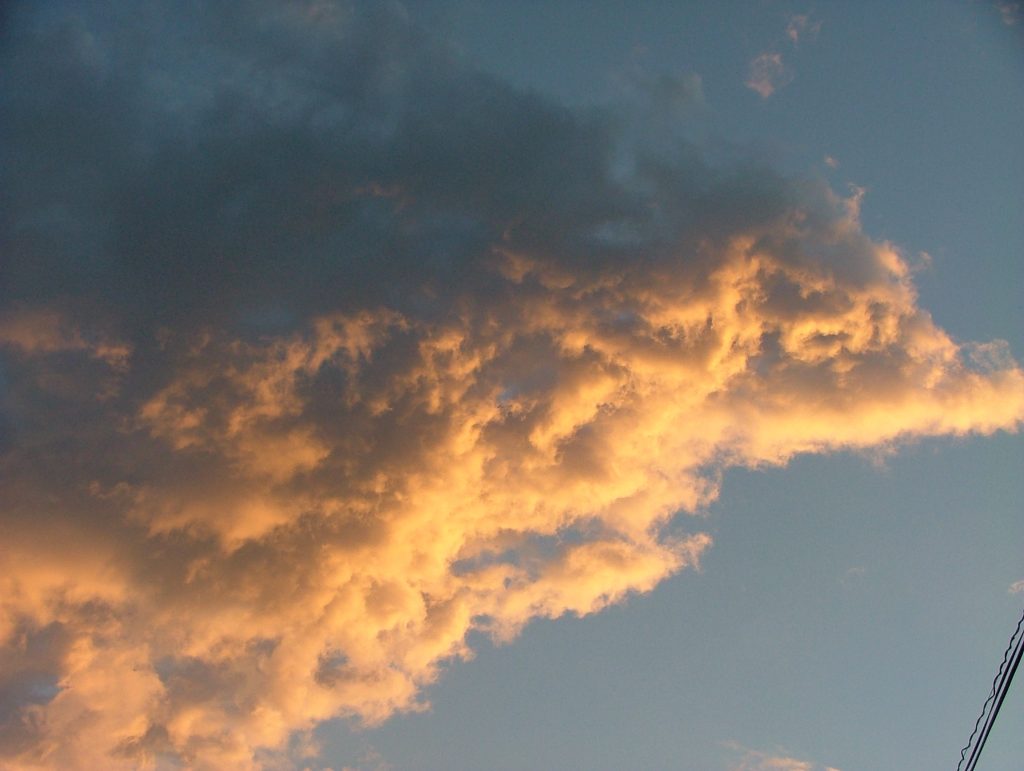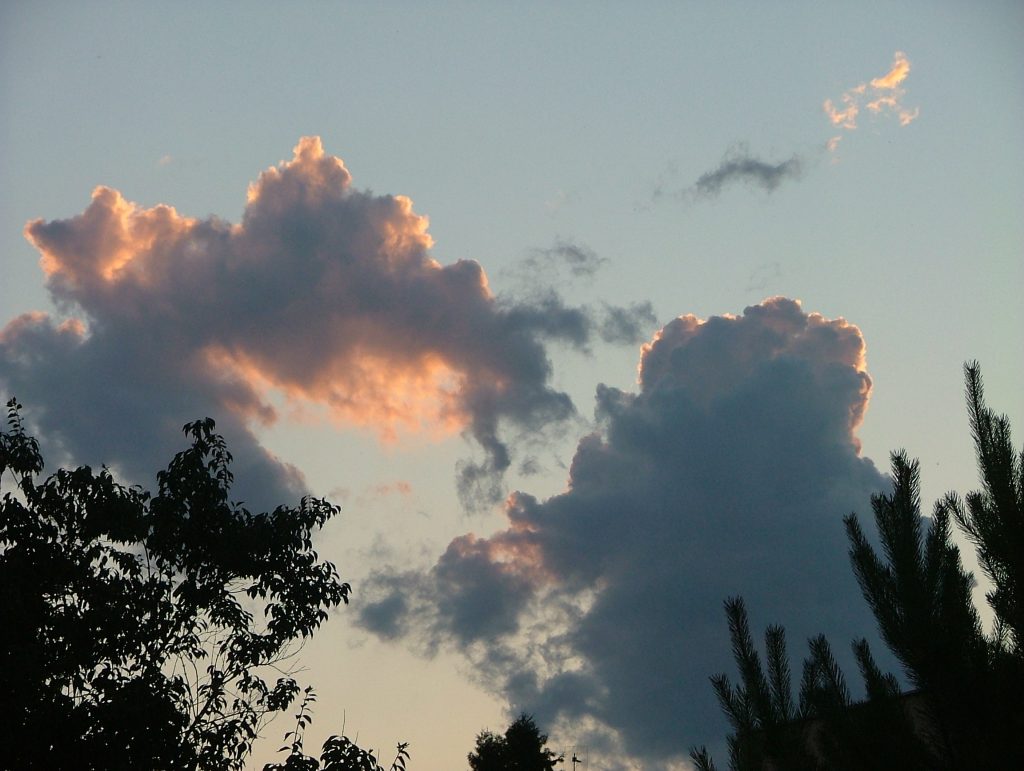 We are always amazed by the clouds of Pozba, Slovakia.
Mindig elámulunk a pozbai felhők szépségén.