2006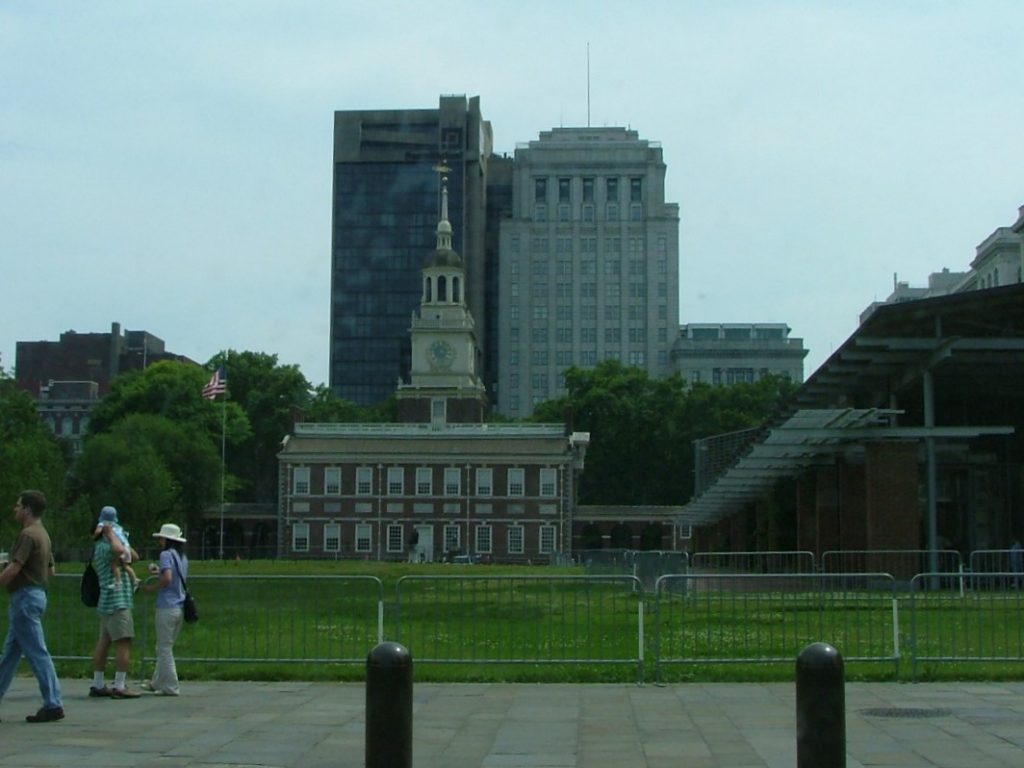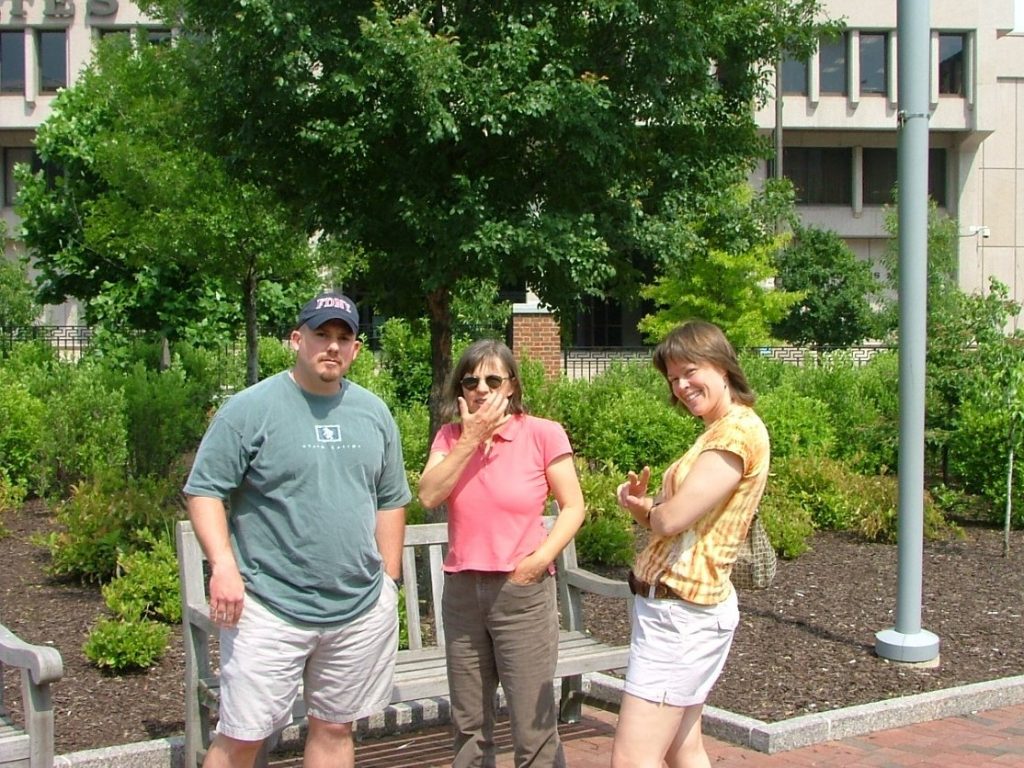 Flying to Slovakia, we had a short stop in Philadelphia for a quick sightseeing with friends living there.
Repülés Szlovákiába.  Rövid megálló Philadelphiában.  Gyors városnézés ottlakó barátainkkal.
2014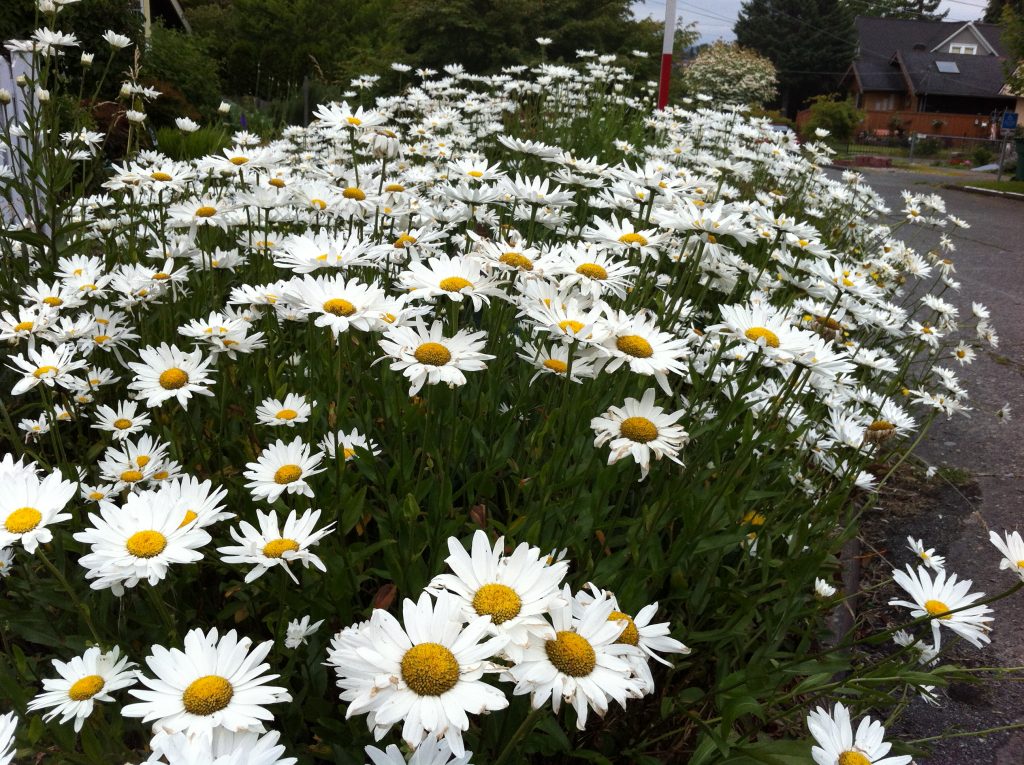 I really love daisies!
Imádom a margarétát!
2015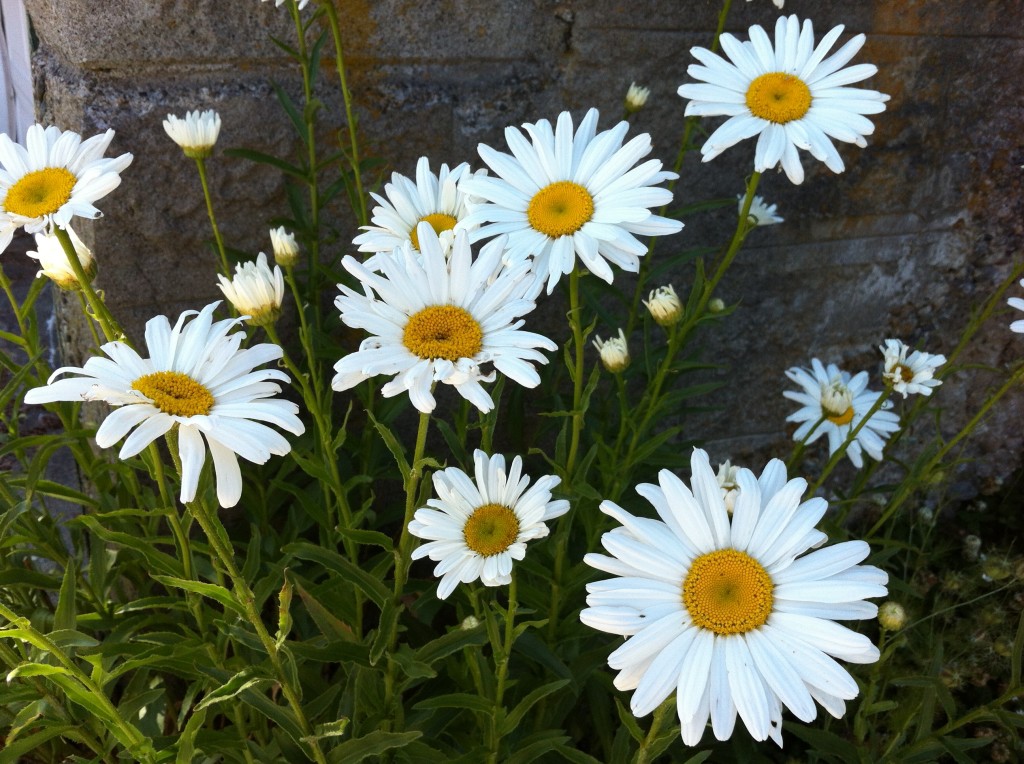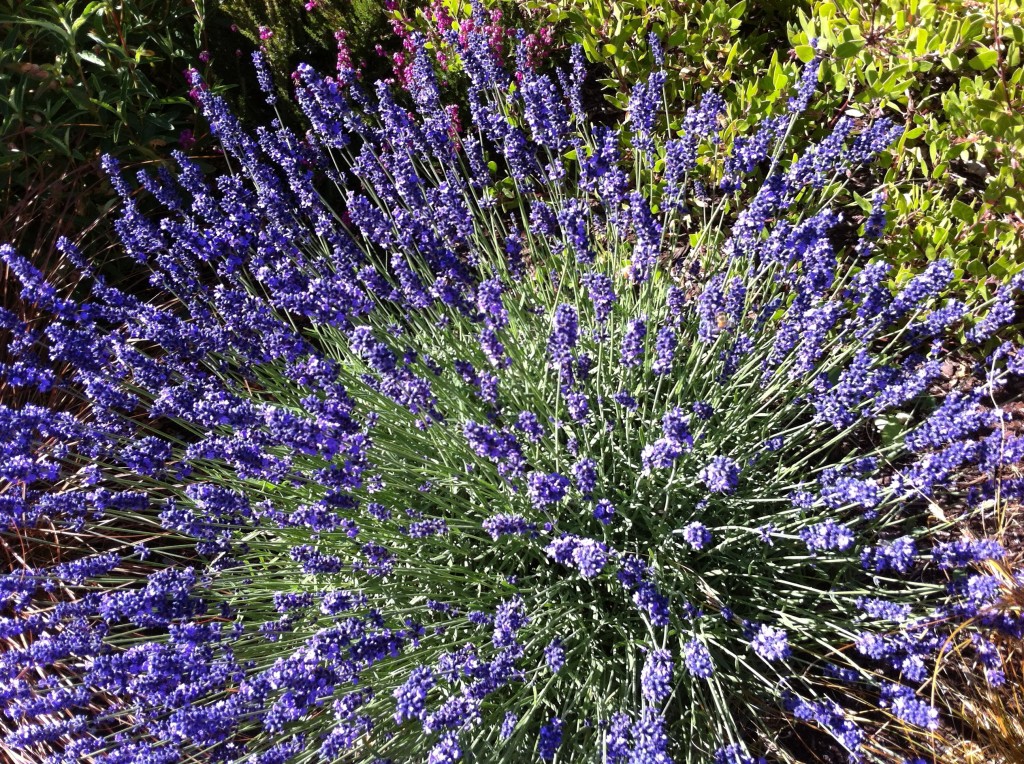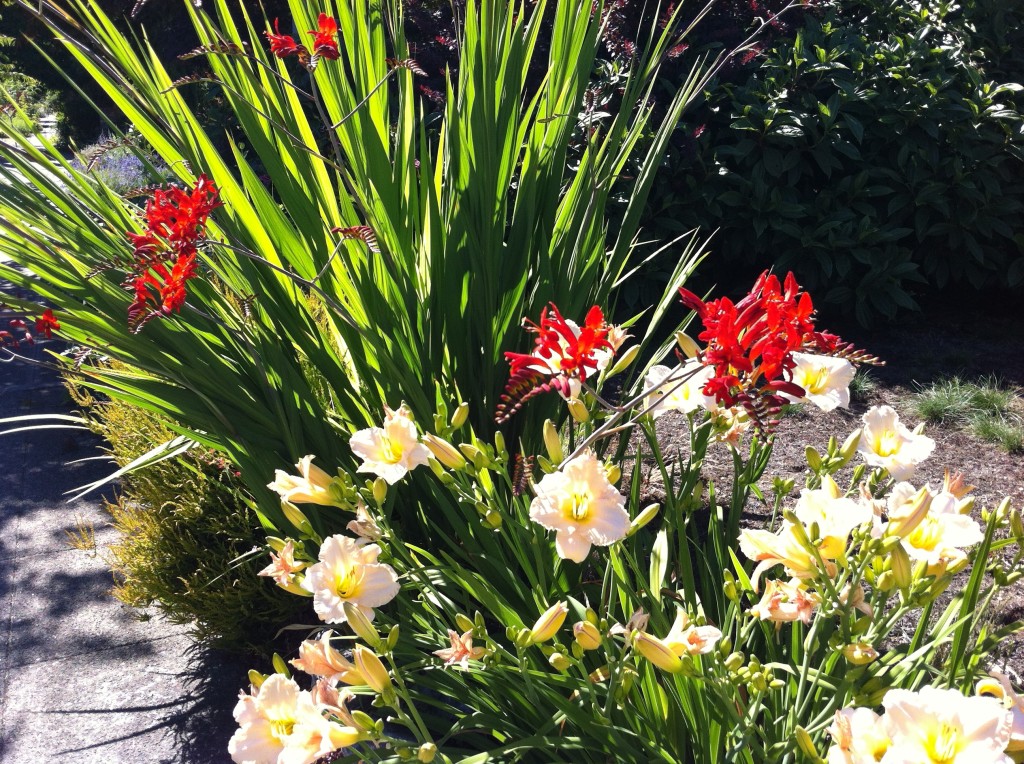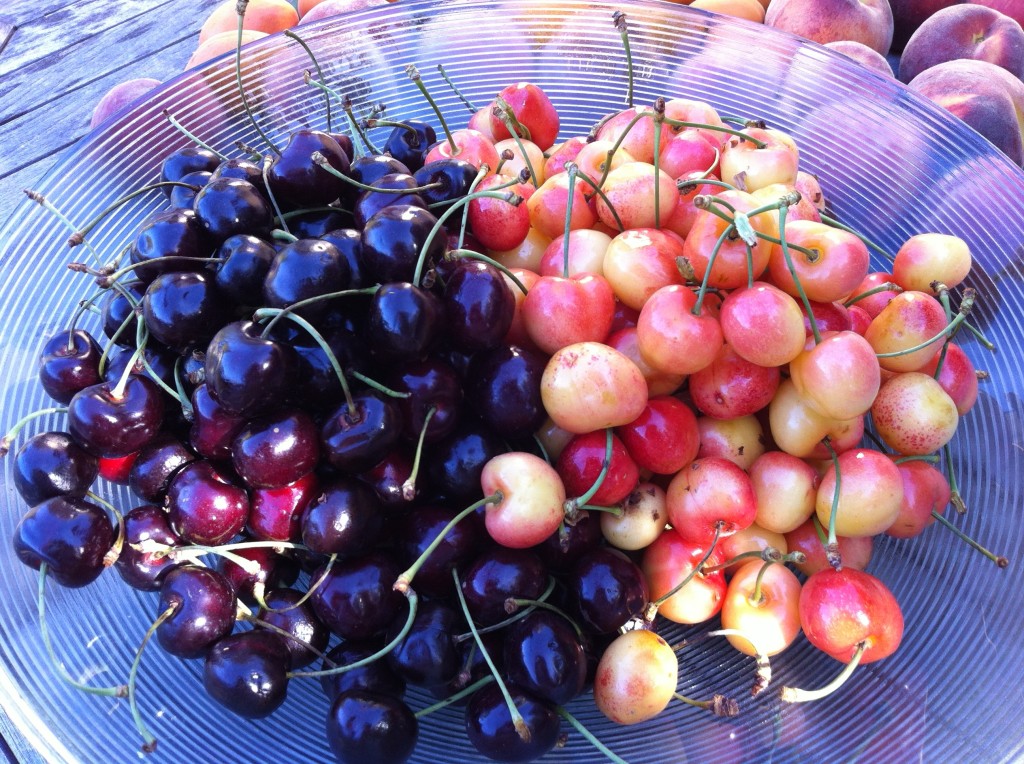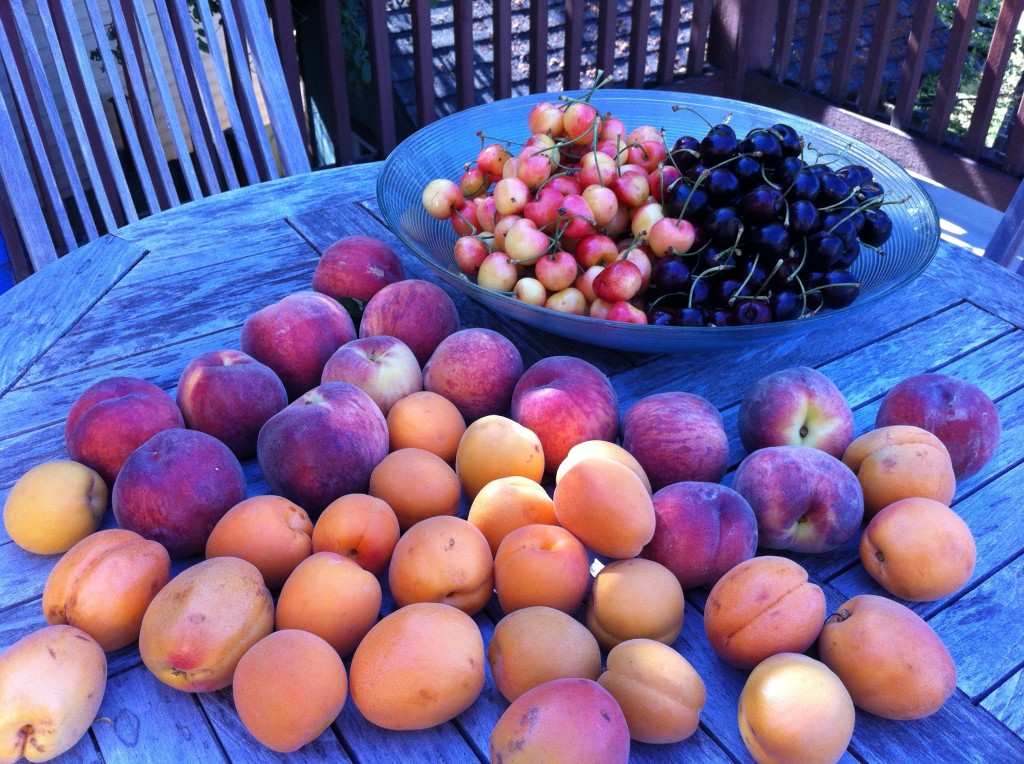 Saw beautiful flowers on our walk and got our box of Collins Family Orchards fruit from a neighborhood pick-up site.
Sok szép virágok láttunk sétánk során.  Aztán hazahoztuk az előfizetett gyümölcsöt, amit az egyik szomszédunkhoz szállítanak ki a Collins család gyümölcsöséből.  
2017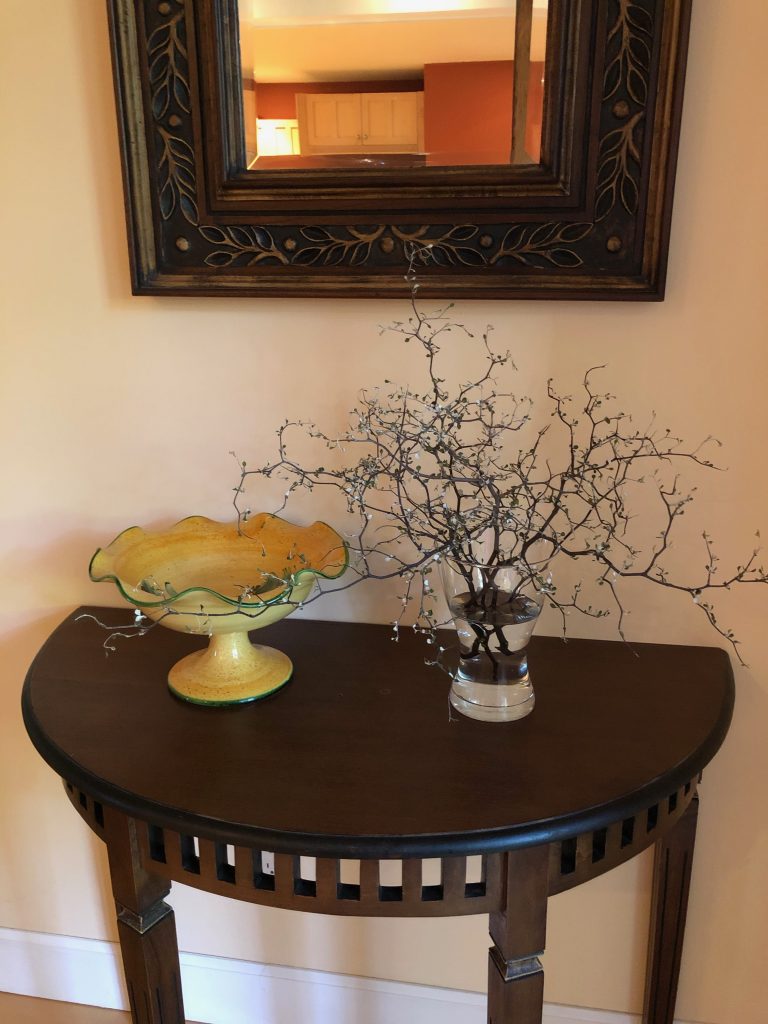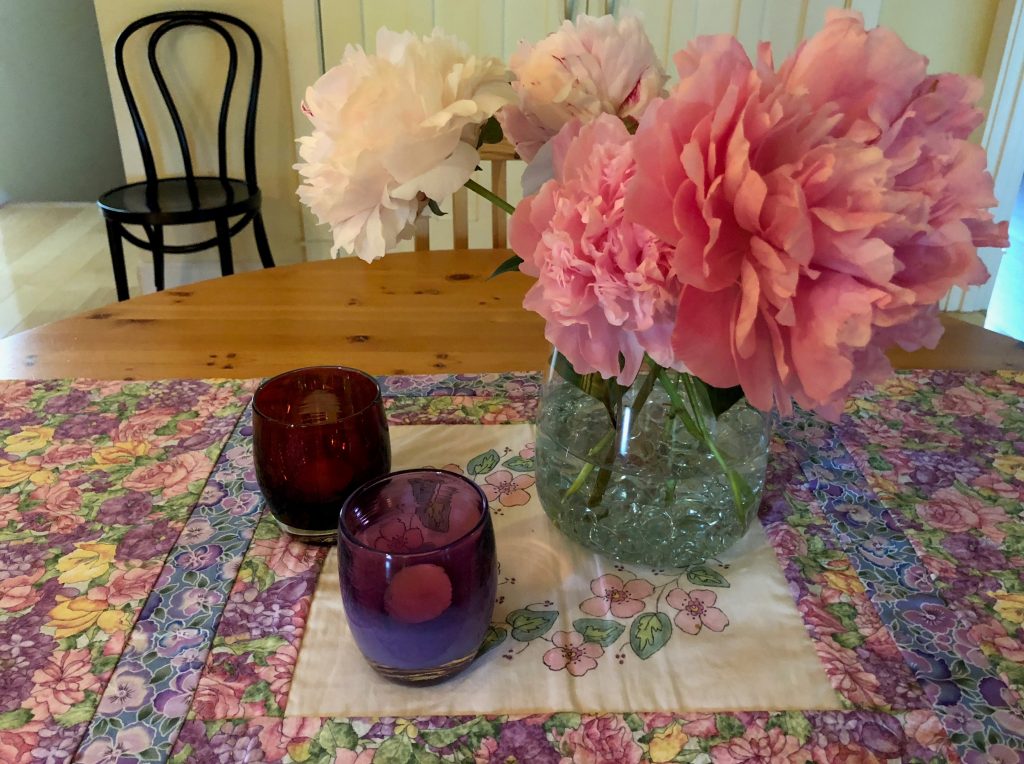 Enjoying the garden outside and in.
Élvezzük a kertünket, kinn is, benn is.