2006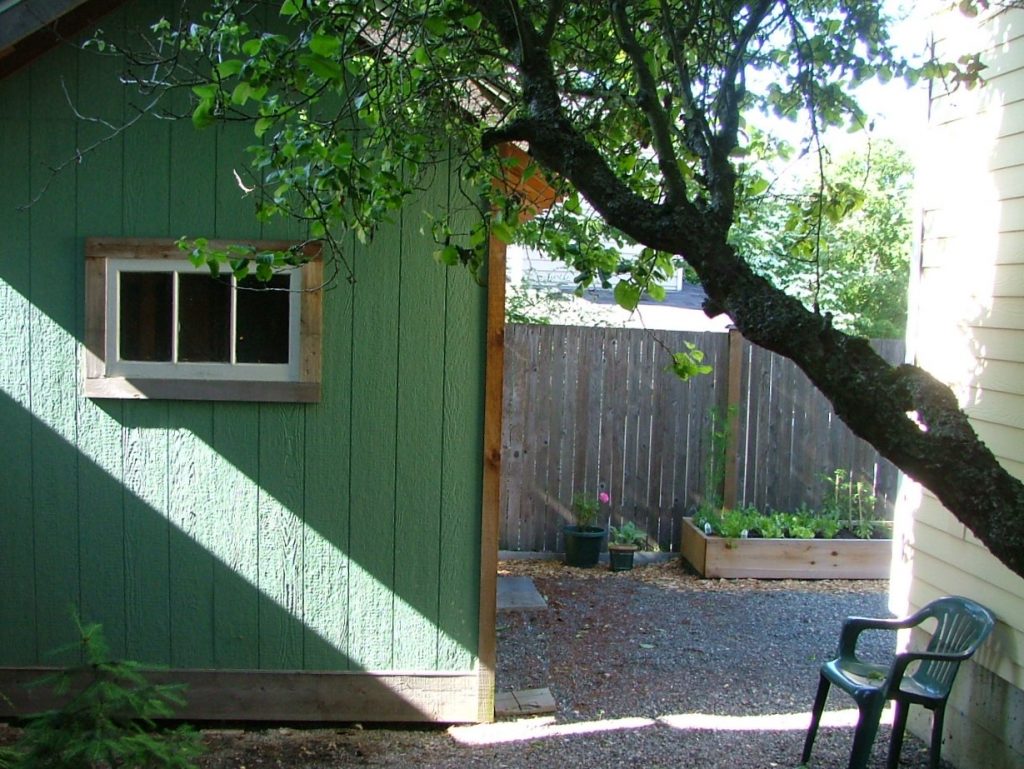 All that green in the sideyard!
Az a sok zöld az oldaludvarban!
2007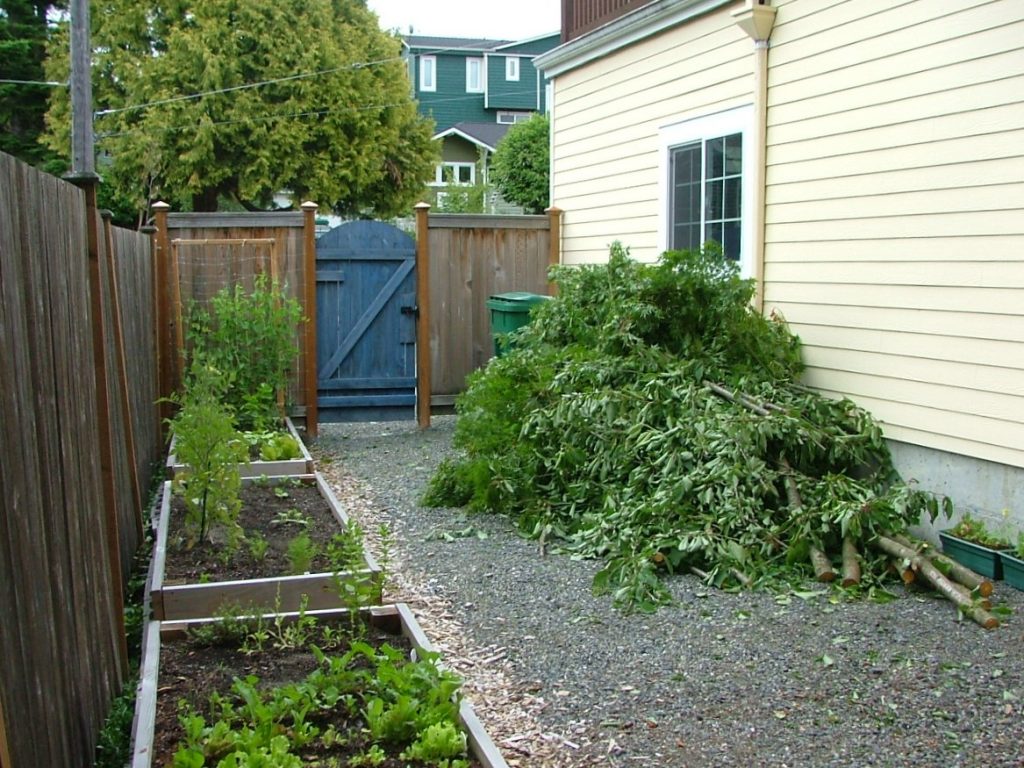 Steve played lumberjack.
Steve favágósdit játszott.
2012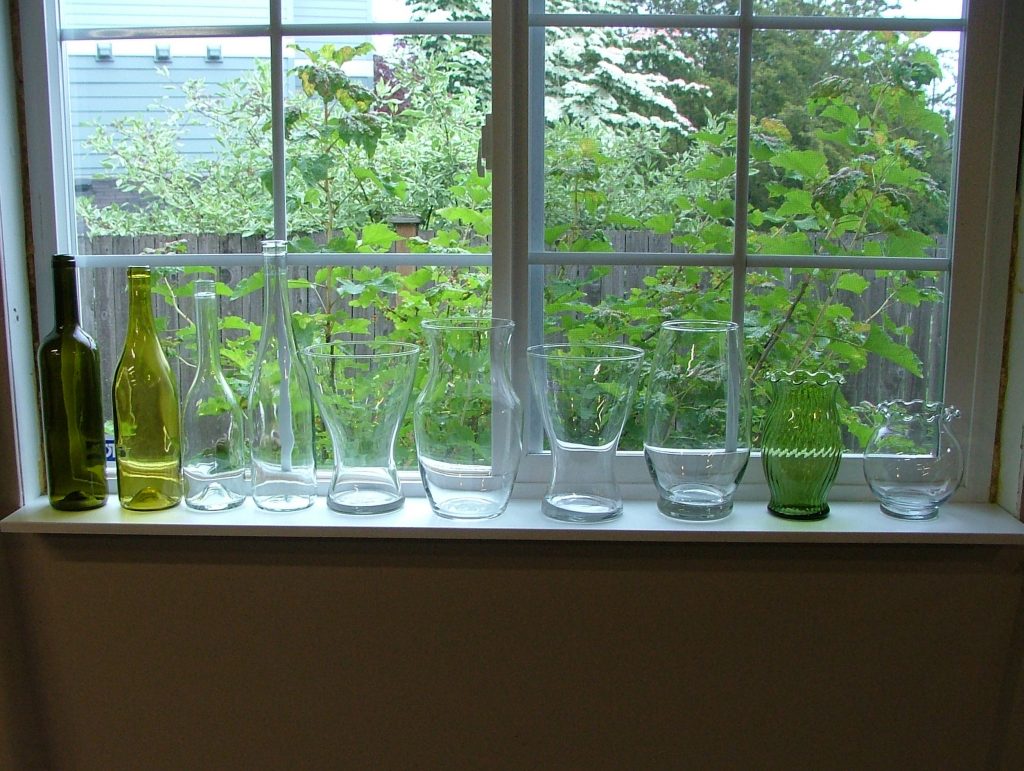 A view from the garage.
Kilátás a garázsból.
2017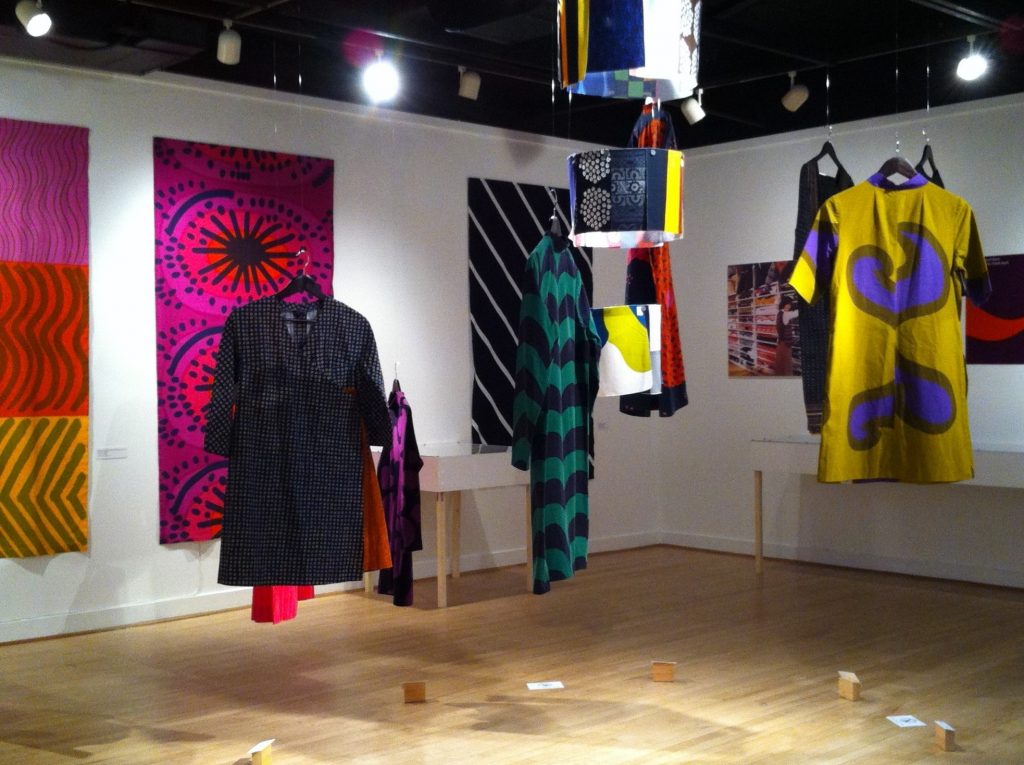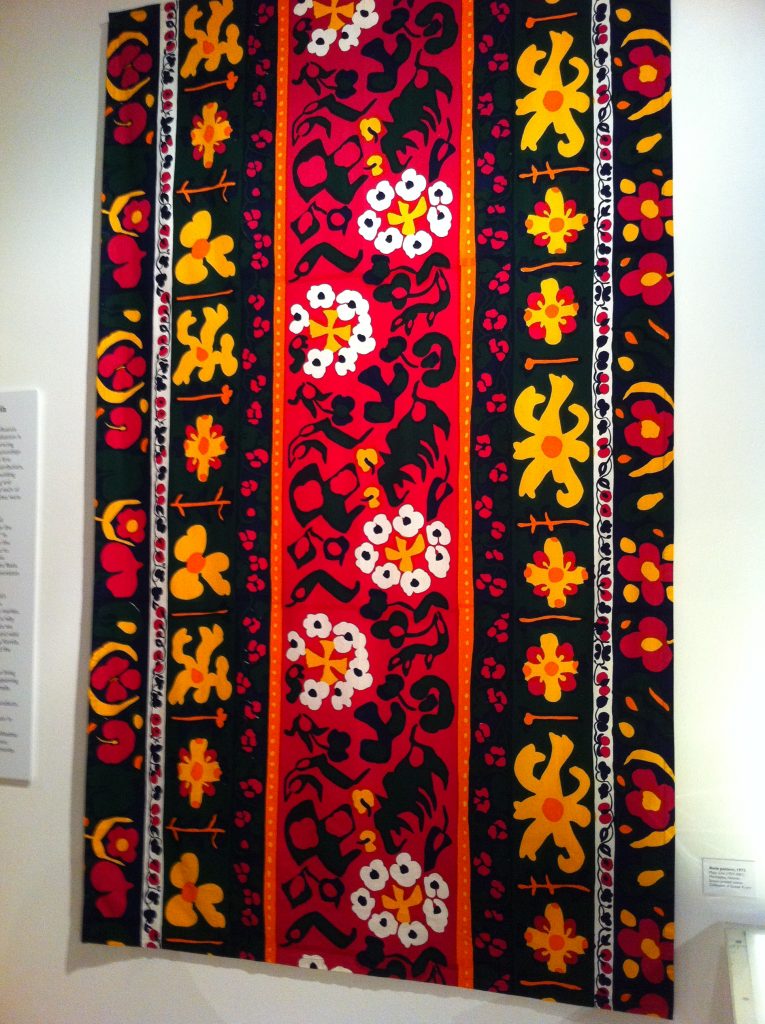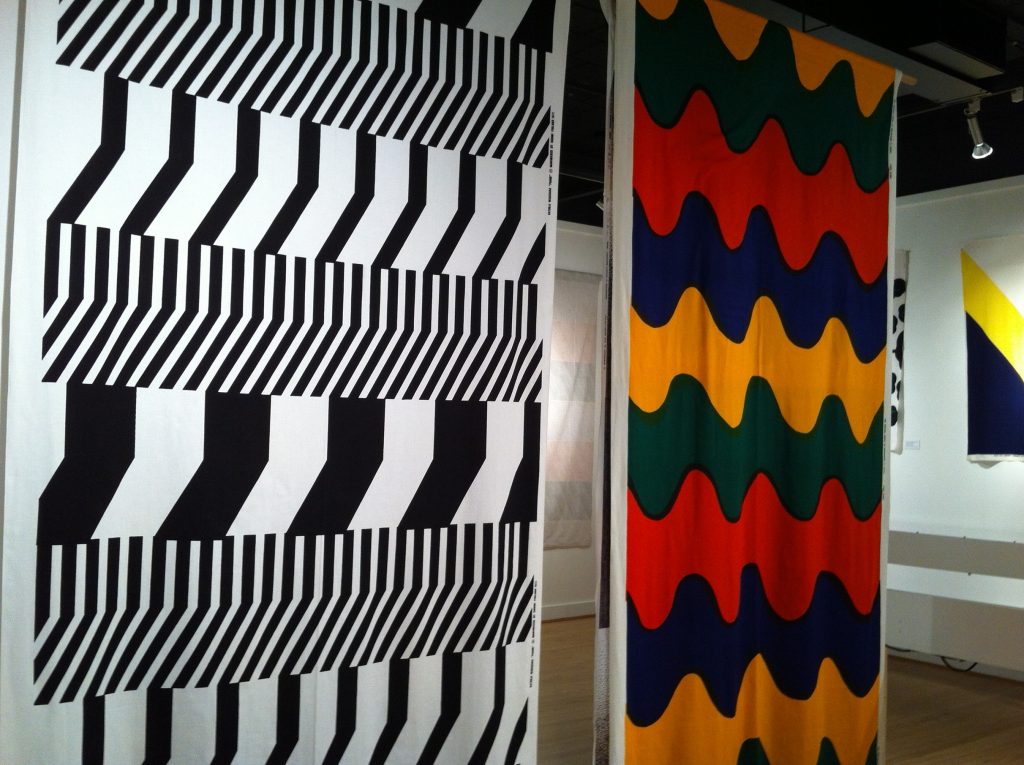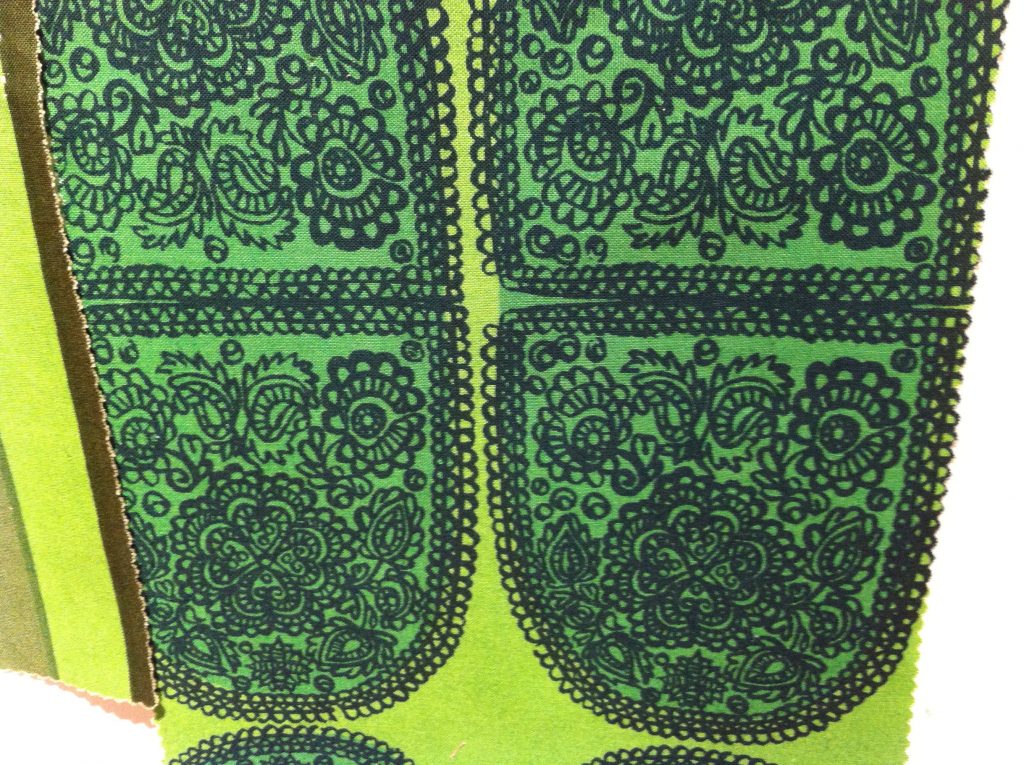 Marimekko, With Love!  Finnish textile exhibition at the Nordic Heritage Museum in Ballard, Seattle.
Szeretettel, Marimekko!  Finn textilkiállítás a skandináv örökség múzeumában, Seattle Ballard nevű városrészében.
2018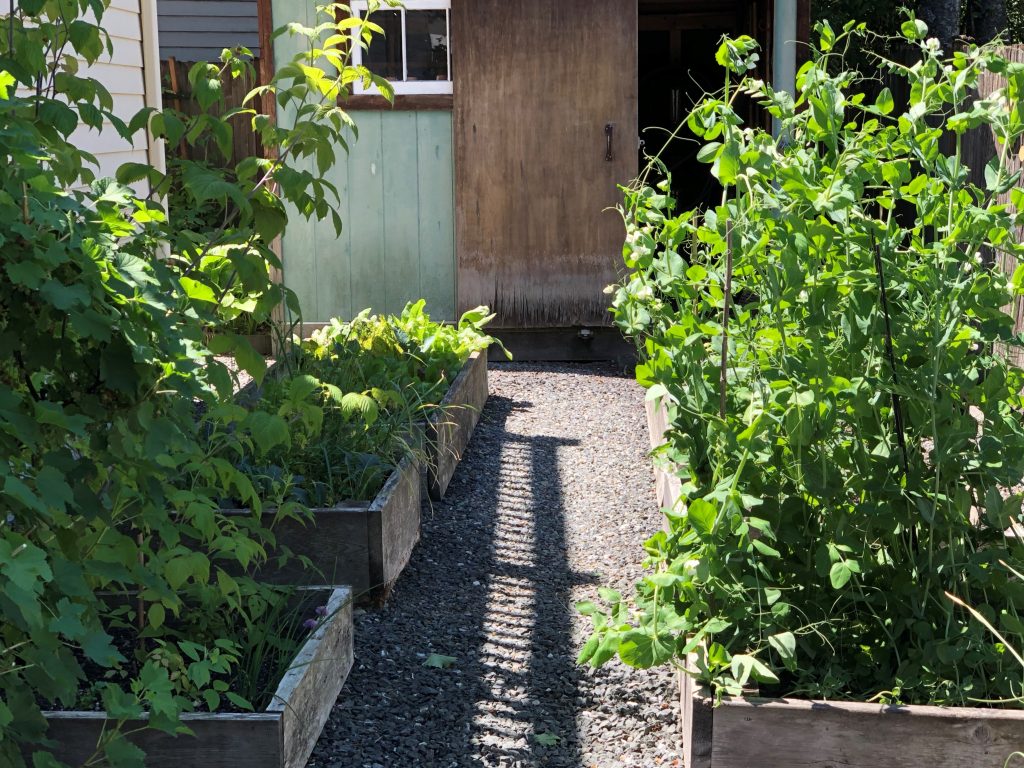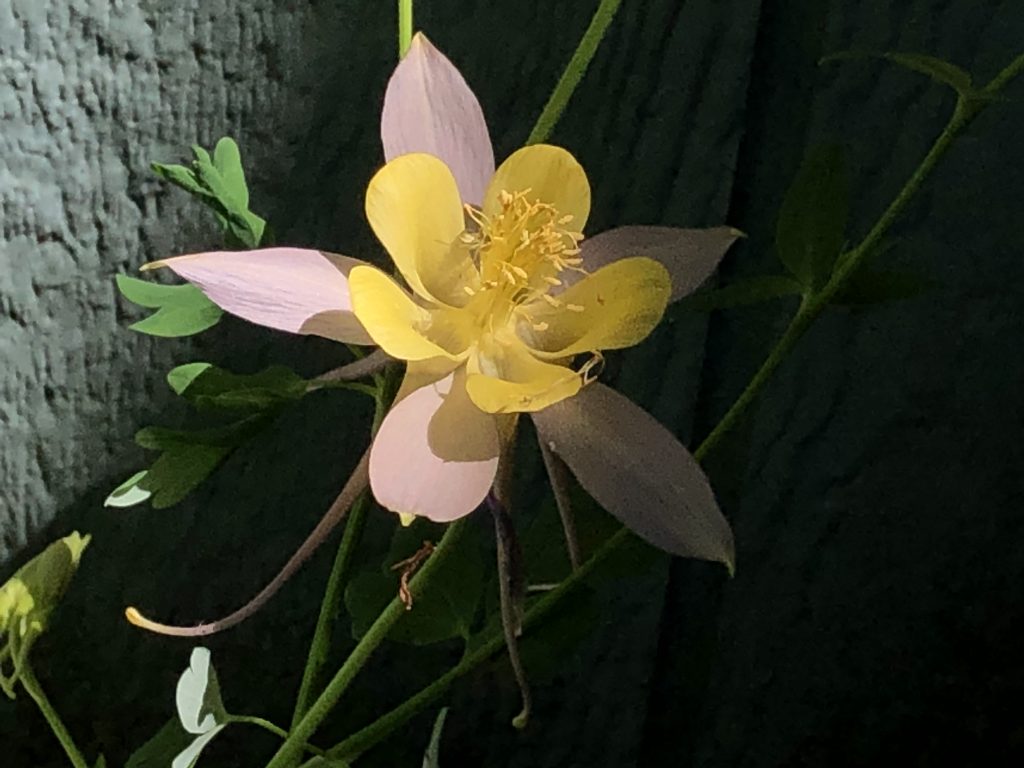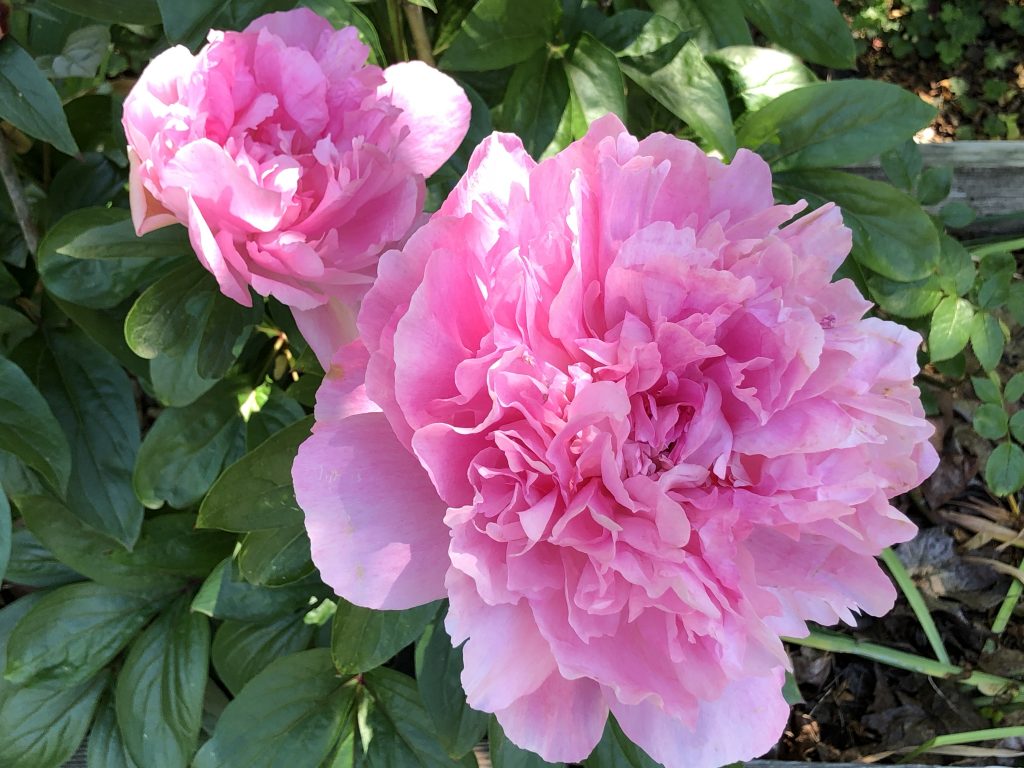 All that green in the backyard!  Plus a little yellow and pink.
Az a sok zöld a hátsó udvarban!  Ráadásként egy kis sárga és egy kis rózsaszín.