2003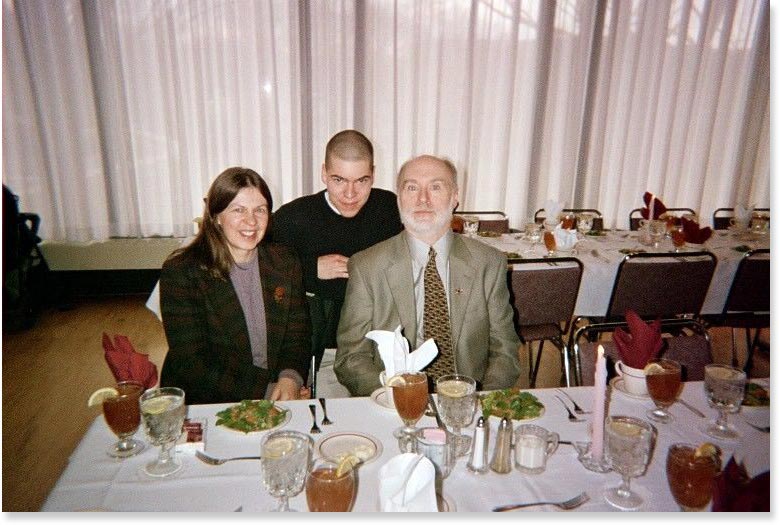 Attended the dinner at Mom's Day at Dávid's college.
Ünnepi vacsora Dávid egyetemén az édesanyák tiszteletére.
2008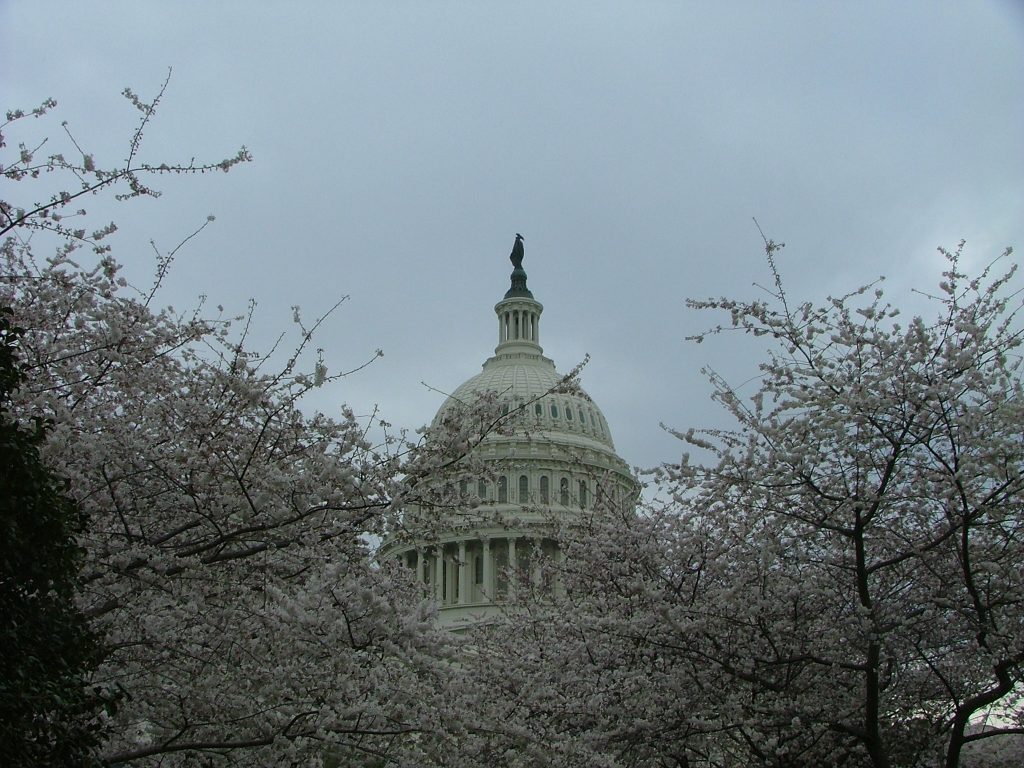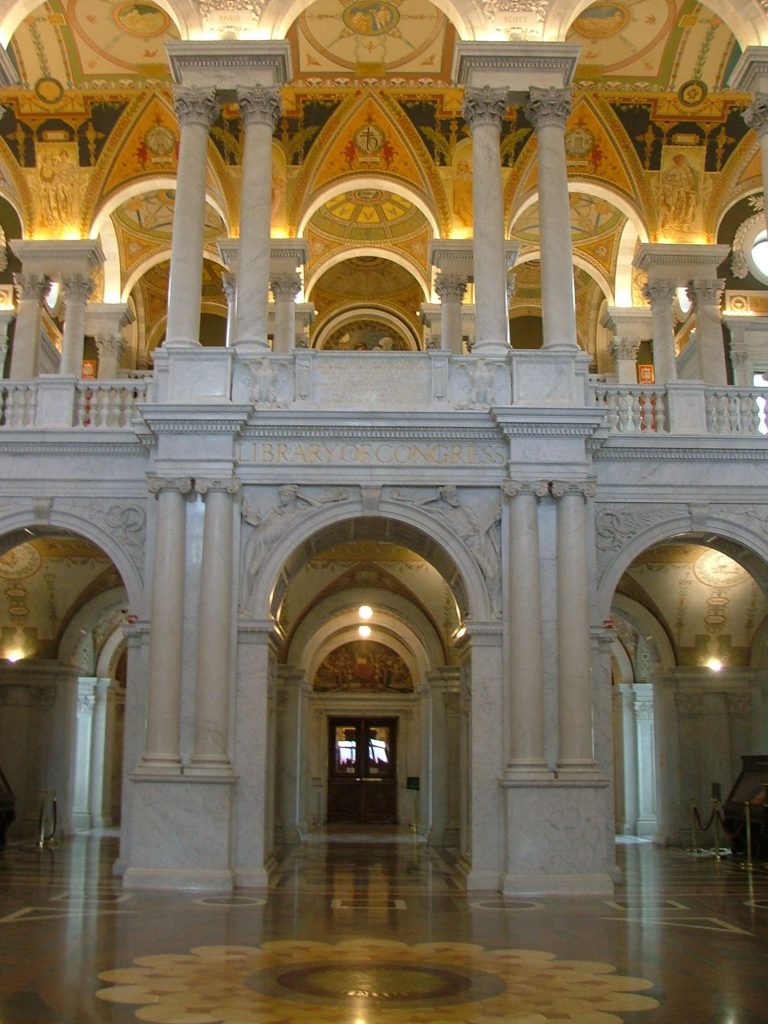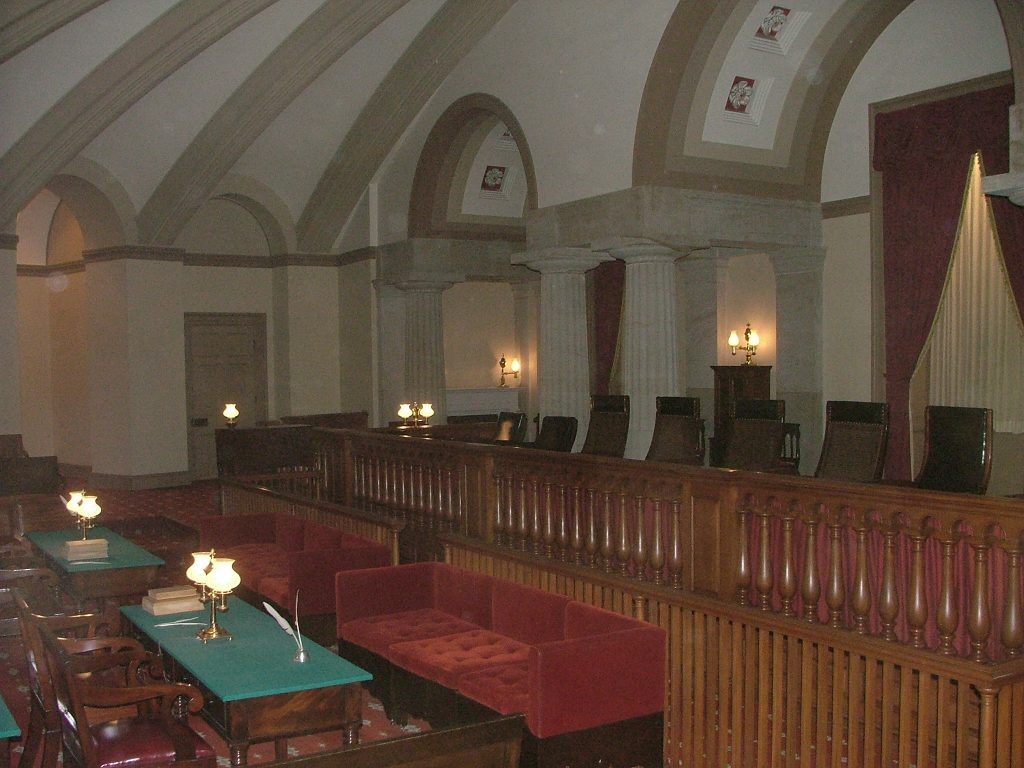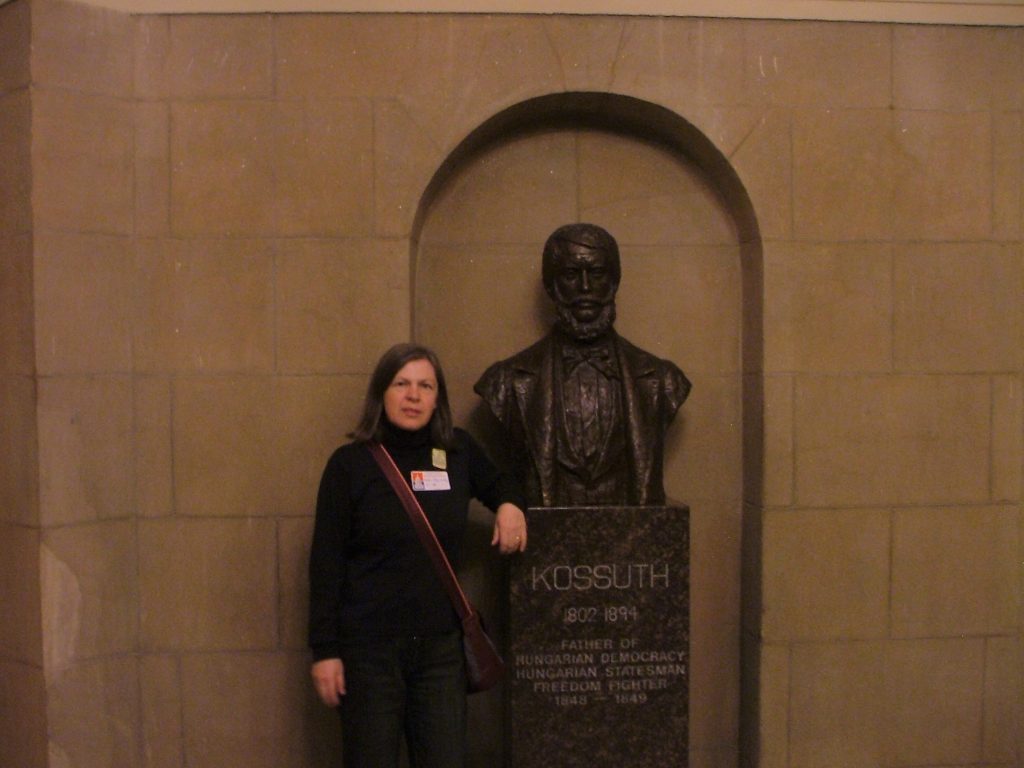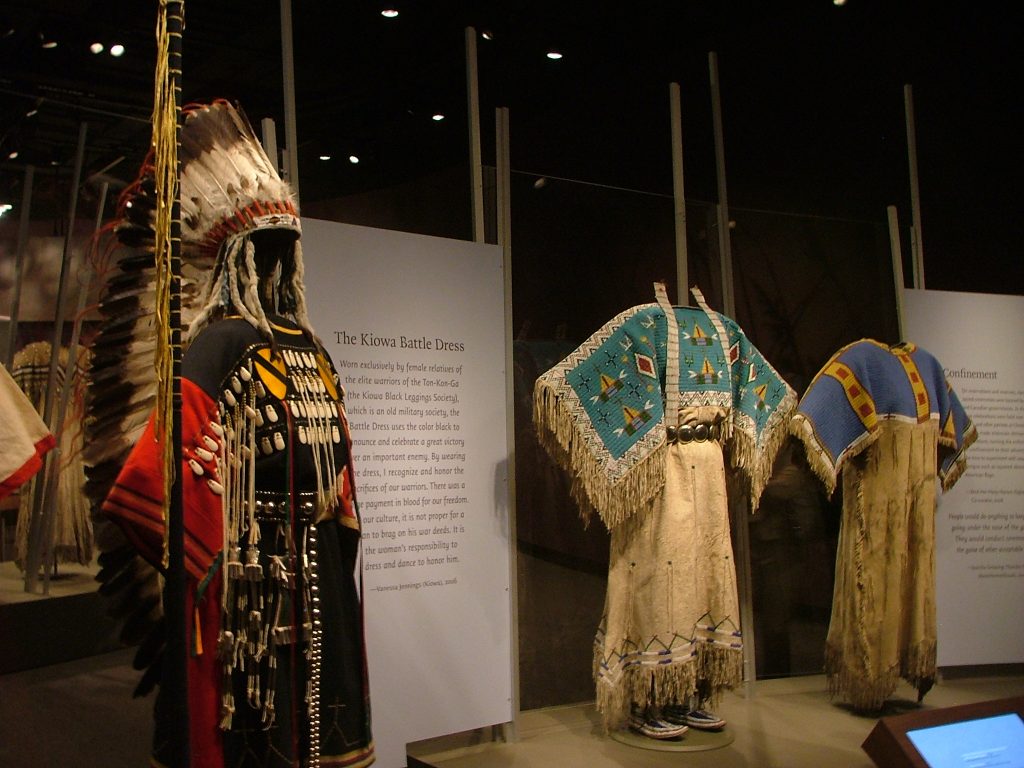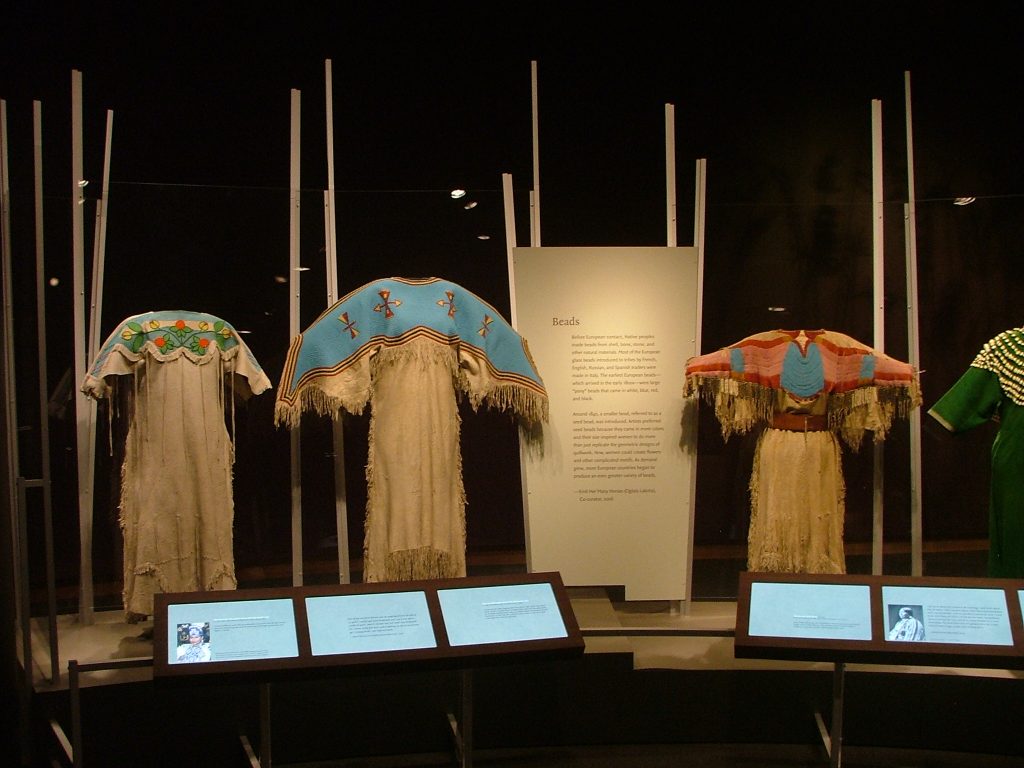 Visited the U.S. Capitol and the National Museum of the American Indian in Washington, D.C.
Ellátogattunk az Amerikai Egyesült Államok Capitoliumába és az Amerika Indiánok Nemzeti Múzeumába Washington D.C.-ben.
2016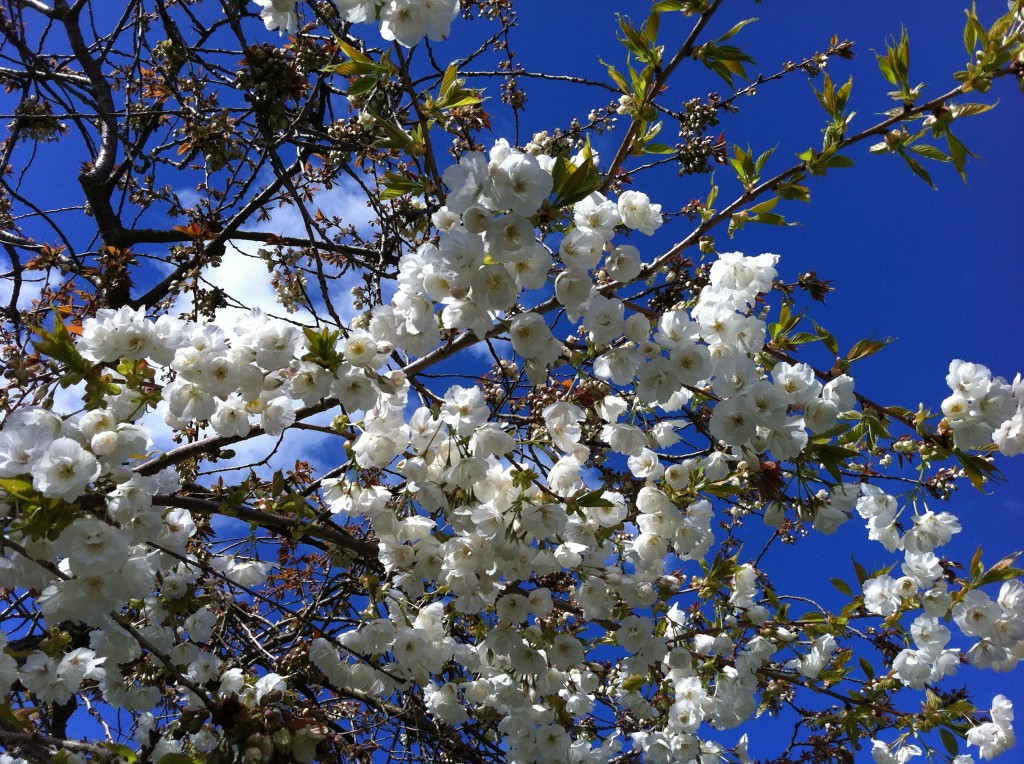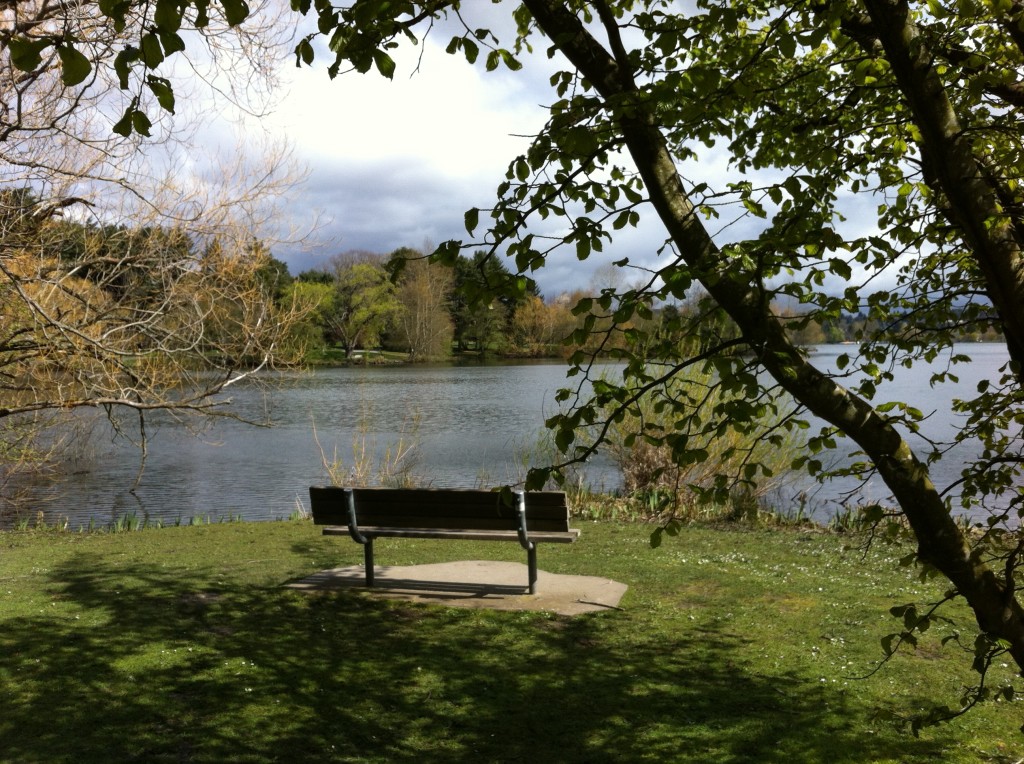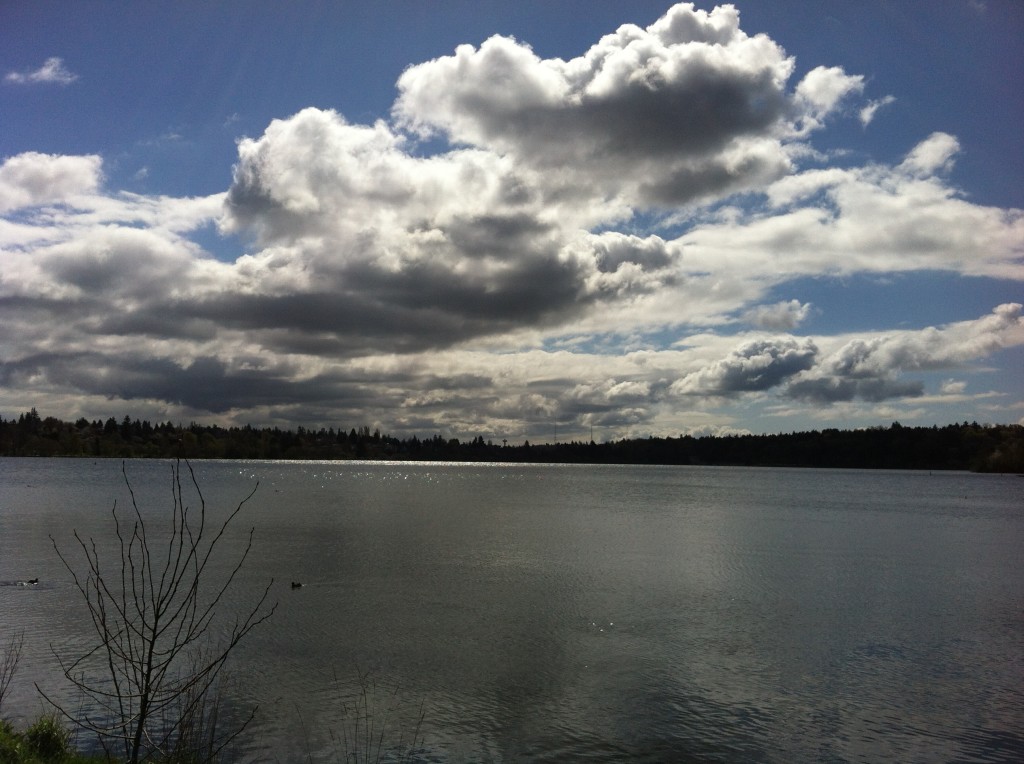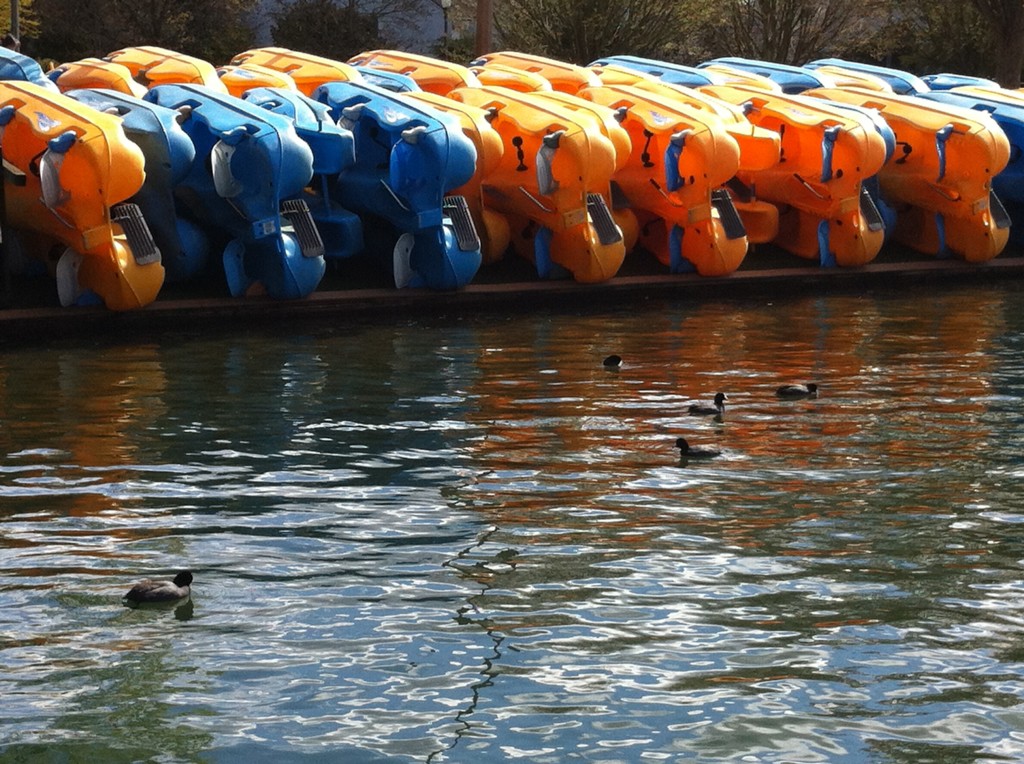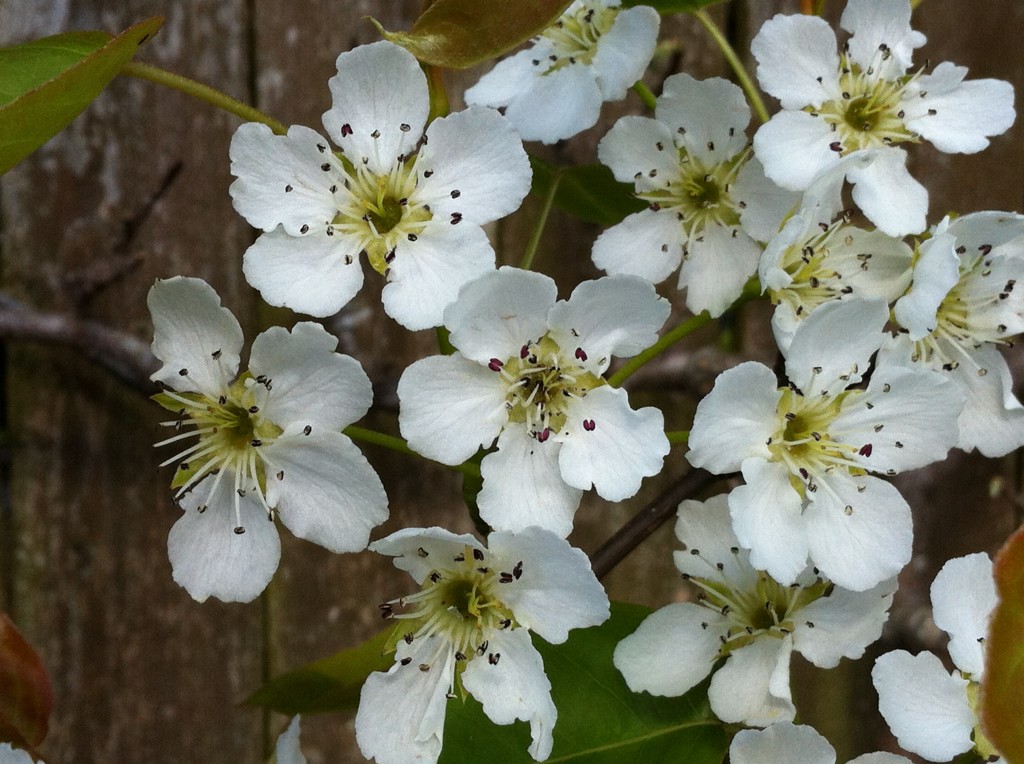 Beautiful spring afternoon by the nearby Green Lake.
Szép tavaszi délután a közeli Green Lake tónál.
2018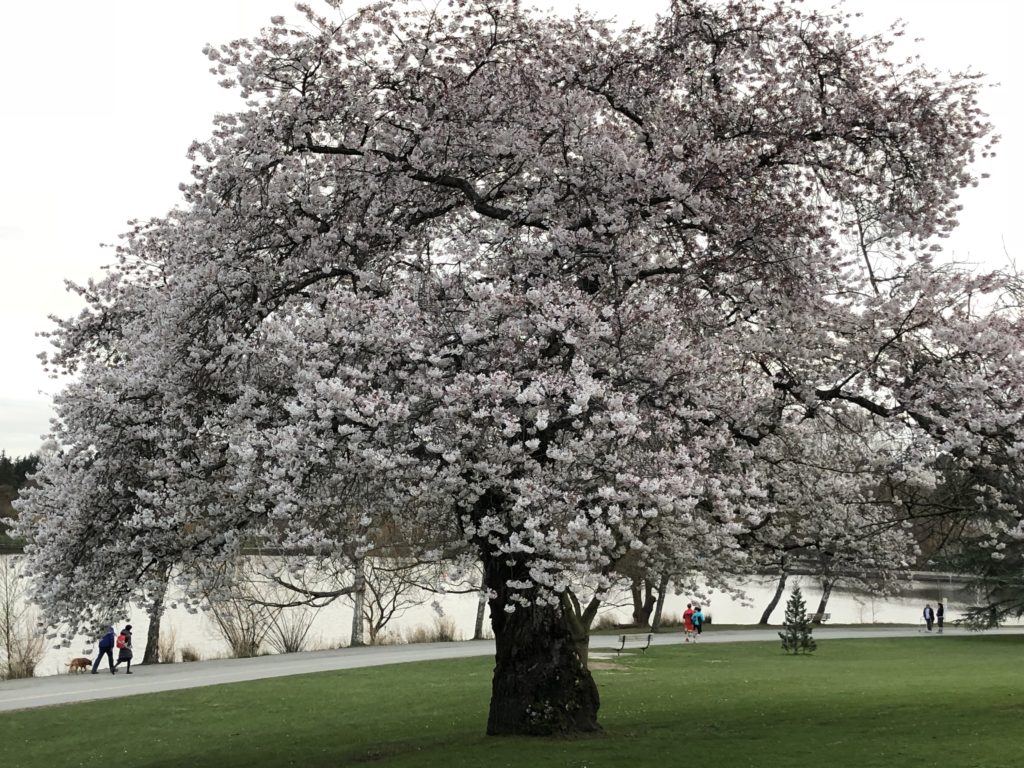 Magnificient cherry tree at Green Lake on an early evening walk.
Csodálatos cseresznyefa a Green Lake tónál egy kora esti séta során.