2003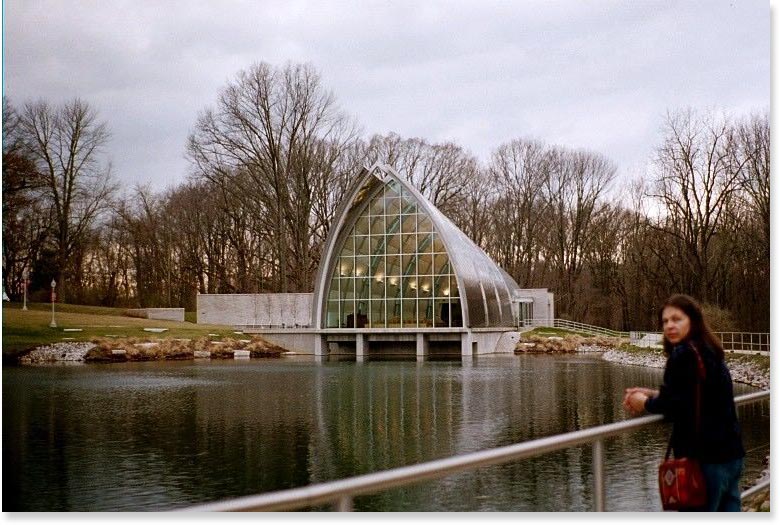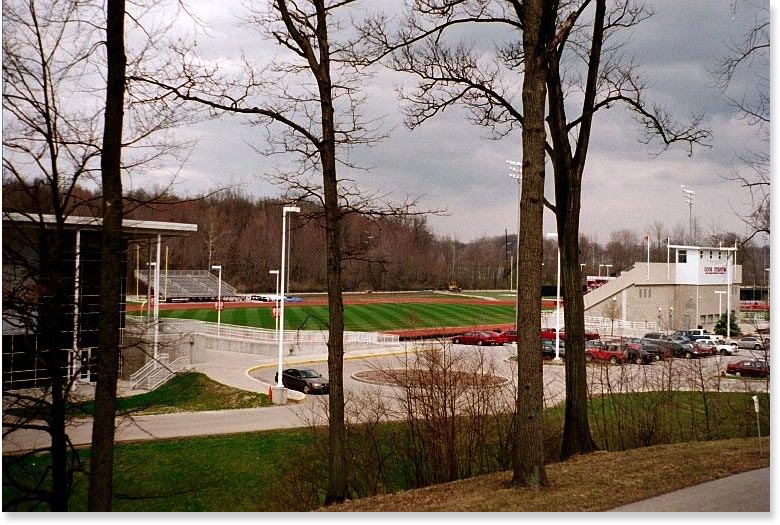 Visited Dávid at college (Rose-Hulman Institute of Technology) in Terra Haute, Indiana.
Meglátogattuk Dávidot az egyetemen (Rose-Hulman Institute of Technology) az Indiana állambeli Terra Haute-ban.
2007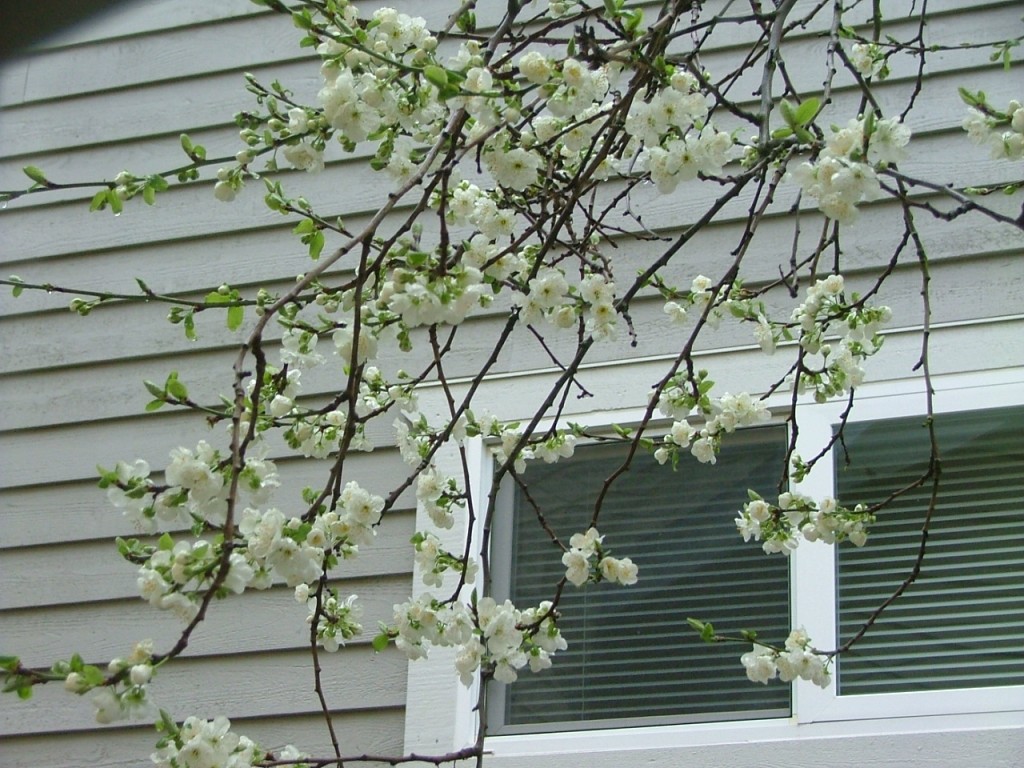 Our plum tree in full bloom.
Virágzik a szilvafánk.
2008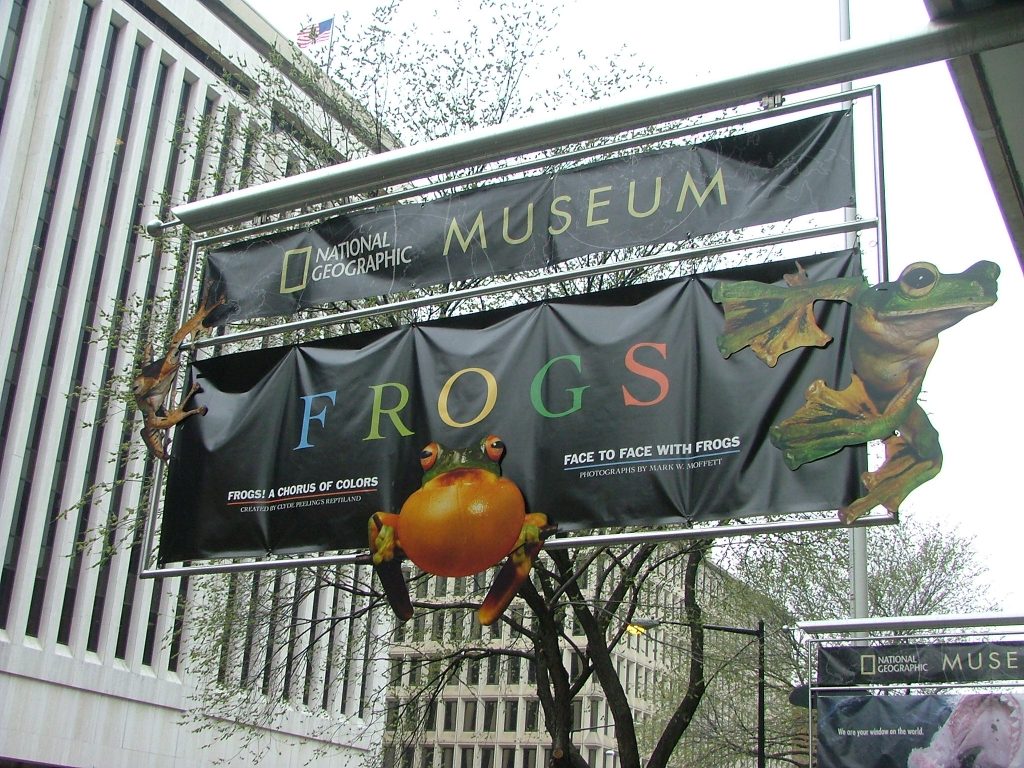 A short visit to the National Geographic Museum in Washington, D.C.
Ellátogattunk a National Geographic magazin múzeumába Washington D.C.-ben.
2016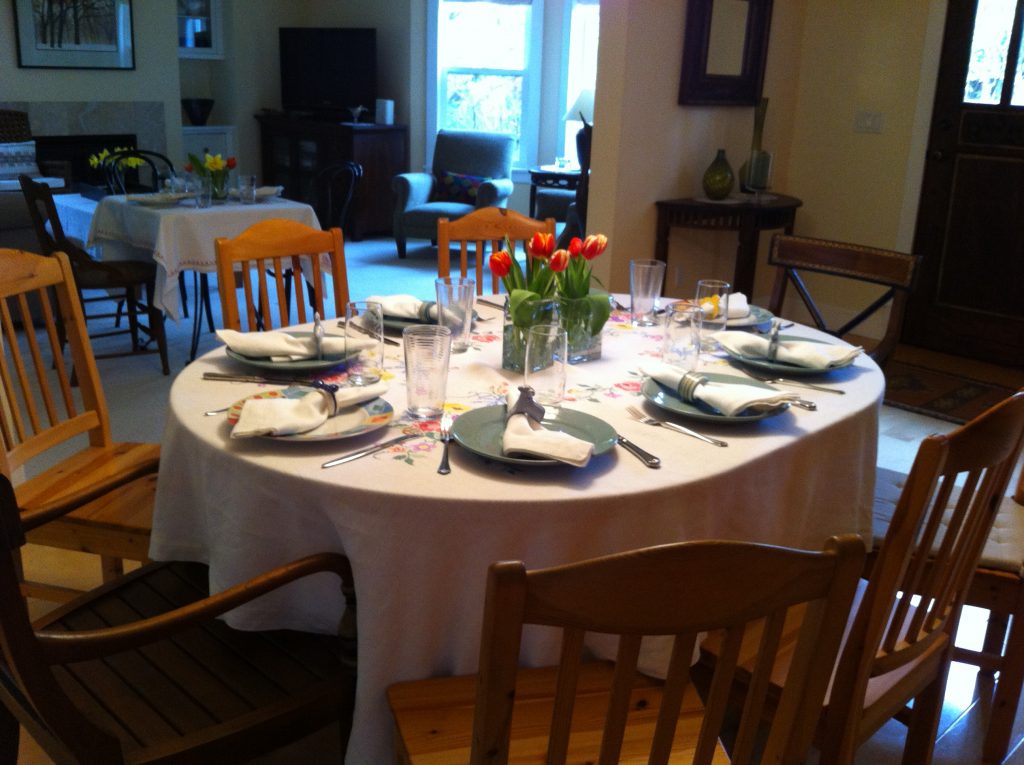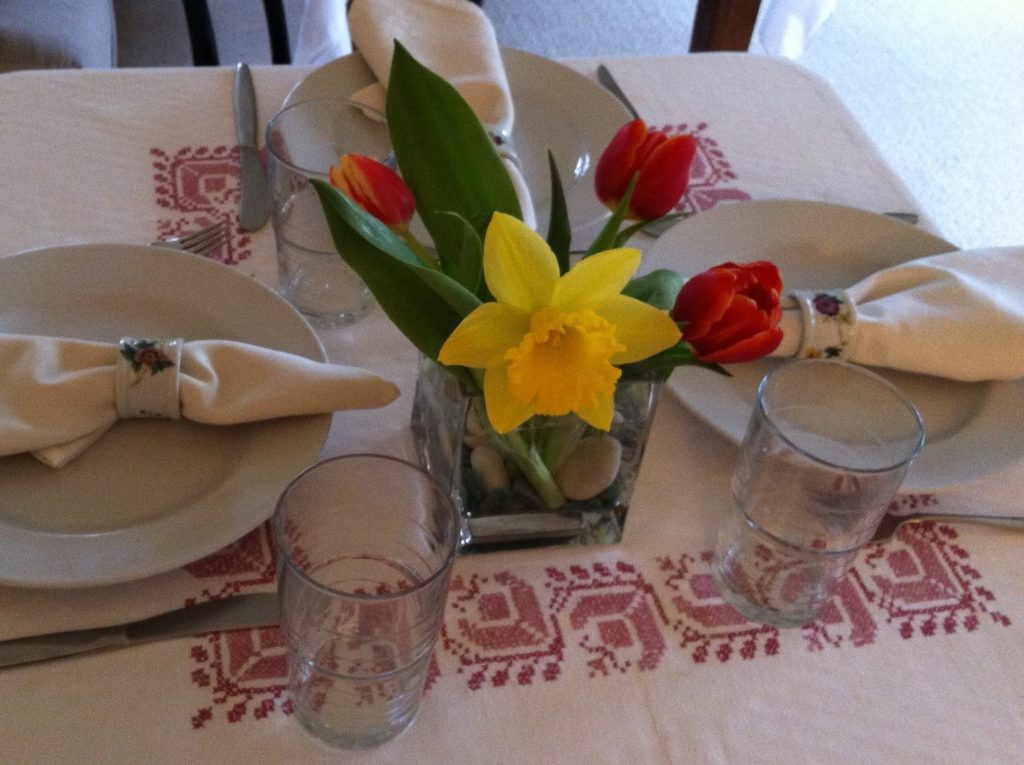 Ready to host Easter dinner for the family.
Készen állunk a nagycsaládi húsvéti vacsorára.
2018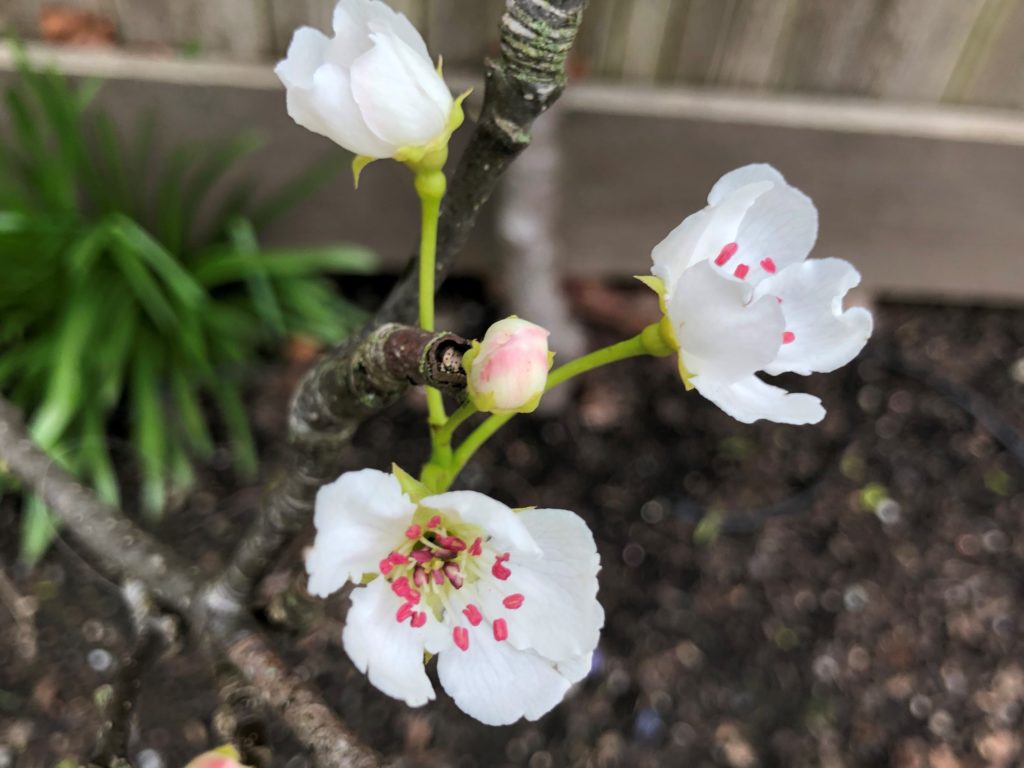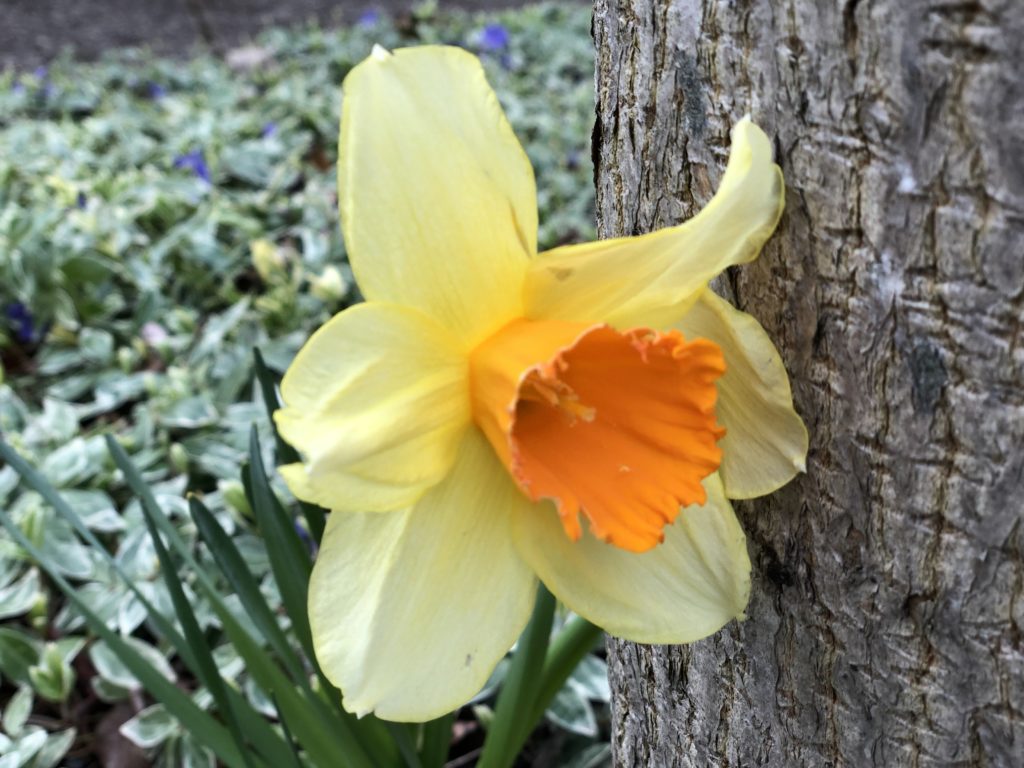 White and yellow in our garden.
Fehér és sárga a kertünkben.
2020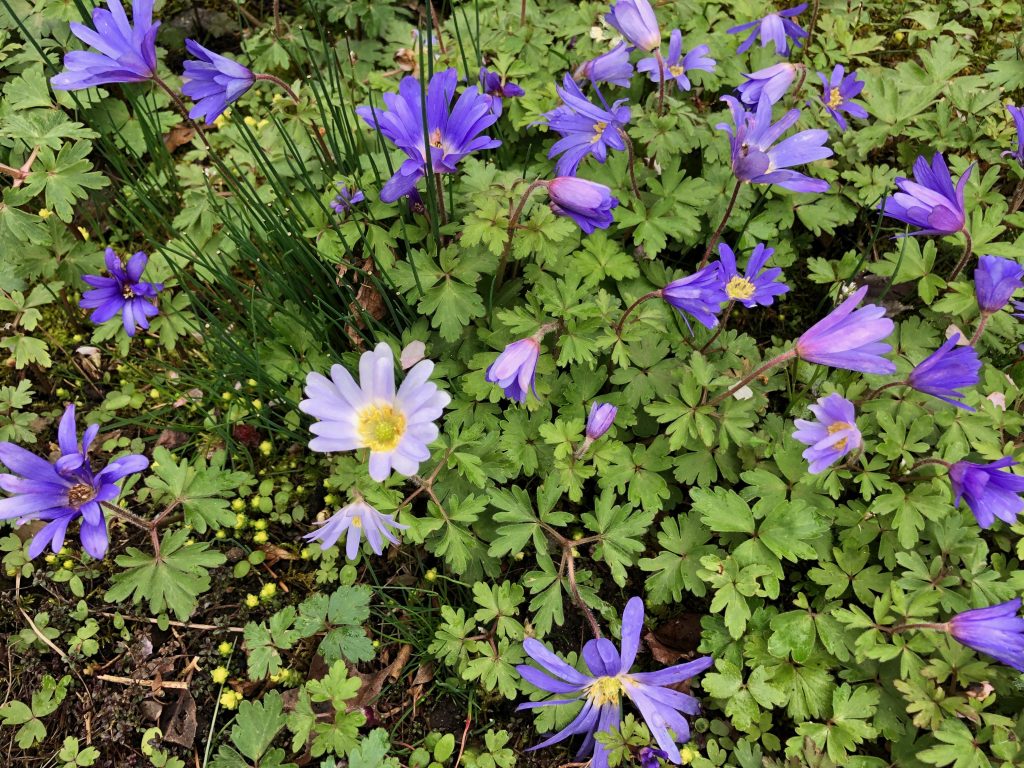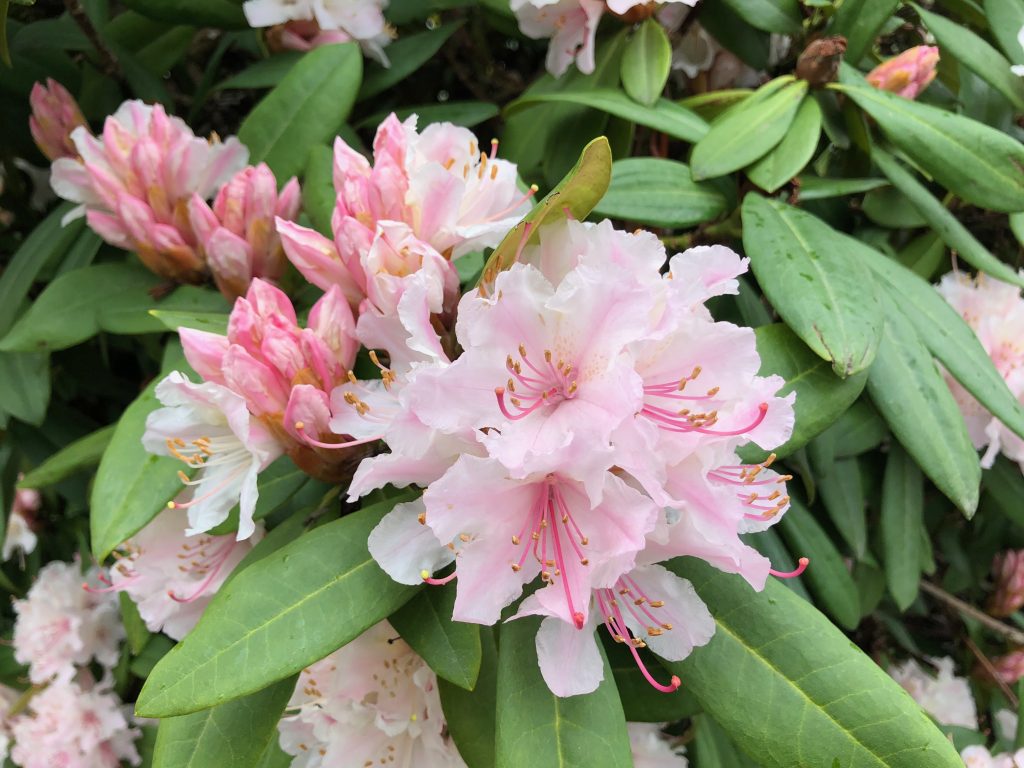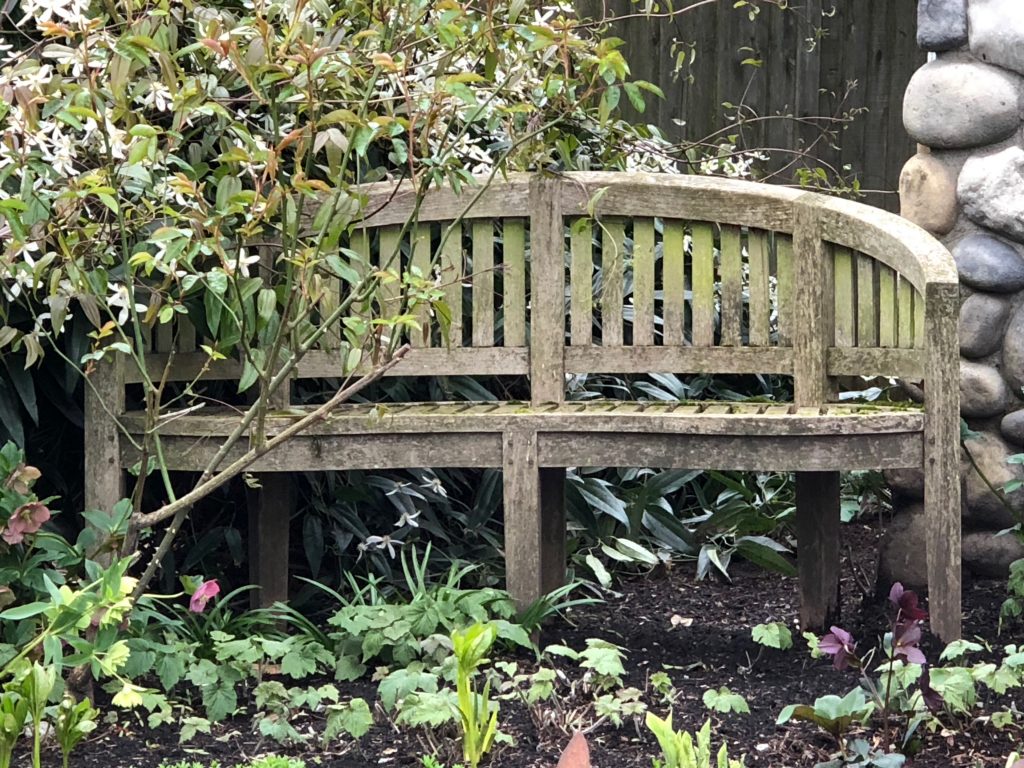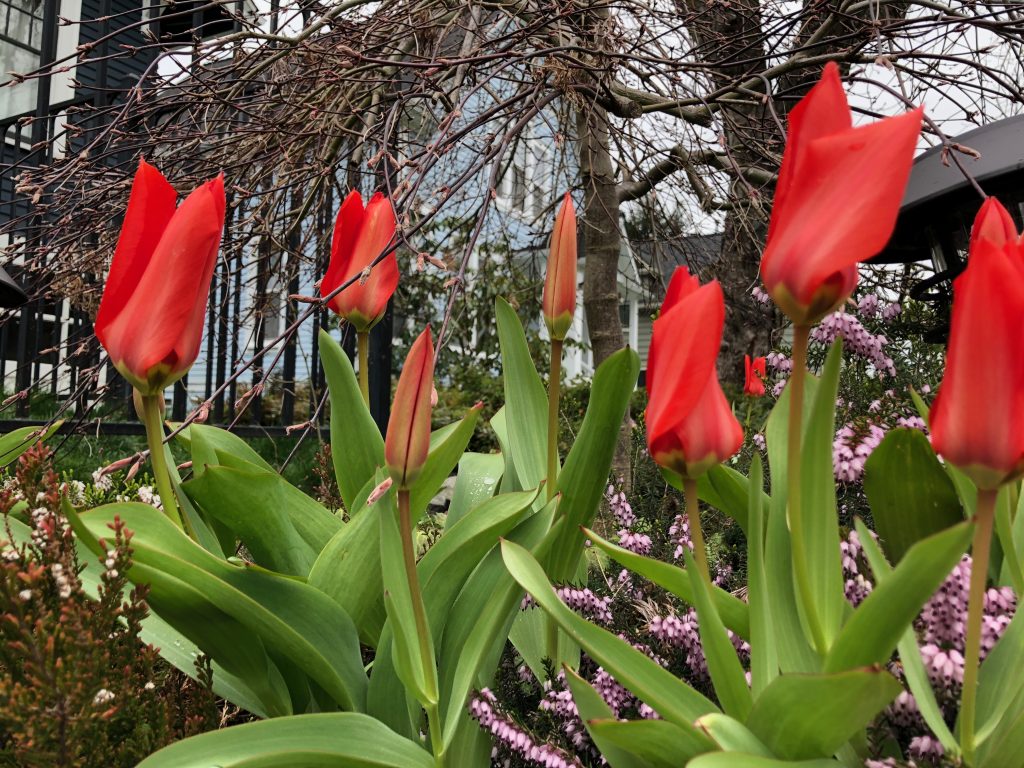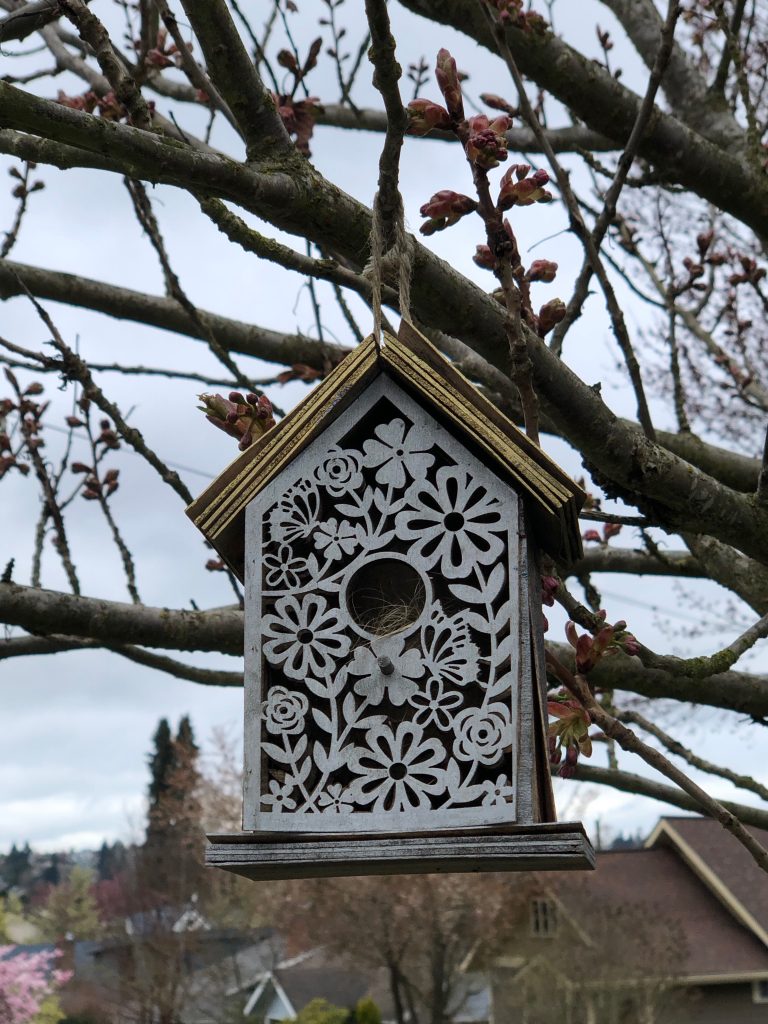 It's always nice to take a walk in our neighborhood.
Mindig jó sétálni a környékünkön.