2008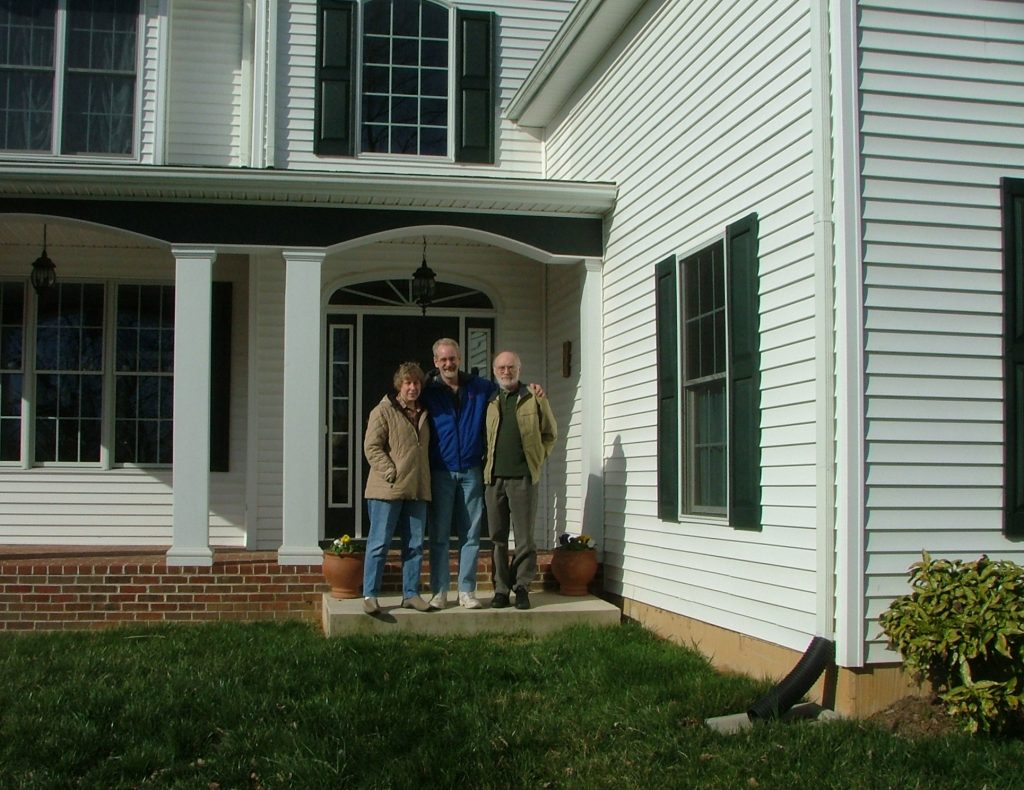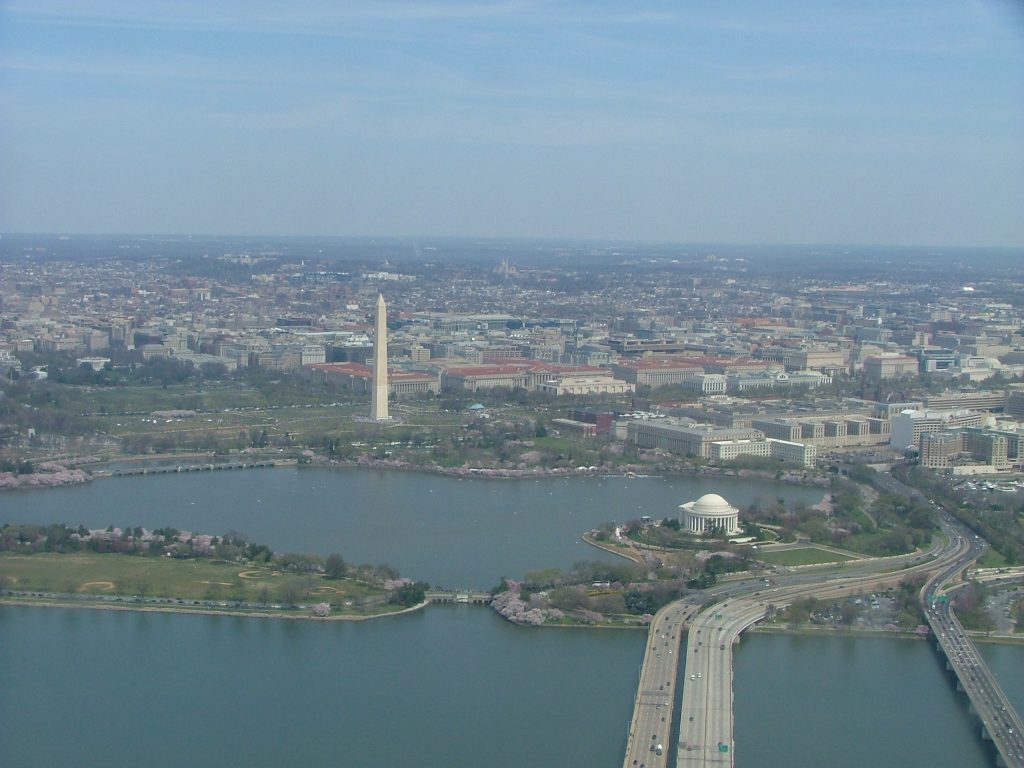 Visited Steve's cousin, Chris, and his wife, Diane, in Berryville, VA, before flying home from Washington, D.C. to Seattle.
Meglátogattuk Steve unokatestvérét, Chris-t és feleségét, Dianét, Berryville-ben (Virginia állam), mielőtt hazarepültünk volna Washington, D.C.-ből Seattle-be.
2016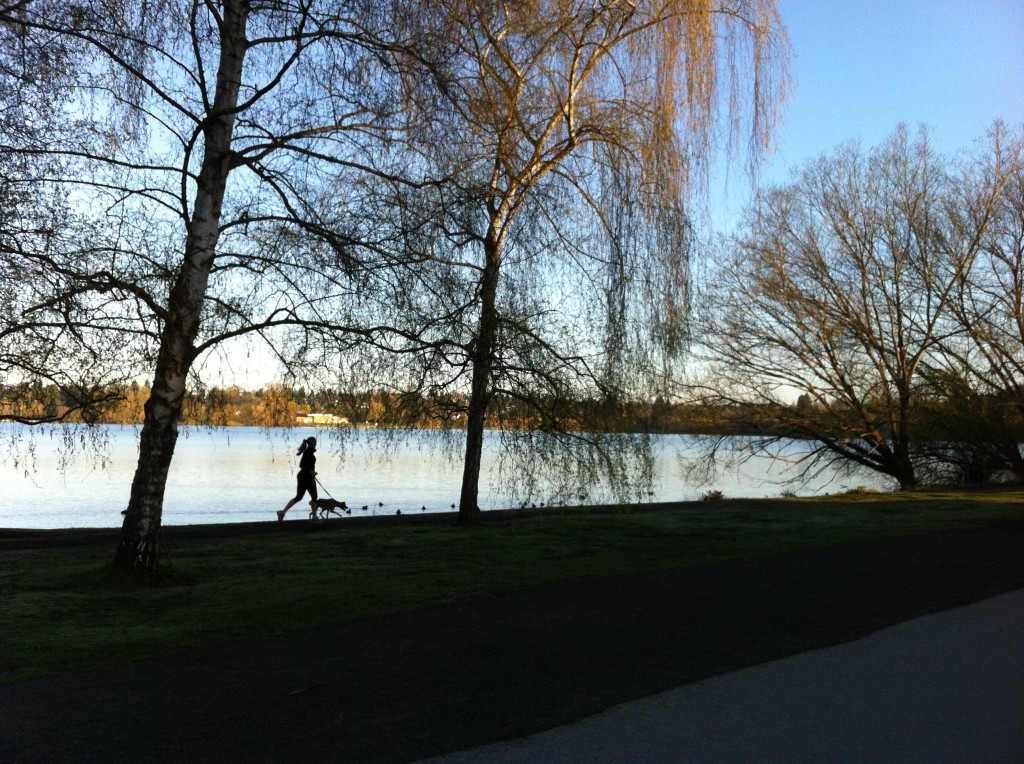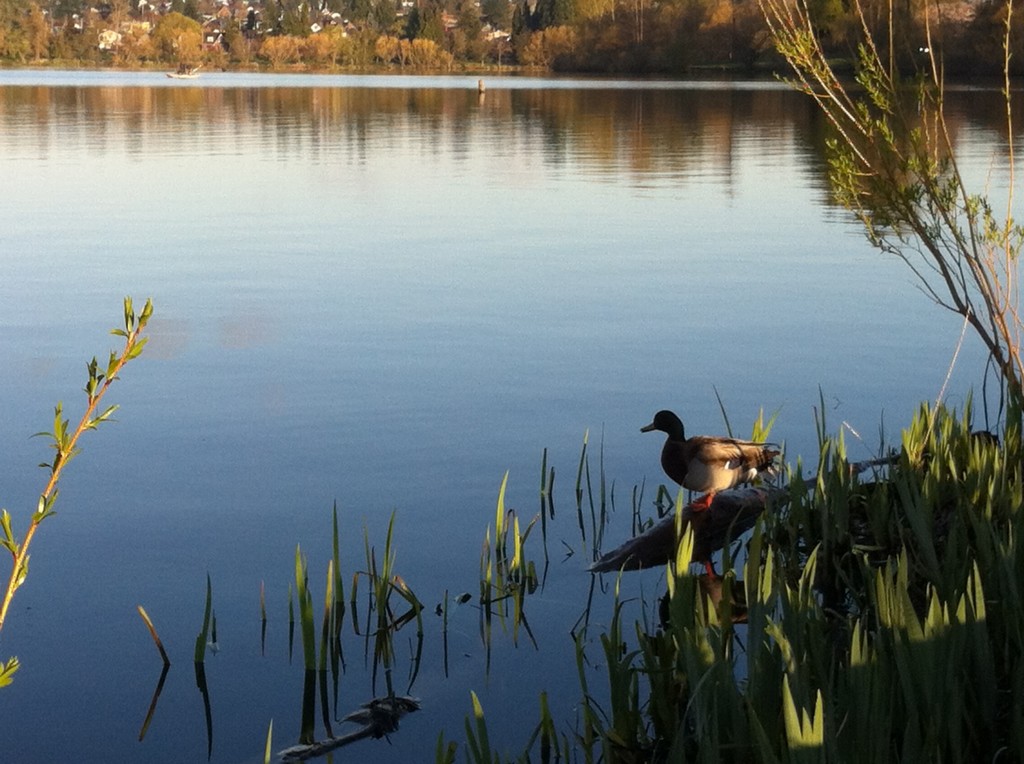 Even the birds are enjoying the early spring morning at Green Lake…
Még a madarak is élvezik a kora tavaszi reggelt a Green Lake tónál…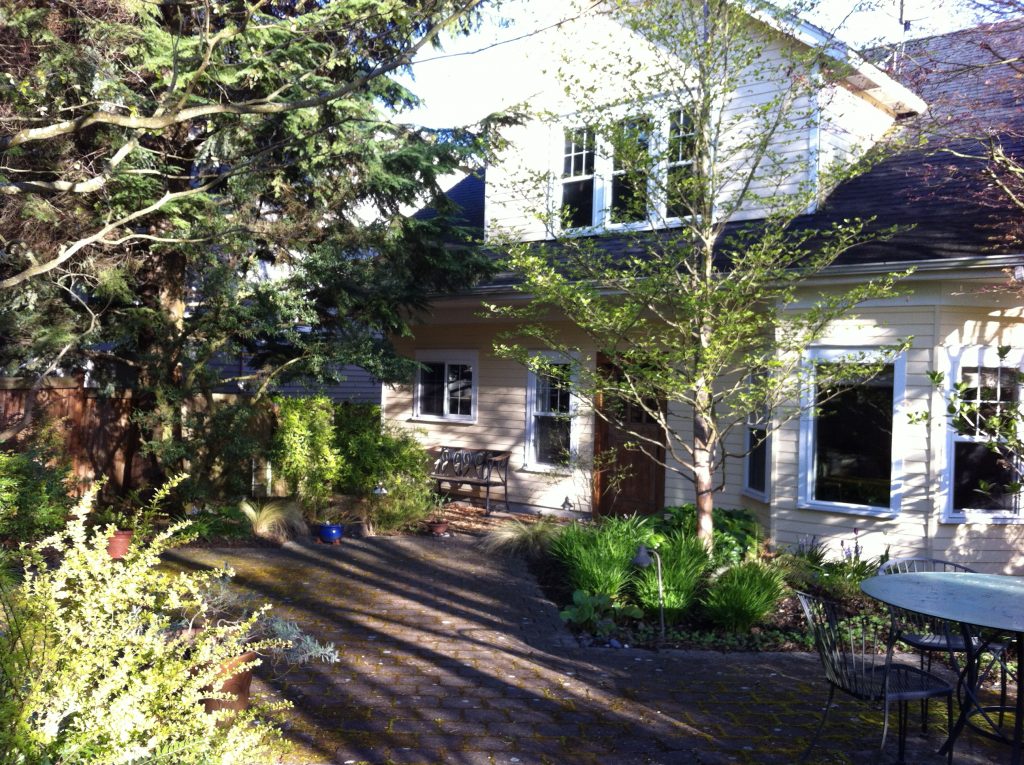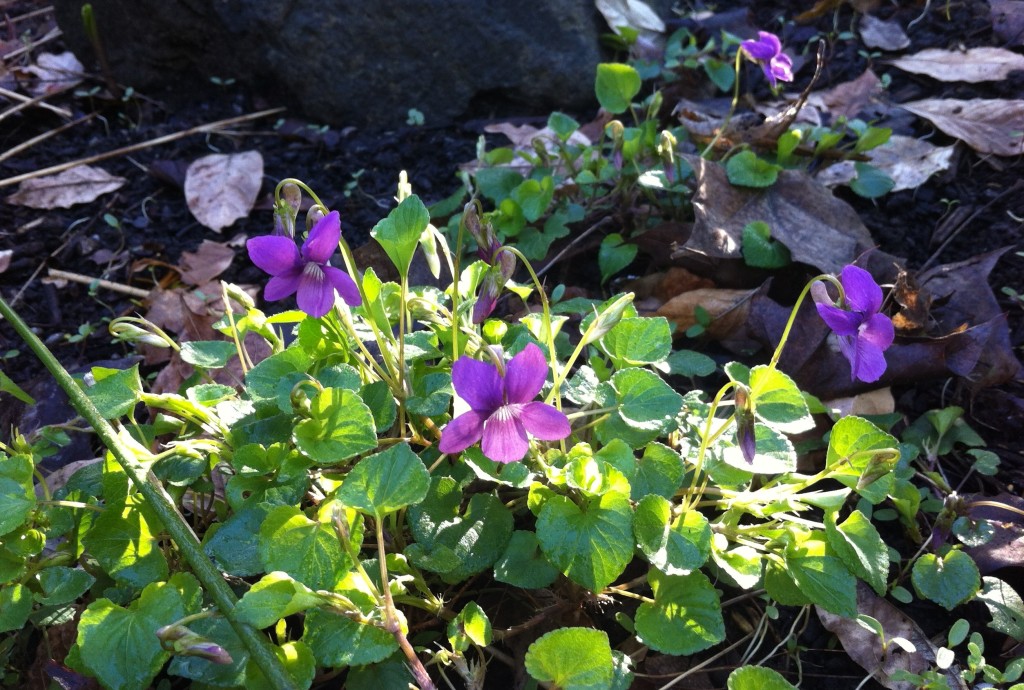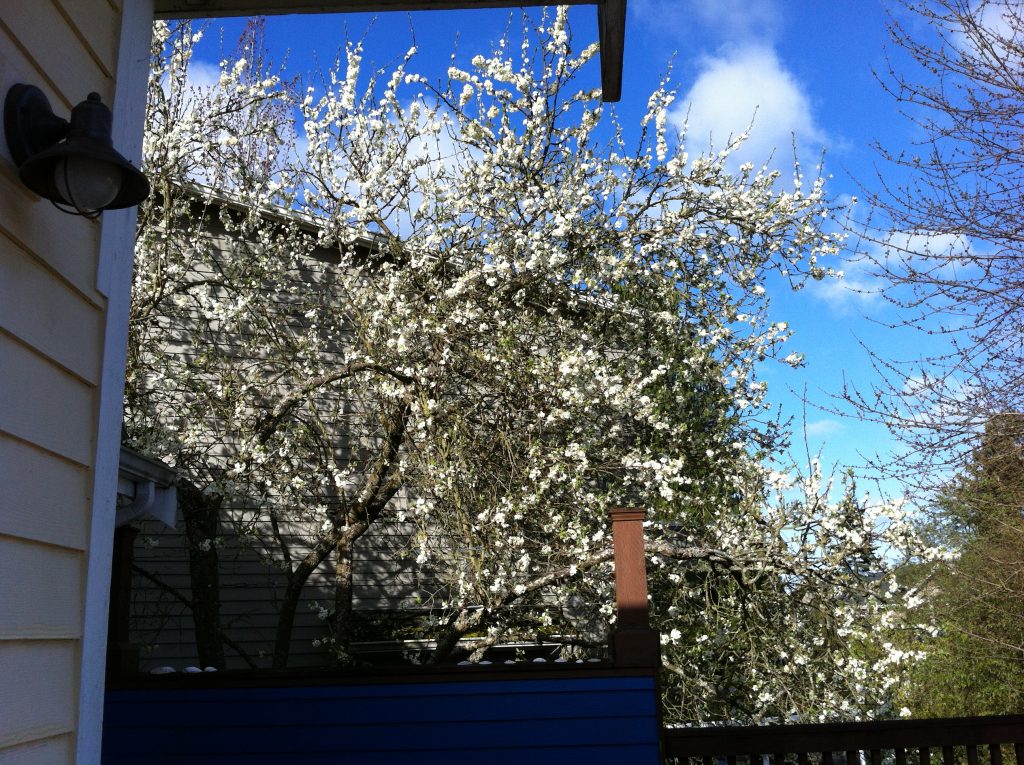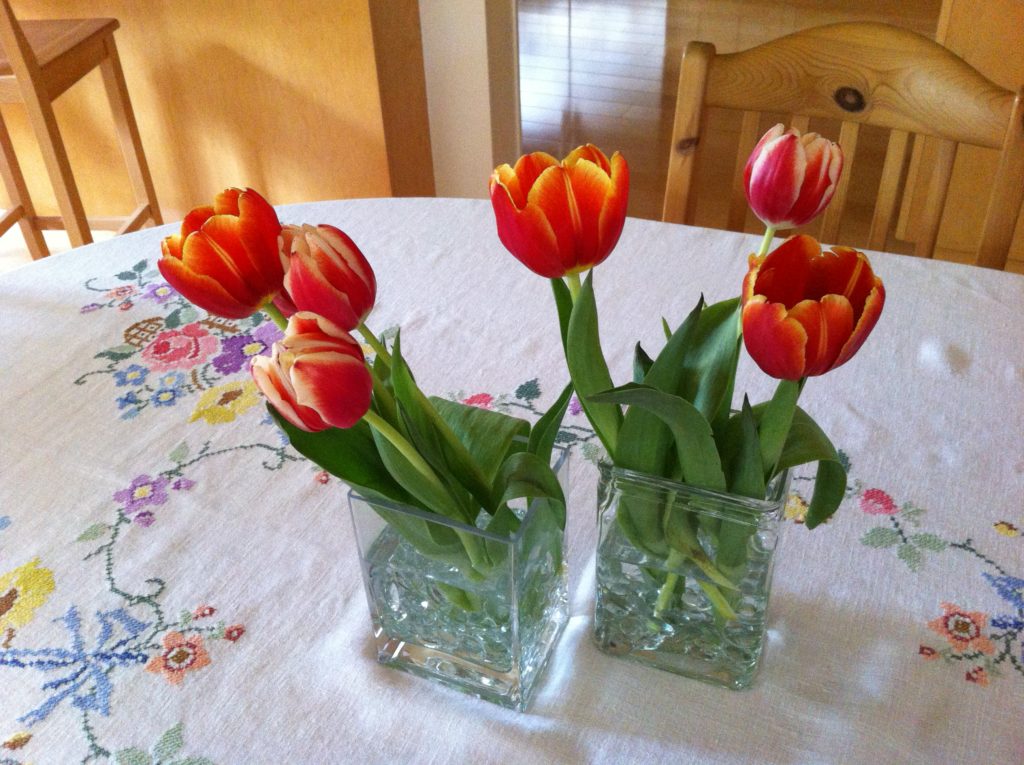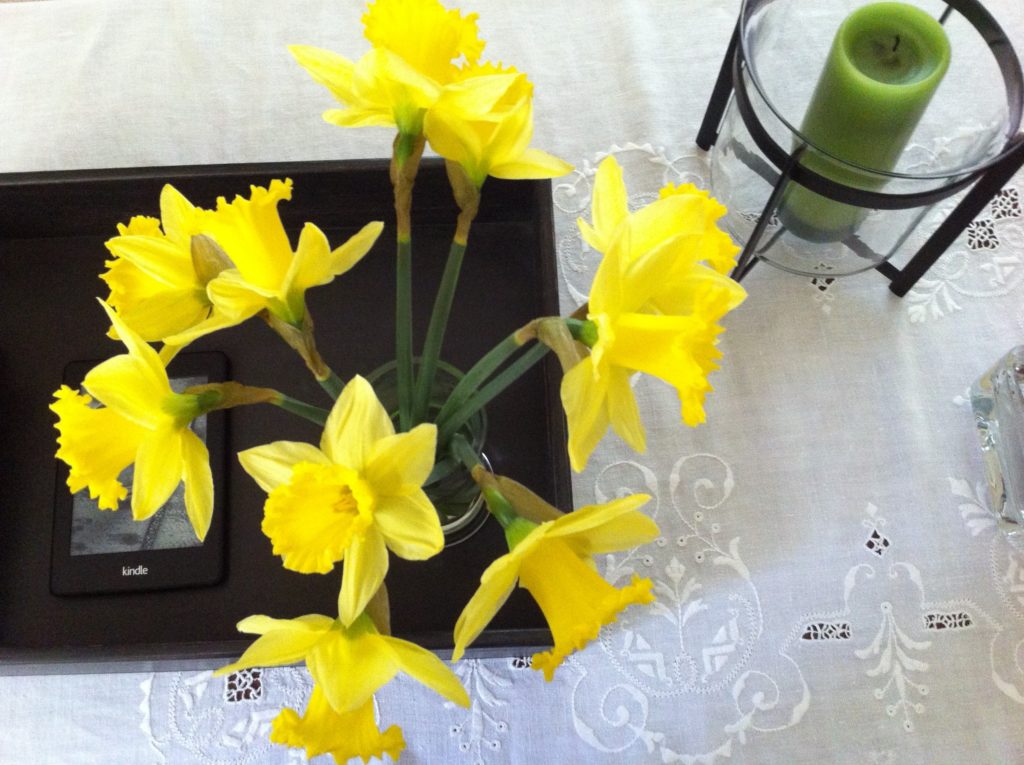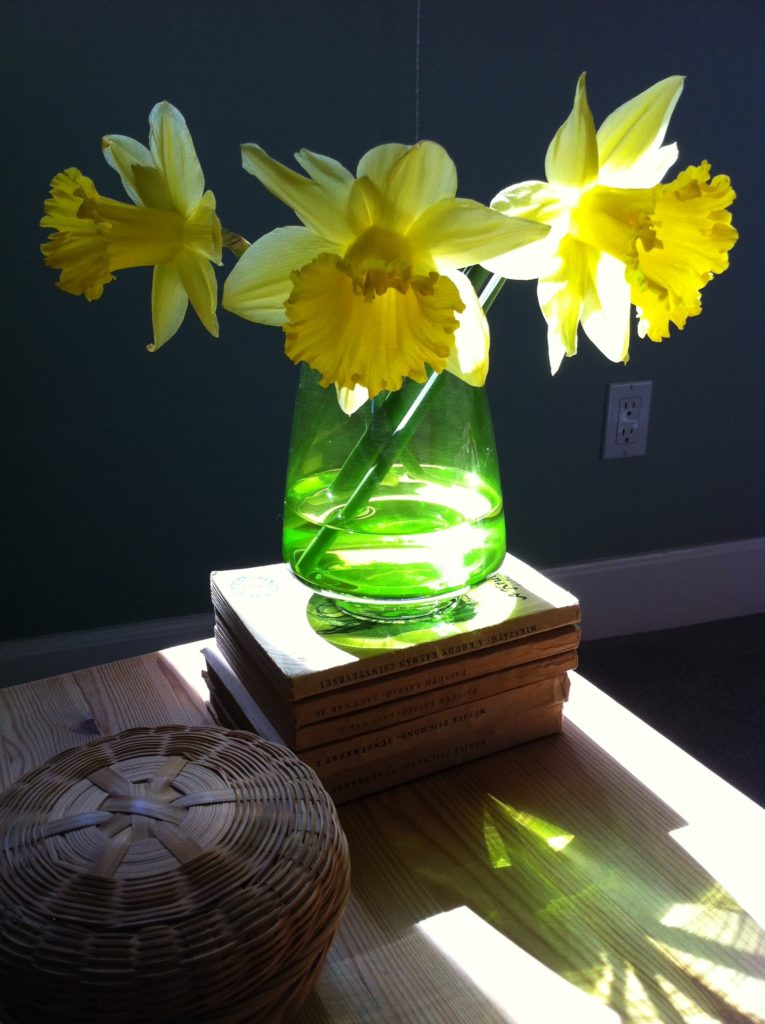 … and we are enjoying spring in and around the house.
… és mi még a házban és a ház körül is élvezzük a tavaszt.
2020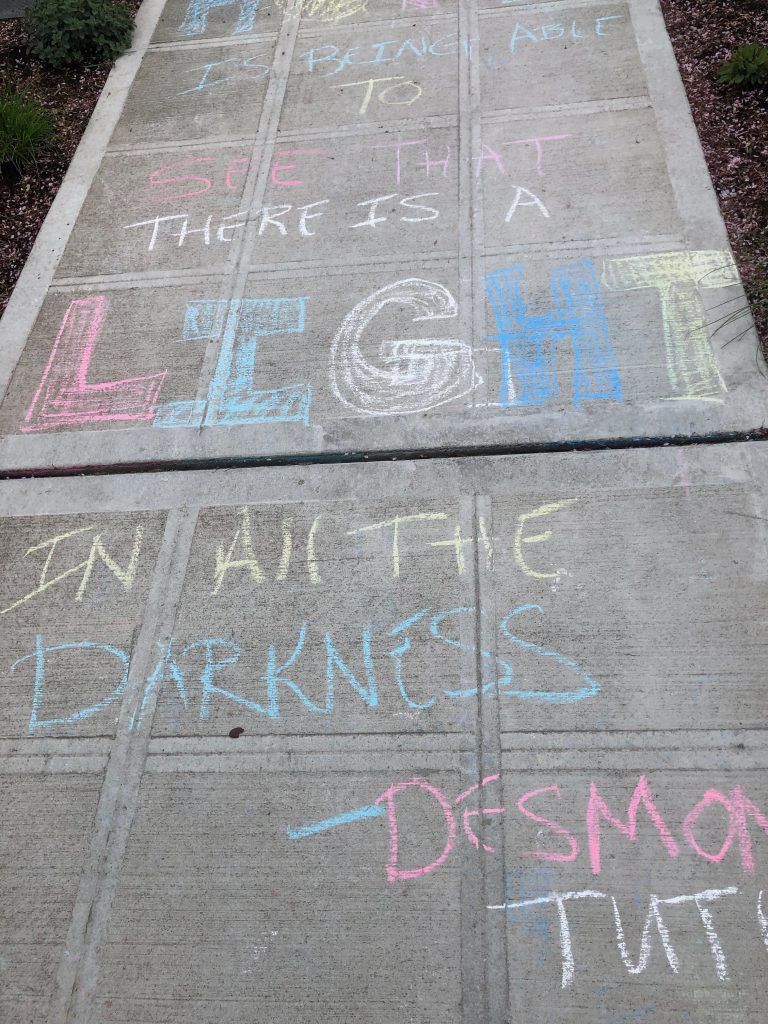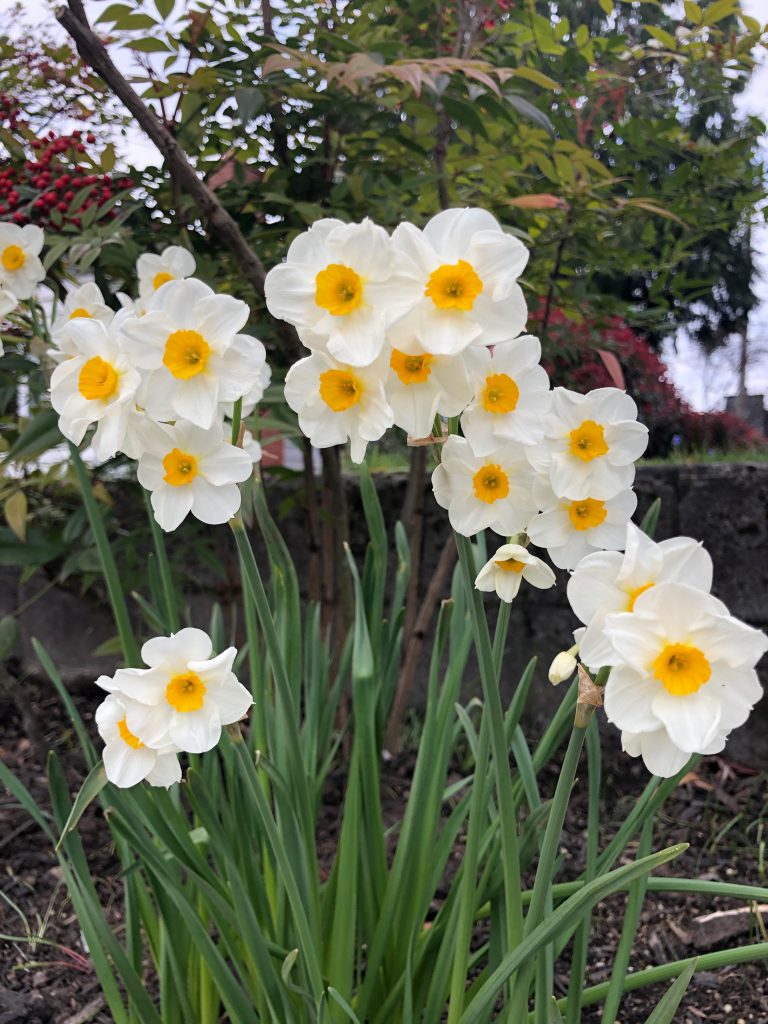 A short and cheerful walk in the close neighborhood.
Rövid és vidám séta a közvetlen szomszédságban.
2021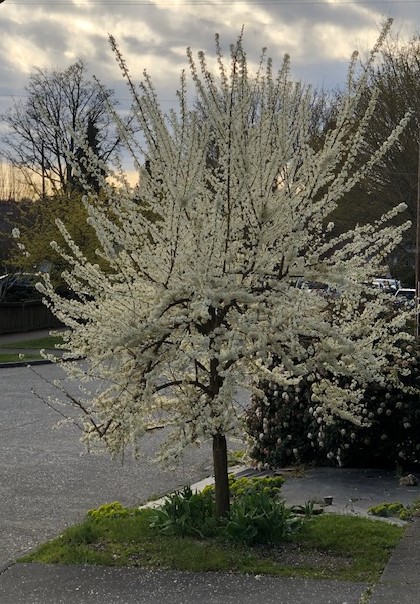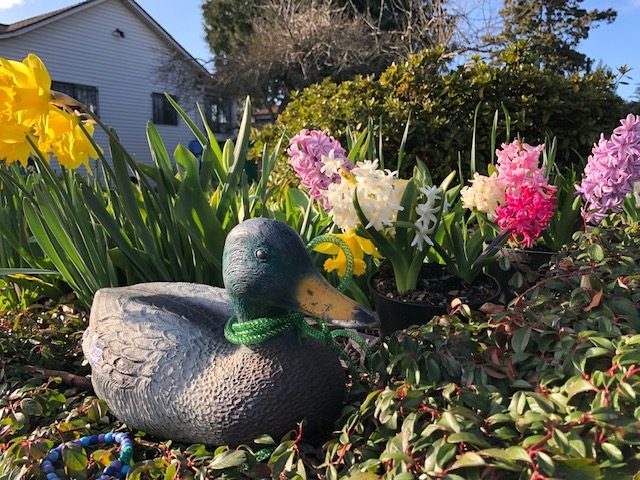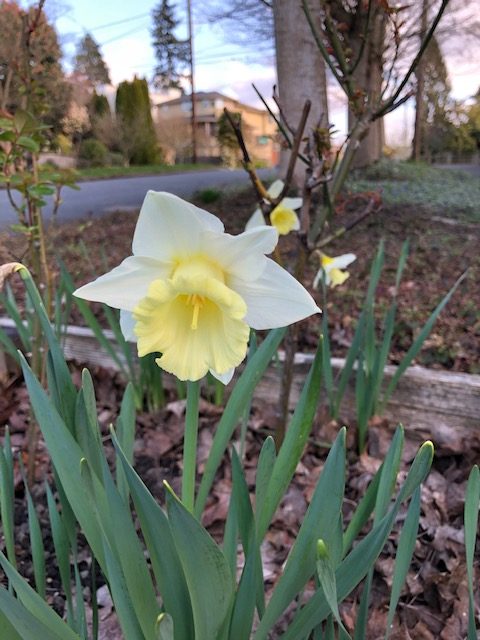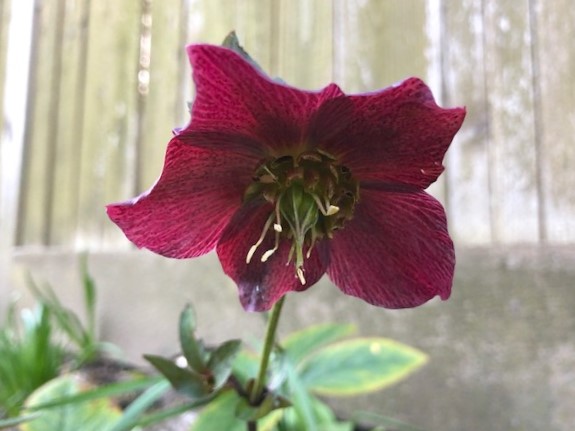 A most inspiring neighborhood walk.
Inspiráló séta a környéken.