2005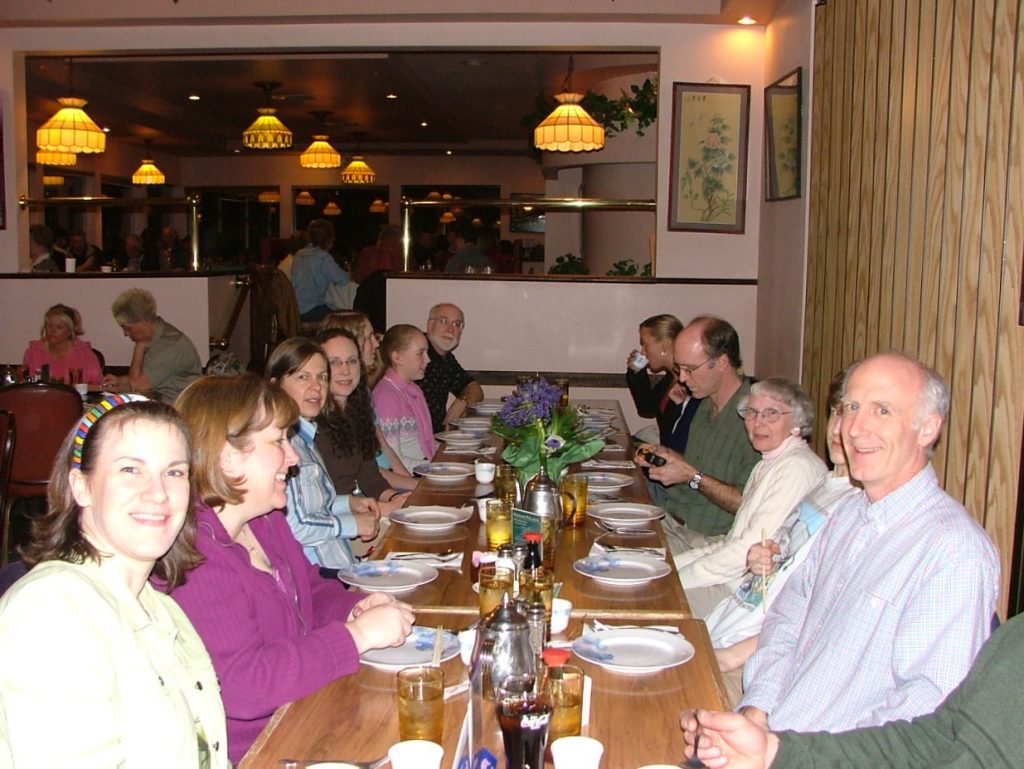 Celebrating Steve's mother's birthday at a local restaurant a little later than normal.
Steve édesanyjának a születésnapját ünnepeljük egy helyi étteremben, a szokásosnál kicsit későbben.
2014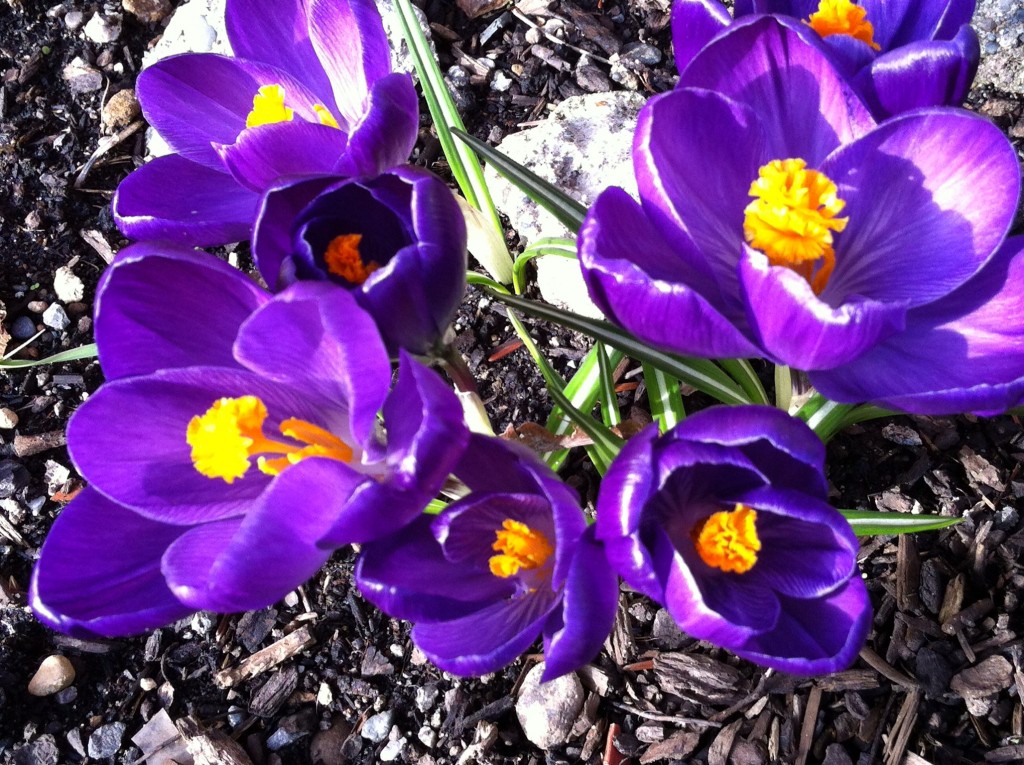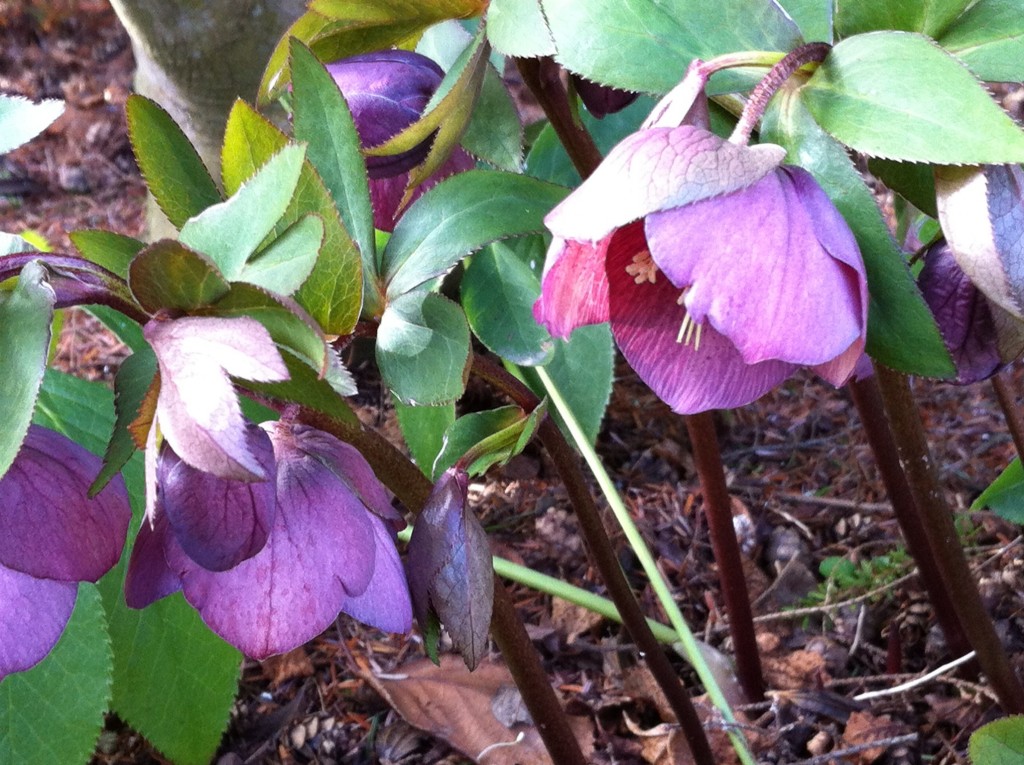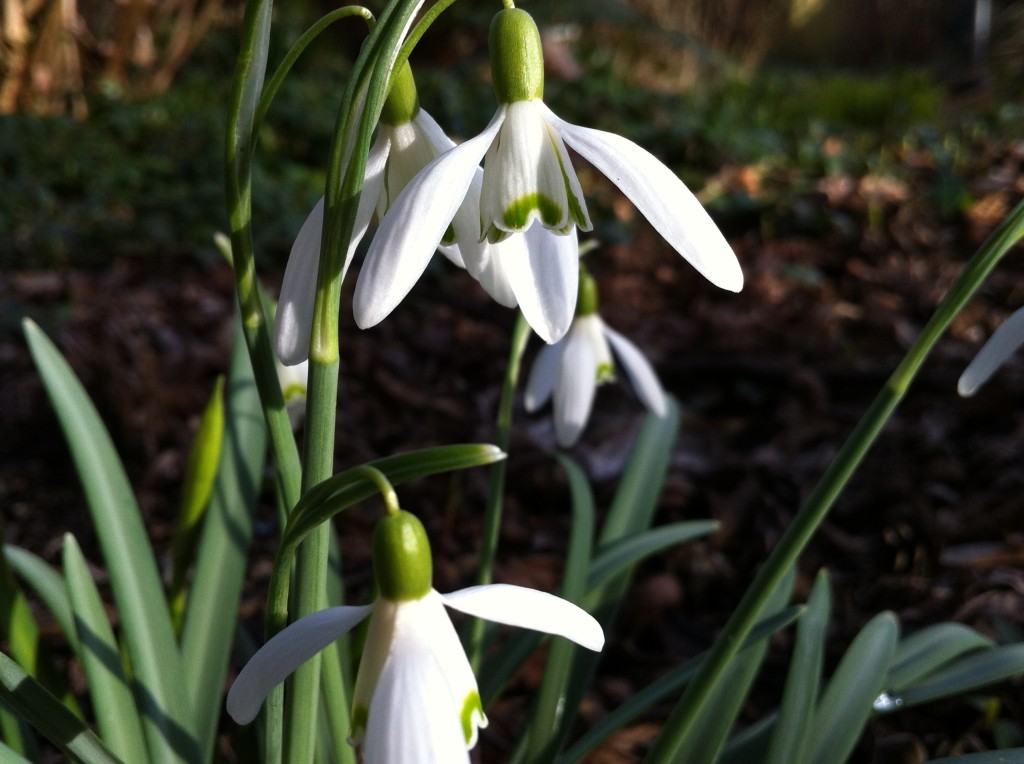 Looks like spring arrived in the garden.
Úgy tűnik, megérkezett a tavasz a kertbe.
2018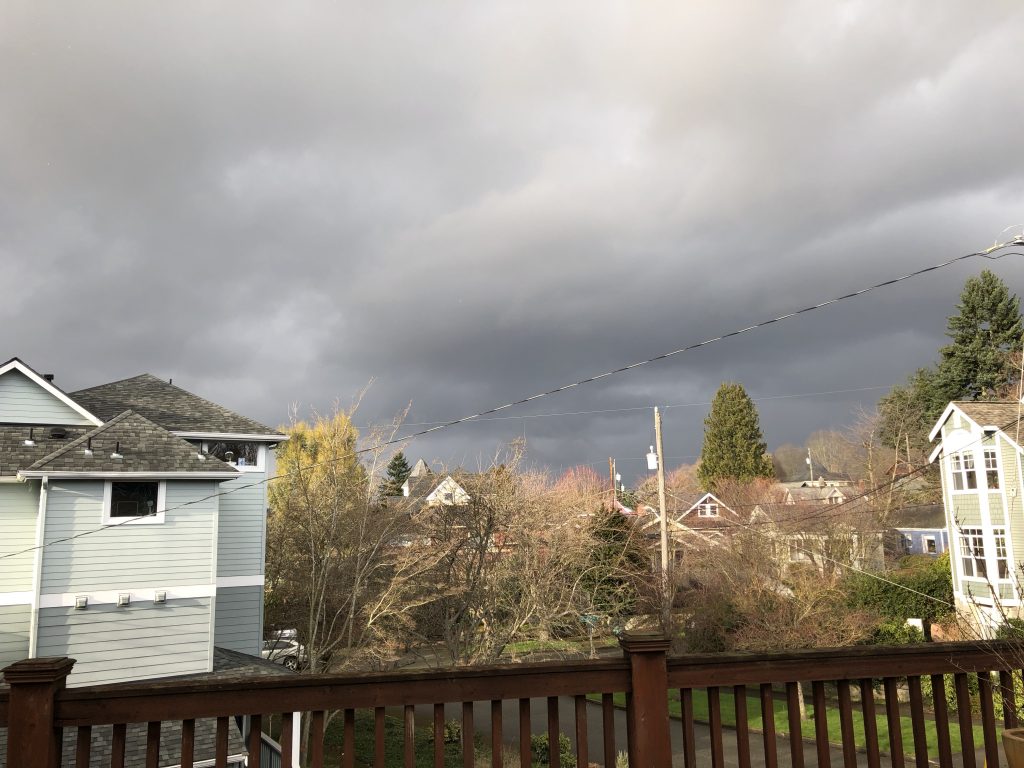 Storm clouds on the horizon in late afternoon.
Viharfelhők a láthatáron késő délután.