2008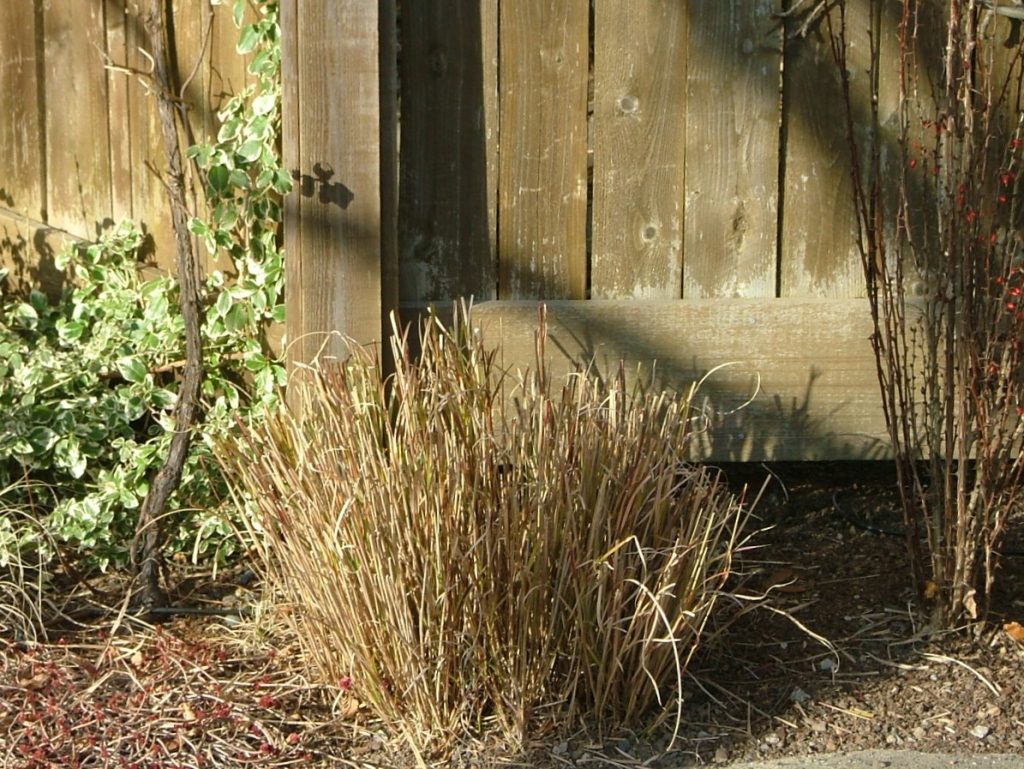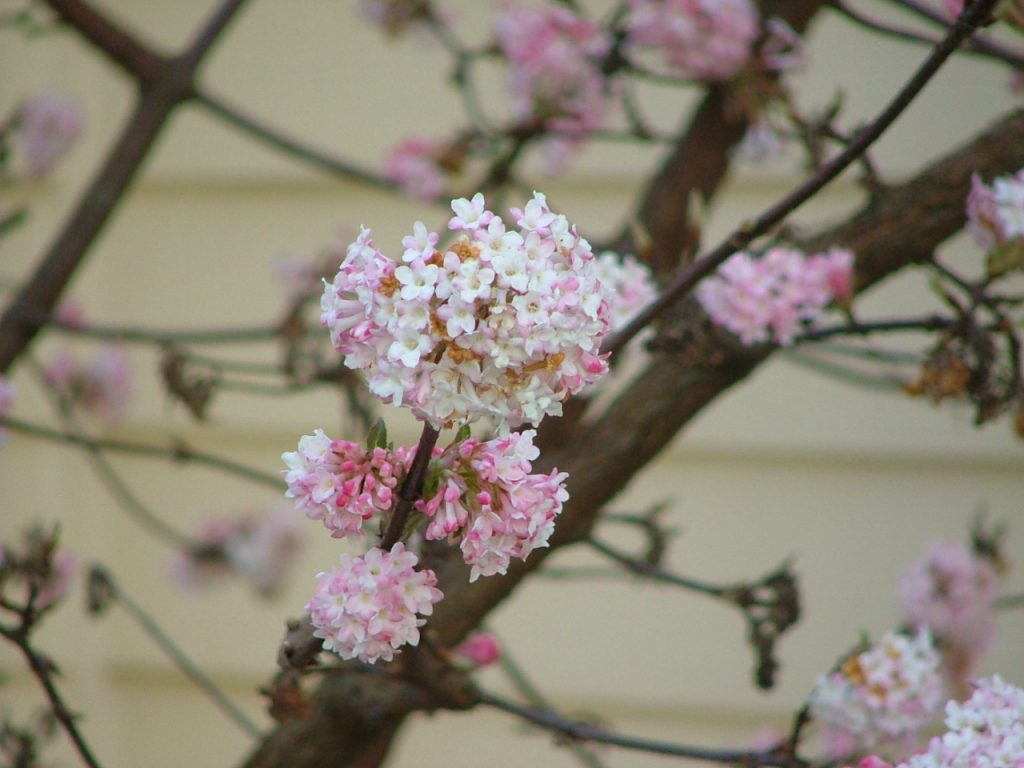 Cutting back the grasses in the garden and enjoying our early flowering shrub.
Visszavágtuk a füveket a kertben.  Élvezzük a korán virágzó bokrunk szépségét.
2010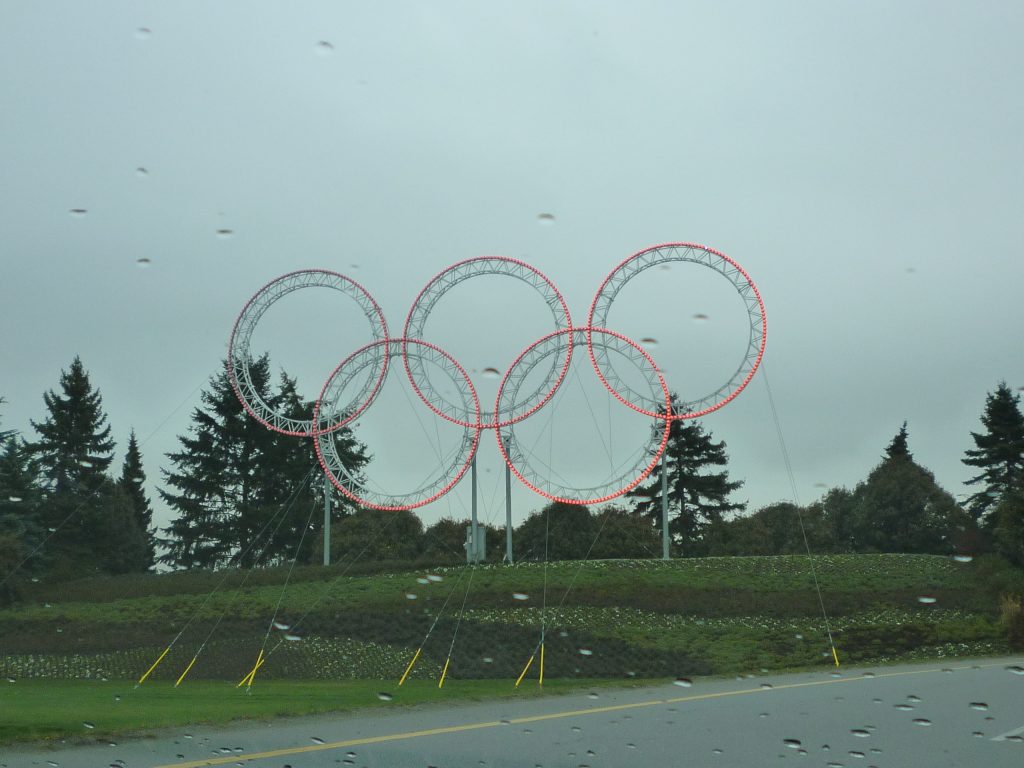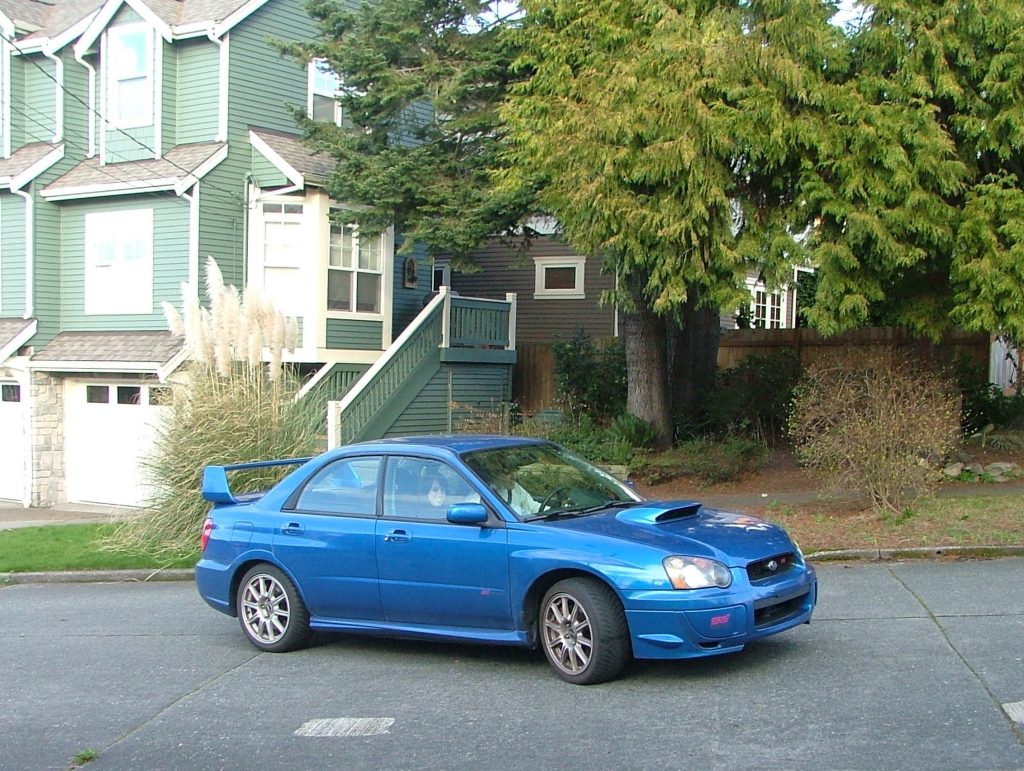 Saying goodbye to the Winter Olympics and to Dávid and Jolene as they are heading home.
Elbúcsúztunk a téli olimpiától és Dávidtól és Jolene-től (hazafelé tartanak).
2016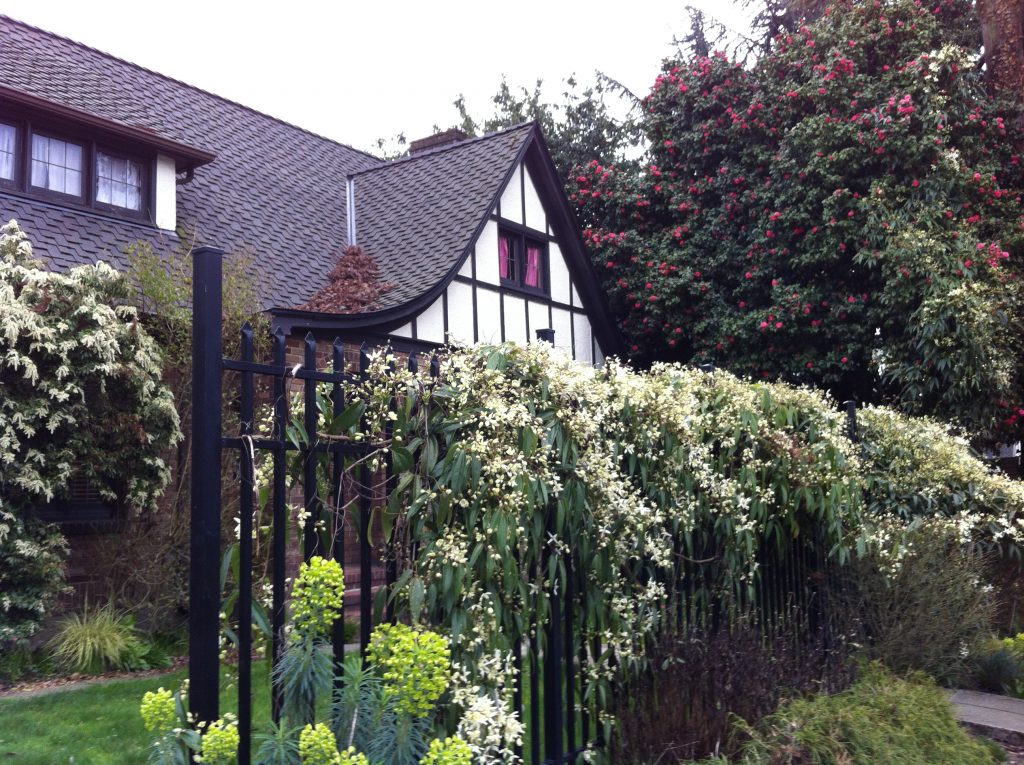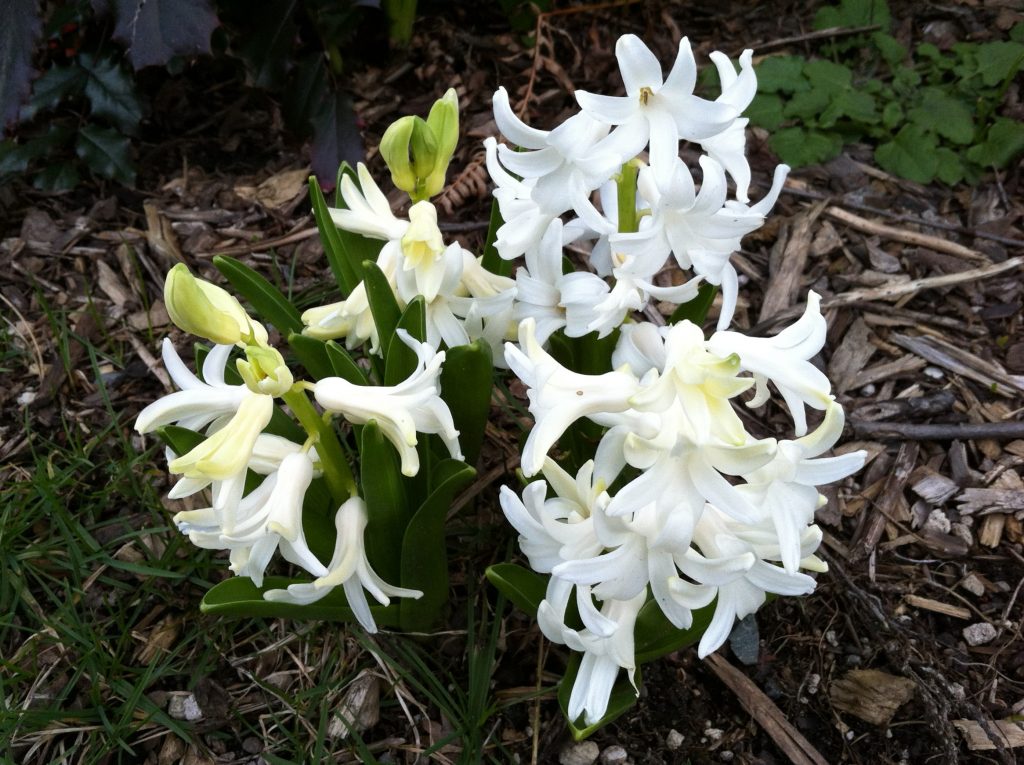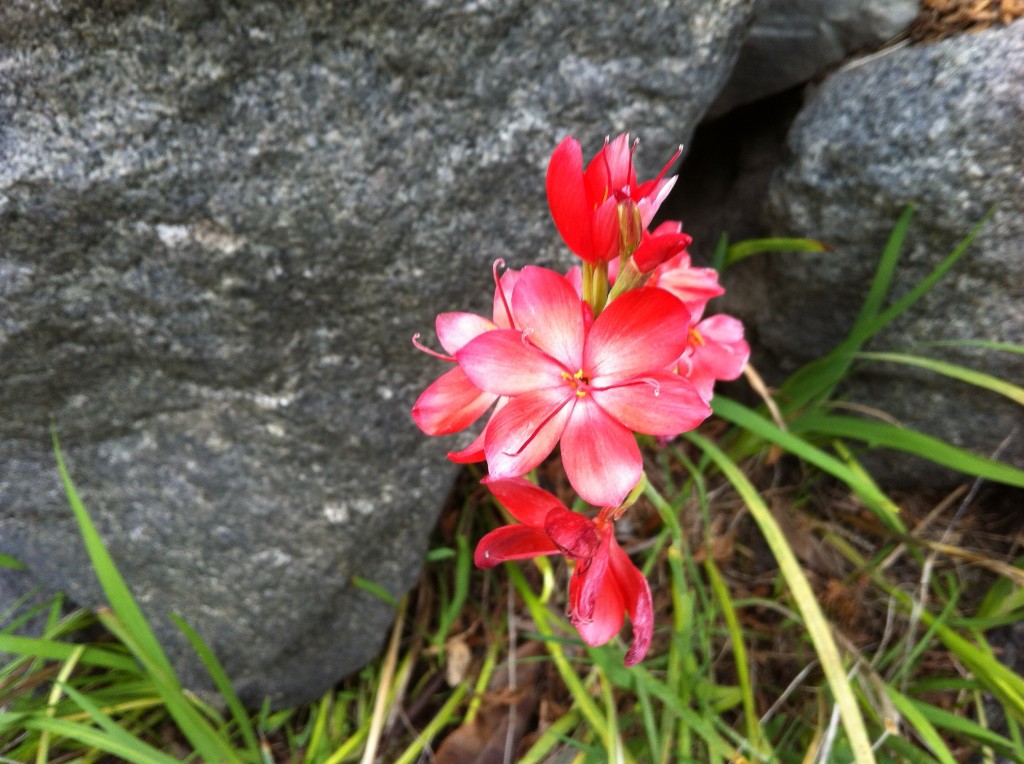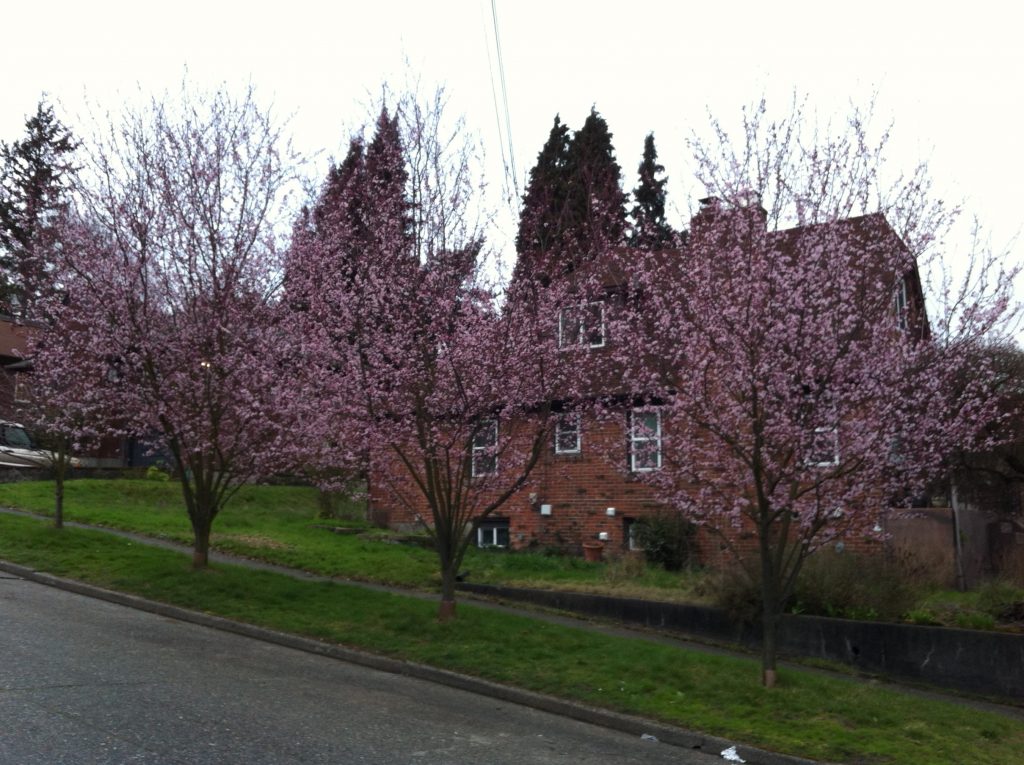 Nice flowers in the neighborhood.
Szép virágok a környéken.
2019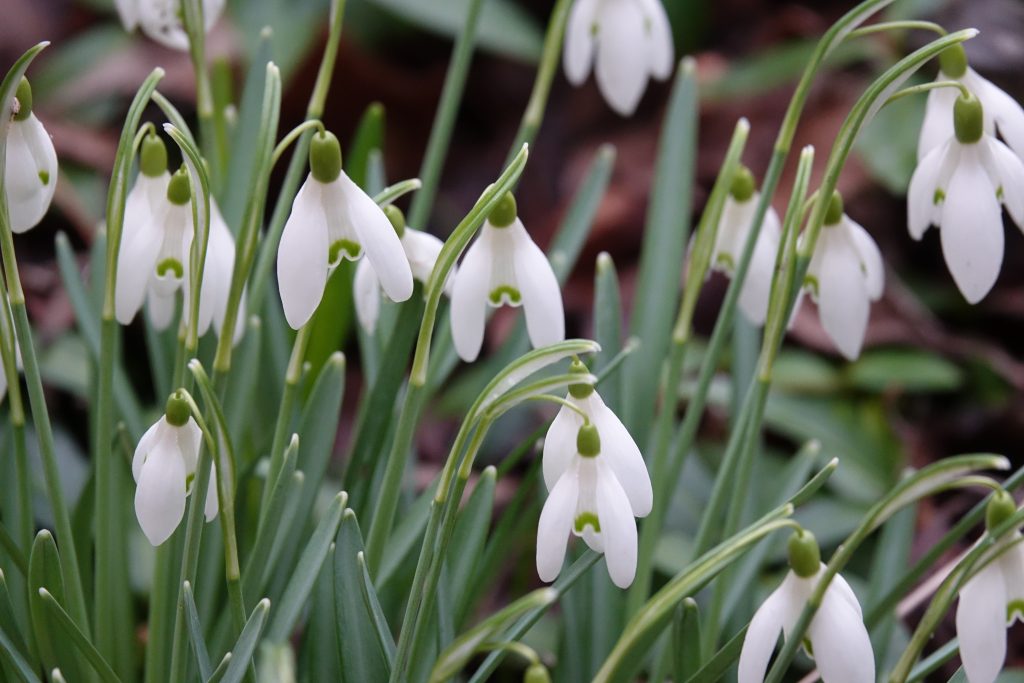 We never tire of our snowdrops.
Nem tudjuk megunni a hóvirágainkat.