2010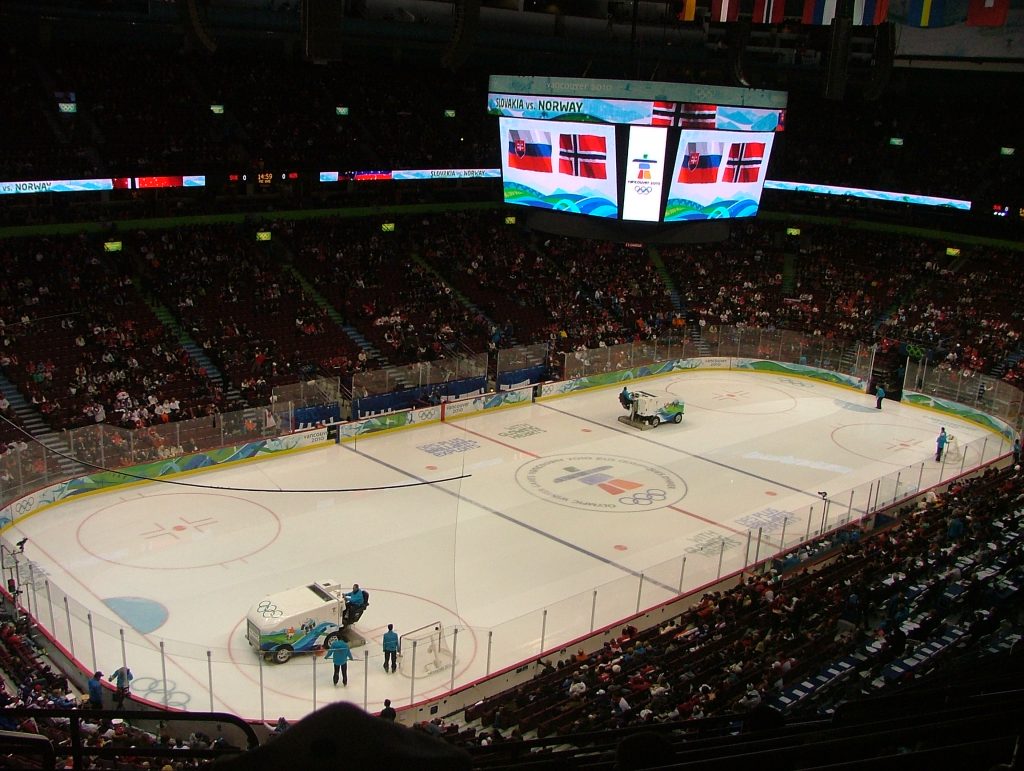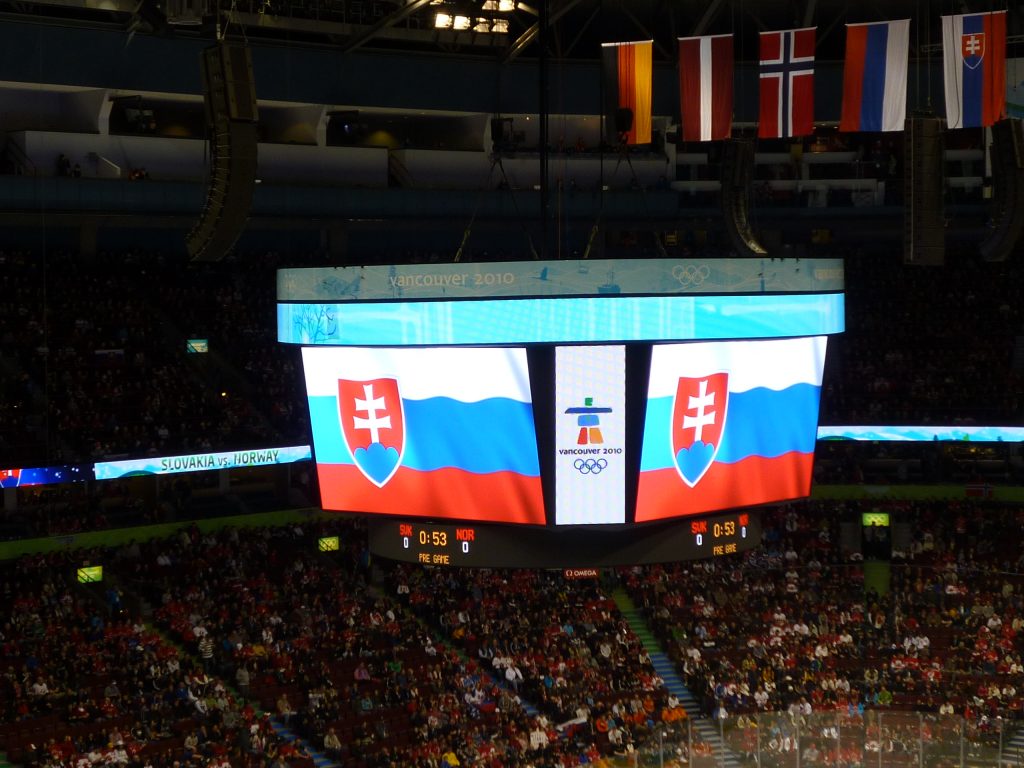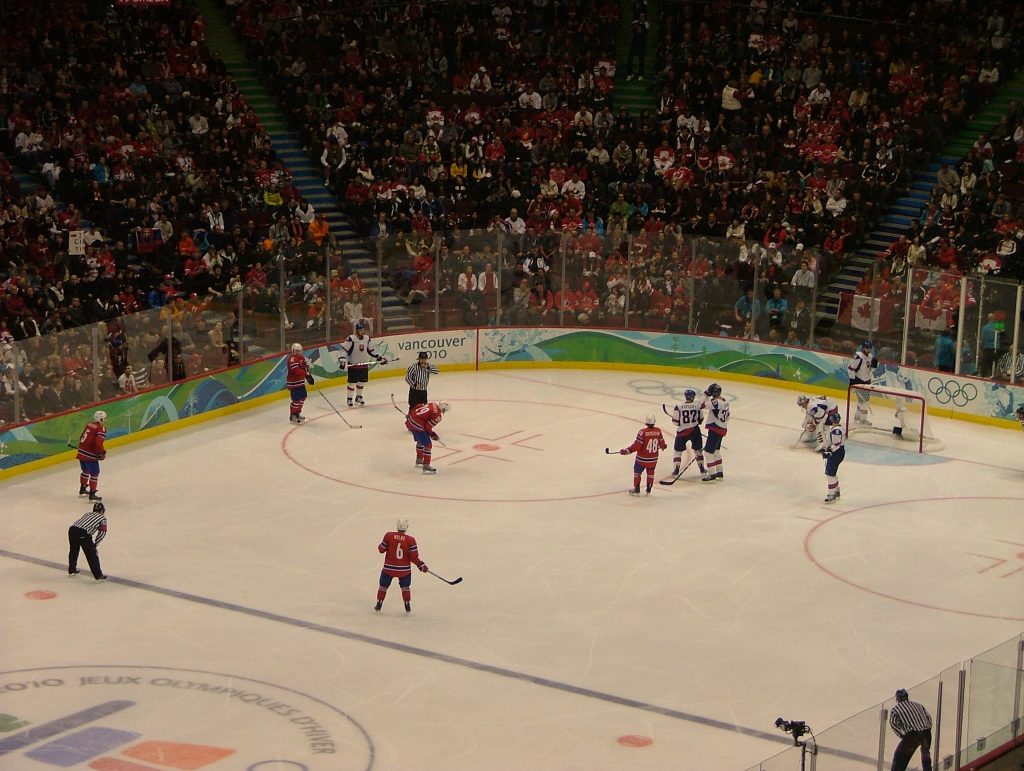 Attended the Slovakia-Norway hockey match at the Winter Olympics in Vancouver, B.C.
Részt vettünk a Szlovákia-Norvégia jégkorongmérkőzésen a téli olimpián a kanadai (Brit Columbia-i) Vancouverben.
2016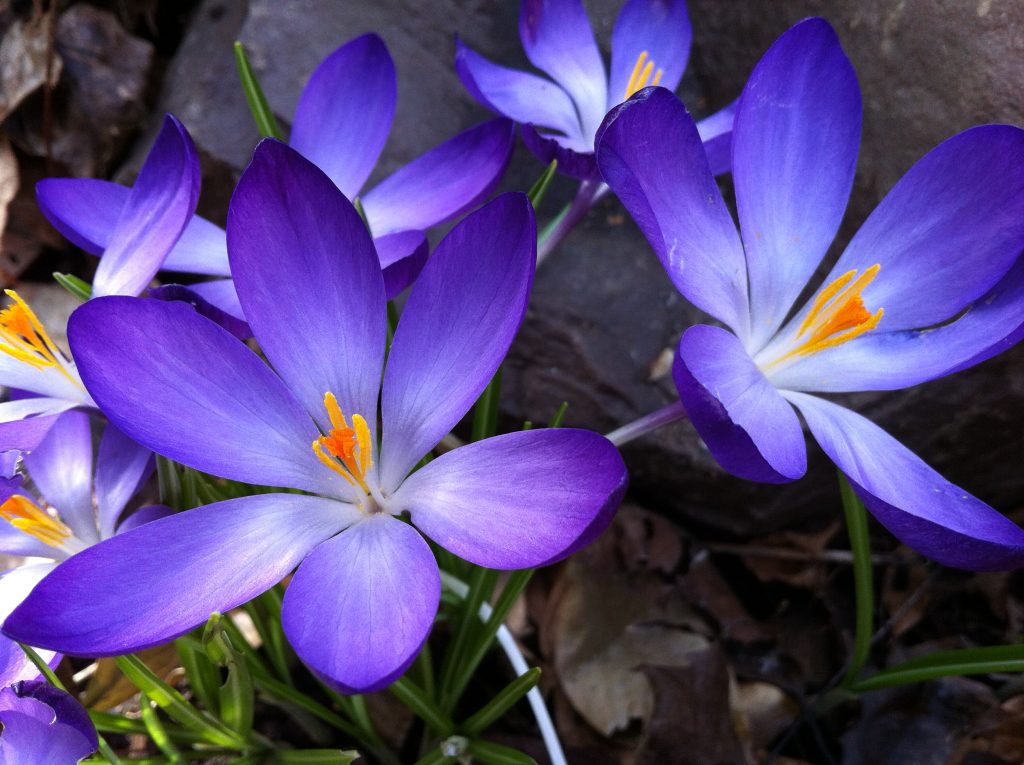 Crocus in full bloom in our garden.
Kivirágzott a krókusz a kertünkben.
2017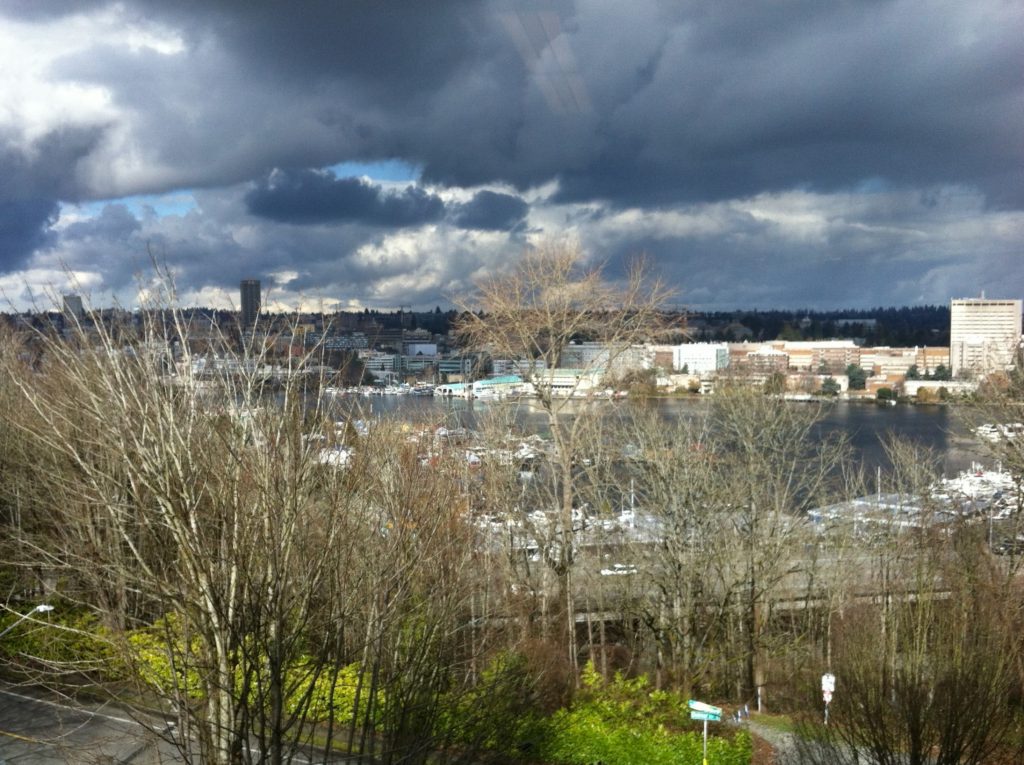 Dramatic afternoon scene from my office.
Drámai délutáni kép az irodámból fotózva.
2019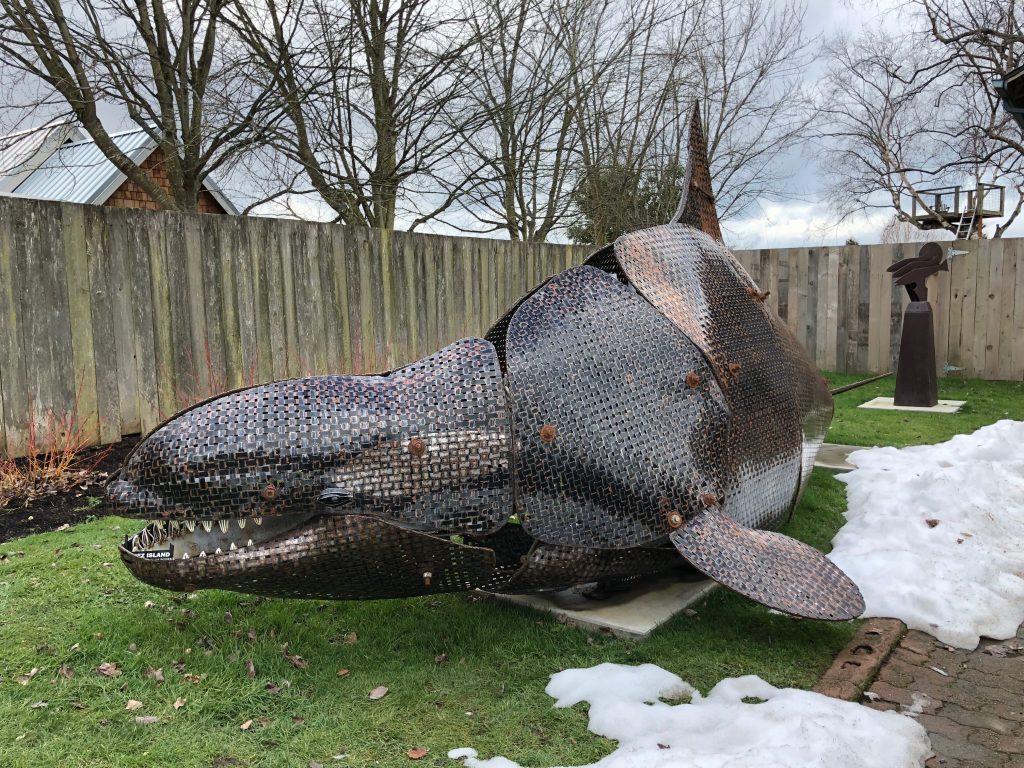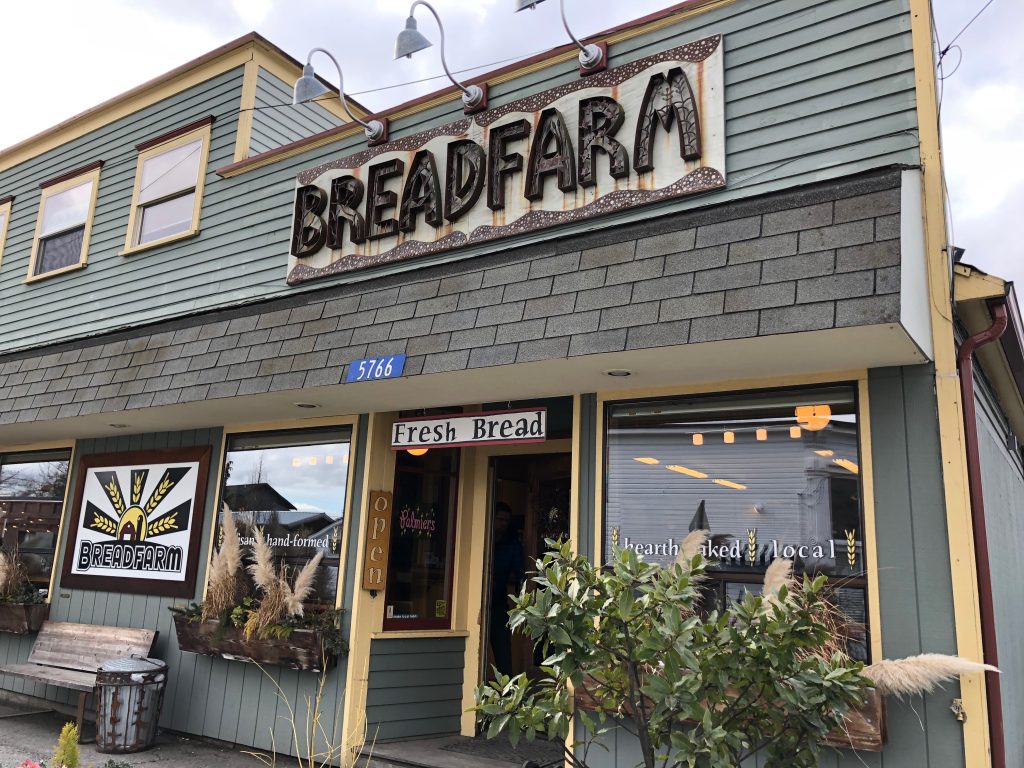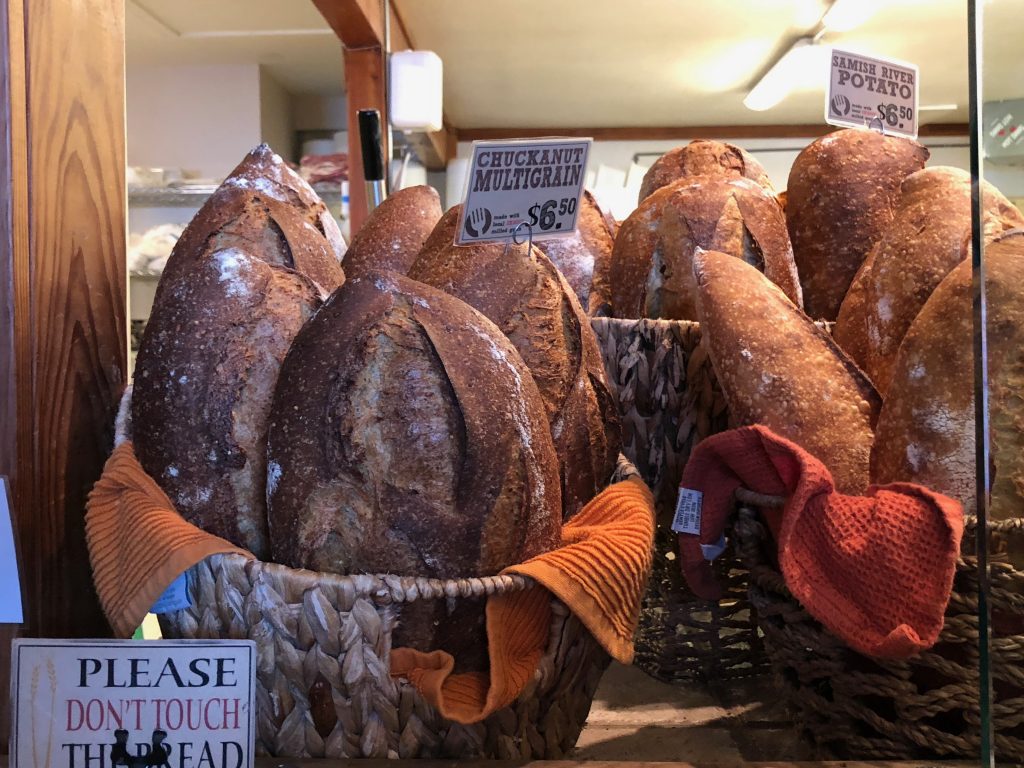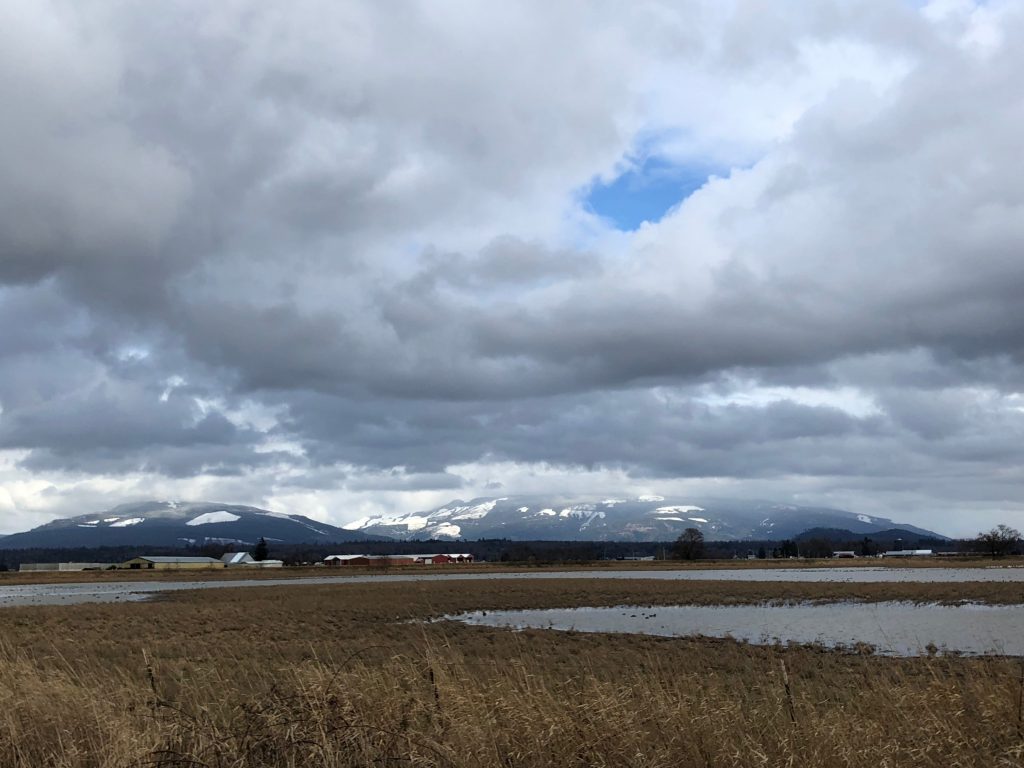 Visiting a friend in Bow, WA and enjoying the scenery and the wonderful bread from the Breadfarm bakery.
Meglátogattuk a barátainkat a Washington állambeli Bow-ban.  Remek kenyeret vettünk a helyi pékségben és élveztük a tájat.