1994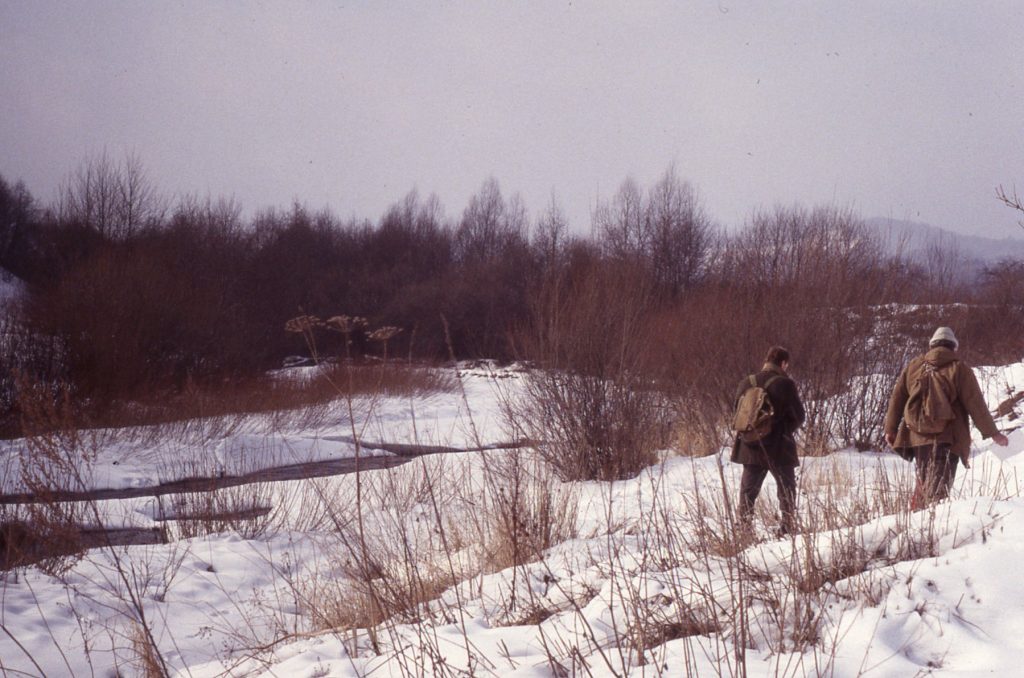 Steve participating in an otter survey with his colleagues in the Eastern Carpathian Mountains in Slovakia.
Steve a kollégáival vidra felmérésen vesz részt a Keleti-Kárpátokban, Szlovákiában.
1995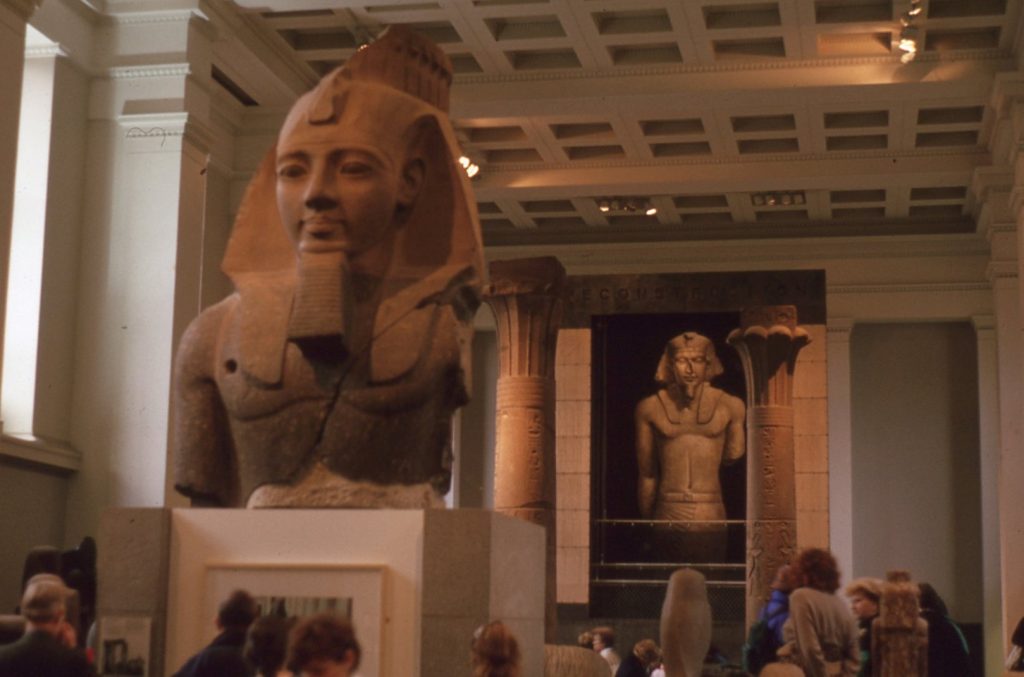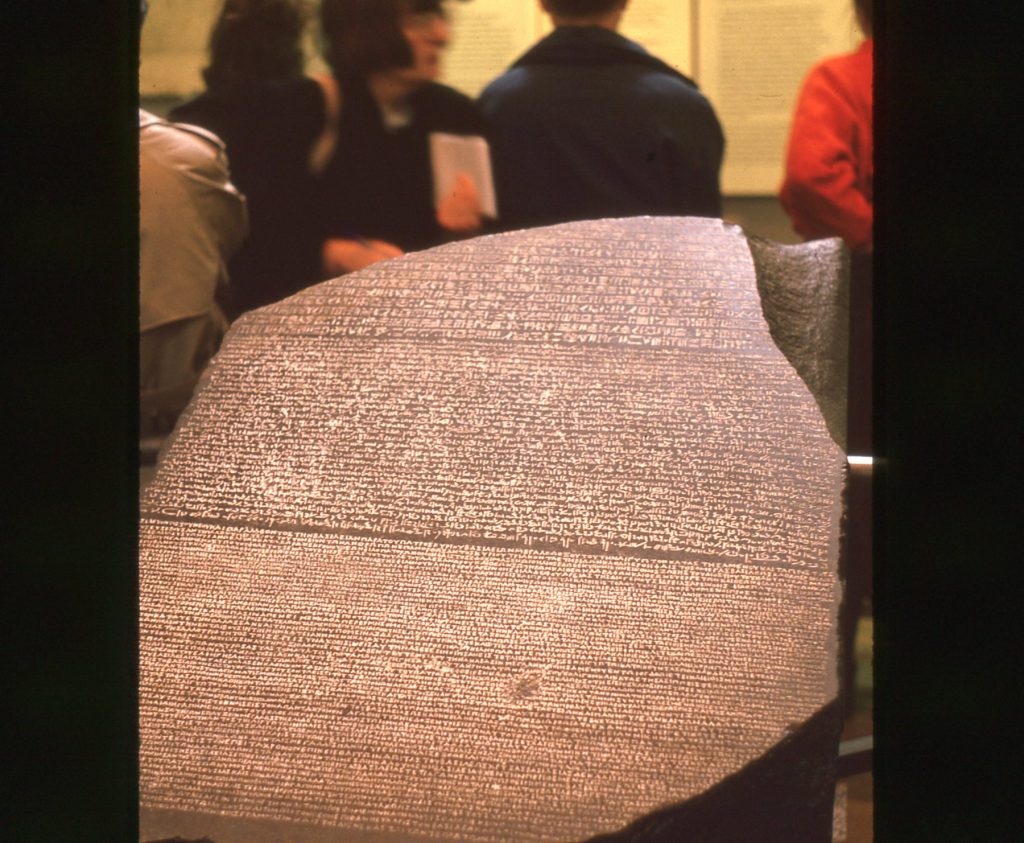 We visited the British Museum in London where we saw the Rosetta Stone.
Ellátogattunk a londoni British Museum-ba, ahol többek között a Rosetta követ is láttuk.
2010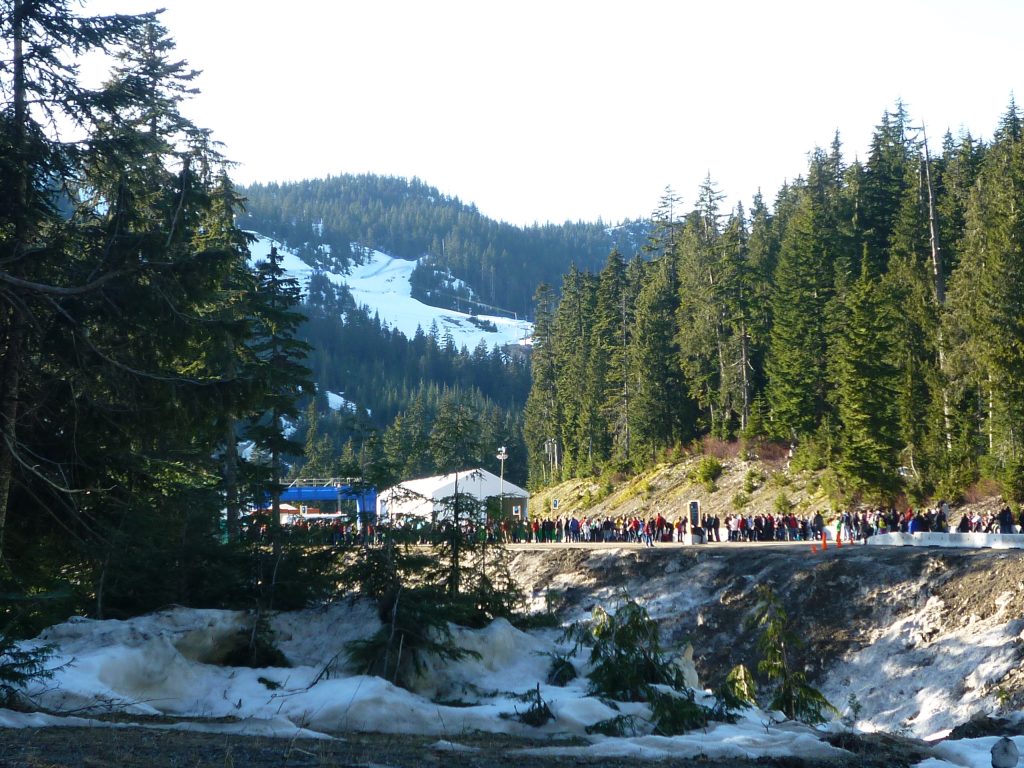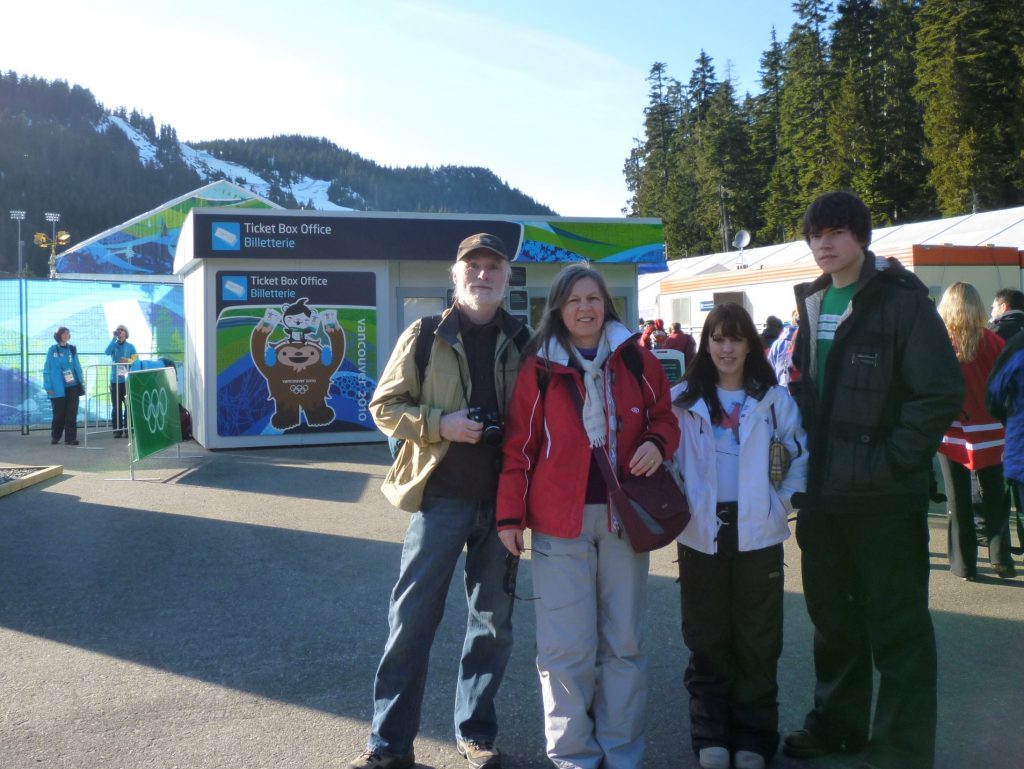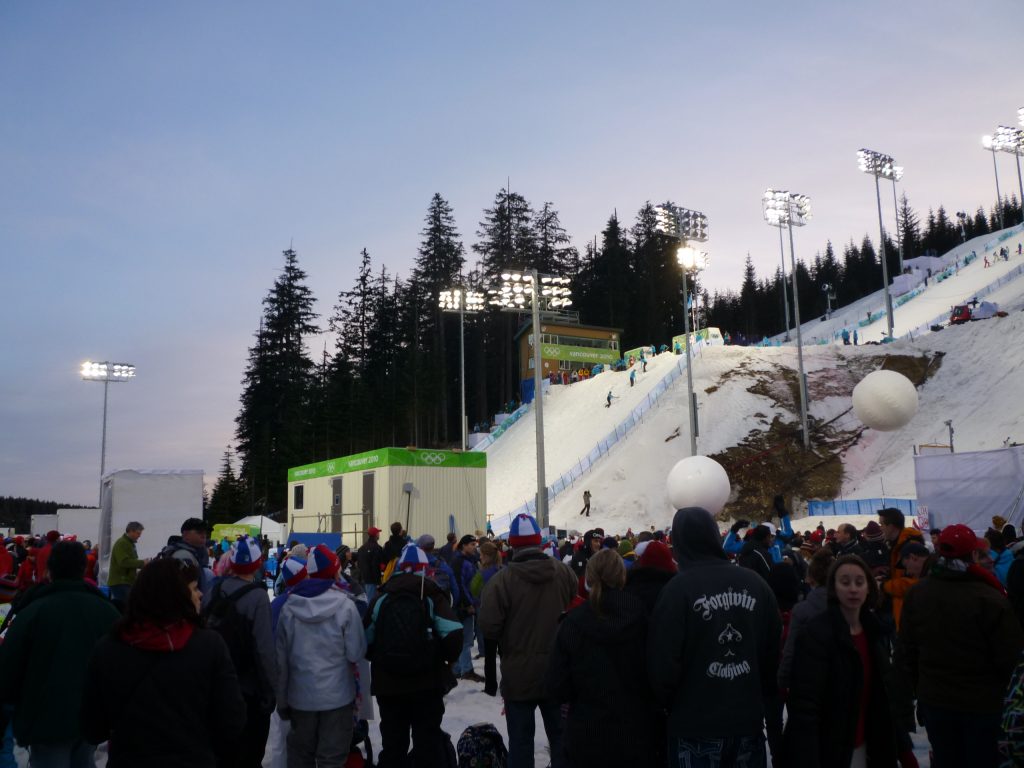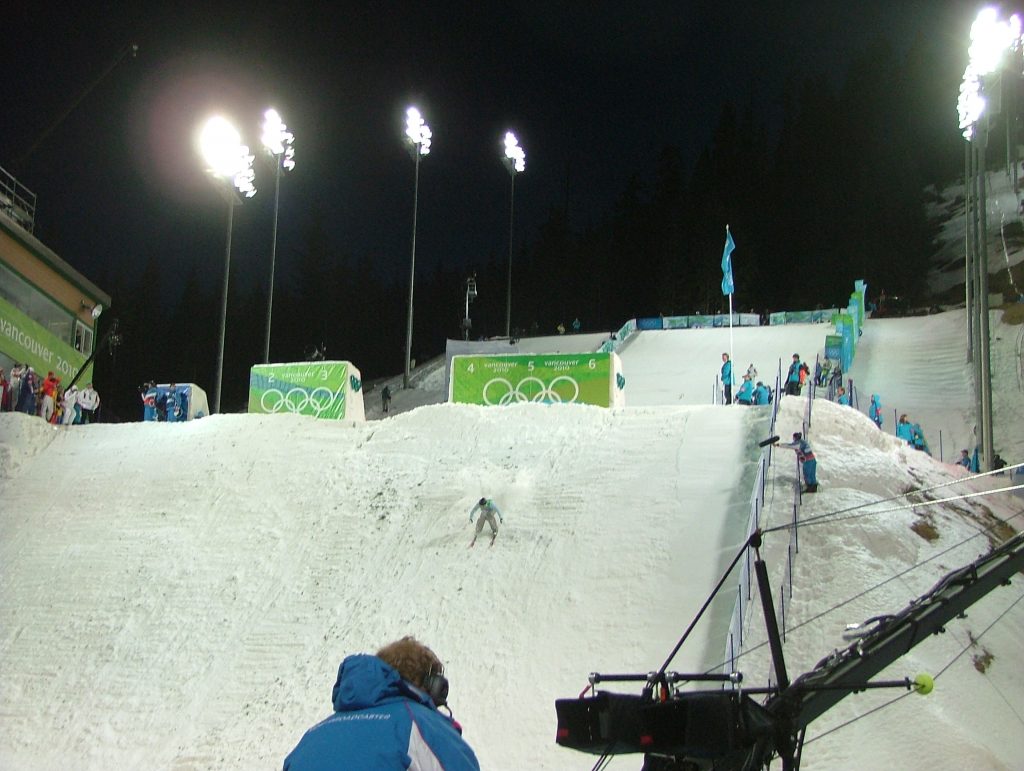 At our first Winter Olympics event, men's aerials, near Vancouver, B.C.
Az első téli olimpiai eseményünkön, a férfi légi akrobatika versenyen, Kanadában, Vancouver közelében.
2018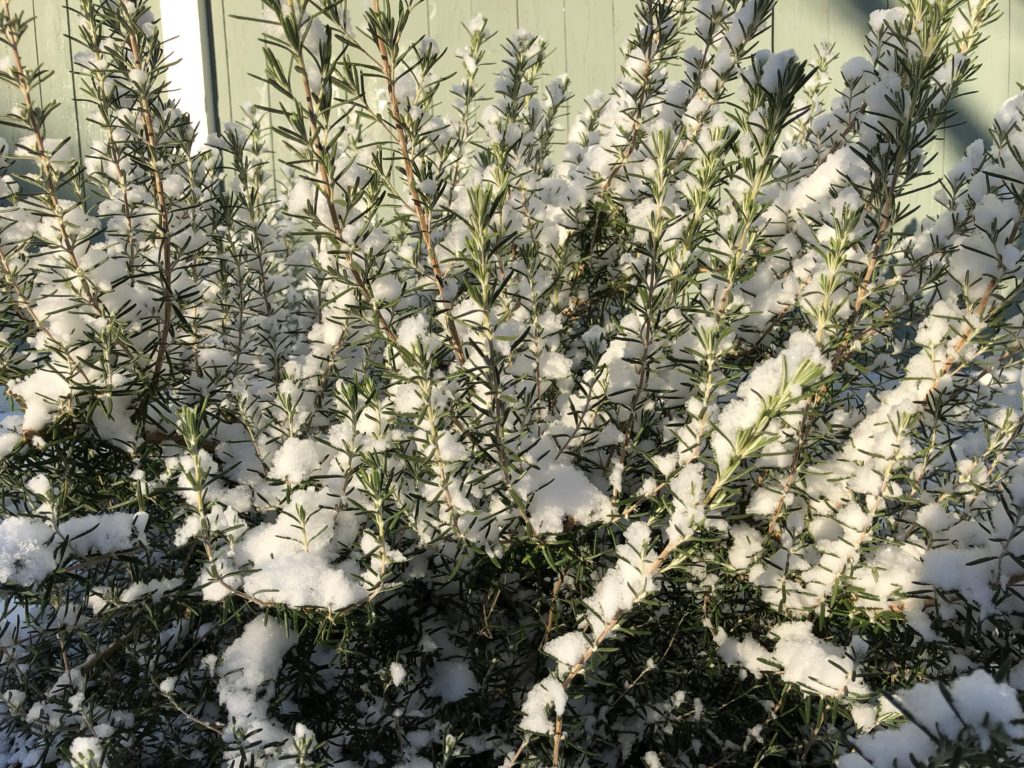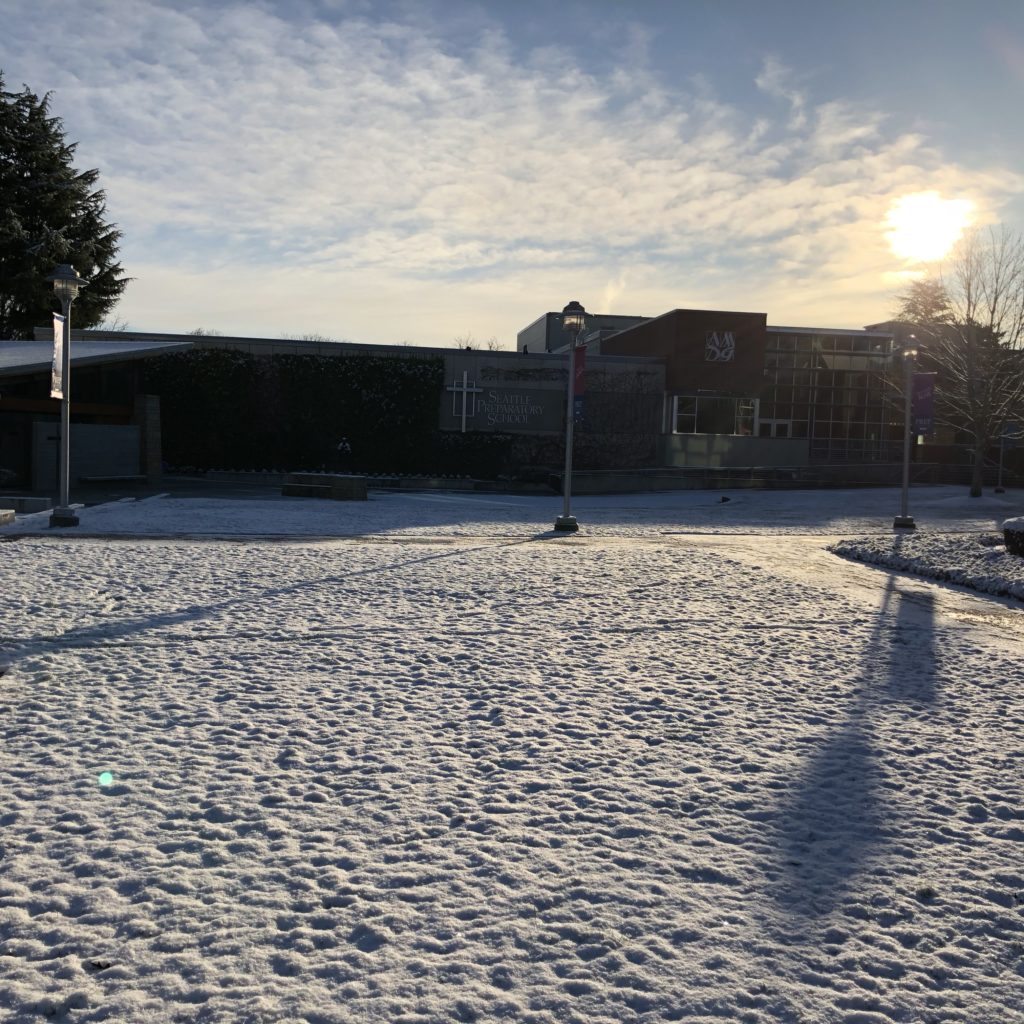 Enjoyed a walk around the school campus before the late start because of snow.
Reggeli séta az iskolám körül.  Ma későn kezdtük a tanítást a lehullott hó miatt.
2019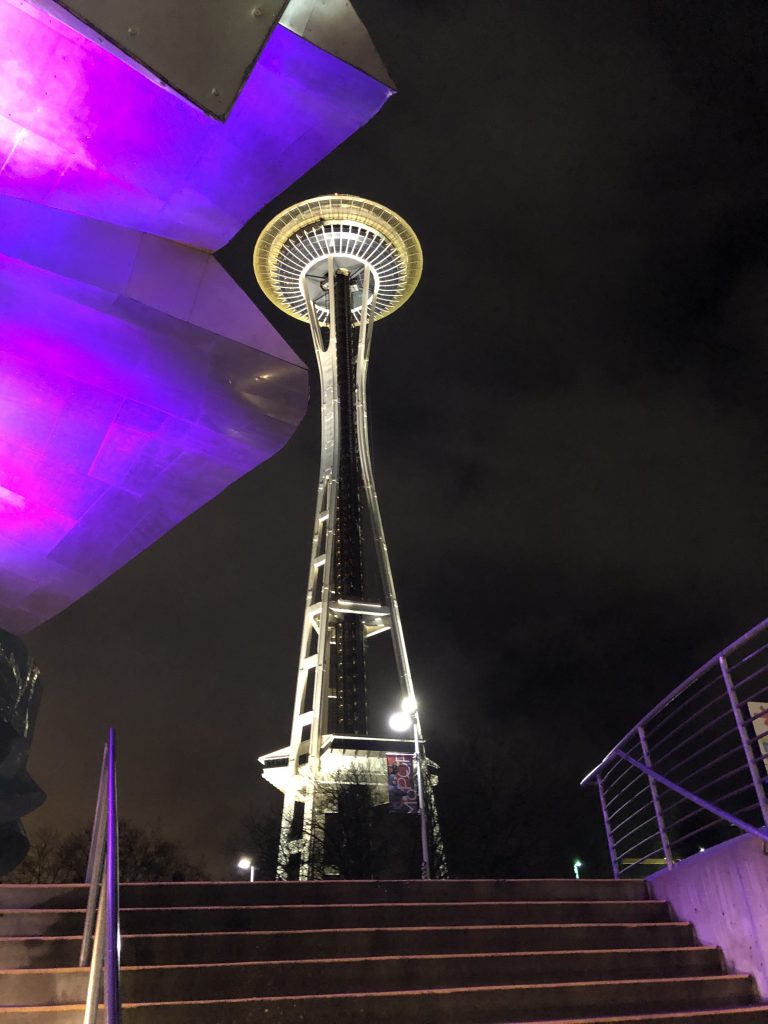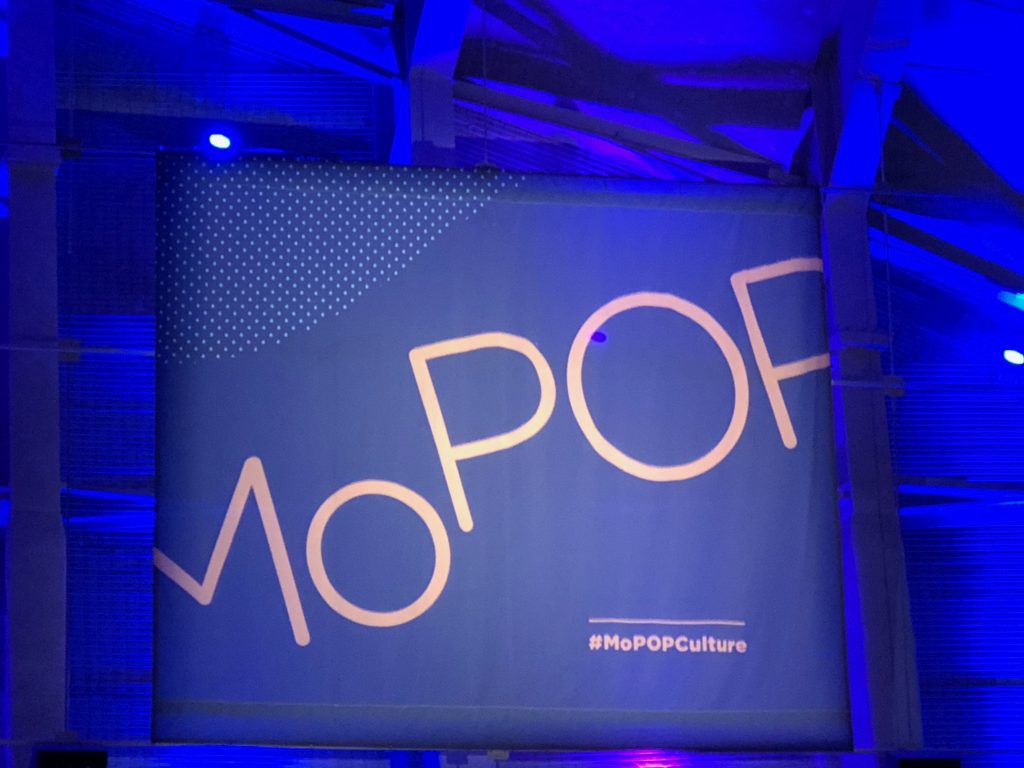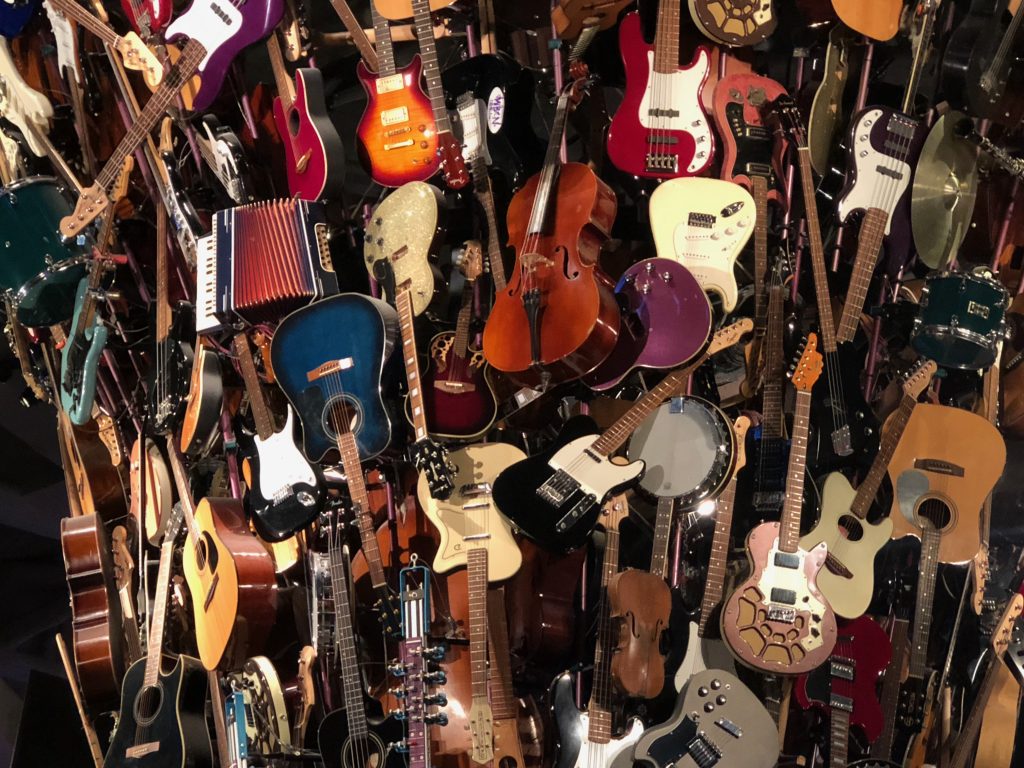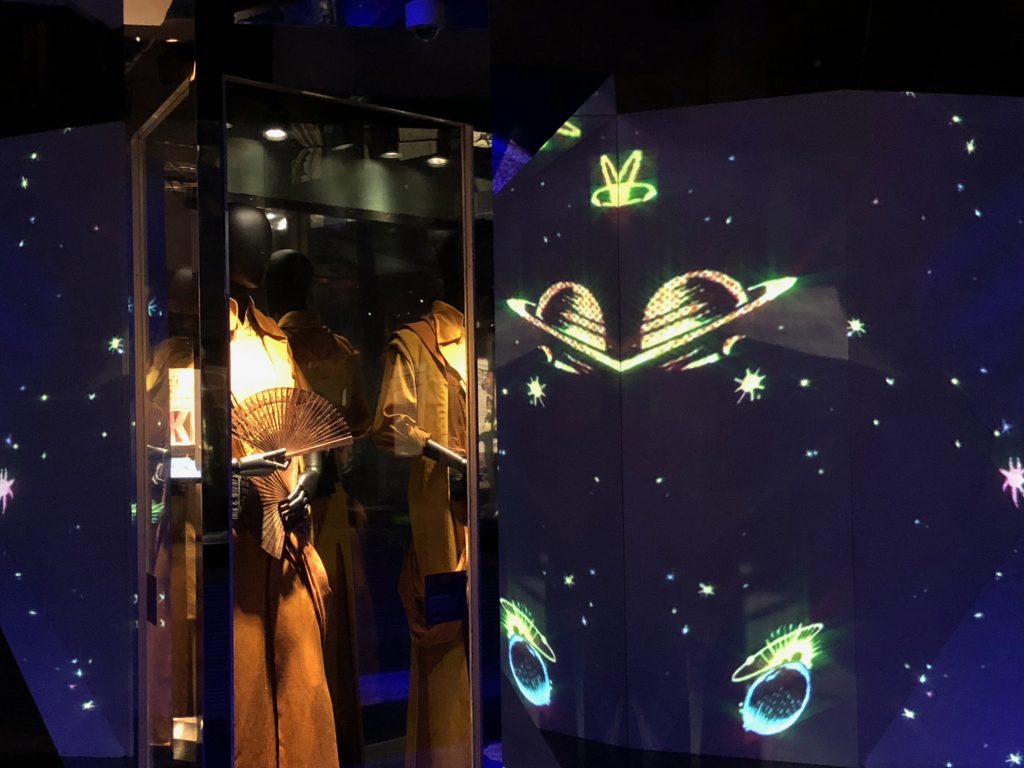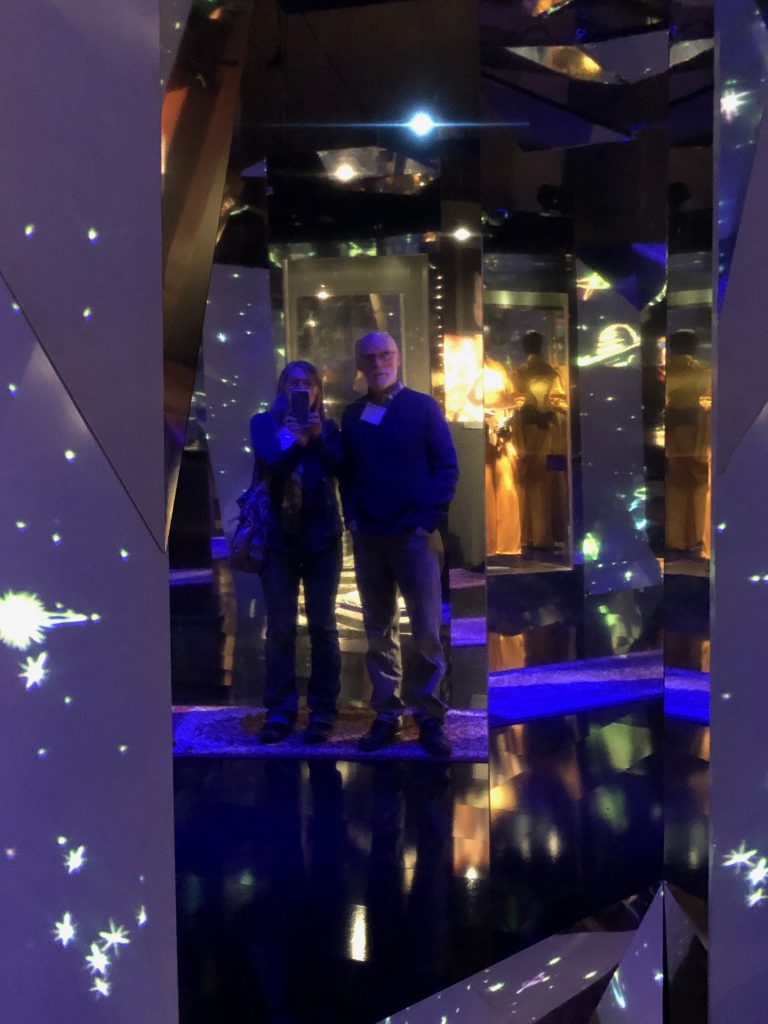 We attended an alumni/parent event for Dávid's college at the Museum of Popular Culture (MOPOP) by the Seattle Center.
Részt vettünk a Dávid főiskolája által szervezett rendezvényen a Pop Kultúra Múzeumában (MOPOP) a Seattle Center közelében.