1995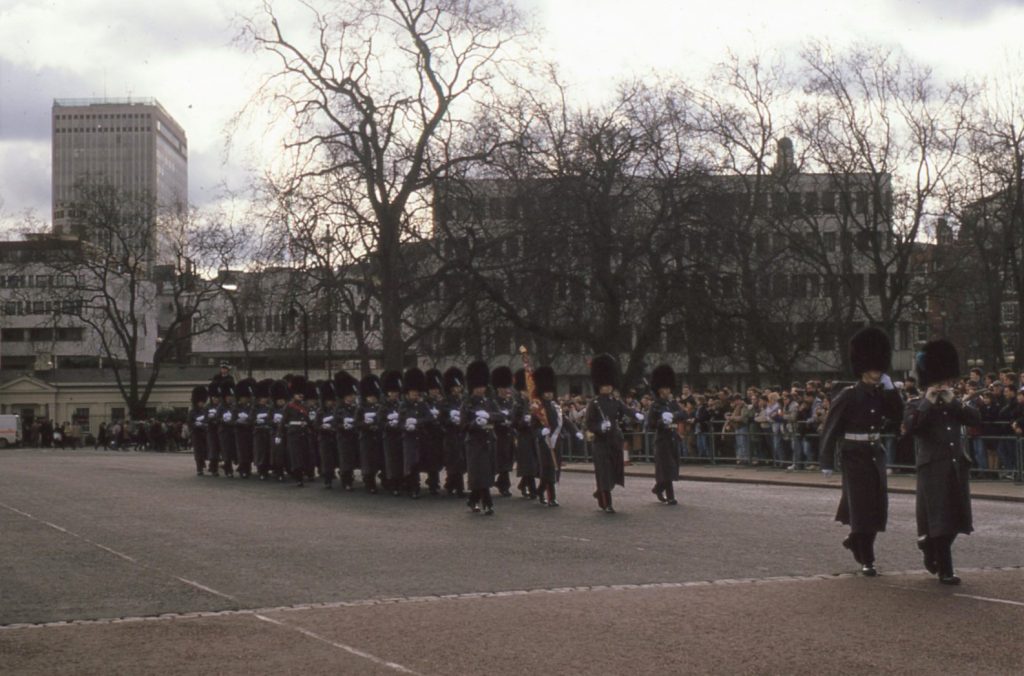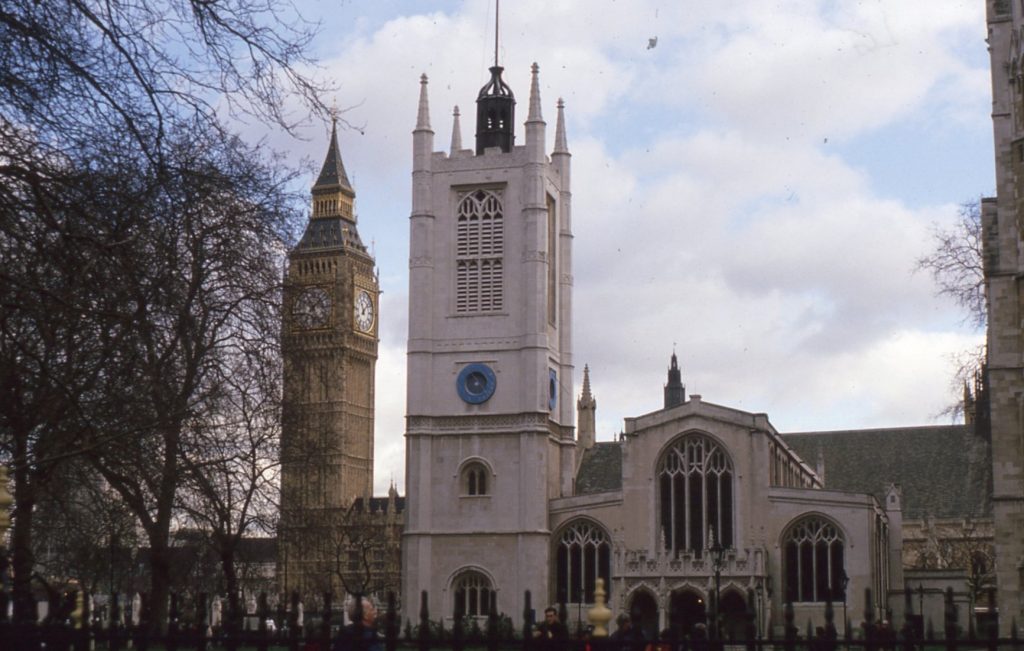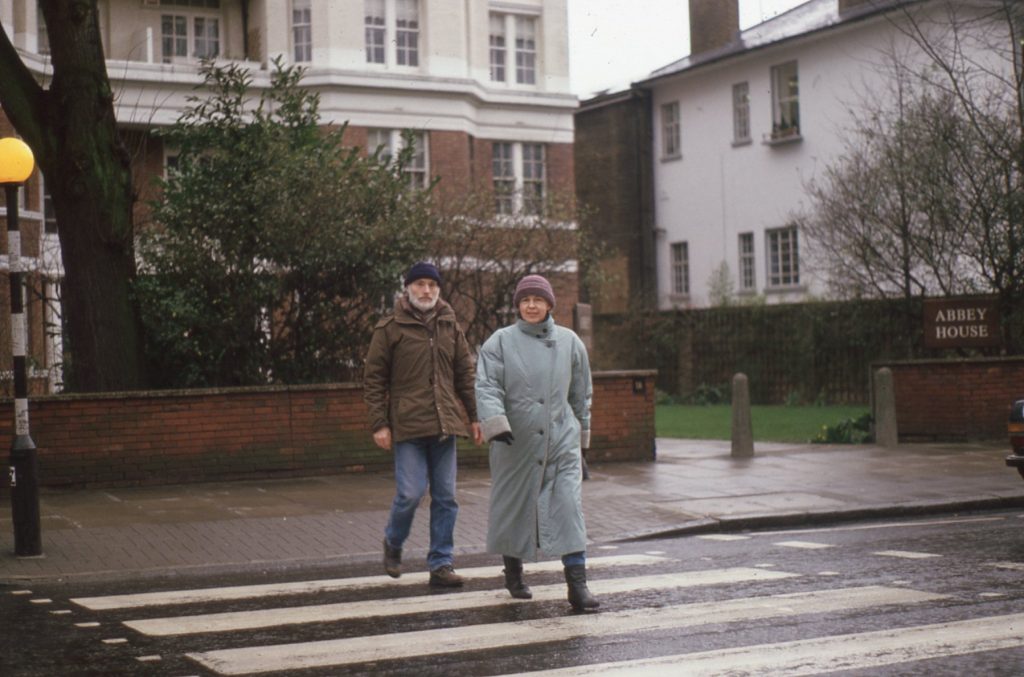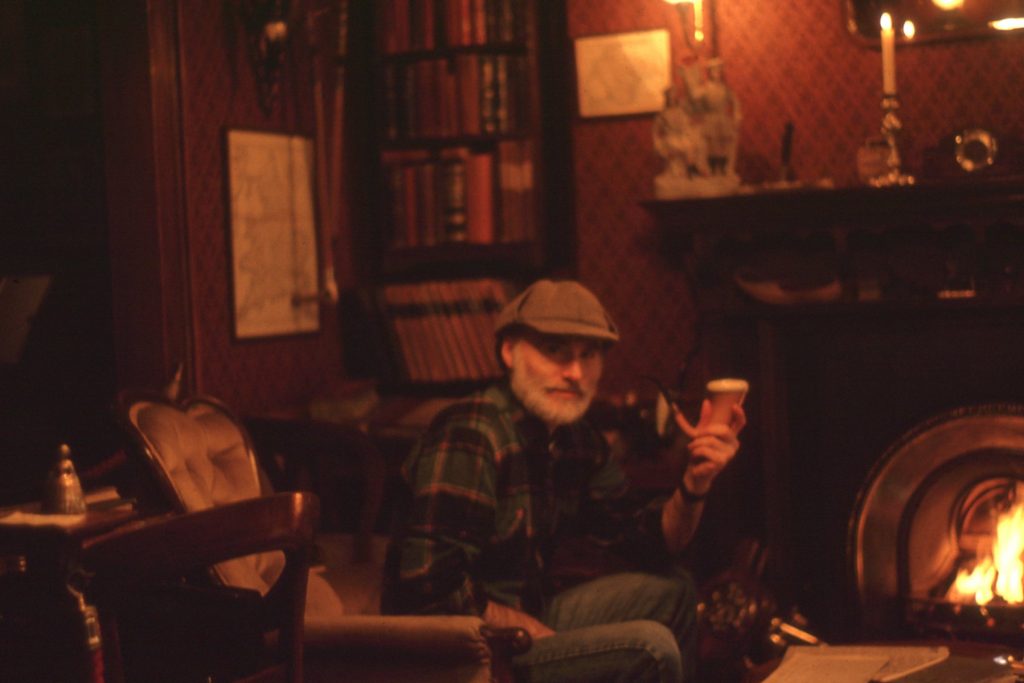 Sightseeing in London: The changing of the guard at Buckingham Palace, St. Margaret's church and Big Ben, walking on the crosswalk at Abbey Road (made famous by the Beatles), and Steve pretending to be Sherlock Holmes at 221B Baker Street (his address in the books).
Városnézés Londonban: Őrségváltás a Buckingham palota előtt, a St. Margaret templom és a Big Ben, az Abbey Road zebrája (ami a Beatles által vált híressé) és Steve mint Sherlock Holmes a Baker Street 221B-ben (ez Sherlock lakása a könyvekben).
2005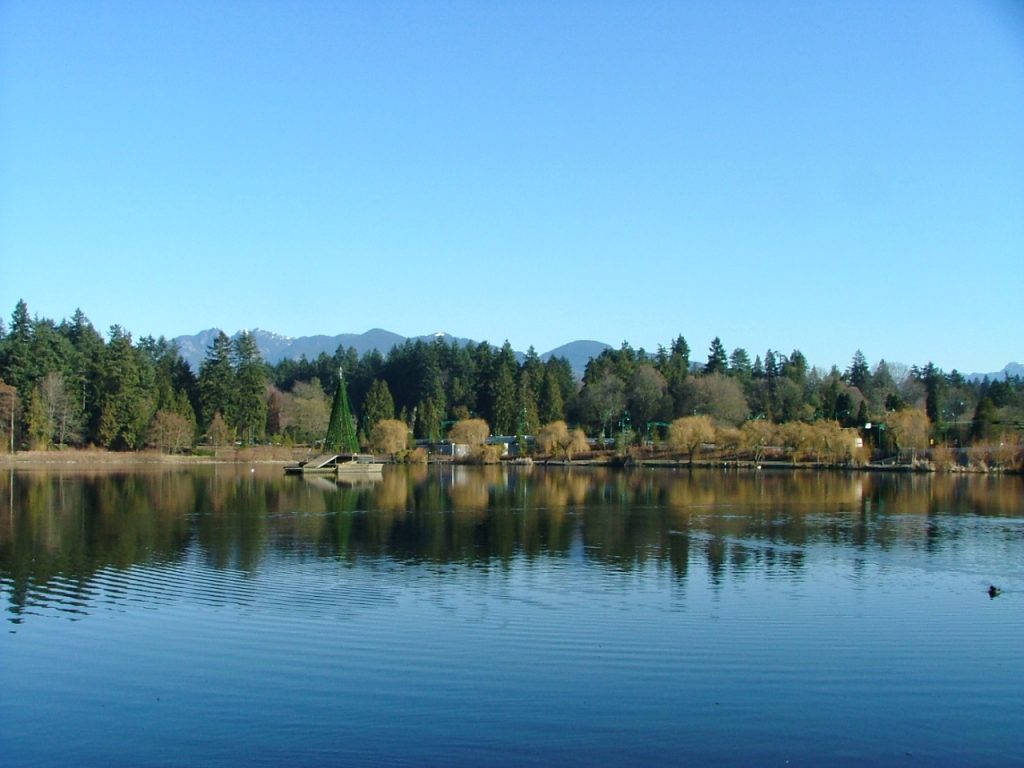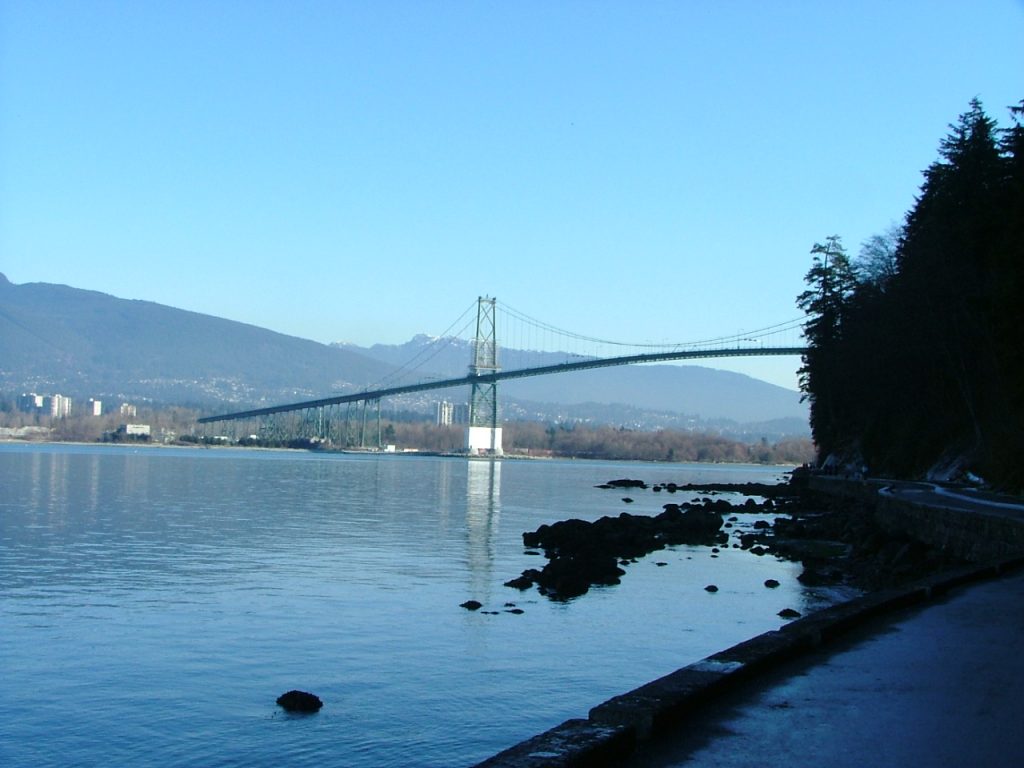 Walking around Stanley Park in Vancouver, British Columbia.
Séta a Stanley parkban, Vancouverben (Brit Columbiában).
2010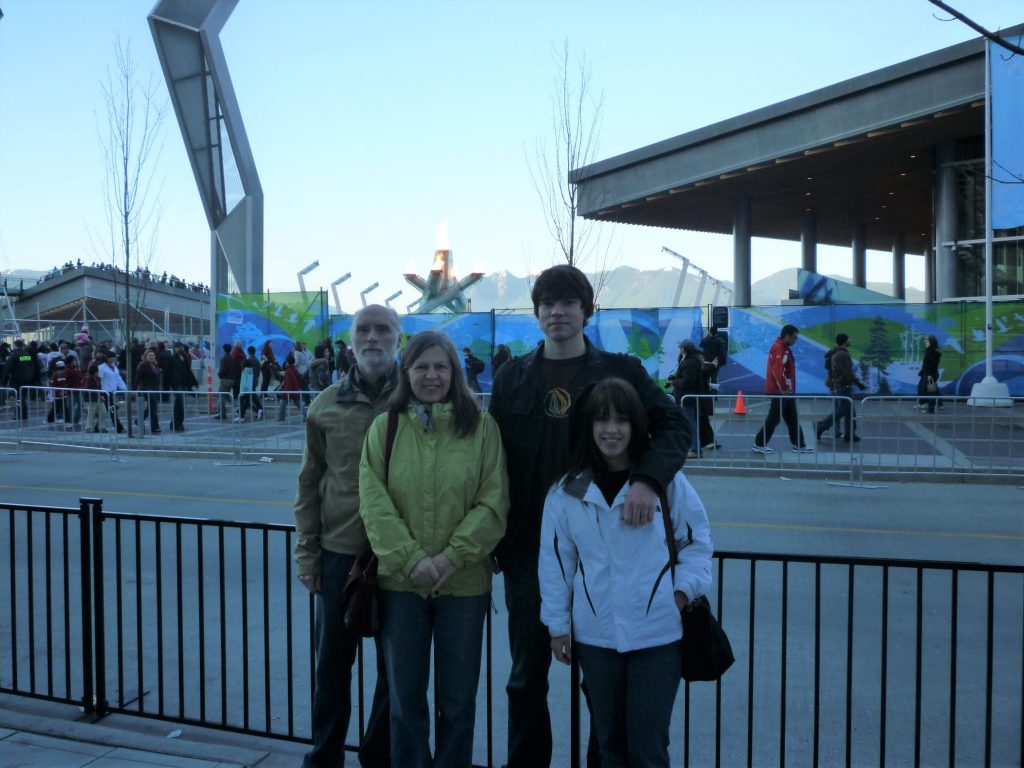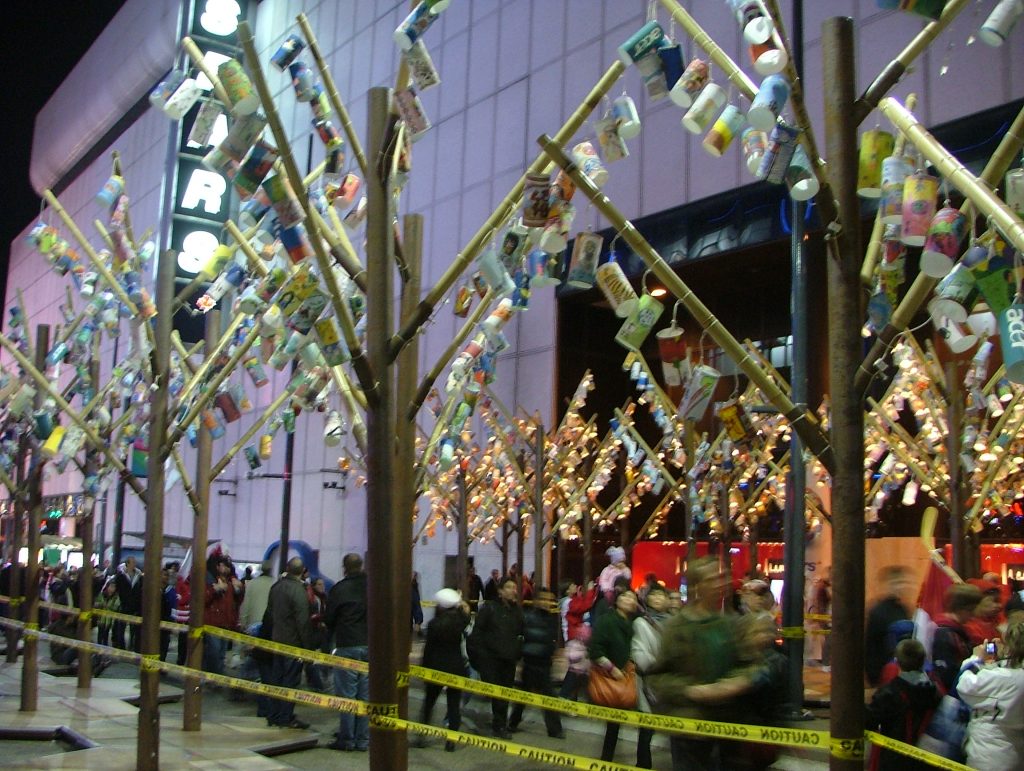 Arrived in Vancouver, British Columbia, for the Winter Olympics.
Megérkeztünk Kanadába, Vancouverbe, a téli olimpia eseményeire.
2011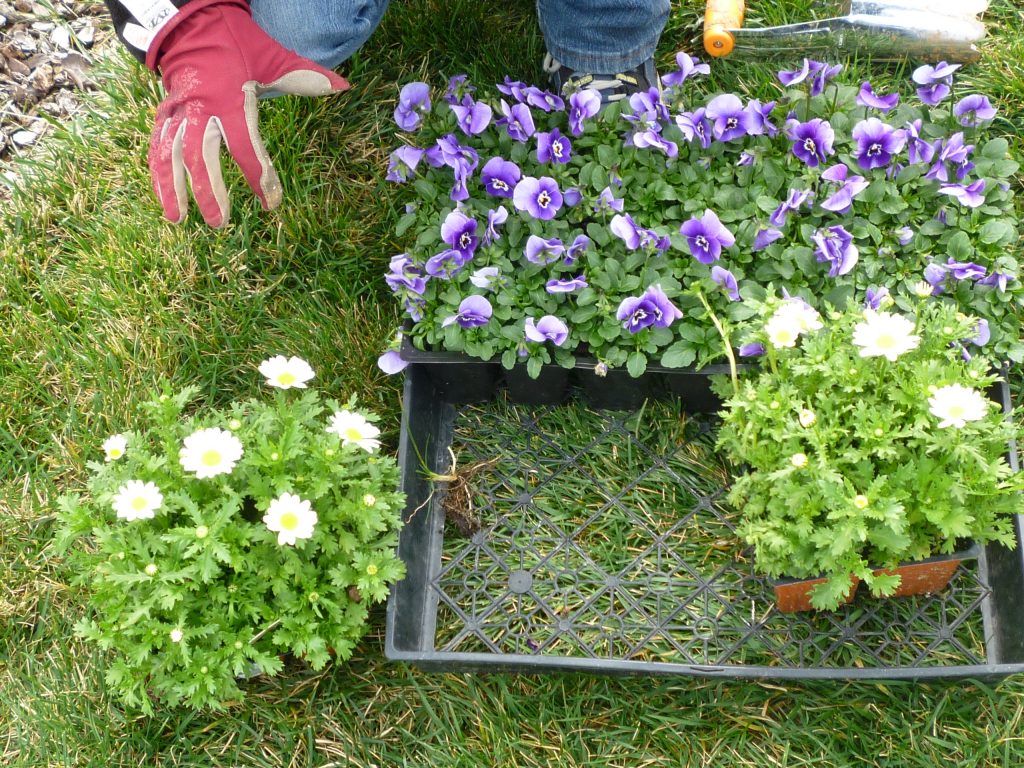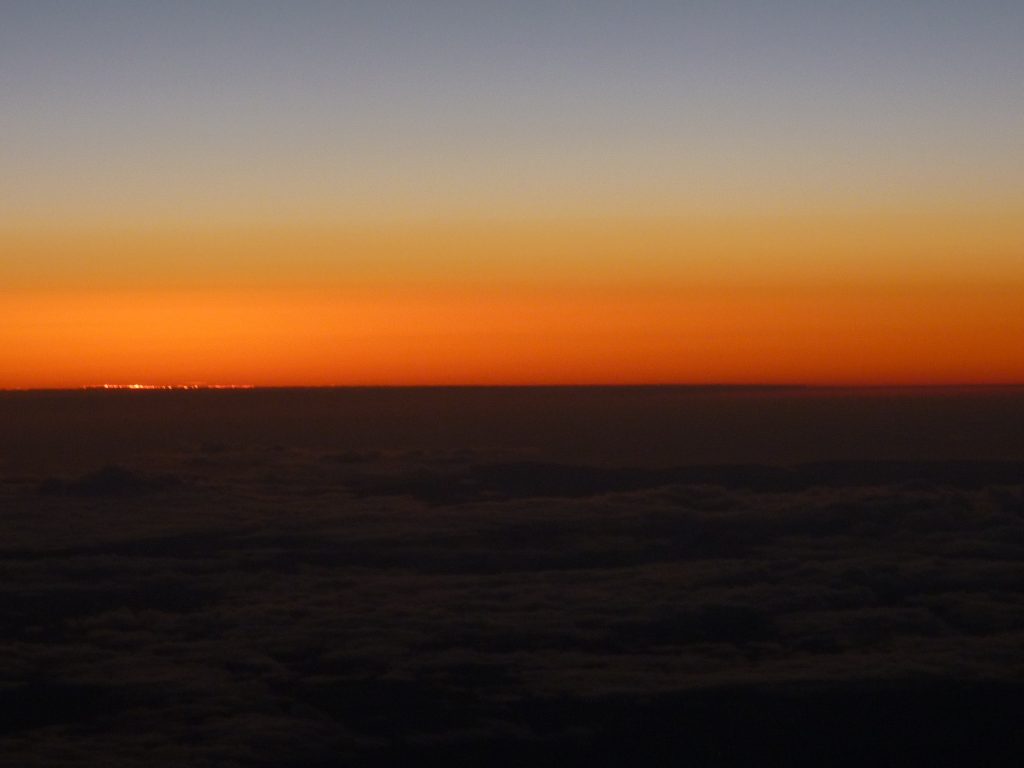 Early afternoon gardening in Rancho Cordova, CA, and on the flight home that night.
Kora délutáni kertészkedés Rancho Cordovában, majd este repülés Seattle-be.
2020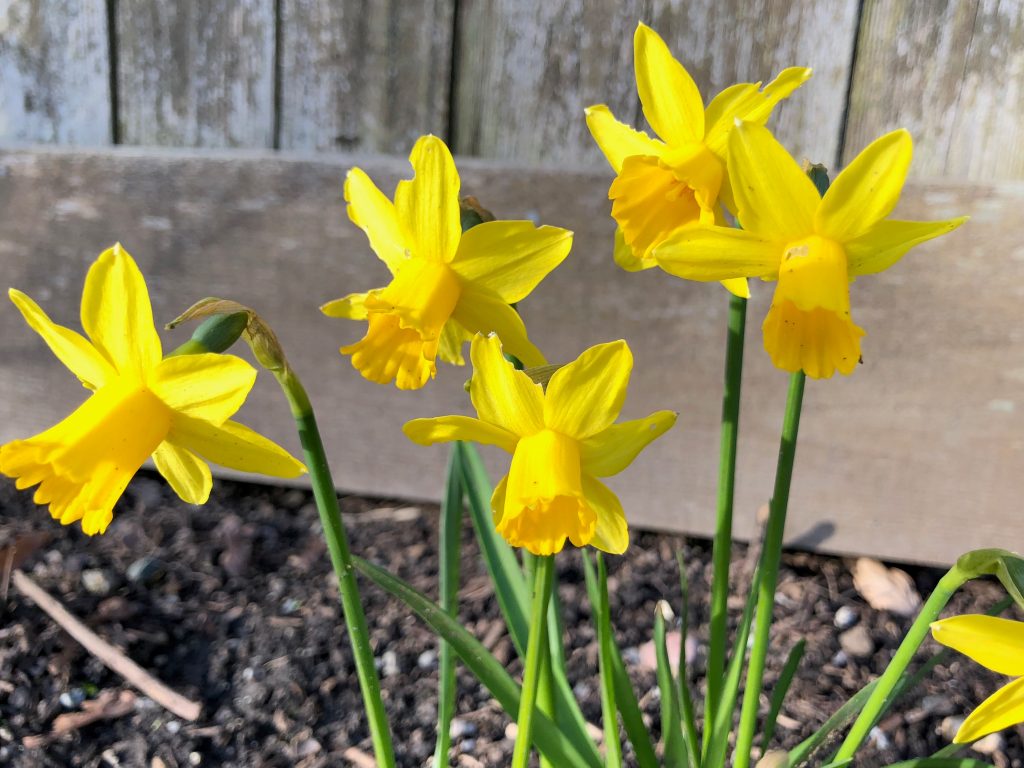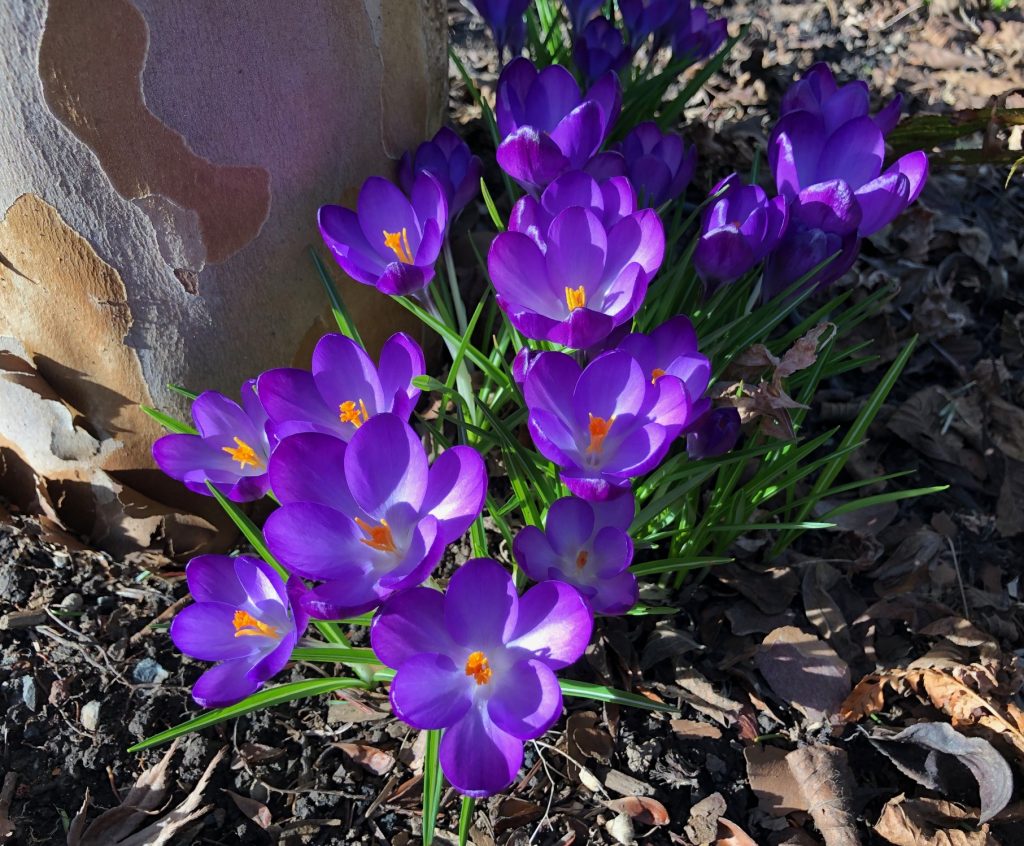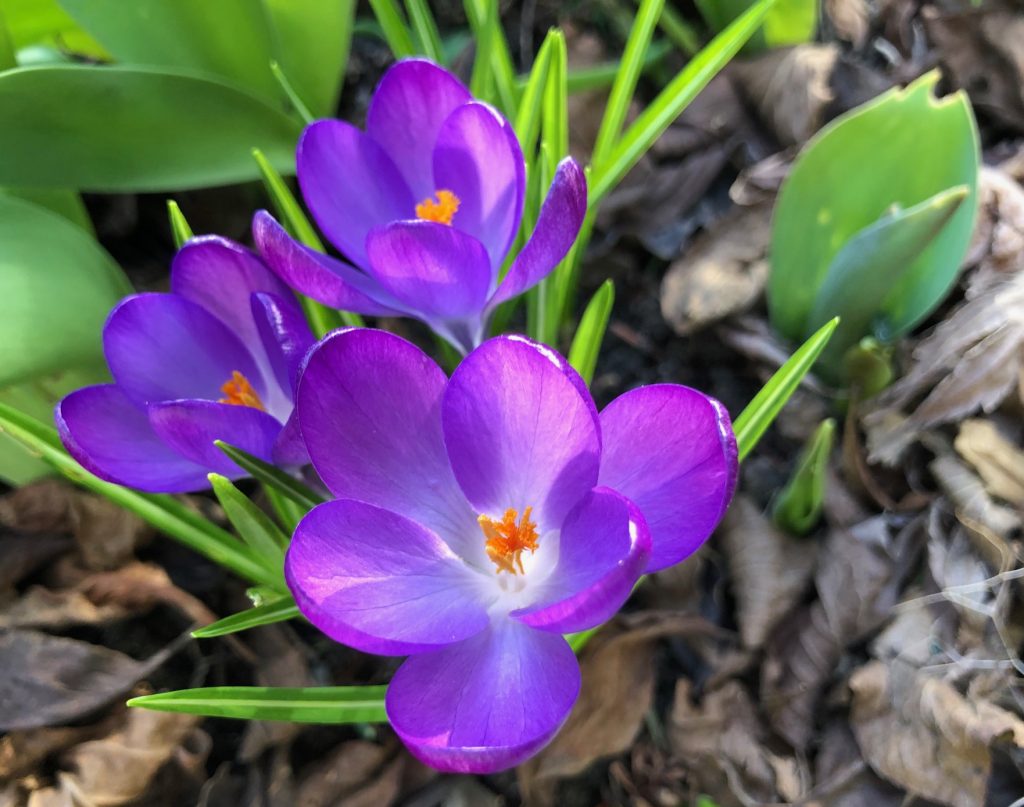 Spring colors in our garden.
Tavaszi színek a kertünkben.