1995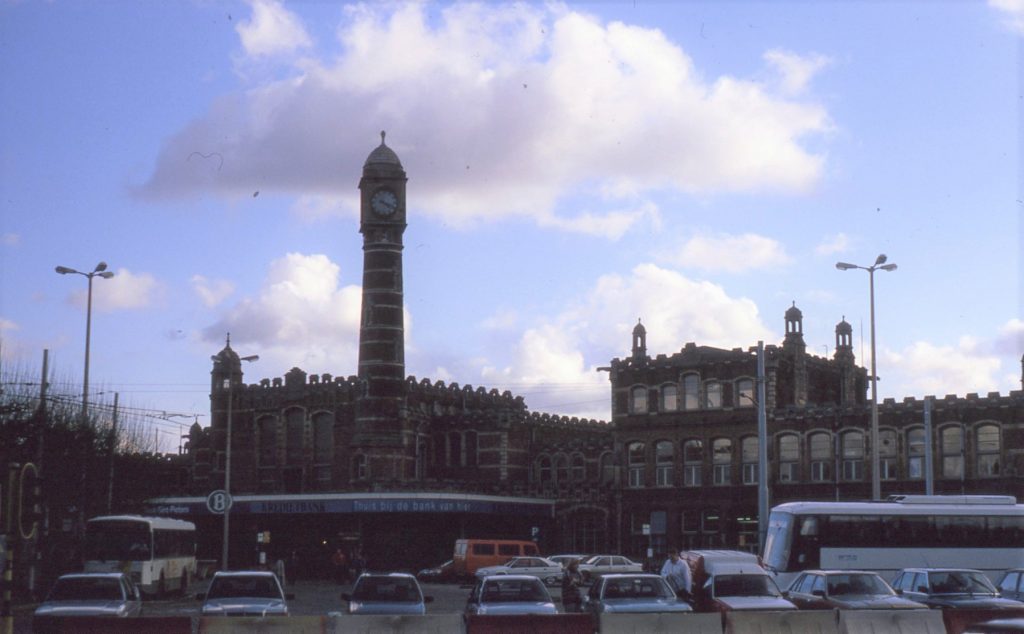 A short stop in Ghent, Belgium on our way home from England.
Rövid megálló a belgiumi Gentben, Angliából hazafelé.
1997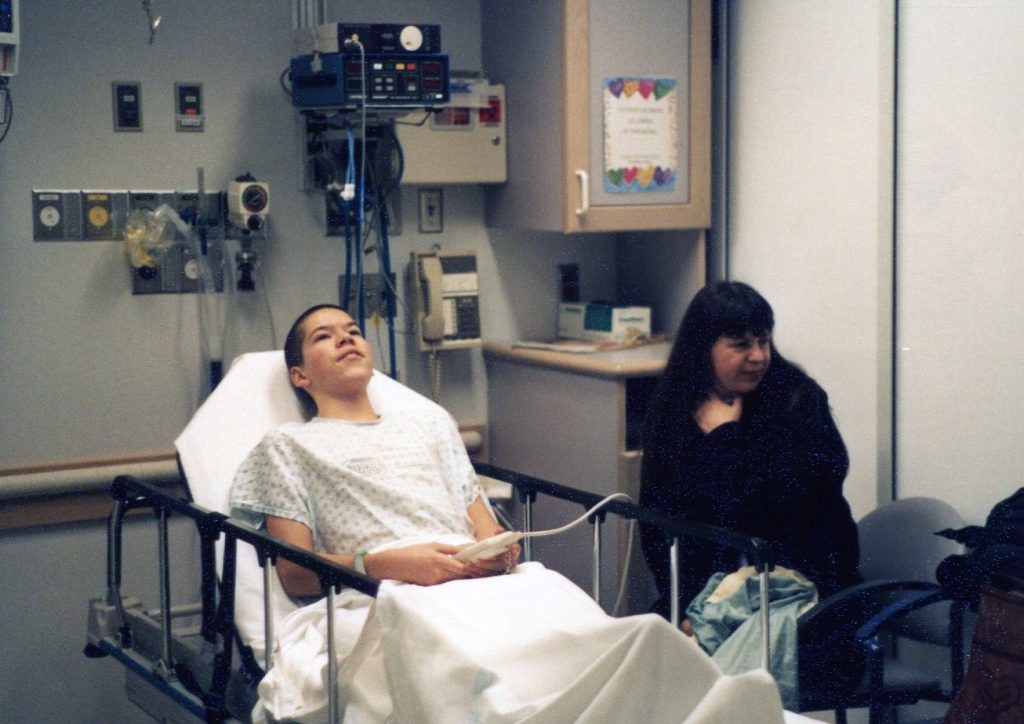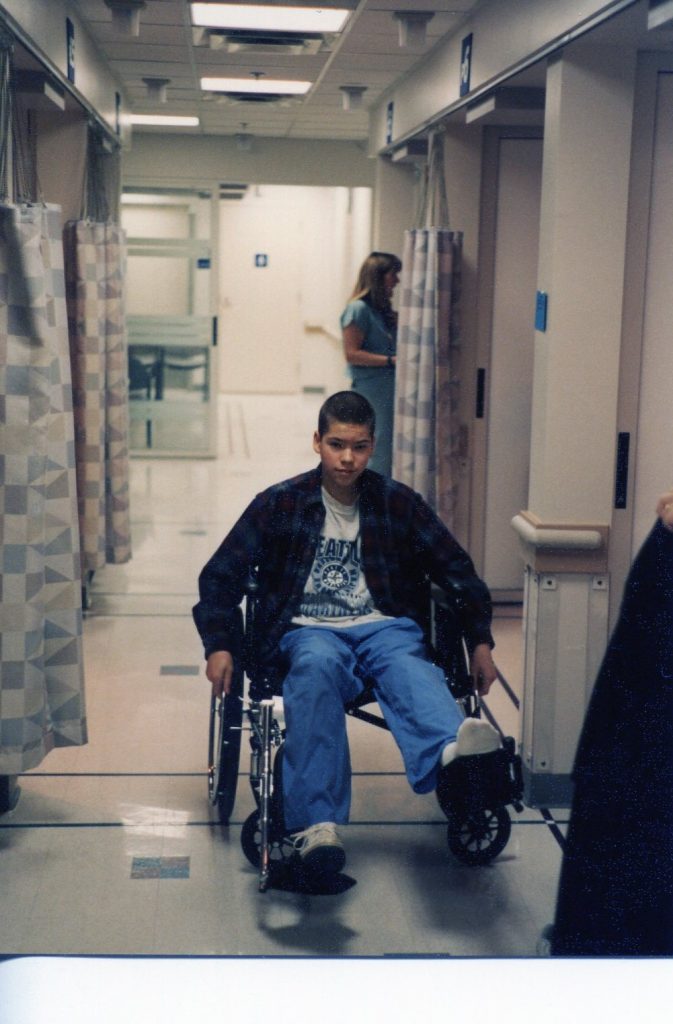 Dávid before and after his successful knee surgery.
Dávid a sikeres térdműtétje előtt és után.
2009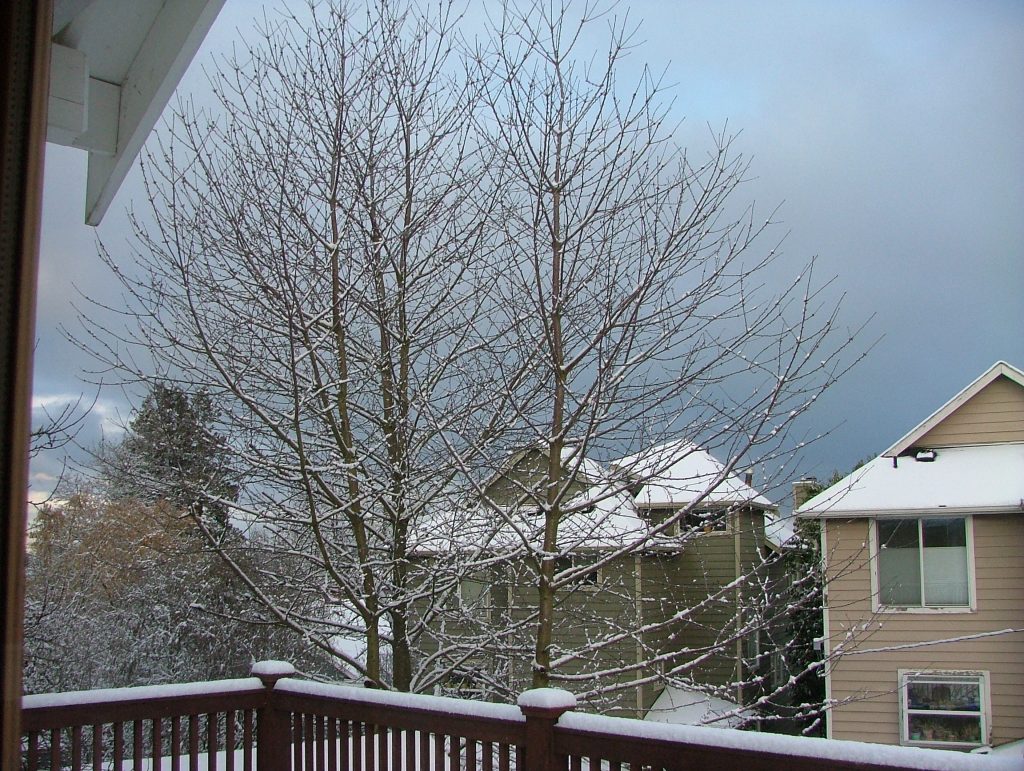 We were greeted with a light snow this morning.
Enyhe hó fogadott ma reggel.