1995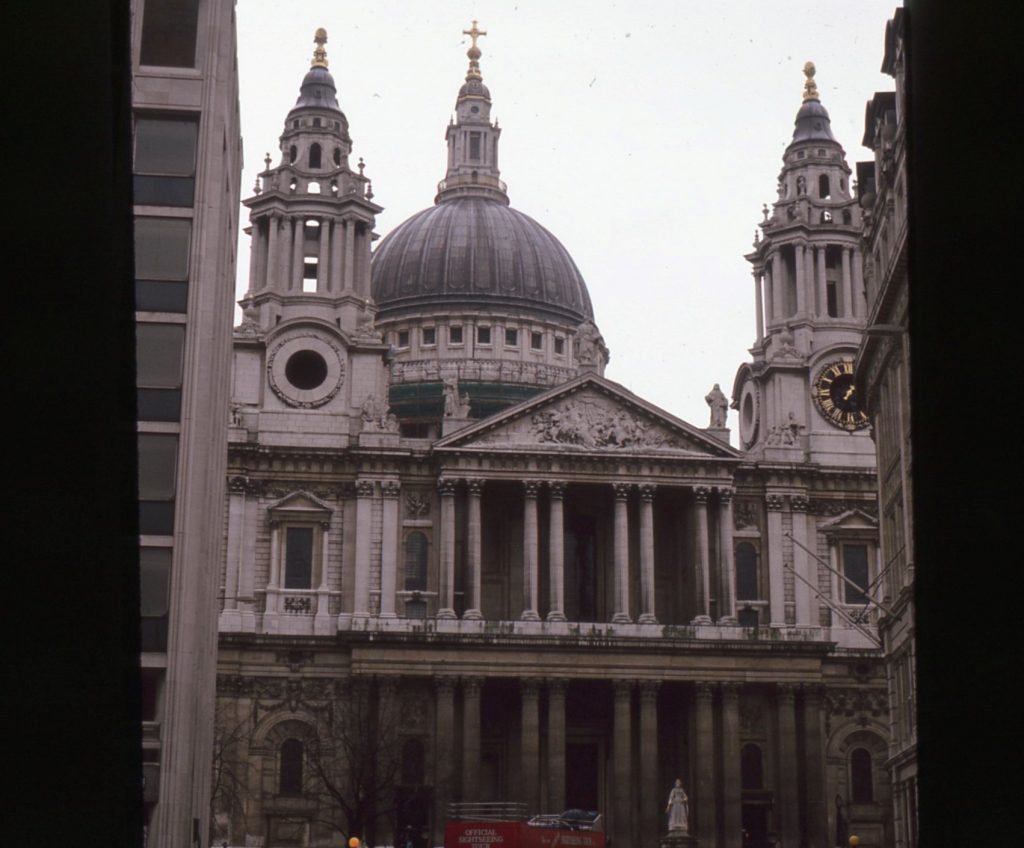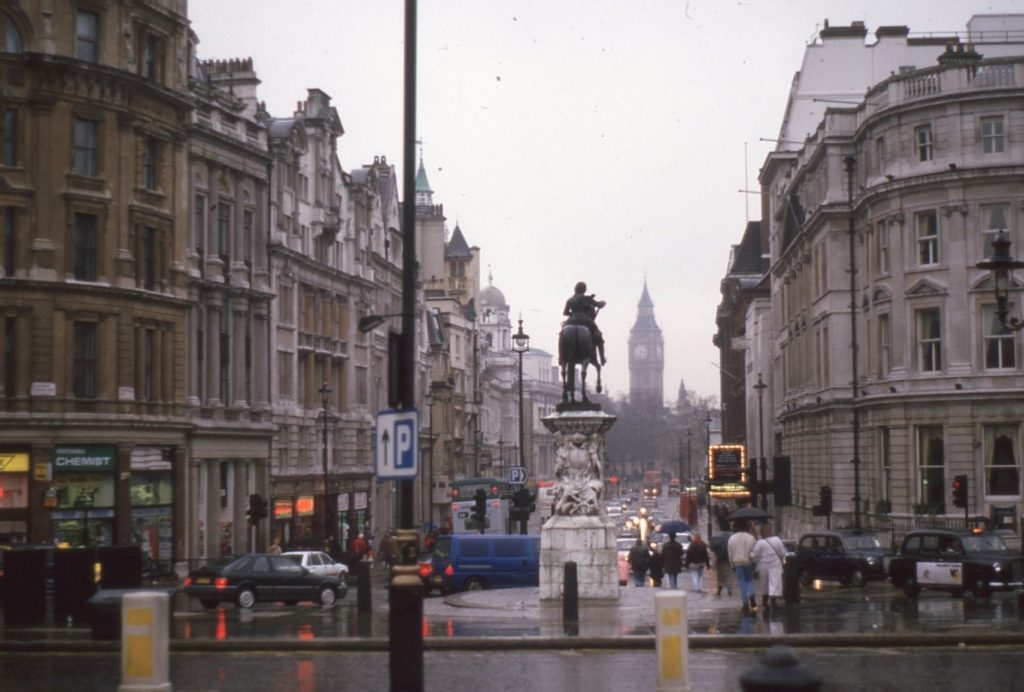 Sightseeing in rainy London.
Városnézés az esős Londonban.
2000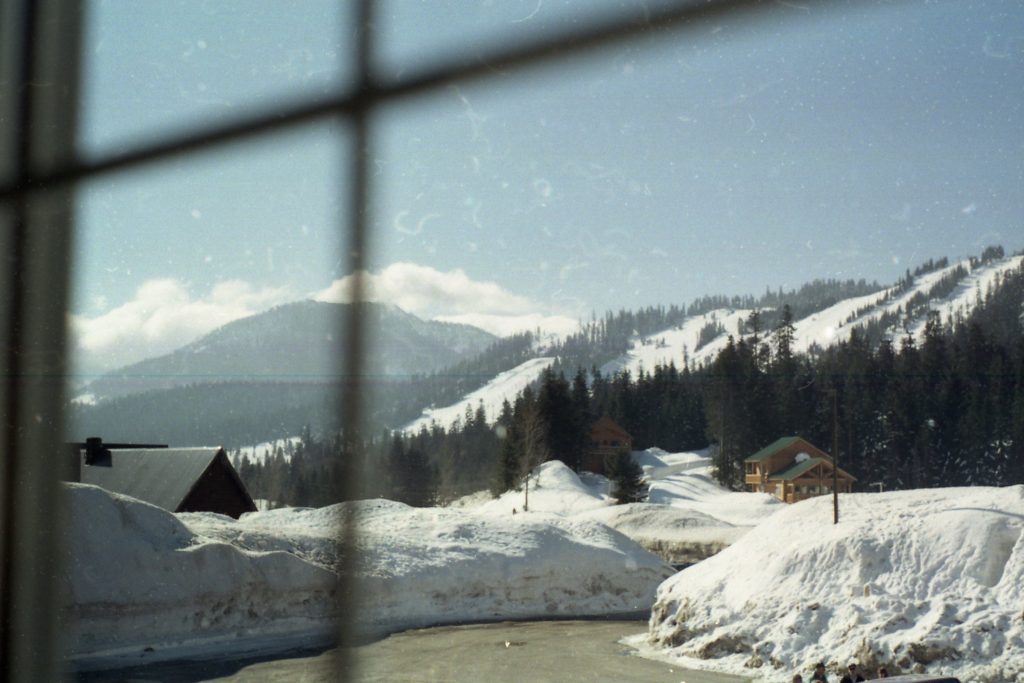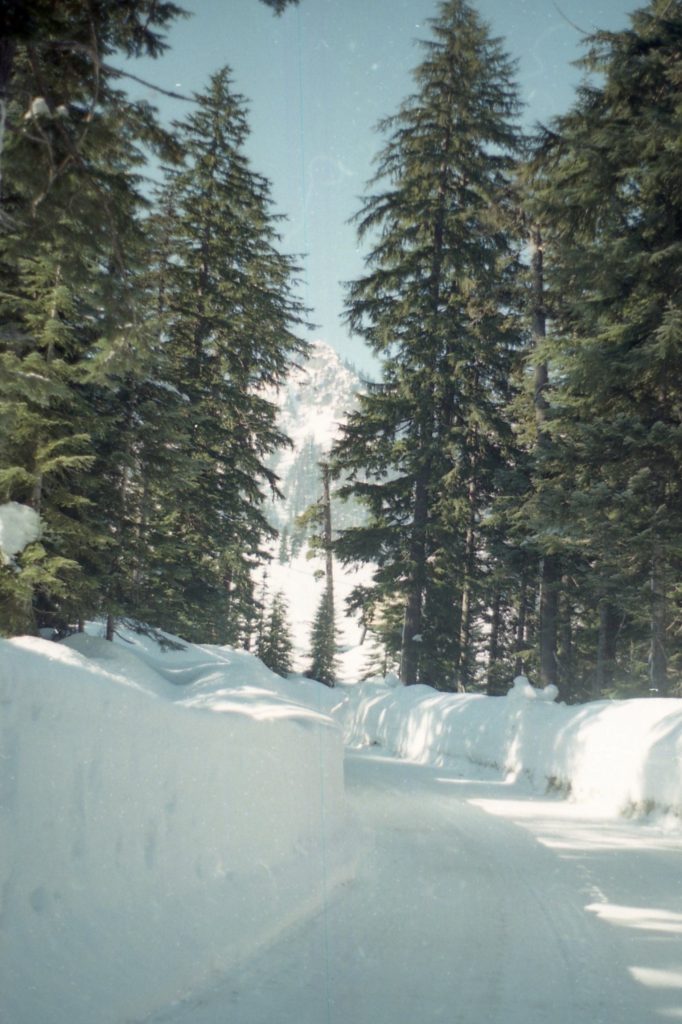 Arrived for a weekend skiing at Snoqualmie Pass, in the Cascades.
Hétvégi síelésre jöttünk a Cascade-hegység Snoqualmie-hágójához.
2001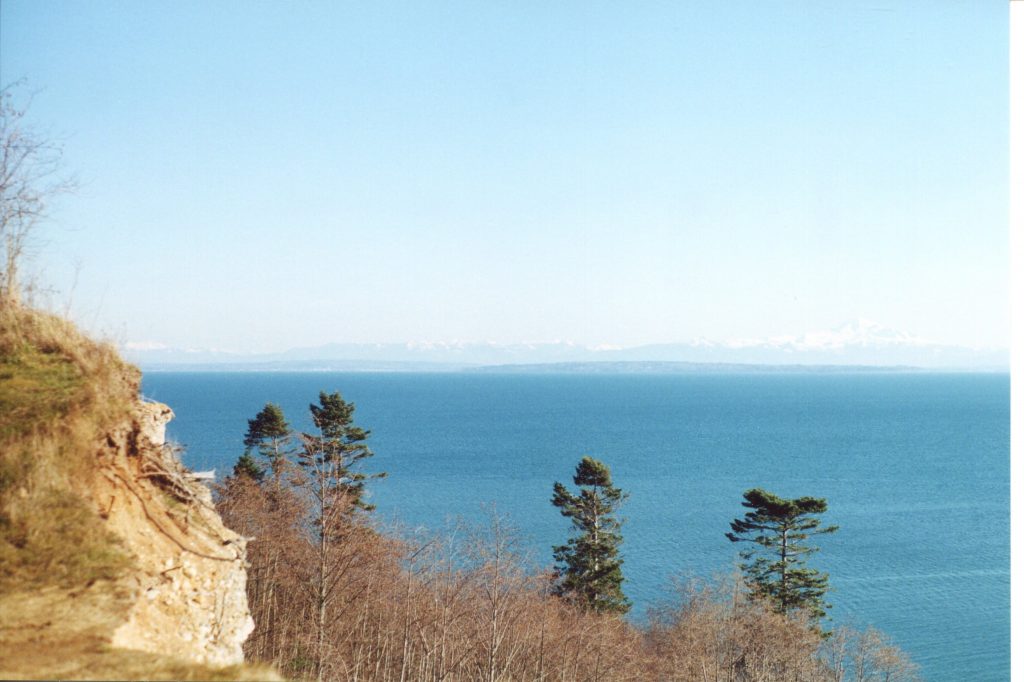 Hiking around Point Roberts, WA.
Túrázás a Washington állambeli Point Roberts környékén.
2005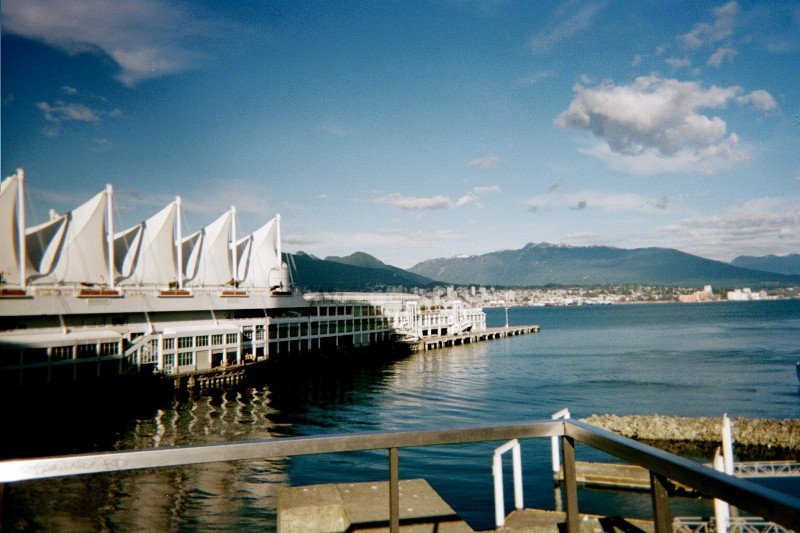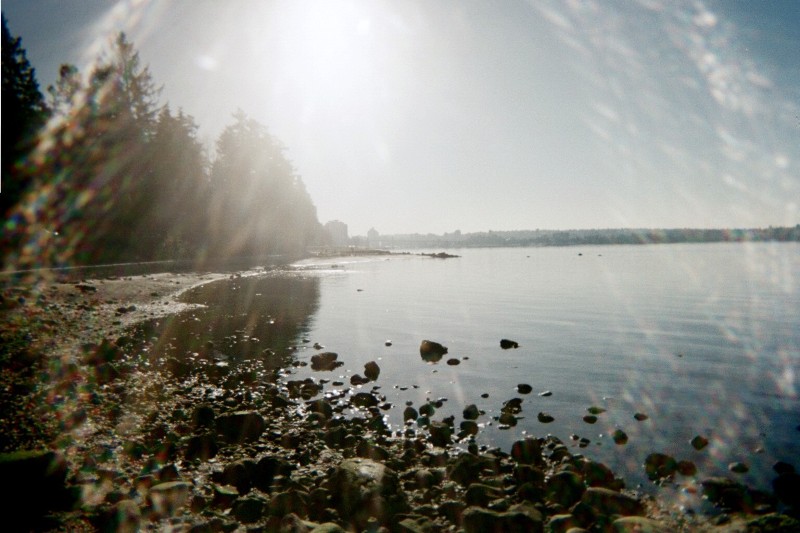 A nice weekend in Vancouver, British Columbia.
Egy szép hétvége Vancouverben, Brit Columbiában (Kanadában).
2007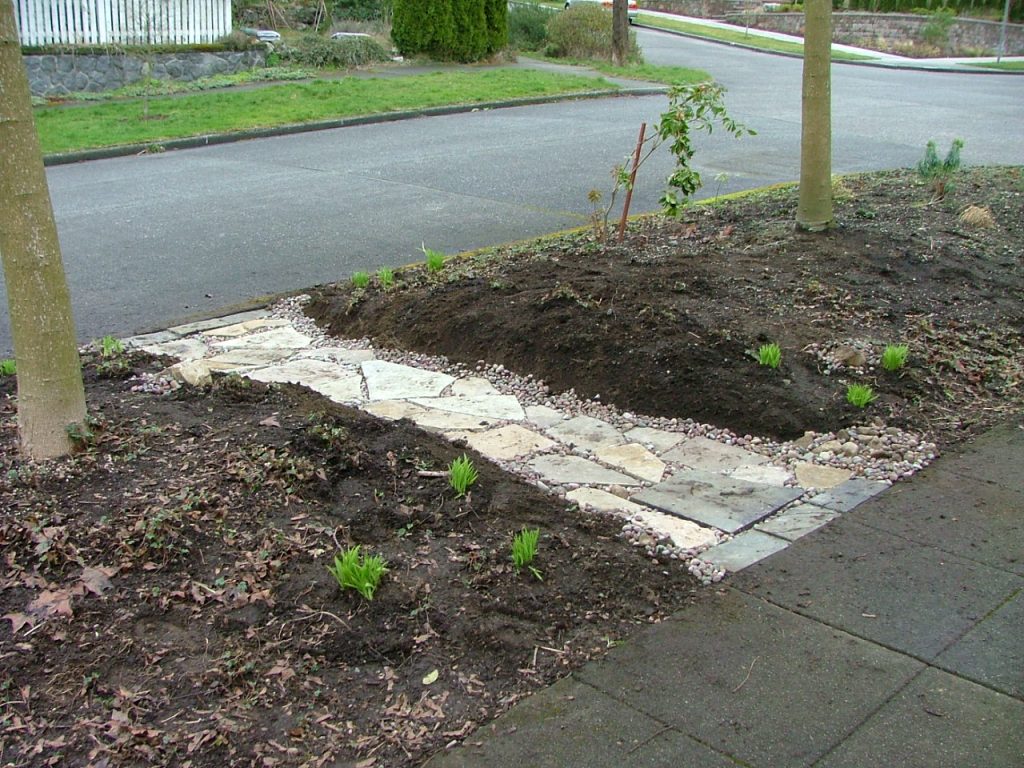 We built a little path through our median.
Építettünk egy kis utat az úttest és a járda között.
2011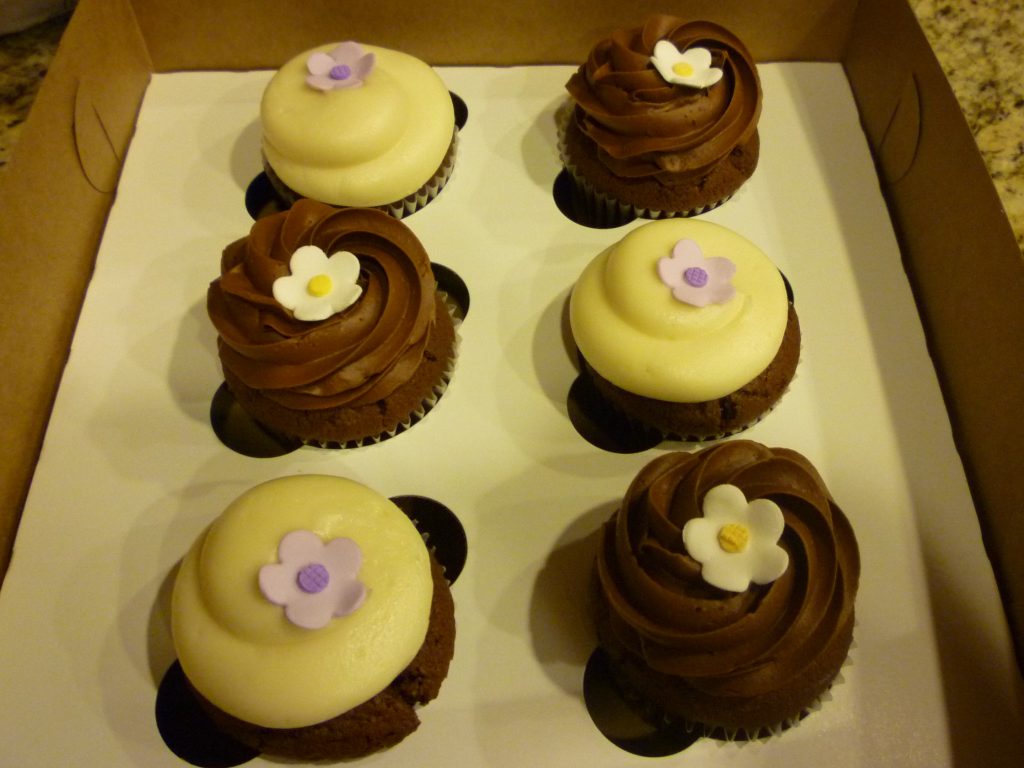 Stopped at Jolene's favorite cupcake bakery outside of San Francisco.
Megálltunk Jolene kedvenc cupcake sütődéjében, San Francisco mellett.
2013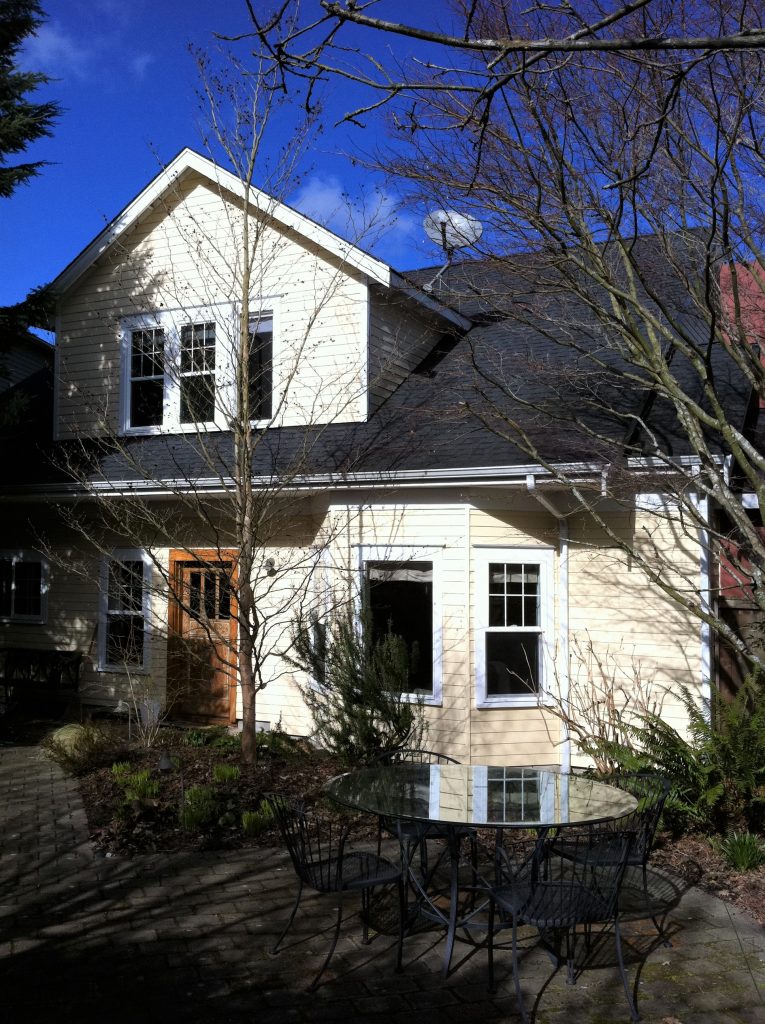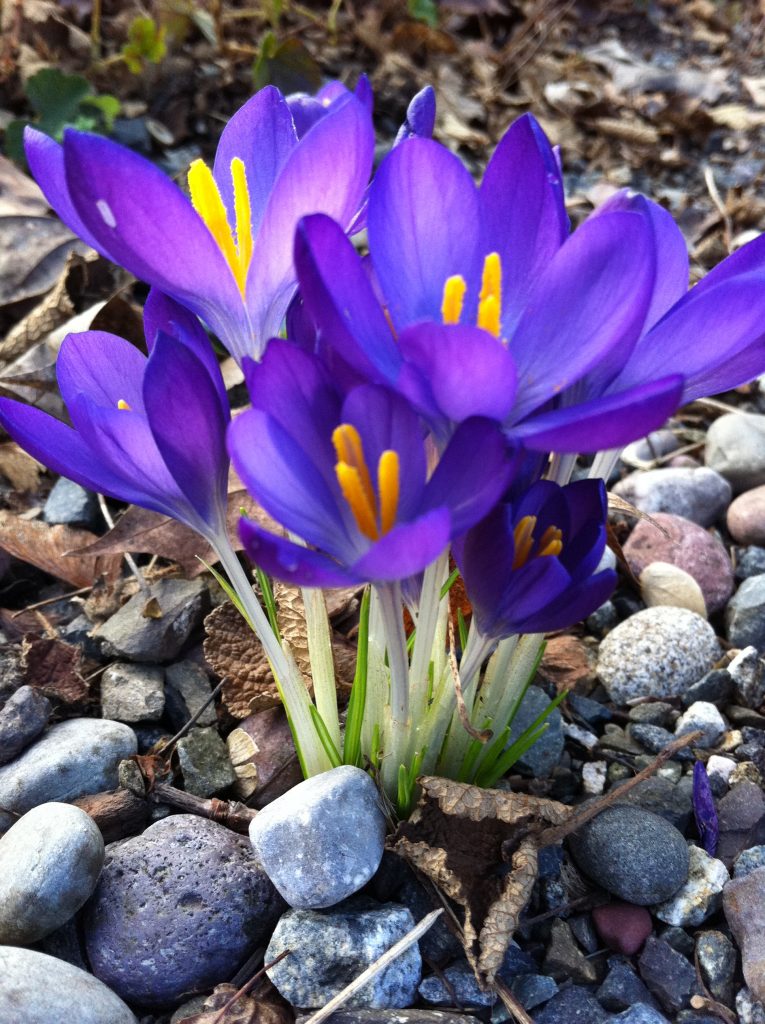 Early afternoon in the garden.
Kora délután a kertben.
2018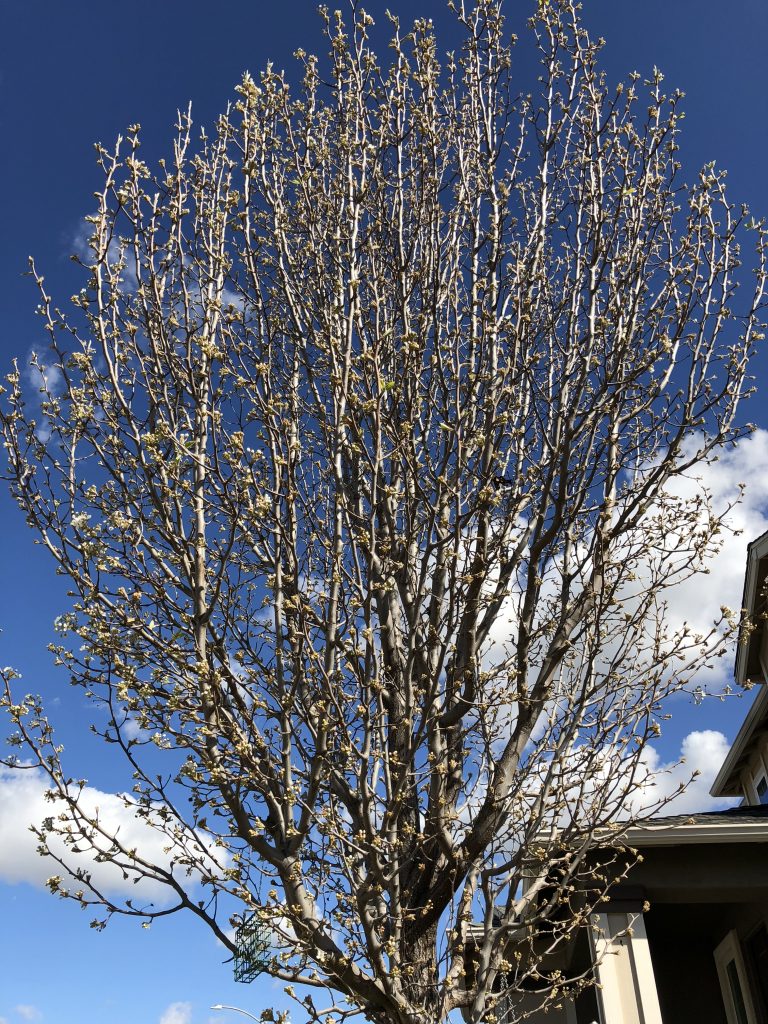 Another bright day in Rancho Cordova, CA.
Újabb napfényes délután a kaliforniai Rancho Cordovában.