1995


We are going to England on the ferry boat from Calais, France.
Komphajóval a franciaországi Calais-ból Angliába.
2001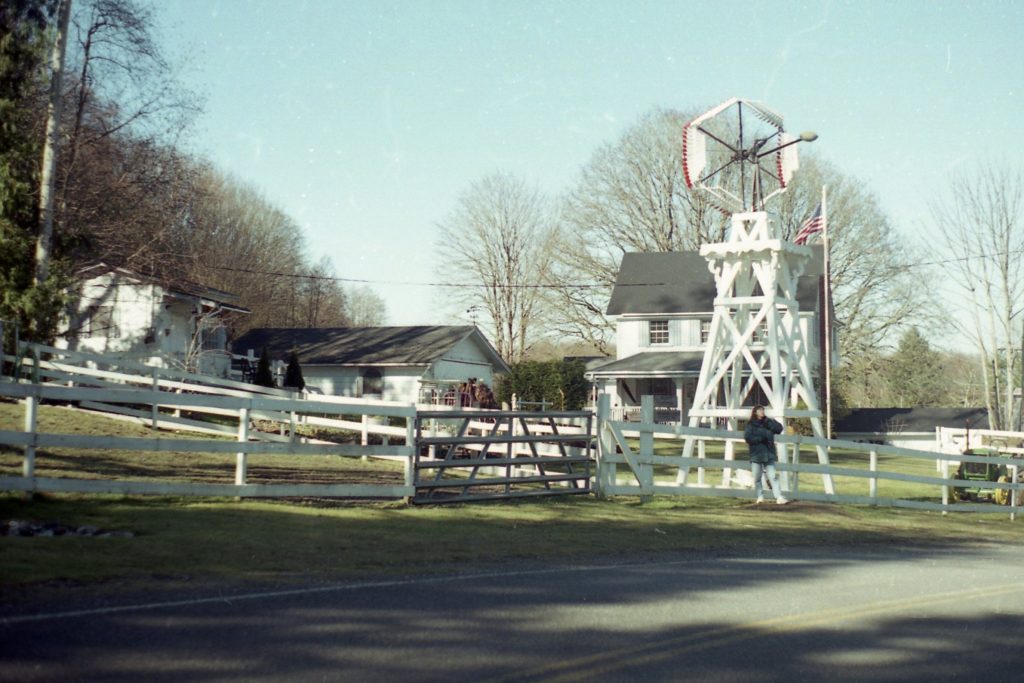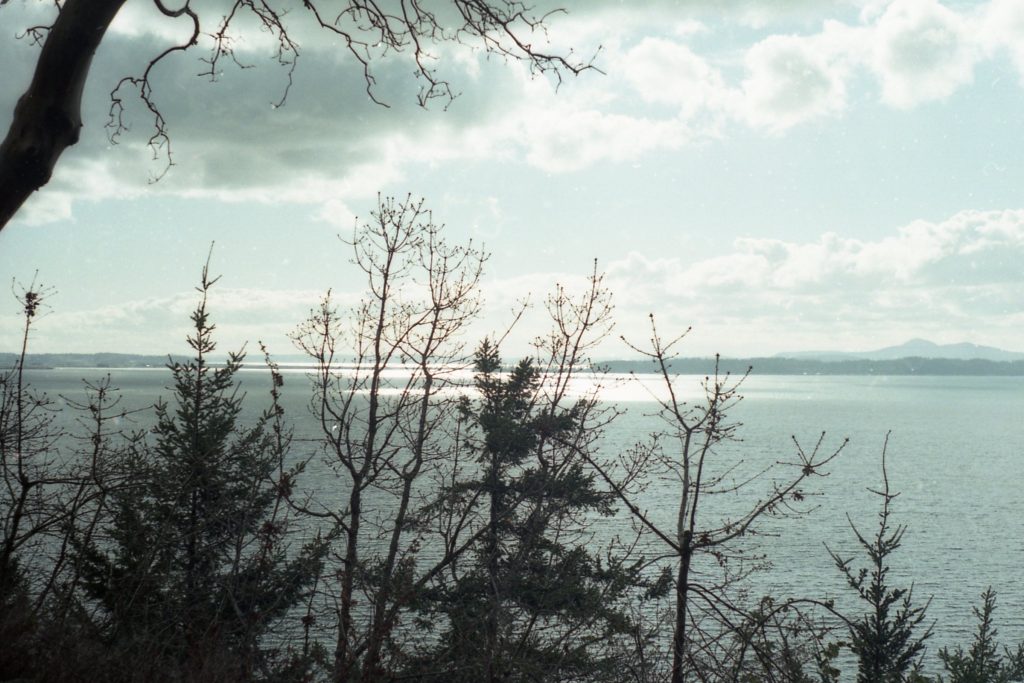 First day of a short trip to Point Roberts, WA.
Rövid Point Roberts-i (Washington állam) kirándulásunk első napja.
2011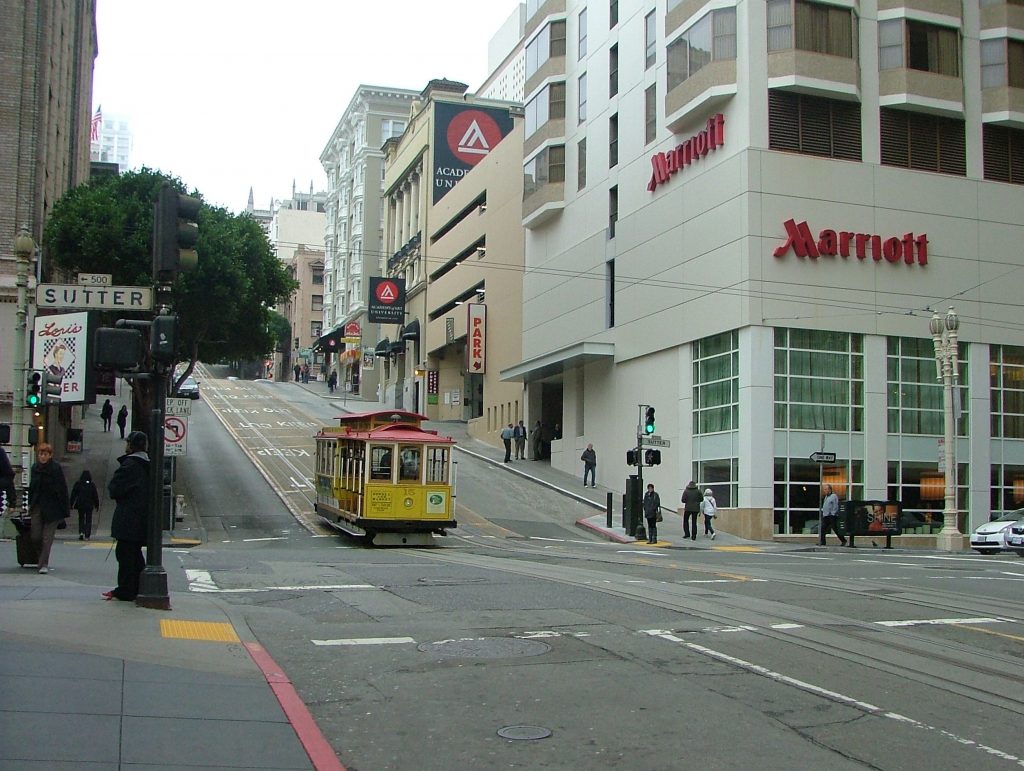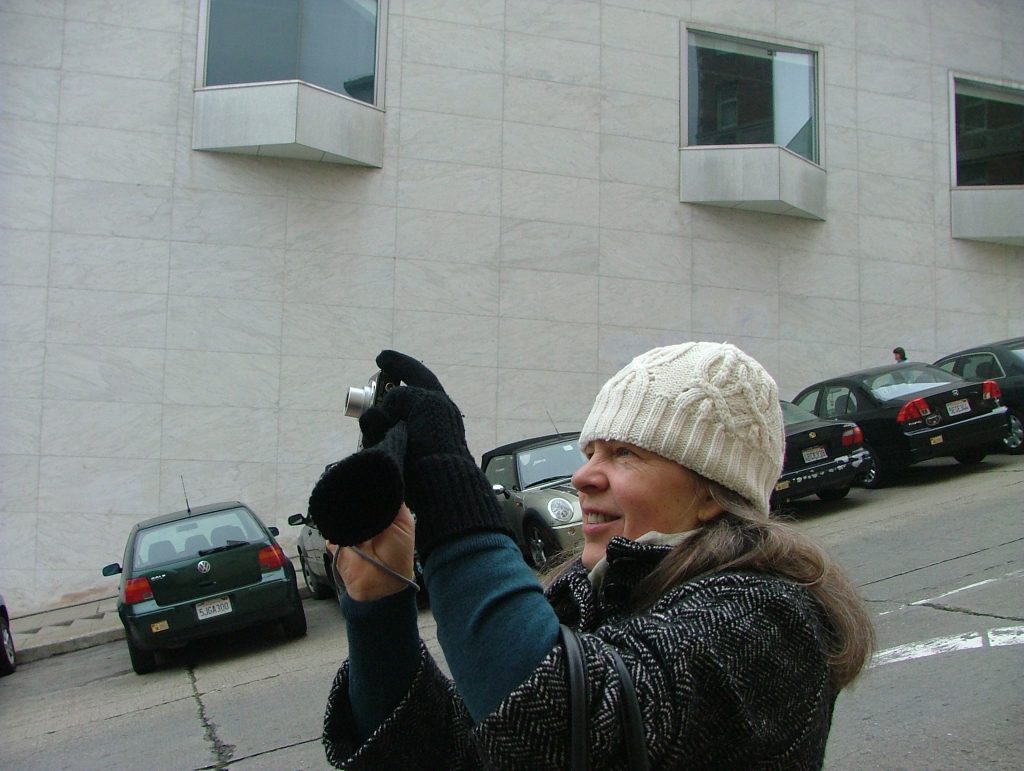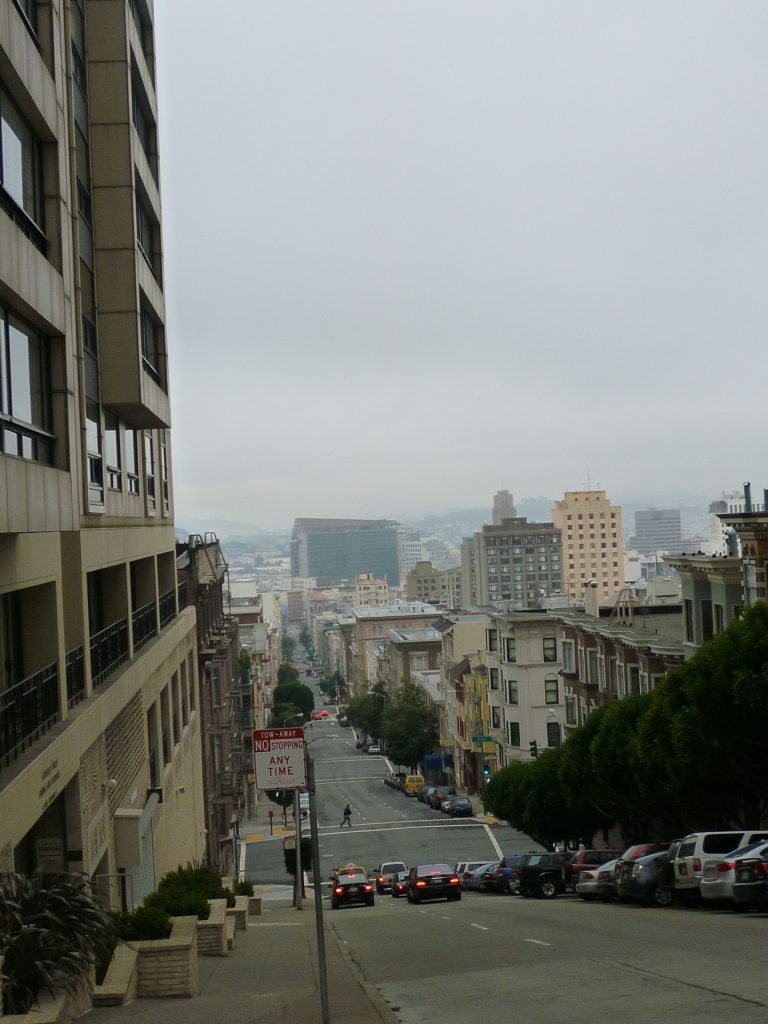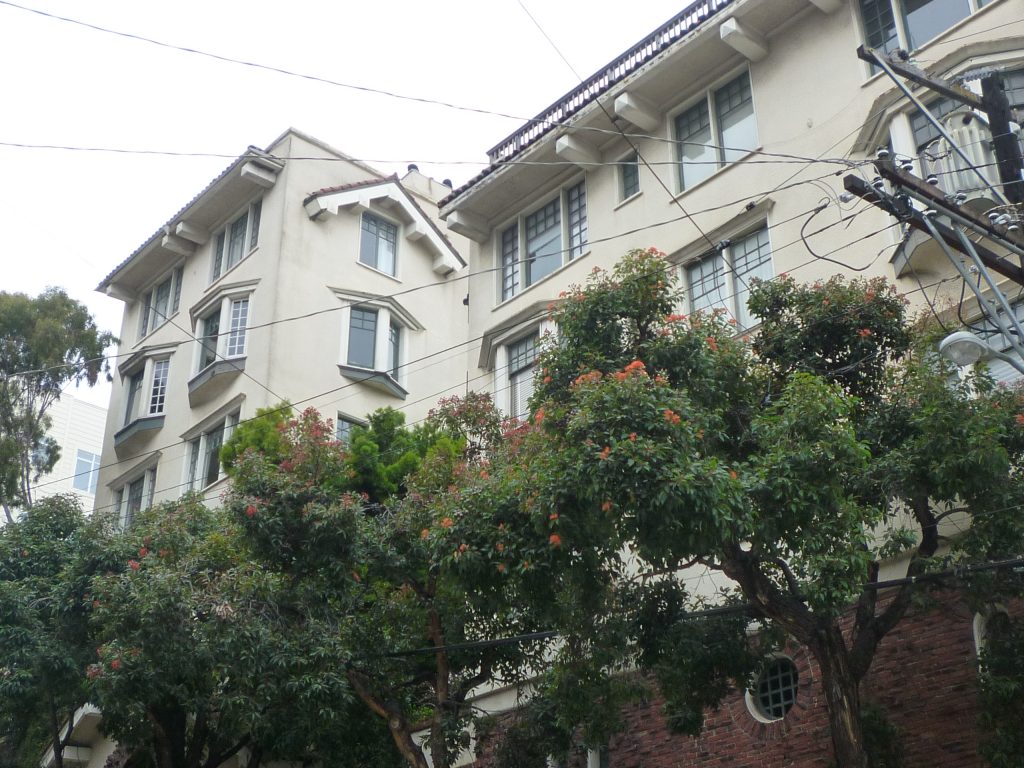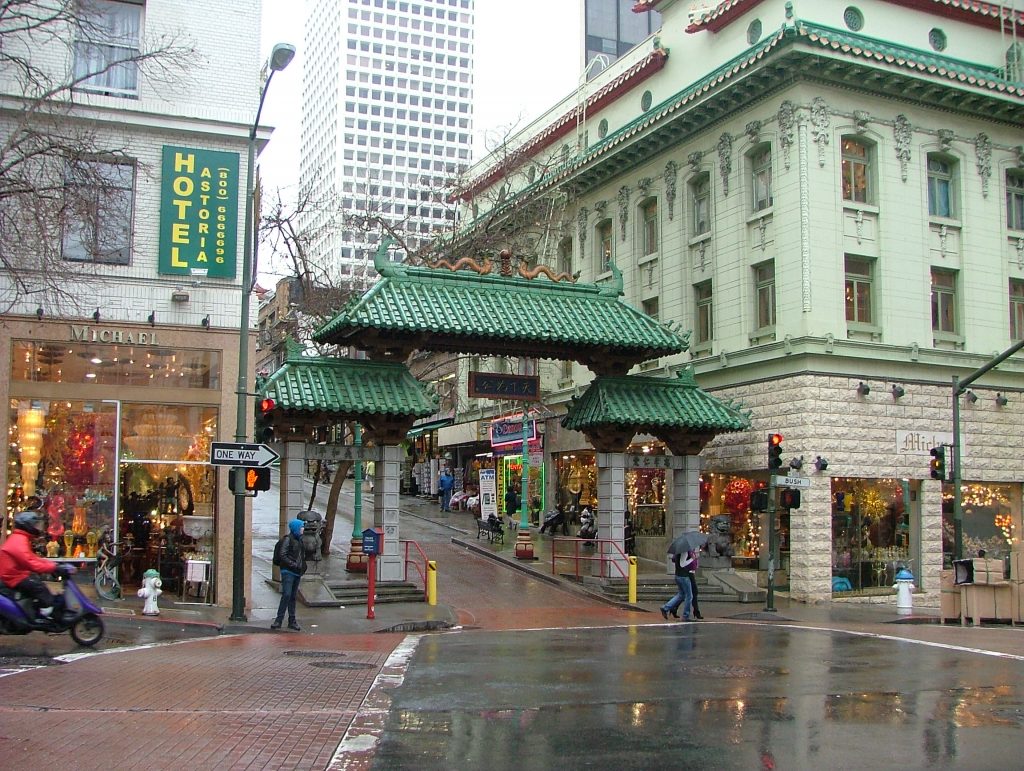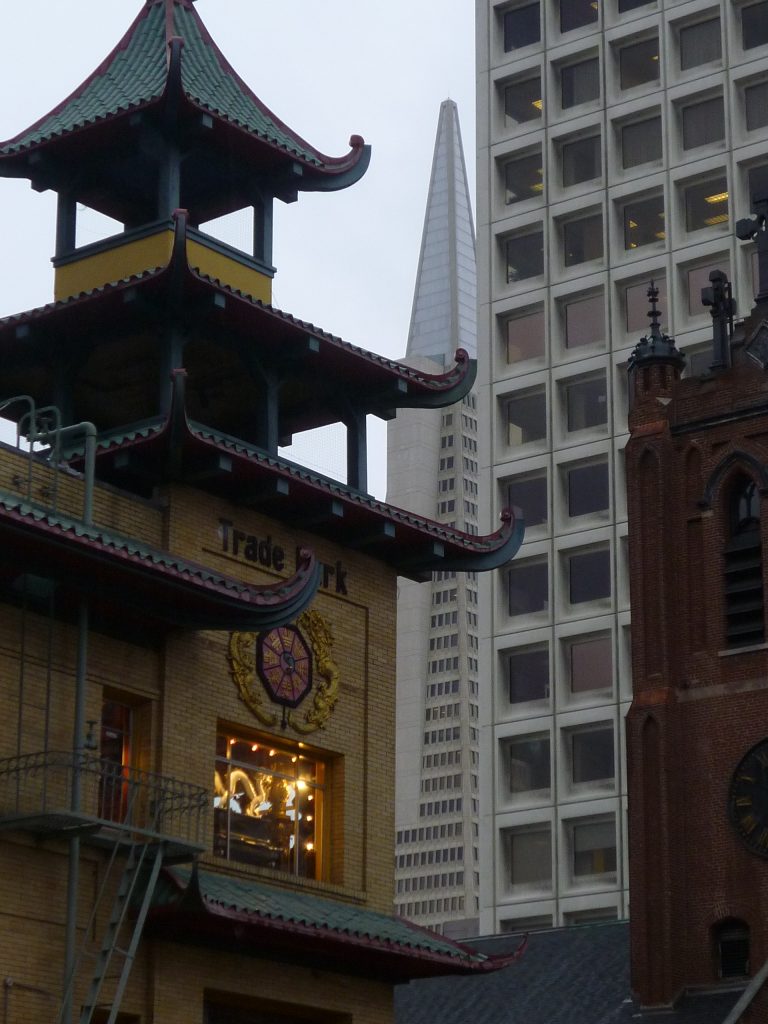 Sightseeing in San Francisco.
Városnézés San Franciscóban.
2016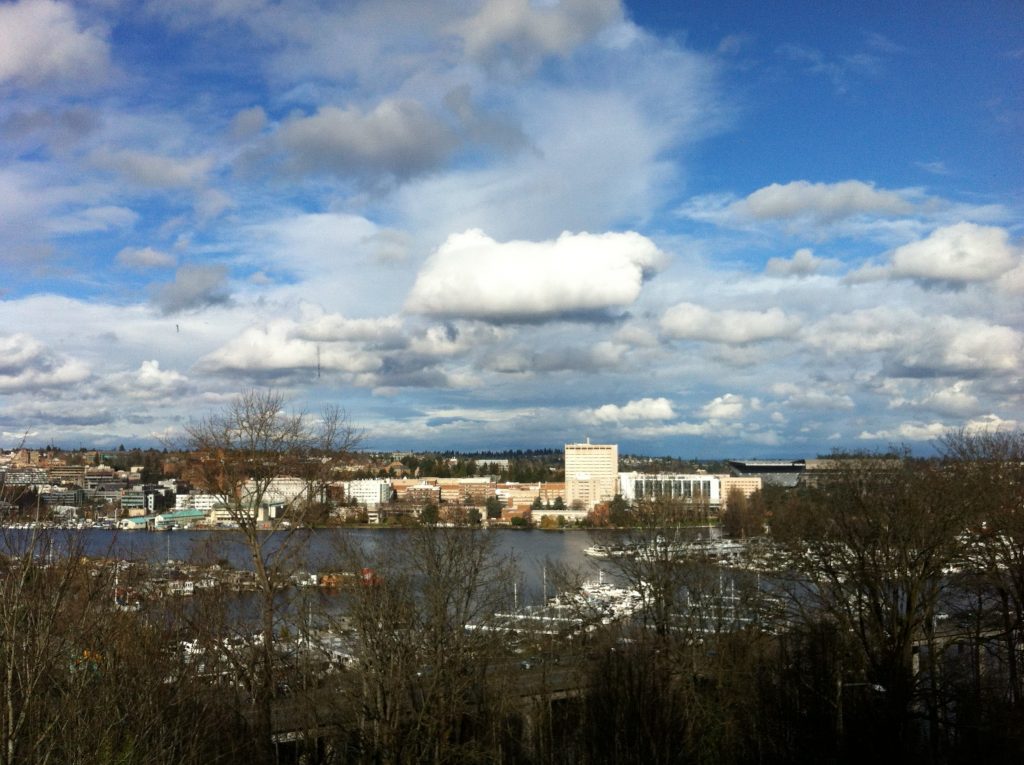 Afternoon view of the University of Washington from my office.
A Washington Egyetem és a Lake Union az irodámból koradélután.
2018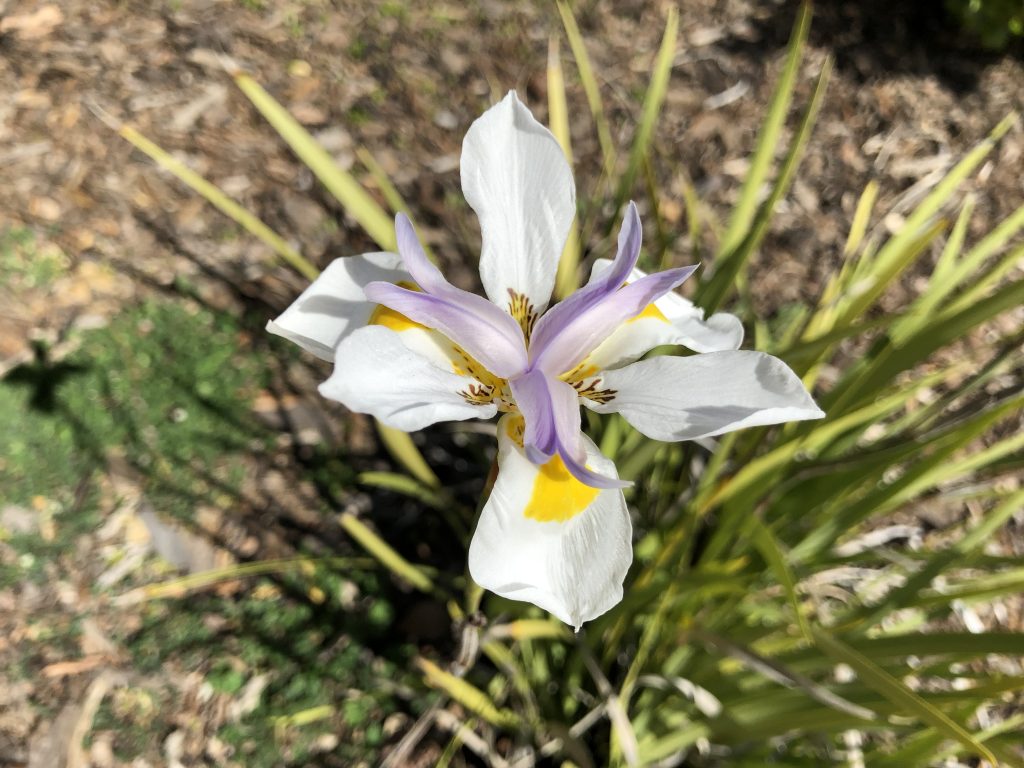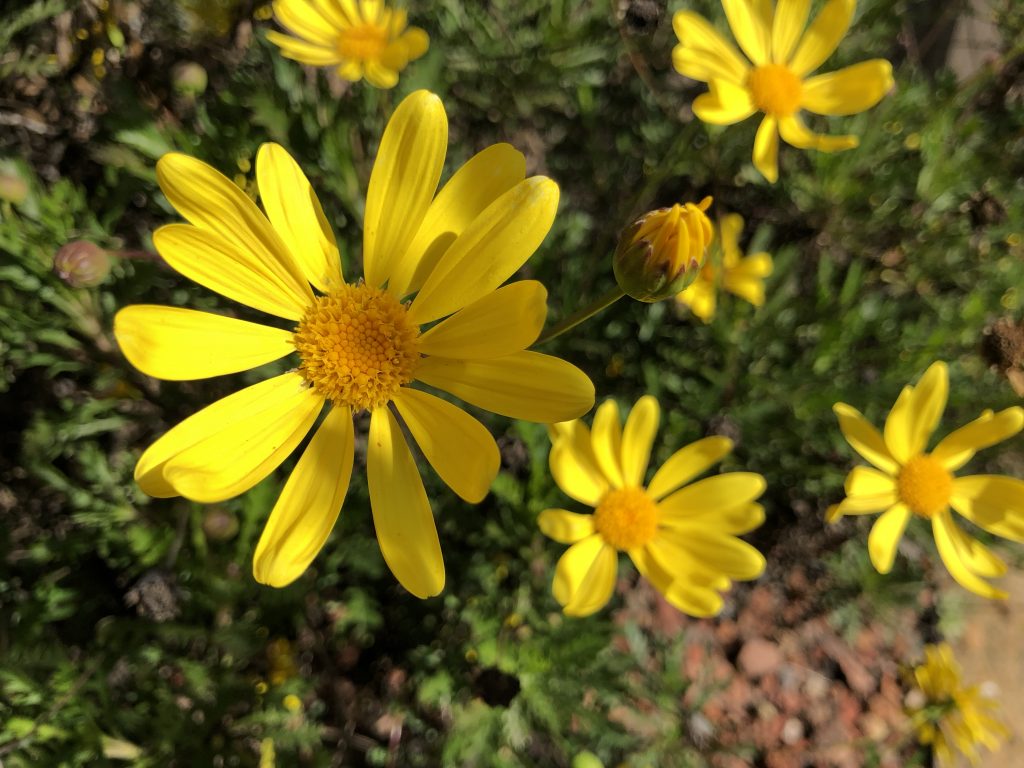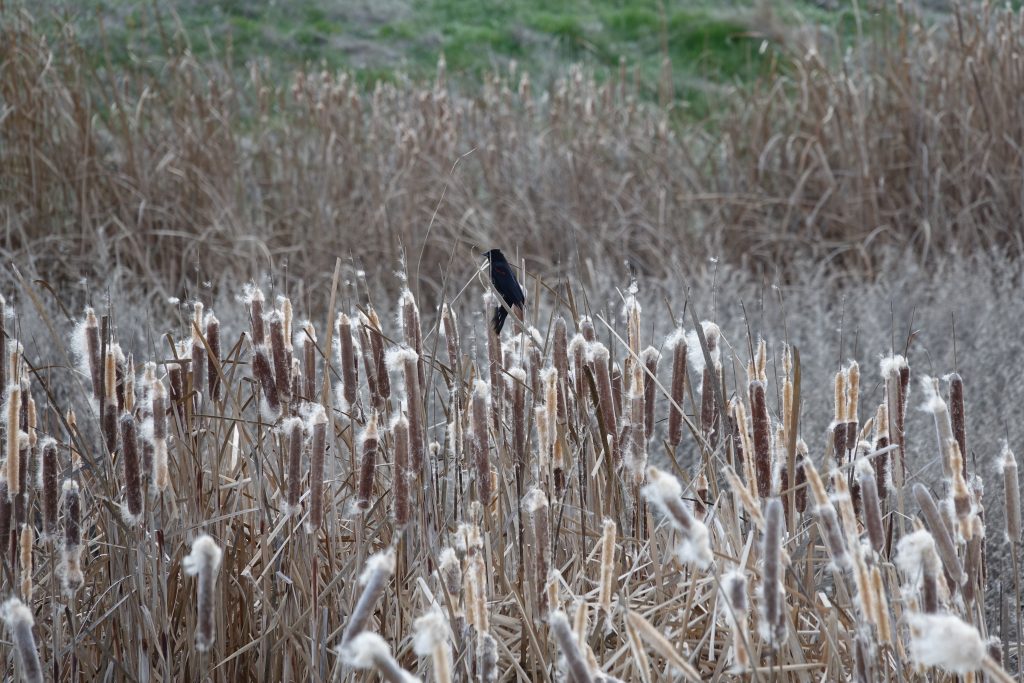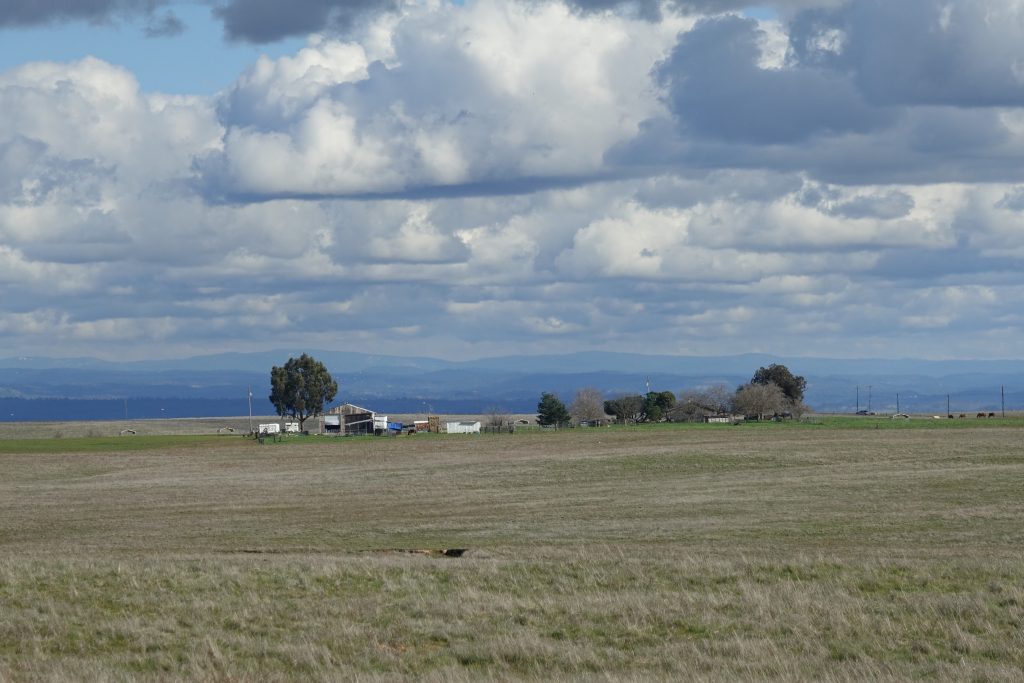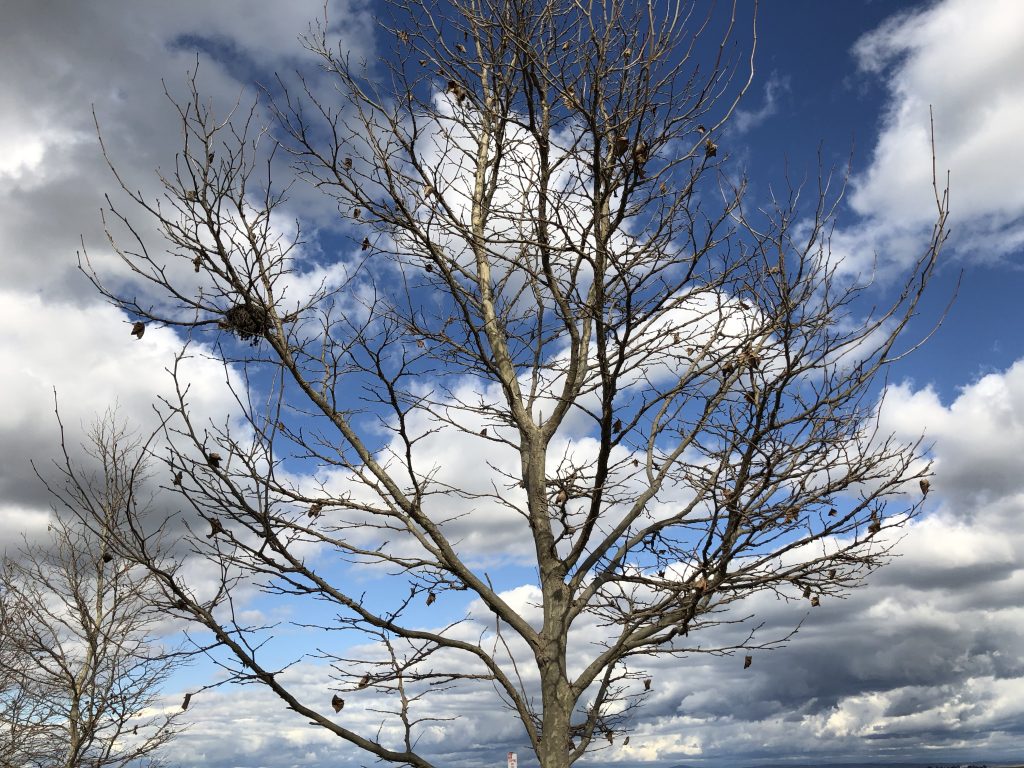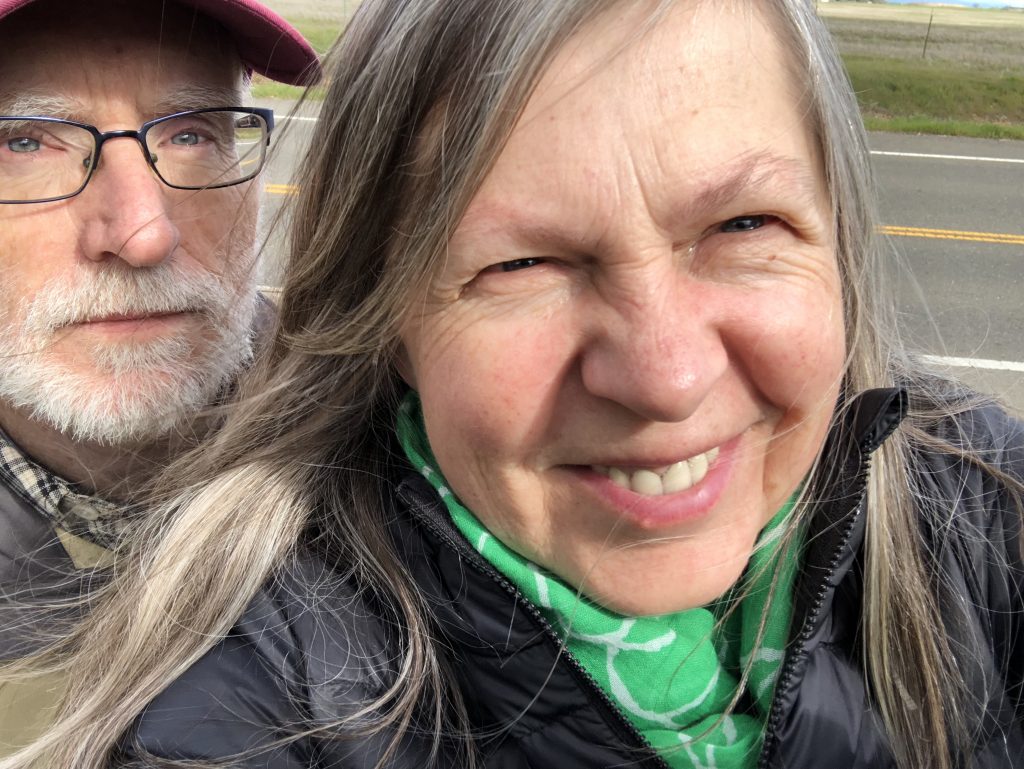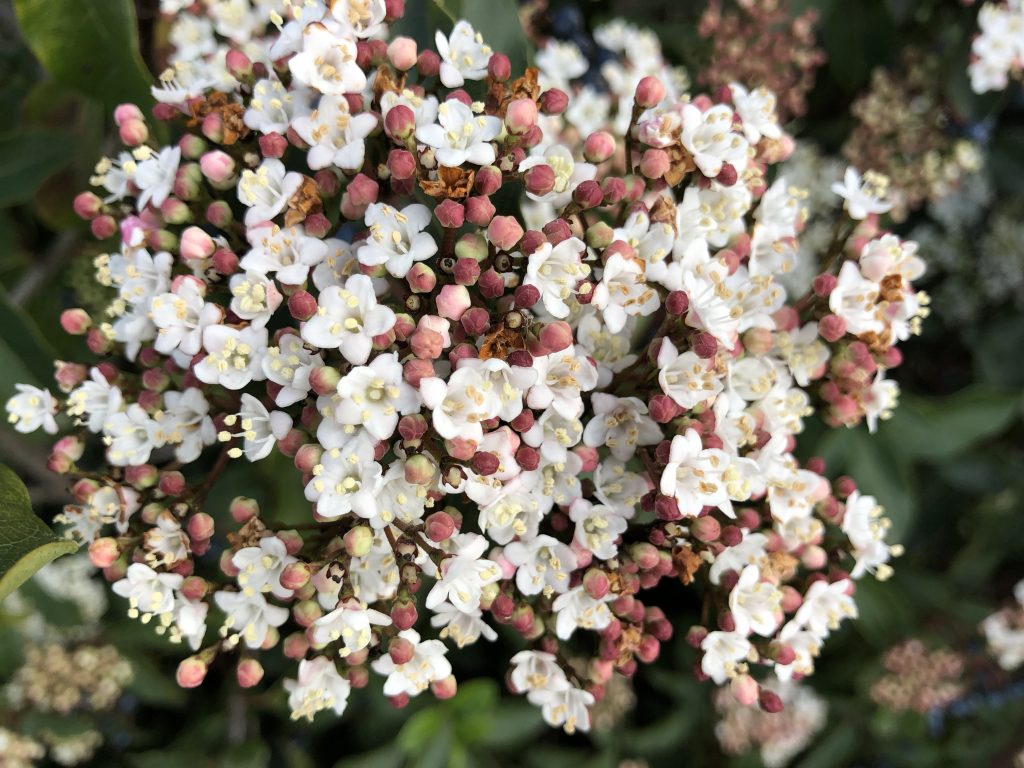 Almost spring in Rancho Cordova, CA.  A nice walk and our first selfie on my new iPhone.
Majdnem tavasz a kaliforniai Rancho Cordovában.  Remek séta és az első szelfi az új iPhone-nal.