2002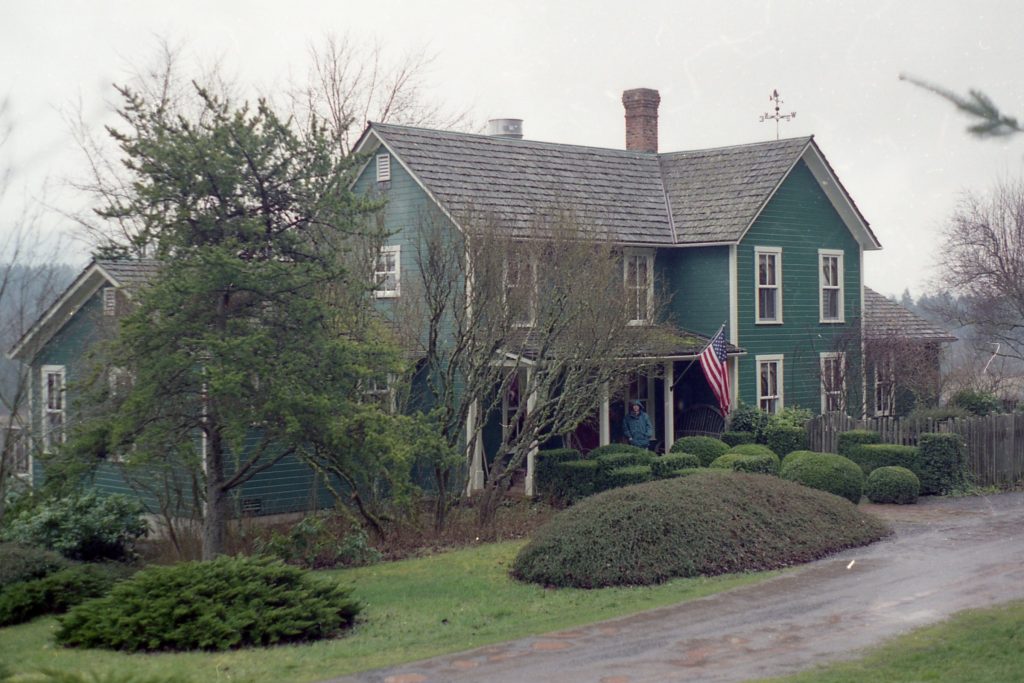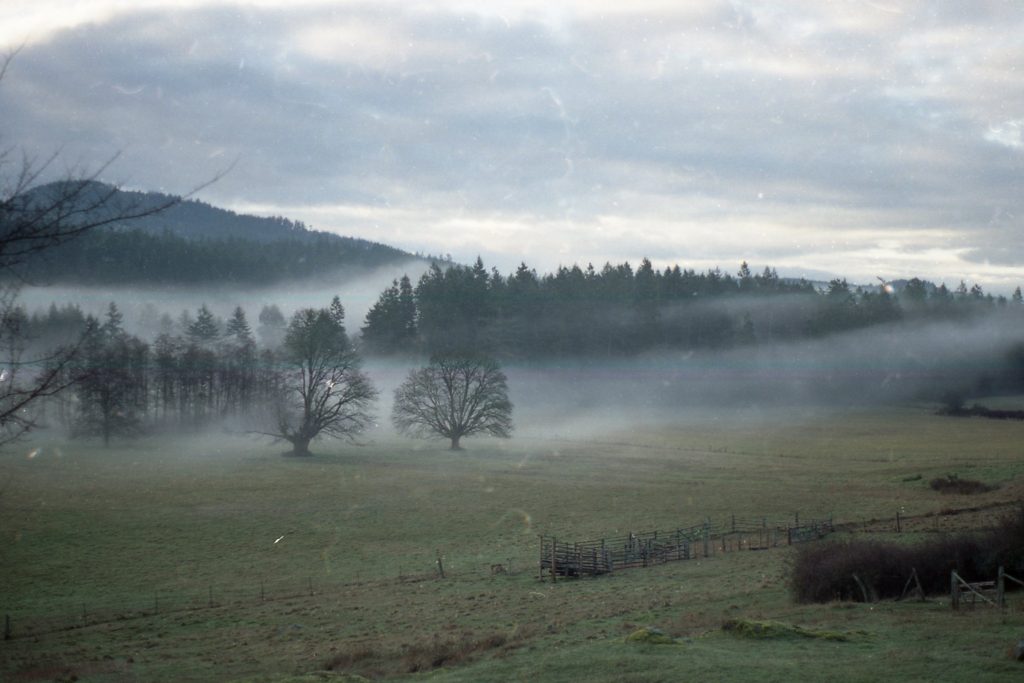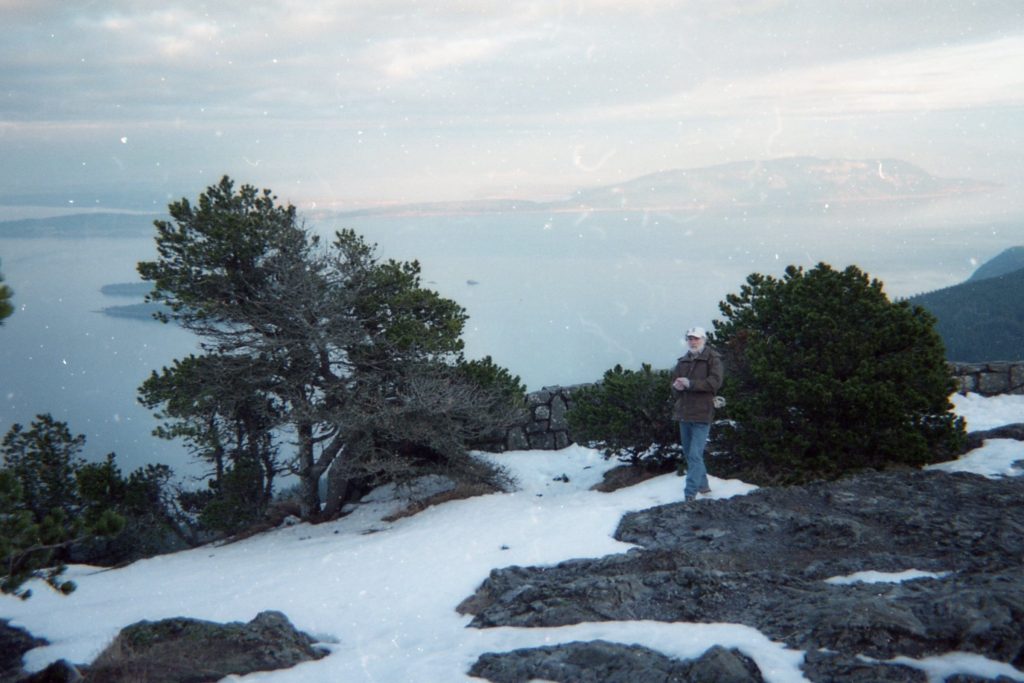 Day 2 on Orcas Island, WA.  We stayed at Turtleback Farm Bed & Breakfast and hiked in the surrounding area.
Második nap az Orcas-szigeten.  Élveztük a szállásunkat a Turtleback Farm Bed & Breakfast-ban és a túrákat a környéken.
2011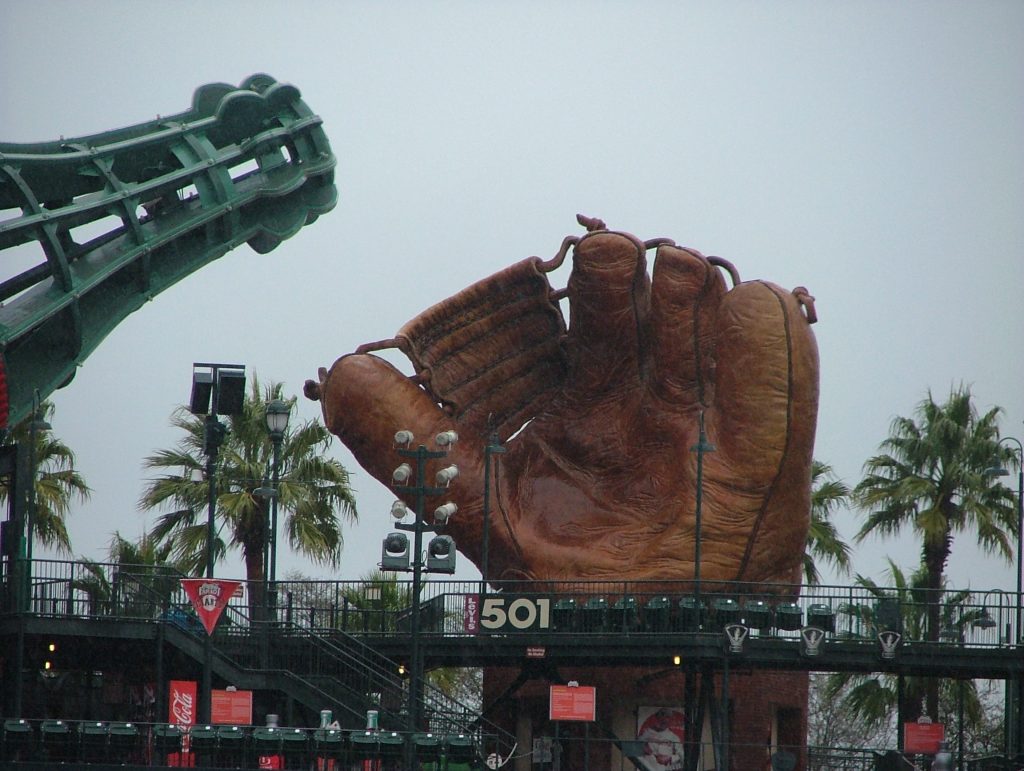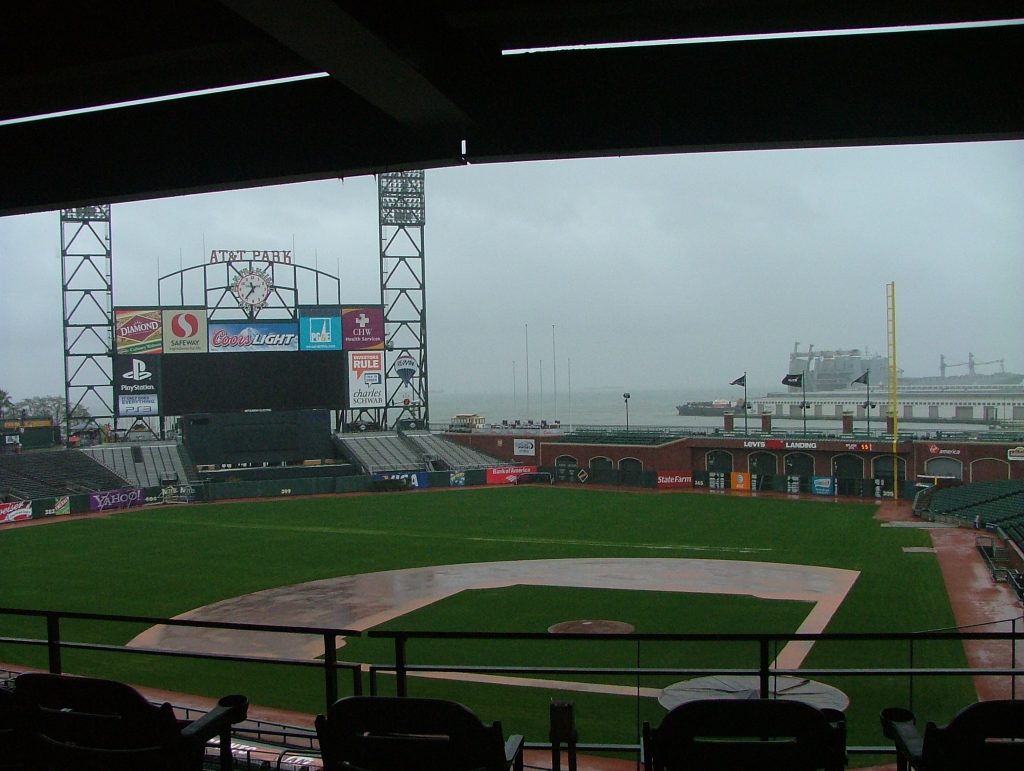 While I was at  conference in San Francisco, Steve toured the San Francisco Giants' Baseball Park.
Amíg én egy konferencián vettem részt San Francisco-ban, Steve ellátogatott a San Francisco Giants baseball csapat stadionjába.

2017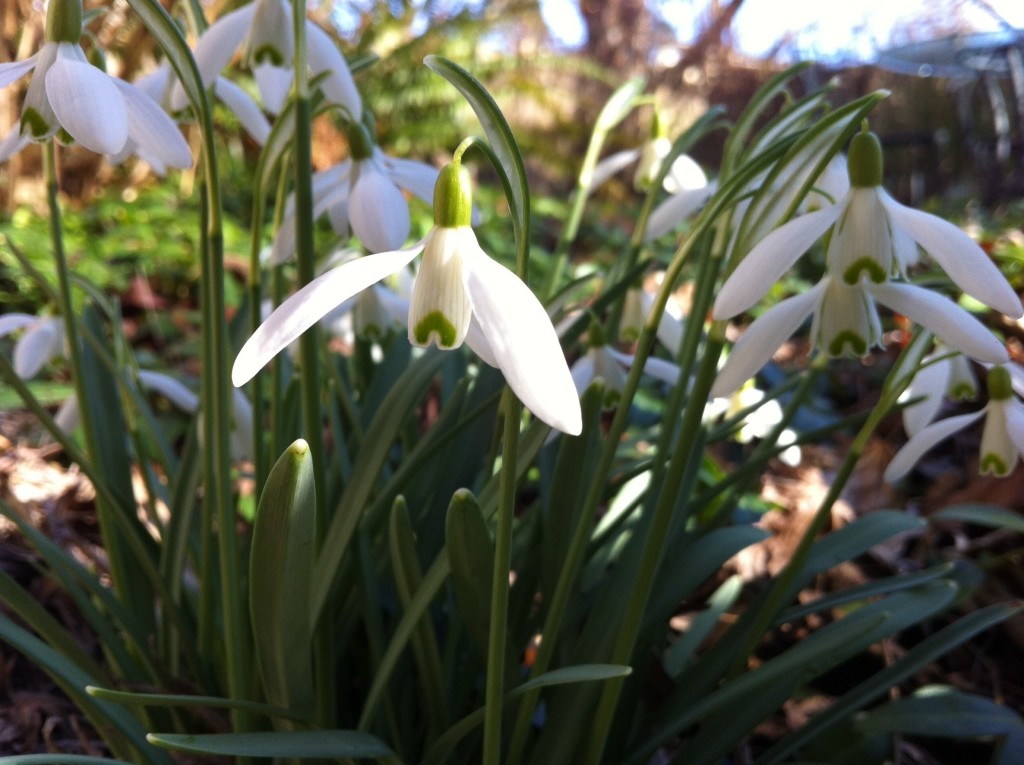 A beautiful snowdrop in our garden.
Csodaszép hóvirág a kertünkben.
2018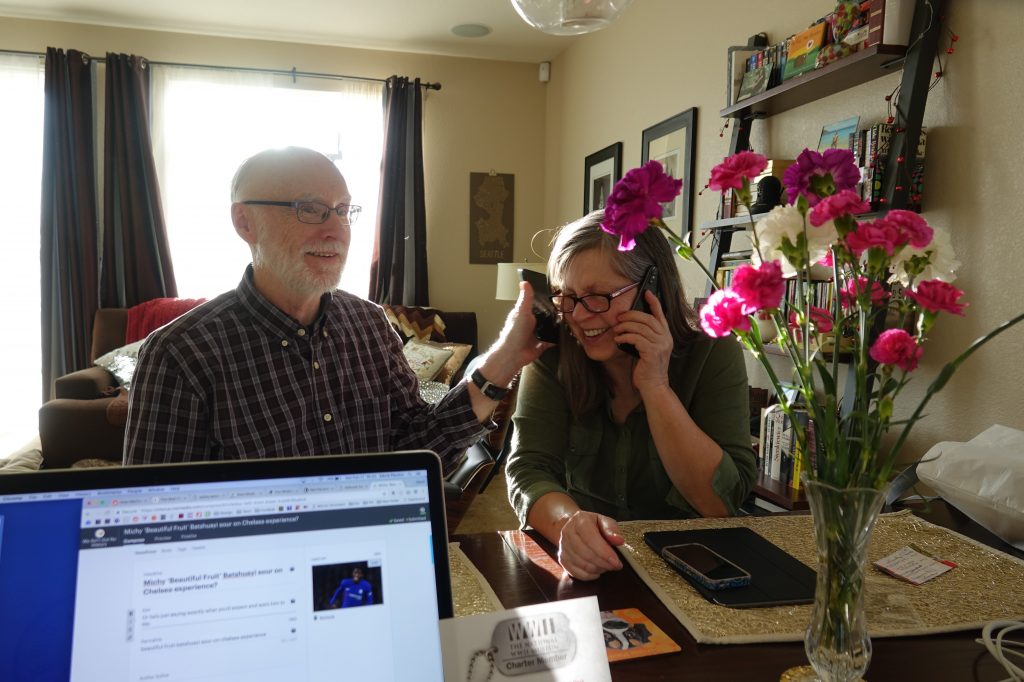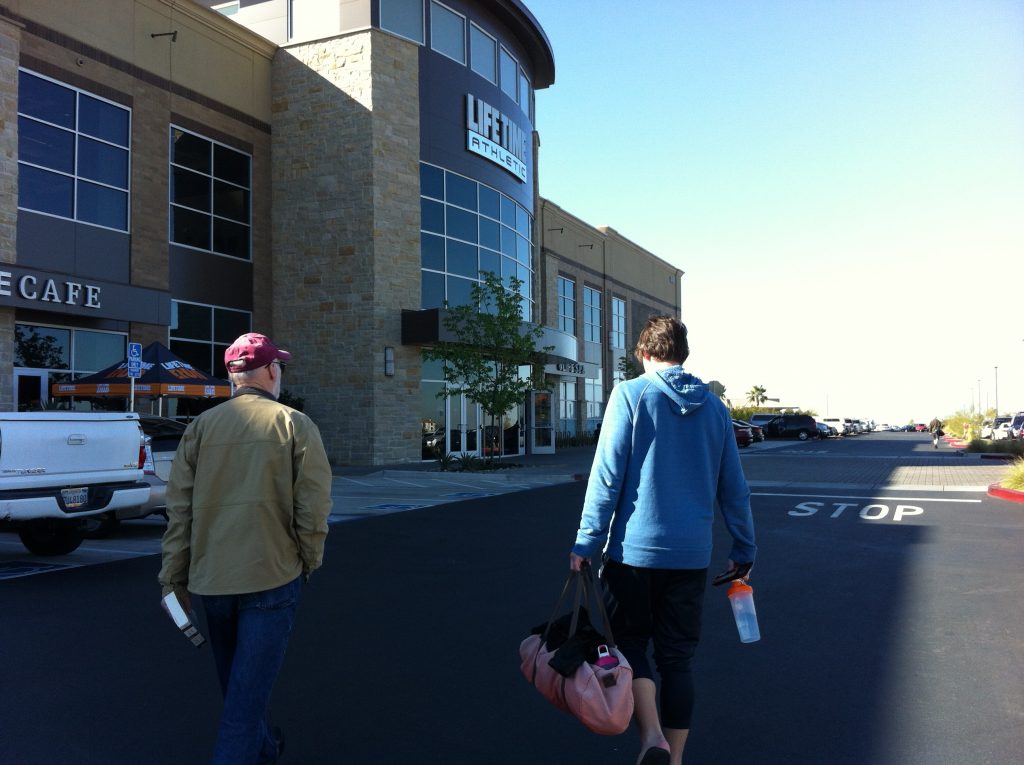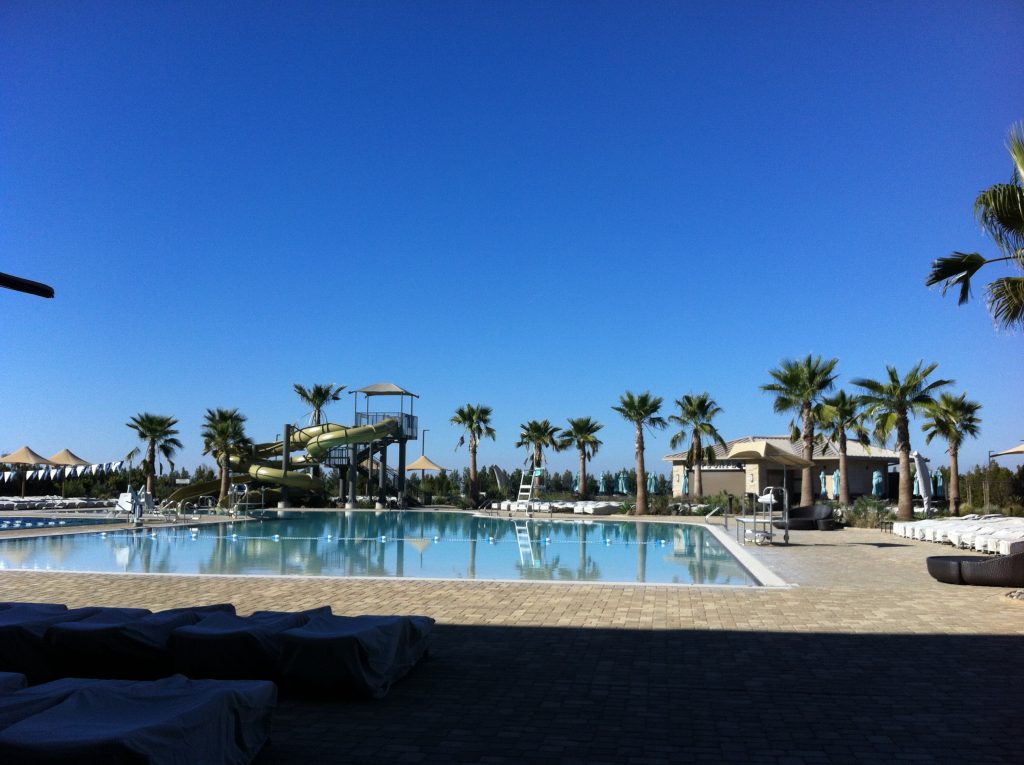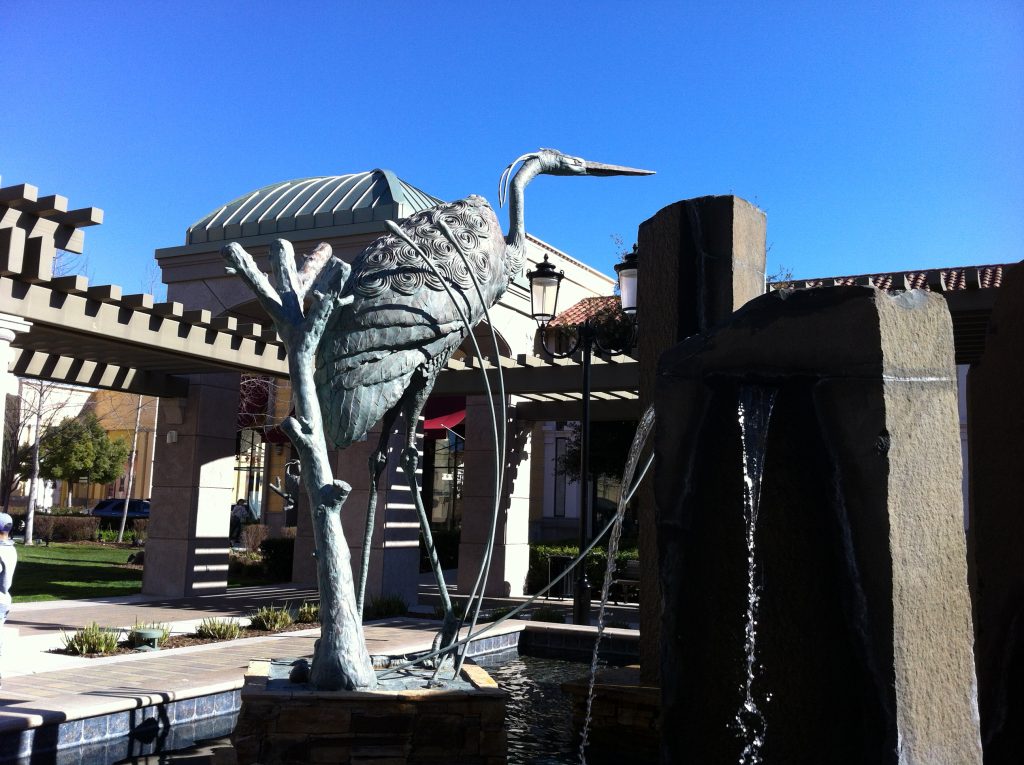 Playing with our new phones and visiting a fittness club in Folsom, CA.
Eljátszadoztunk az új telefonunkkal és ellátogattunk egy fitnesz klubba a kaliforniai Folsomban.
2019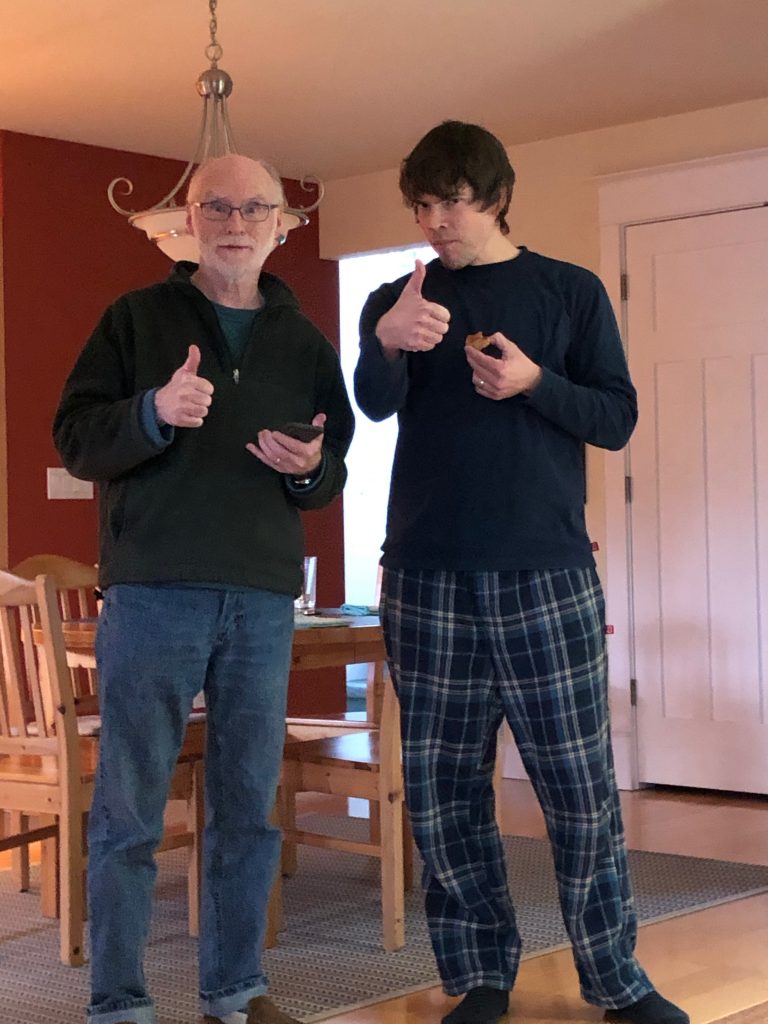 We were happy to have Dávid with us for one more day.
Örültünk, hogy Dávid itt lehetett még egy napig.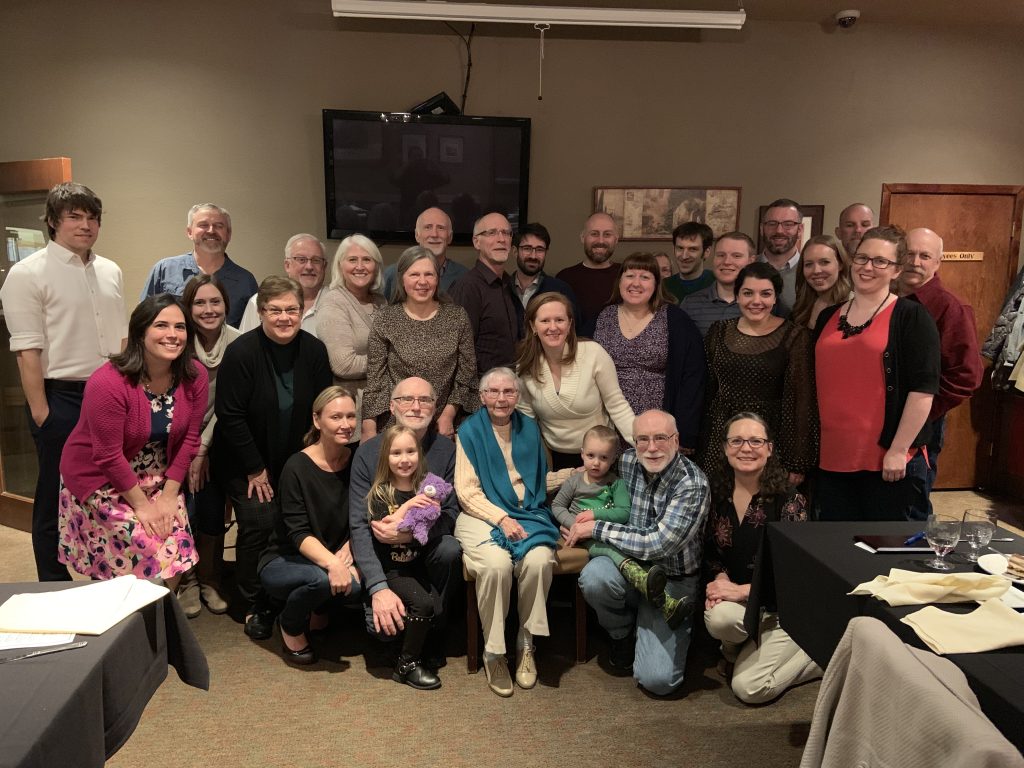 Celebrating Steve's mother's 90th birthday with the big family in the evening.
Este a nagycsaládi születésnapi partin, ahol Steve édesanyjának 90. születésnapját ünnepeltük.