2002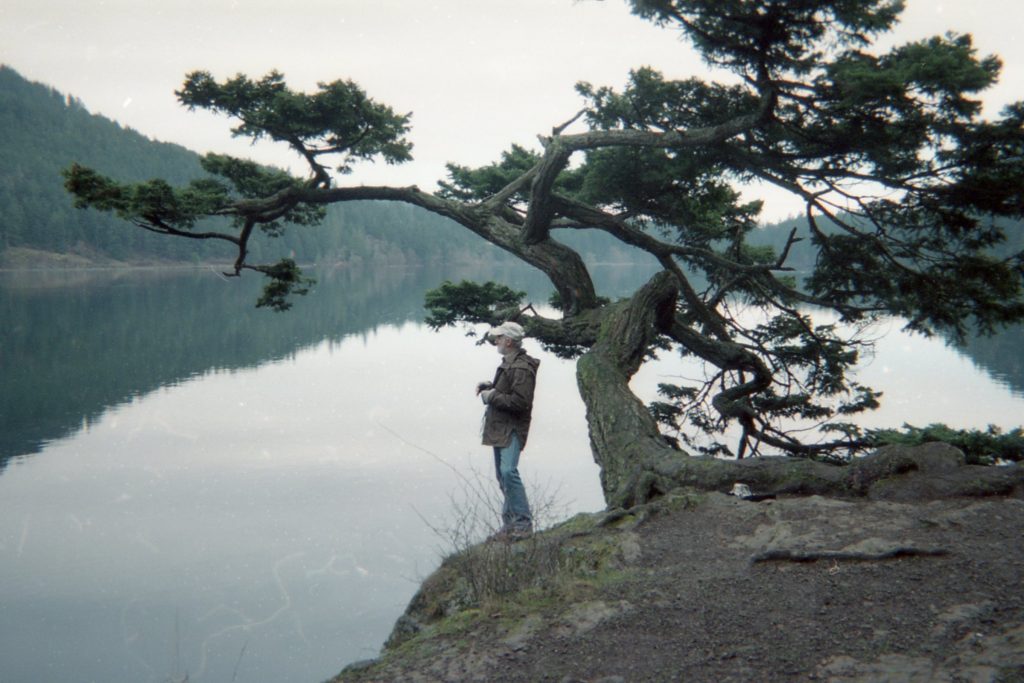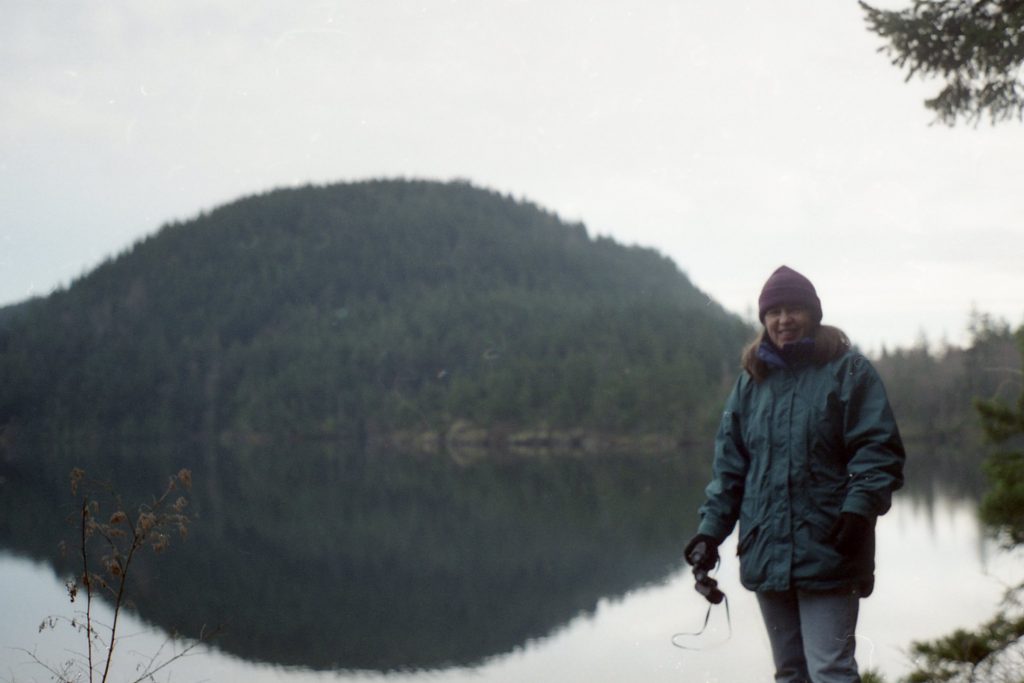 A nice day spent on Orcas Island, WA.
Egy szép nap a közeli Orcas-szigeten.
2003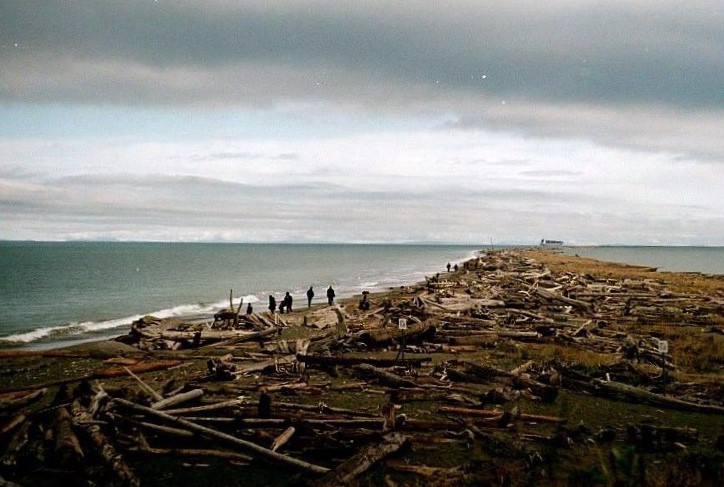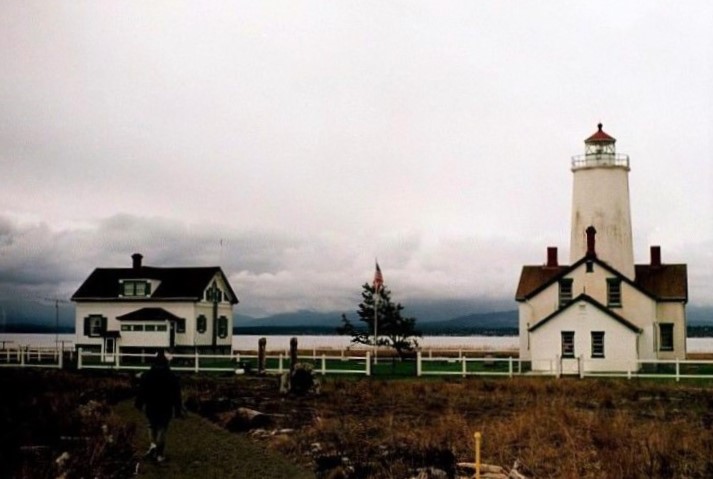 We had a nice long walk to the lighthouse on Dungeness Spit, between Vancouver Island, Canada, and the Olympic Peninsula, WA.
Szép, hosszú séta a világítótoronyig a Dungeness Spit-en, ami a kanadai Vancouver-sziget és a Washington állambeli Olympic-félsziget között terül el.
2019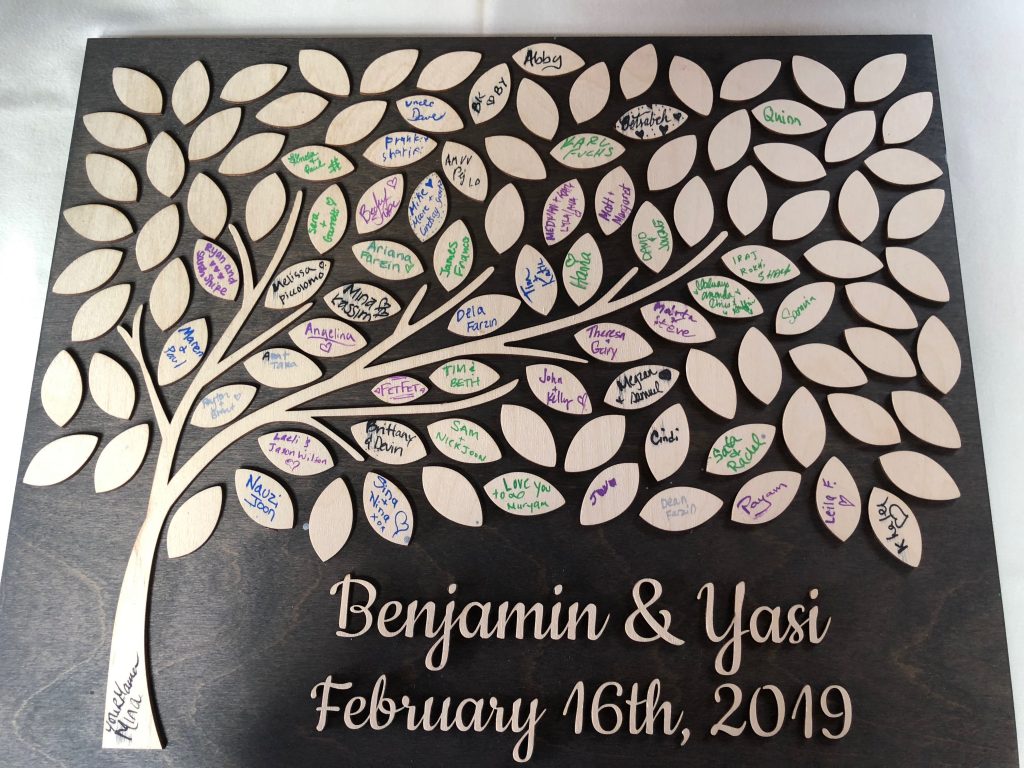 At our nephew, Ben's wedding in Seattle.
Unokaöcsénk, Ben esküvőjén Seattle-ben.
2021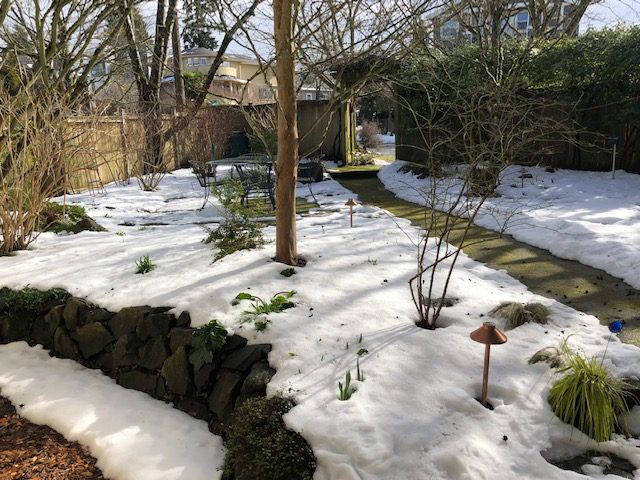 The big snow from two days ago is almost gone.
A két nappal ezelőtti nagy hó már majdnem teljesen elolvadt.