2009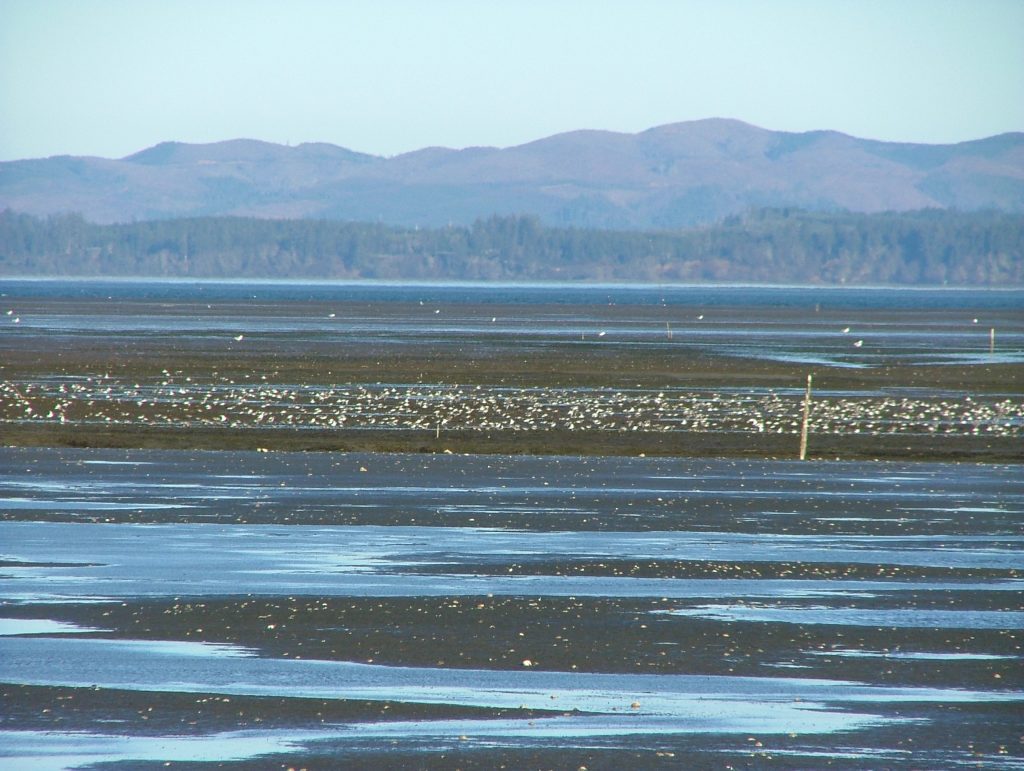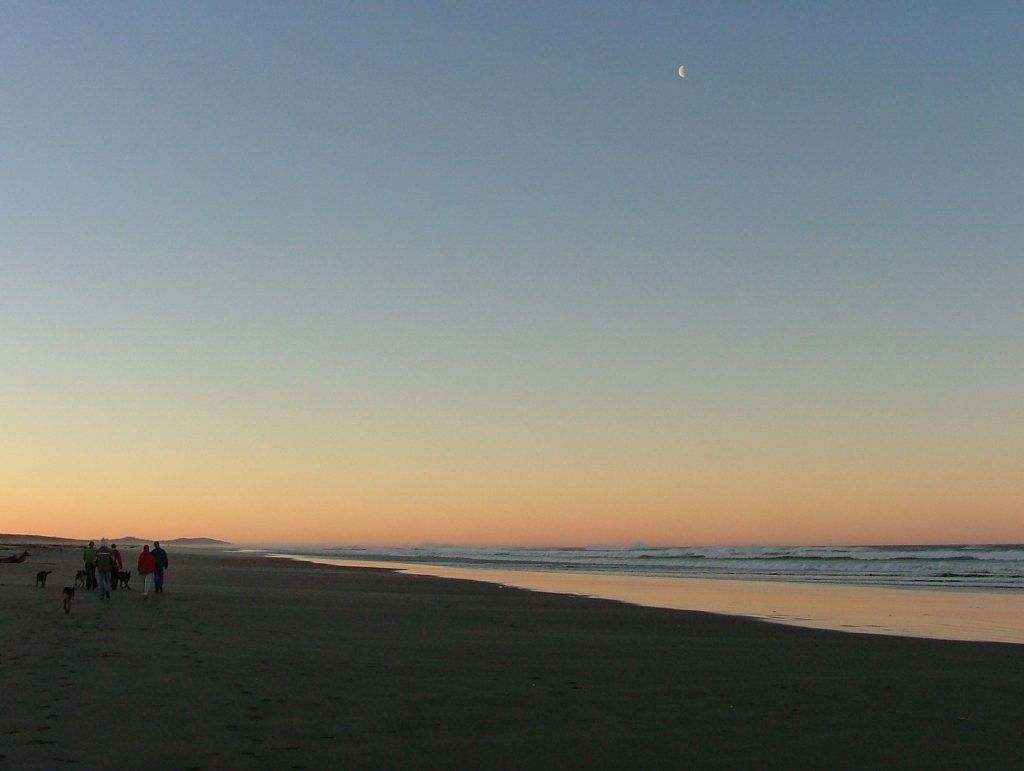 Birdwatching and enjoying the sunset at Ocean Park on the Long Beach Peninsula.
Madárlesen a Ocean Park-ban a Csendes-óceán mentén, és az elmaradhatatlan naplemente.
2012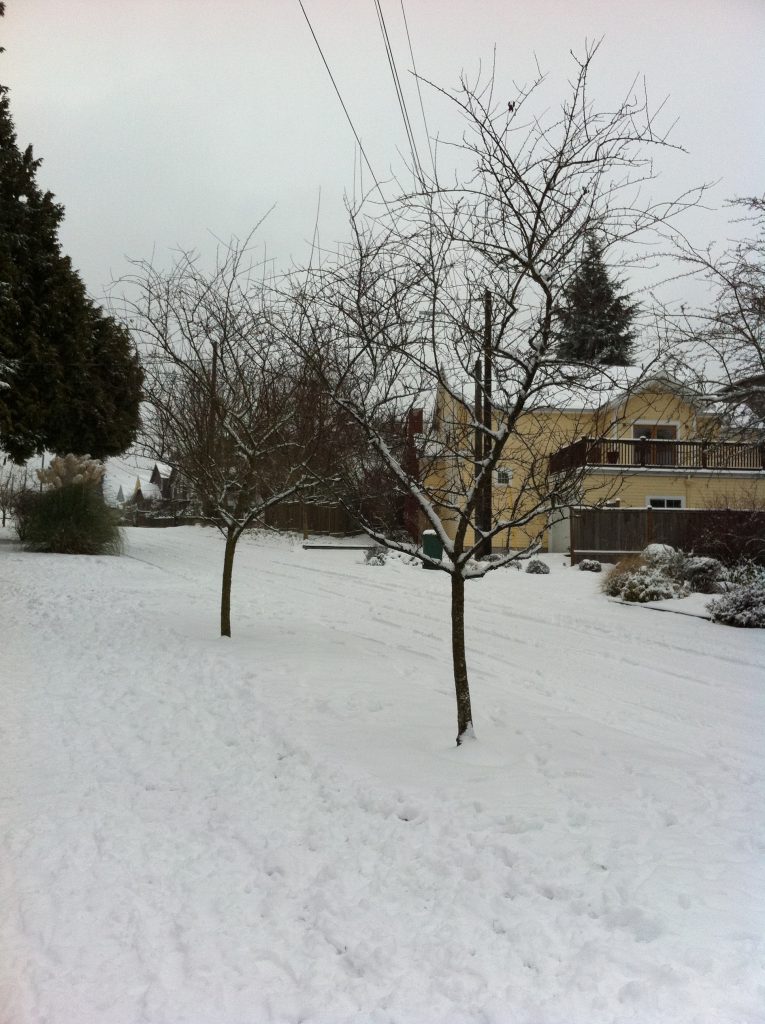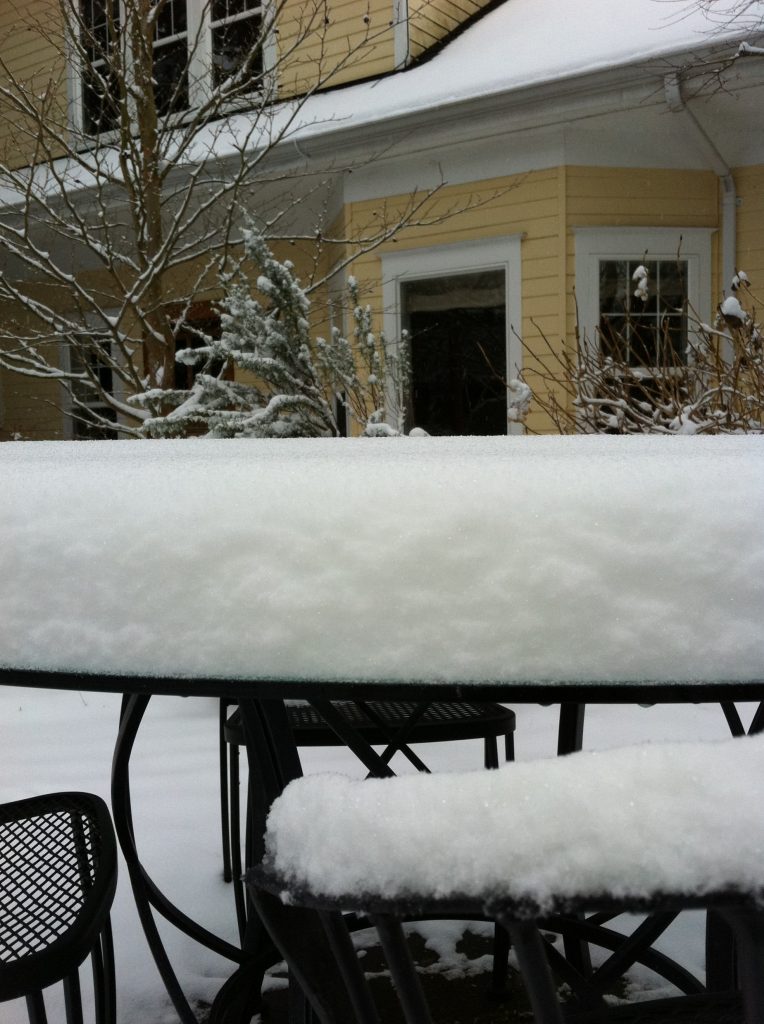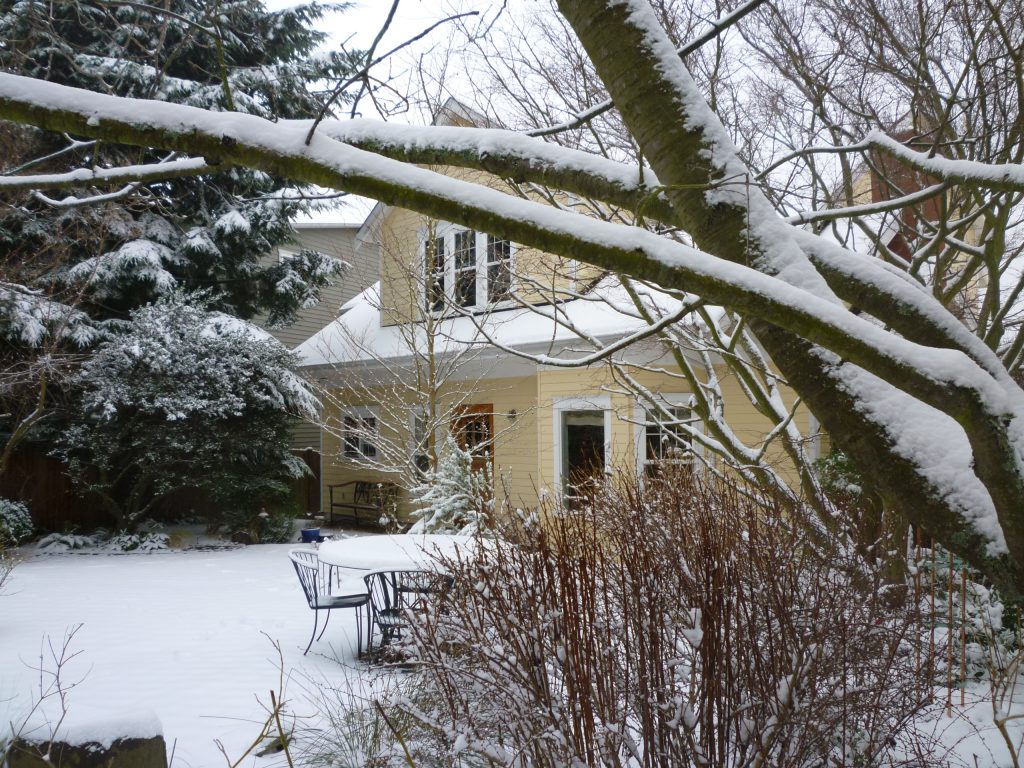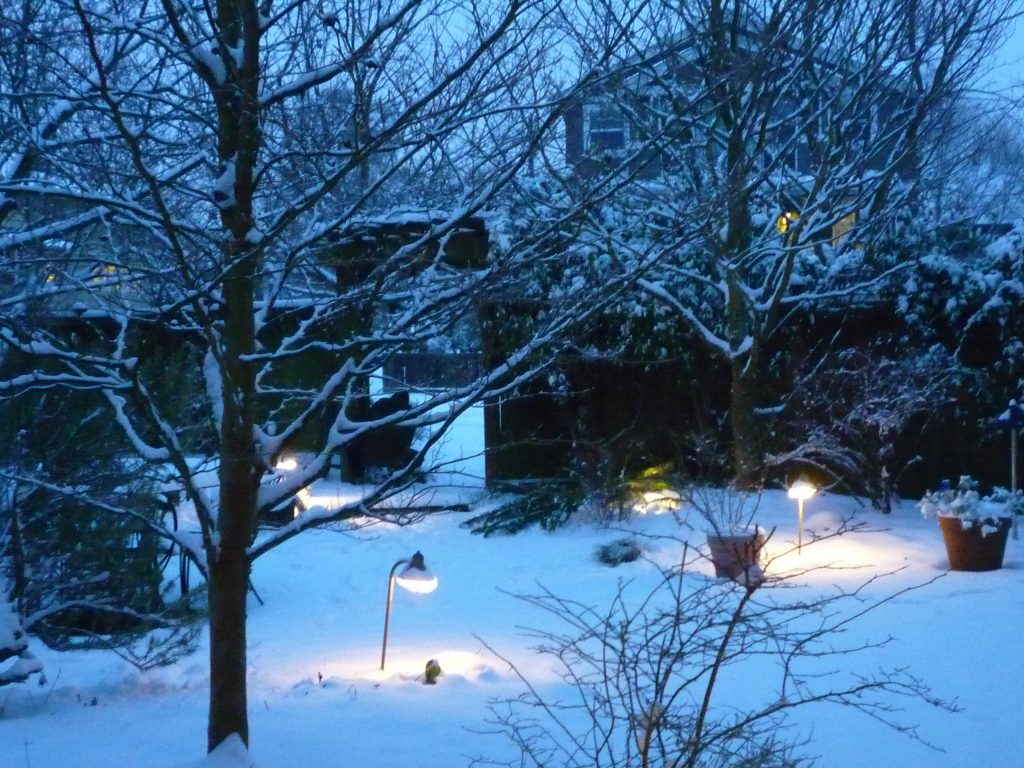 Lots of snow around our house.
Sok hó a ház körül.
2014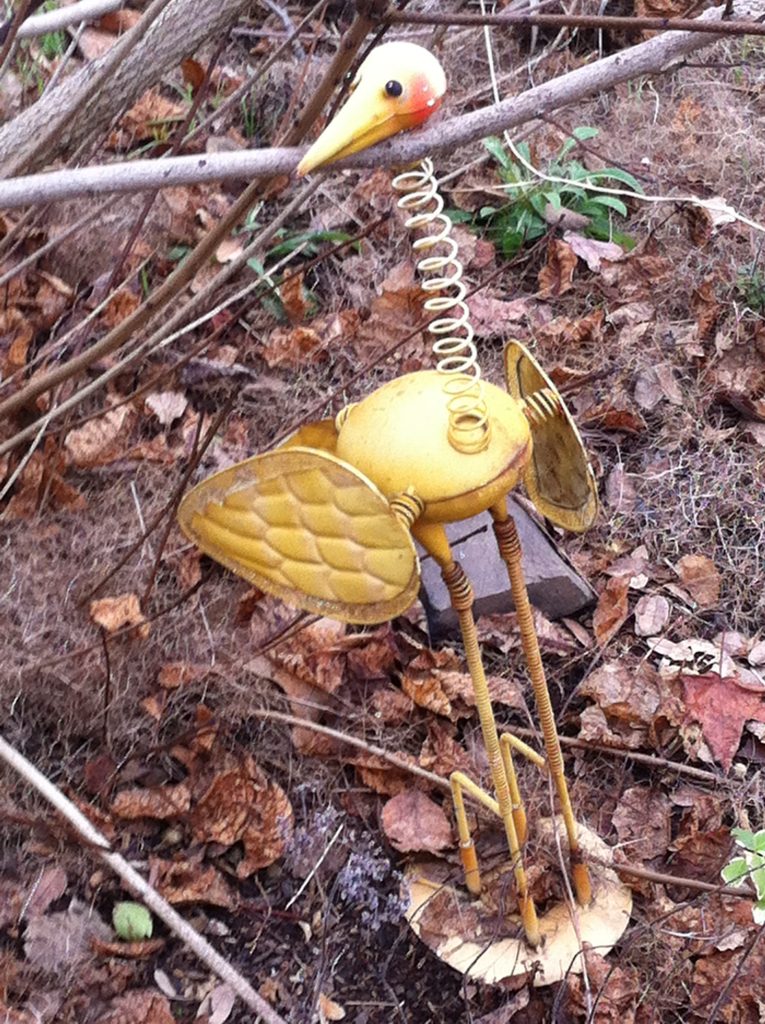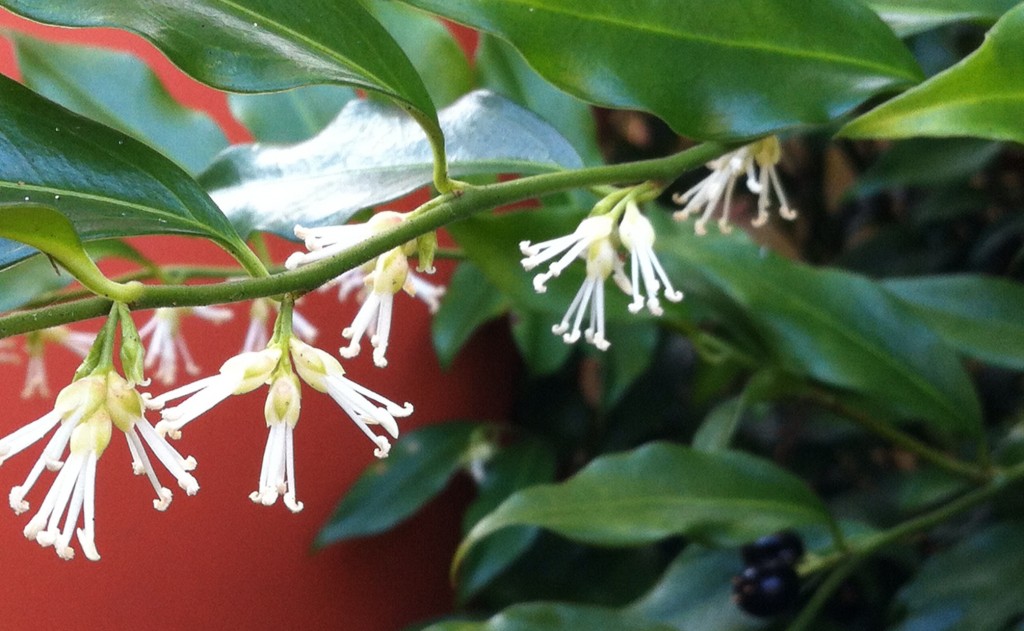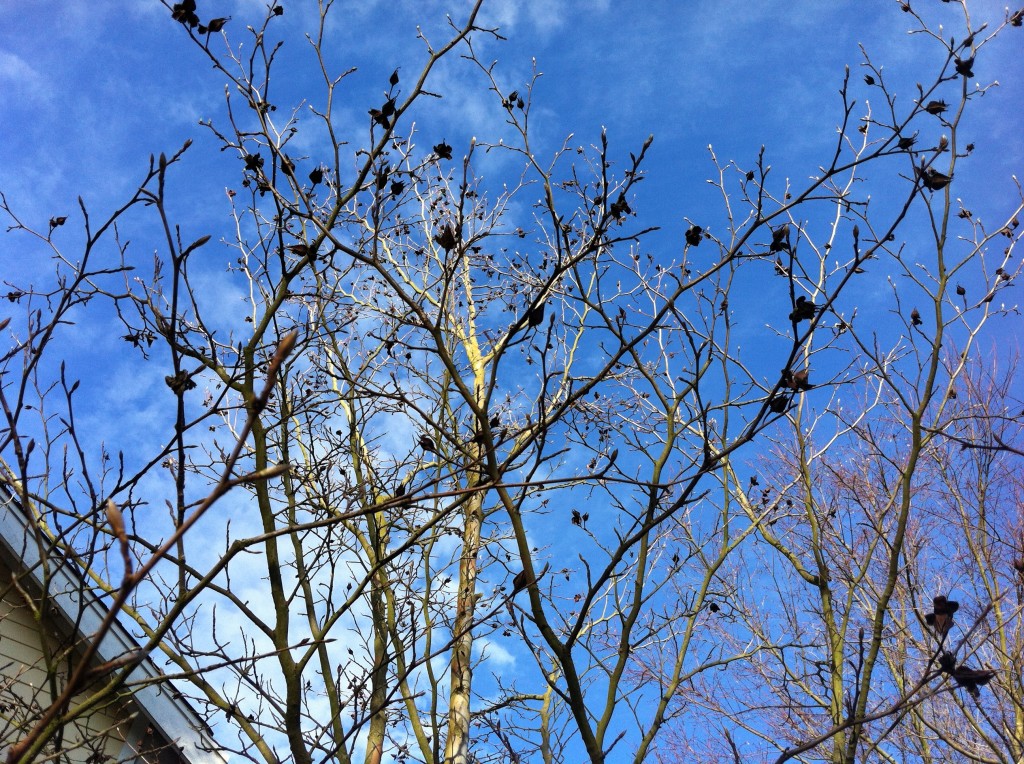 A metal bird on our walk and details of our winter garden.
Egy fémmmadár sétánk során és a téli kertünk részletei.
2016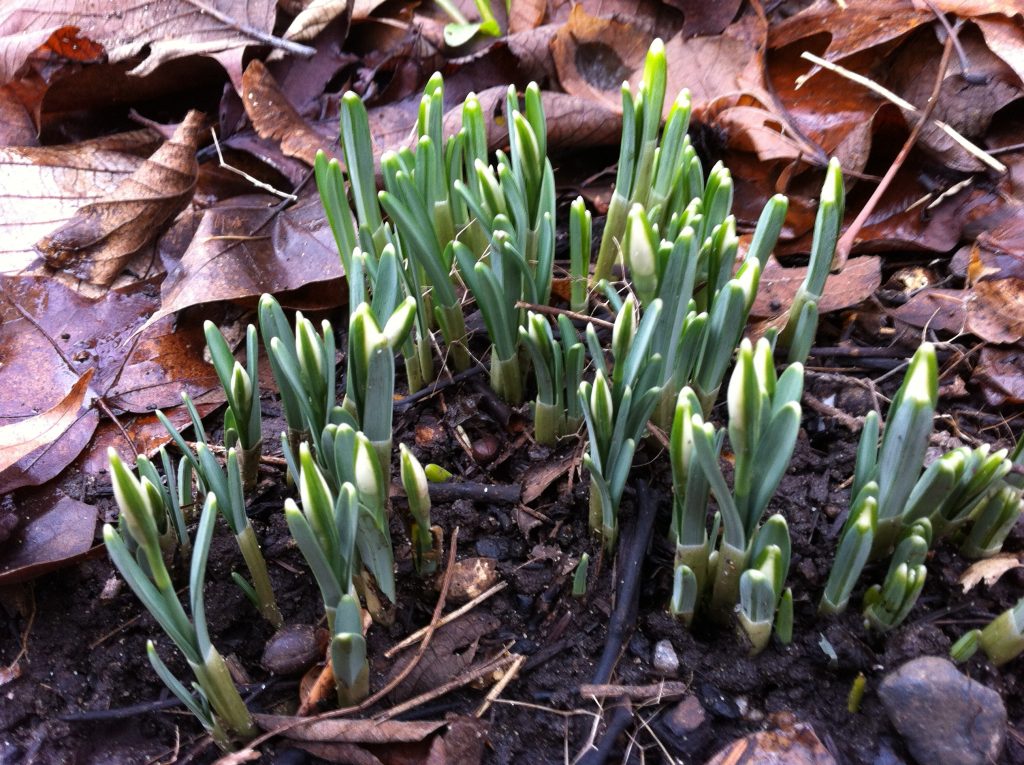 Our snowdrops are starting!
Már kibújt a hóvirág a kertünkben.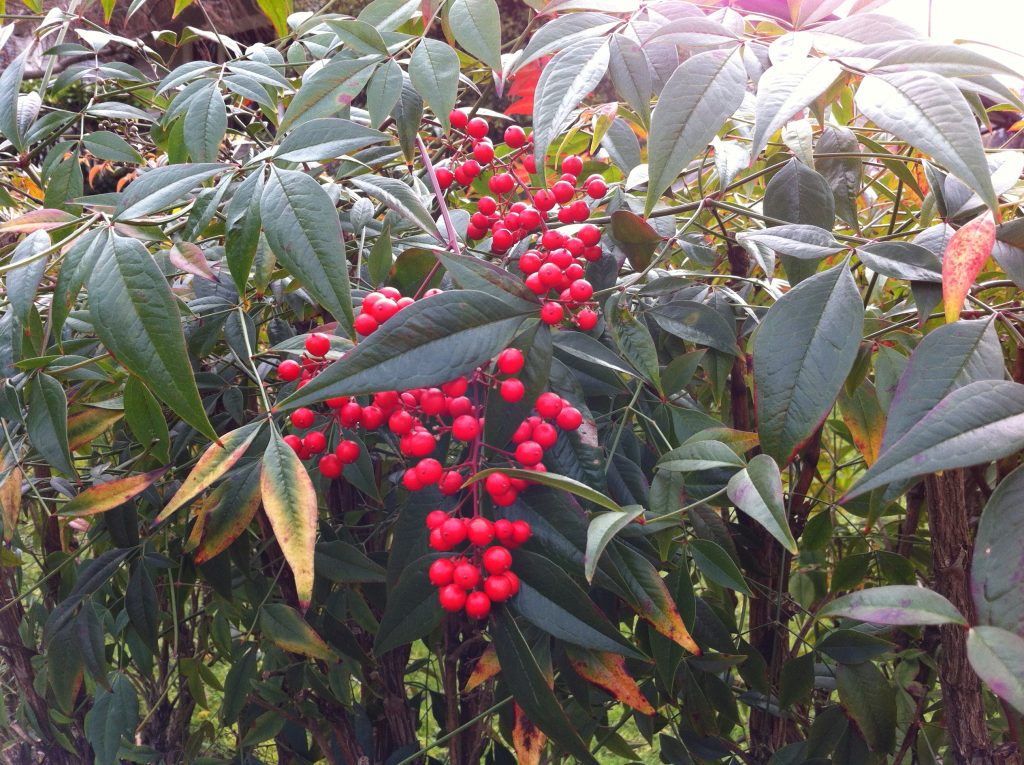 Striking berries of a heavenly bamboo on our walk.
Séta a környéken.  Ezek a bogyók feltűnő színt varázsolnak a télbe.
2017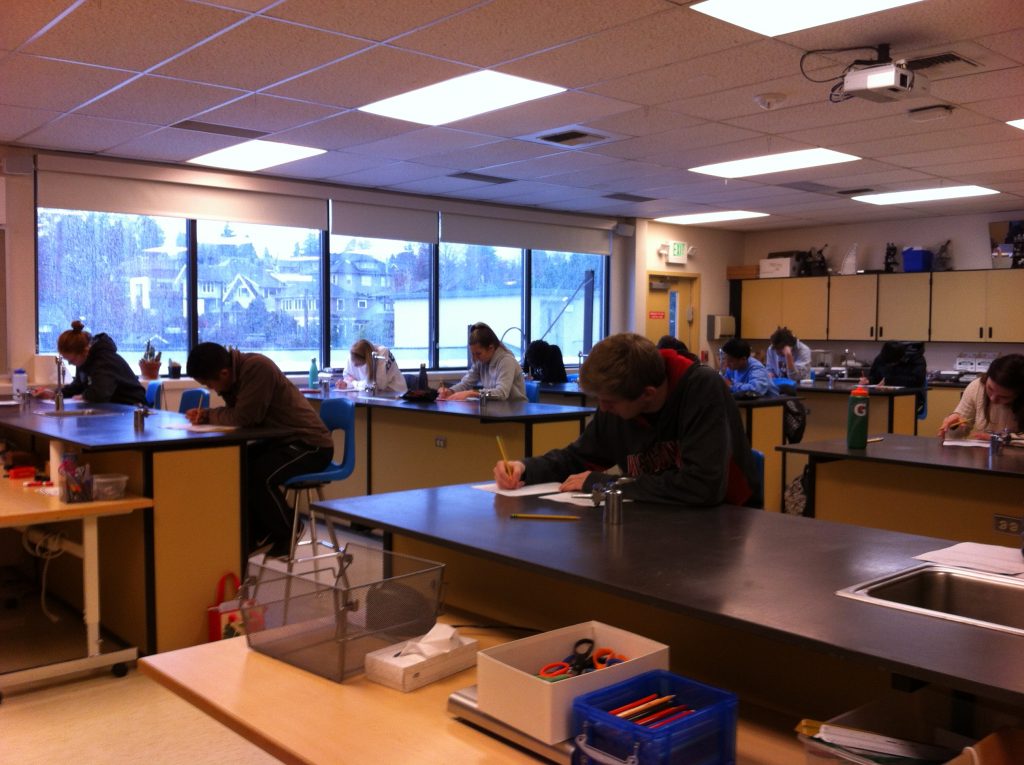 My students are busy taking their math final exam.
Diákjaim a féléves matek záródolgozatot írják.