1994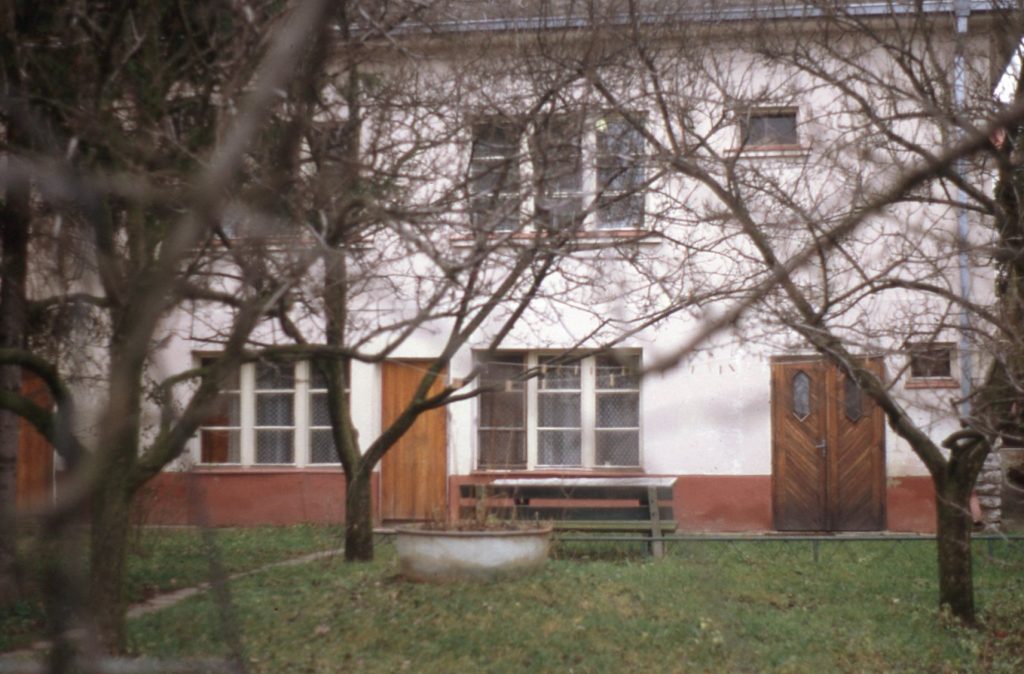 The basement apartment Steve lived in for two years in Humenne, Slovakia.
Az alagsori lakás Homonnán, ahol Steve két évig lakott.
1995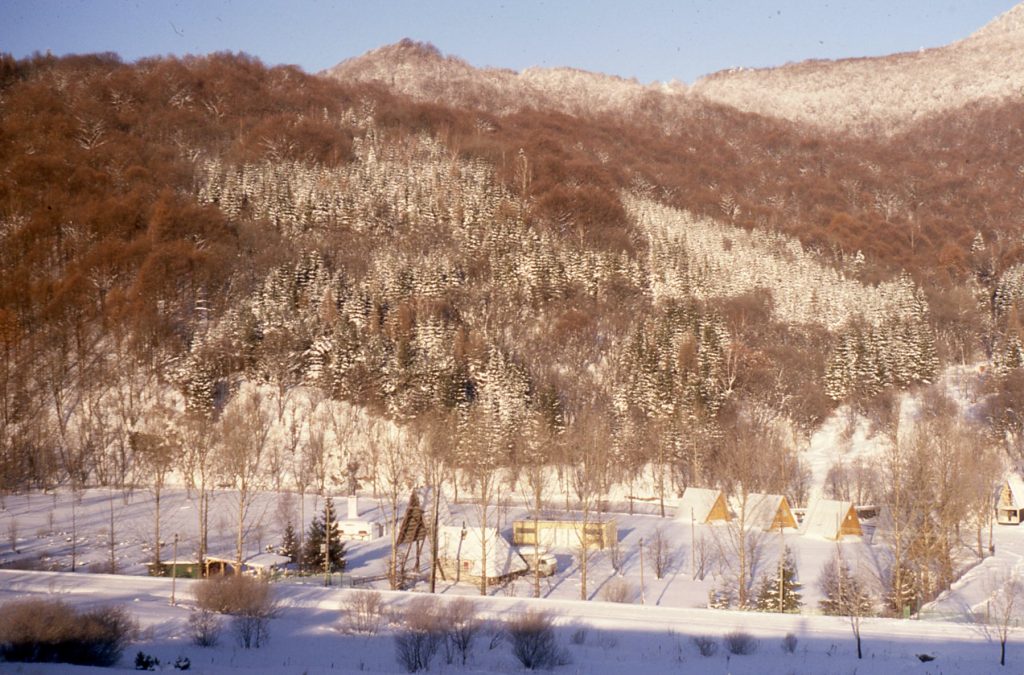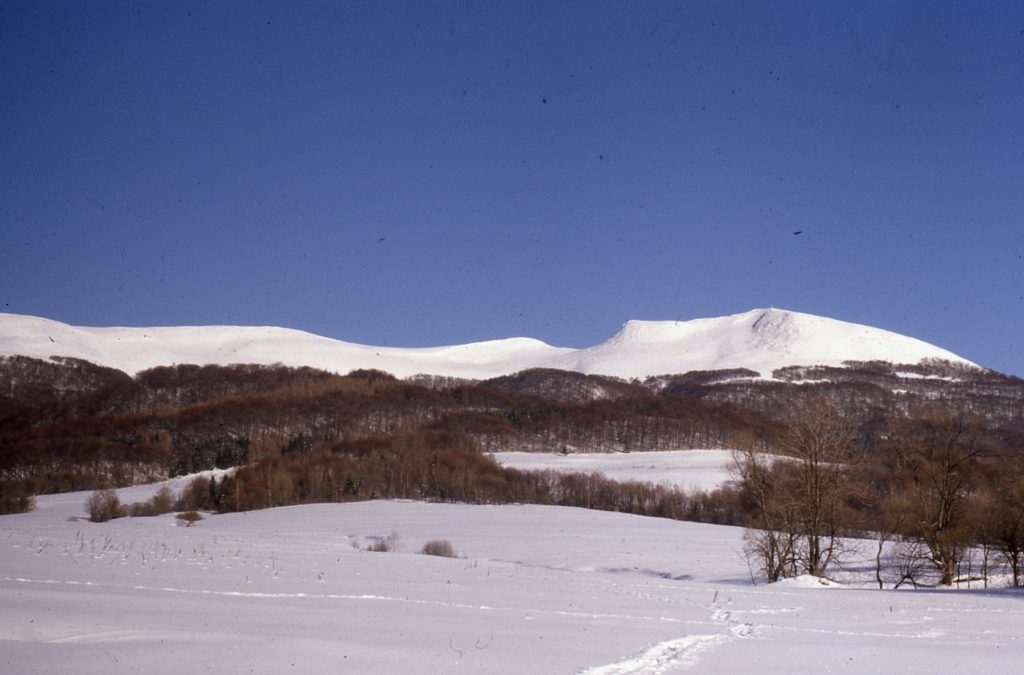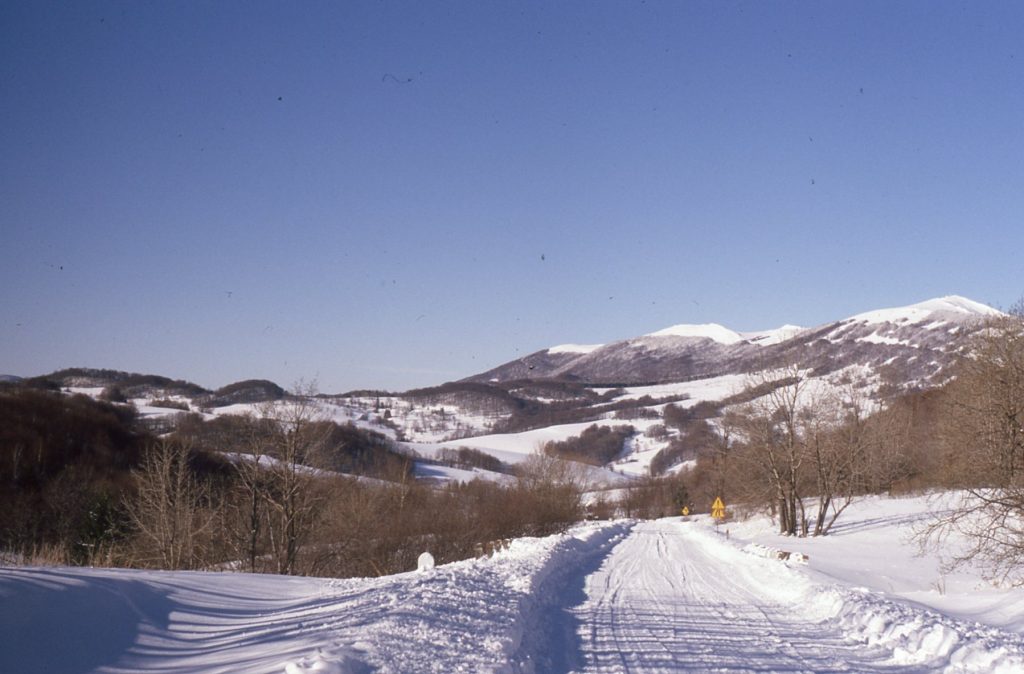 Steve attended a conference in Biezszcady National Park, Poland.
Steve részt vett egy konferencián a lengyelországi Biezszcady Nemzeti Parkban.
2009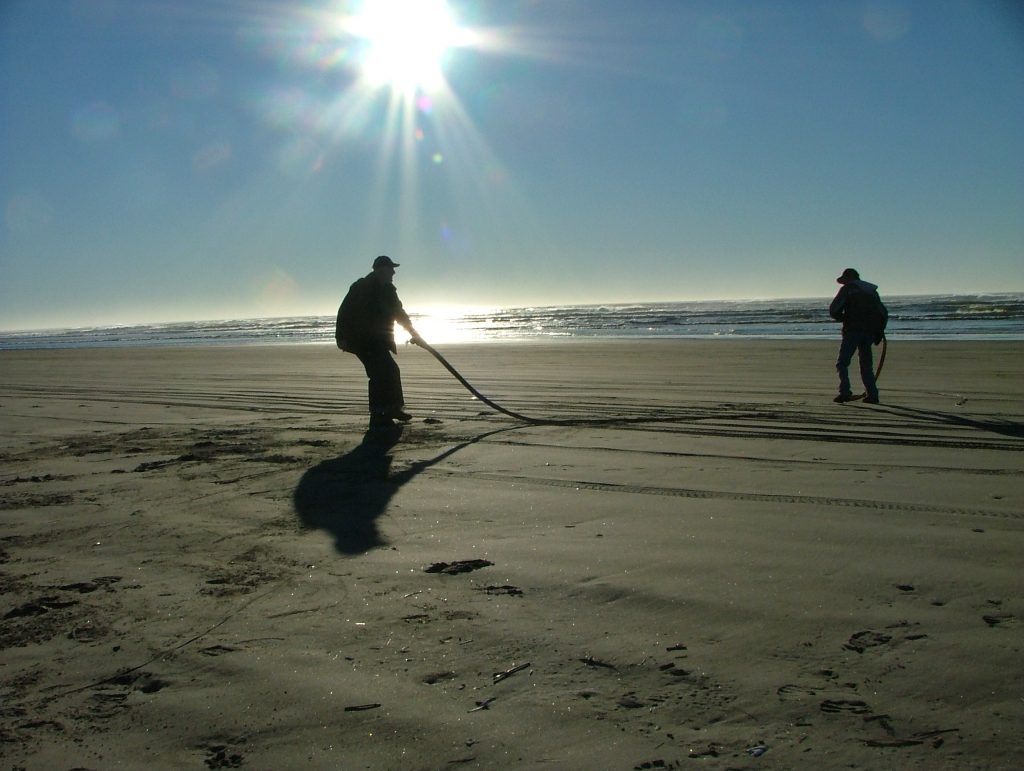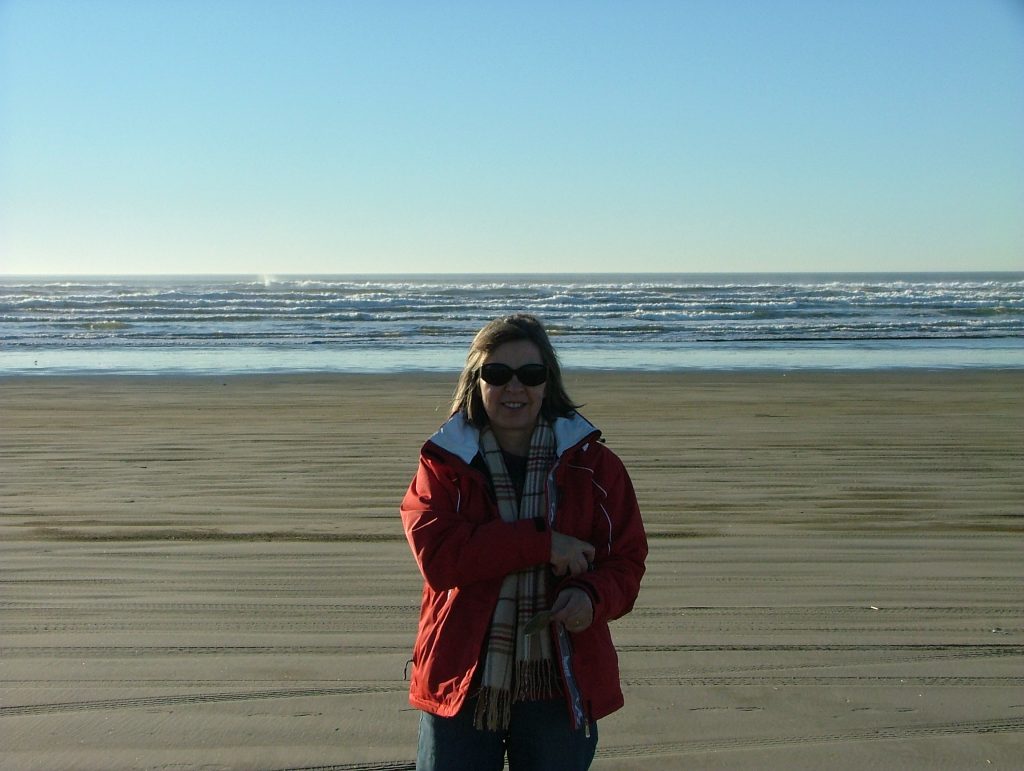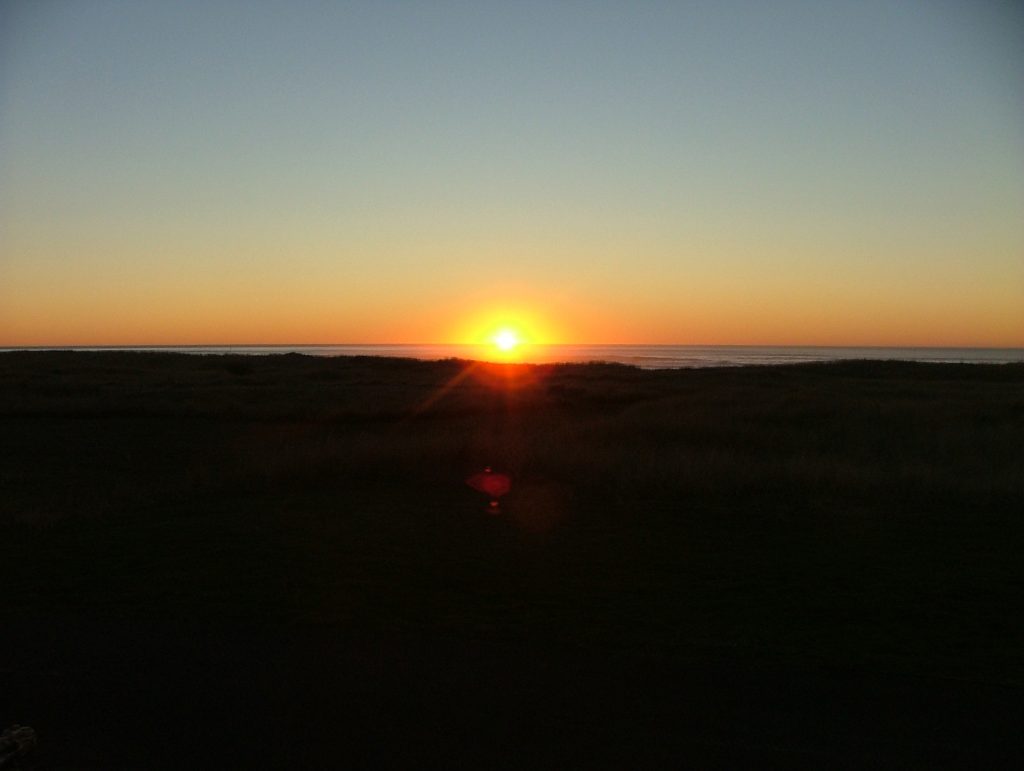 Fun day in Ocean Park on the Long Beach Peninsula.
Vidám nap Ocean Park-ban, a Long Beach félszigeten, a Csendes-óceán partján.
2019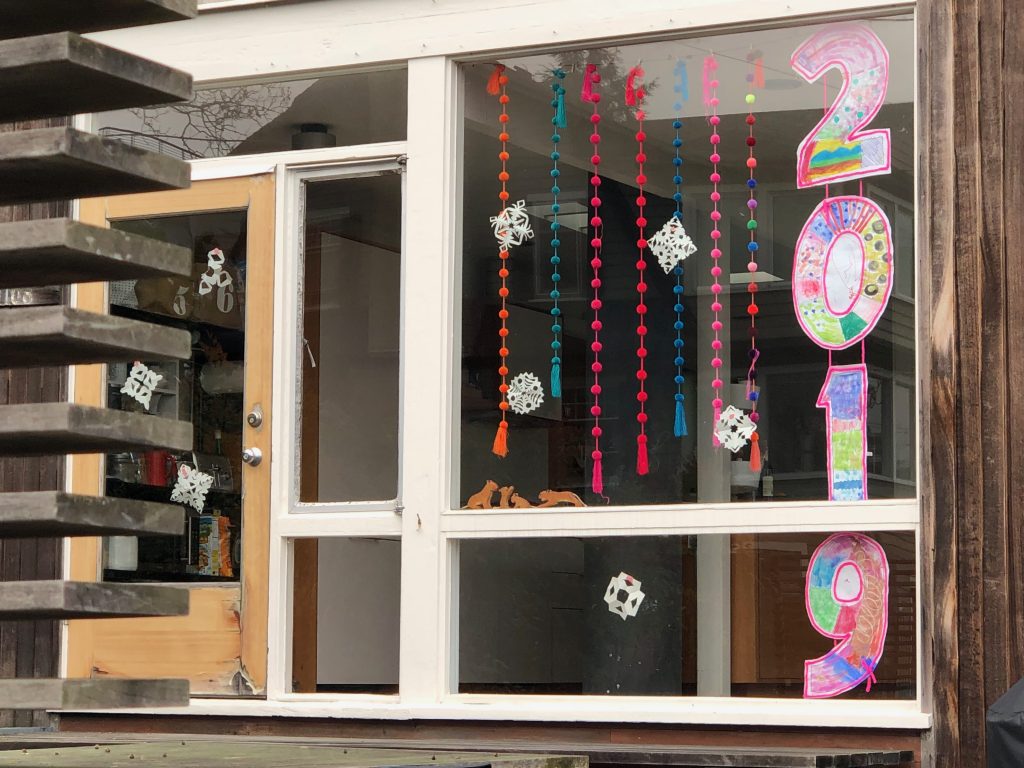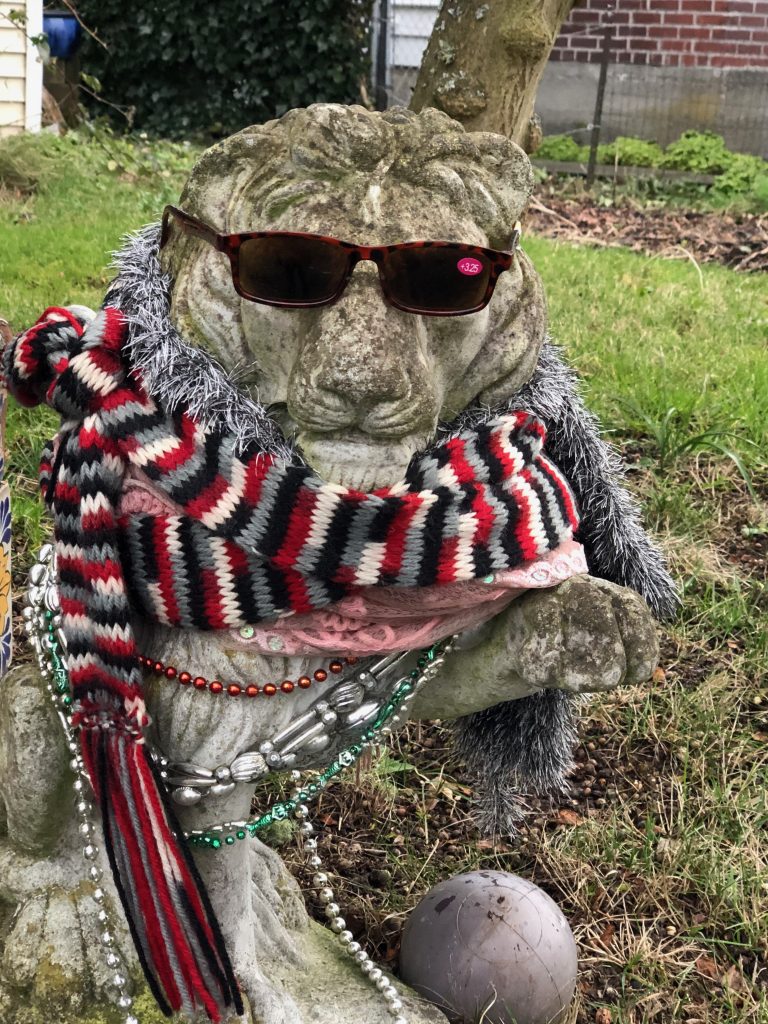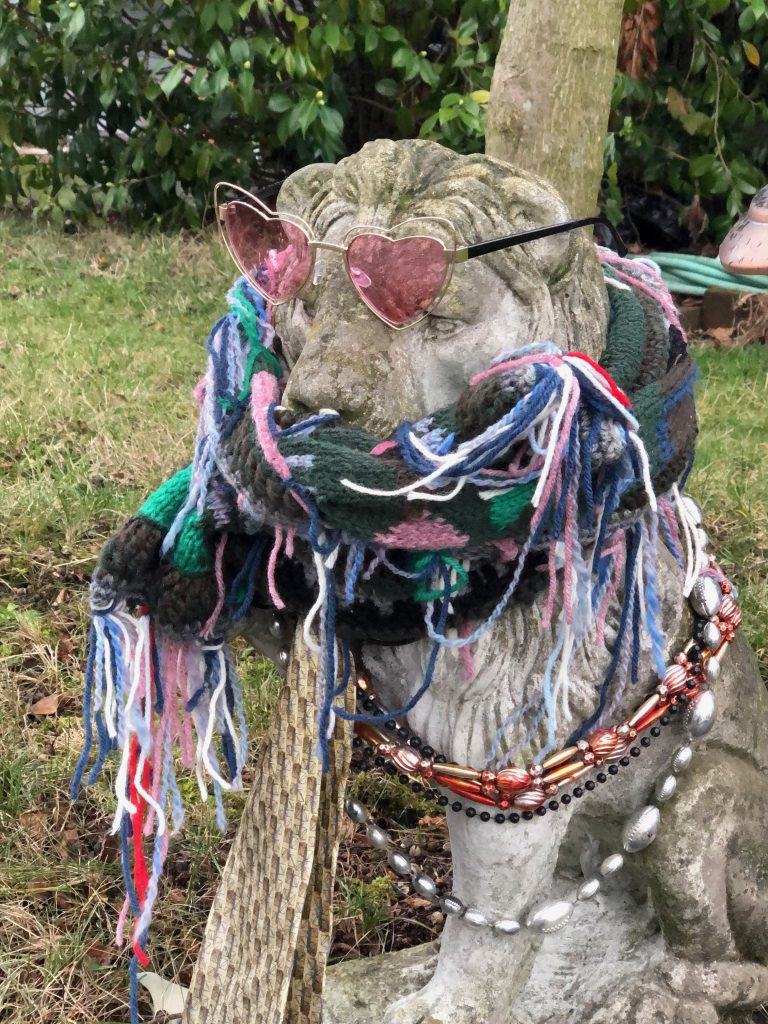 Fun sightings in the neighborhood.
Érdekes díszítések a környéken.