1998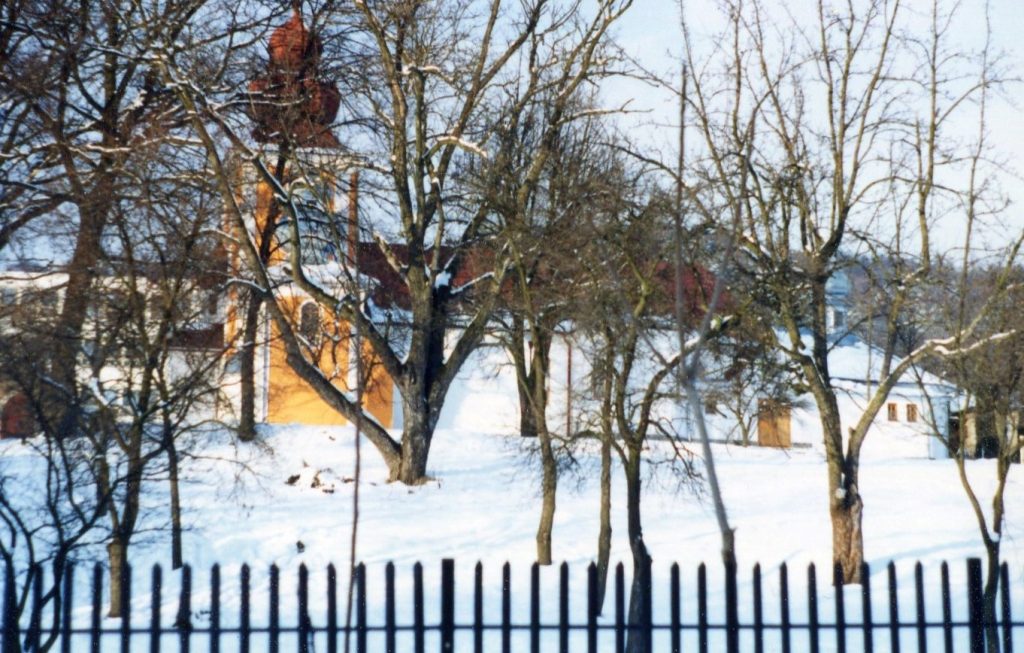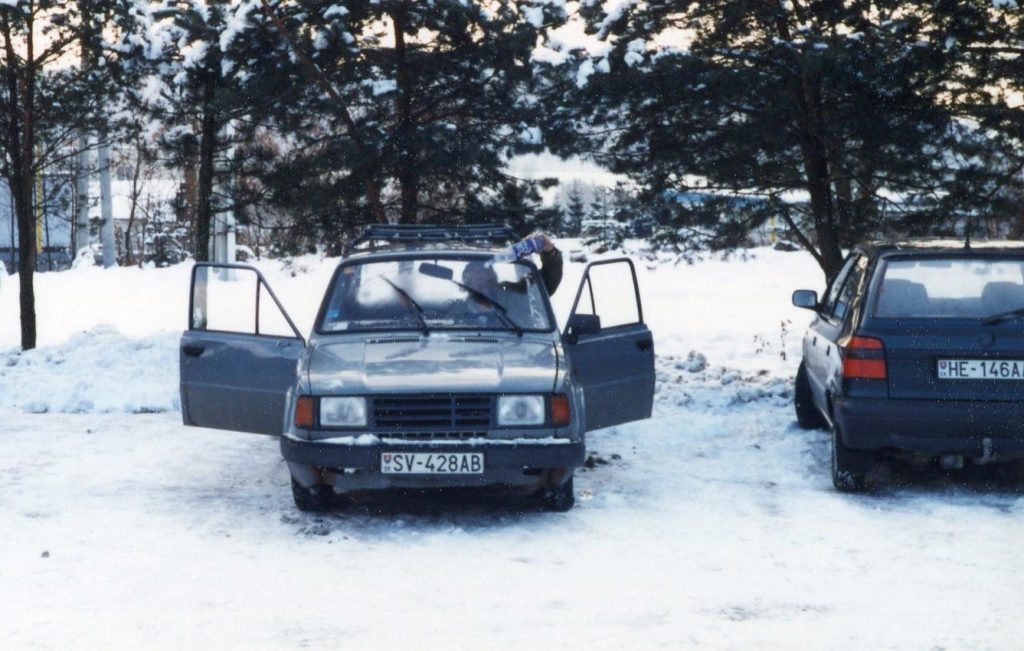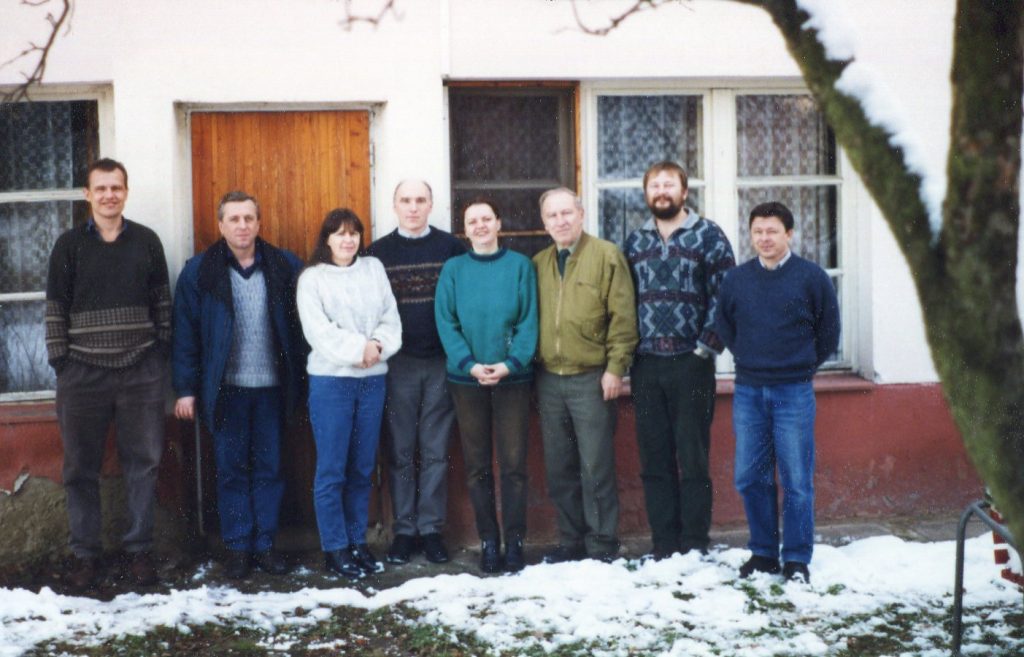 Visiting Steve's former co-workers in Humenné, East-Slovakia, where he was a Peace Corps Volunteer for two years.
Ellátogattunk Kelet-Szlovákiába, Homonnára, ahol Steve két évig dolgozott, mint az Amerikai Békehadtest önkéntese, és találkoztunk volt munktársaival.
2005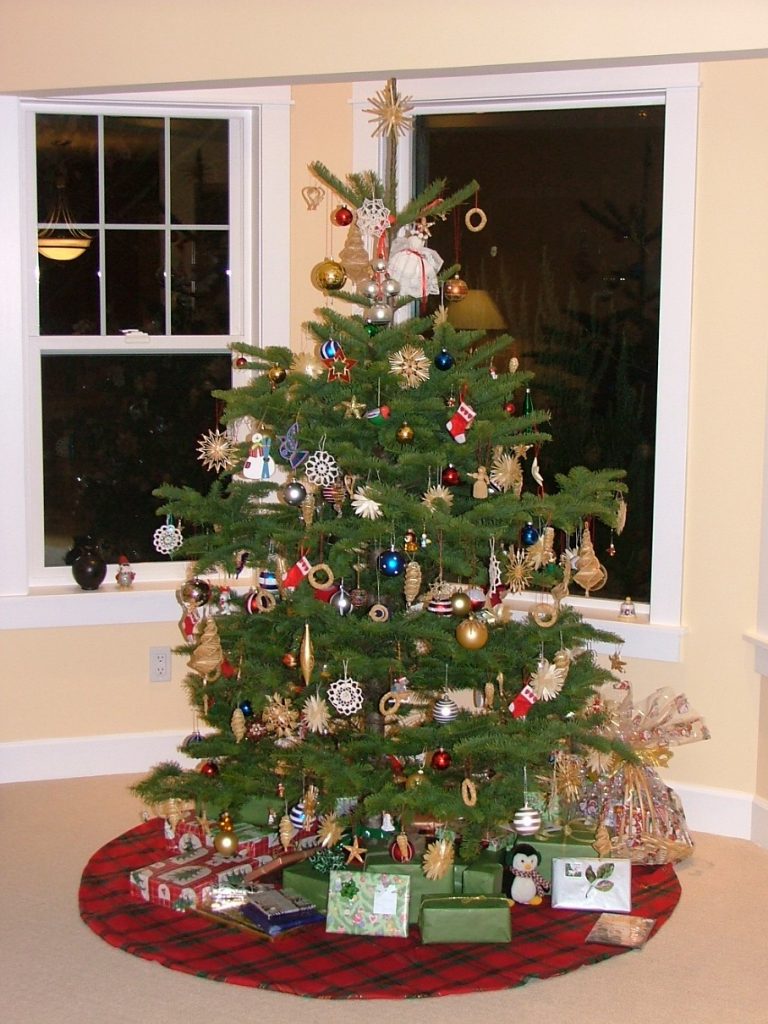 Our first Christmas tree in our new house.
Első karácsonyfánk az új házunkban.
2006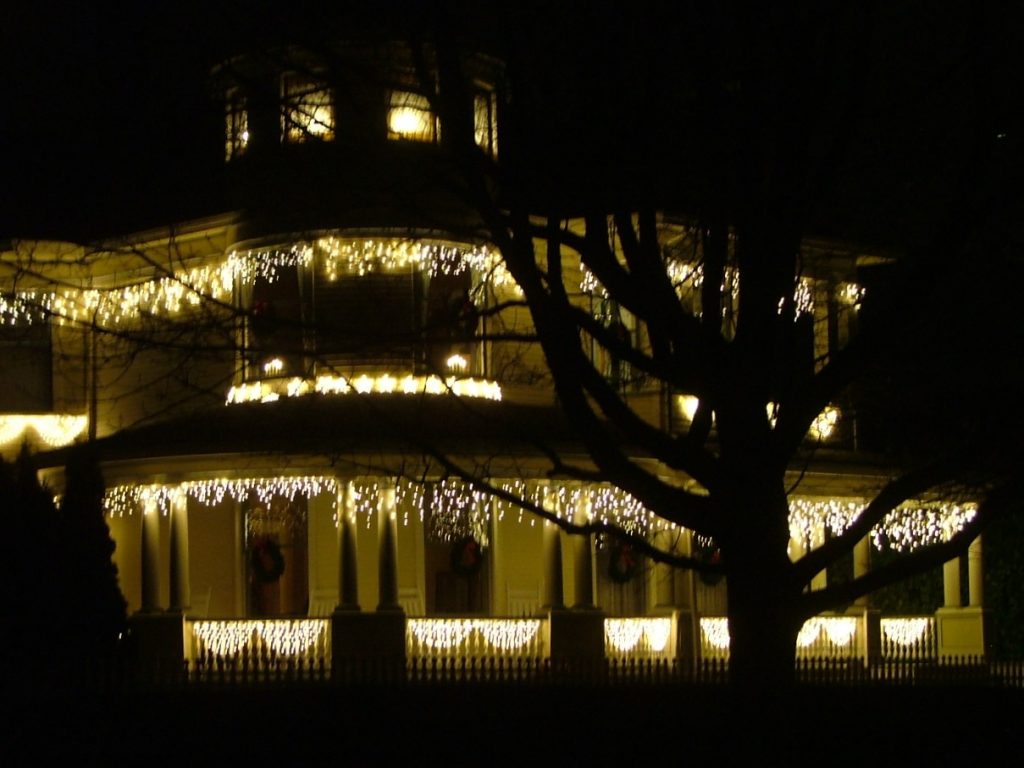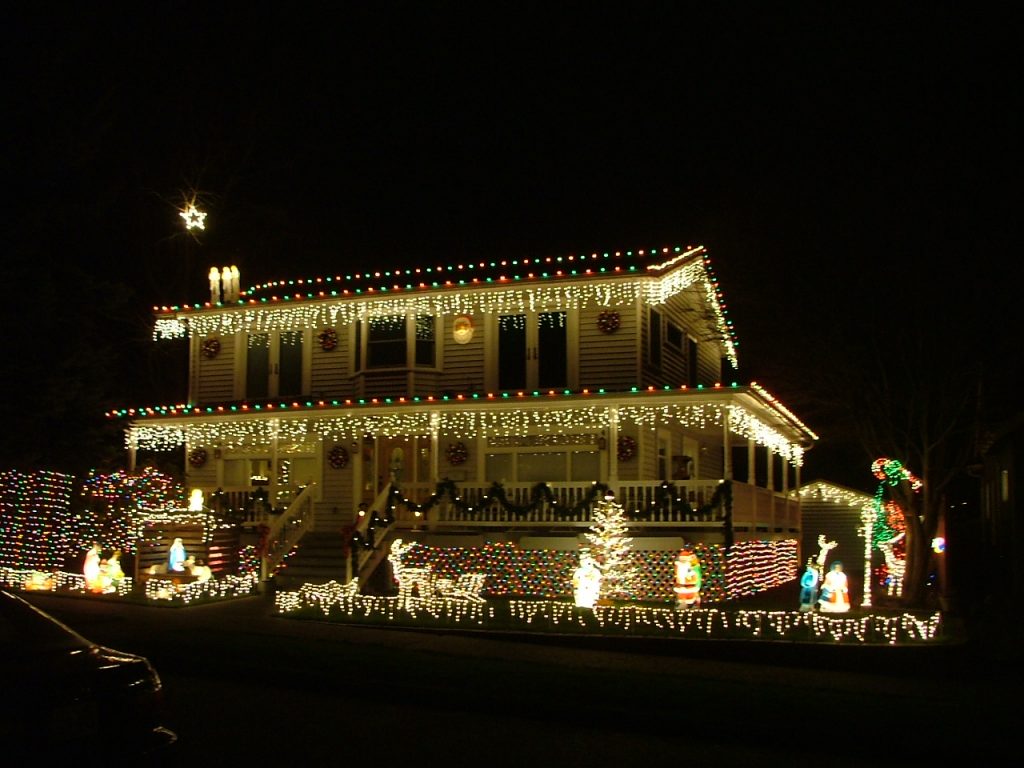 A couple of our festive neighbors' houses.
Két szomszédunk ünnepi háza.
2008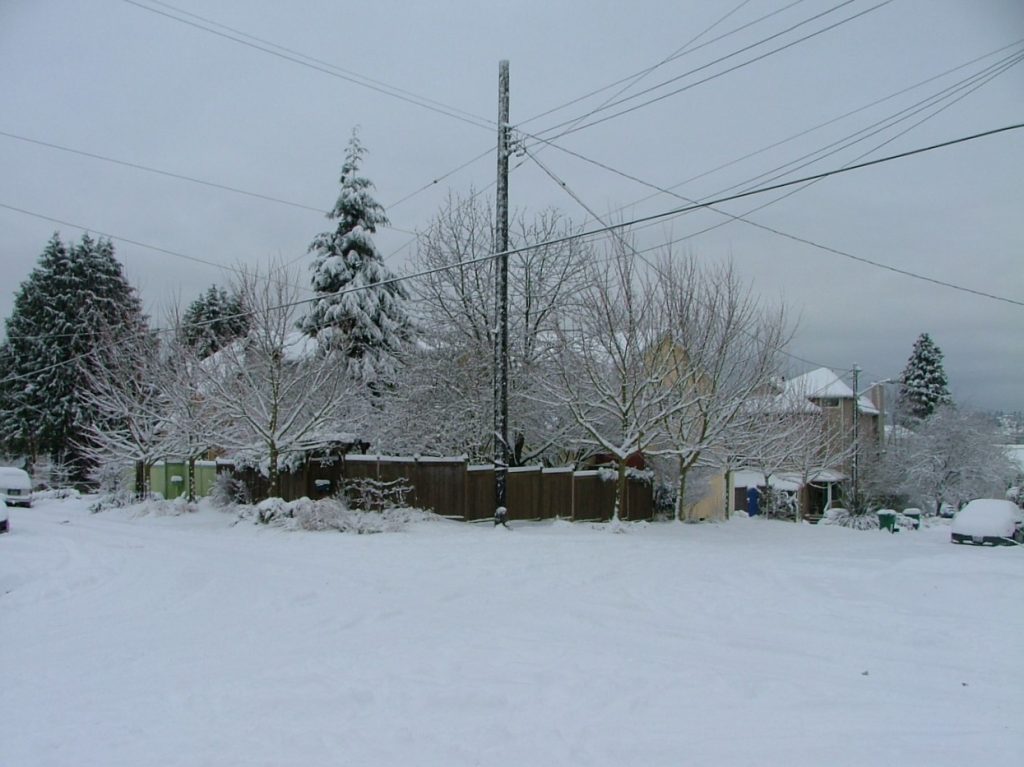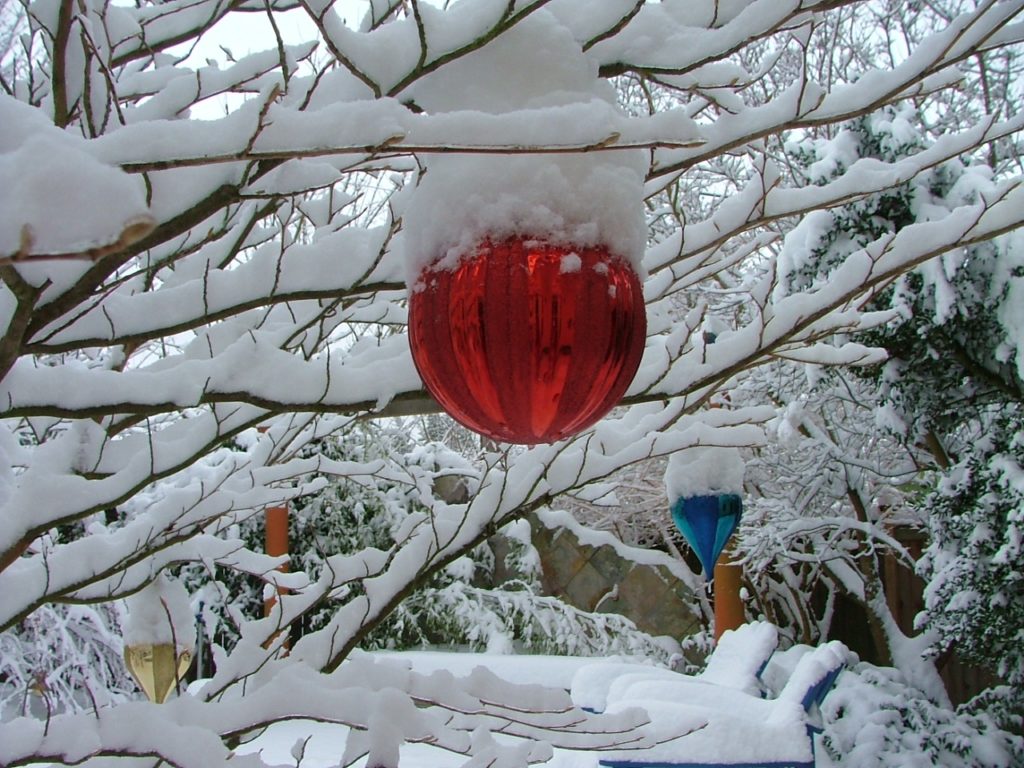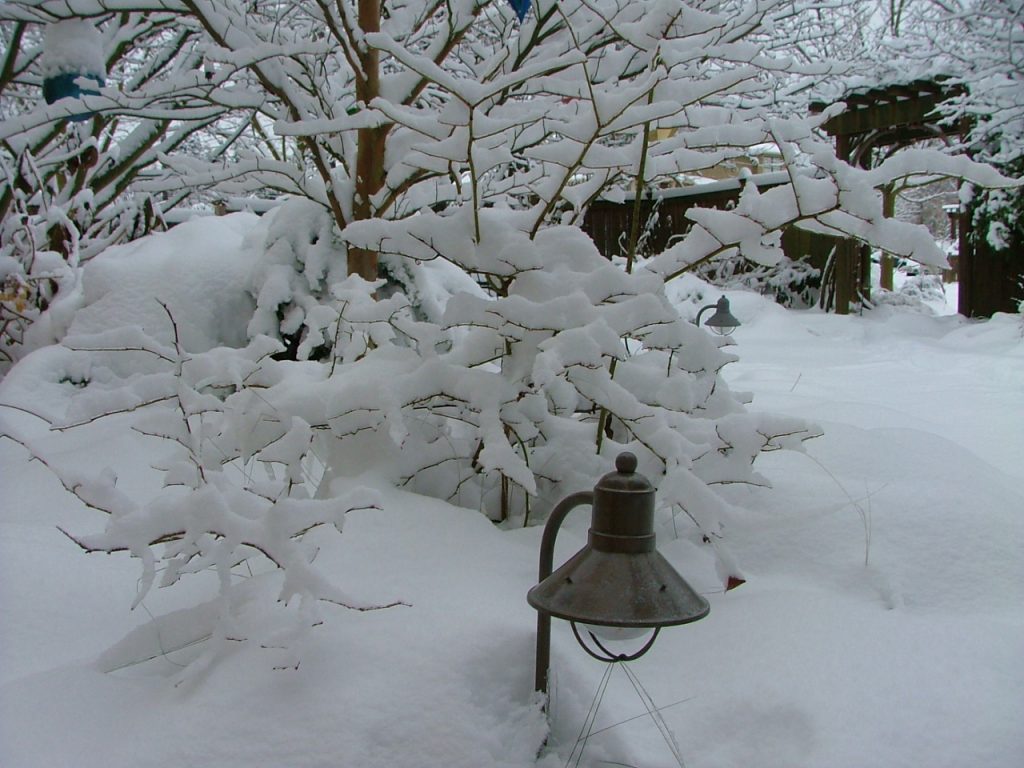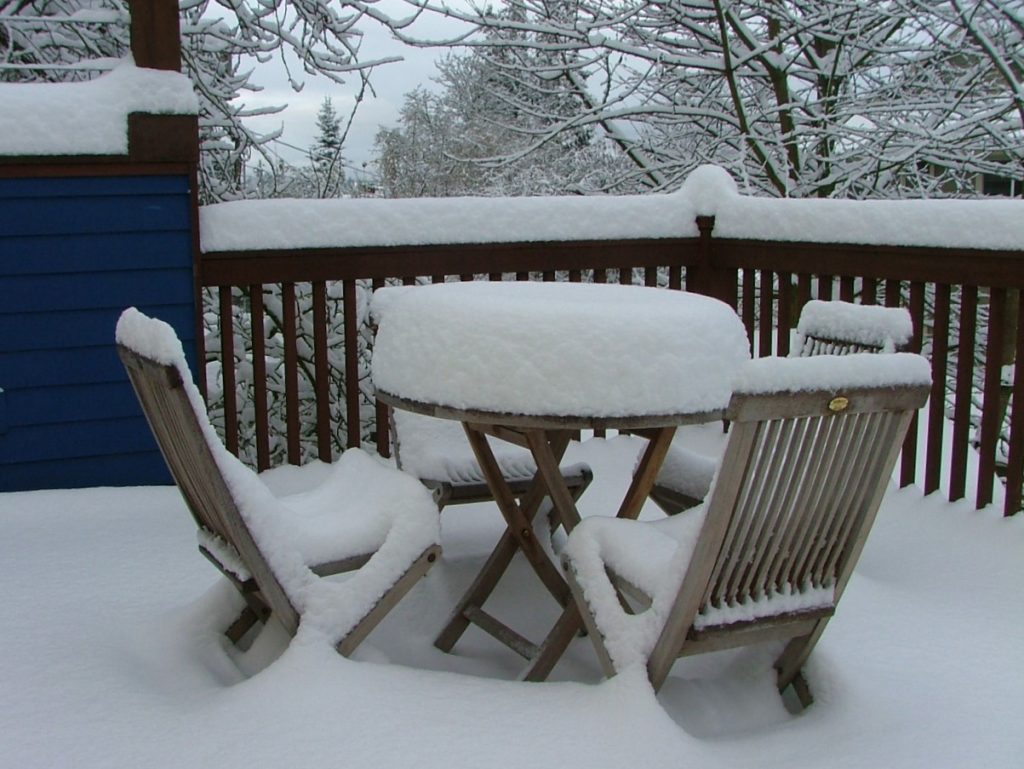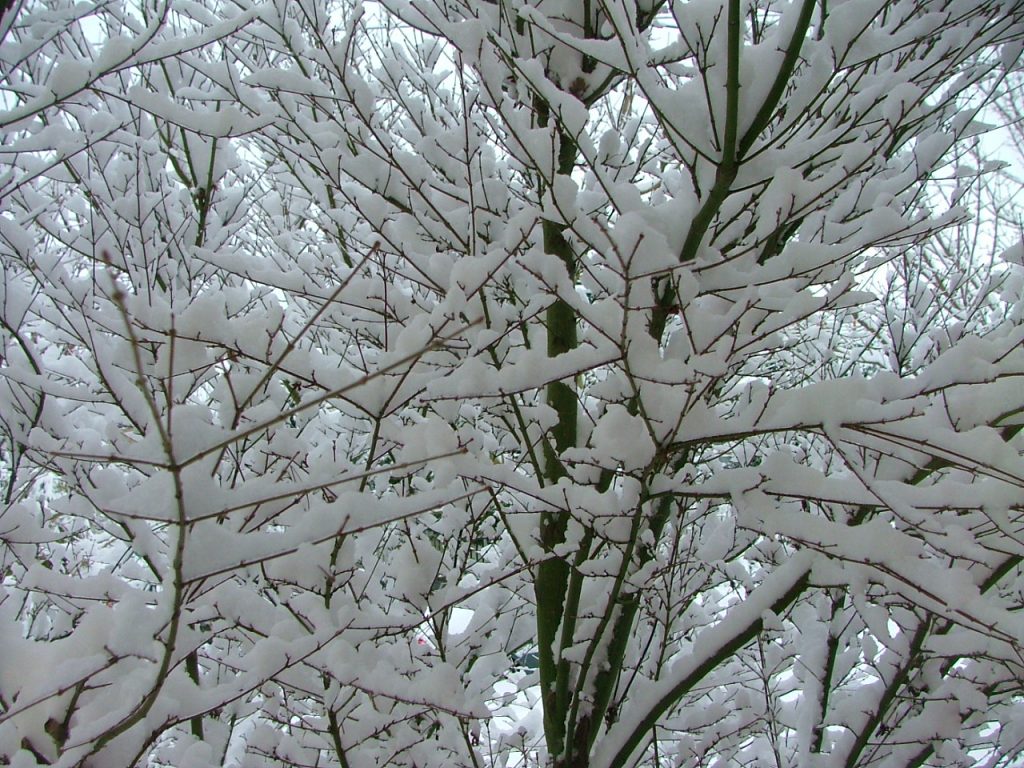 Snapshots from the big snow in our garden.
Pillanatképek a nagy hóról a kertünkben.
2009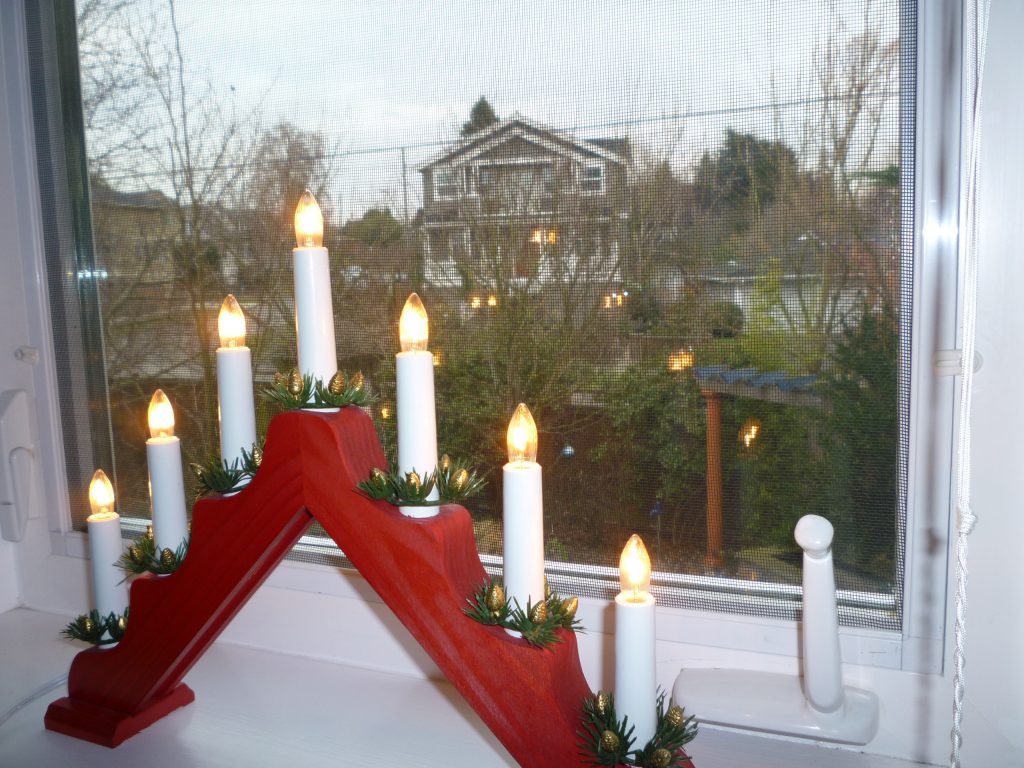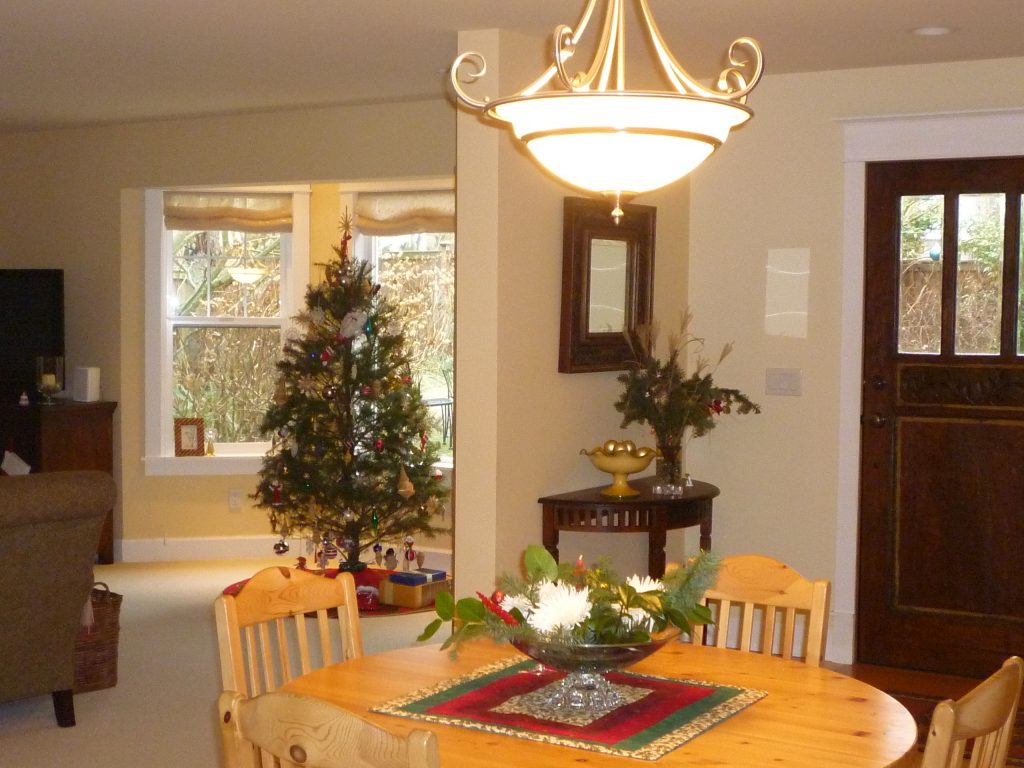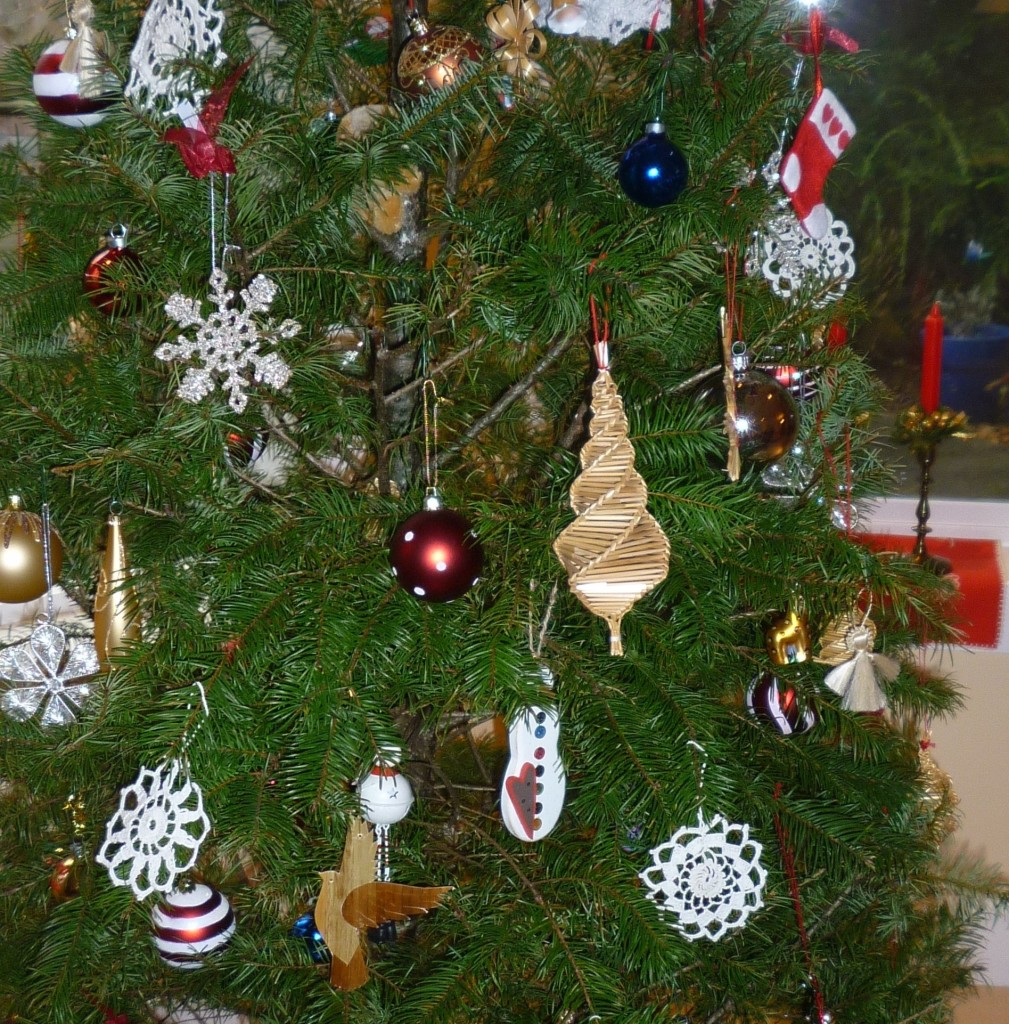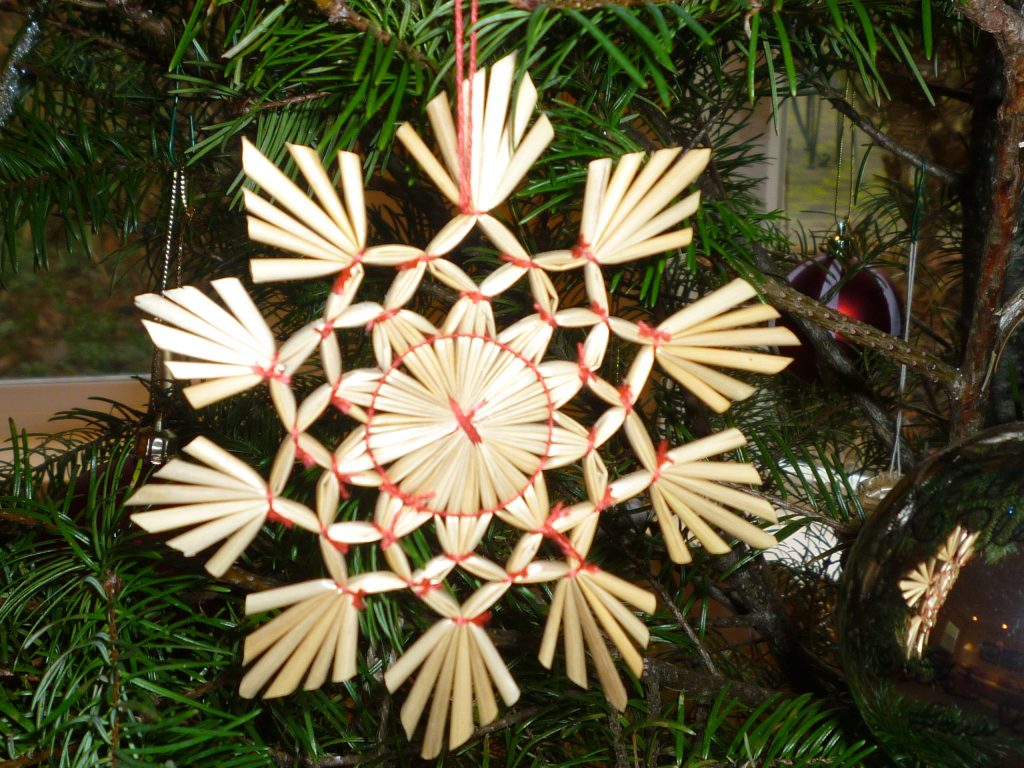 Snapshots from our decorated house.
Pillanatképek karácsonyi hangulatú otthonunkról.
2017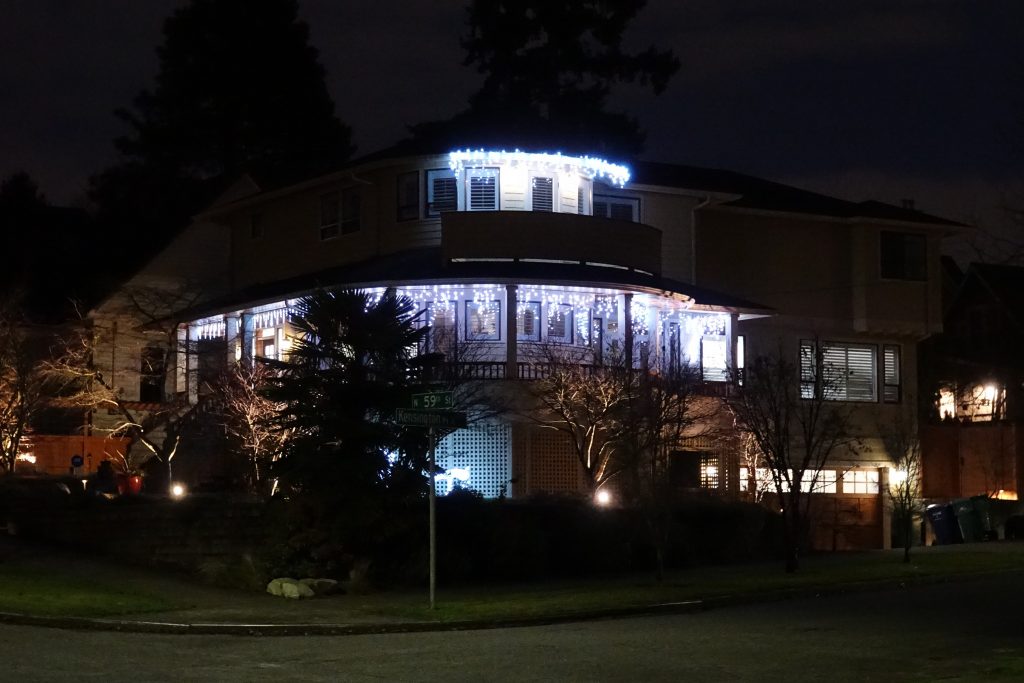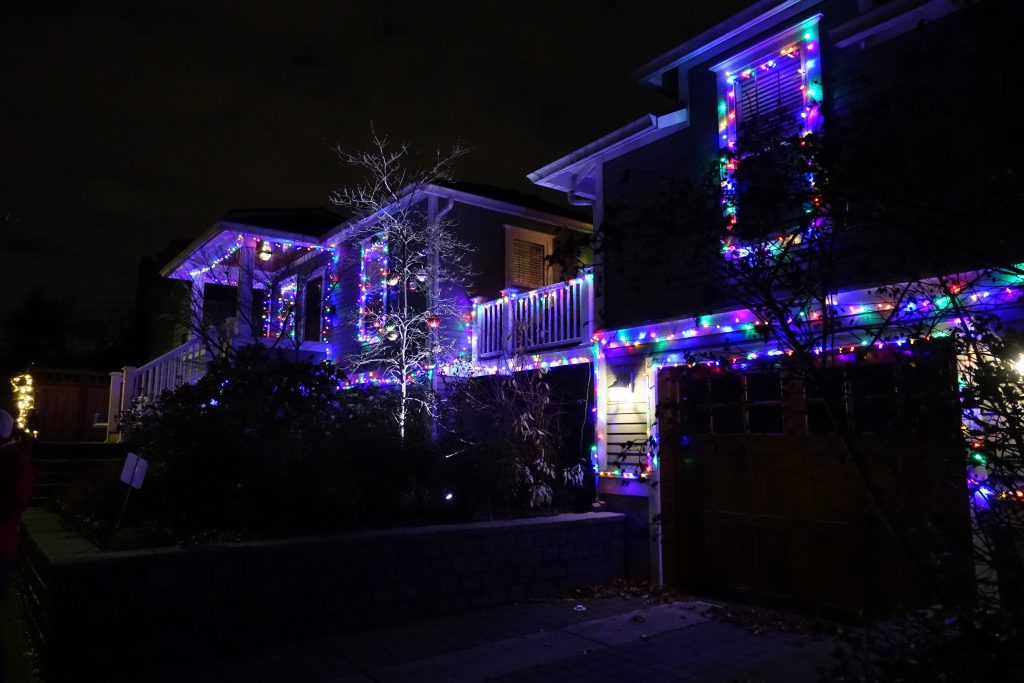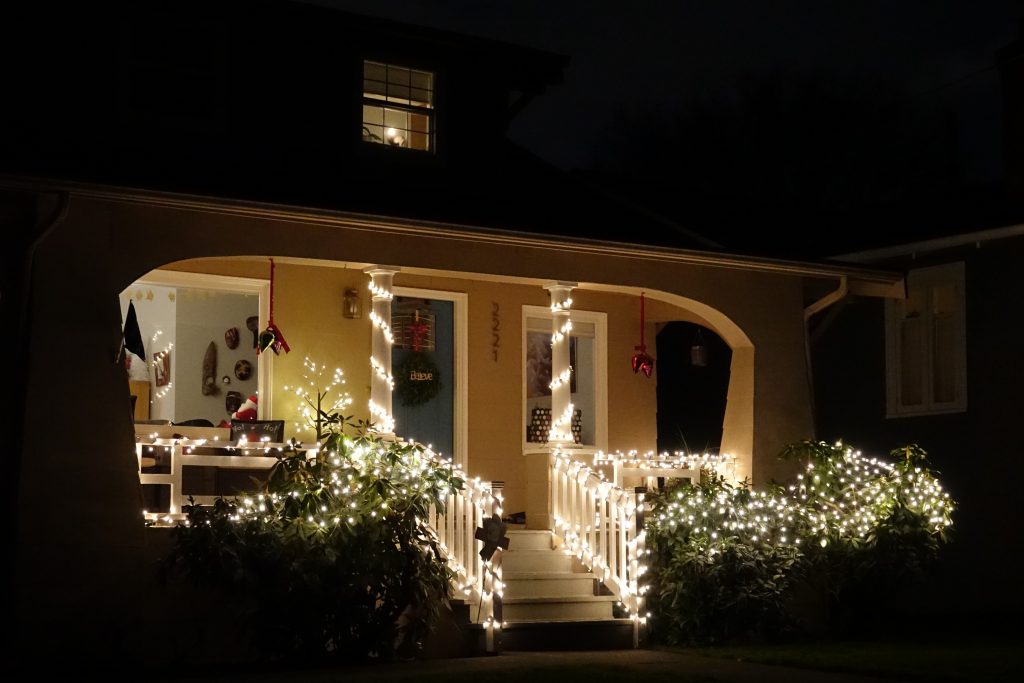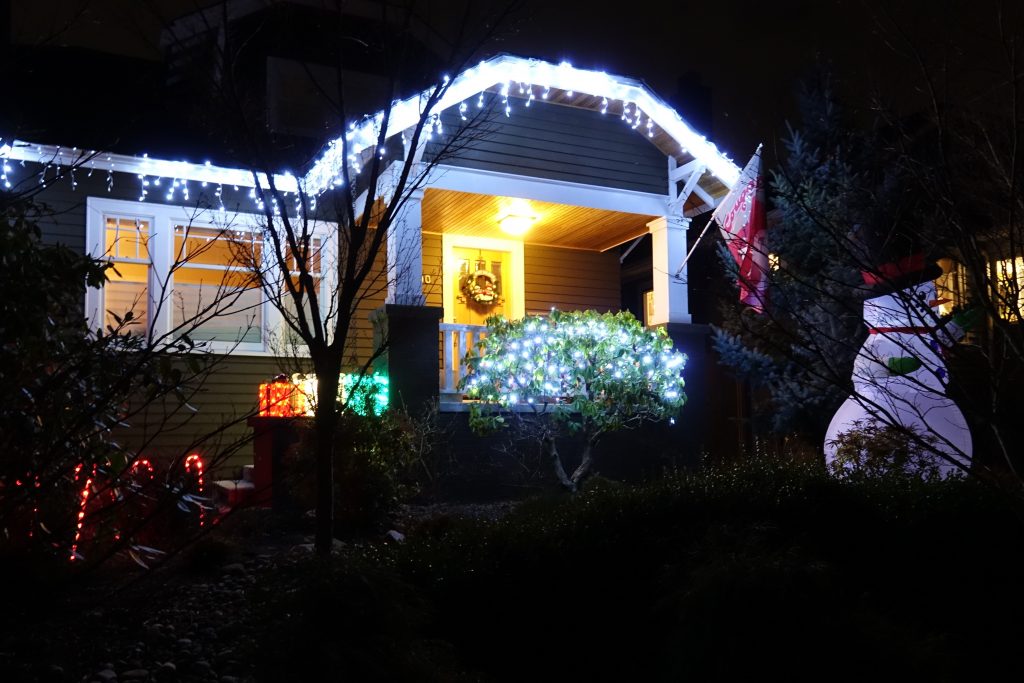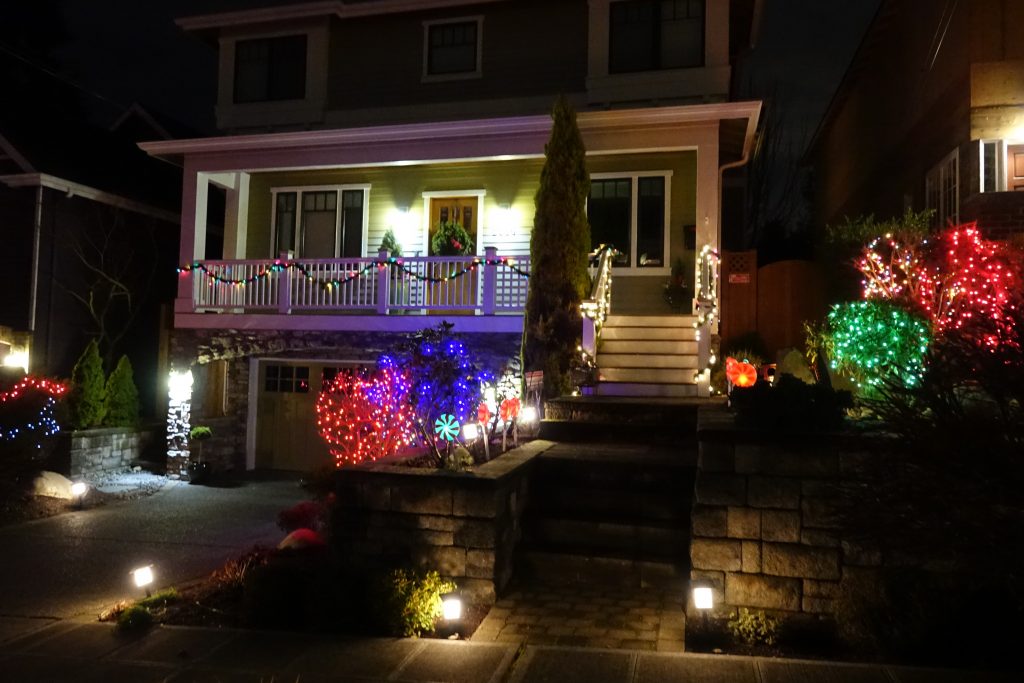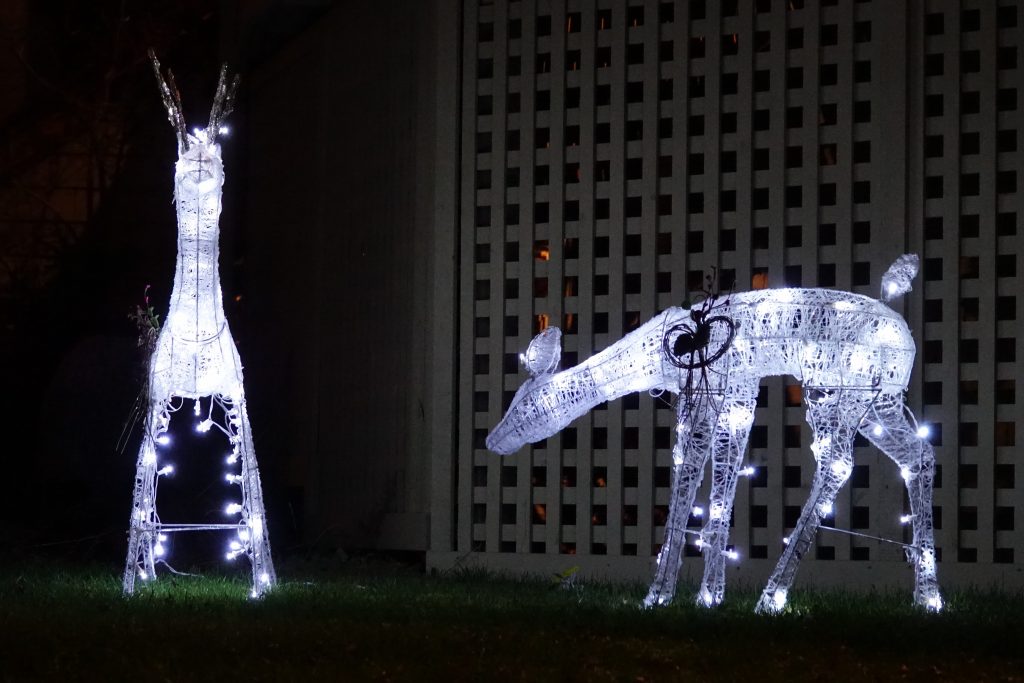 The heighborhood continues to amaze us year after year.
A kornyékünk évről-évre lenyűgöz minket.
2019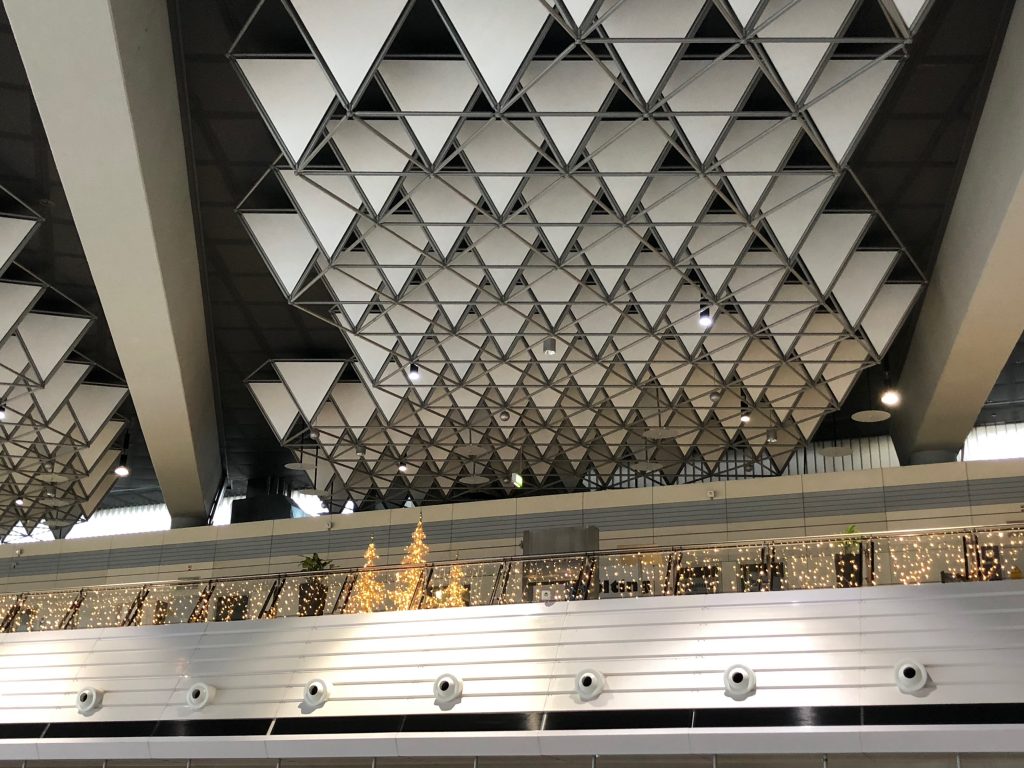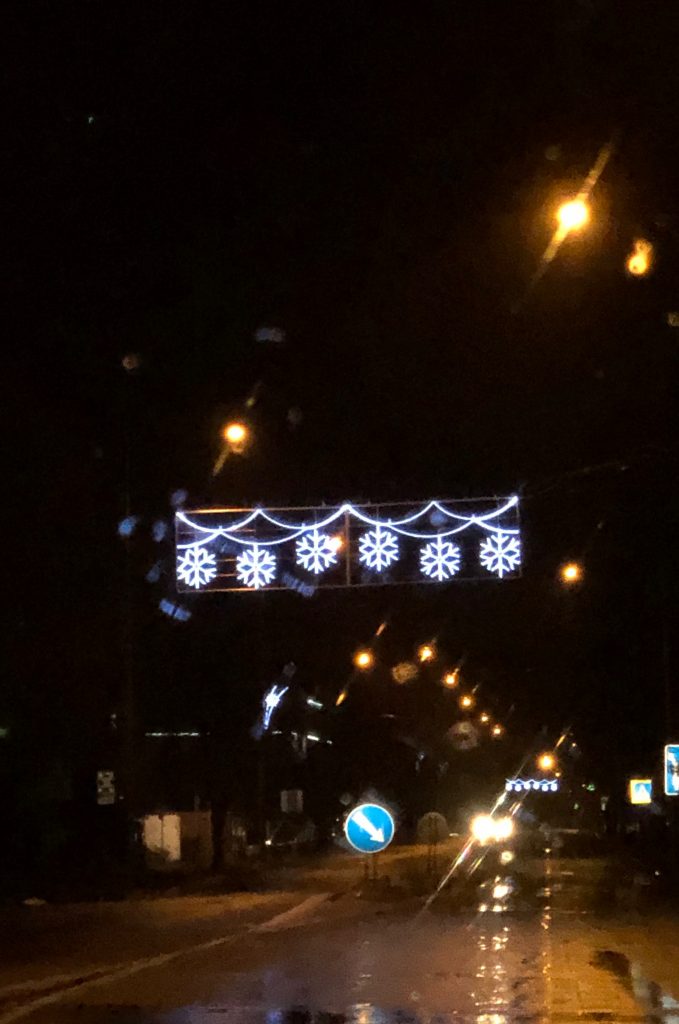 Flying to Budapest, Hungary through Frankfurt, Germany, and driving through villages in Slovakia to arrive in Pozba.
Repülés Budapestre, Magyarországra, a németországi Frankfurton keresztül, aztán autóval szlovákiai falvakon keresztül Pozbára.
2020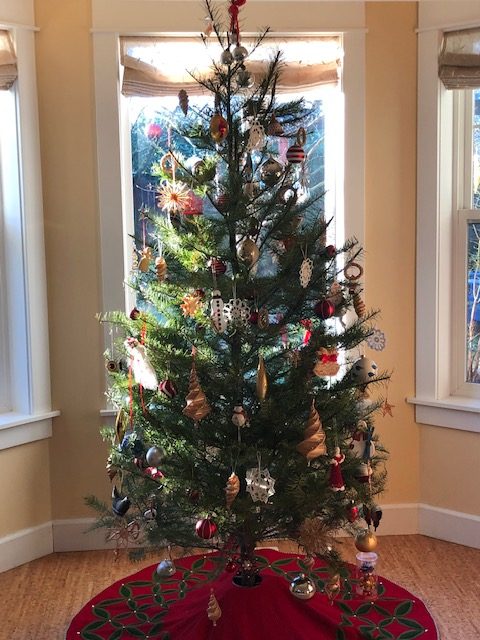 The morning sun on this year's Christmas tree.
A reggeli napfény az idei karácsonyfánkon.