2000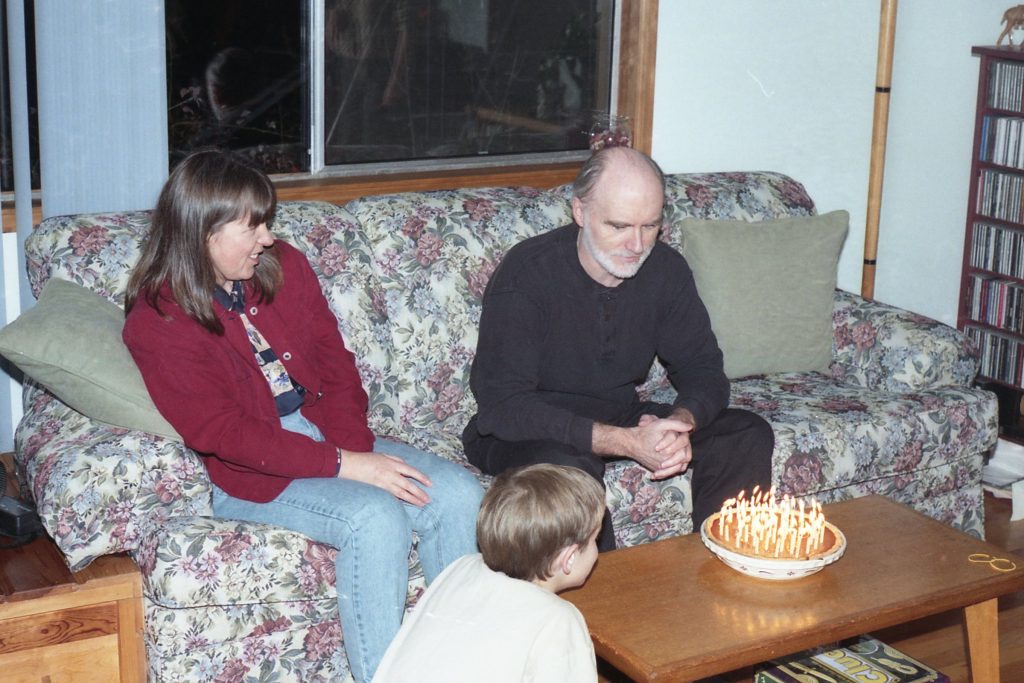 At Thanksgiving, we celebrated Steve's birthday too.
A hálaadás napján Steve születésnapját is megünnepeltük.
2010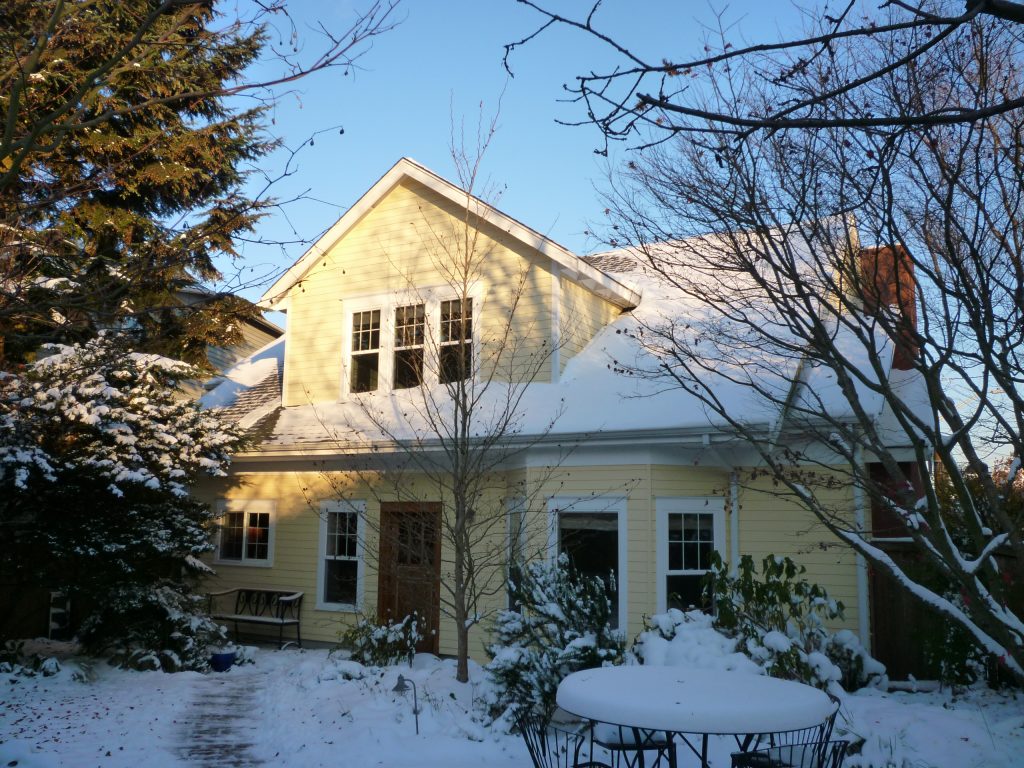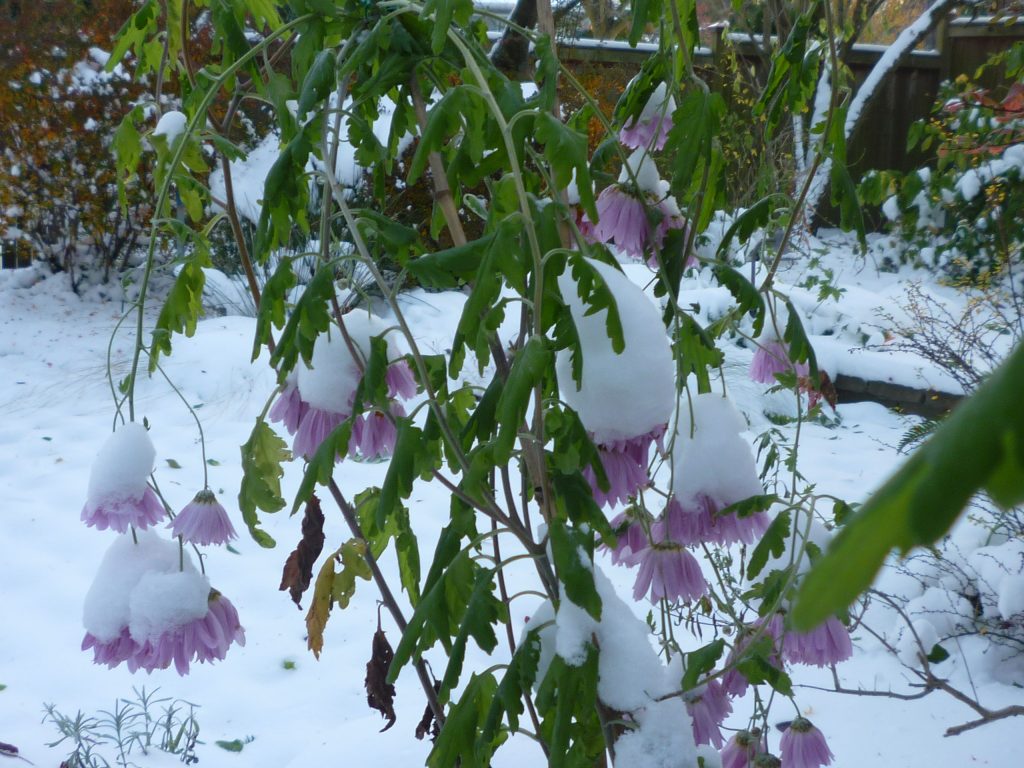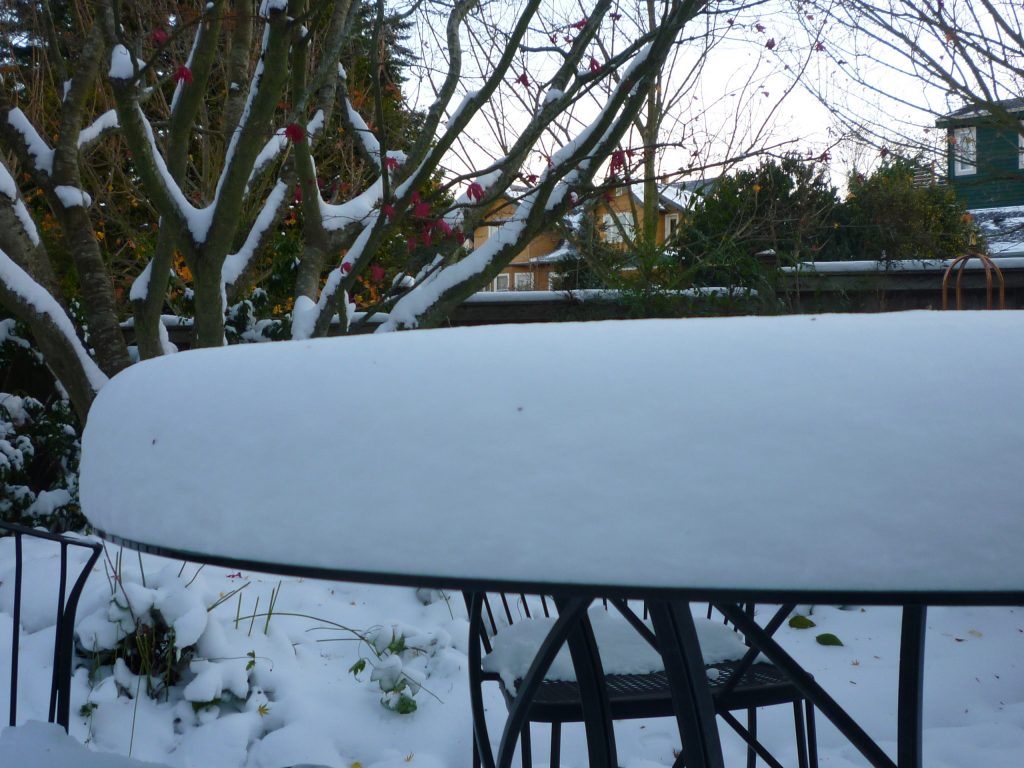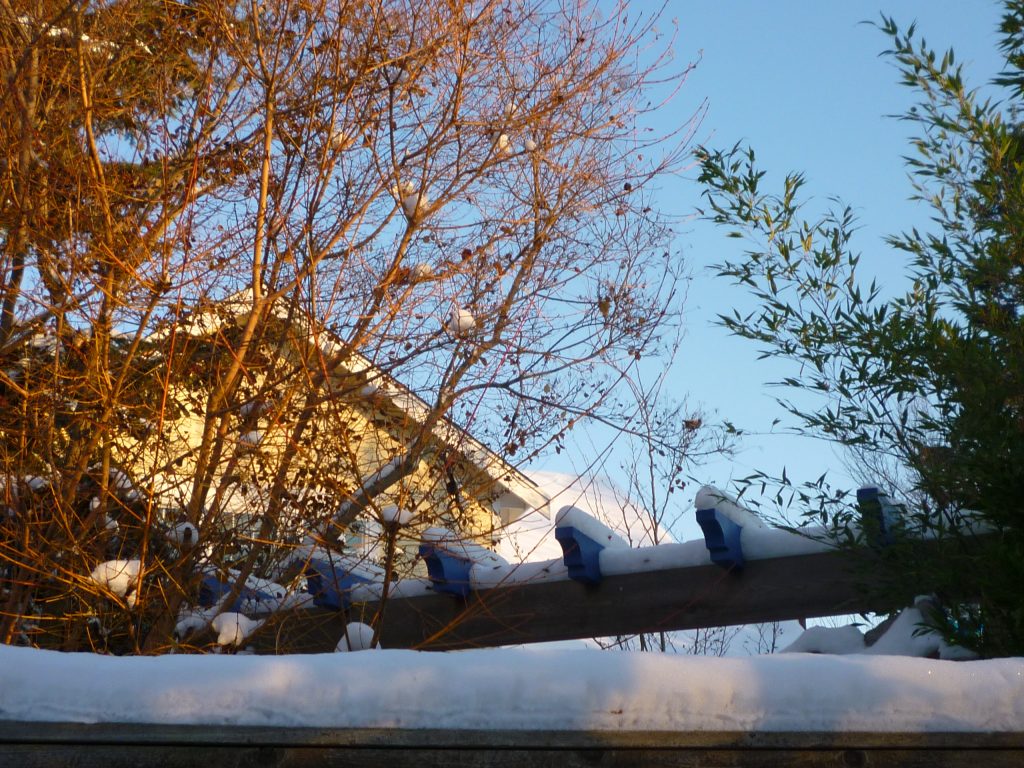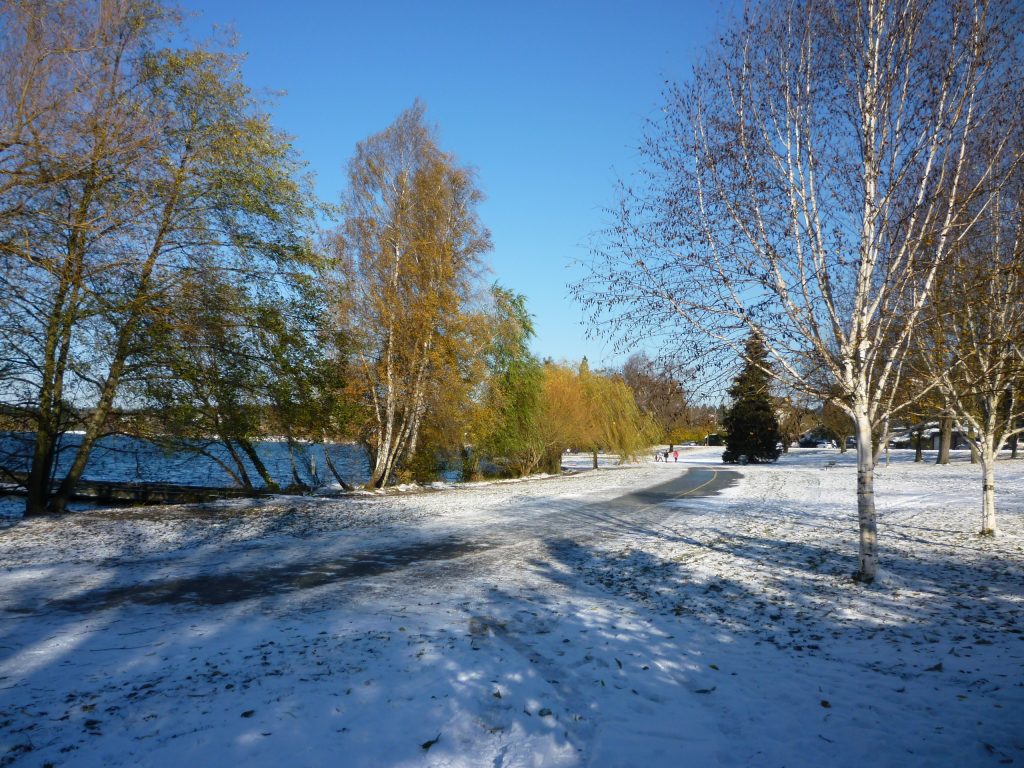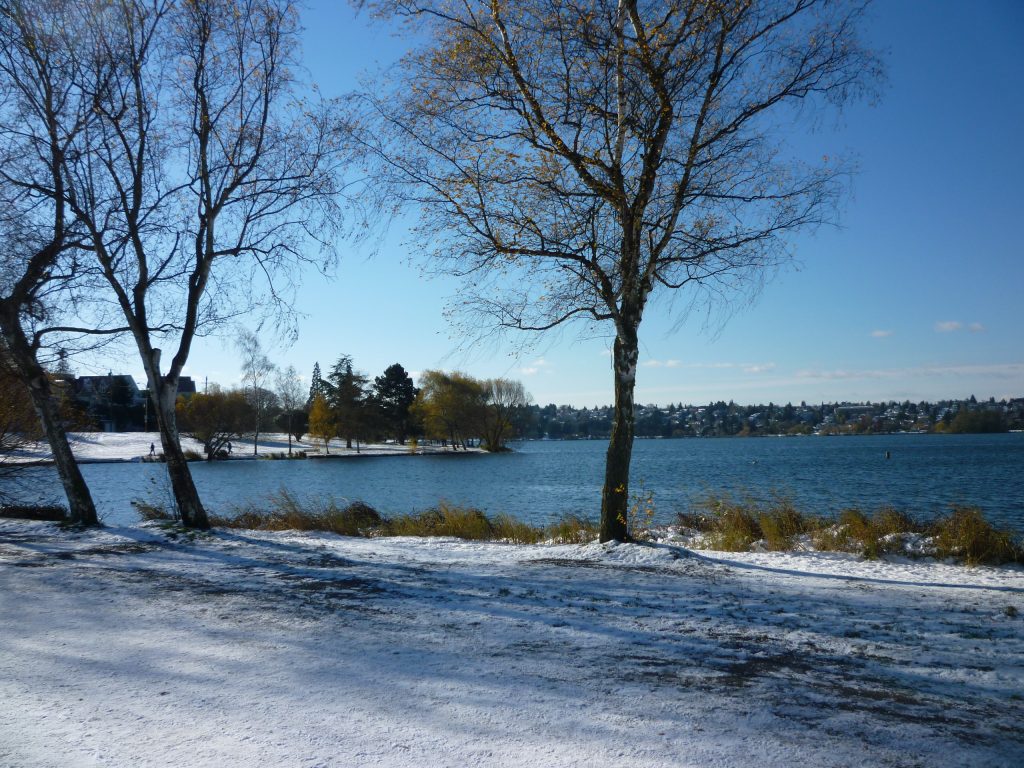 The second day of unexpected snow.  We enjoyed the views in our garden and around the nearby Green Lake.
A váratlan hóesés második napja.  Élveztük a látványt a kertünkben és a Green Lake tó körül.
2014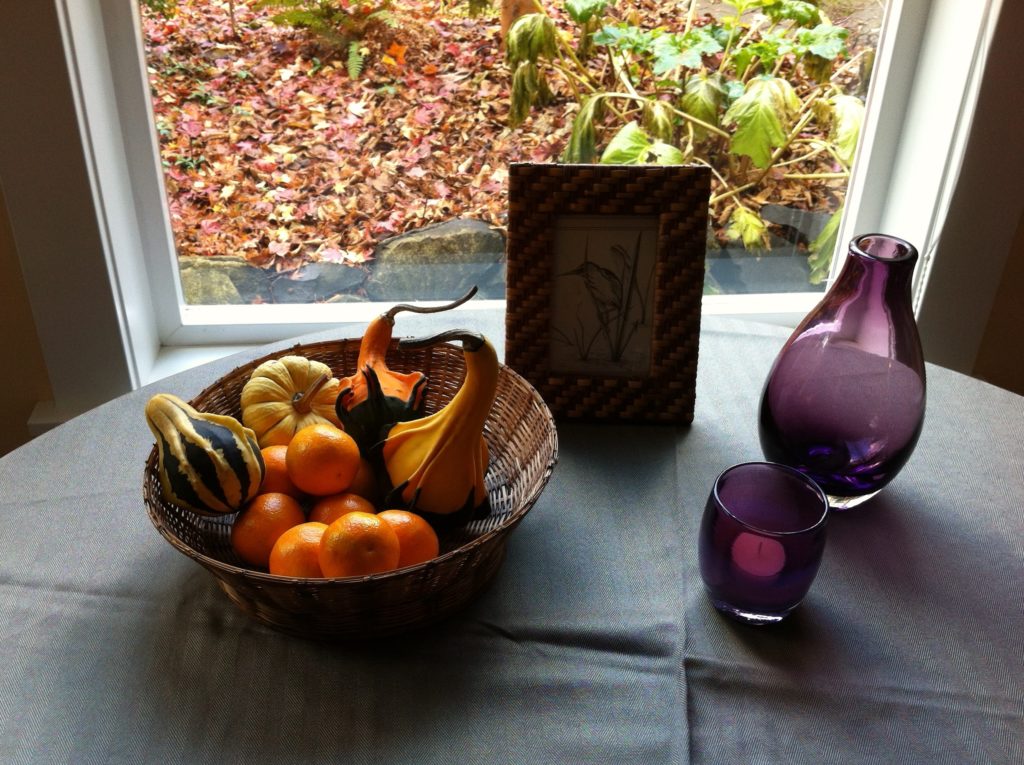 Getting ready to host Thanksgiving at our place.
Készülődünk a hálaadásnapi vacsorára, ami idén nálunk lesz.
2017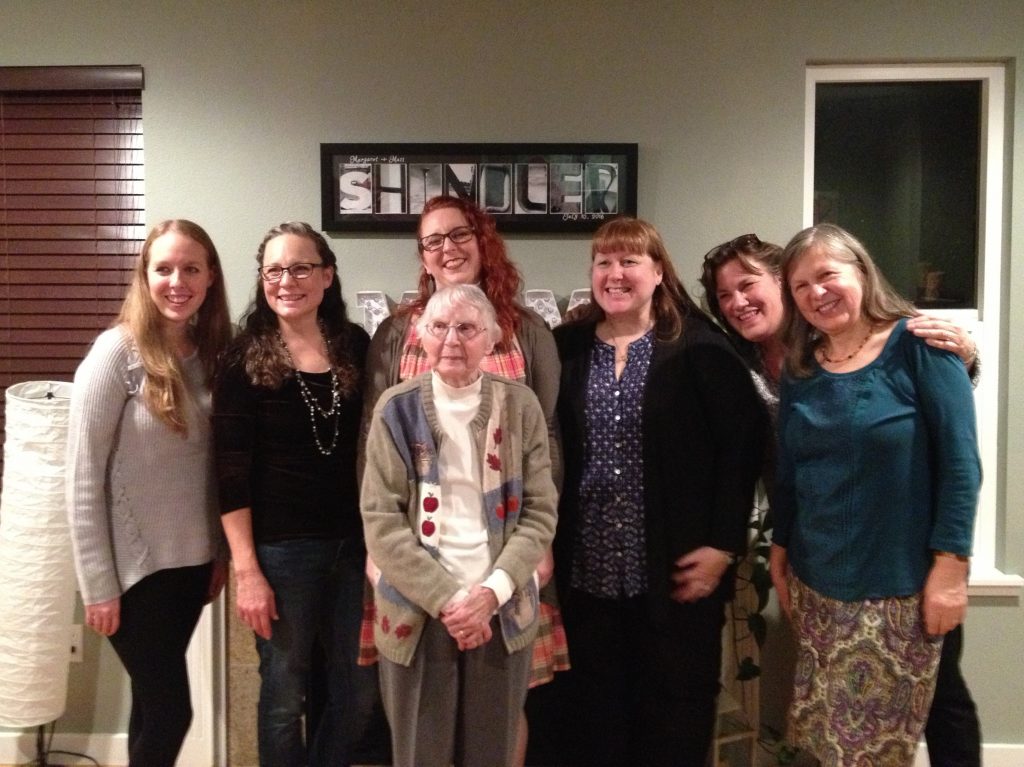 Our niece, Margaret, hosted her first Thanksgiving.  Here are the women of the family, who attended.
Unokahúgunk, Margaret, első ízben volt a házigazdája a hálaadásnapi nagycsaládi vacsorának.  Íme a család nőtagjai, akik eljöttek az összejövetelre.