2005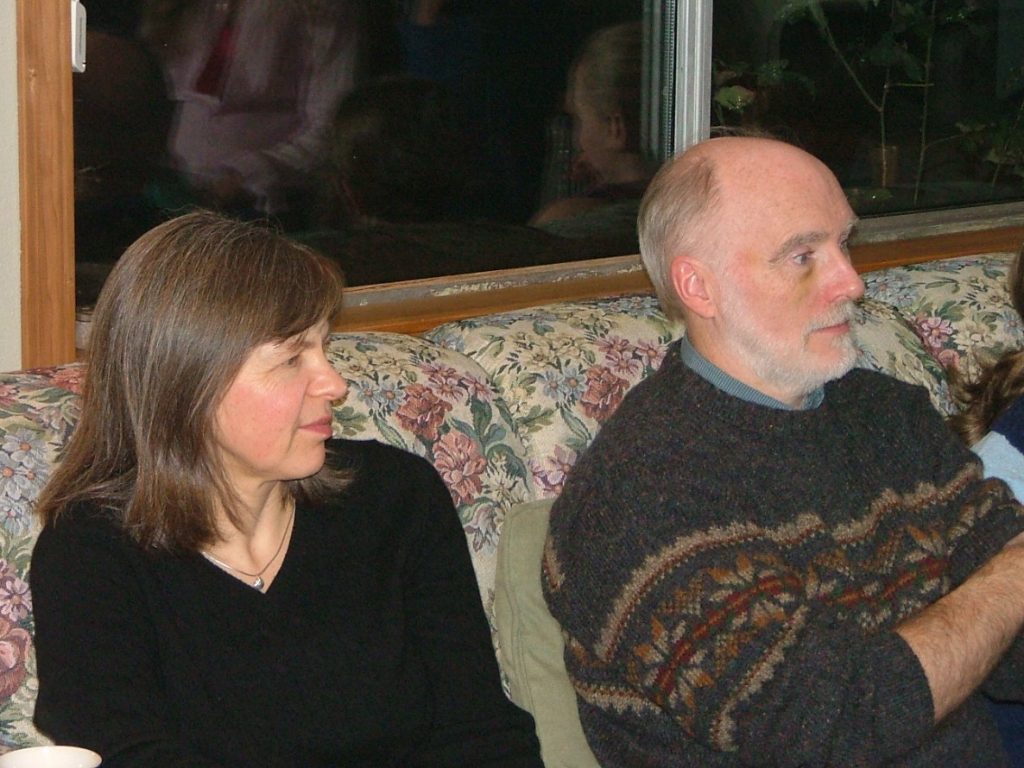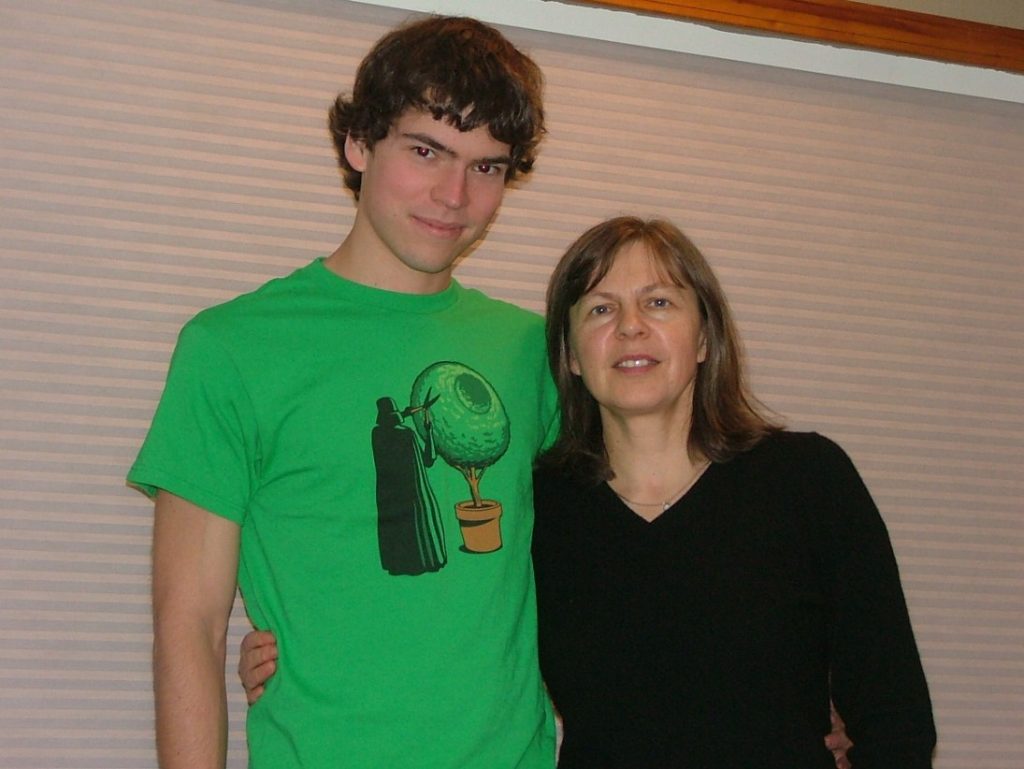 It's always a pleasure to be with family on Thanksgiving.
Mindig öröm együtt lenni a családdal a hálaadásnapi ünnepen.
2006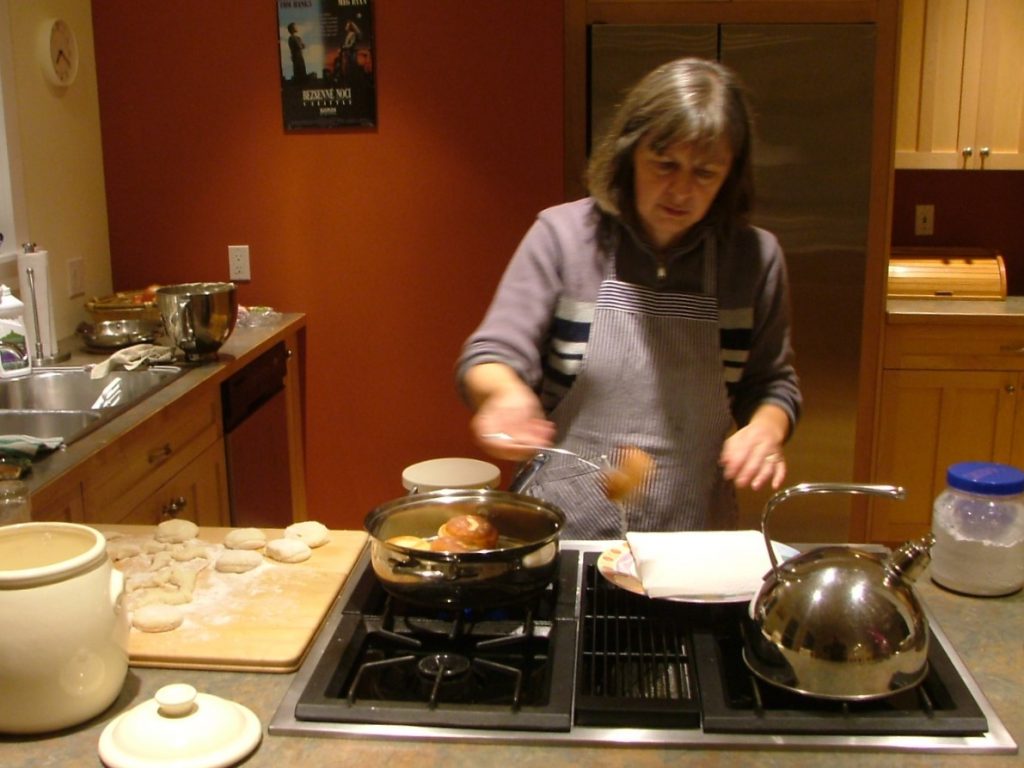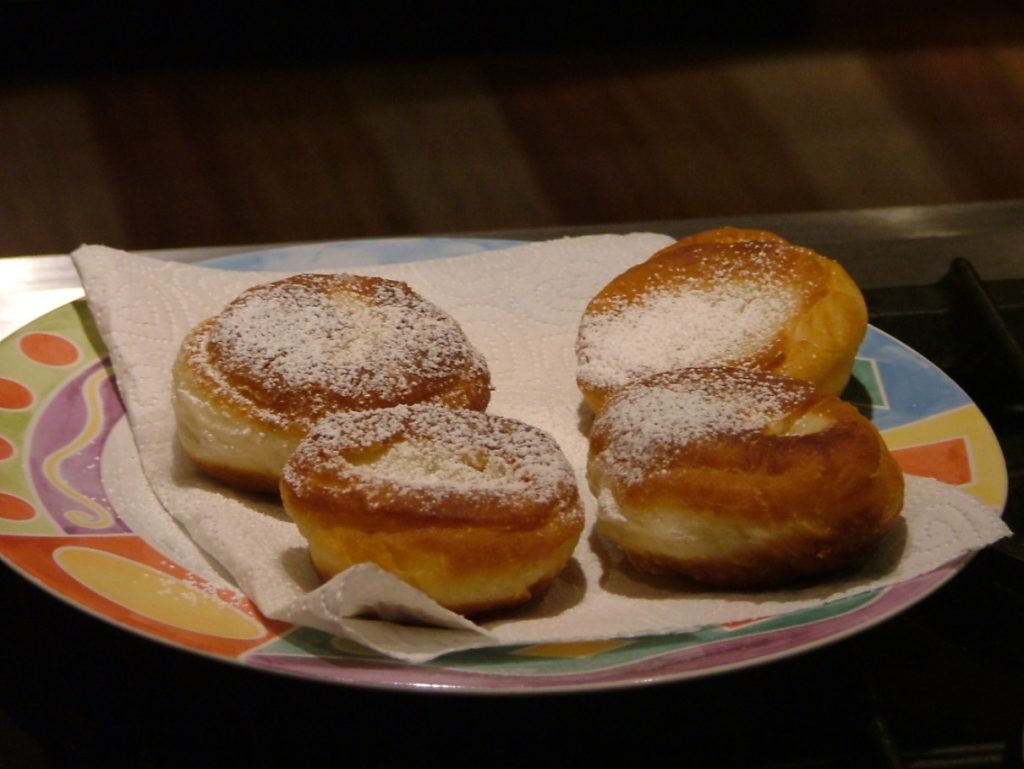 Making traditional Hungarian doughnuts on the day after Thanksgiving (switching from turkey).
Hagyományos magyar fánk a hálaadás napja után (egy kis változatosság a pulykahús után).
2013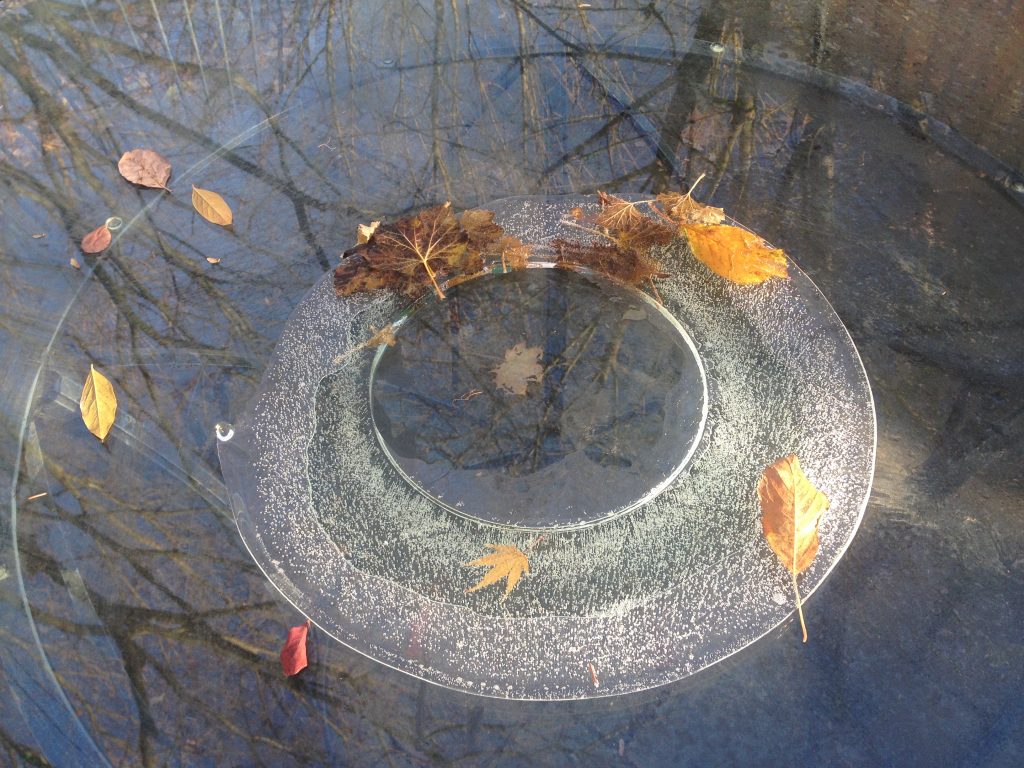 Icy art on our garden table.
Jégművészet a kerti asztalon.
2017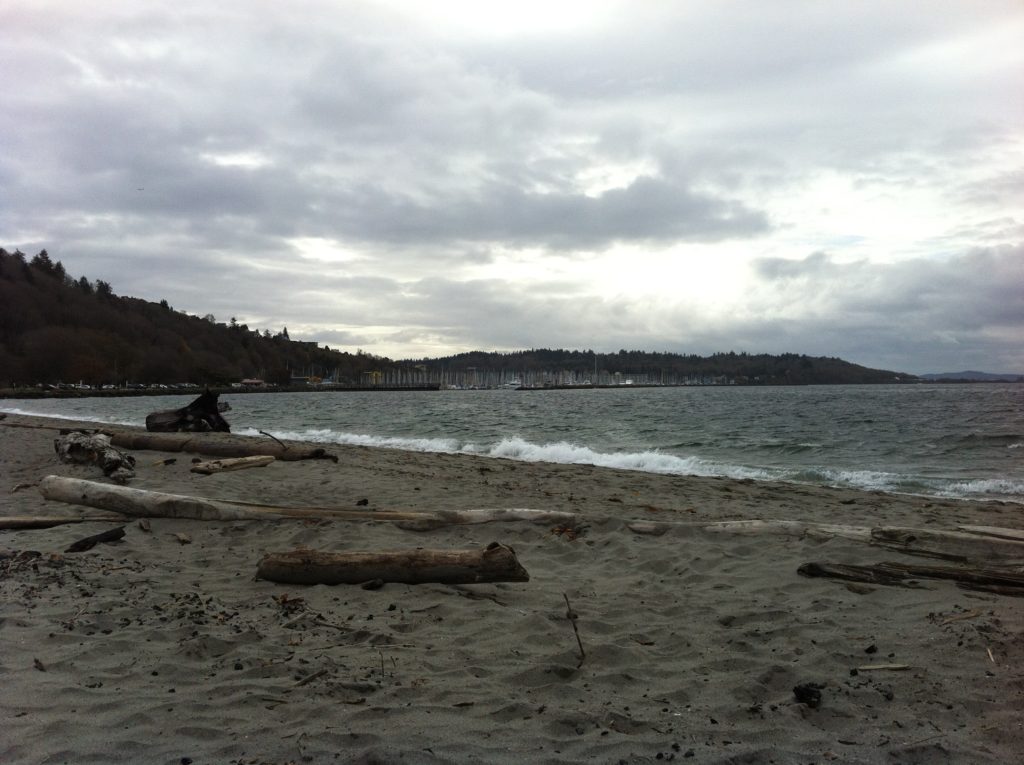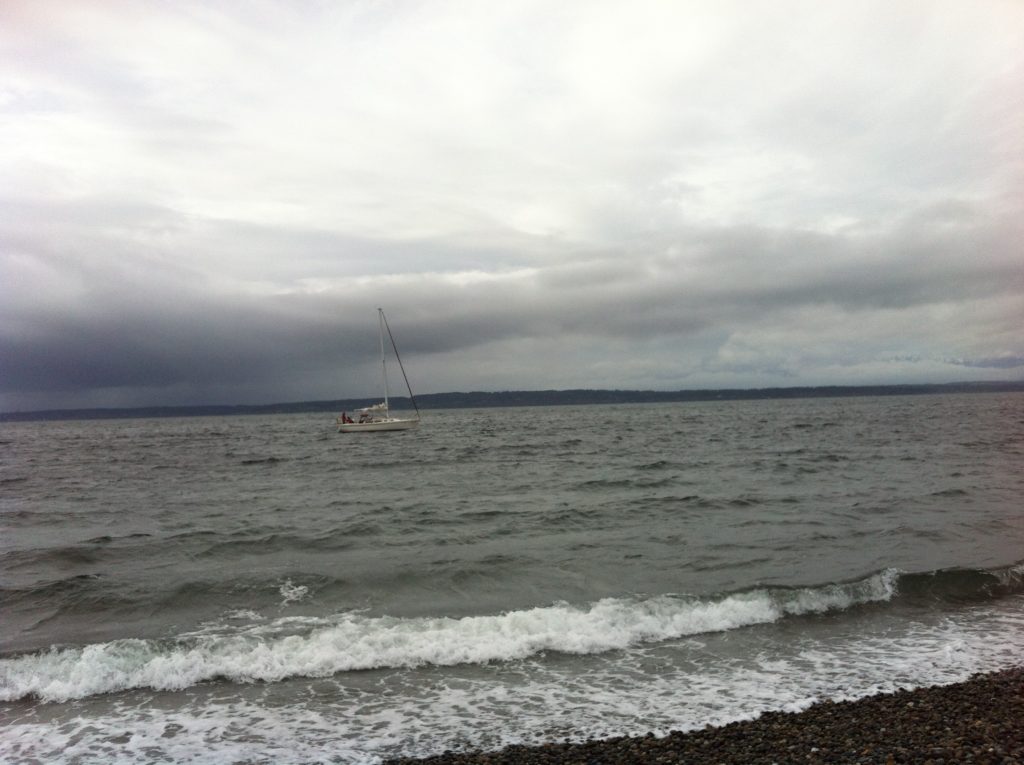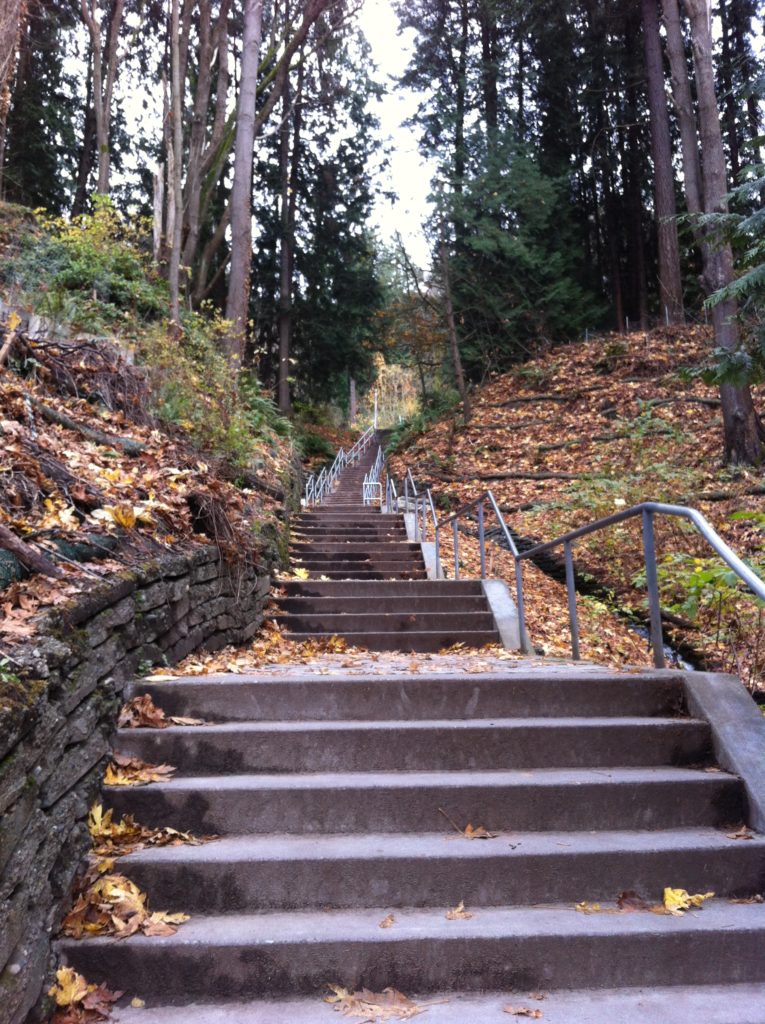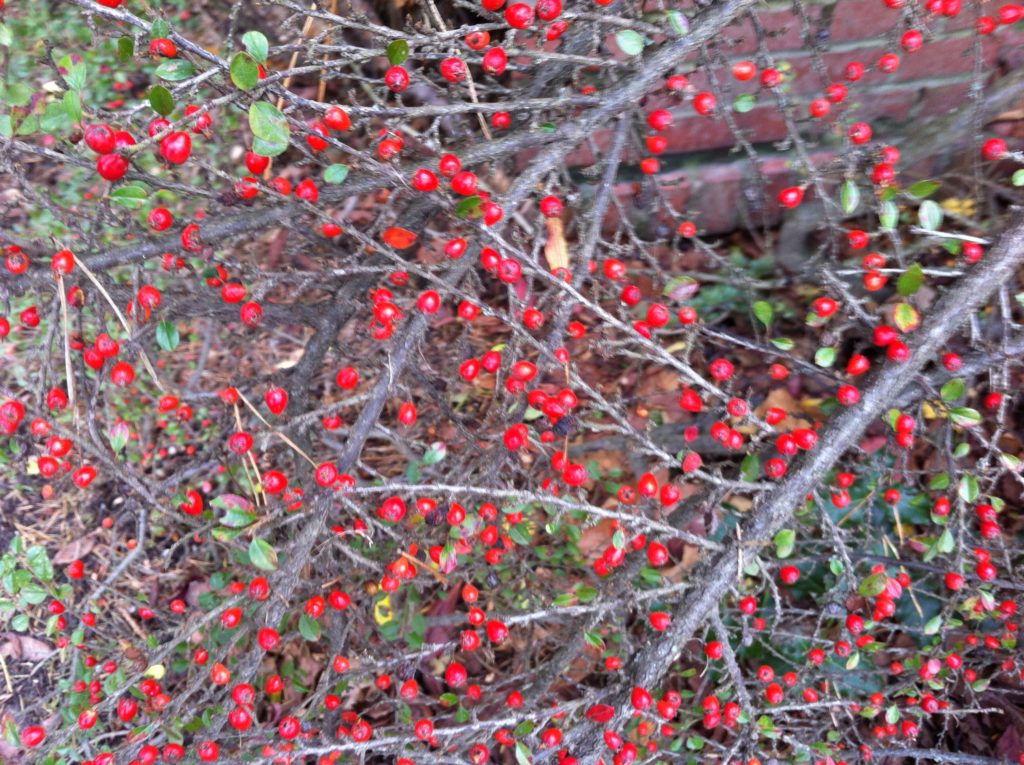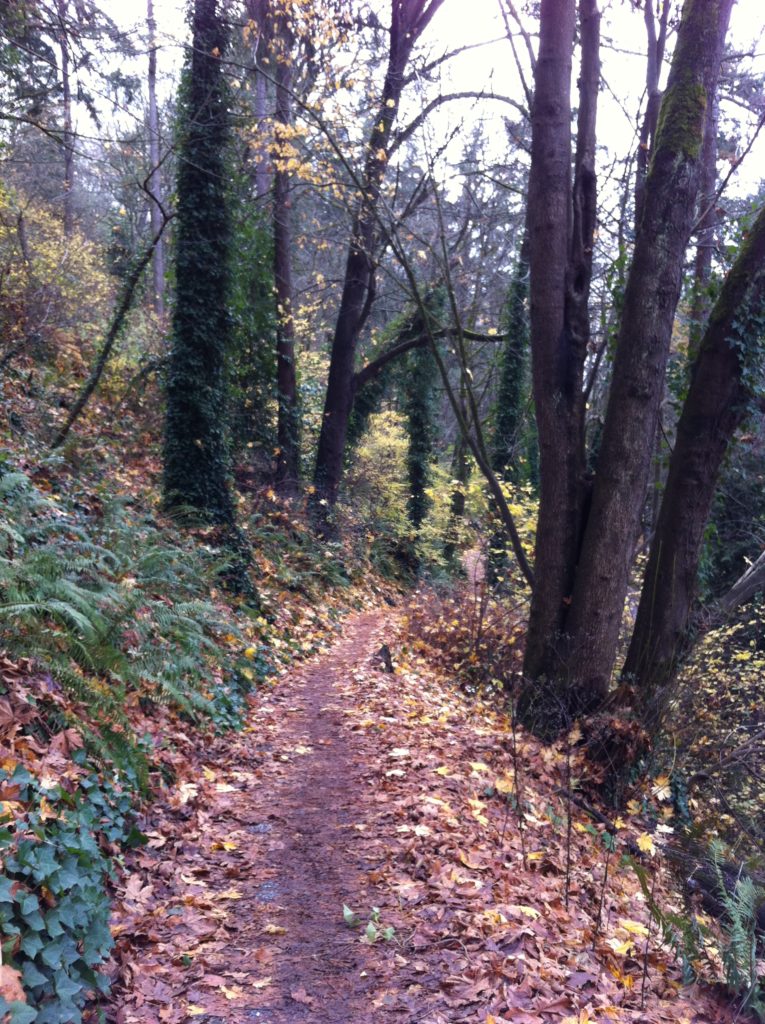 Walk on the beach and in the woods at Seattle's Golden Gardens Park.
Séta Seattle Golden Gardens parkjában, a tengerparton és a fás részen.
2018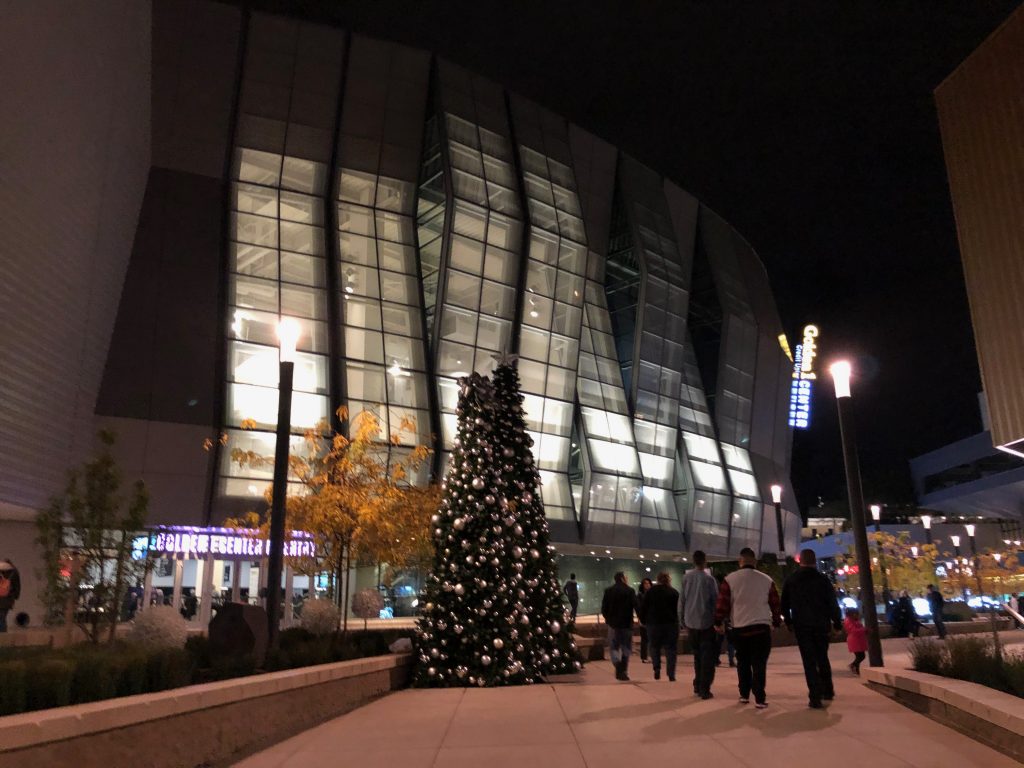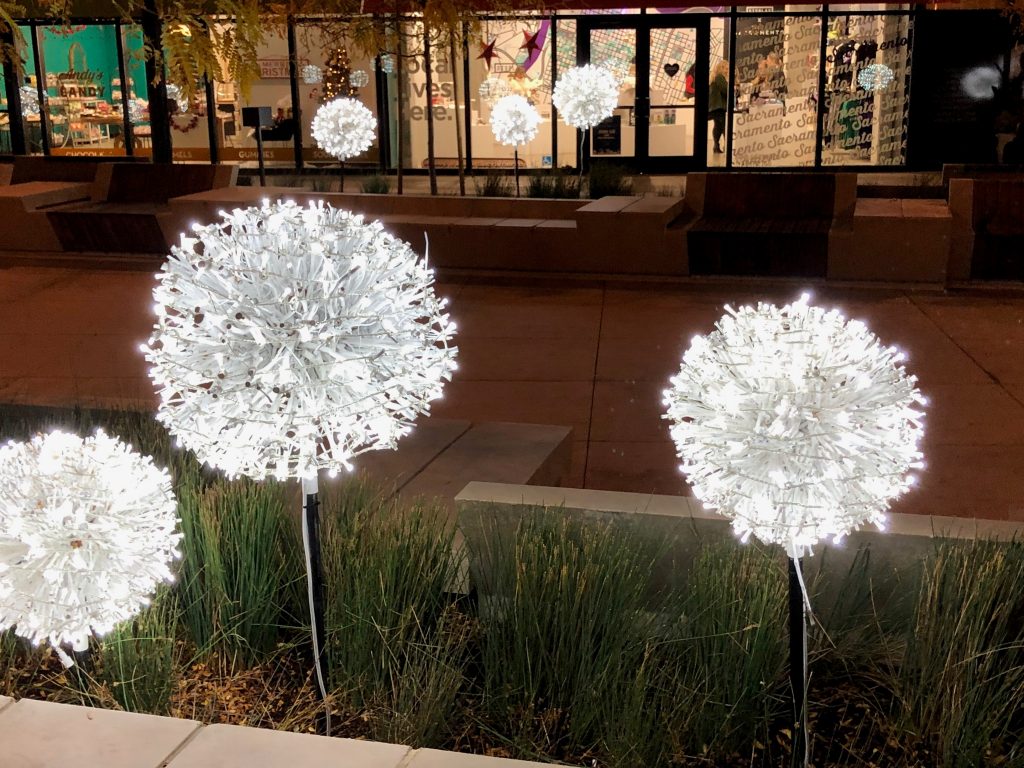 Early Christmas concert in Sacramento with David and Jolene.
Előkarácsonyi koncert Sacramentóban Dávid és Jolene társaságában.