2007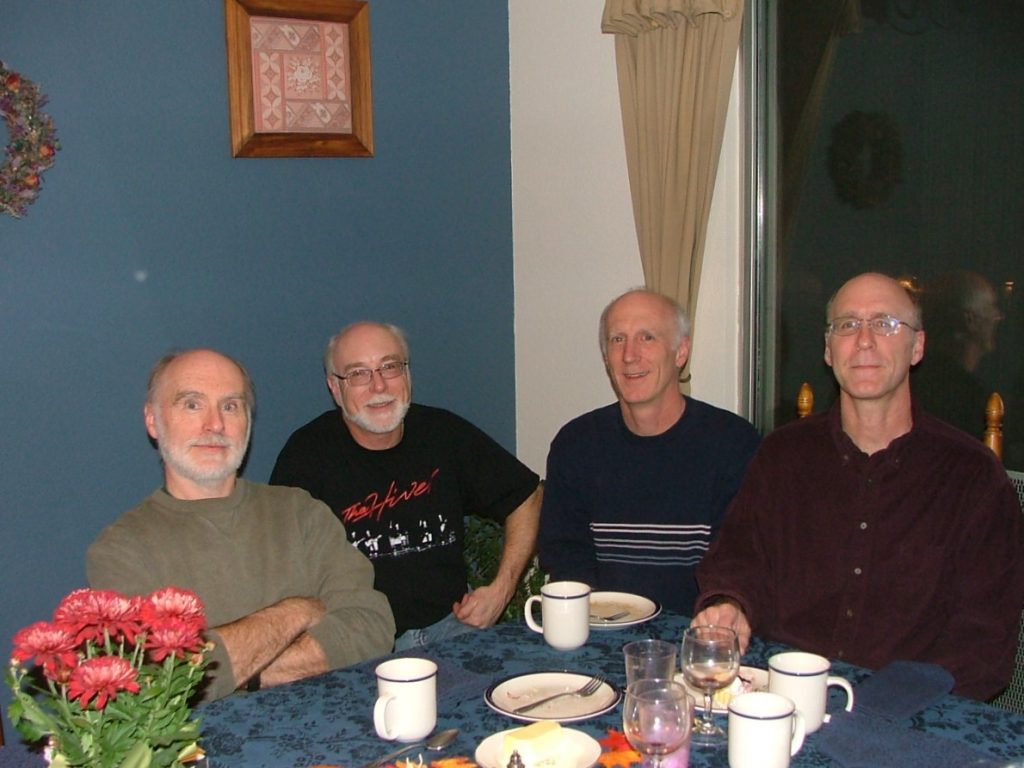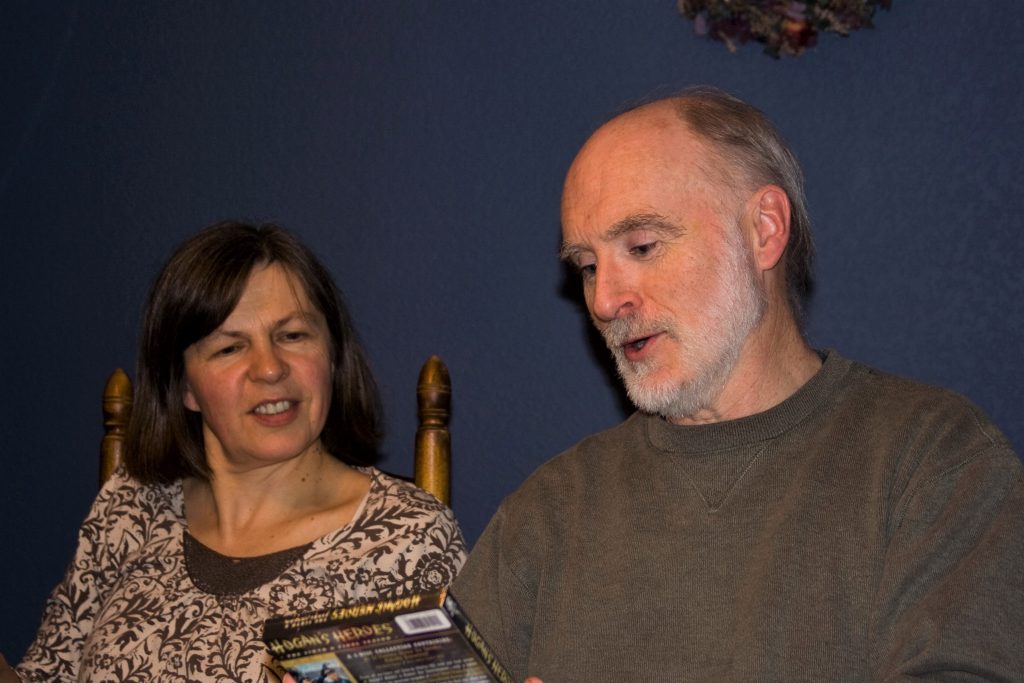 Enjoyed Thanksgiving with family.  We also celebrated Steve's birthday a few days early, as we were all together.
Hálaadásnapi vacsora a nagycsaláddal.  Mivel mindnyájan együtt voltunk, megünnepeltük Steve születésnapját is néhány nappal korábban.
2010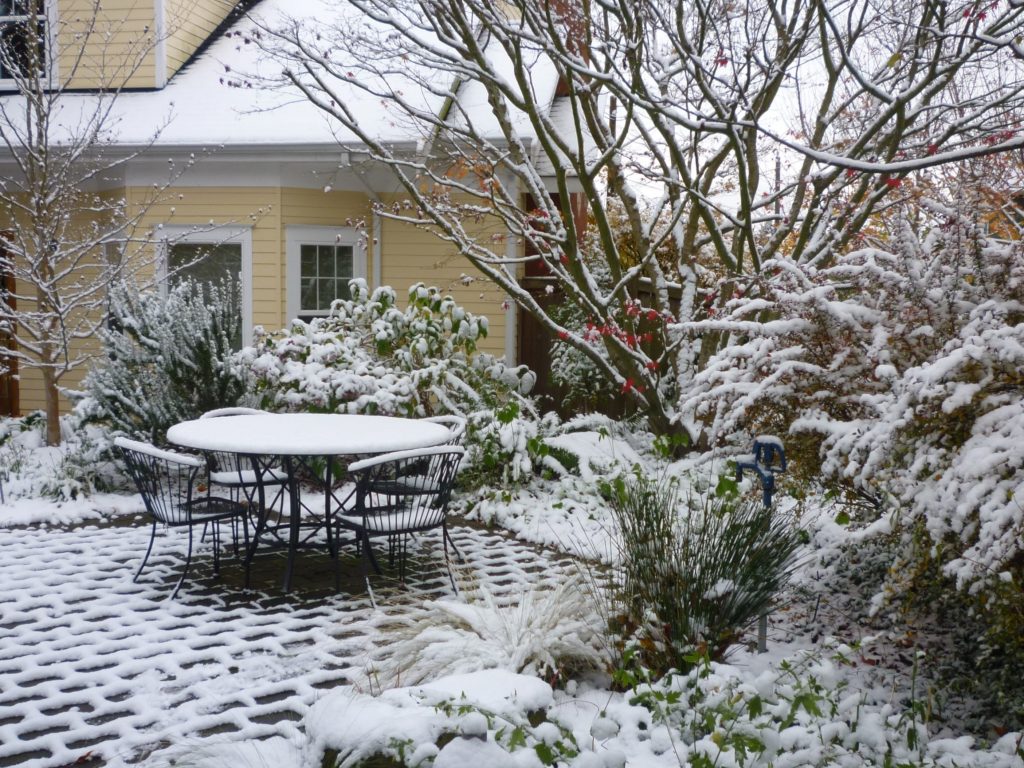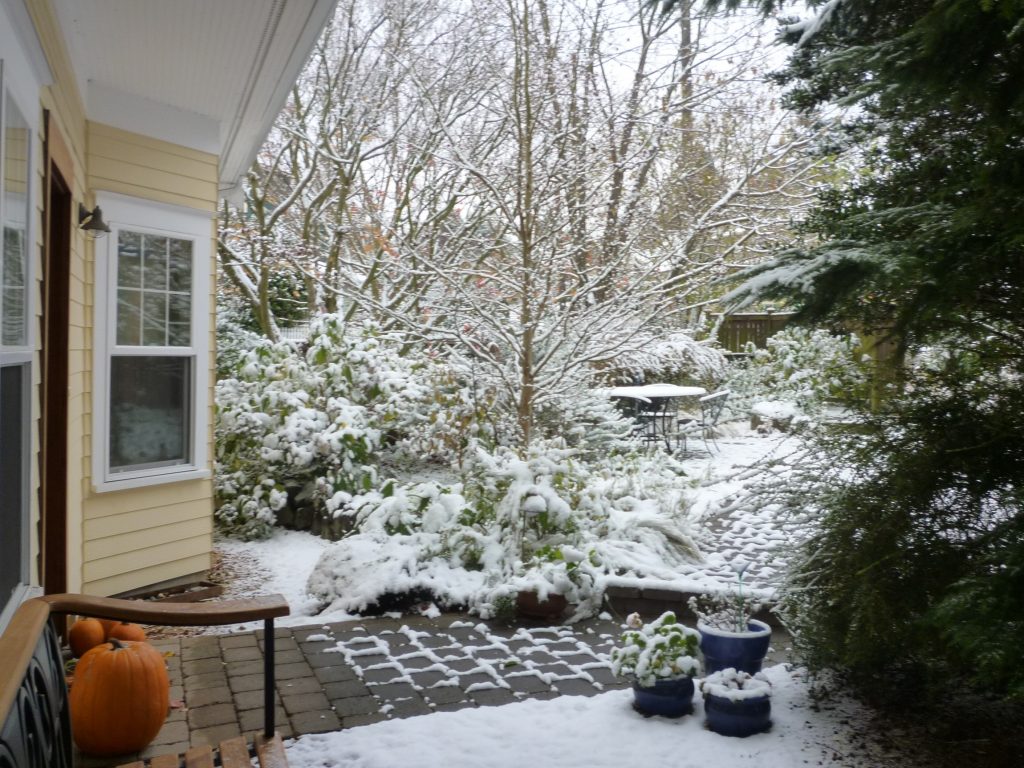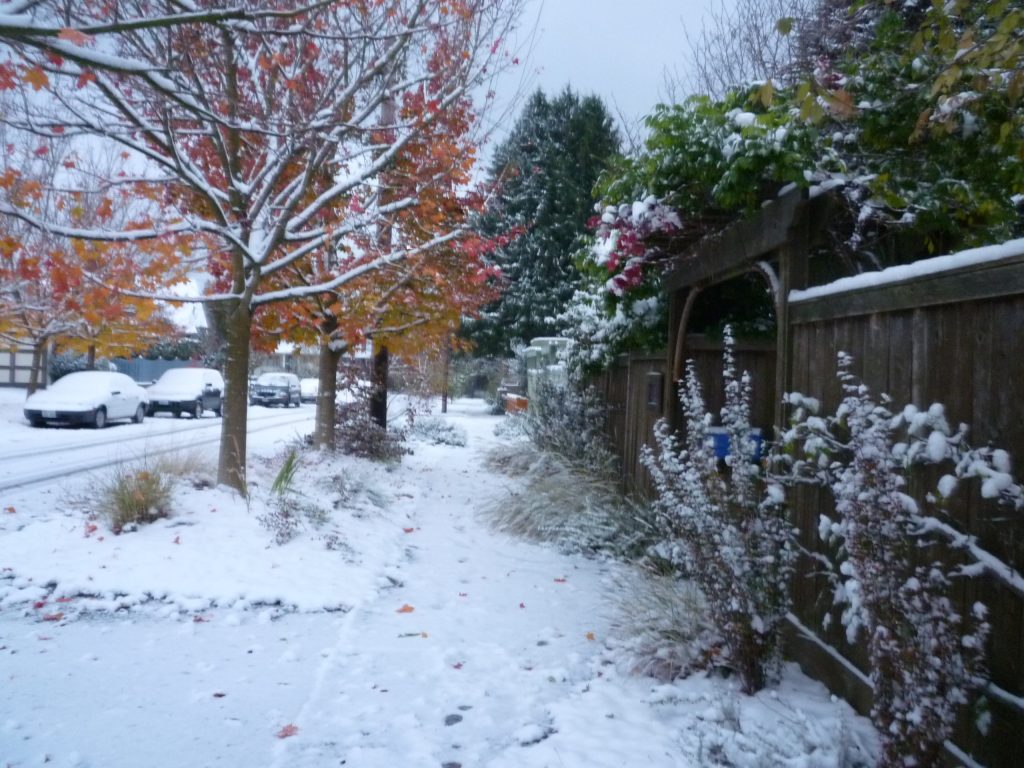 Snow came early this year!
Idén korán jött a hó!
2015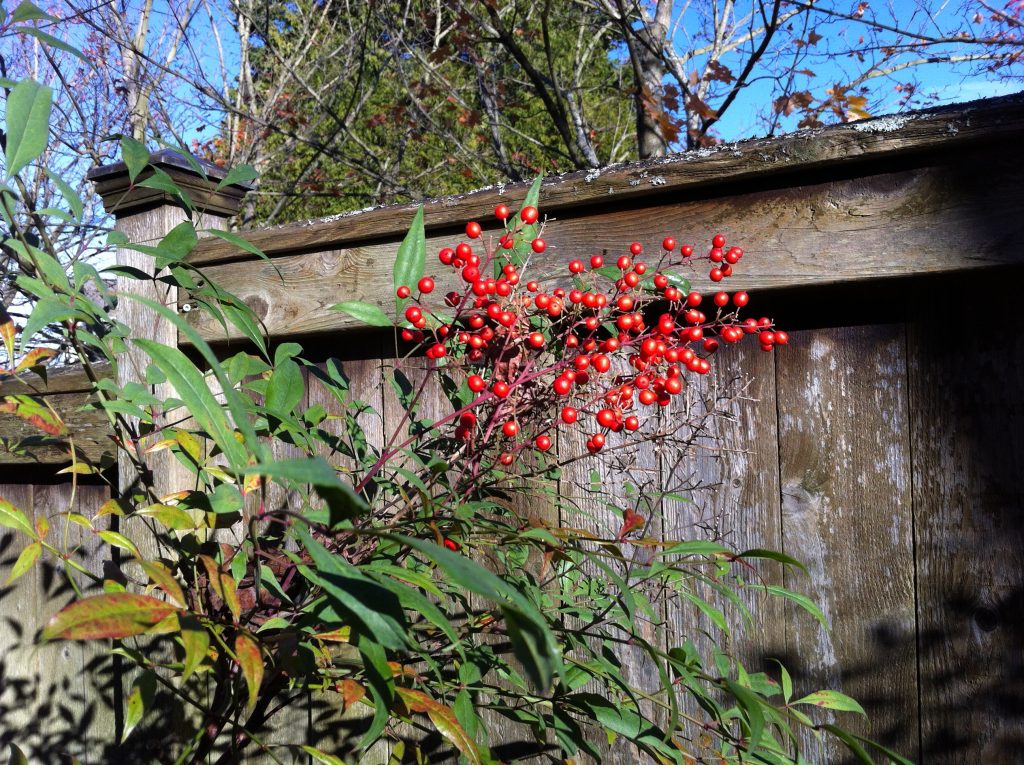 A detail from our garden.
Egy részlet a kertünkből.
2018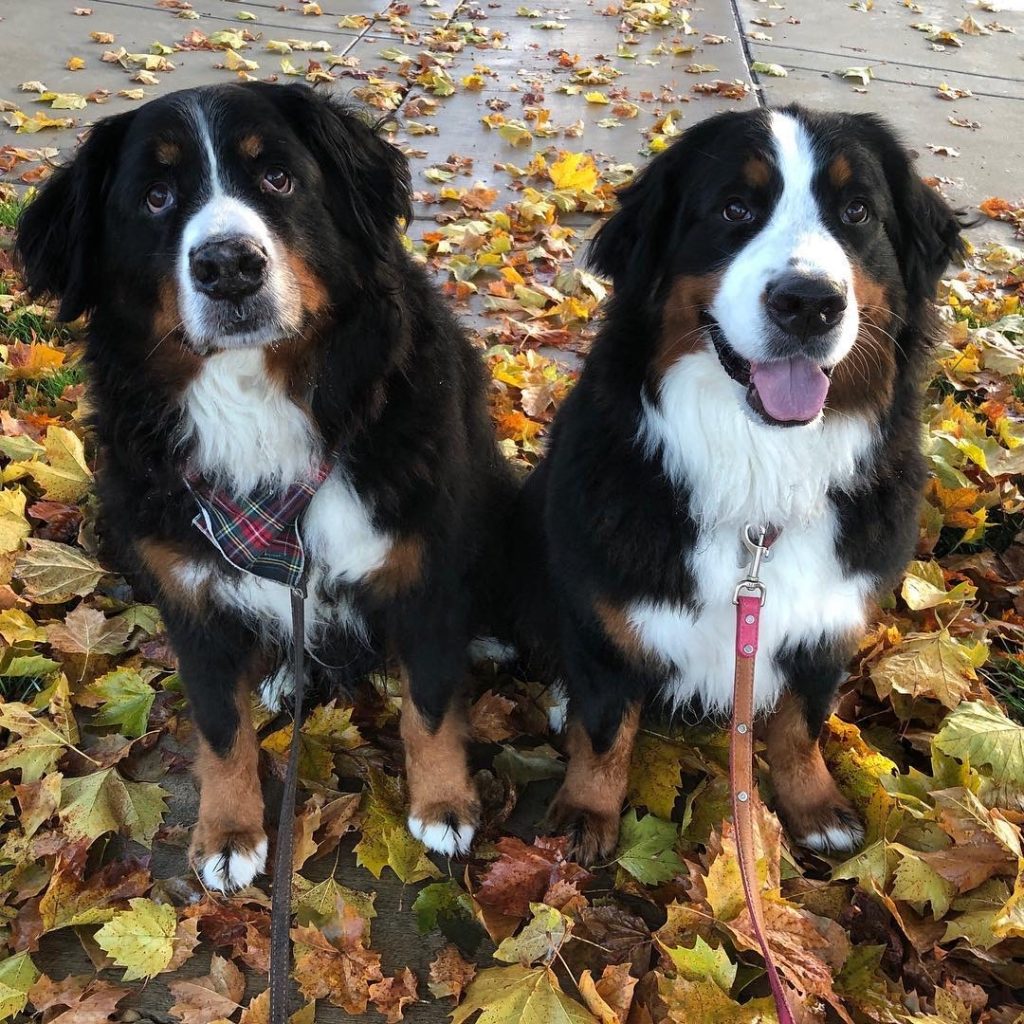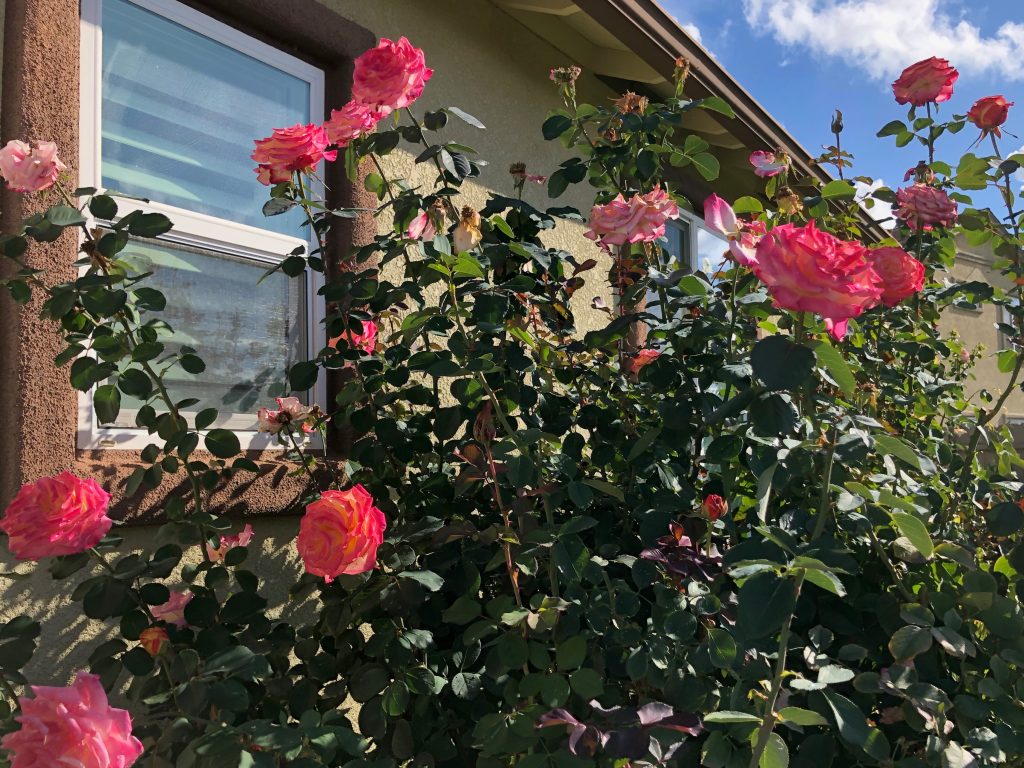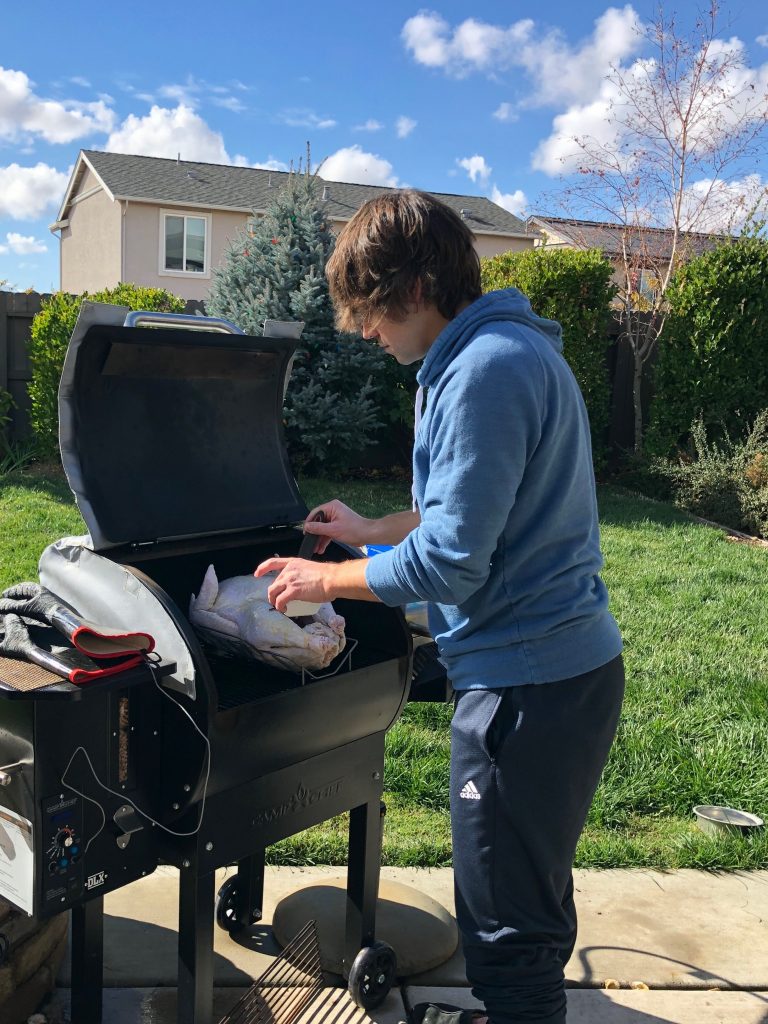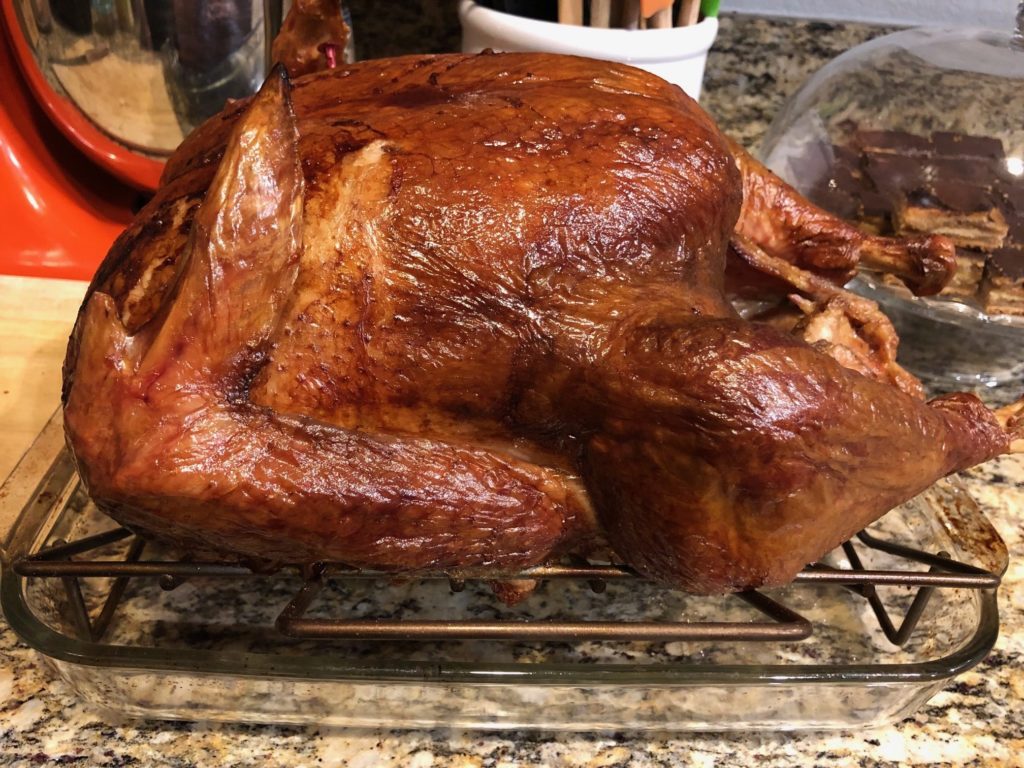 Celebrating Thanksgiving with our son and daughter-in-law in California.  Báró and Maci also joined in the festivities.
Hálaadásnap Kaliforniában fiunkkal és menyünkkel.  Báró és Maci is csatlakozott az ünnepléshez.
2019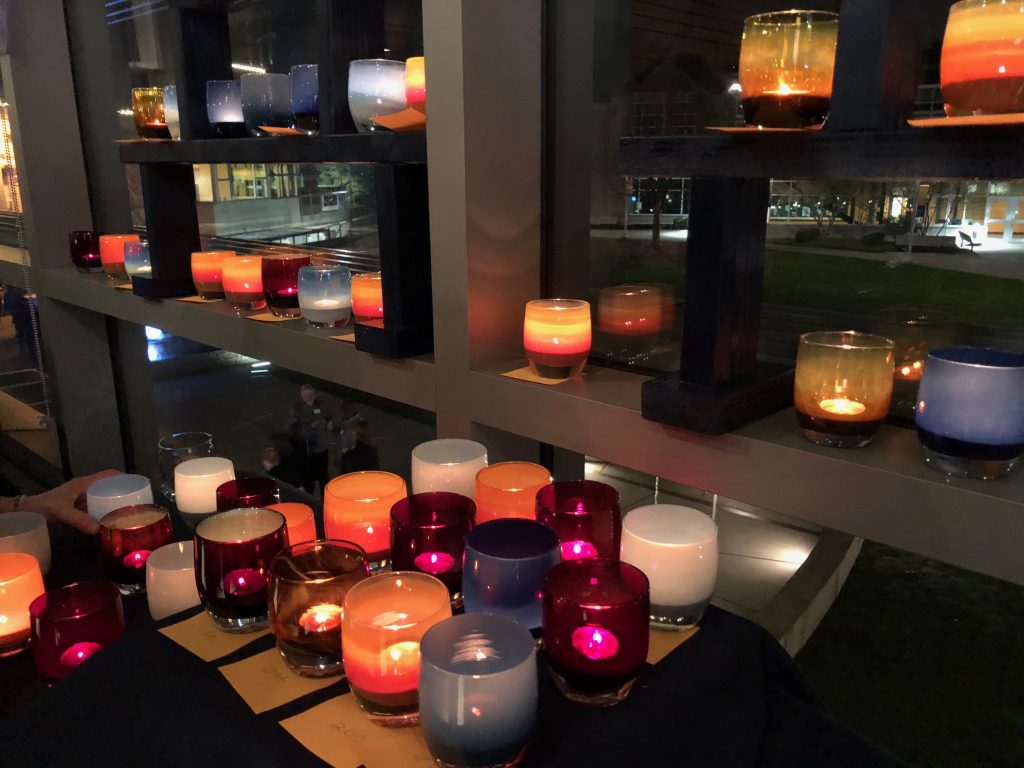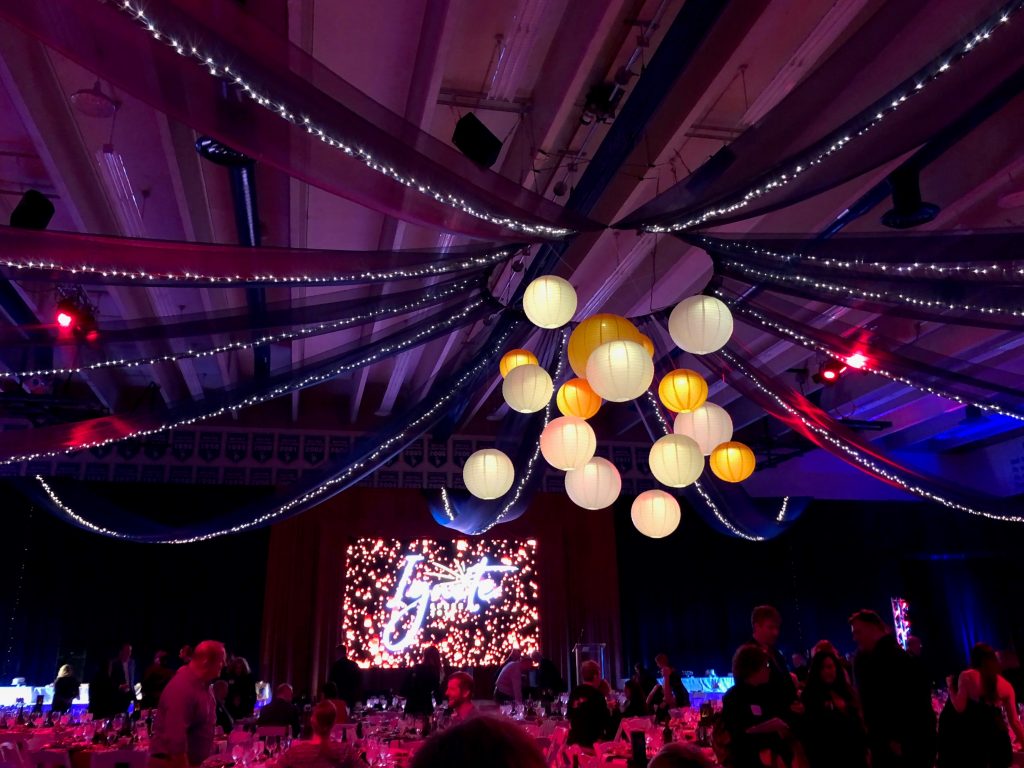 Attended my school's auction dinner.
Részt vettünk az iskolám aukciós vacsoráján.