2018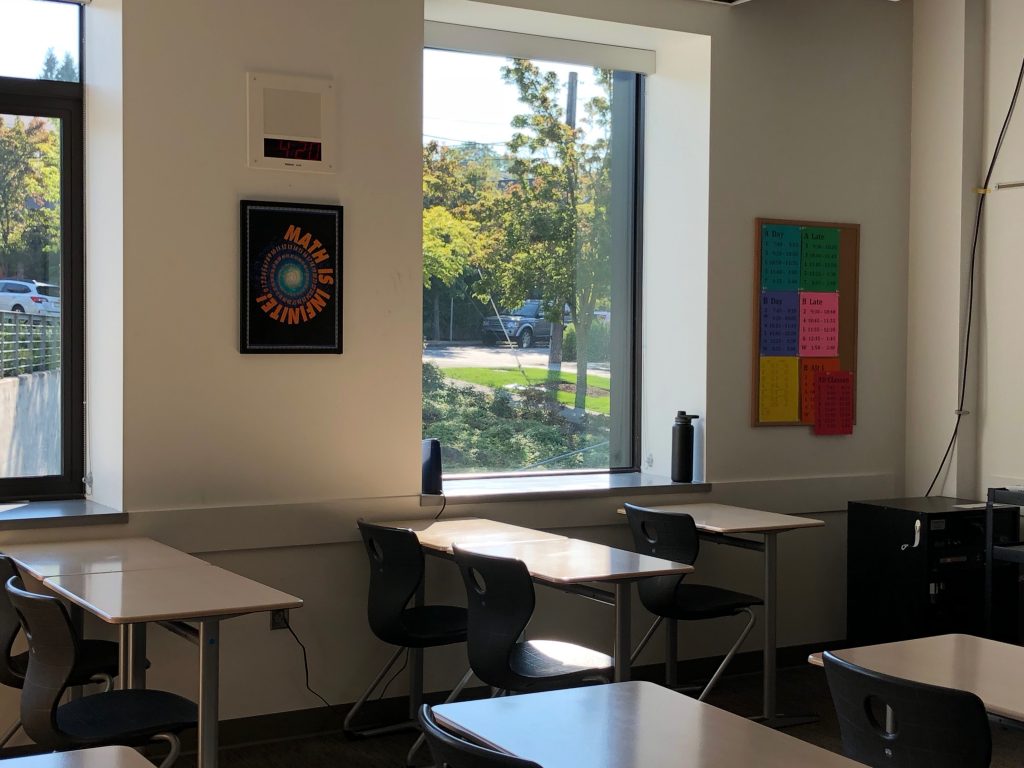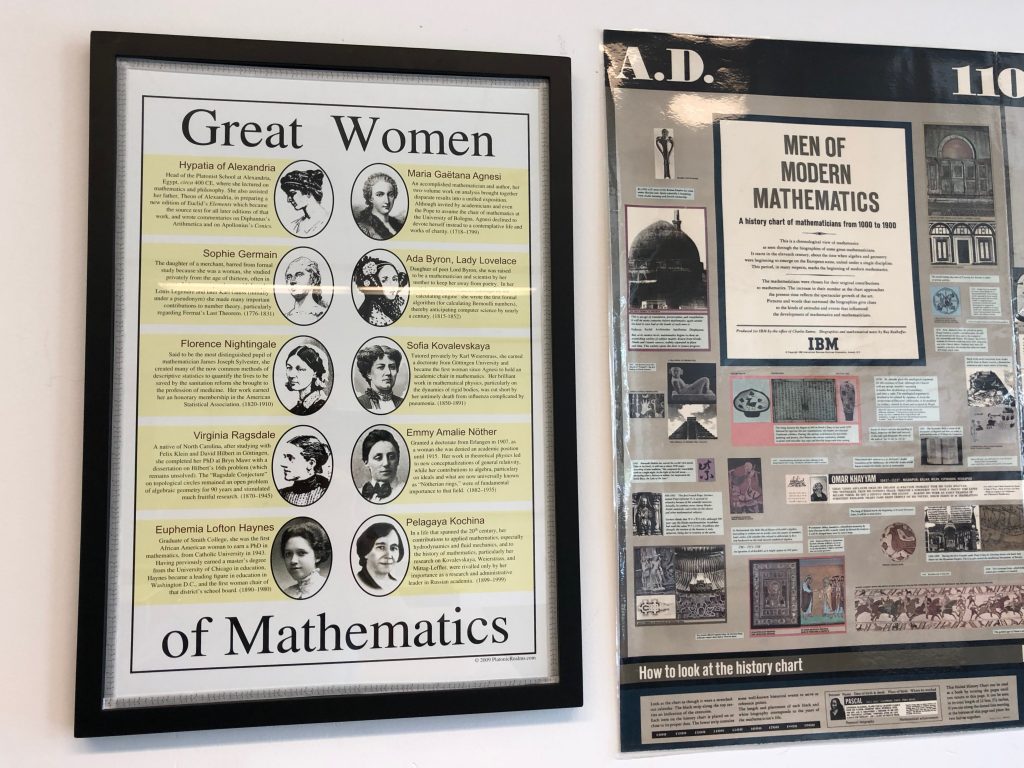 Scenes from my classroom at the beginning of another school year.
Részletek az osztálytermemből egy újabb iskolaév kezdetén.
2019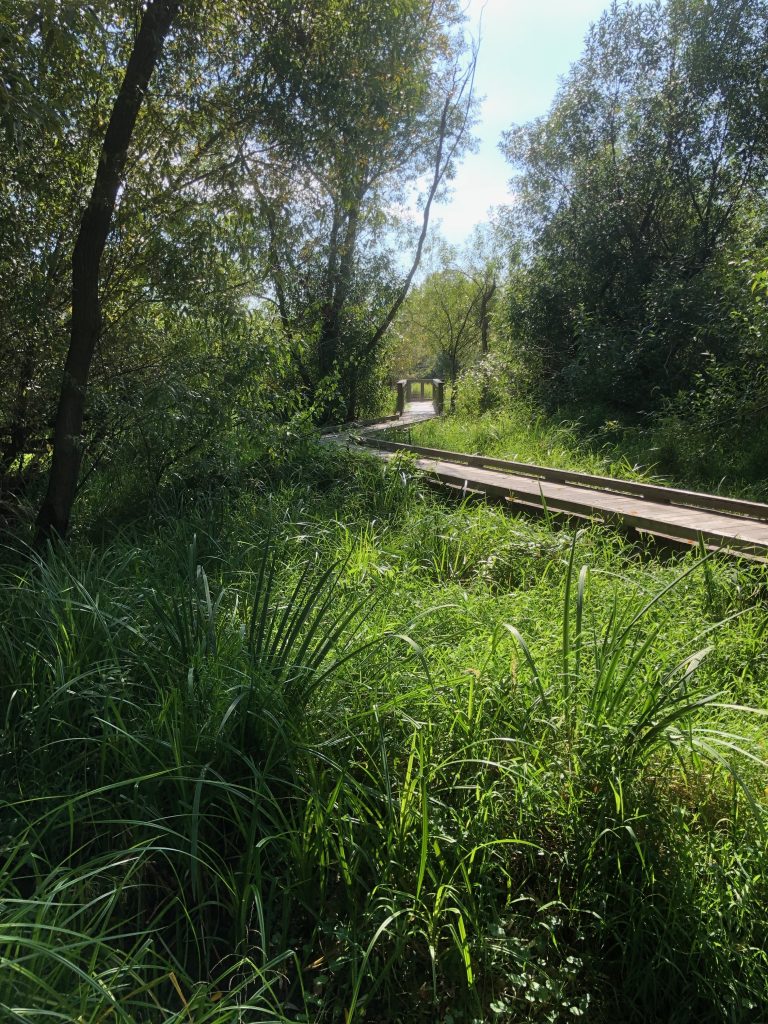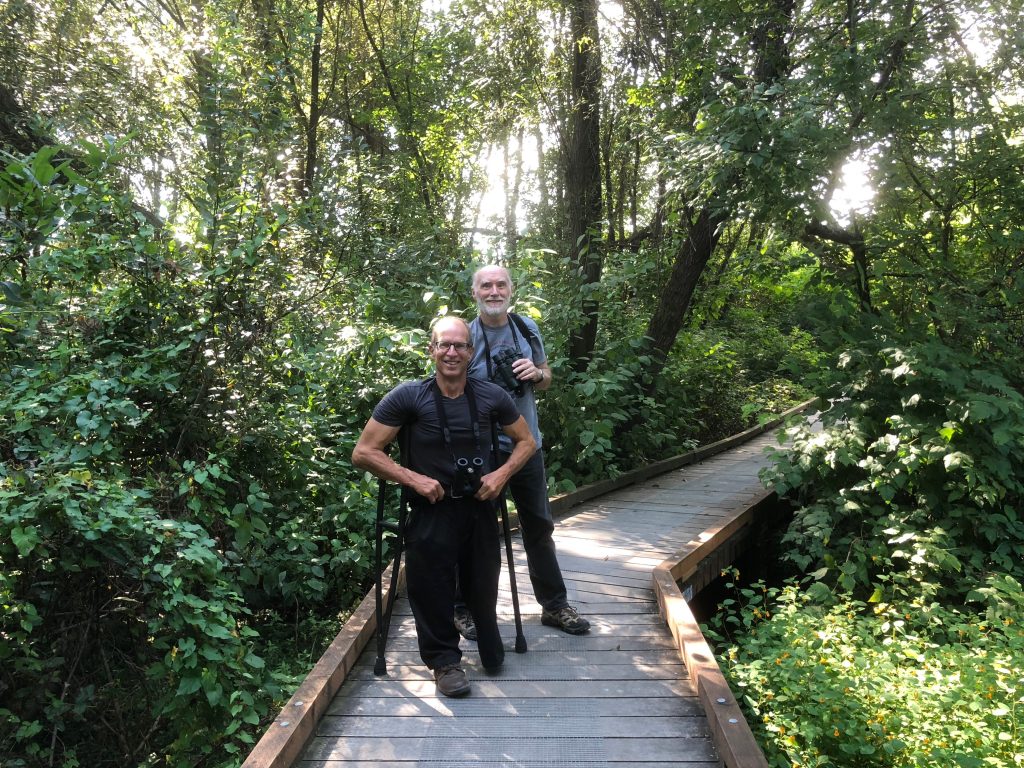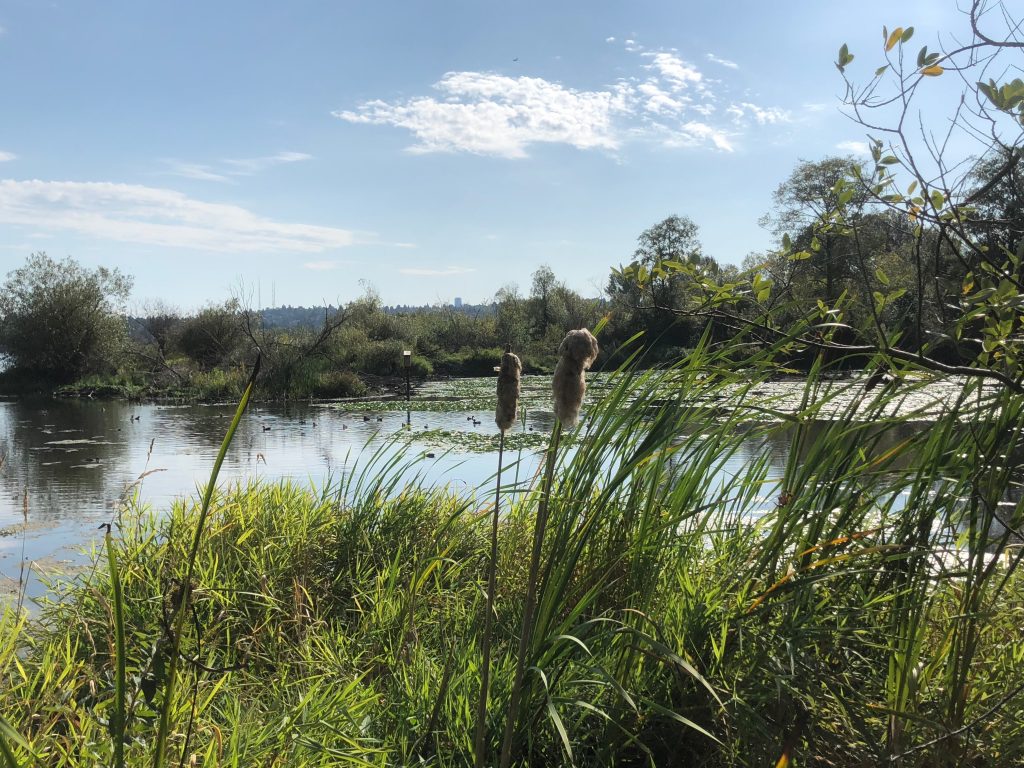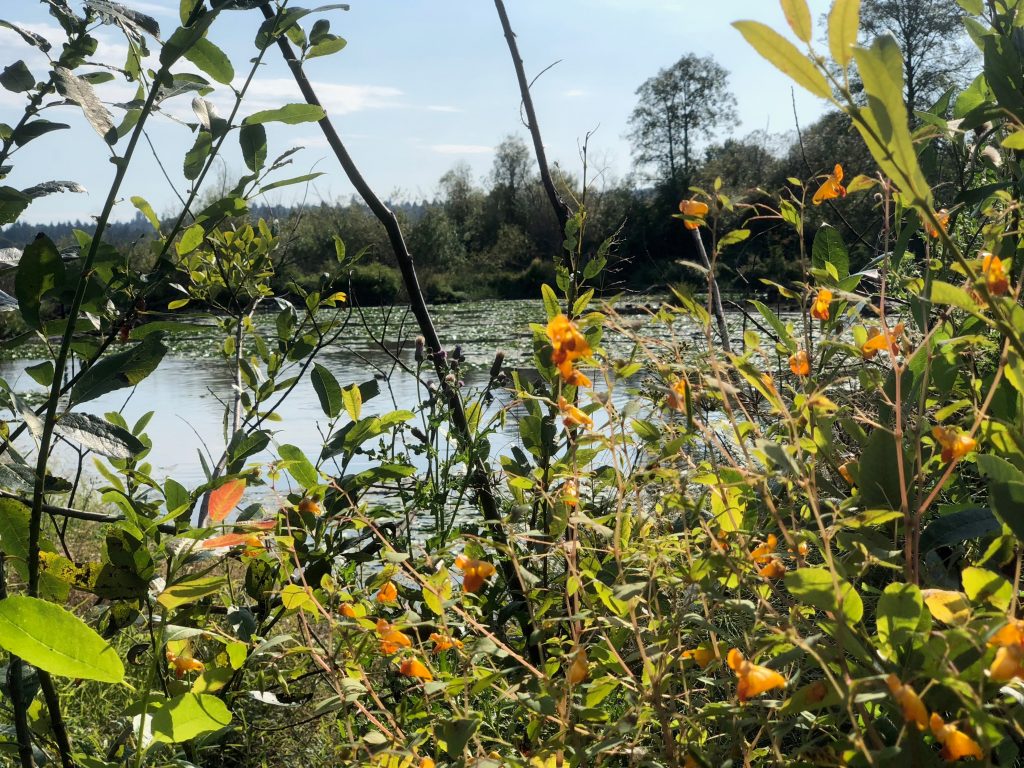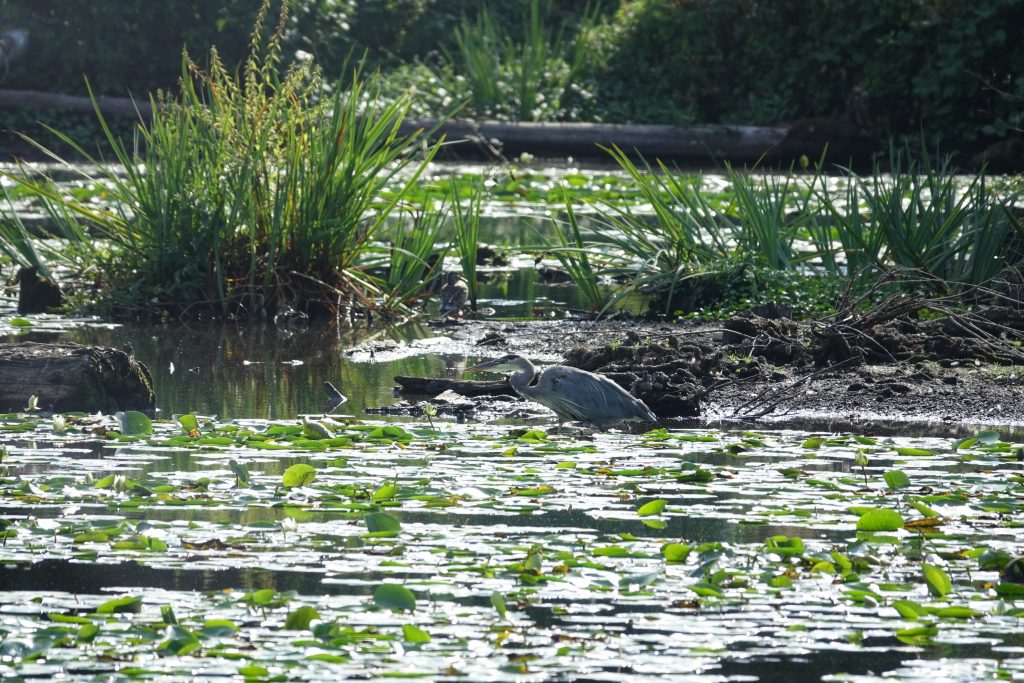 We did an afternoon of birding at Yesler Swamp near the University of Washington with Steve's good friend, Paul.
Madárlesen Steve jó barátjával, Paul-val, a Yesler mocsárban, a Washington Egyetem mellett, Seattle-ben.