1998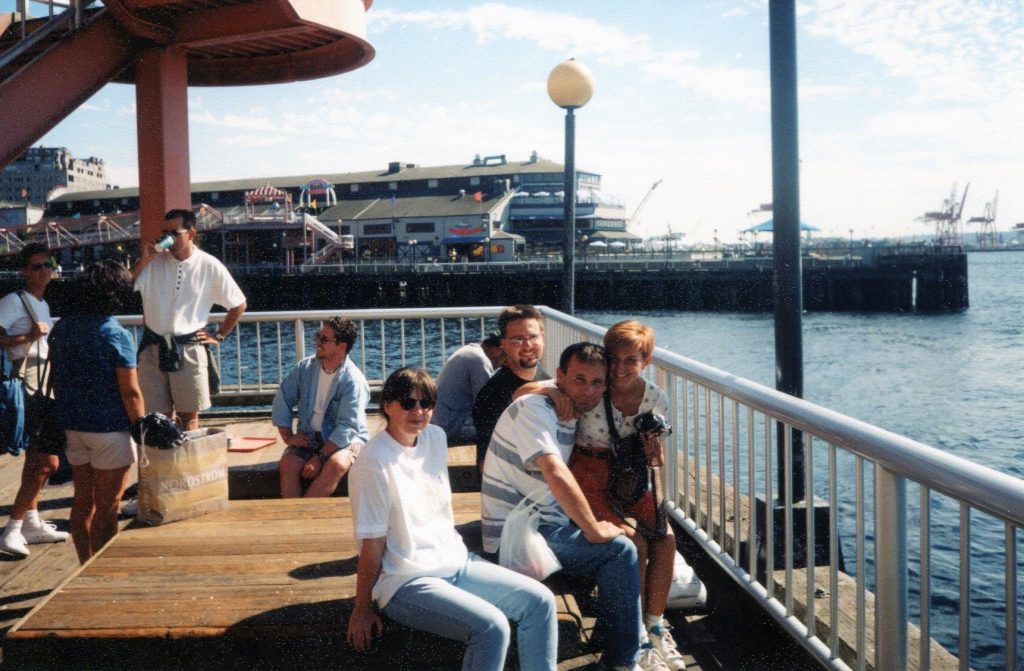 Our first visitors – Andrea, Miki, and Zoli – from Slovakia in Seattle.
Első látogatóink Szlovákiából – Andrea, Miki, and Zoli – Seattle-ben.
2004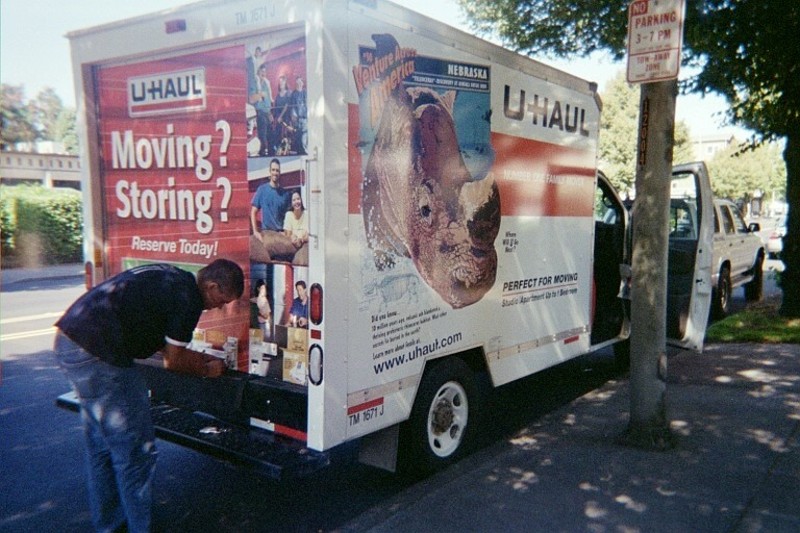 Dávid is moving to California for his first job after college.
Dávid Kaliforniába költözik az egyetem utáni első munkahelyére.
2008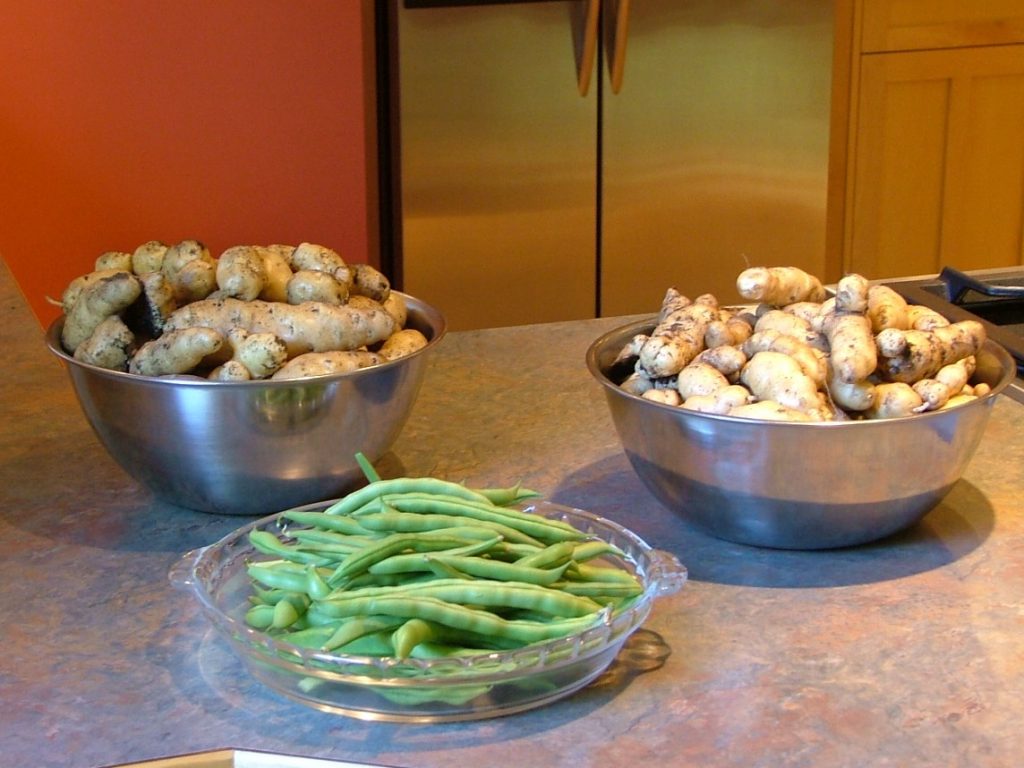 A little garden produce.
A kertünkből való.
2017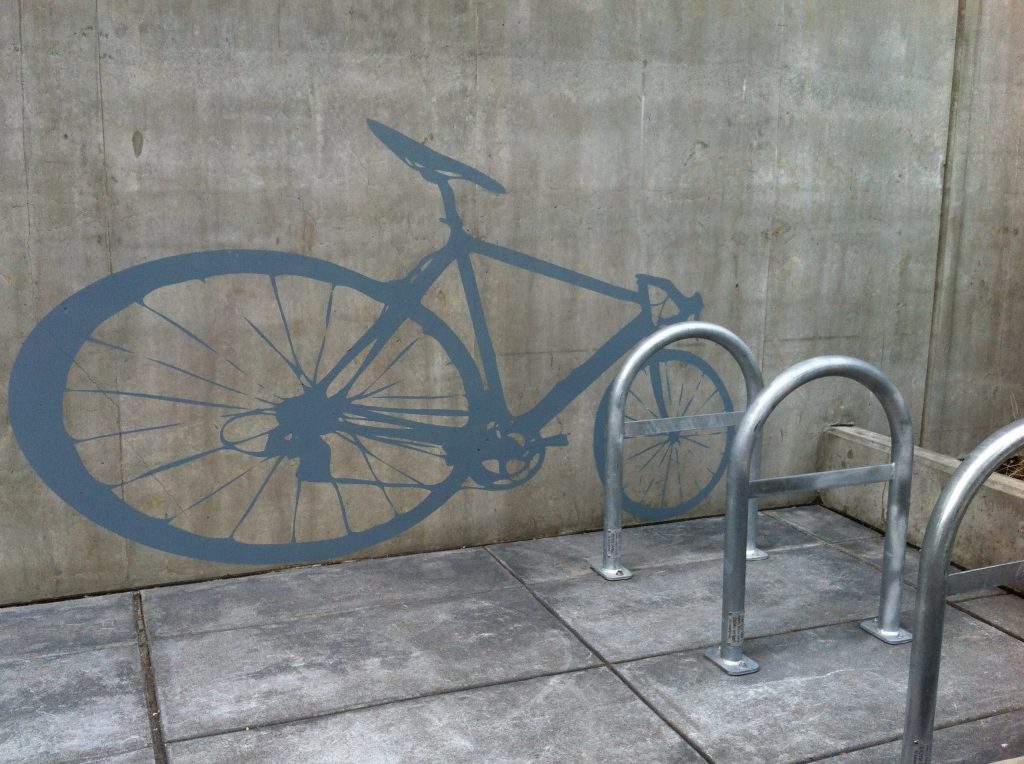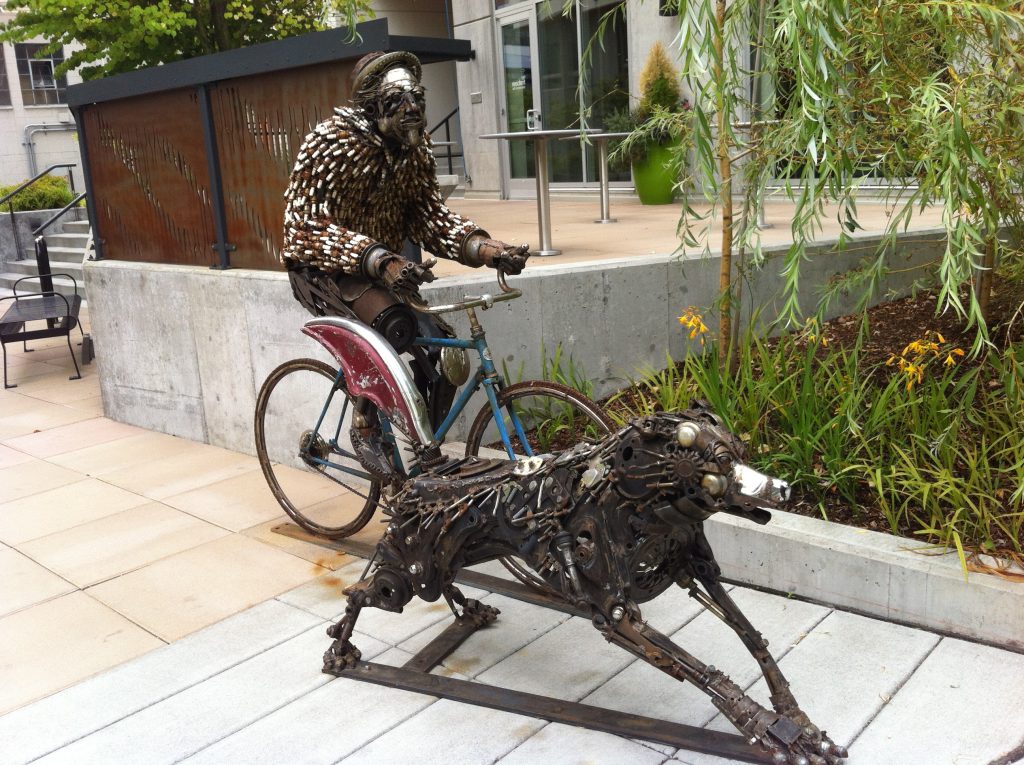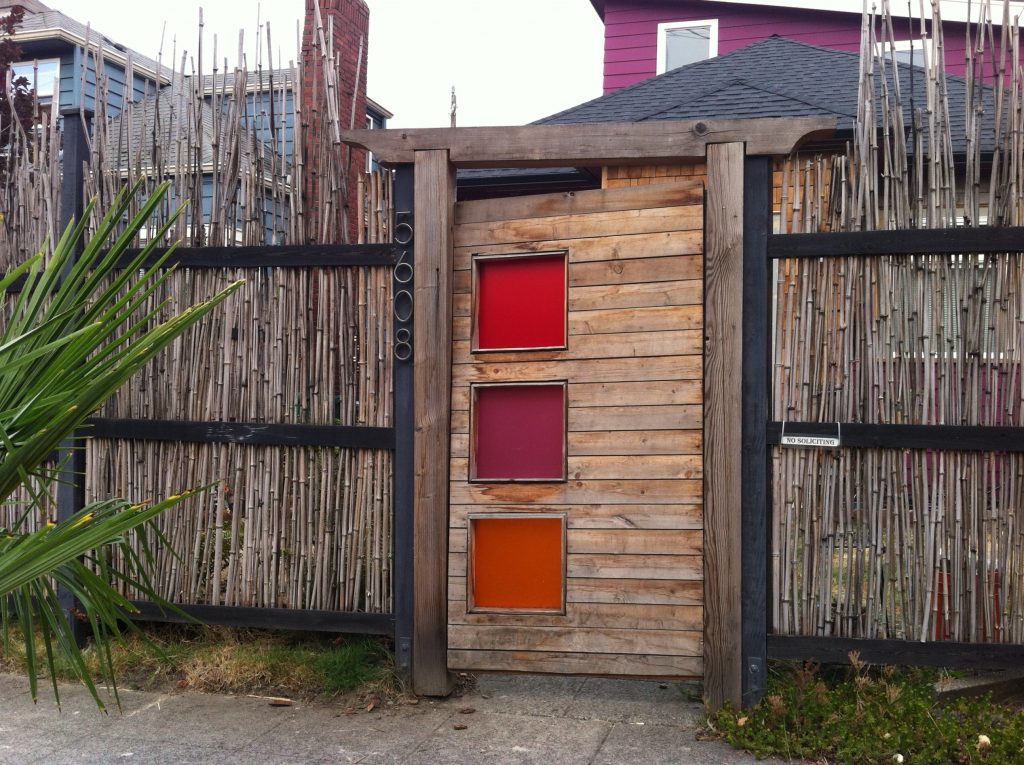 Spotted on our walk in Seattle's university neighborhood.
Sétánk során láttuk Seattle egyetemi negyedében.
2019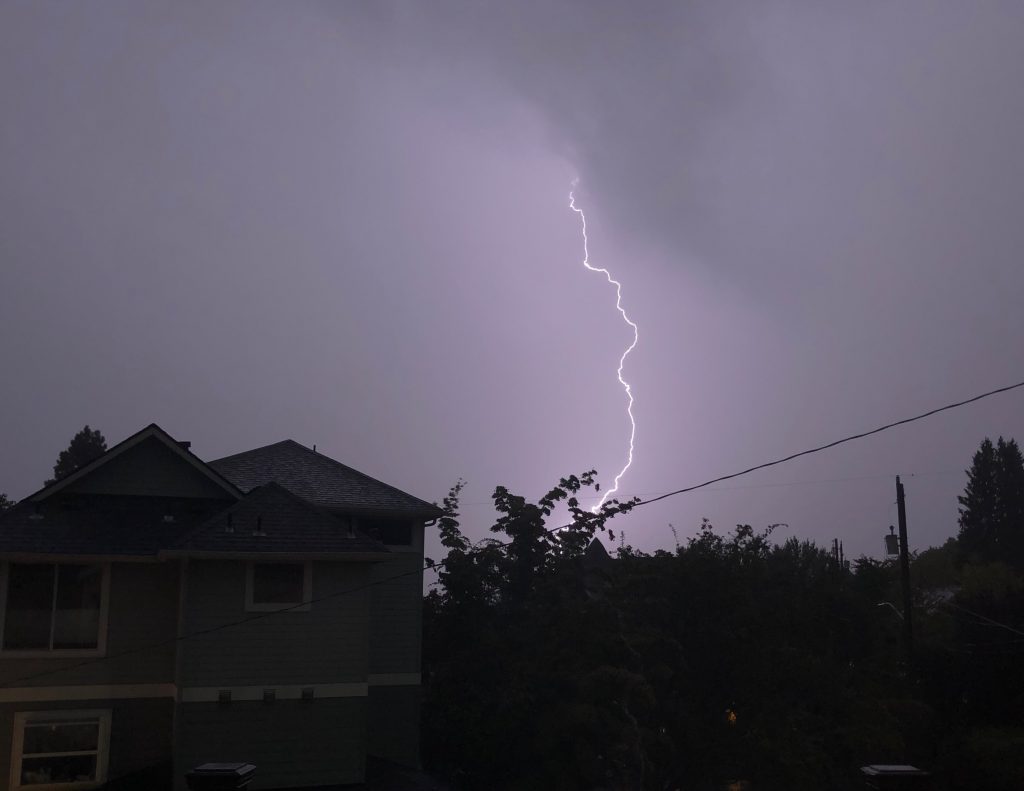 Experienced a spectacular lightning storm this evening from our deck.
Látványos villámlást figyeltünk ma este a teraszunkról.