1995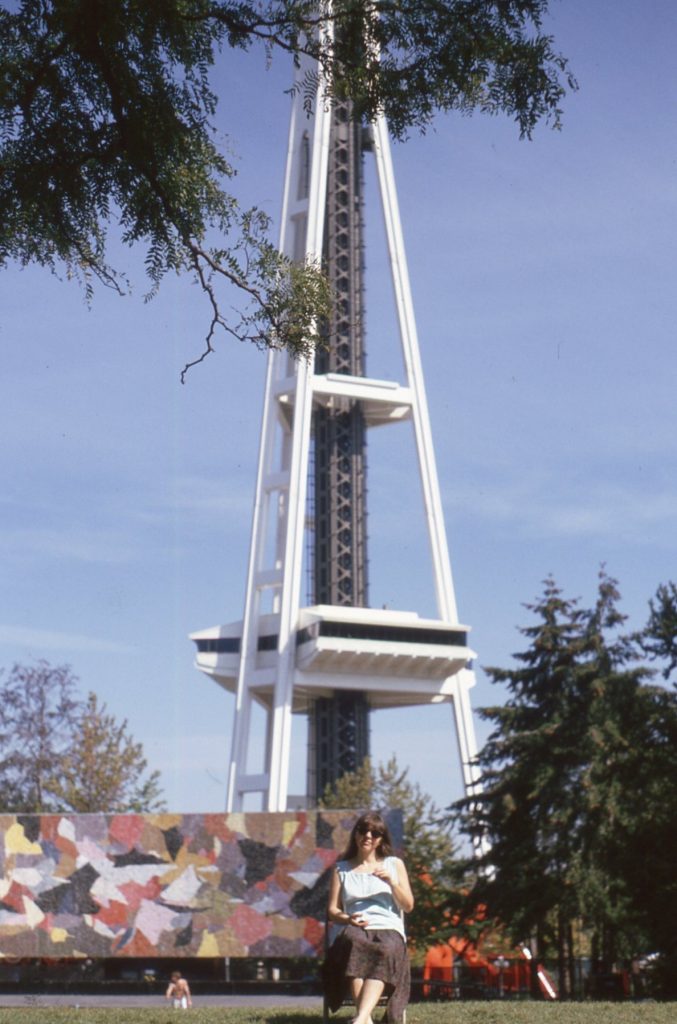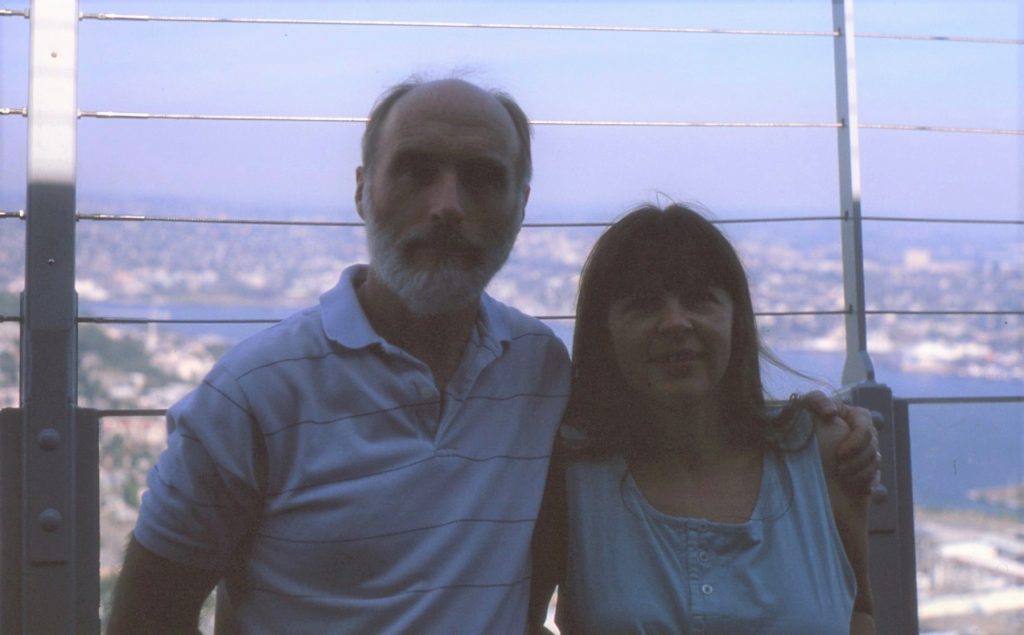 At the Space Needle during my first visit to Seattle.
A Space Needle-nél az első Seattle-i látogatásom során.
2020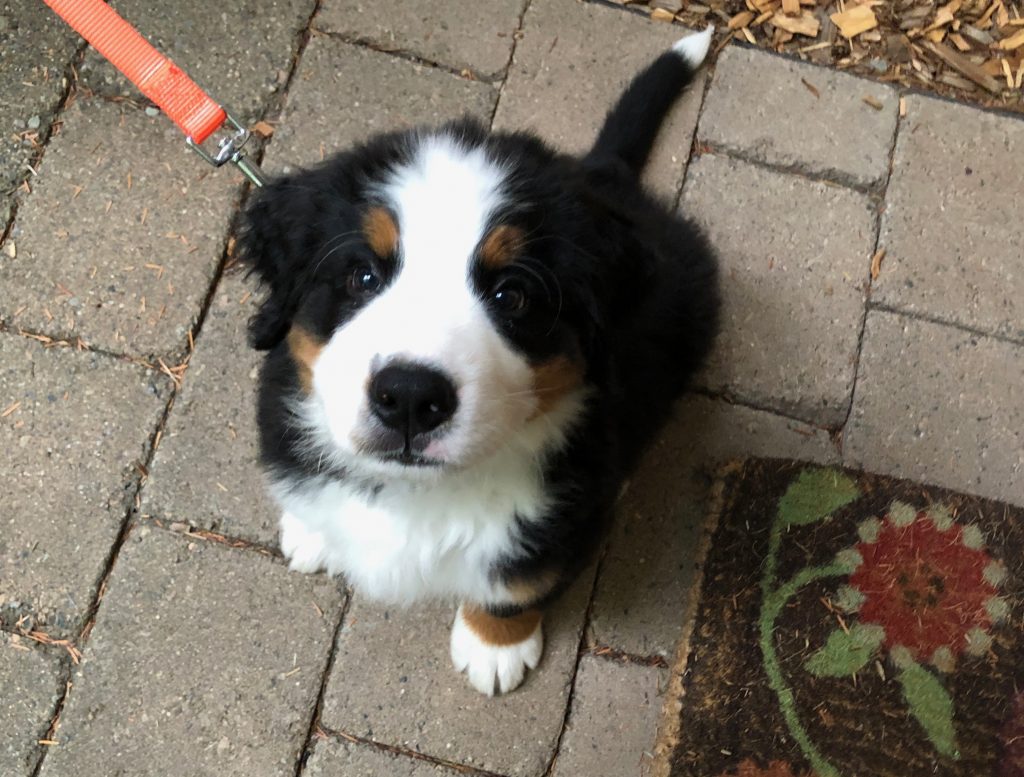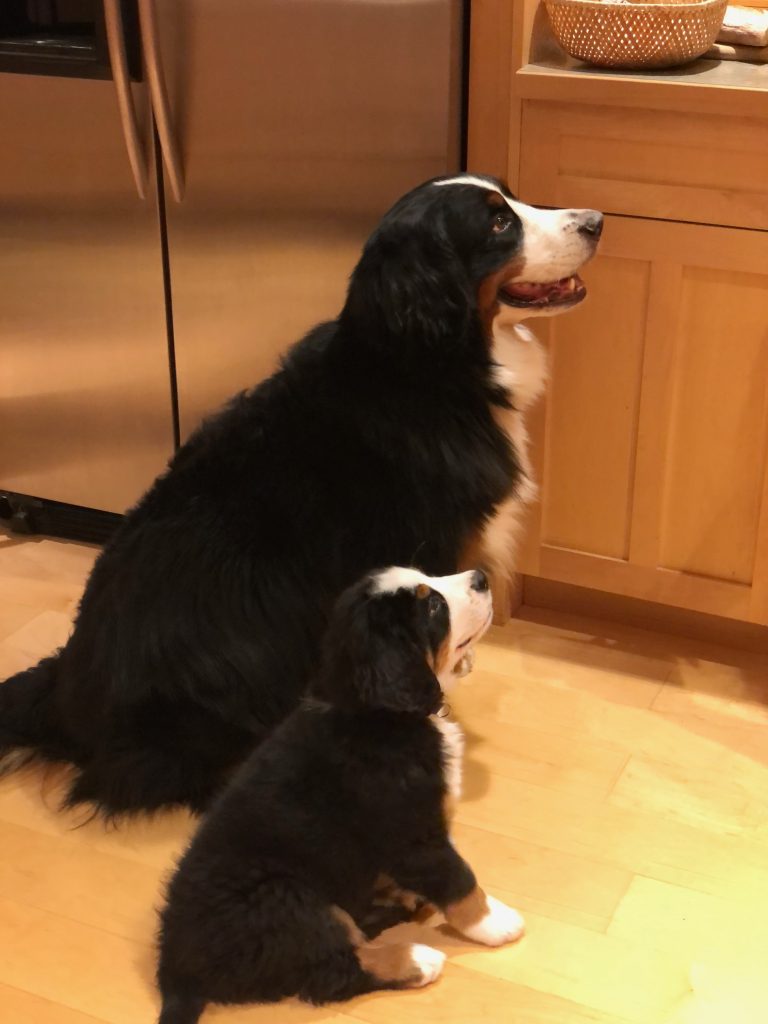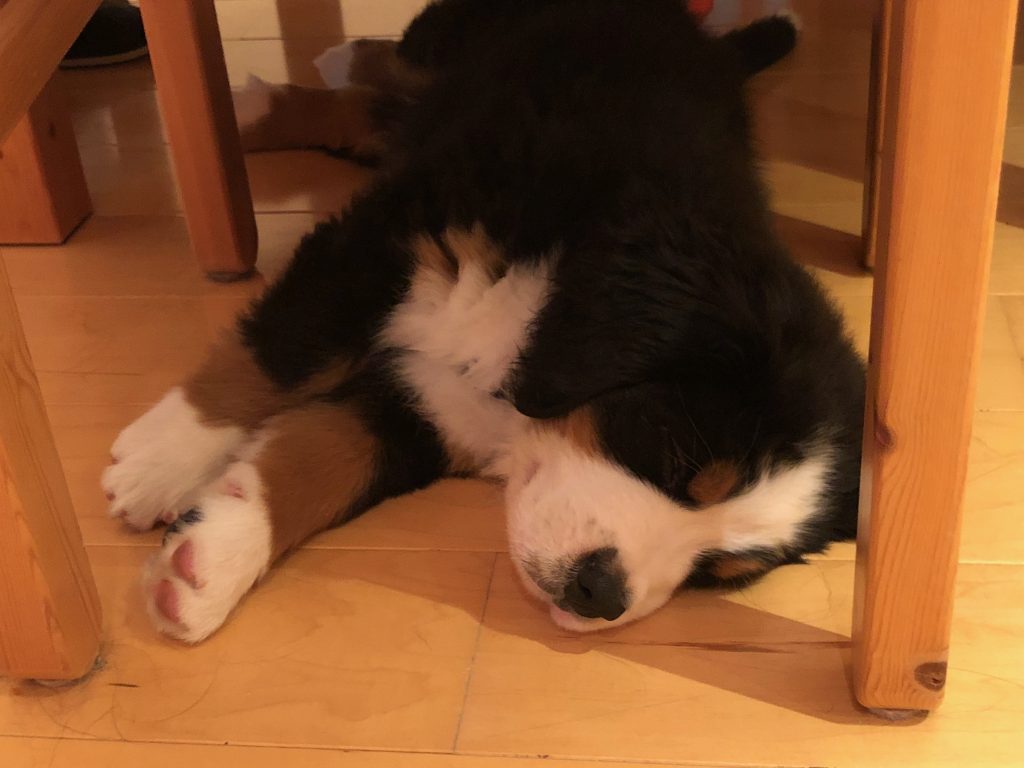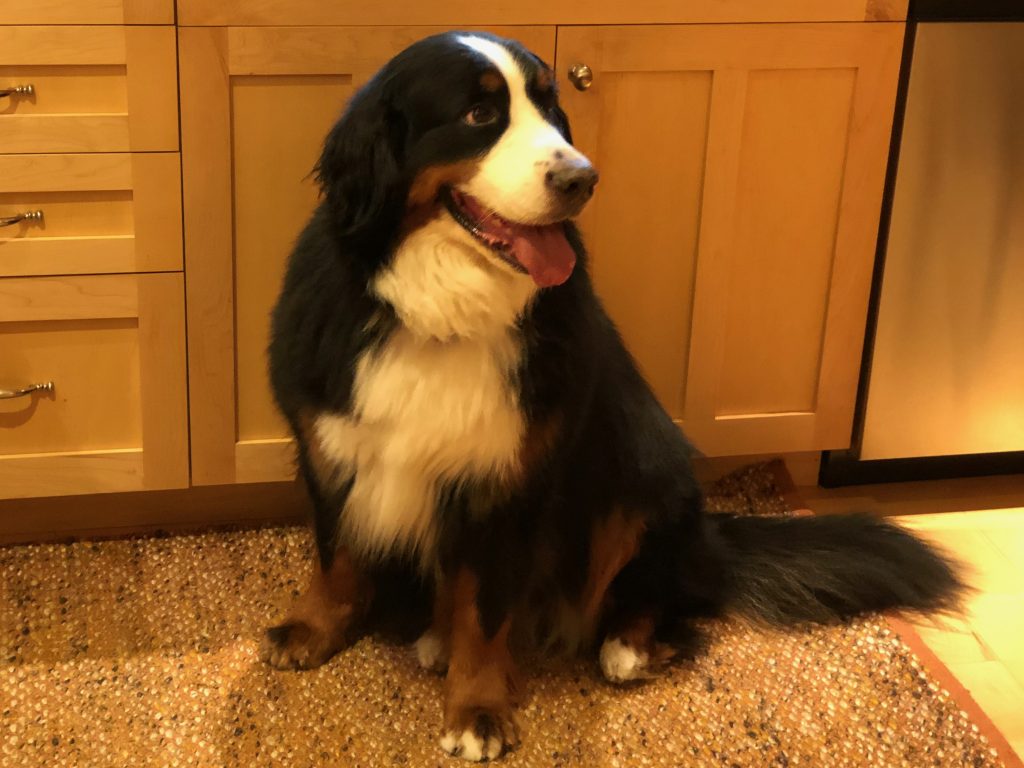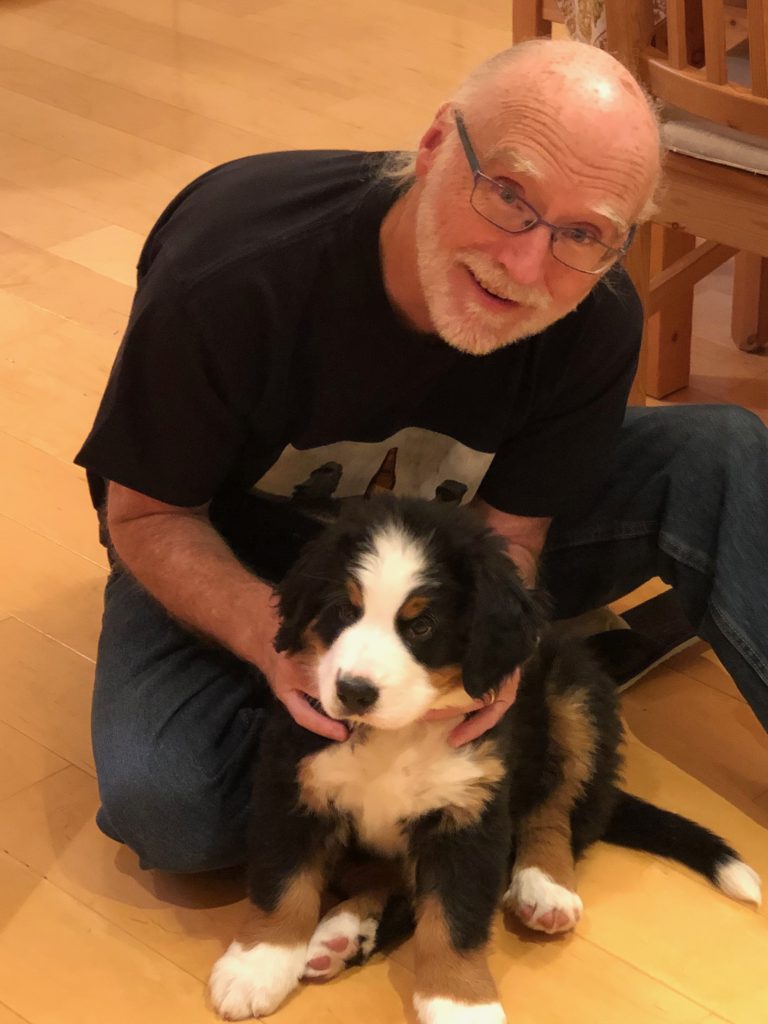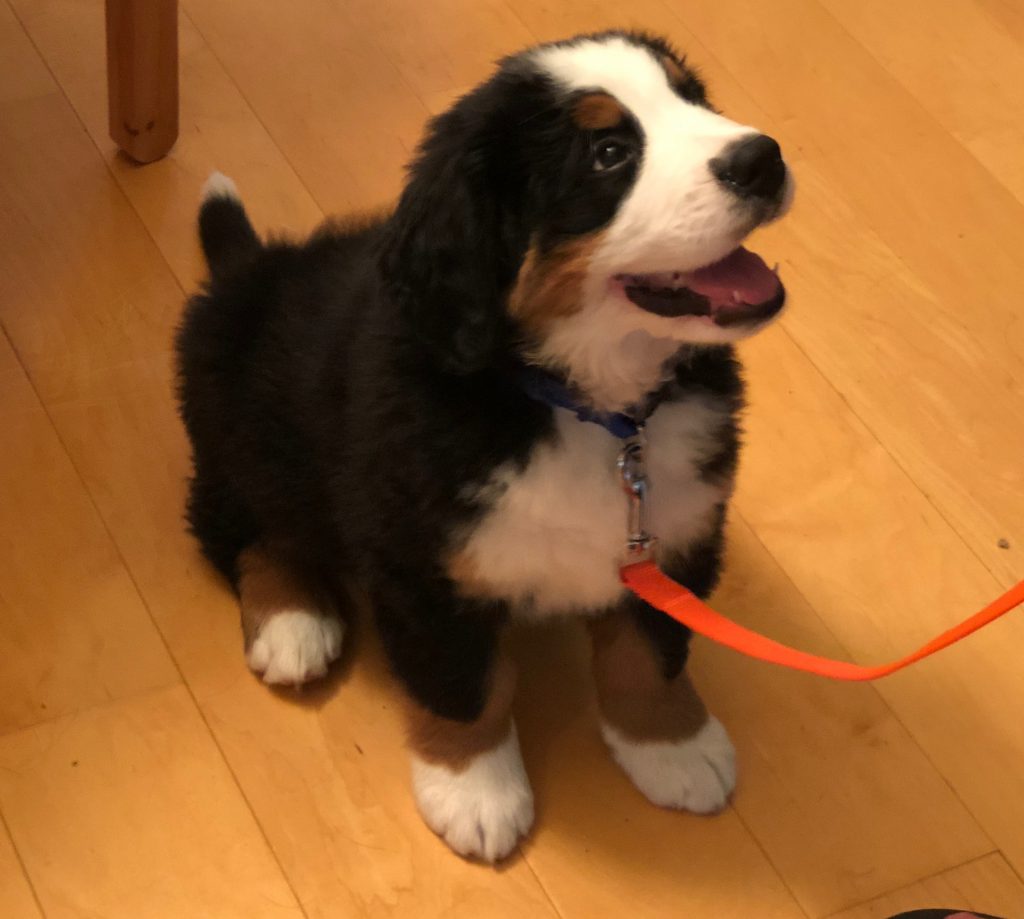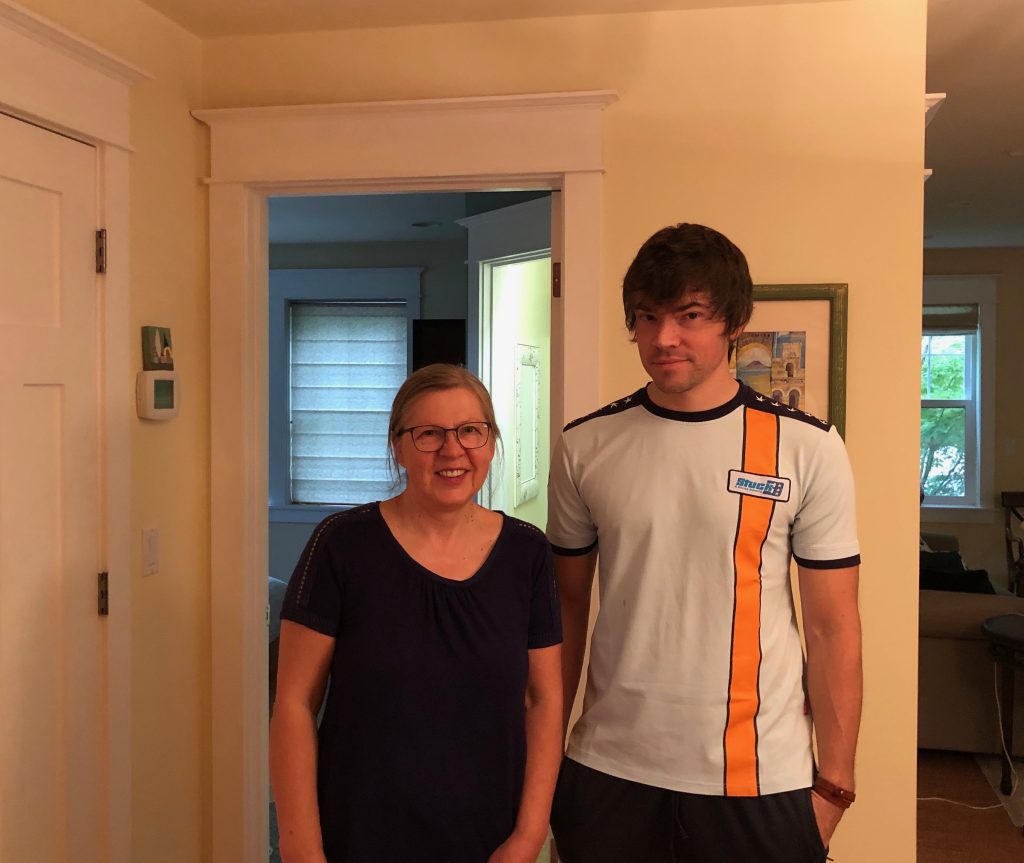 Jackson joins the family as the little brother to big sister, Maci.  A short visit from Dávid and Jolene who got their new puppy from Canada.
Jackson csatlakozott a családhoz.  Dávid és Jolene pár napra Seattle-be látogattak, hogy az amerikai-kanadai határon átvegyék az új kutyusukat.  Macinak, a "nagylánynak" így most már "kisöccse" van.